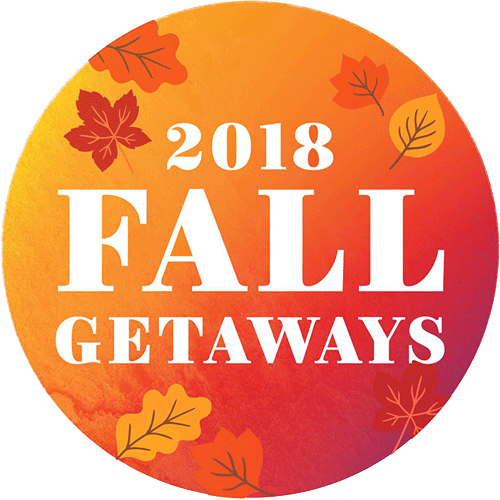 This article is a part of our 2018 guide to great fall getaways, including where to head for colorful foliage, fun festivals, and other glories of autumn.
September 8–9: Giddyup
Saddle up for a 90-minute trail ride on a 4,200-acre cattle ranch in the foothills of the Blue Ridge Mountains. Trot through the pastures, creeks, and woods of the Marriott Ranch in Hume, Virginia, just 90 minutes from the Beltway. Don't worry, you don't need John Wayne's saddle skills to join. $45 per person.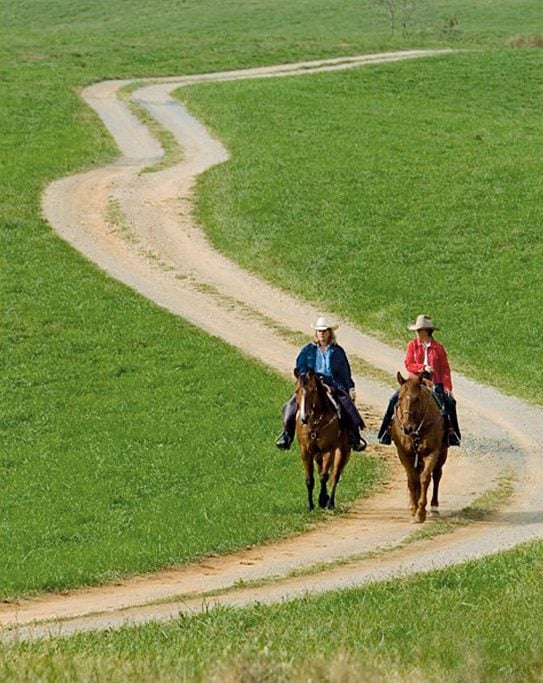 September 14–15: Blues, Brews, and BBQ
GrooveFest in Cambridge, Maryland, celebrates BBQ—including local and other regional styles—as well as the musical heritage of the town that calls itself Groove City, after the national acts that performed during the heyday of jazz and blues. There are blues workshops and musicians including Hoppie Vaughan & Ministers of Soul, Josh Christina, and SoulTET. $25.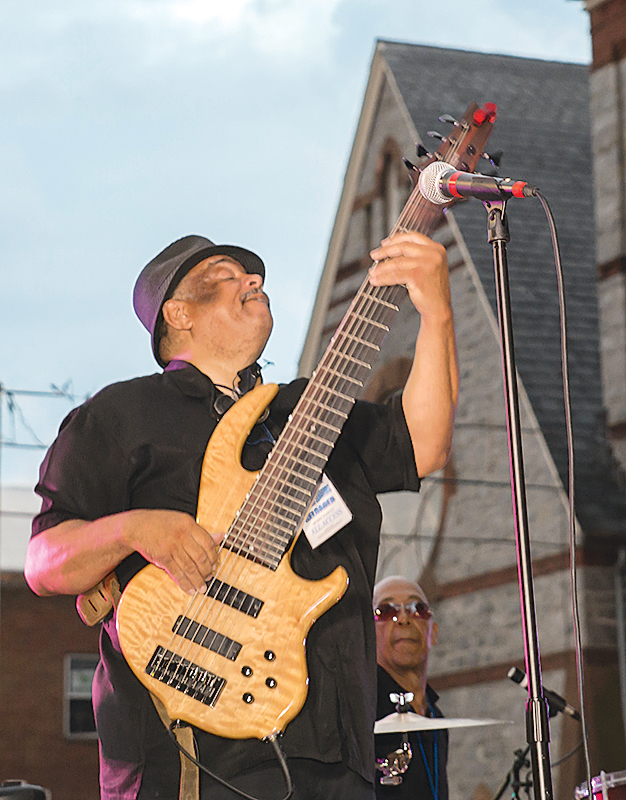 September 20–23: Boogie by the River
Dance beneath the stars at the low-key, kid-friendly Watermelon Park Fest in Berryville, Virginia. Go early and float in the Shenandoah River before blues and bluegrass stars such as Béla Fleck, Ricky Skaggs, and Kentucky Thunder hit the stage. $50 for single-day pass to $140 for four-day wristband.
September 29–30: Soak in a Healing Bath
Enjoy a cheap and cheerful massage and soak in the warm, spring-fed Roman baths at Berkeley Springs State Park in West Virginia. About $95 gets you both if you don't mind the rustic environment. (Think Russian bathhouse, not high-end spa.) Don't forget to fill up your water bottle from the ever-flowing fountain—the water is believed to have healing minerals. A short drive away is Panorama Overlook, which offers breathtaking views of the Potomac and Great Cacapon valleys plus three states—West Virginia, Pennsylvania, and Maryland.
October 5–7: History and Crafts
Try your hand at carving a wooden spoon or making a straw broom at the Waterford Fair American Crafts and Historic Homes Tour. Stroll through 18th- and 19th-century buildings and meet artisans dressed in period costumes practicing their craft. While roaming the village, don't miss the one-room schoolhouse, Civil War reenactments, the old mill, and National Historic Landmark houses that you can tour—many of which the 300 or so year-round residents call home. $16 in advance, $20 at the gate, under age 12 free.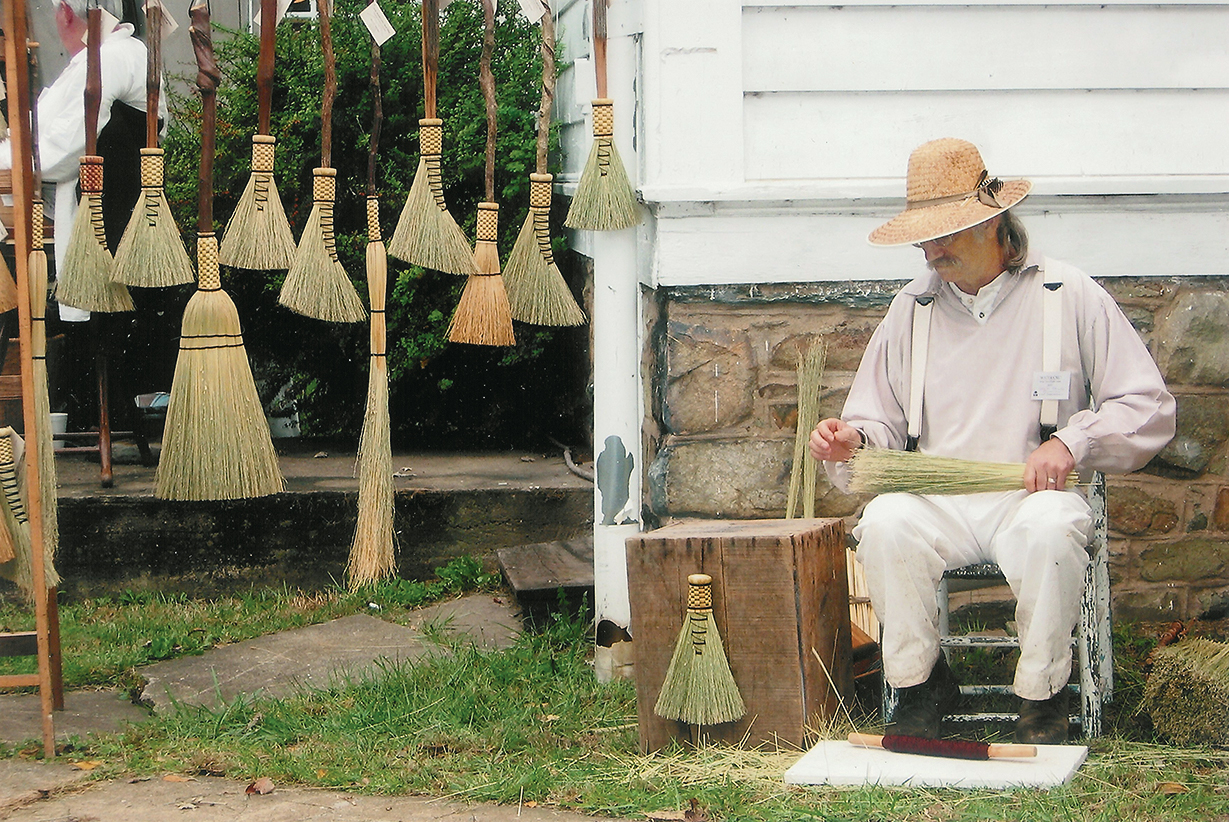 October 6–7 and 13–14: Apple Pickin' Party
Celebrate the season at the National Apple Harvest Festival in Bilgerville, Pennsylvania—about ten miles northwest of historic Gettysburg. There are antique cars, steam-engine displays, orchard tours, a petting zoo, and an appearance by the Pennsylvania Apple Queen. Oh, and apples. General admission $10.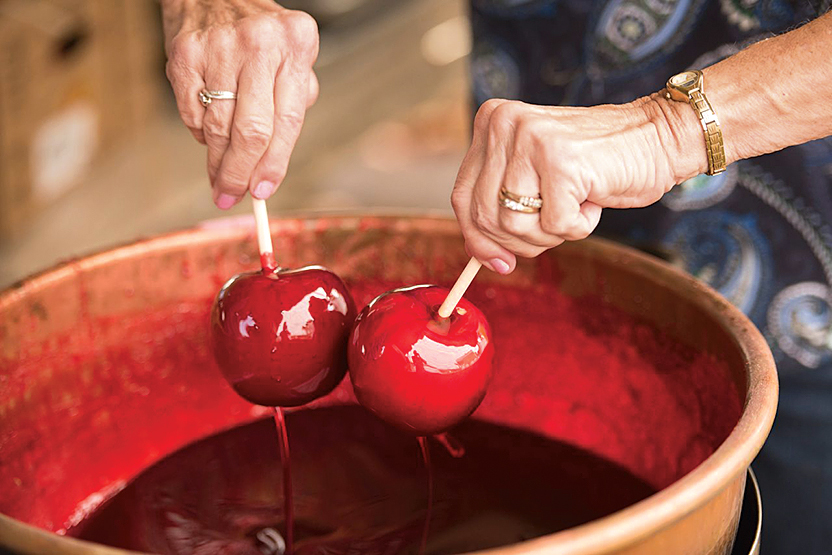 October 20–21: Down on the Farm
See and taste food at the source—such as charcuterie from local pork, beer made with locally grown hops, and goat cheese from local goats—during the Loudoun County Farm Tour. The free self-guided trail showcases many small, independently owned farms, some of which supply Washington's top restaurants. Handy maps let you pick itineraries where you can pet, plant, or pick—or just go based on the best tastings.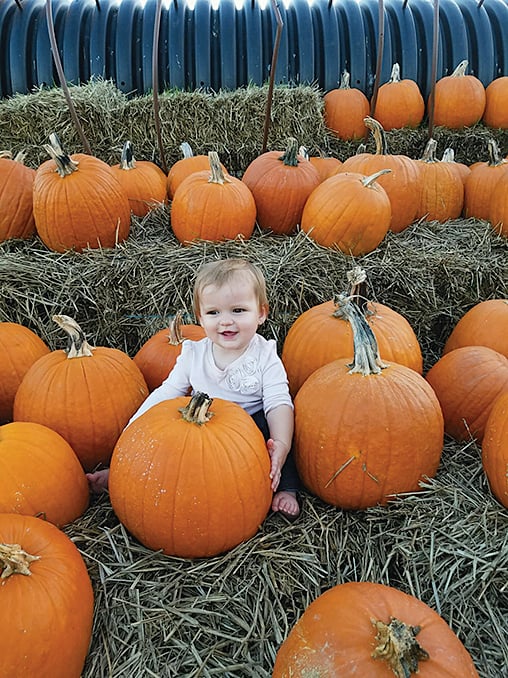 October 27–28: Sips and Spirits
Taste wine and take in stellar views from Big Cork Vineyards' wrap-around porch in Rohrersville, Maryland. Later, head 20 minutes across the West Virginia border to Shepherdstown for the Mystery Walk, a 90-minute tour featuring chilling tales of murder, unrequited love, and ghostly legends while you explore the backstreets of the state's oldest town. $15 a person.
This article appears in the September 2018 issue of Washingtonian.