Cork is hosting a night of Spanish wines and tapas on Thursday, from 7 to 9 PM. The wine bar will showcase household names like Cava, Rioja, and Albarino, but also less familiar wines from regions like Basque country. Can't make it? This is only the first of Cork's 5 Bites & 5 Tastes series. Tickets are $50 per person.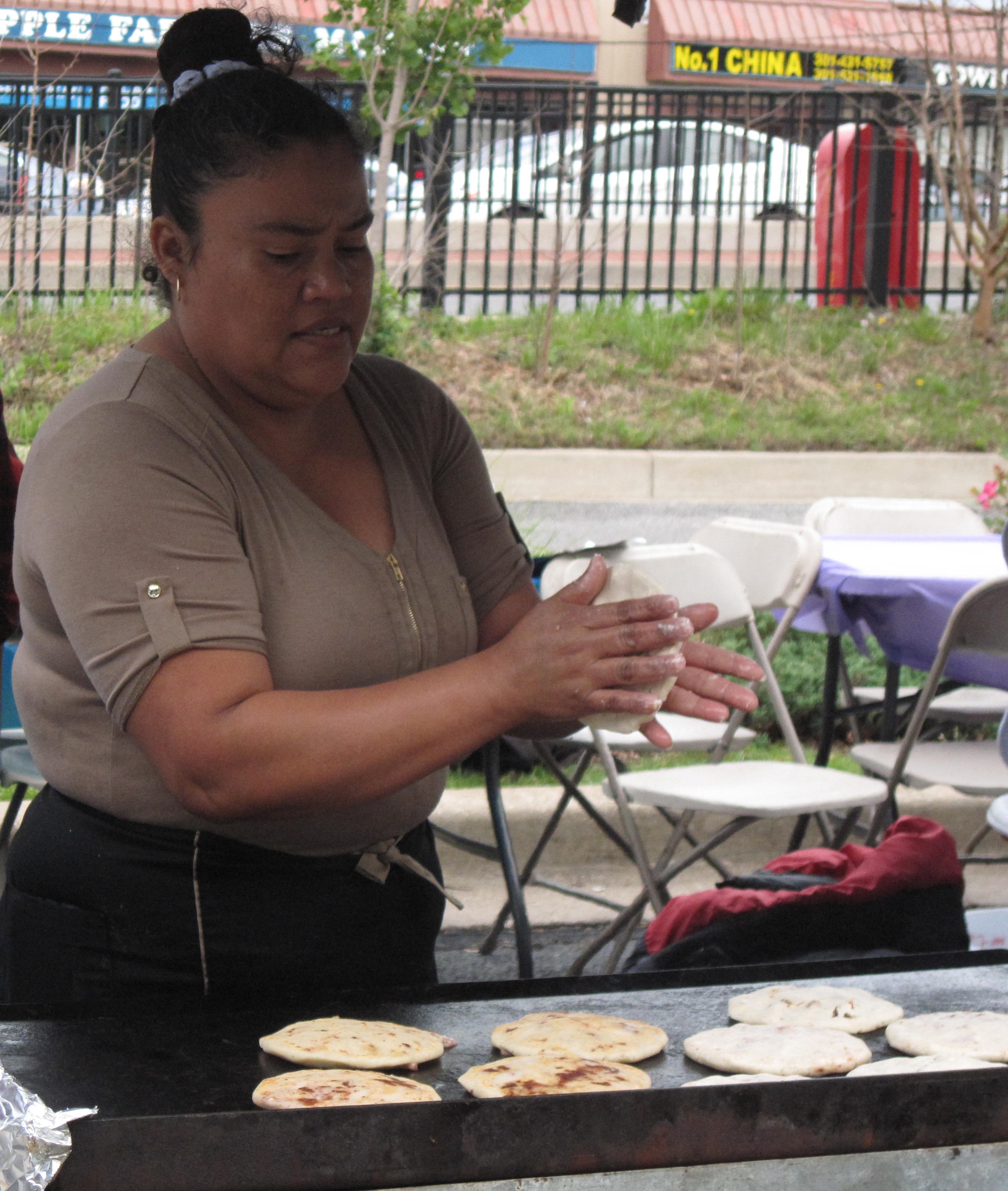 Saturday, Takoma/Langley Crossroads Development Authority is hosting their second annual night market from 4 to 7:30 PM. Local vendors like Caribbean Palace and Gypsy Diva Fresh will sell roti, curry chicken, po' boys, and jerk chicken next to folks selling jewelry, candles, and more. A perk for the kids: the twilight festival will also feature live jugglers and face painters.
Virginia's RdV Vineyards and DC's Mastro's Steakhouse are teaming up for a five-course dinner this Saturday from 7 to 9:30 PM. The menu is meat-heavy, with beef carpaccio, duck breast, short ribs, and ribeye, all paired with RdV wines. Tickets are $145 per guest.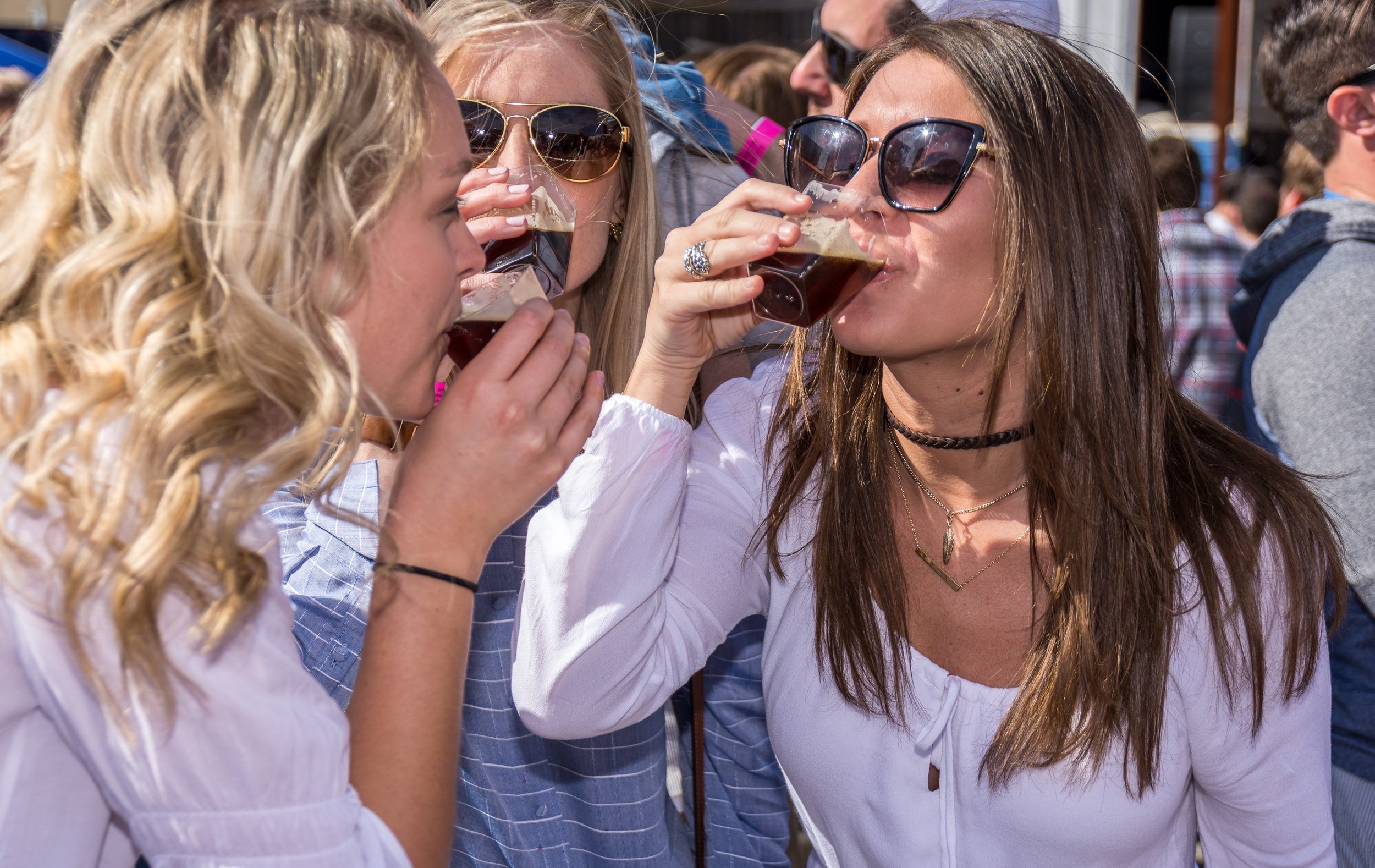 This Saturday, beer will flow at DC's Fairgrounds for Capital BrewFest. There will be unlimited free samples of 65-plus beers from local breweries, 30 different wines, and 10 varieties of ciders. A Bavarian corner will be stocked with 10 Oktoberfest brews. Tickets start at $24.
"New England and Mid-Atlantic watermen competed for the abundant seabed of the East Coast in hostile and violent skirmishes known as the Oyster Wars"—or so the tale goes. In tribute to that century-long skirmish, the Salt Line is hosting their own Oyster War this Saturday from 3 to 8 PM. Sample drinks and bites from eight oyster farms, nine chefs, and 11 breweries from the Eastern seaboard. Tickets start at $45.
Did you know 80 percent of seafood in the US is imported? To celebrate the flavors of wild American seafood, chefs Troy Knapp of the Park Hyatt and Adam Howard of Blue Duck Tavern are hosting a dinner Sunday from 4 to 7 PM. The five-course meal and reception will be held at the waterfront Capital Yacht Club – typically a members-only venue. Five local fishermen will be there to share their stories with dinner guests. Tickets are $195.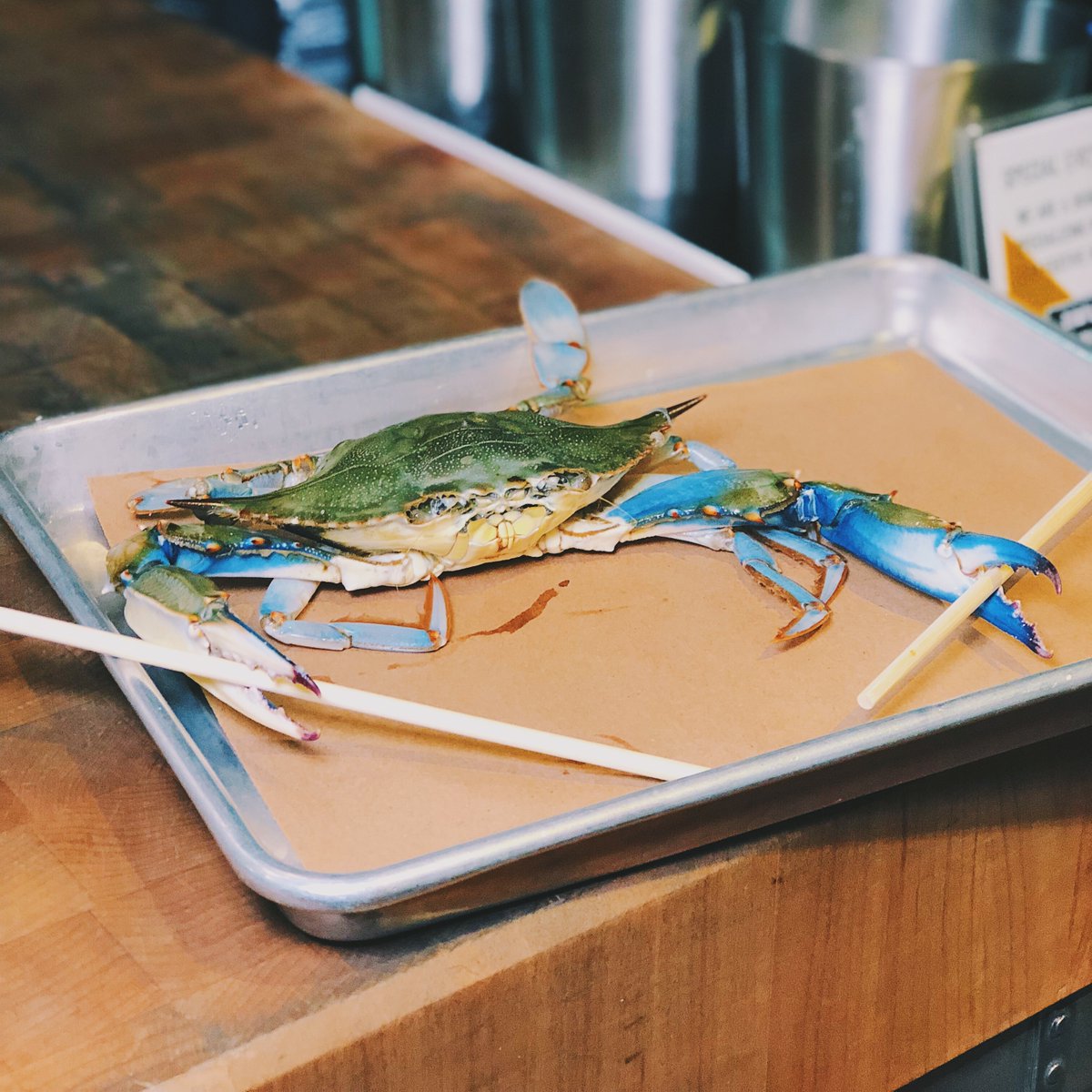 Chefs Scott Drewno and Danny Lee are giving a Chinese and Korean twist to classic Maryland blue crabs this Saturday at Chiko as part of their crab week. Think steamed crab with Sichuan and kimchi salt instead of the OG Old Bay; crab fried rice; and pork-and-crab dumplings. Wash it down with unlimited mimosas and Bloody Marys. Tickets are $85.
And heading into next week…
Republic is celebrating the complex flavors of the goat throughout October. Starting Tuesday, the Takoma Park restaurant will turn out dishes like goat tacos, goat ravioli, and goat gnudi, all made using locally raised goats. No, we're not kidding you.