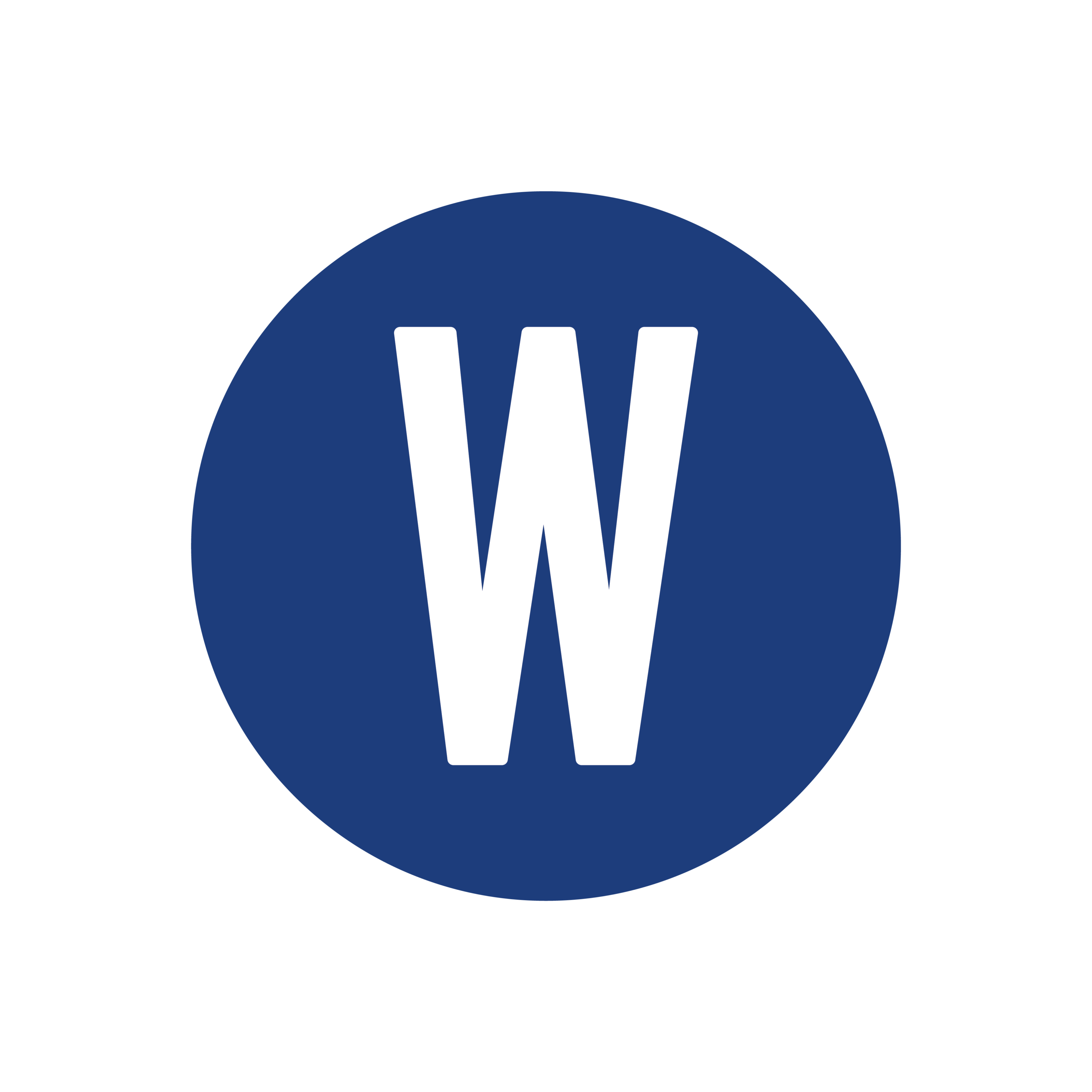 Washingtonian is keeping you up to date on the coronavirus around DC.
March 14 Update: The Bridal Council has announced that New York Bridal Market will "go digital."  Here's their latest statement: 
DEAR MEMBERS AND BRIDAL COMMUNITY,

IN LIGHT OF THE EVER-CHANGING CORONAVIRUS (COVID-19) SITUATION, THE BRIDAL COUNCIL & COUNCIL OF FASHION DESIGNERS OF AMERICA (CFDA) HAVE BEEN IN TOUCH WITH OUR DESIGNERS, RETAILERS, AND MEDIA MEMBERS.  BASED ON THEIR COLLECTIVE INPUT, IT HAS BEEN DECIDED THAT APRIL BRIDAL MARKET WILL BE HELD "DIGITALLY".

AS EVERYONE'S HEALTH & WELL-BEING IS OUR MAIN CONCERN, THIS APPROACH WILL ALLOW FOR THE DESIGNERS' COLLECTIONS TO BE SEEN BY THE RETAILERS, MEDIA AND OTHER INDUSTRY PROFESSIONALS, WITHOUT NEEDING TO TRAVEL TO NYC.

WE ASK THE DESIGNERS TO PRESENT THEIR COLLECTION VIA ZOOM OR JOIN ME TECHNOLOGY, (ALLOWING AN AUDIENCE OF UP TO 500 TO LOG ON TO THEIR COMPUTERS & SEE THE COLLECTION AT ONE TIME). THE CAMERA WILL BECOME THE AUDIENCE AND THE DESIGNER OR SALES DIRECTOR CAN SHOW THE COLLECTION ON A FEW MODELS OR FROM THE RACK.  THIS IS A SUGGESTION AND REALIZE THAT SOME BRANDS MAY OPT FOR AN ALTERNATE WAY TO PRESENT THEIR COLLECTION.

THE BRIDAL COUNCIL WILL CONTINUE TO UPLOAD THE COLLECTION IMAGES ON THE BRIDAL COUNCIL WEBSITE'S, "GOWN GALLERY" TO ACT AS A CENTRAL LOCATION FOR RETAILERS AND MEDIA TO VIEW THE NEW COLLECTION.  WE WILL FEATURE FRONTS AND BACKS OF DRESSES AND SALES CONTACT INFORMATION FOR EACH COLLECTION.  IT IS UP TO EACH DESIGNER TO PROVIDE THEIR ACCOUNTS WITH THEIR LINE SHEETS, PRICING AND ORDER FORMS.

WE ALSO WANT TO MAKE SURE YOU ARE AWARE THAT THE KNOT'S COUTURE SHOW IS NOT MOVING FORWARD IN CONSIDERATION OF THE WELL-BEING OF OUR COMMUNITY.

WE THANK YOU FOR YOUR SUPPORT.  FOR ANY QUESTIONS, PLEASE CONTACT MEMBERSHIP@BRIDALCOUNCIL.COM.

BEST REGARDS-

THE BRIDAL COUNCIL
March 13 UPDATE: The Knot has canceled their couture show. We'll continue to update.
On March 9, the New York Bridal Market Chicago released a statement on its website announcing the cancellation of the March 2020 show.
A banner on the site reads:
"AFTER CAREFUL CONSIDERATION, THE NATIONAL BRIDAL MARKET CHICAGO, ORIGINALLY SCHEDULED MARCH 15-17, 2020, HAS BEEN CANCELLED. GROWING CONCERNS OVER THE NOVEL CORONAVIRUS (COVID-19) OUTBREAK HAVE PROMPTED THE UNFORTUNATE DECISION TO CANCEL BY SHOW MANAGEMENT. OUR TOP PRIORITY IS THE HEALTH AND SAFETY OF OUR EXHIBITORS, ATTENDEES AND STAFF."
Last week, on March 3, the Bridal Council, which runs the New York City show, said that after a town hall meeting on February 27, it has decided to keep its April event as planned. While the situation seems to be changing swiftly nationwide, no further update has been made, even as the city cancels and postpones other events such as the St. Patrick's Day Parade. Here's the Bridal Council's statement:
"Dear Members and Bridal Community,
We are writing to you as a follow-up to our Town Hall Meeting that took place on February 27th in New York City. The coronavirus (COVID-19) was a topic of concern discussed at the meeting, and we plan to keep the bridal community informed of the latest news regarding the virus.

It has been decided that New York Bridal Fashion Week will proceed as scheduled for this April. The dates are as follows:

Thursday, April 16, 2020 to Saturday, April 18, 2020 for Runway Shows/Presentations

Friday, April 17 to Monday, April 20 for Market Appointments

Many Bridal Council designers from North America, Europe and Israel source fabrics from unaffected regions. For those producing in affected areas, "currently, there is no evidence that COVID-19, can be transmitted from soft surfaces like fabric to humans", according to www.health.harvard.edu.

The Center for Disease Control (CDC) offers a comprehensive site to provide the most up to date information. https://www.cdc.gov/coronavirus/2019-ncov/index.html

We look forward to seeing you in NYC & will advise on any updates we receive.

Sincerely,

The Bridal Council"