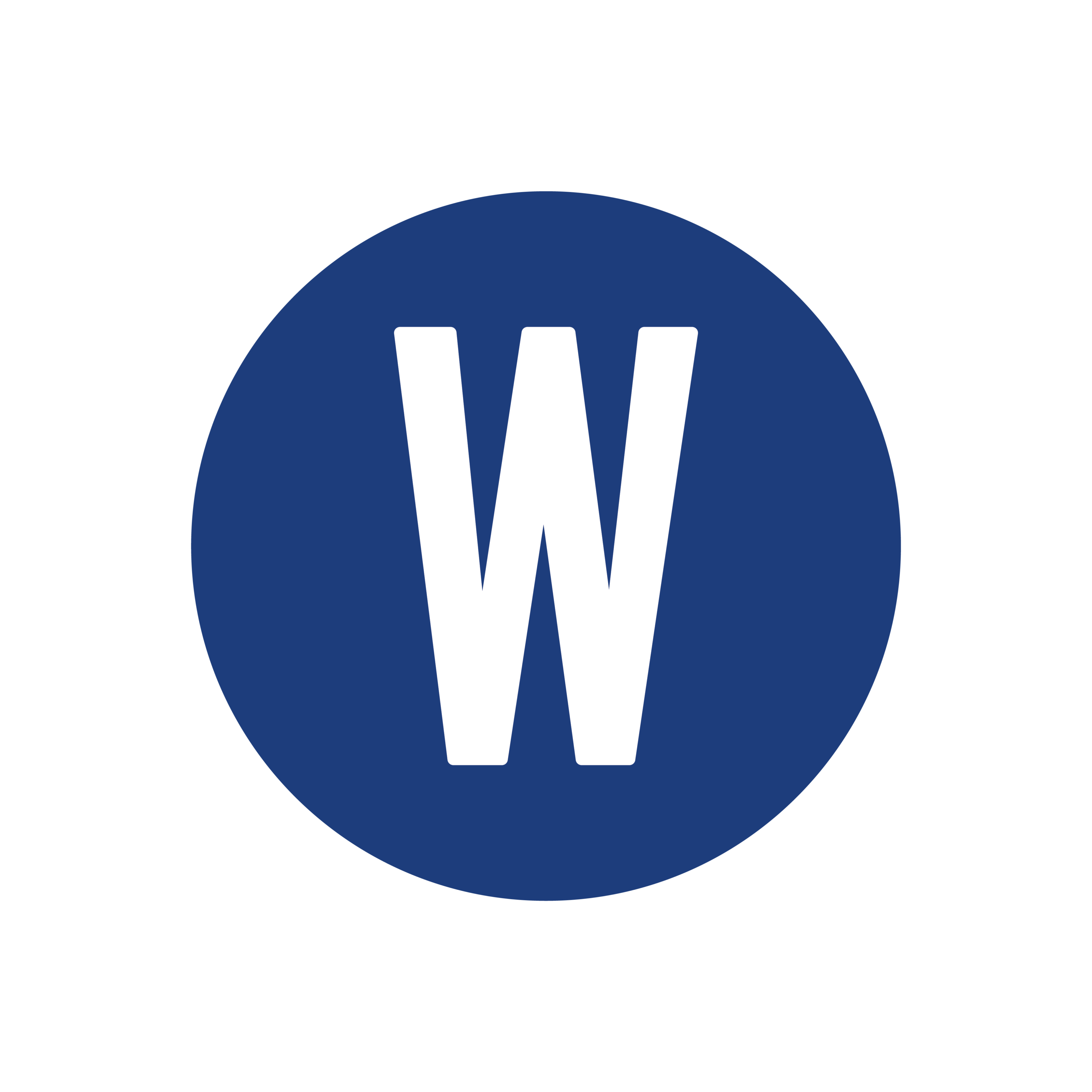 Washingtonian is keeping you up to date on the coronavirus around DC.
As restaurant and bar workers navigate government assistance, other groups are stepping up to offer at least temporary relief to those who've lost jobs and had hours slashed. Here are a few ways to help:
Hook Hall Helps
Park View bar Hook Hall has transformed into a hospitality industry assistance center providing restaurant and bar workers with free meals and emergency supply kits containing everything from toilet paper to canned soup. At first, restaurants donated meals or ingredients, and local caterers volunteered refrigerated trucks to transport the food. Hook Hall has since raised more than $275,000 in partnership with the Restaurant Association Metropolitan Washington to pay restaurants to prepare nightly menus. To date, the venue has given out an average of 250 meals a day to hospitality workers, plus an extra 150 for families of a nearby charter school. Donate here.
World Central Kitchen's #ChefsForAmerica
José Andrés's relief organization is looking to put restaurant workers back to work while helping to feed the unemployed, seniors, frontline healthcare workers, and others in need. The group plans to pay for more than 1 million free meals at more than 400 across the country. Donate here.
Power of 10 Initiative
The idea behind chef Erik Bruner-Yang's initiative is simple: $10,000 in donations per week can create 10 full-time restaurant jobs and provide 1,000 free meals to the community. The program kicked off at Bruner-Yang's restaurants Maketto and ABC Pony along with Trinidadian destination Cane, but it's expanding from there and serving as a model for other businesses. Donate here.
Chef Edward Lee's Restaurant Workers Relief Program
Chef Edward Lee and his partners at Knead Hospitality have transformed their Penn Quarter restaurant Succotash (915 F St., NW) into a relief center to help restaurant workers who've been laid off or had their hours and pay slashed. Daily from 5 to 8 PM, they're offering free to-go meals, fresh produce, and other supplies such as diapers, aspirin, and canned foods. Around 250 meals are available every evening (with a limit of two per person, except in emergency situations). Don't forget an ID and proof of recent restaurant employment (like a paystub). Monetary donations are being accepted at leeinitiative.org. If you want to donate supplies, email Christina Perdomo at christina@kneadhd.com.
Virtual Tip Jar
Reproductive rights advocate and organizer Ana Owens and her girlfriend Katie Gentsch, a bartender at Franklin Hall and King Street Oyster Bar, have setup a "virtual tip jar" so that people can directly Venmo or PayPal bartenders and servers at their favorite establishments. A public spreadsheet lists the names of workers, where they are (or were) employed, and how to send them some extra cash. On the right, you can also see who doesn't have health insurance (a lot of them) and who has kids and/or dependents. Hospitality workers who want to be added just need to fill out this simple questionnaire. The list already contains more than 5,000 names.
Buy a gift card
Want to support your favorite restaurants directly? Buy a gift card that helps keep them in business now and that you can still benefit from later. The Adams Morgan BID sent out an email calling gift cards "restaurant bonds"—"similar to 'war bonds' during WWI and II." Find lists of businesses offering gift cards here and here.
Order takeout or delivery
From fine-dining to fast casual, a lot of restaurants are offering carryout in the hopes of staying afloat to continue paying employees (or what employees they have left). Meanwhile, delivery services are now emphasizing "contact-free" drop-offs to keep everyone safe. To help you sort through the many new to-go options, we've rounded up some of our top picks here. Find a more extensive list of options here. 
Surely we could all use a socially distant drink right now as well. So here's one piece of good news: Local governments have rolled out new rules that allow beer, wine, and spirits with food deliveries. It's no secret that restaurants make a big chunk of their profits from alcohol sales, so the change could help give them at least some boost. Here are some of the places where you can get great alcoholic options to-go. 
Stay tuned as we continue to update this story. Know of other efforts to help? Email jsidman@washingtonian.com.