Good sons and daughters know to celebrate mom everyday–but especially, this year, on May 14. No two moms are the same, of course, so we've put together a list of activities, whether you're looking for a great spa (for a mom who likes to be pampered) or a fun hike (for a mom who likes adventure). So, go ahead, treat your mom—or yourself, if you're a mom—and enjoy some quality time this Mother's Day. 
For Moms Who Like Brunch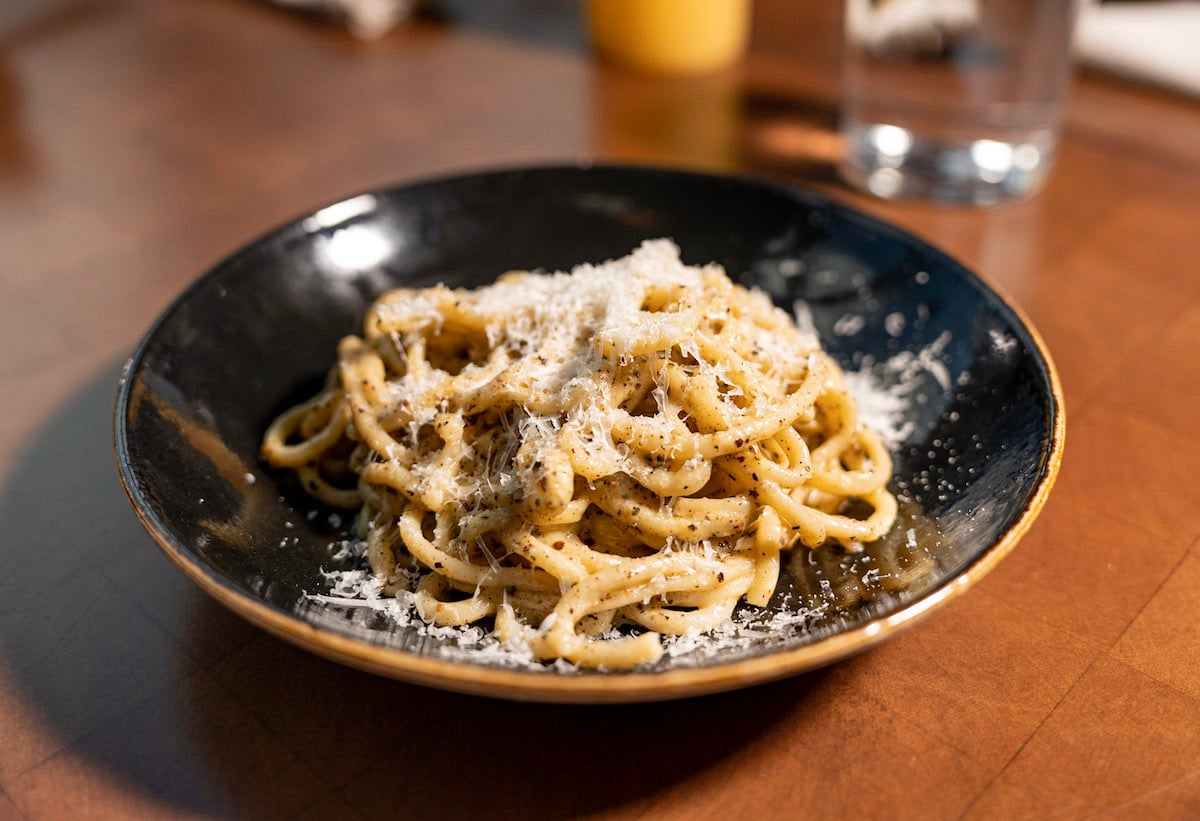 Skip breakfast in bed and let the professionals handle Mother's Day brunch. Here are our food critic's picks for special brunch spots for this Mother's Day. A few examples: Pennyroyal Station's brunch is perfect for picky little ones; they offer a classic pancake stack with butter and maple syrup. No muss, no fuss. Dupont's neighborhood Korean spot, Anju, is an option for more adventurous eaters. Their offerings lean more savory, with grilled short ribs with sunny-side-up eggs and kimchi-topped tater tots. King & Rye is a good place to kick off a day in Old Town, walking along the water and peeking into shops. Among the offerings: a special red velvet pancake entrée. If you're planning a Mother's Day in the District, the Bombay Club is just steps from the Renwick Gallery and DC monuments and will be featuring a three-course prix fixe brunch ($55) of traditional Indian cuisine like crab and cod tikka and chicken malai kebabs with saffron. They will also be serving up bottomless champagne for an additional $25. For an indulgent morning, L'Ardente will serve upgraded brunch items, including a brioche French toast with espresso custard and mascarpone and an eggs benny with lobster. Fans of their classic pizzas, pastas, and Caesar salad will be able to order those as well.
For Moms Who Like to Hike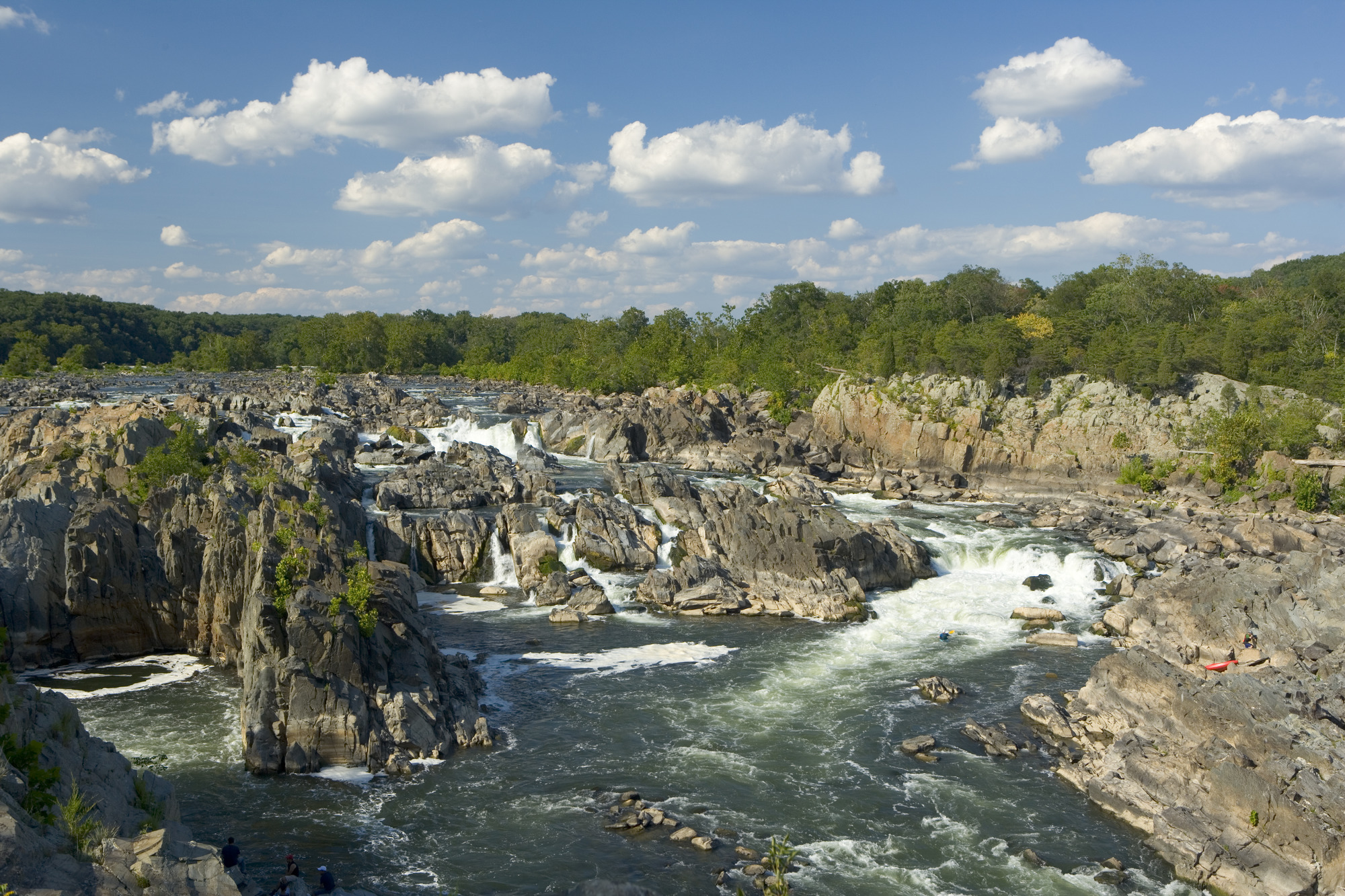 Maybe mom's idea of family time is a hiking trail. Loudoun Heights Trail is a lengthy hike at 7.5 miles, but visitors get a great view of the Potomac and Shenandoah rivers as a reward. Not far from the trail is Harper's Ferry Brewing with a spectacular view and a mixture of pale ales, IPAs, ciders, and wheat beers on tap. Feeling peckish after a five-hour hike? They also serve pizza. For a less strenuous hike, Cunningham Falls Lower Trail is a 1.1-mile loop that passes by an 80-foot waterfall. There are lots of rocks along the way that little ones will love to climb. It does get a little busy, so going earlier in the morning is best. If you want a beautiful view without the trek, just 10 minutes from the visitors center at Great Falls Park are three overlooks facing the massive white water falls. If you decide to do a hike, the park's two-mile River Trail begins downstream of Overlook 3. 
---
---
For Moms Who Like to Spa
Treat mom to a day of relaxation and restoration with some of the best treatments in DC. (For a full list of options, see our recently released list of the area's best spa experiences.) Argentta Spa at the Watergate has a saltwater lap pool, whirlpool, and steam/sauna rooms available to enjoy before or after a treatment. Services include a deep-tissue massage ($190), lavender and seaweed "sugar glow" treatment ($190), and a CBD massage ($255). The Spa at Hotel Washington also has signature offerings, including their "New mom, new life" massage for expectant mothers ($225), and a pro-sleep massage that is inspired by Indonesian techniques to encourage rest ($180). Salamander Resort's amenities make it worth the hour drive from DC. The spa has private treatment terraces, lounging areas, and a spa courtyard with an infinity pool, Jacuzzis, and a fire pit. They are also running a "Month of Mom" special–book a Grand Cru massage, pinot noir body wrap, or vino radiance facial during May and receive 20 percent off and a complimentary glass of wine during your treatment. For a mom that's been on the go, the Spa at Waldorf-Astoria has three ritual treatments for mind and body, including their Balance Ritual ($495) which begins with a blue eucalyptus steam inhalation and adrenal rebalancing before diving into a deep-tissue massage. Guests are also invited to enjoy a beverage in the relaxation suite before the treatment, and will conclude with 20 minutes in the Himalayan salt room. 
For Moms Who Like Wineries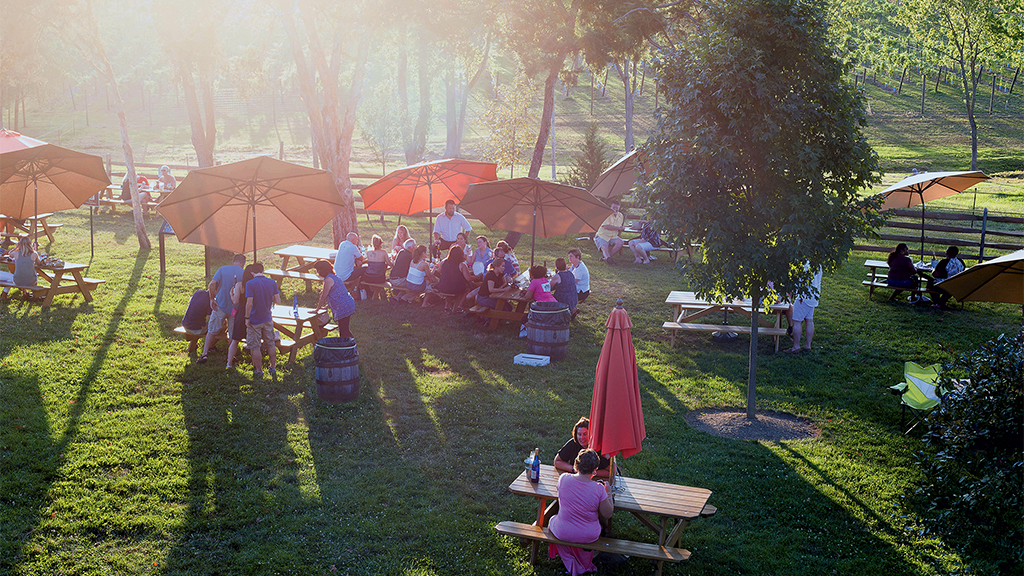 This region is teeming with vineyards to visit; check out our guide to 31 different winery day trips. If you're bringing little ones, Rocklands Farm winery is as kid-friendly as they come, with a "family area" where kids can run around and see some of the farm animals. The winery specializes in low-intervention wines, which means they allow their wines to ferment with naturally occurring yeasts only. The Winery at Bull Run has an outdoor lawn section for visitors with kiddos, separate from the 21+ lawn. Bonus: outside food is permitted in the family area. With loads of outdoor space, Barrel Oak is another wine destination for the family–kids and furry friends included–to enjoy sprawling views of the vineyards. The winery also serves pizza and oysters, and has a beer selection. Potomac Point Winery's picnic rea and Le Grand Cru bistro also allows children, and the bistro will be serving brunch with MOMosas included for mothers. The night before, the vineyard will screen Bad Moms on the lawn as the first of their outdoor movie series. Just bring a blanket.
If mom would rather leave the kids at home, consider Chateau O'Brien, which offers stunning views in the Blue Ridge Mountains of Northern Virginia, just an hour outside DC. Visitors can reserve a tasting in the private cellar library for $50 a person. Or try Delaplane Cellars for a view of the Cobbler Mountains while you sip on some vino. Or tour through the caves at gourmet favorite RdV Vineyards. 
For Moms Who Need a Staycation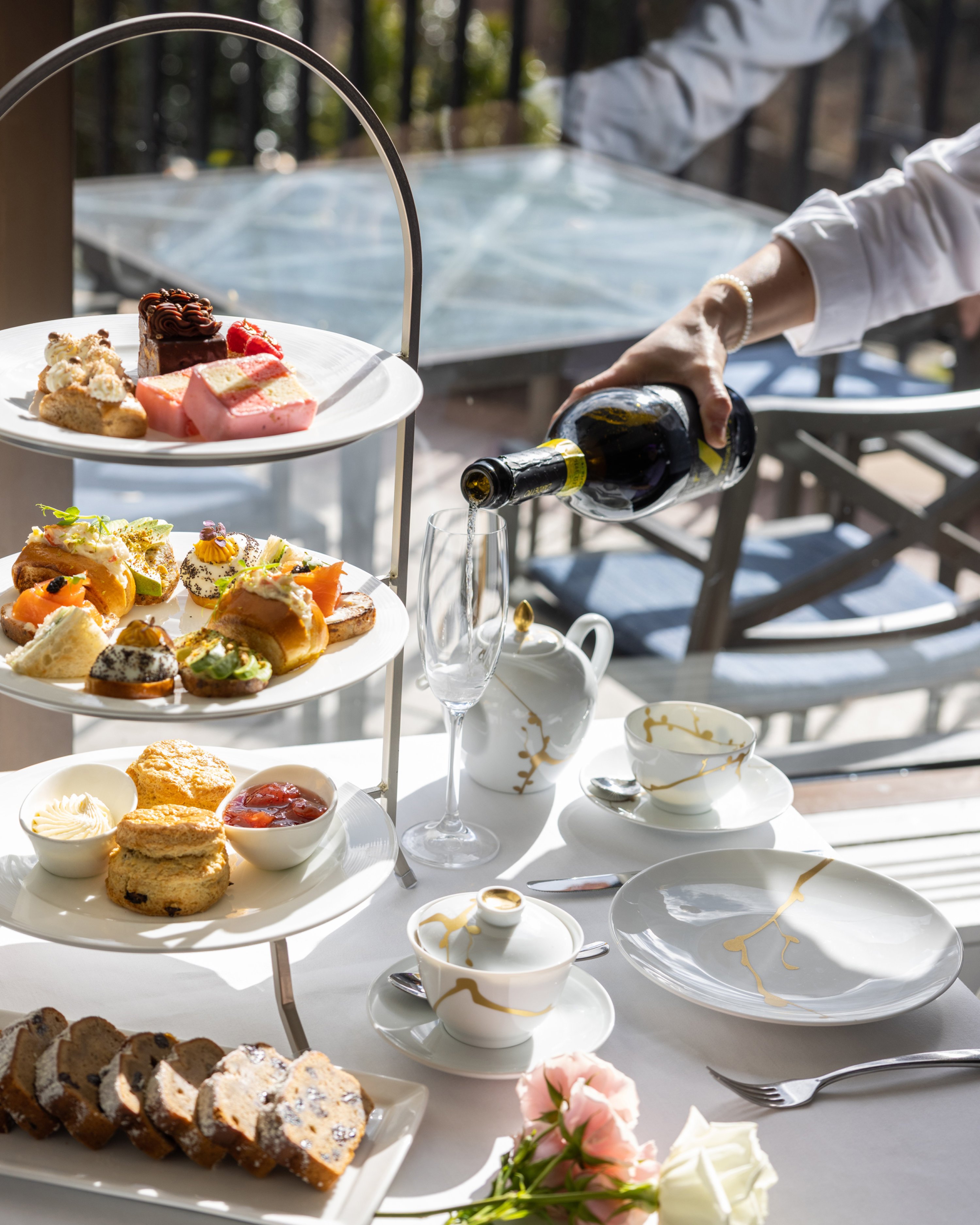 Forget Mother's day and embrace Mother's weekend. (They deserve it, after all, so check out this list of the city's 39 best hotels.) Hotel Zena offers contemporary lodging on 14th Street; the spot is both a hotel and an art gallery, with walls of portrayals of powerful women like RBG and Katherine Johnson, who inspired the movie Hidden Figures. If the weather warms up, visitors can check out the rooftop pool with chaise lounges and private cabanas, decorated with a larger-than-life statue of Venus. The Four Seasons, located at the edge of Georgetown, has everything you'd need for an luxurious weekend: a top-notch spa and fitness center, world-class steakhouse, afternoon tea service, and DC's best shopping only a few blocks away. Way outside the city, on Maryland's Eastern Shore, the Inn at Perry Cabin offers a calming escape. Visitors can take a yoga class on the lawn overlooking the Miles River or indulge in a lavender and CBD treatment from the spa. You can grab a ride into town, but you won't need to with two restaurants from 2022 Maryland Chef of the Year Gregory James on the property. Two hours outside the city, in Virginia, The Tides Inn is a restful respite for moms who love nature. The waterfront resort recently completed a $3.6 million shoreline restoration project, and has educational programming where guests can learn about the flora and fauna of the Chesapeake. Guests may be able to see blue herons, ospreys, or seahorses.