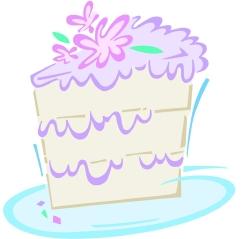 A woman finds her engagement ring 67 years after angrily throwing it into a field (then proceeding to make up with her husband). Now that's everlasting love.
Two Olympic figure skaters get engaged—on the ice—at the U.S. Figure Skating Championships.
In Florida: a wedding at Dade County's Kumquat Festival. The bride, of course, wore orange.
Jenna Bush has sleepover, then bridal shower, reports the New York Post.
Don't throw your wedding during the playoffs, apparently.
Heard some funny/useful/otherwise entertaining bridal news? E-mail mconrad@washingtonian.com.
To read the latest Bridal Party blog posts, click here.