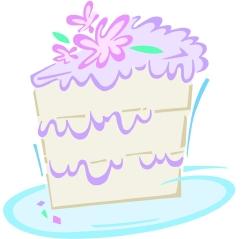 Win one of 50 different wedding cakes—or at least look at the pictures, because they're gorgeous. [via bon mariage!]
A photo slideshow of the world's most expensive engagement rings.
Did you know Disney has a princess bridal collection?
The Scottish Episcopal Church reminds brides that hey, churches are for weddings, too.
Why wait for him to propose?
Globorati.com lists this year's top 10 romantic hotels. [via WeddingWire]
Have bridal news to share? E-mail mconrad@washingtonian.com.
To read the latest Bridal Party blog posts, click here.