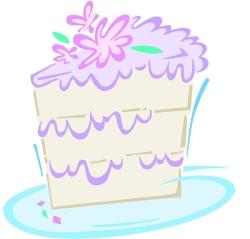 See photos from Katharine McPhee's wedding. [via bon mariage!]
Army, Navy, and Air Force men—all in one wedding party.
Forget swans. In Minnesota, a groom orders an ice sculpture of his bride.
If you're feeling cliché, check out Rockefeller Center's "Engagement on Ice" package.
In Ohio: Vegas-style weddings for dogs (complete with an Elvis impersonator).
More pet weddings here.
Have bridal news to share? E-mail mconrad@washingtonian.com.
To read the latest Bridal Party blog posts, click here.