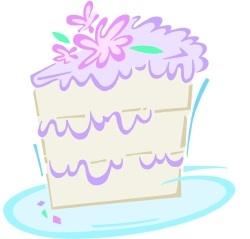 Happy Valentine's Day! And perhaps anniversary?
Target is good at shipping bridesmaids dresses, says the Consumerist.
Why get married in a plane when you could get married on a plane?
Say your vows in the "village of love."
Gary Coleman gets married. What you talkin' 'bout?
Have bridal news to share? E-mail mconrad@washingtonian.com.
To read the latest Bridal Party blog posts, click here.