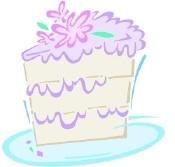 An Atlantic Monthly writer's take on Mr. Right. [via Bridalwave]
Would you wear a red wedding dress?
A DC Nearlywed is taking an untraditional honeymoon.
ABC News analyzes "the secrets of stars' secret weddings."
Married women do more housework, finds a new study.
Have bridal news to share? E-mail mconrad@washingtonian.com.
To read the latest Bridal Party blog posts, click here.