Some days, it just feels best (and comfiest!) to keep your outfit simple. But sticking strictly to the basics can mean sacrificing style. I've found the best way to remedy this dilemma is to keep a few notice-me blouses, tees, and button-downs in your closet. Here are four styles I can't get enough of right now.
Graphic Print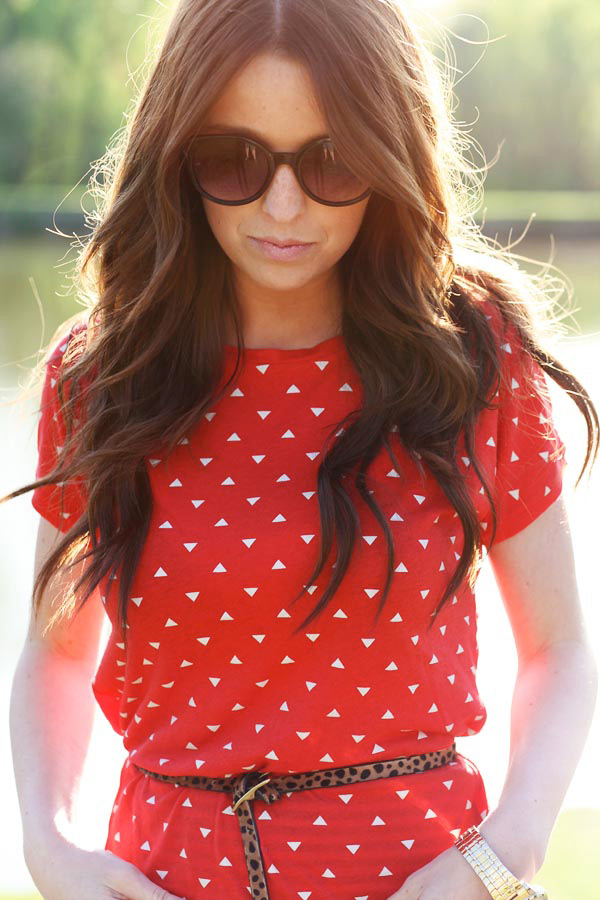 Opt for a top already covered in patterns. It's an almost effortless way to make an outfit feel playful.
Madewell Party Favor tee, $45.
Neon Sweater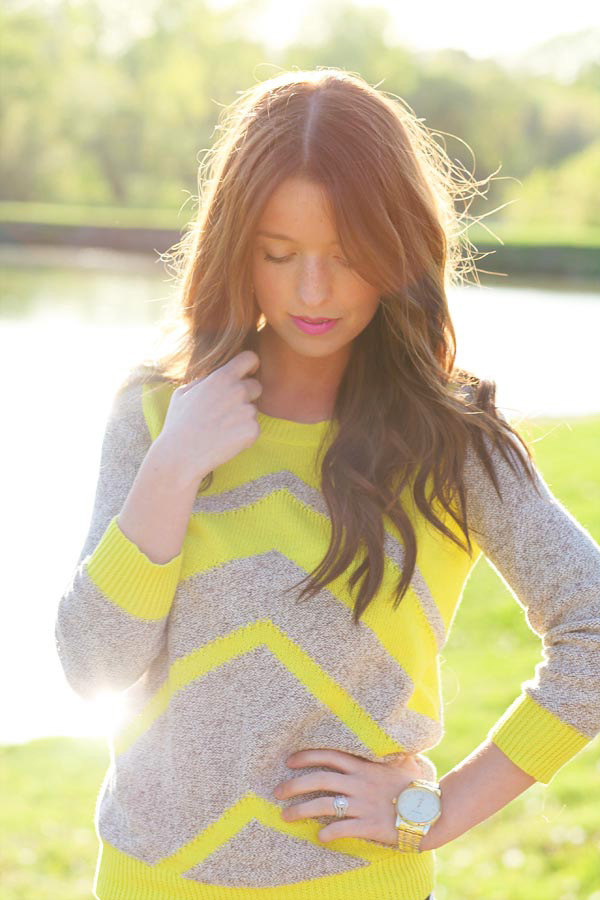 Neon accents are the easiest way to make a statement right now. Pair with jeans or a simple pair of black pants if you think the look is too risky for you.
Madewell Patternplay sweater, $85.
Leather Detailing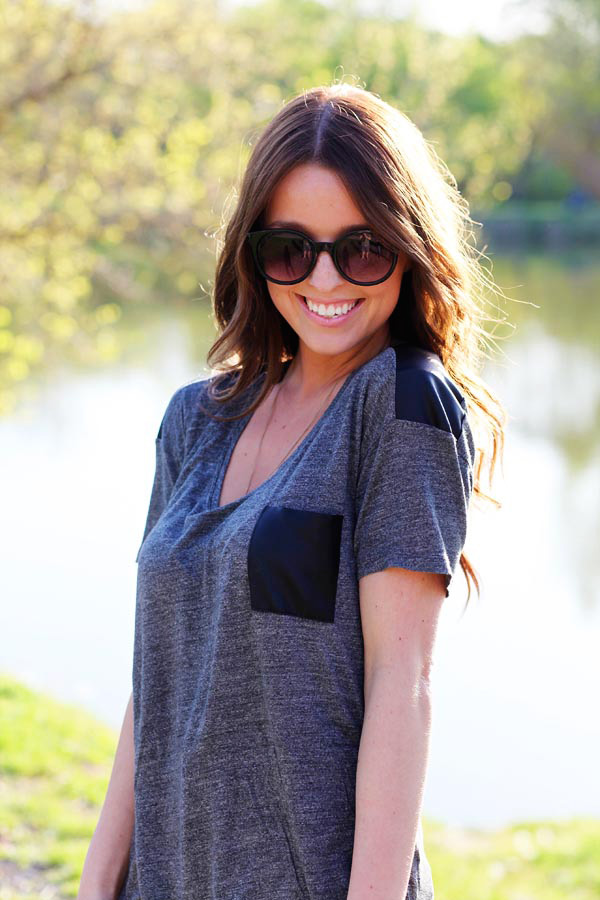 Since I bought this top a few weekends back, I've worn it more times than I care to mention. Turns out, leather detailing is my favorite way to toughen up a look or just add interest to an otherwise simple T-shirt.
Zara T-shirt, $29.90.
Chambray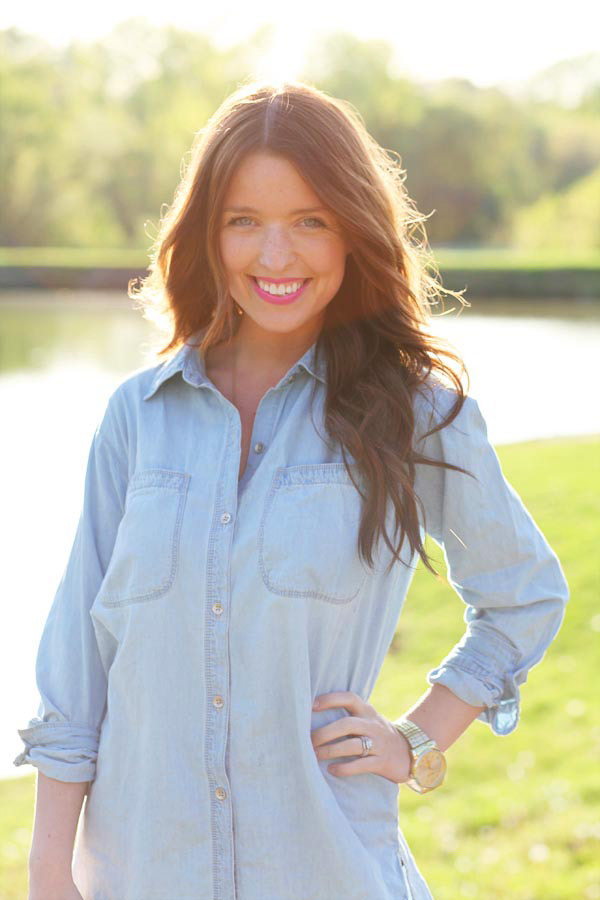 I've said this before and I'll say it again: I would wear chambray day in and day out if I could. Just like jeans, the denim-colored material seems to go with almost anything yet still manages to make an outfit look current.
Forever 21 chambray button-down, $22.80.