As the former style director of
Real Simple,
Marcus Hay is no stranger to producing unforgettable magazine spreads
and breathtaking interiors. The Australia native has worked with some of the industry's
most sought-after clientele, including
Vogue Australia,
Harper's Bazaar,
Elle, Design Within Reach, and West Elm. So when
Kimberly Steward of Kess Agency gave Hay free rein to design a living/work
space in Manhattan's Financial District, he jumped at the opportunity. We caught up
with the designer to learn a bit more about the decor choices he made.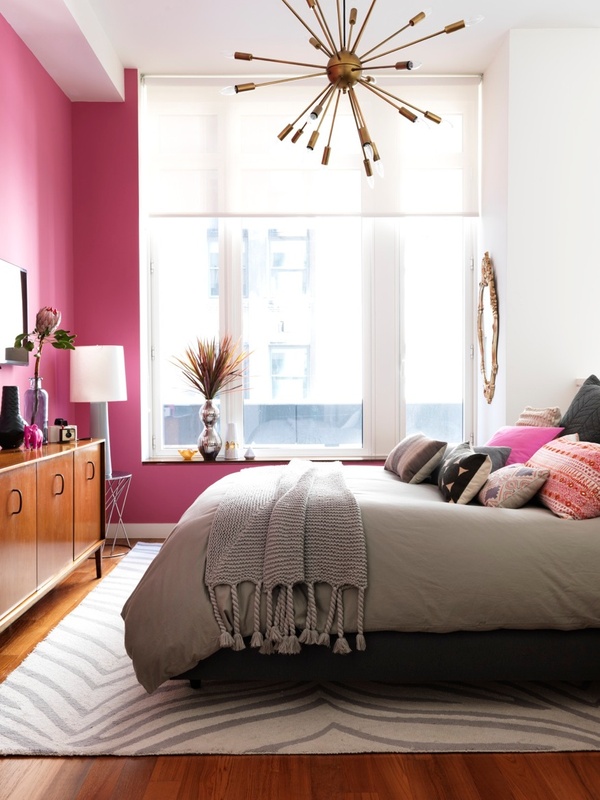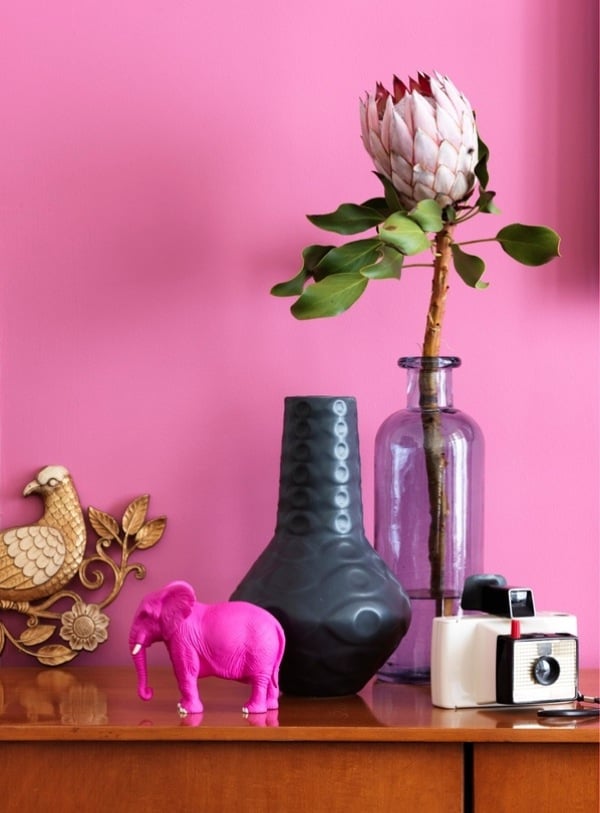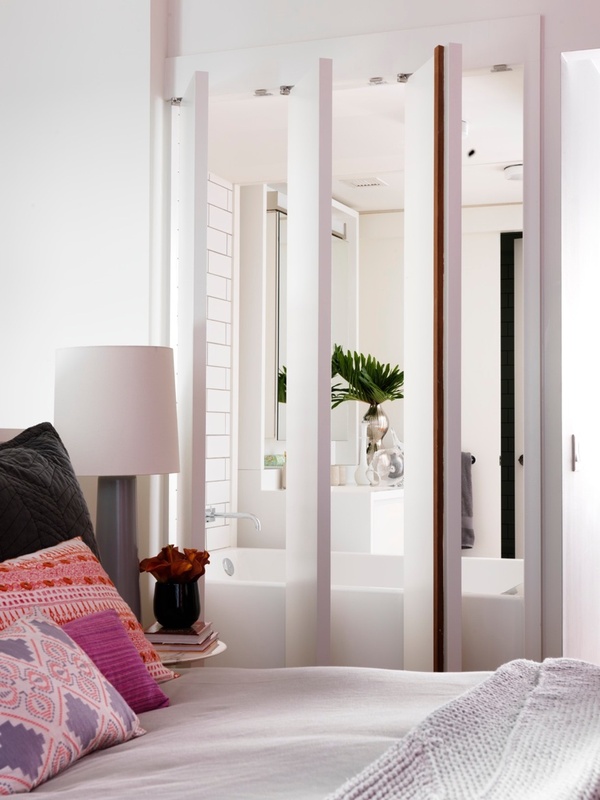 Where did you look for inspiration when designing this space?
I really looked to Kim for inspiration. She and I have known each other for a long
time. She worked as my assistant before launching her own agency, and when you work
as closely as we did, you get to know a lot about each other. She has an amazing collection
of clothes and shoes and is quite the fashionista. She also has an inner goddess mixed
with a bit of rock-and-roll, so I wanted the space to reflect her dynamic personality.
The pink accent wall is incredible. How can homeowners achieve this look on their
own?

The key to working with such a bold color is to use it sparingly. As you can see,
not all of the bedroom walls are painted pink. And don't go overboard when accenting
with pink—keep it to a couple of pillows or accessories.
Is that West Elm's Safari rug in the bedroom?
Yes. Kim's personality definitely has an "animal" side, hence the rug. The bedroom
was designed to feel like less of a professional space and more of a personal space—one
that she could retire to in the evening and let her work life slip away.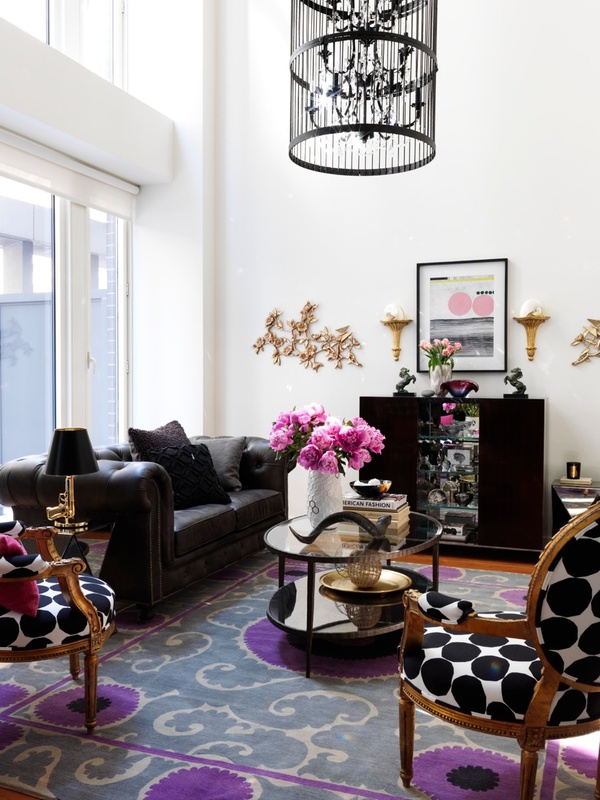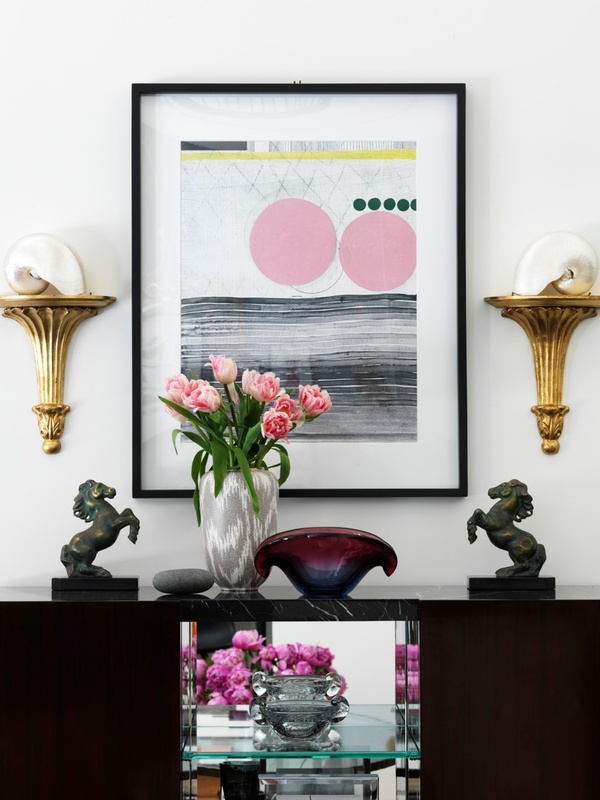 What's the trick to styling side tables and bookshelves?
Try to style with a theme in mind. Avoid mixing too many items that don't have a common
thread, especially in terms of color. Color-blocking or sticking to two or three colors
will help. Also, use objects in a variety of shapes and sizes—using objects of the
same size can look cumbersome and awkward.
What was the most challenging part of this project?
The greatest challenge with most spaces is getting the biggest bang for your buck.
I used pieces from West Elm, for instance, because they are affordable yet chic. While
we'd all love to own expensive designer pieces, the reality is you'll probably have
to mix vintage and commercial pieces. For example, we framed pages from discounted
art books, bought vintage pieces from flea markets, and reupholstered some of Kim's
existing furniture in contemporary fabrics. In the end, it's all about striking the
right balance between high-end and affordable pieces.