For Stephanie Miller and Andre Rutherford, the second time was the charm. The two met in Spanish class as high school freshmen, and though they dated briefly their senior year they decided to part ways for college. As fate would have it, they crossed paths again in 2010, when Stephanie moved to Maryland for graduate school and Andre relocated to Virginia to train as a state trooper. This time their romance proved to be long-lasting.
A year and a half later, Andre, now a full-fledged state trooper, decided to propose to Stephanie in an unconventional way. After coming home two hours later than promised, much to Stephanie's annoyance, he spent the evening purposely aggravating and picking on her. Eventually, he asked her to hand him the ring she was wearing on her left hand. Confused and irritated by Andre's unusual behavior and odd request, the soon-to-be bride took it off and handed it to him. "When I asked for it back, he told me 'no.' He then said that he had something better for me," says Stephanie, a family nurse practitioner. Andre pulled out a stunning engagement ring and asked Stephanie to marry him—obviously turning her bad mood upside down. "It had been his plan the entire day to get me worked up and then surprise me," Stephanie says.
The couple's engagement session fell on the day of the Marine Corps Marathon. "It actually turned out to our advantage because there is rarely a time you can stand out in the middle of a DC street and not see a single car on it," says Nicole Barr who photographed the couple. Andre and Stephanie are set to tie the knot on September 6, 2014.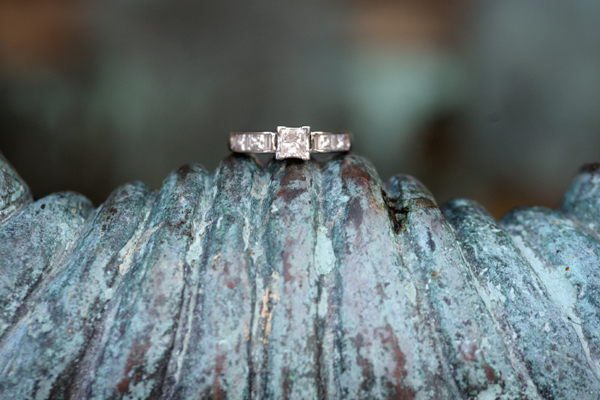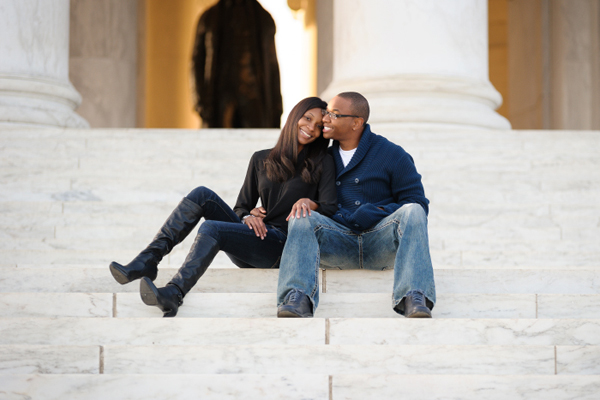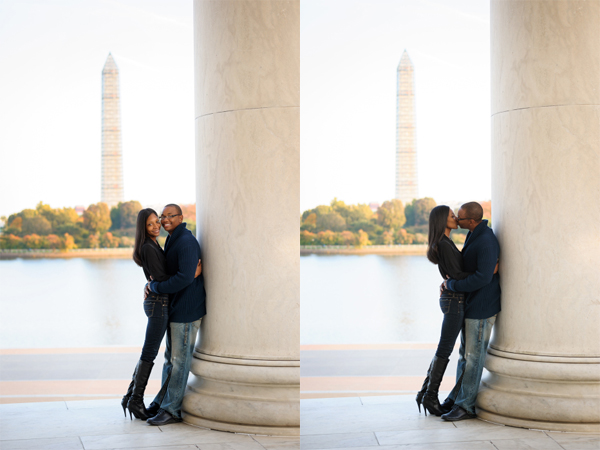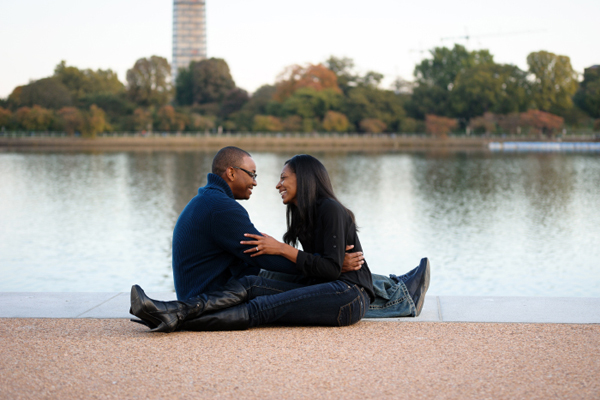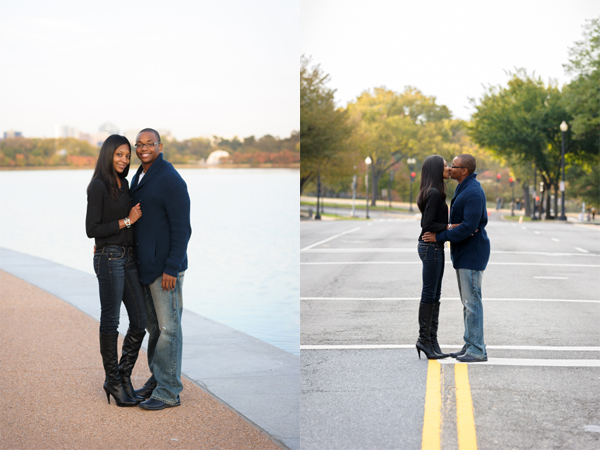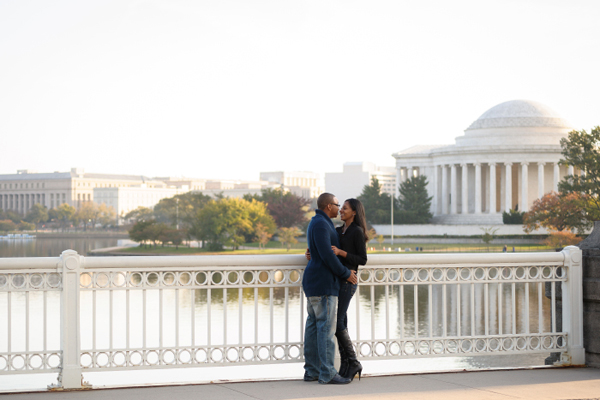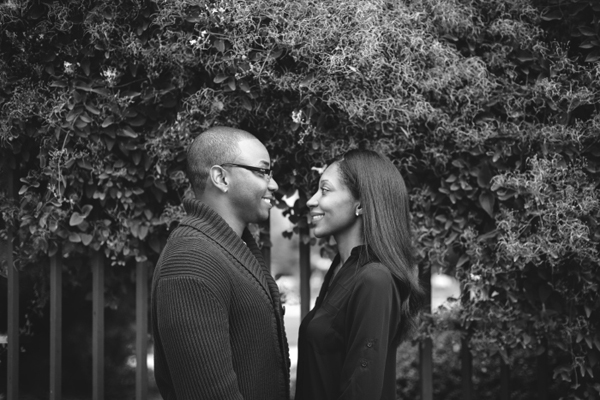 Would you like to see your engagement on our blog? E-mail us at realweddings@washingtonian.com for a chance to be featured.