Dads can be great for a lot of reasons—fixing things, making bad jokes, grilling steaks—and then sometimes they outdo themselves by introducing you to your future wife. One Friday night, William (Billy) Whittington received a call from his dad asking him to grab after-work drinks with his coworkers. Billy dropped by the bar and found a seat next to the most beautiful girl in the room. Her name was Alyssa Travers, and they hit it off immediately. "We got along so well I nearly skipped my brother-in-law's bachelor party the next day to go on a tubing trip with her," says Billy.
A month later, after hanging out with friends on Billy's dad's boat, the pair went on their first official date at Mussel Bar in Bethesda. The spent the night chatting, and for the next three years never stopped. On the night of their three-year anniversary, Alyssa wasn't feeling well, but Billy talked her into keeping their dinner plans at The Wine Kitchen. As both were budget-conscious, they'd agreed to only exchange cards. "I gave him my card and then he gave me mine," says Alyssa. "I was reading the last part he wrote, 'I can't wait to spend the rest of my life with you,' when he got down on one knee and asked me to marry him!"
They wed on September 19, 2014, at the Thomas Birkby House in Leesburg. The casual elegance of the historic home was echoed in the cornhole lawn game, the whimsical bouquets, wooden flower boxes built by the groom, and whoopie pies made by a friend in Maine. The late-summer weather made the outdoor tent a perfect setting for dinner and dancing, which Billy's family members did with gumption, waving napkins over their heads on the dance floor. Ultimately, the romantic, organic celebration was exactly what Billy and Alyssa had dreamed of.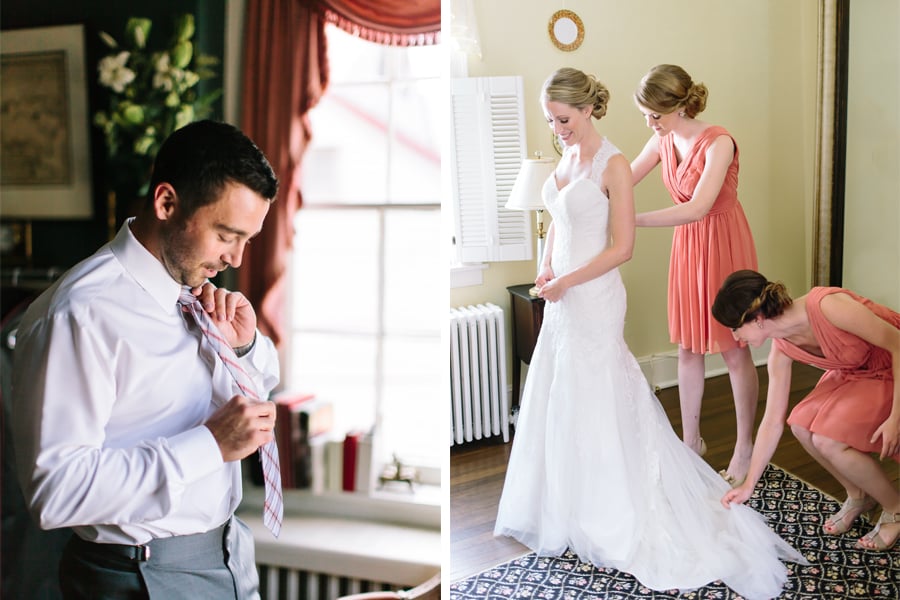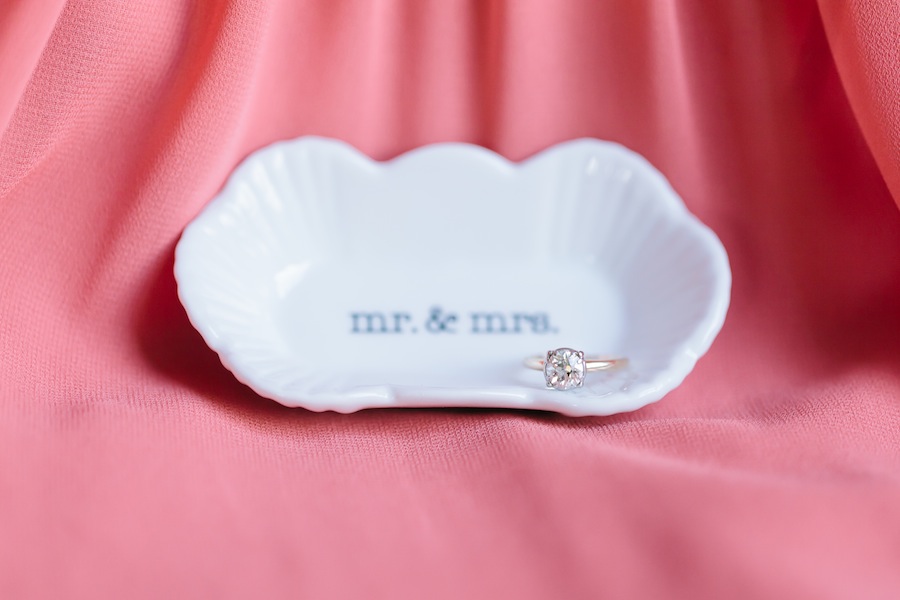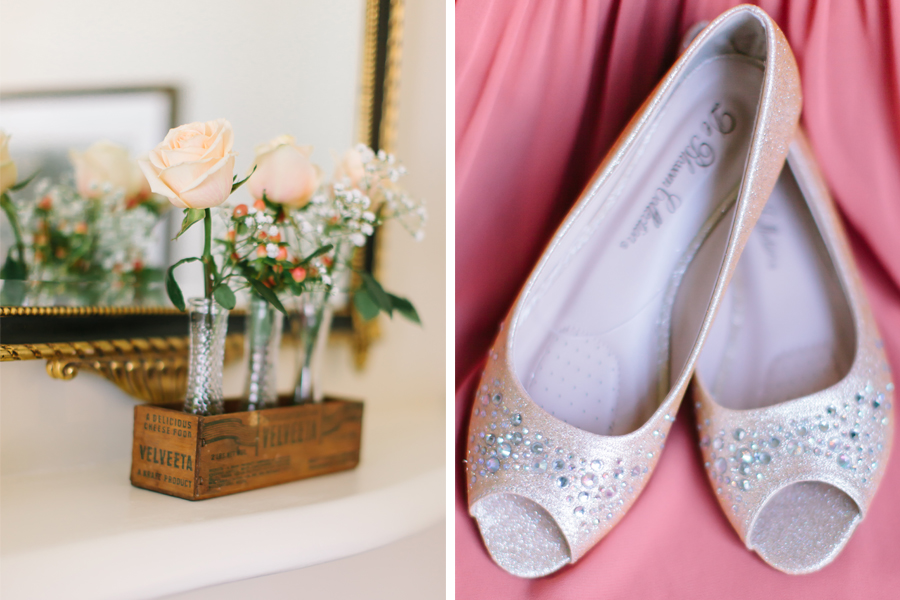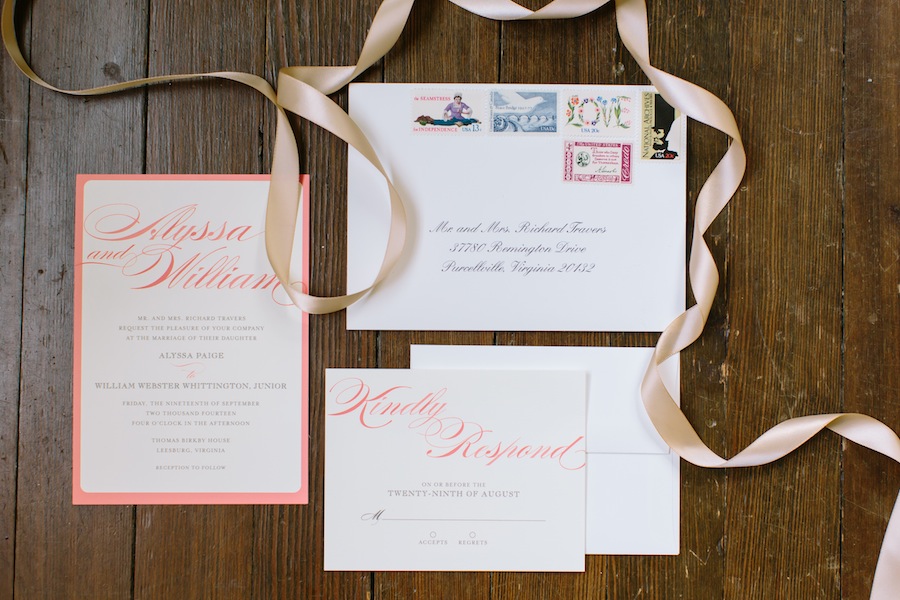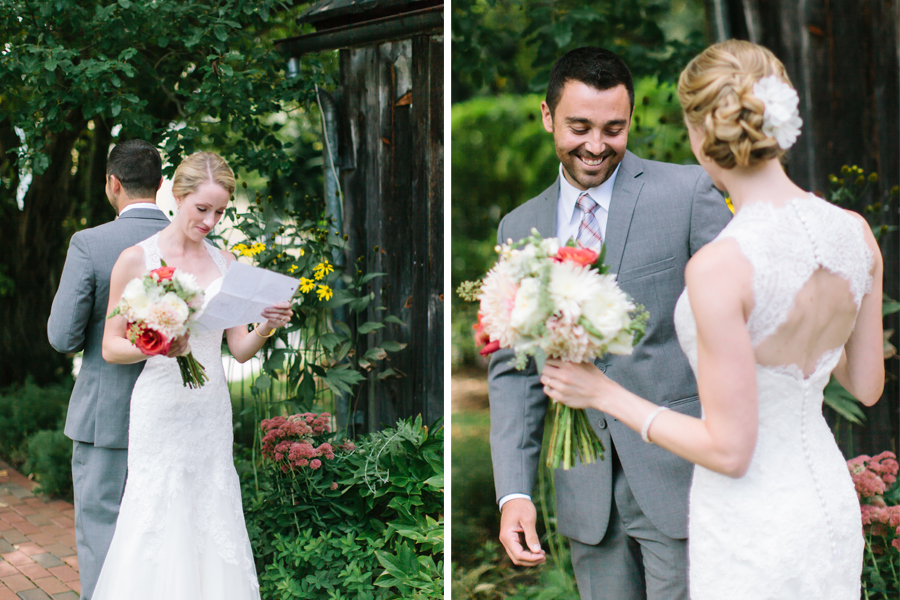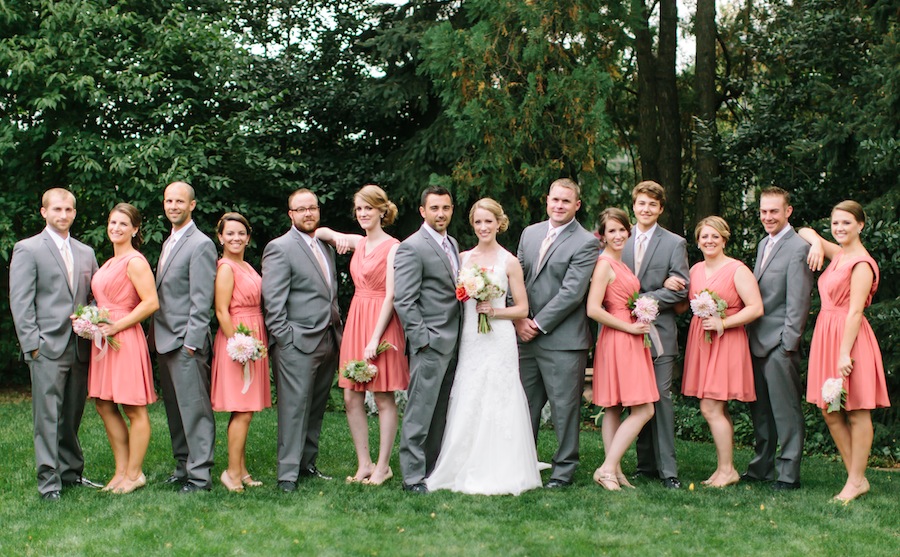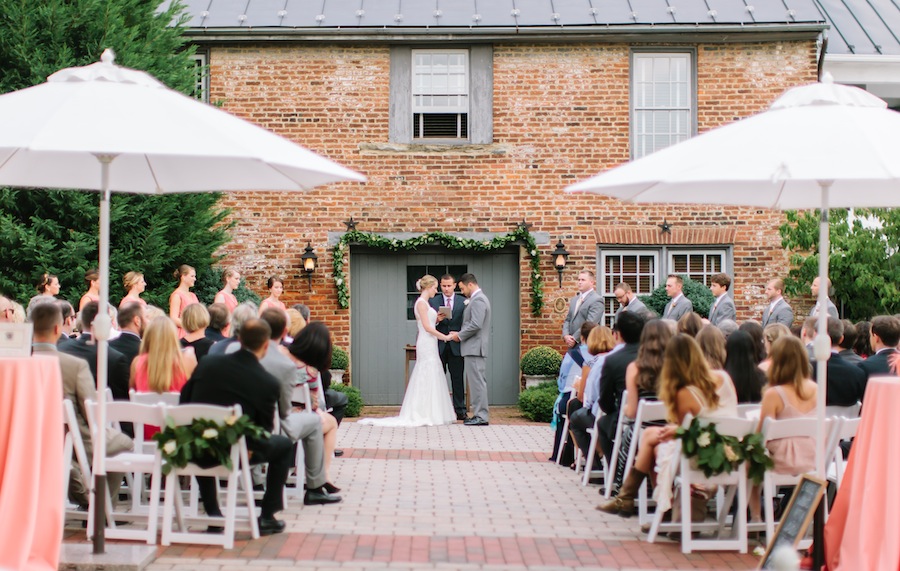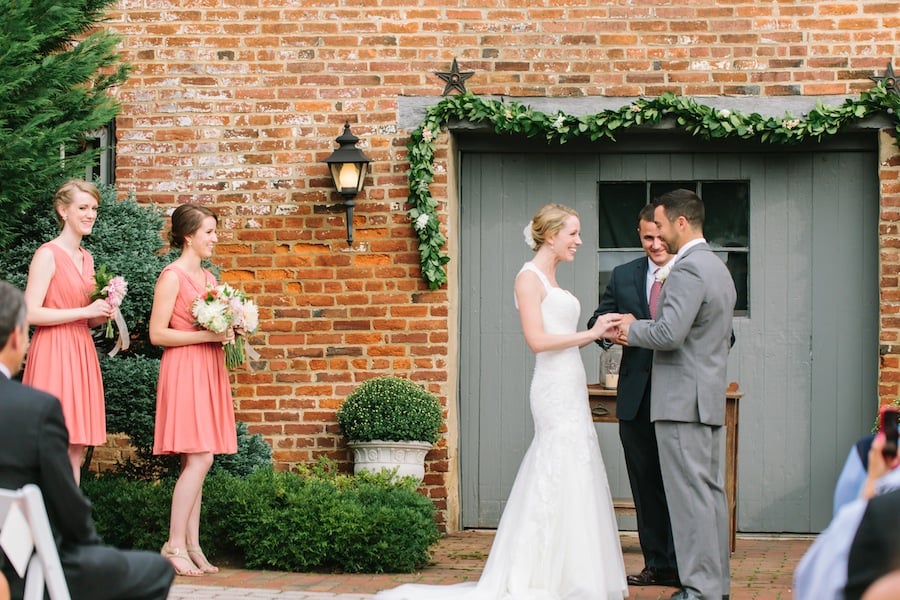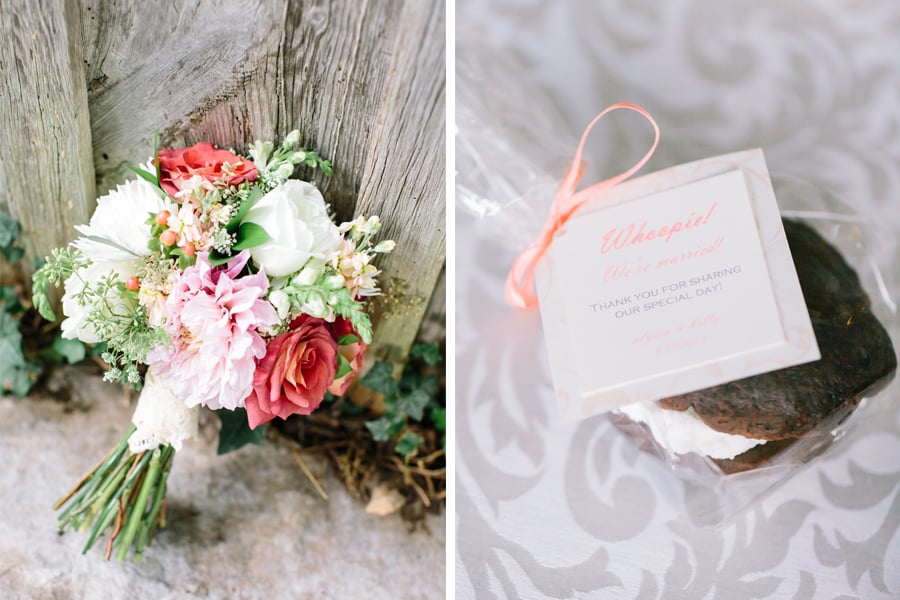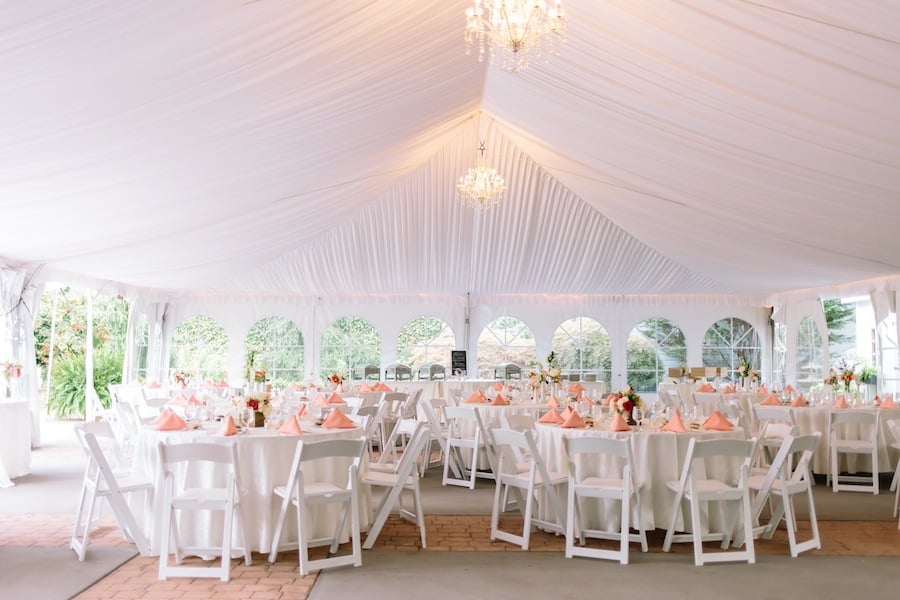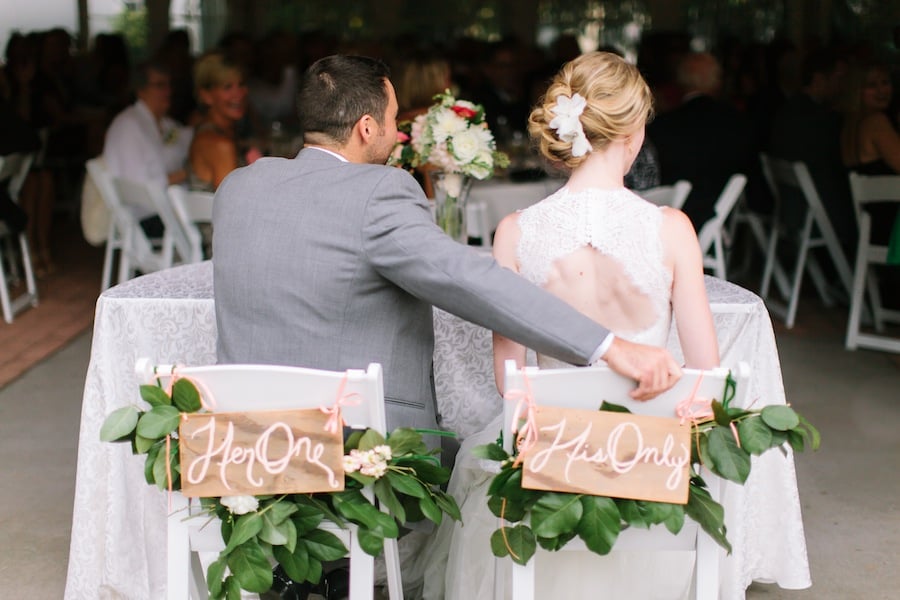 Venue: Thomas Birkby House
Photographer: Megan Chase Photography
Bride's Gown: Impression, Jeanette's Bride 'N Boutique
Groom's Tux: Jim's Formal Wear, Leesburg Bridal & Tuxedo
Hair and Makeup: Makeup by Anna B
Cake: Sugardust Cookies & Cakes
Florist: Creations In Bloom
Caterer: Savoir Fare Limited
Transportation: Reston Limousine
Music/Entertainment: Olivera Music Entertainment, DJ Stacks
Invitations: Minted