Engaged couples flocked to Washingtonian Bride & Groom's annual Unveiled event at the Fairmont Hotel Washington, D.C., on Sunday, January 25. Guests mixed and mingled with the area's top-rated wedding vendors and enjoyed an exclusive Oscar de la Renta bridal runway show presented by Saks Jandel.
This event would not have been possible without our partners: The Bridal Salon at Saks Jandel, Fairmont Hotel Washington, D.C., Edge Floral Event Designers, Chicka, Monachetti Weddings, Photojournalism by Rodney Bailey, and Simply Chic Events.
The runway show was a huge success, thanks to the production by TAA PR, makeup by Johny Sade, and hair provided by Christophe Jounne, LoAnn Lai and the rest of the Salon L'eau team.
Keep scrolling to see all the photos from this year's event, or click on one of the links below to jump to a specific section.
All photographs by Rodney Bailey.
The Vendors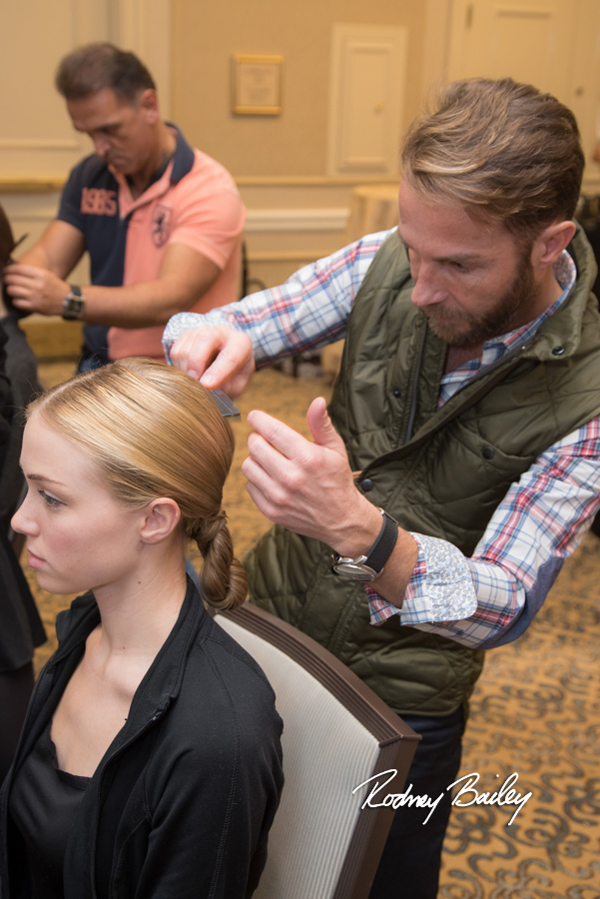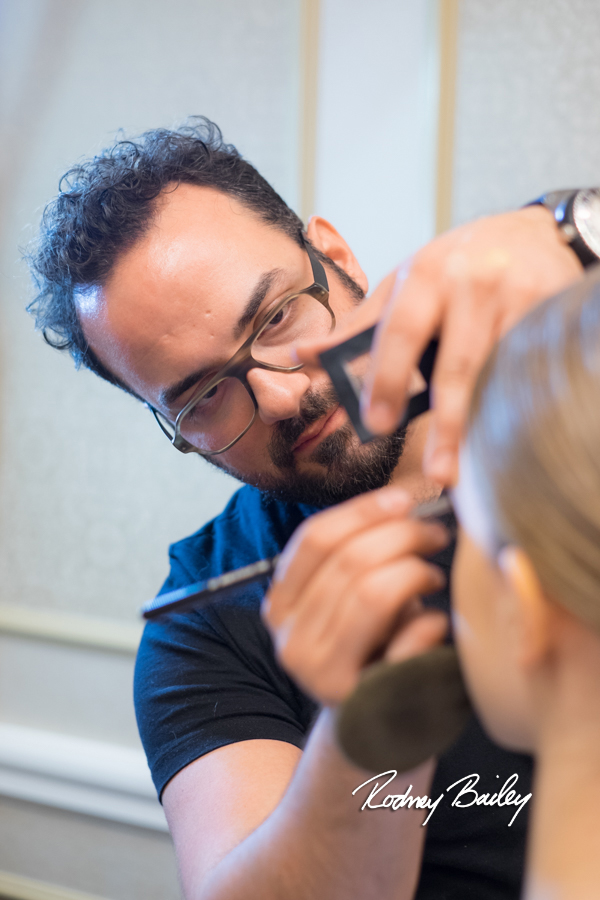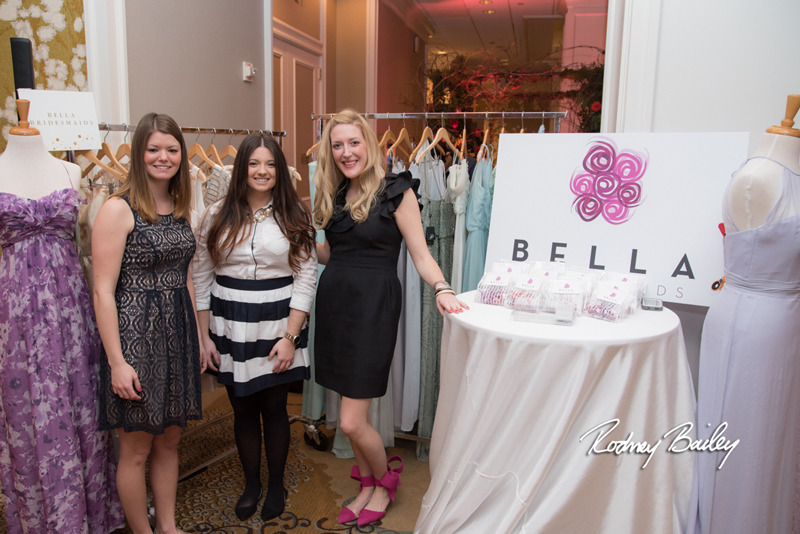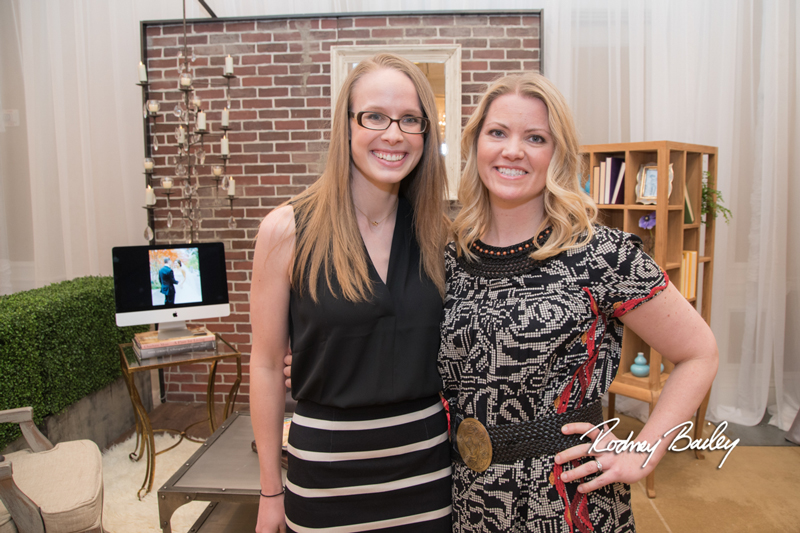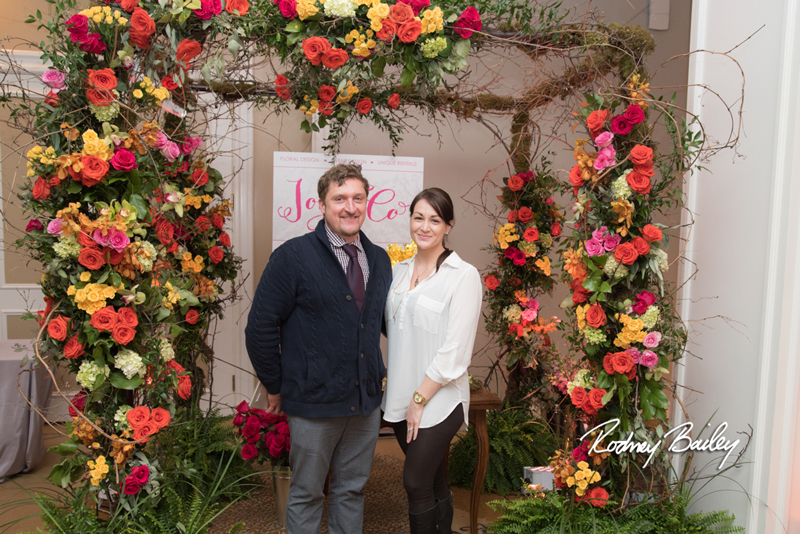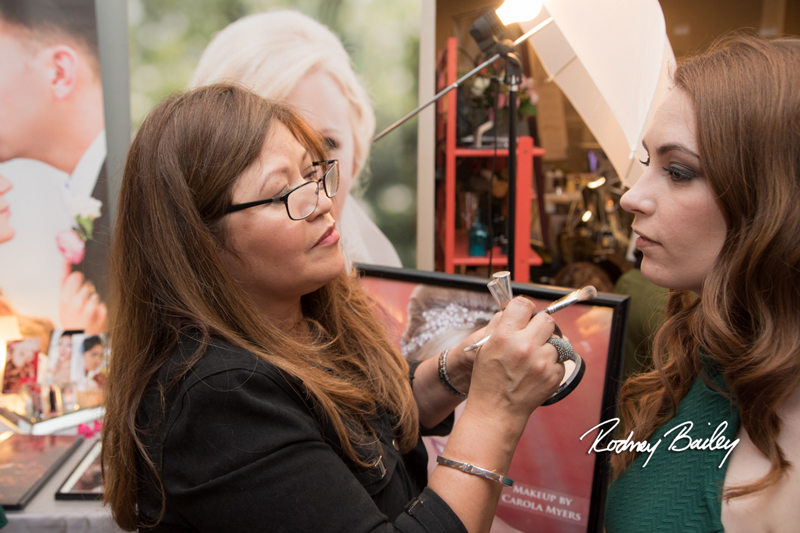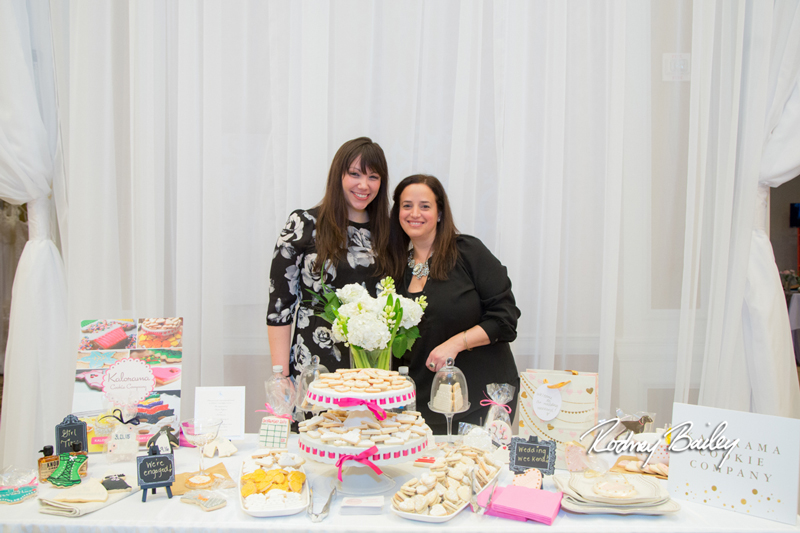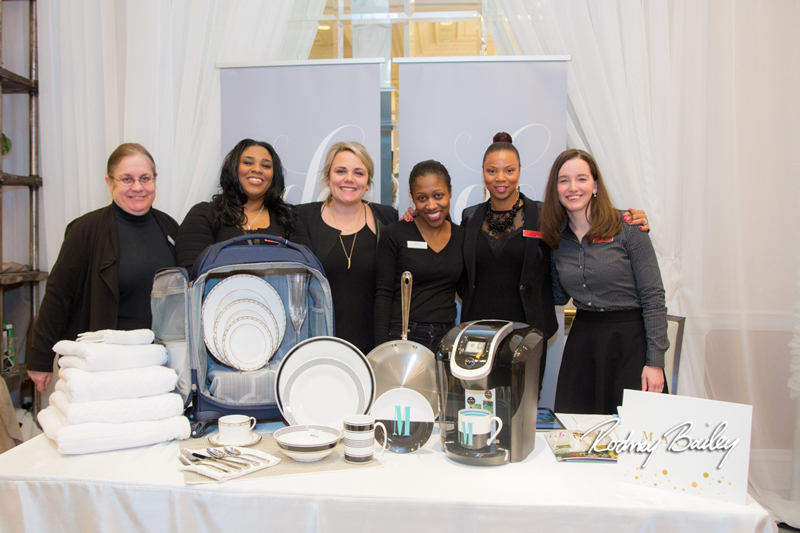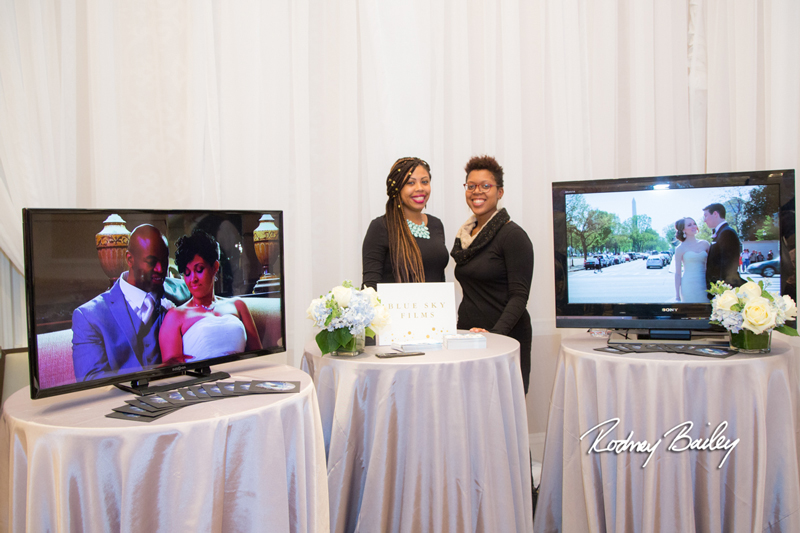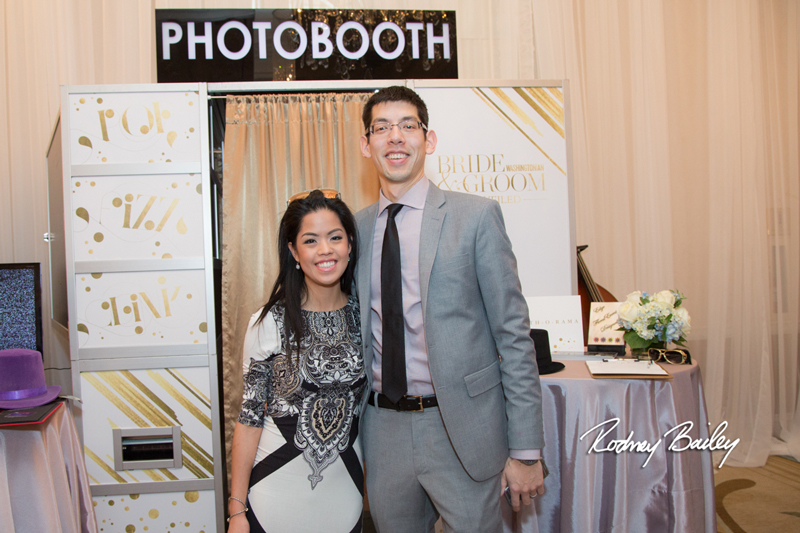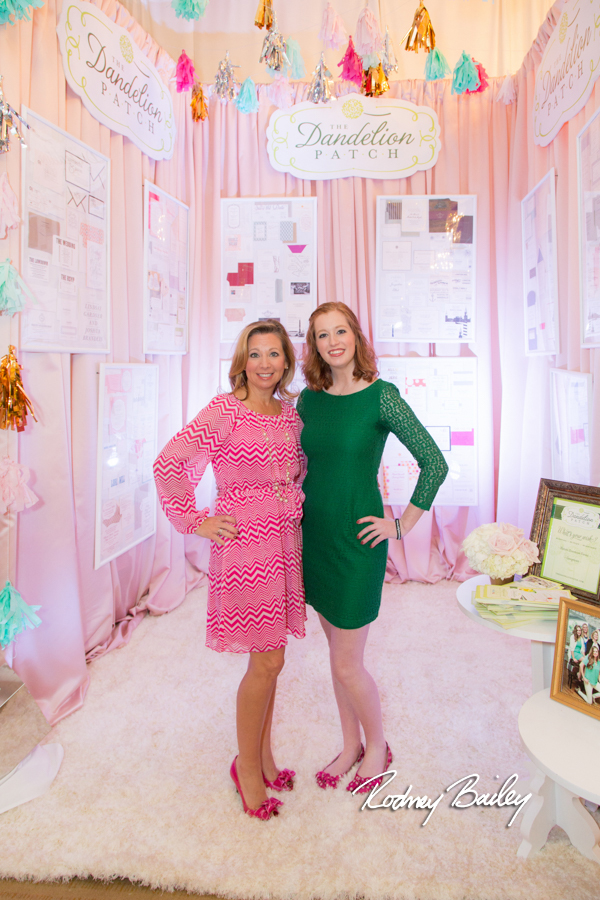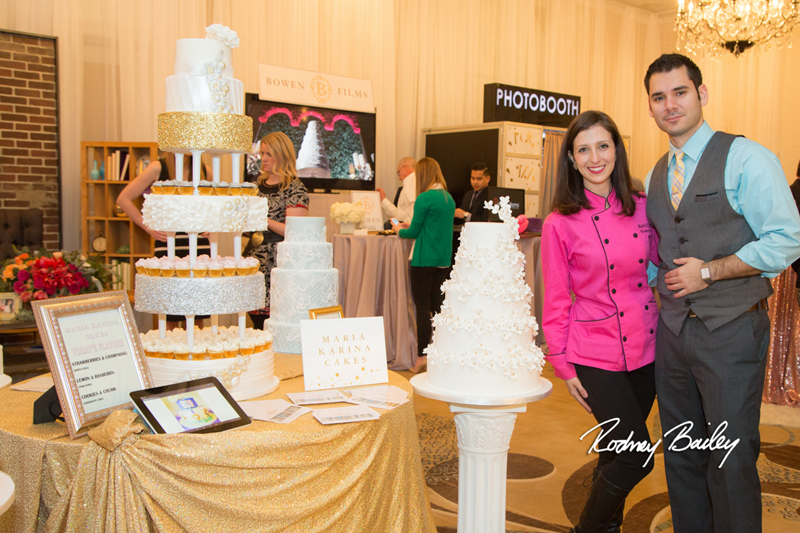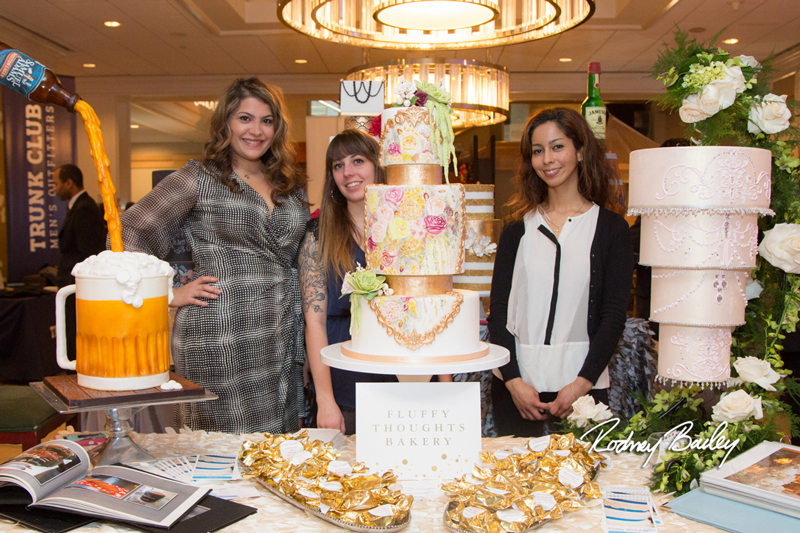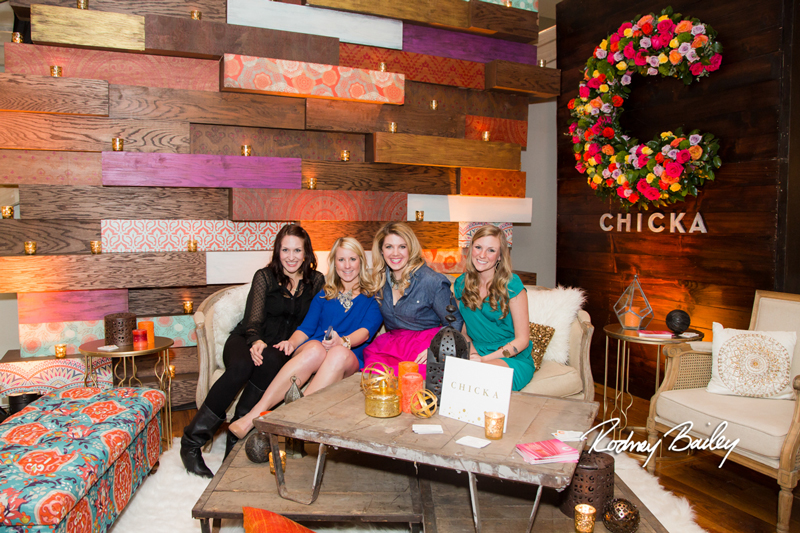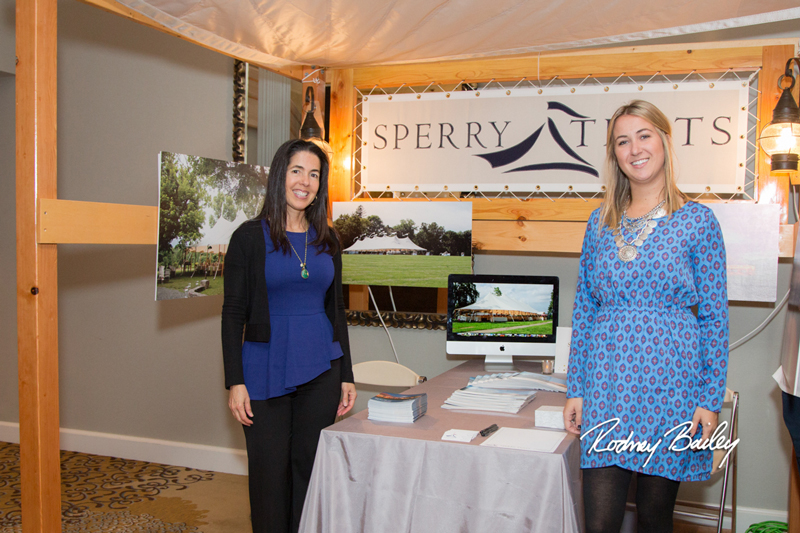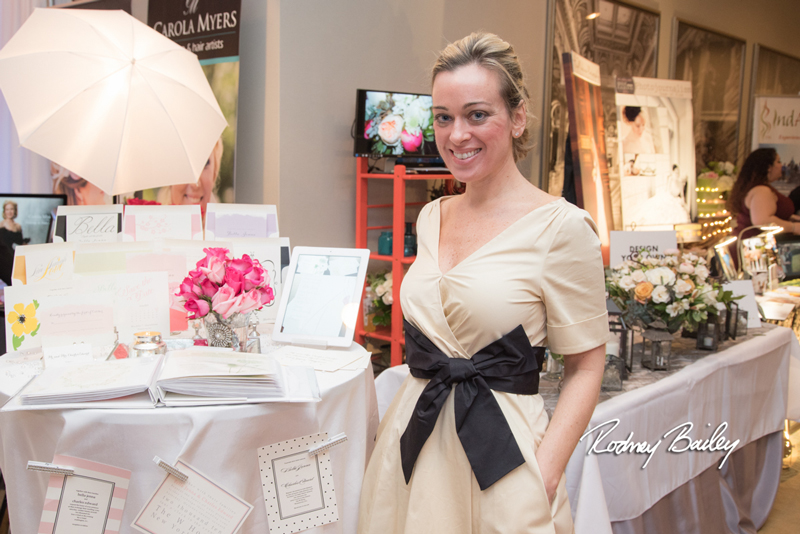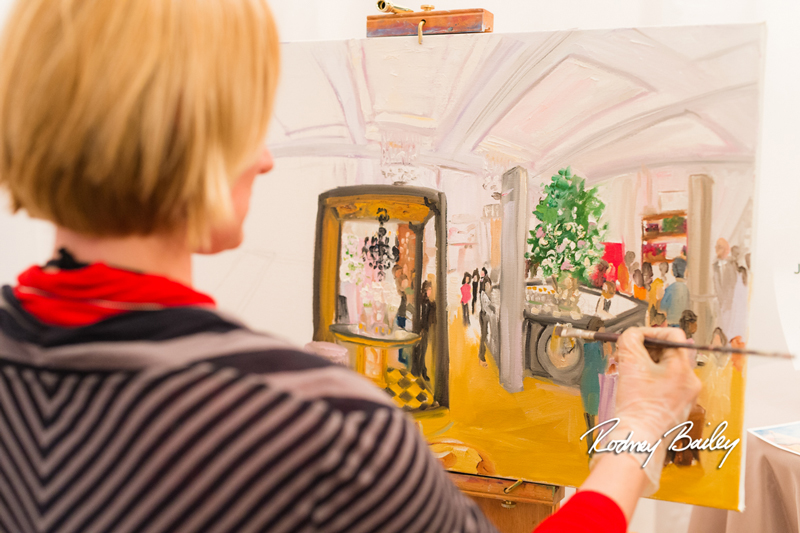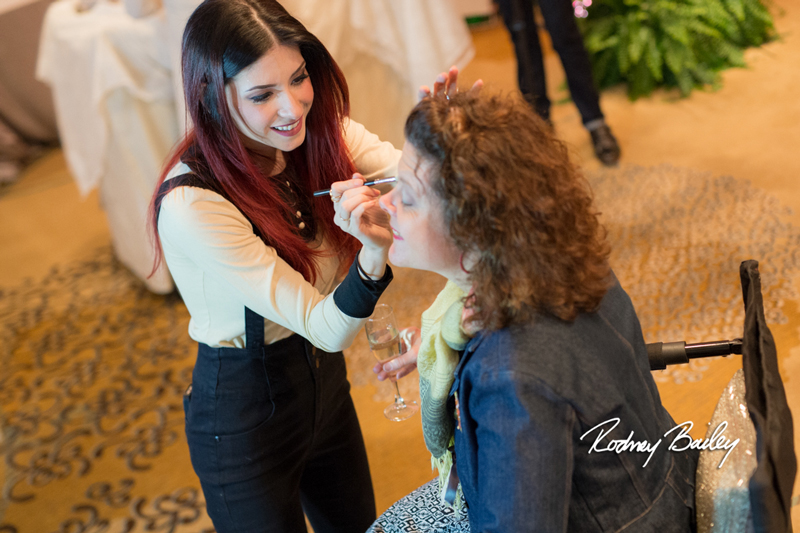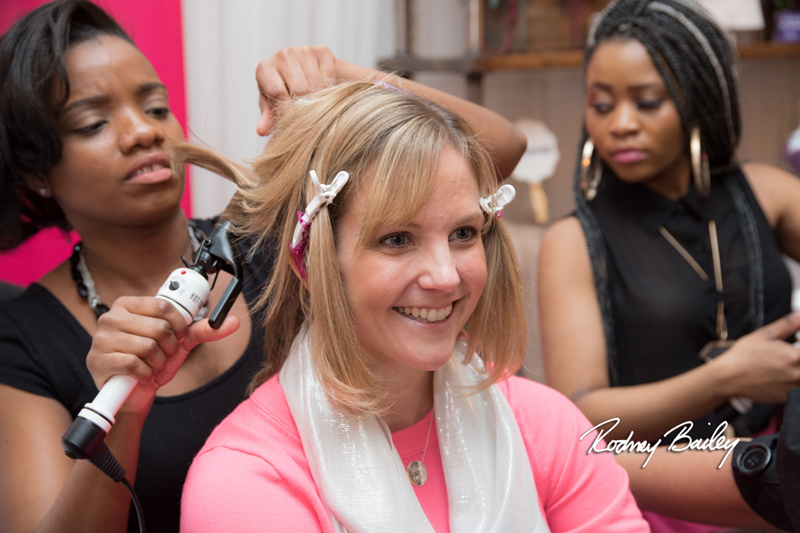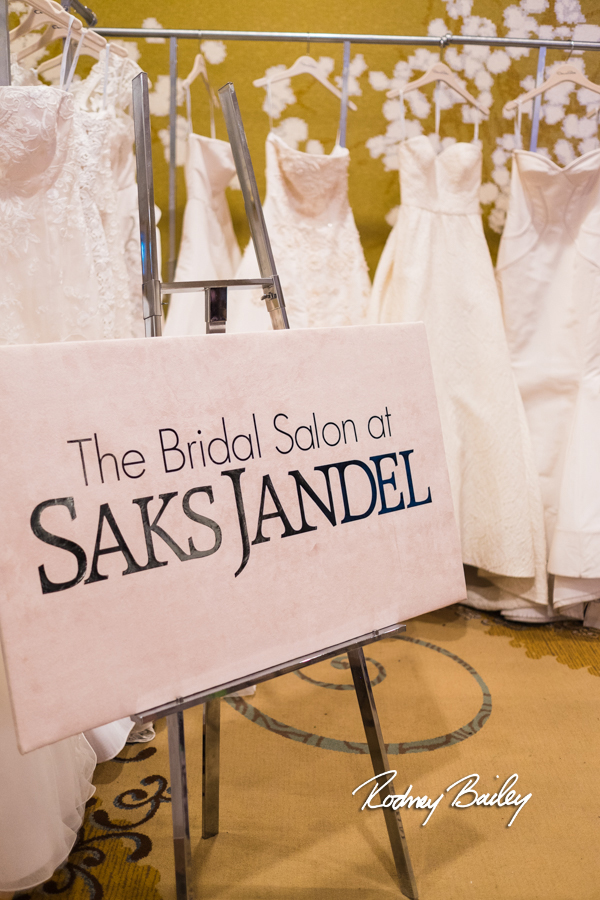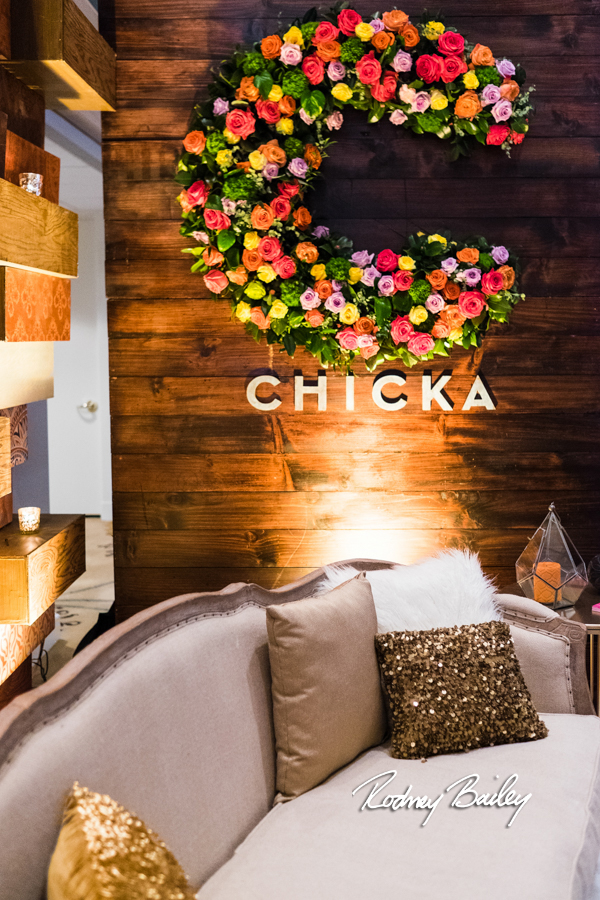 The Attendees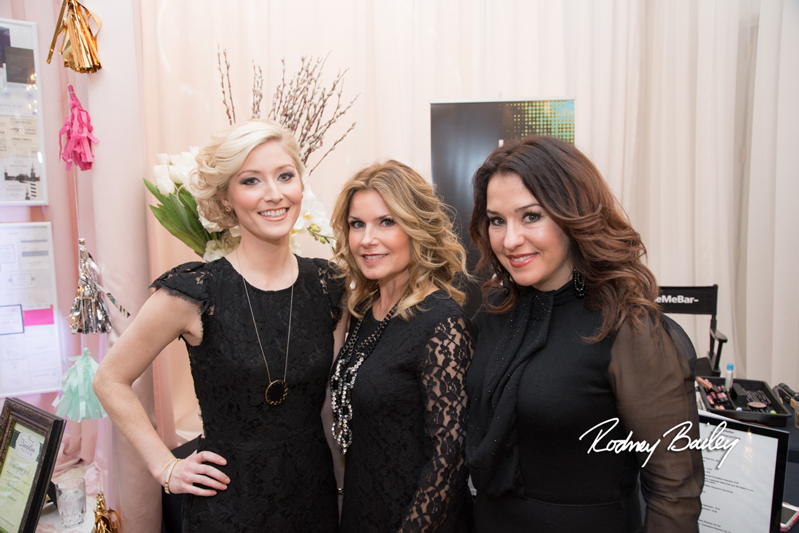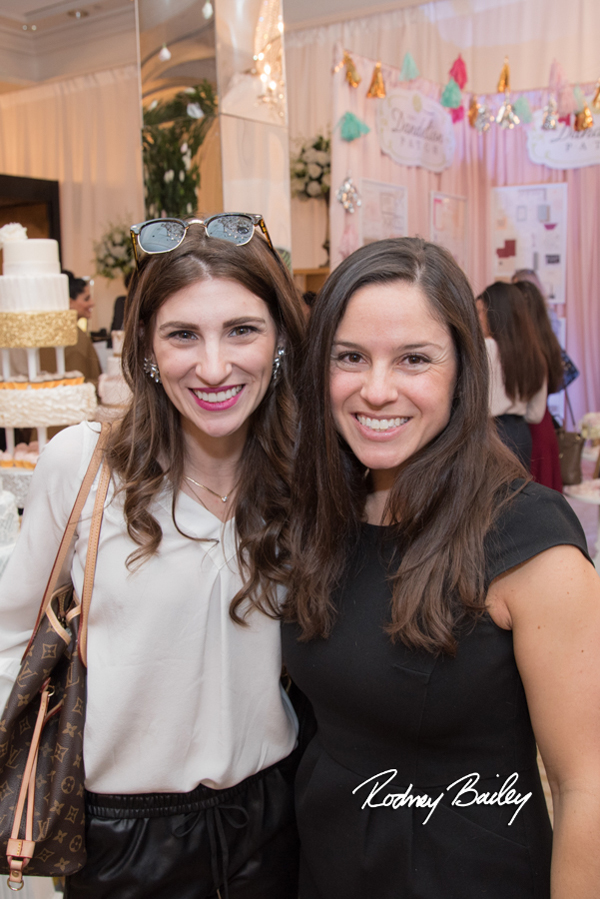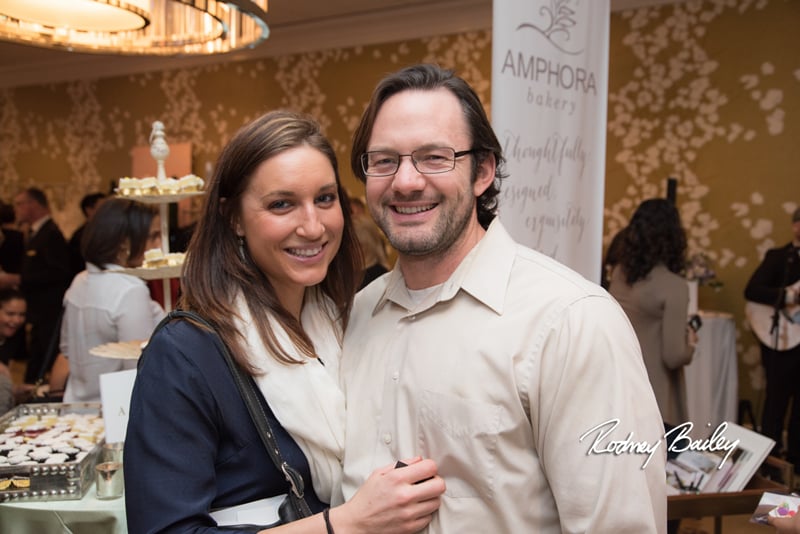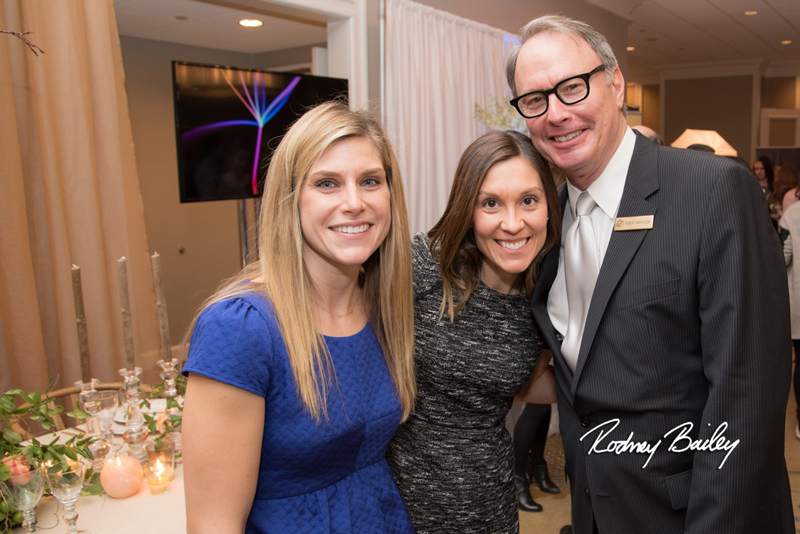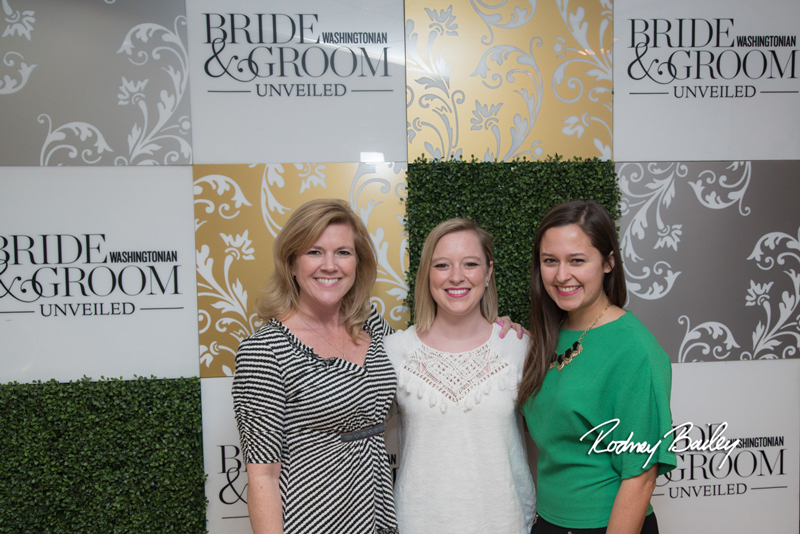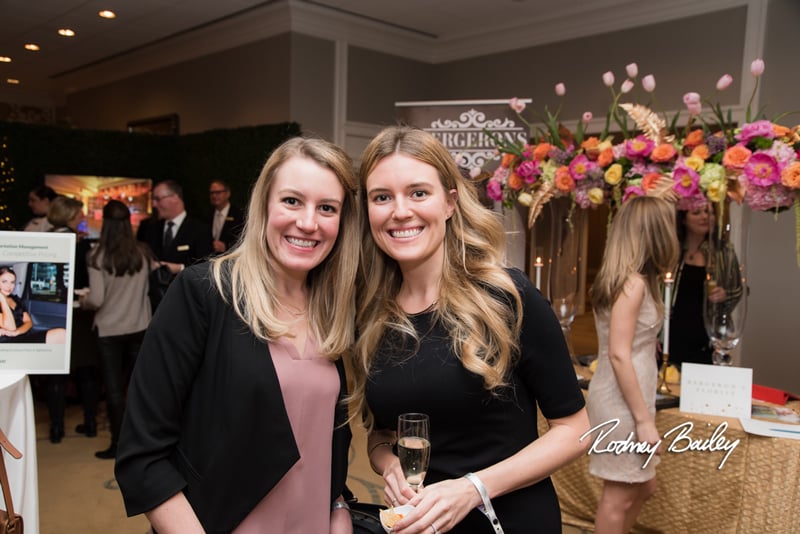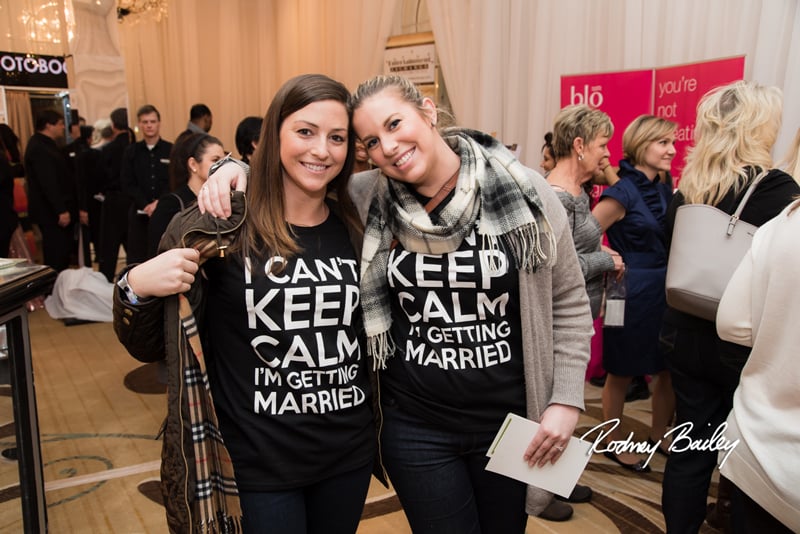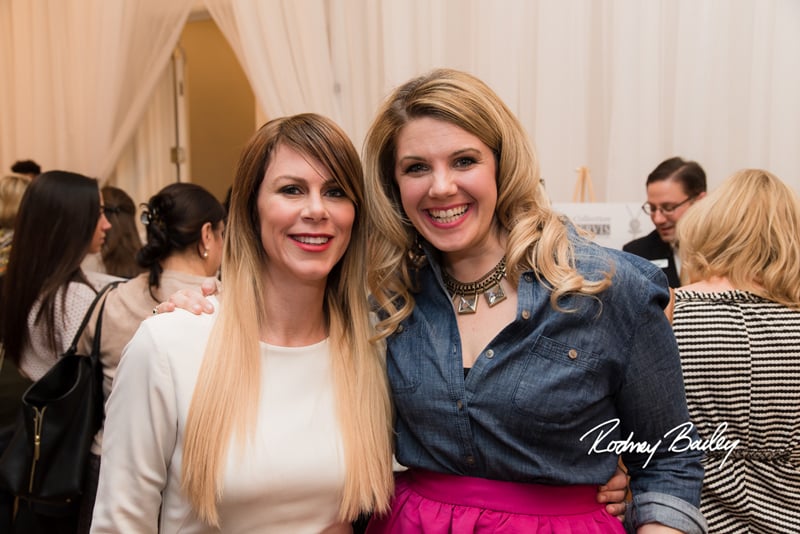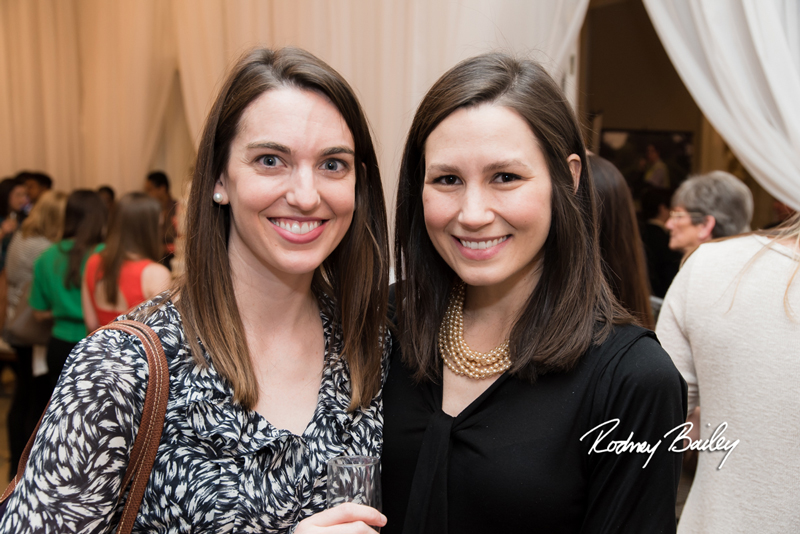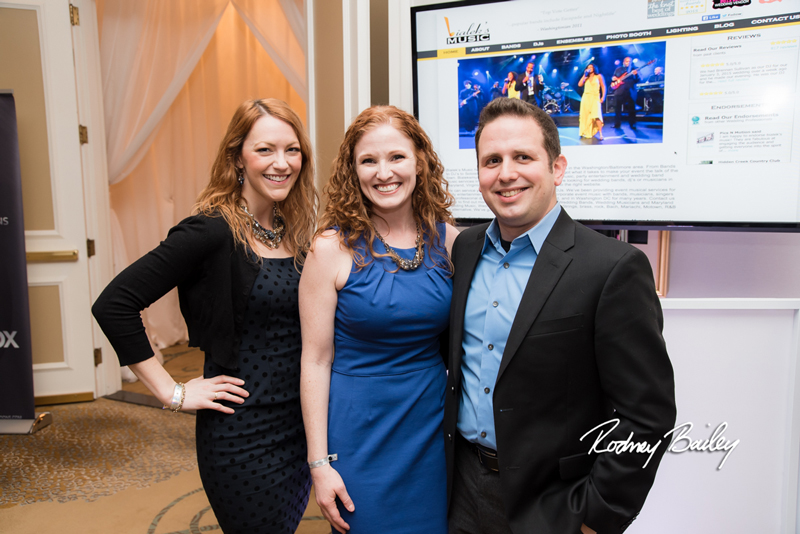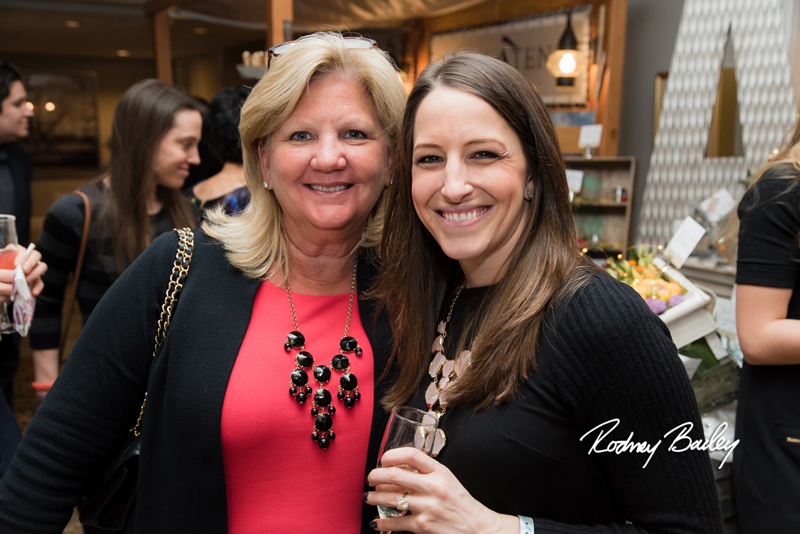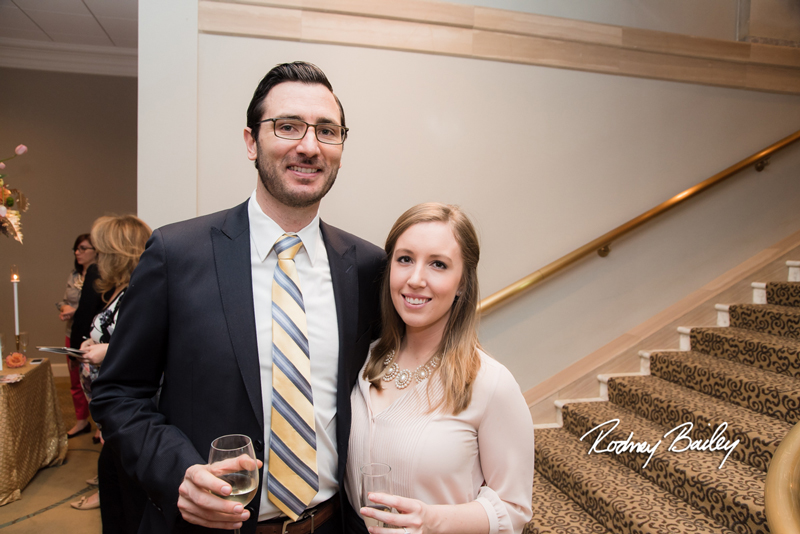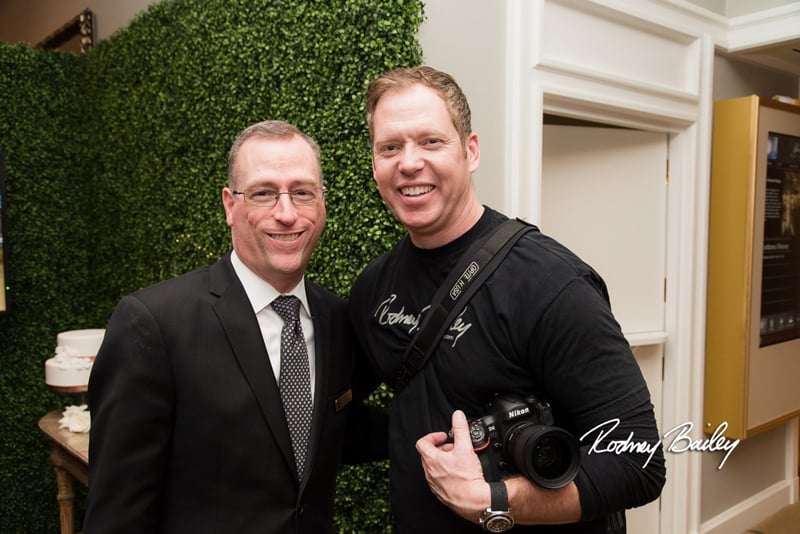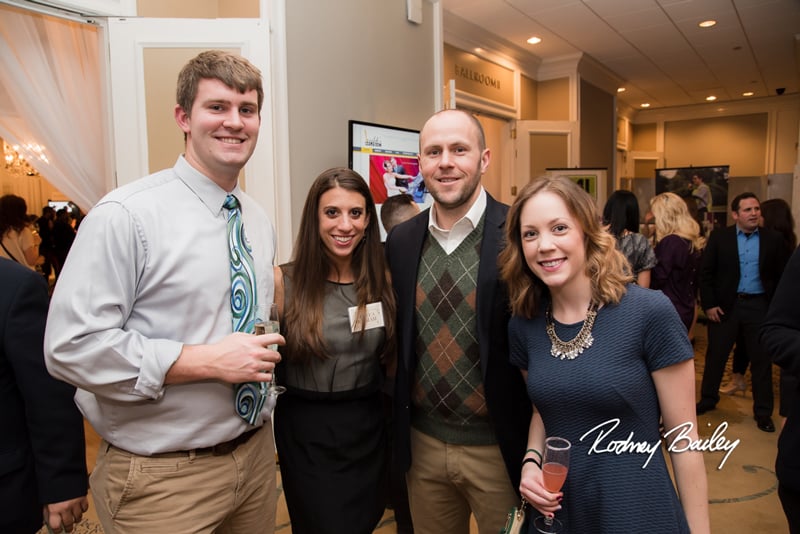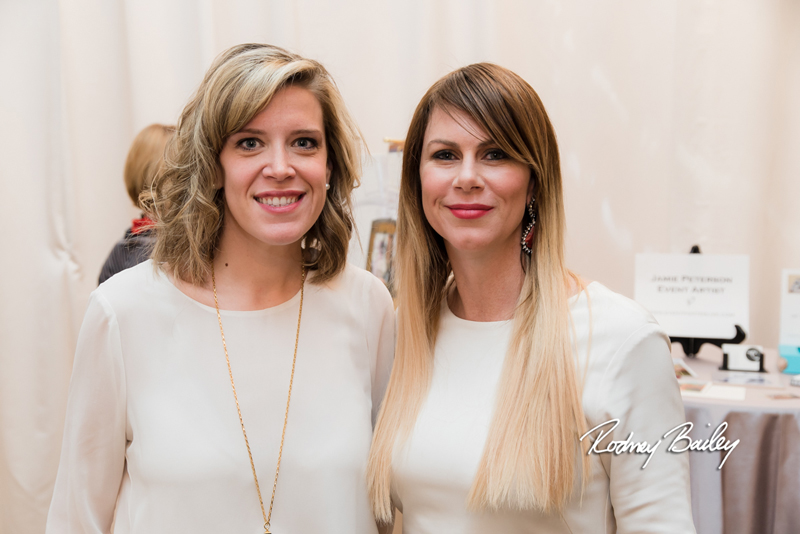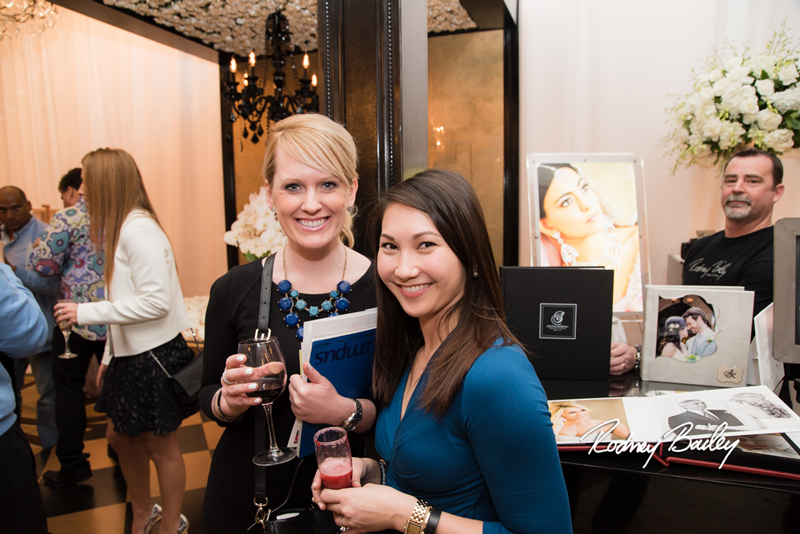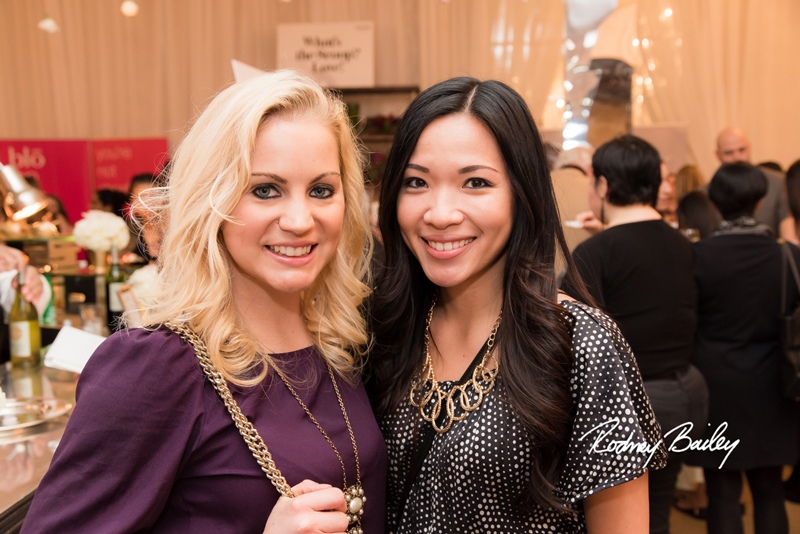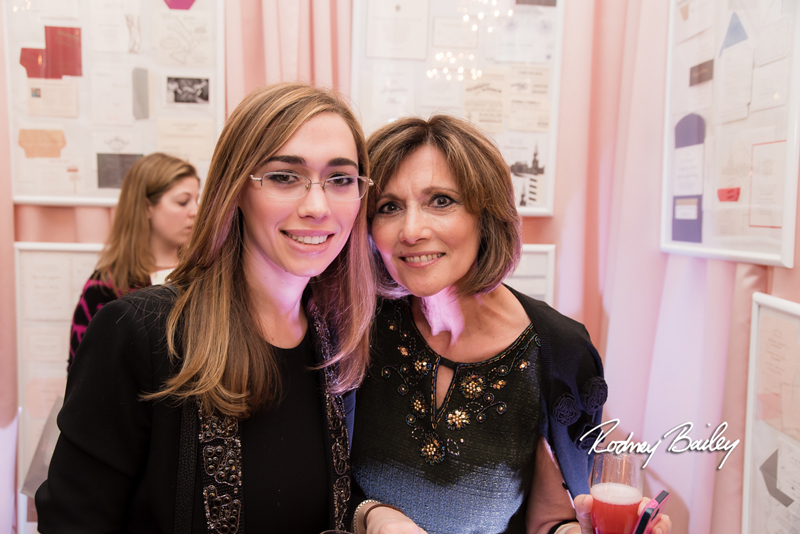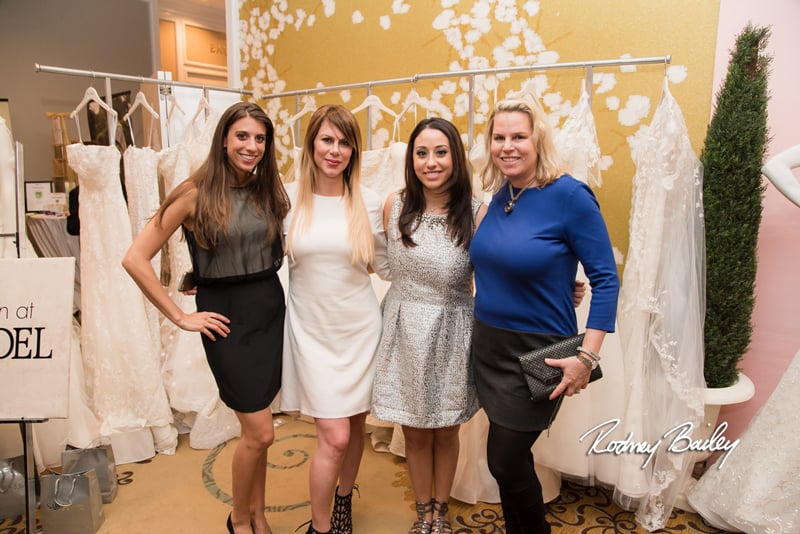 The Details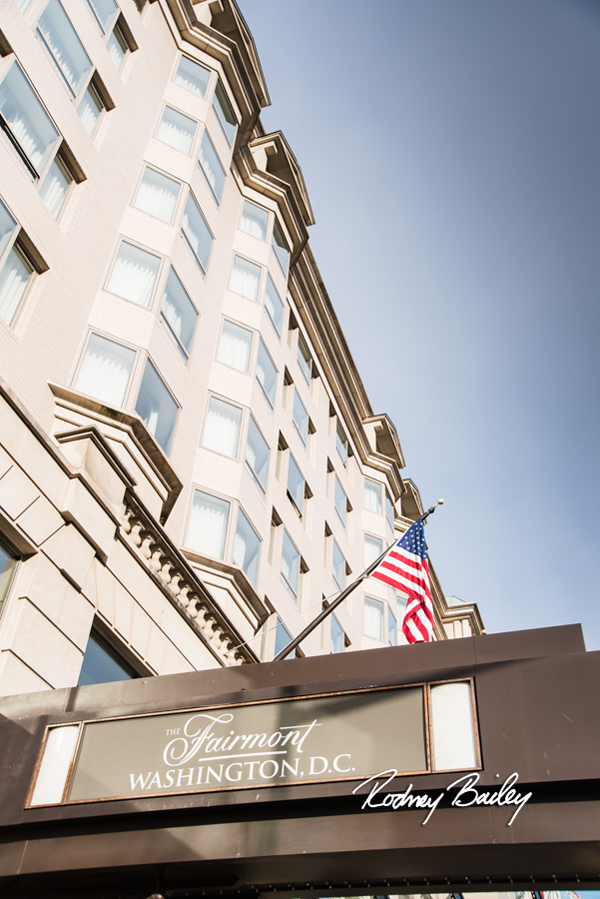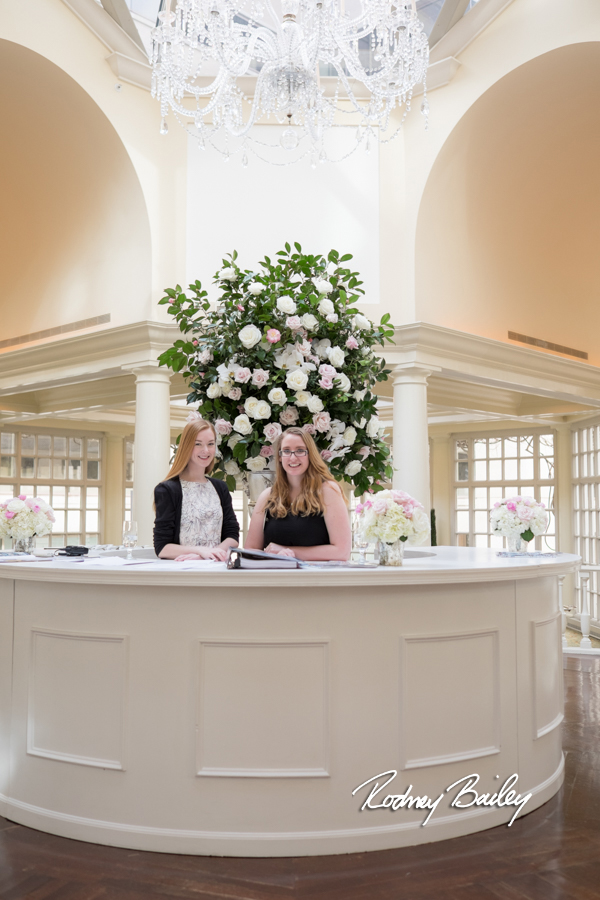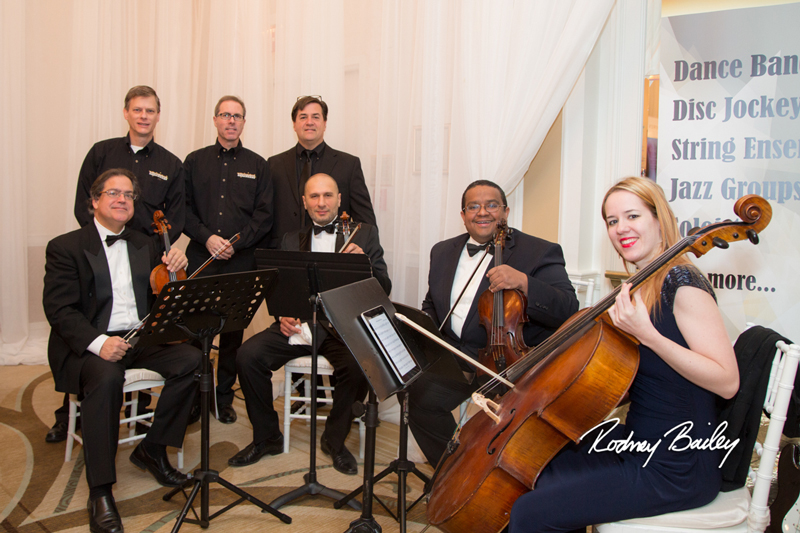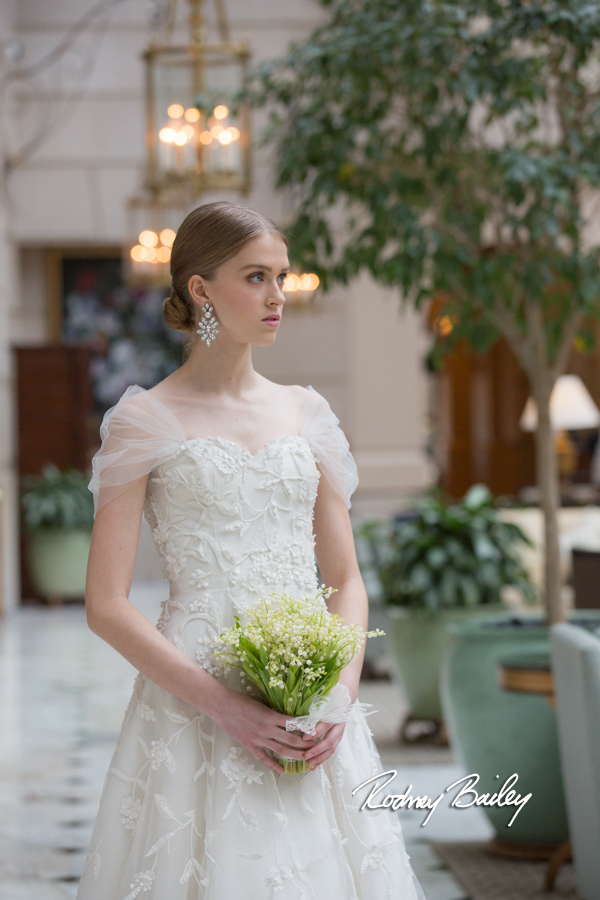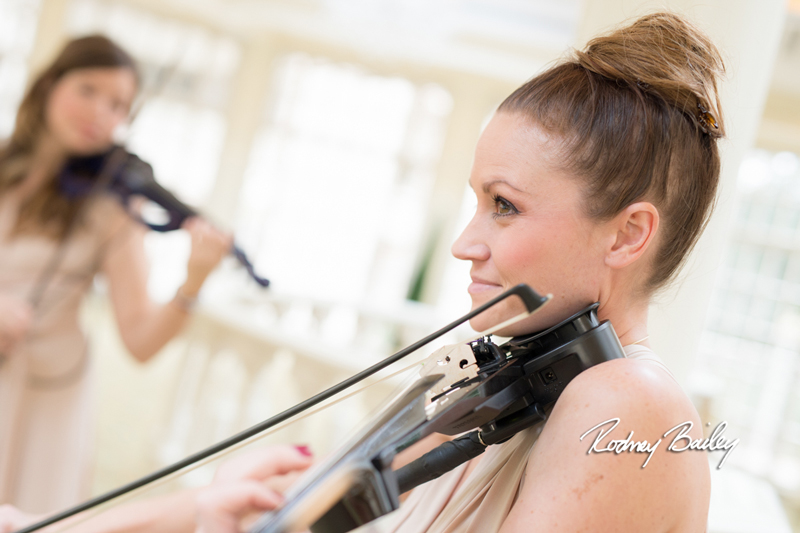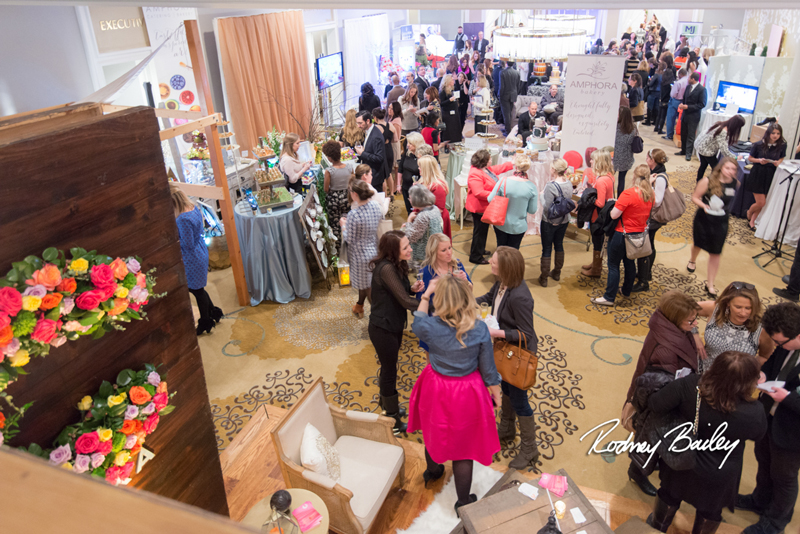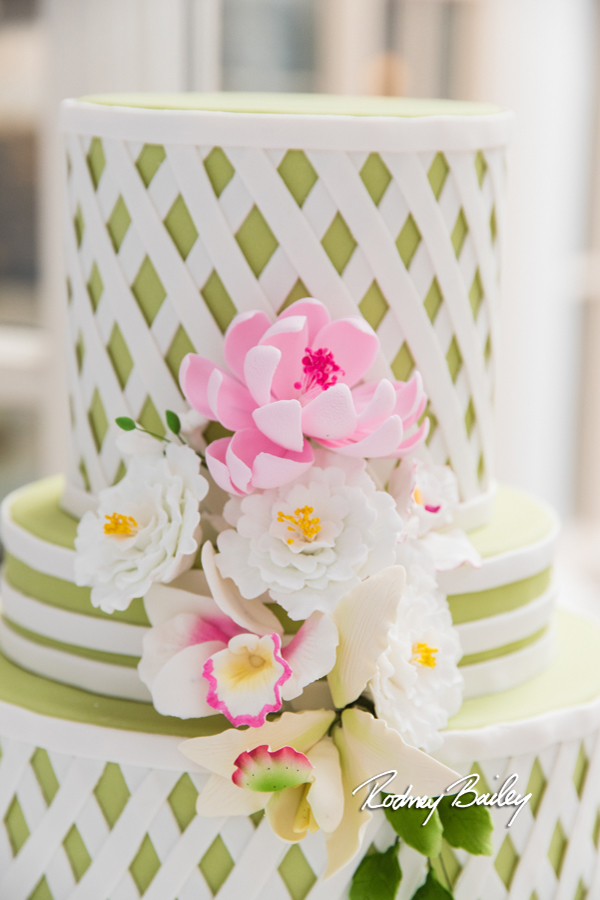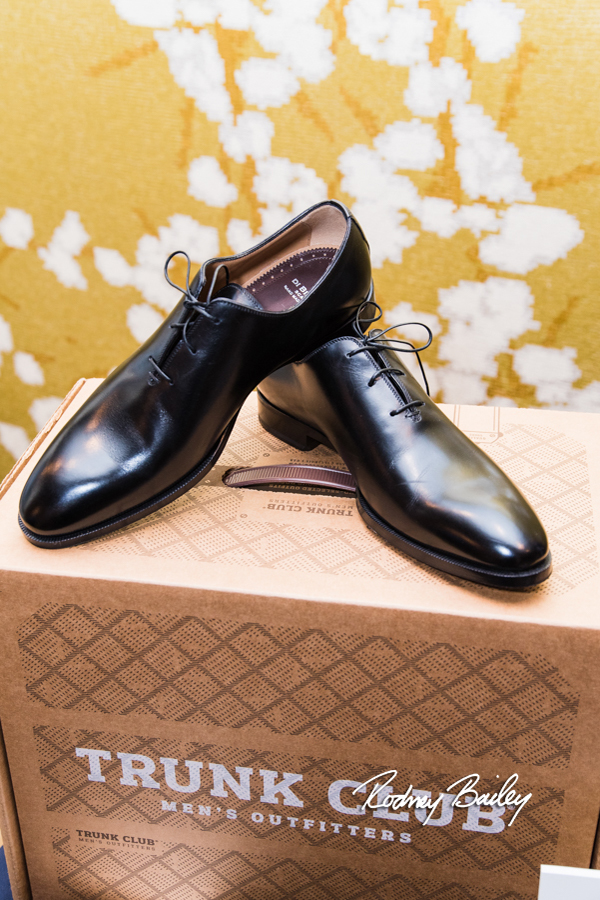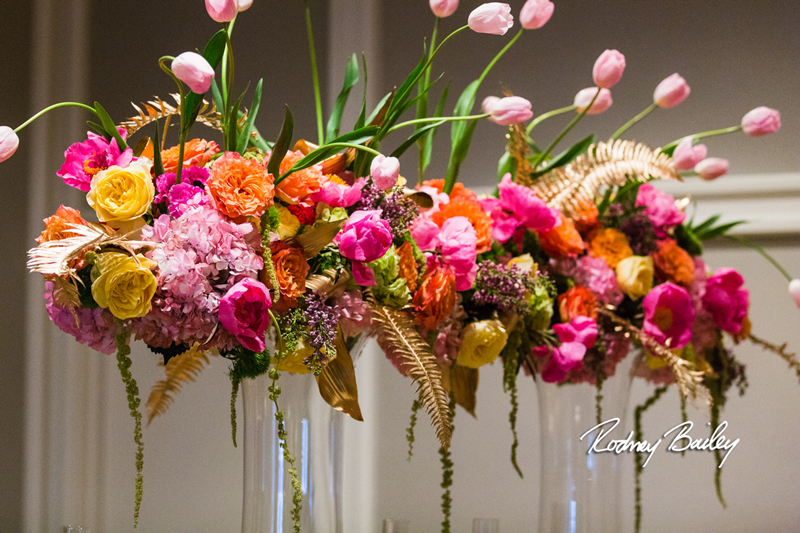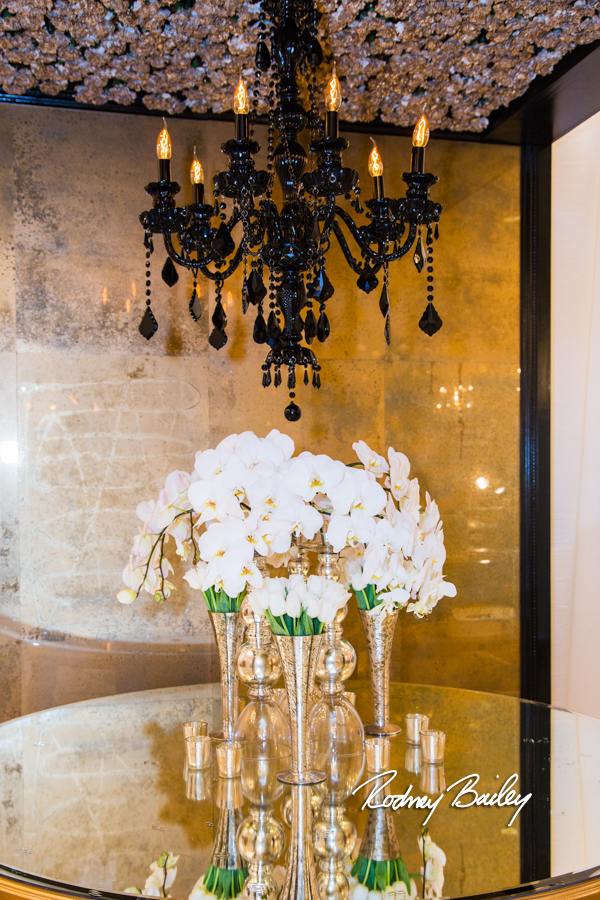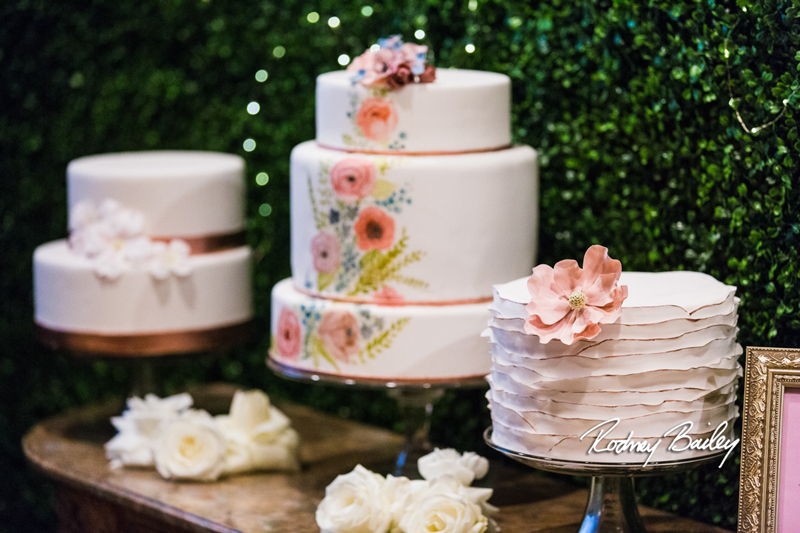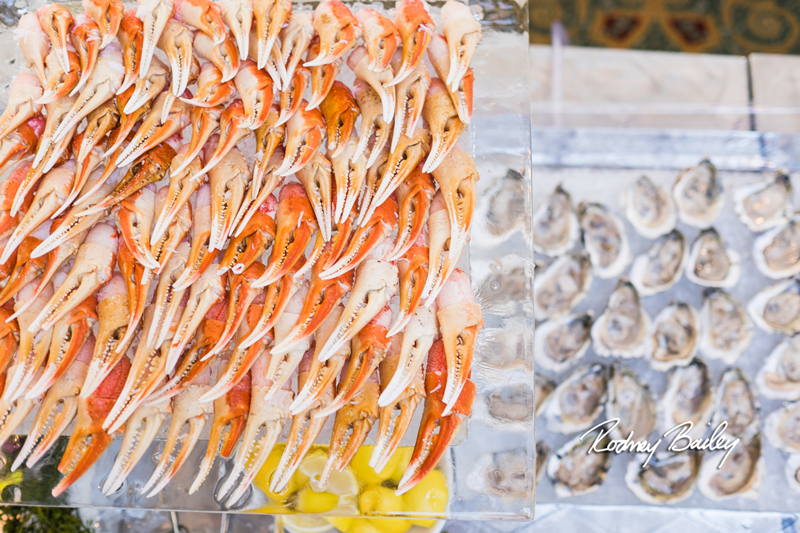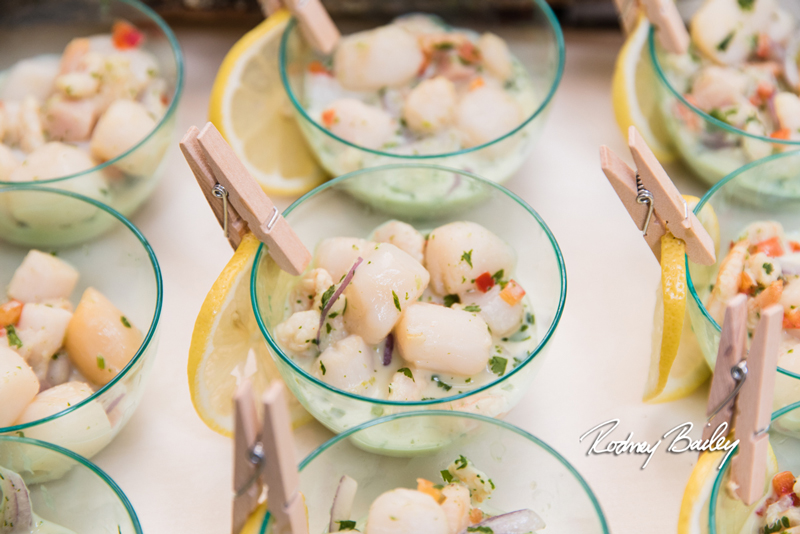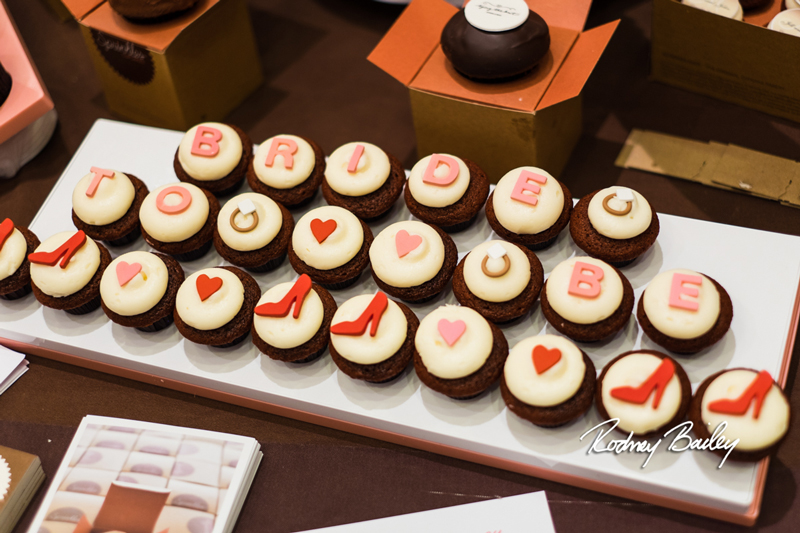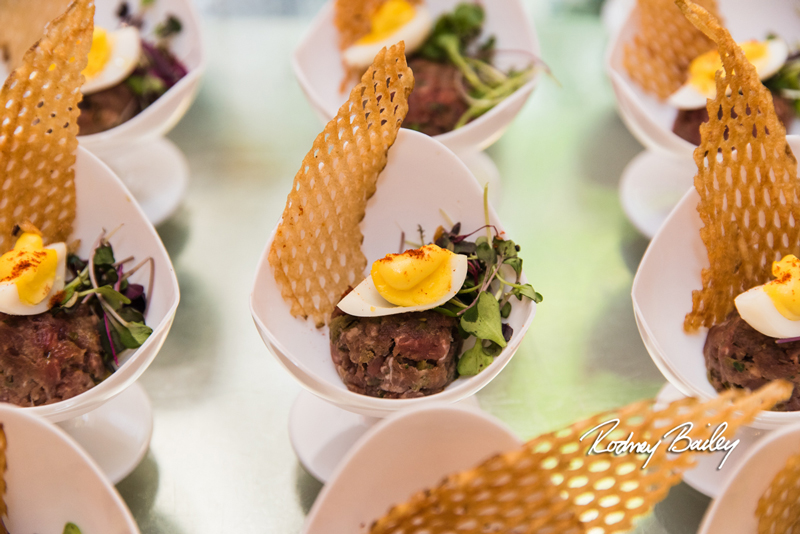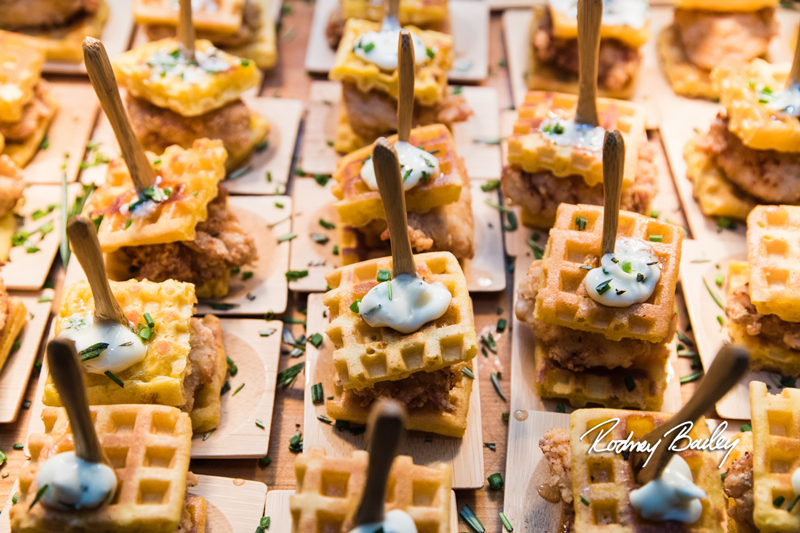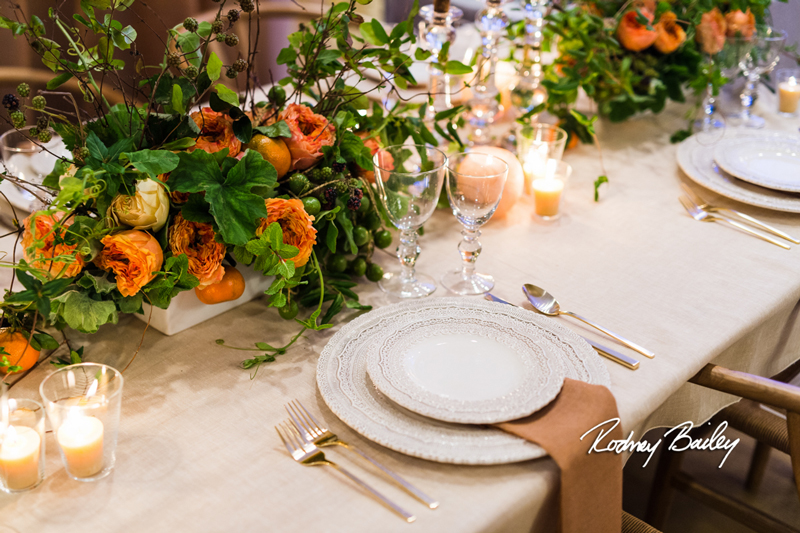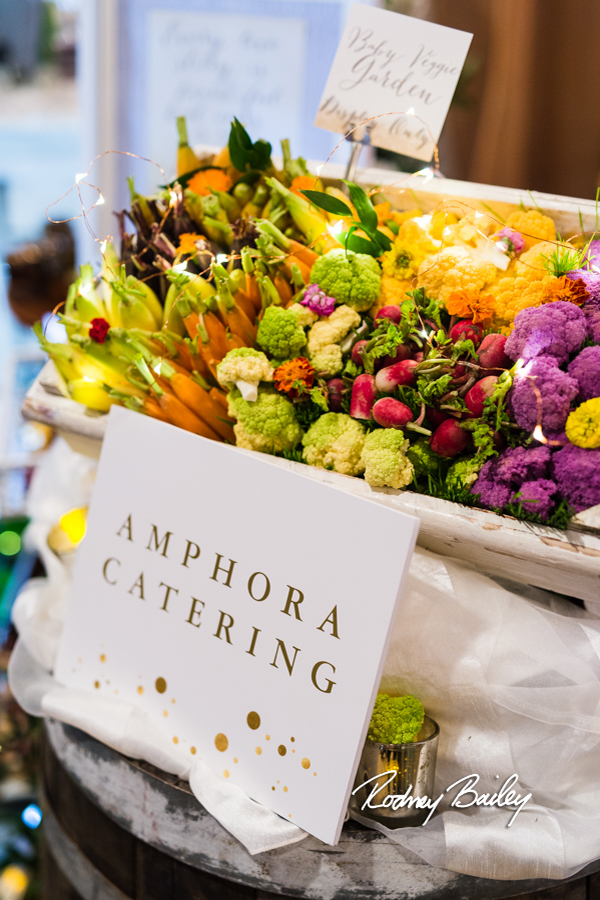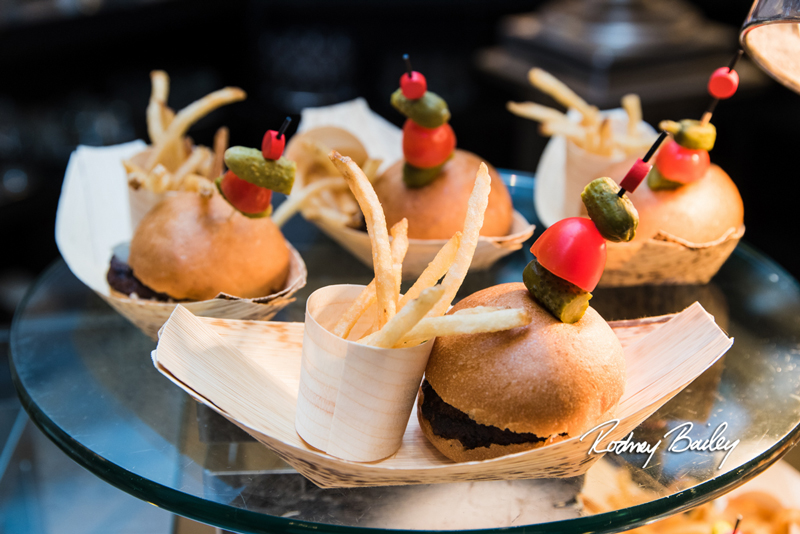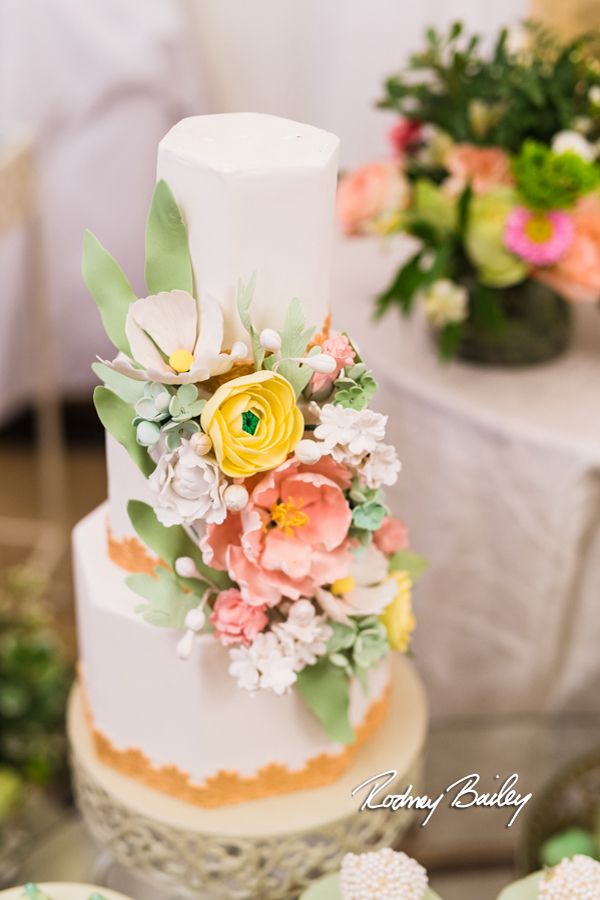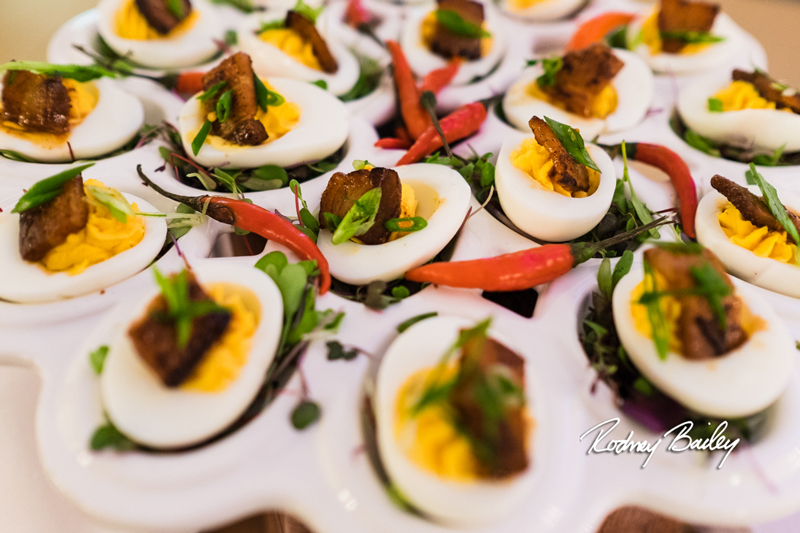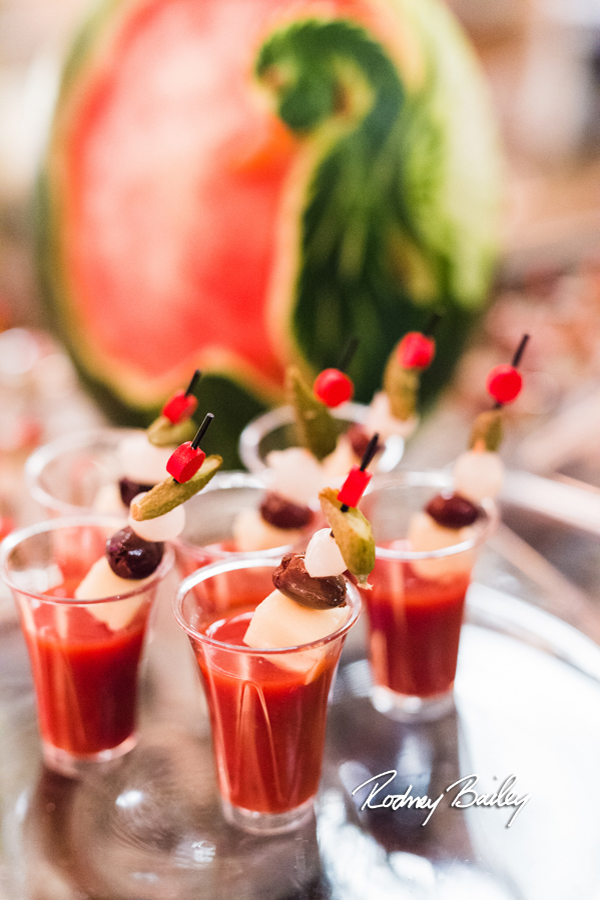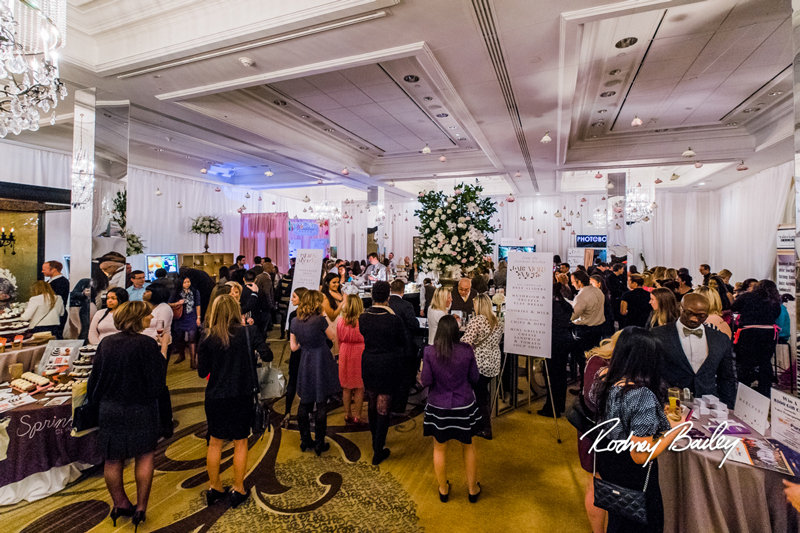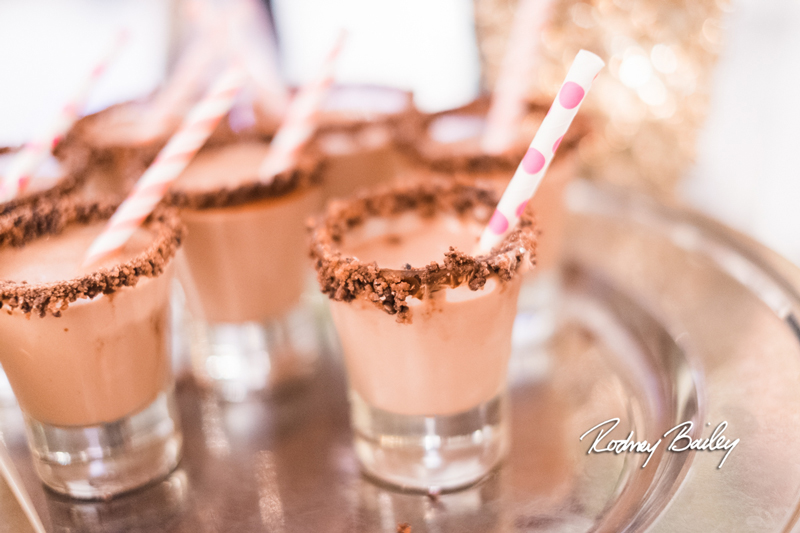 The Runway Show