Even if you're "not doing anything this year," it doesn't mean you're off the hook where Valentine's Day is concerned. Treat your lady like the treasure she is with one of these unique gifts. Whether her tastes run to glam gold accessories or tasty chocolates, surprise her with something thoughtful. The best part? We've done all the thinking for you, and even kept the wish list to under $50. Happy Valentine's Day, indeed.
Stop by the Fatty Sundays pop-up in Union Market for some Brooklyn-based treats, including these white chocolate-covered Love Bite Pretzels ($7.95) at Fatty Sundays.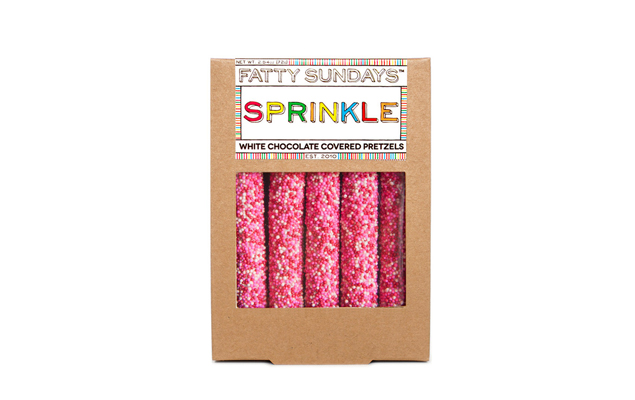 Snag one of those good "couple photos" off her Instagram page and send it to Framebridge, a DC startup that'll print, mat, and frame it for you. DC metro area residents can order by February 11 for guaranteed Valentine's Day delivery. Heartstagram ($39) at Framebridge.
Nervous about buying your girl jewelry? Fear no more—you can't go wrong with this simple square bangle bracelet ($38) at J.Crew.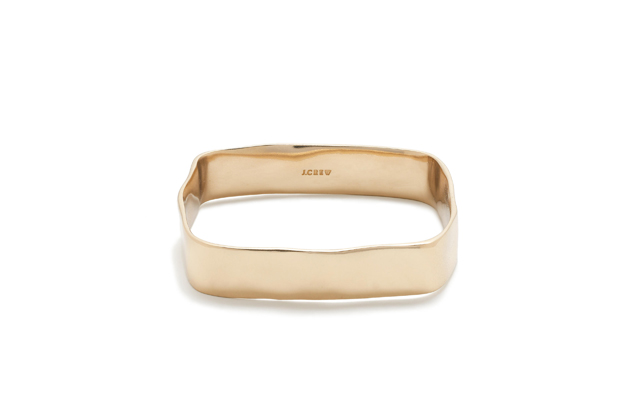 Give her a daily desktop reminder of your love with this planter that can add a bit of greenery to her workspace. Heart & Arrow log planter ($24) at Terrain.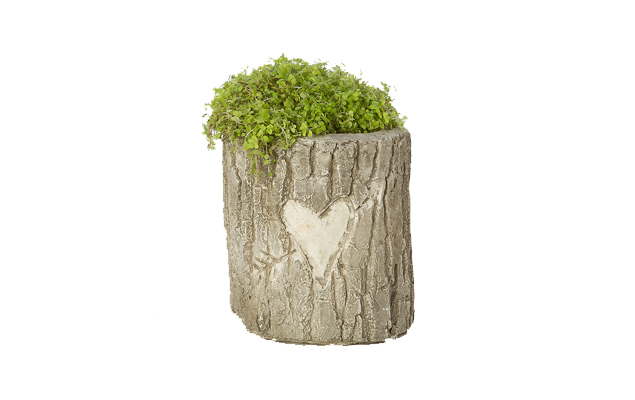 Aside from it just being cute, the benefits of this mug are twofold: It'll keep her warm and snug on her morning commute, and she's less grumpy when properly caffeinated. Kate Spade New York Cold Hands thermal mug ($18) at Nordstrom.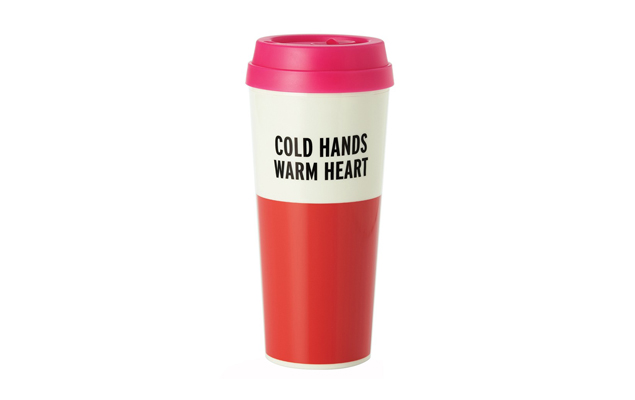 She'll love the chic rose-gold casing on this candle, and the blended scents of Champagne, raspberry, and rose petals are sure to create a romantic atmosphere on a night in. Jonathan Adler Champagne Pop candle ($42) at Design Darling.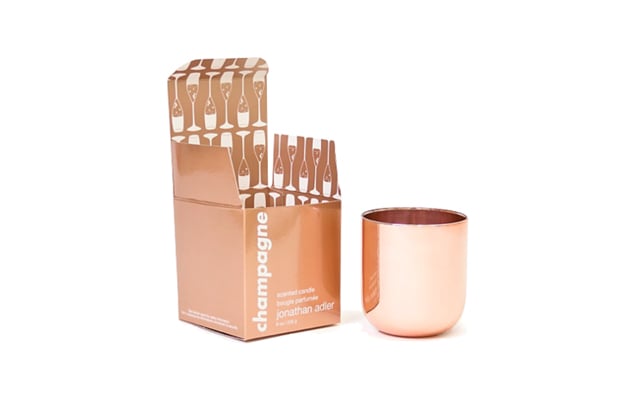 It's the dessert lover's dream gift pack: Woodblock's salt chocolate bar, a Snack'r candy bar, Buenos Angies chocolate-covered dulce de leche alfajores, and more. The only problem will be getting her to share. I, Um, Like You ($40) at Mouth.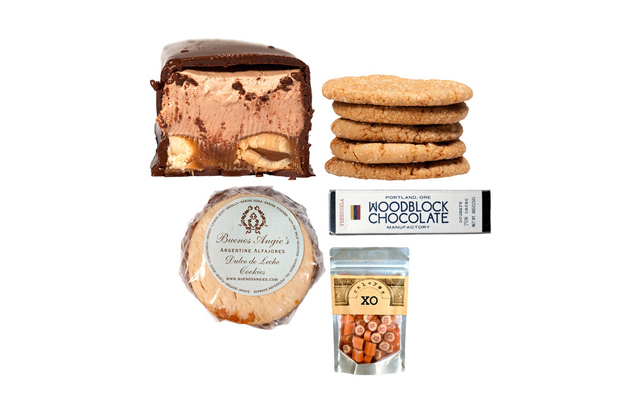 We know she already smells like sugar and spice and everything nice, but a little perfume is always appreciated. Caudalie Figue de Vigne Eau Fraiche ($39) at Bluemercury.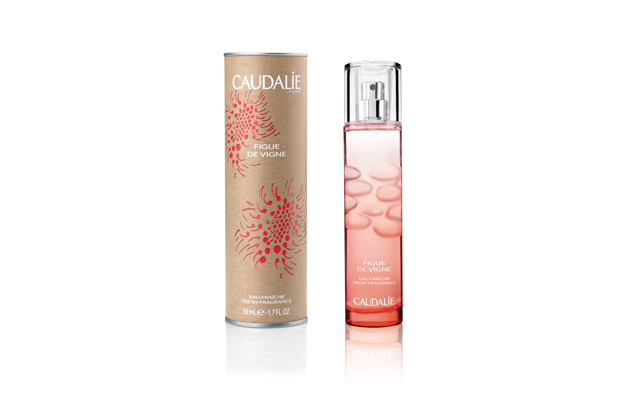 A letter sorter? Yes, a letter sorter, monogrammed and with the promise of many love letters to fill it. Swoon. Monogrammed acrylic letter sorter ($22) at Design Darling.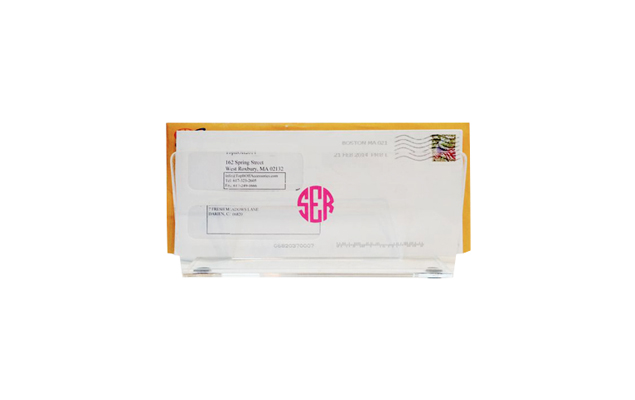 This pink-and-gold portable phone charger is cute and powerful, just like her. Mobile charger in pink and gold ($36) at Pink Olive.
Pro tip: Valentine's Day is on Saturday this year, but you can earn bonus points if you send flowers to her office on Friday because you "just couldn't wait." The Logan ($45) at Urban Stems.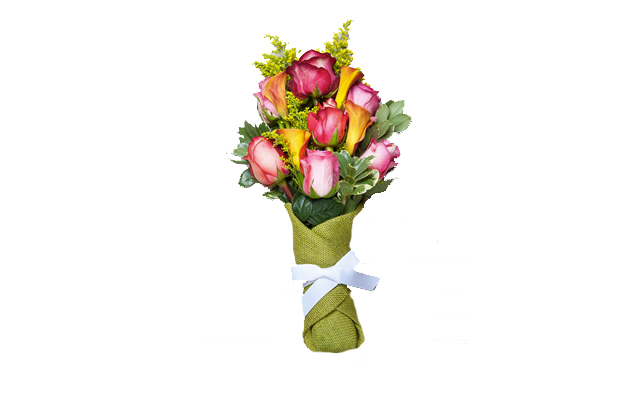 This delicate gold chain sends the message of love, loud and clear. B.U. Love necklace ($48.50) at South Moon Under.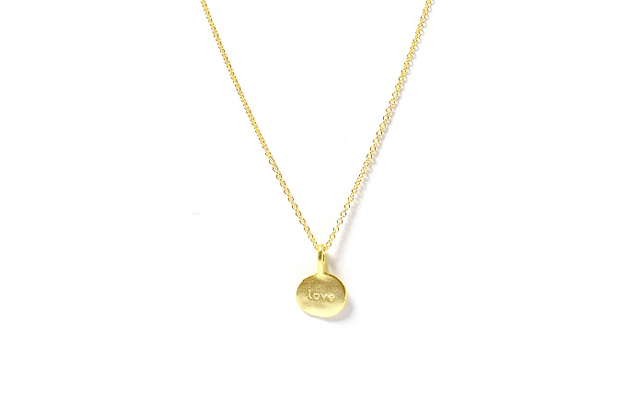 She will zip through the Metro in style with this Kate Spade Saturday Zipline card and coin purse ($50) at Kate Spade Saturday.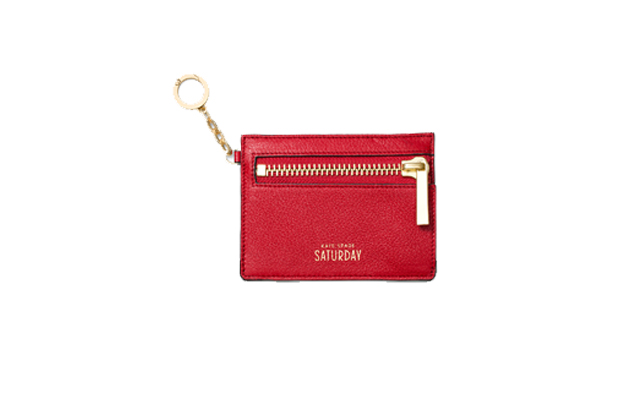 Help her keep her hands in smooth in the midst of this freezing month with this luxurious lotion, scented with cucumber and grapefruit. Tocca Cleopatra Crema da Mano Luxe ($20) at Bluemercury.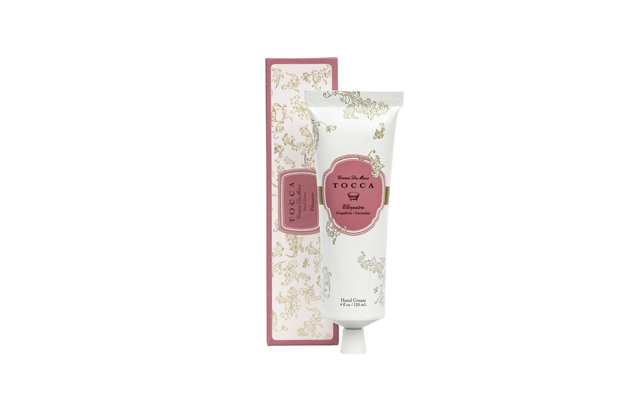 Find Caroline Cunningham on Twitter at @crcunning.