Delores Chávez and Evan Siegel met in the sixth grade growing up in Potomac, initiating a friendship that lasted all through middle school and high school. Though they both left for different colleges, a chance encounter brought them together again. Delores was visiting friends in New York City, and at a dinner out on the town, she found Evan, who was interning in New York, among the diners. They struck up a conversation over their meal, and after the rest of their group had gone home for the night, Delores and Evan stayed up until dawn wandering the city together.
A year later, Delores and Evan briefly dated, but soon found that long distance was too hard to maintain. But as fate would have it, five years later, they finally found themselves in the same city—New York—where their love had first sparked. This time, they both knew they'd found the one.
Four years later, Evan and Delores were apartment hunting around Capitol Hill as a part of their plans to move back to DC, when Evan suggested a snack break in Stanton Park. He pulled out meats, cheeses, and a bottle of champagne to toast their return home to Washington. When Evan pulled out a small dessert box, Delores initially wondered why he'd packed such a small treat and if he was going to demand that she share. But once she opened it and found a ring inside, she tearfully agreed to share everything with him for the rest of time.
For their wedding at Anderson House on September 13, 2014, the couple transformed their reception into an enchanted forest with moss-covered chandeliers and a clear tent and subtle lighting. In the middle of the celebration, Delores serenaded her new husband with one of his favorite tunes, and when asked what his favorite part of the night was, Evan simply said, "The bride. She looked so beautiful and elegant."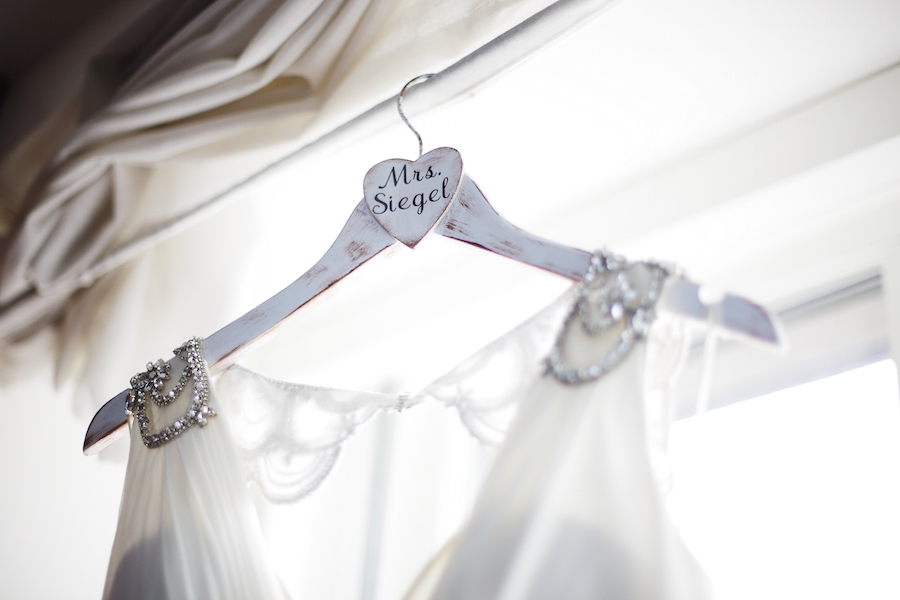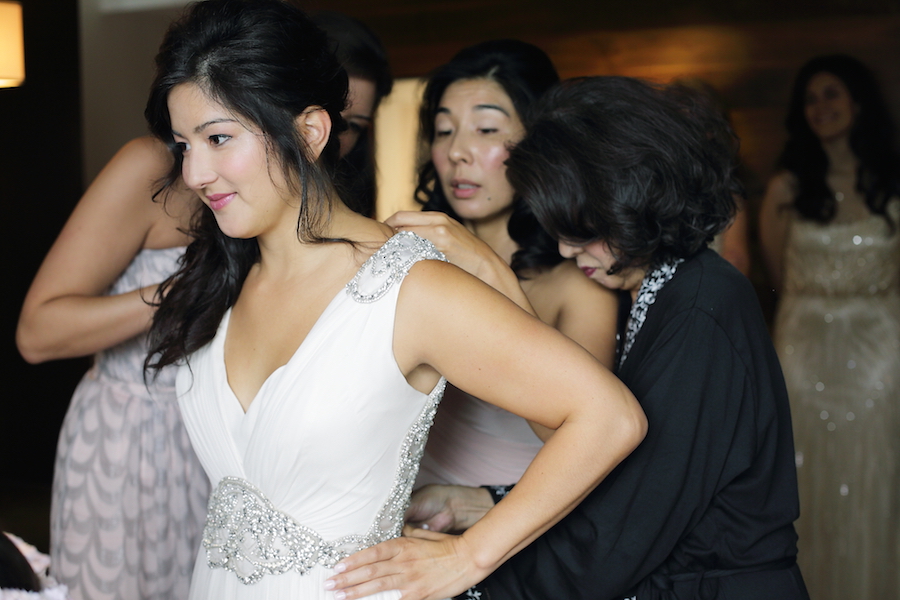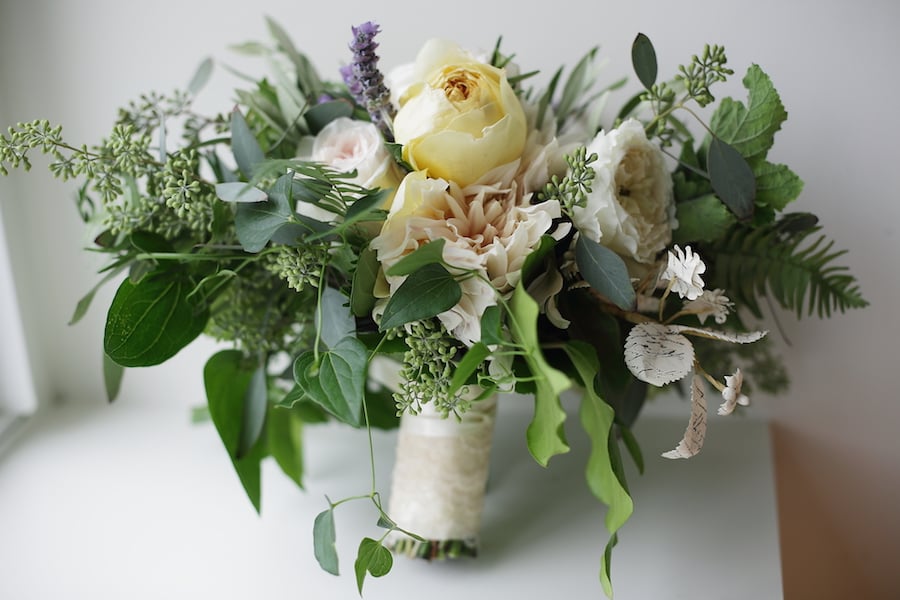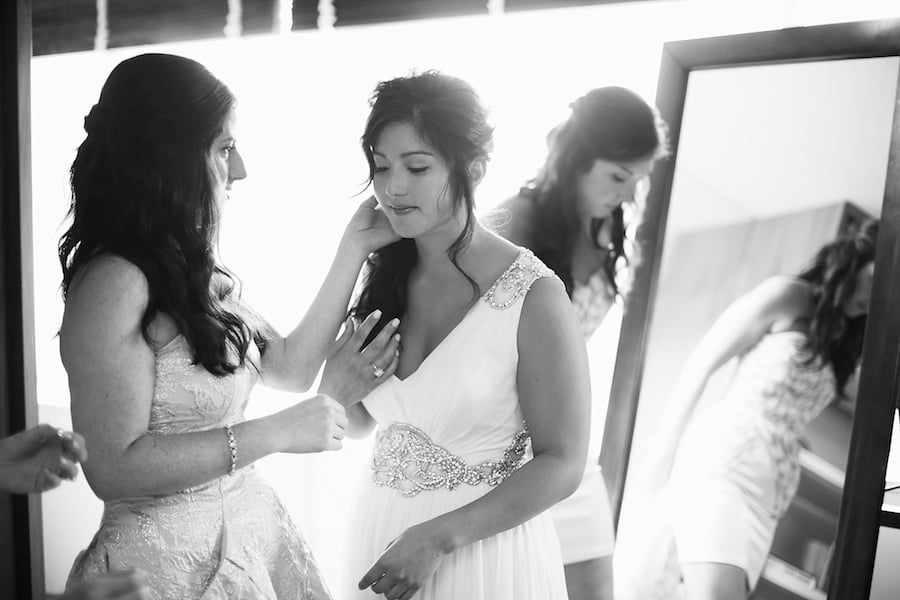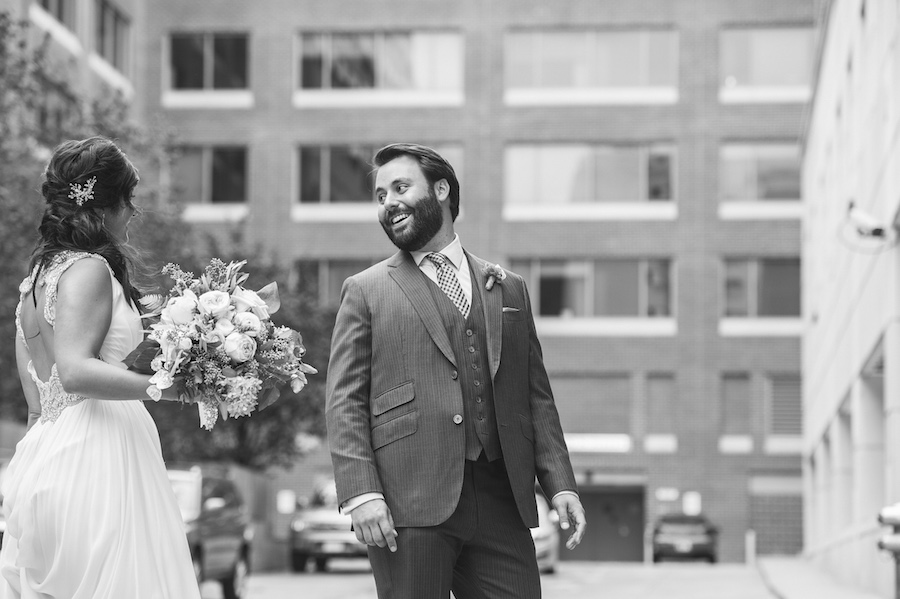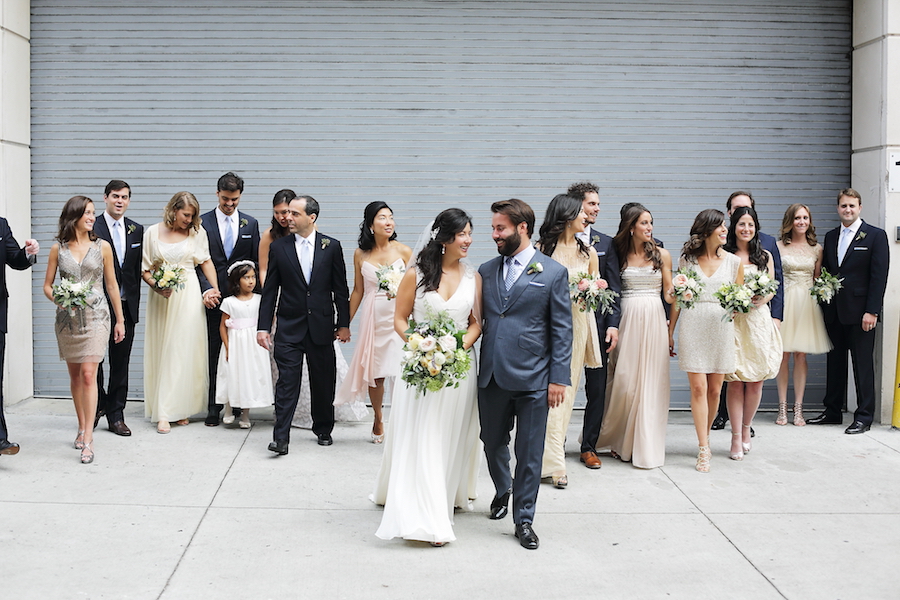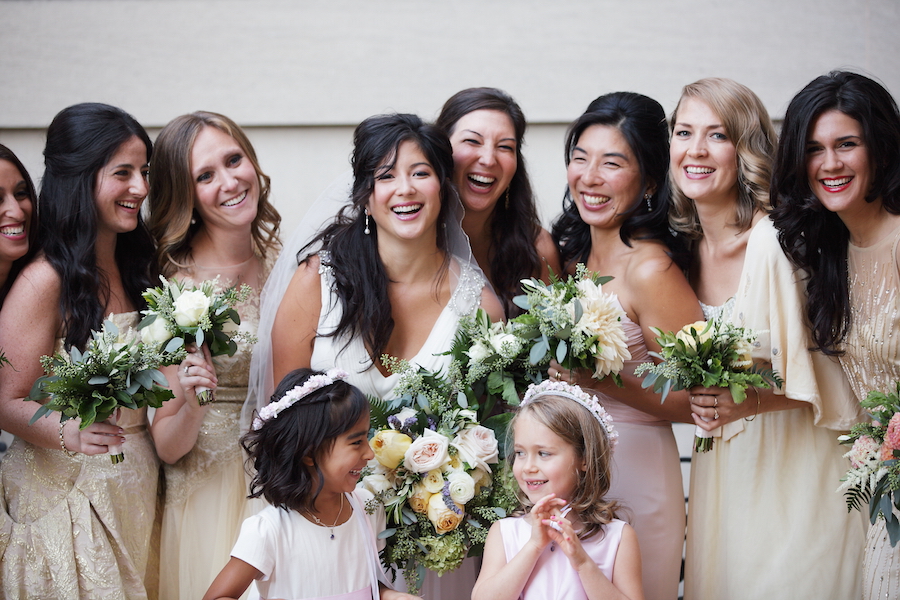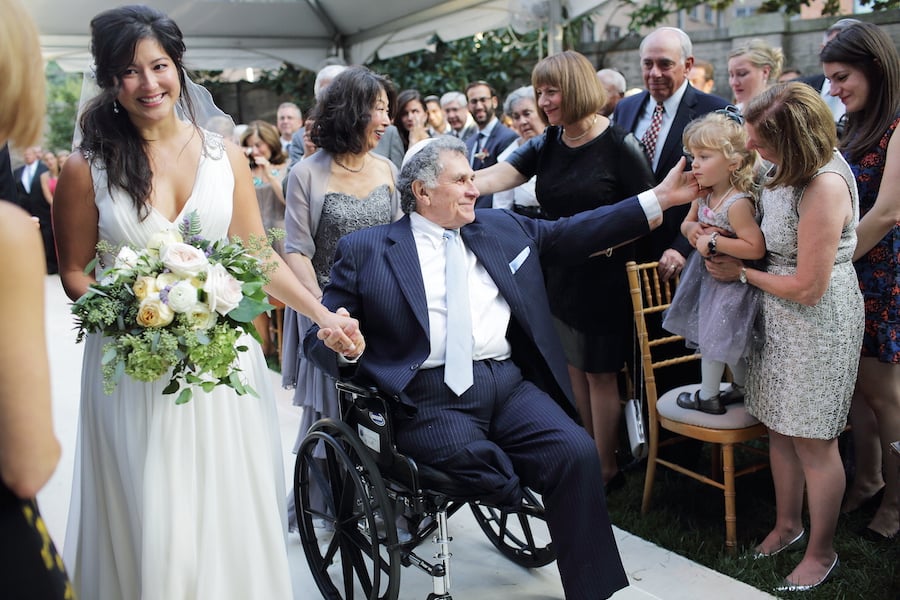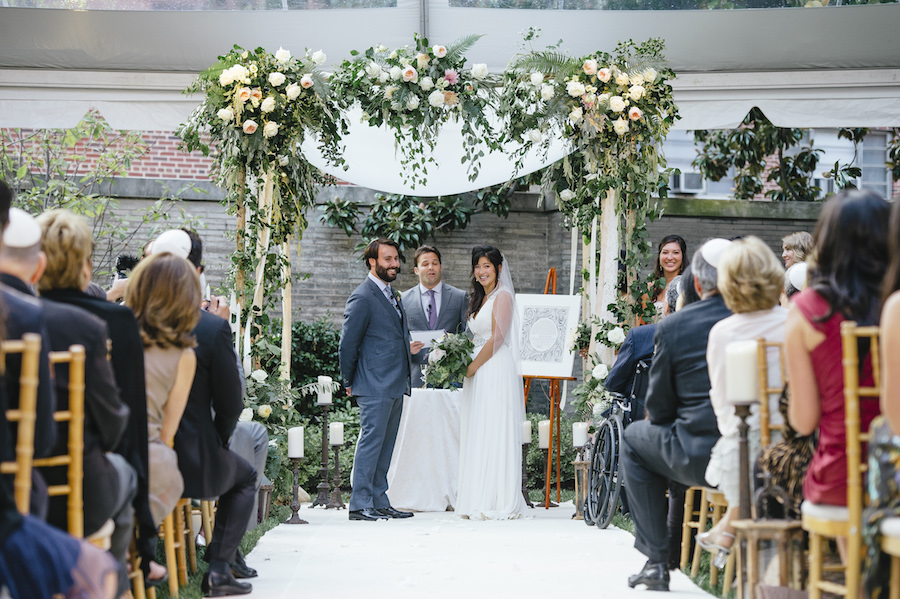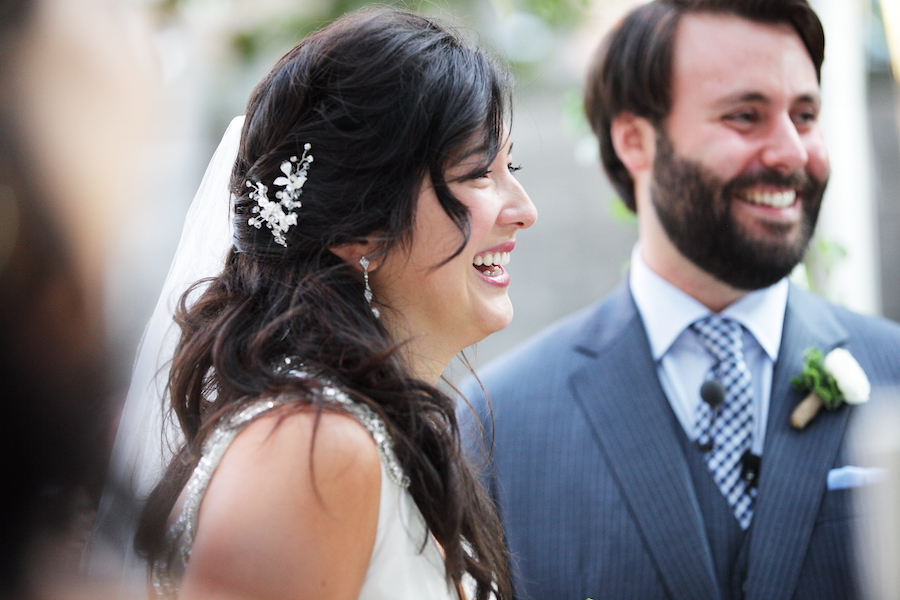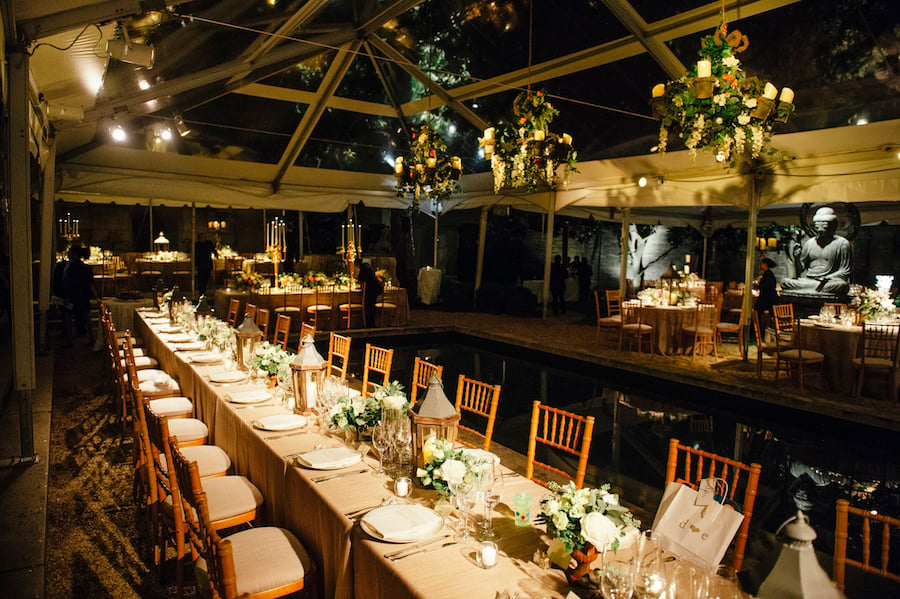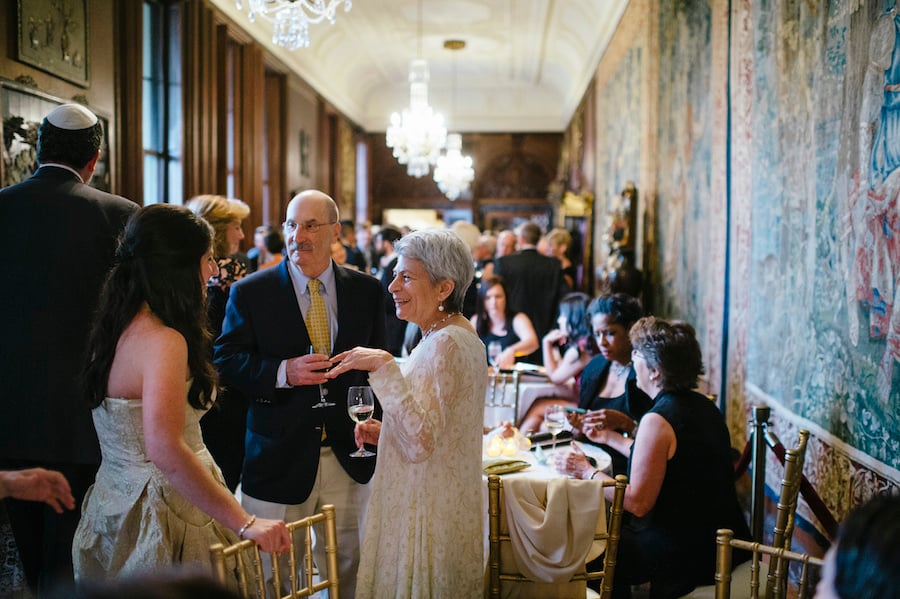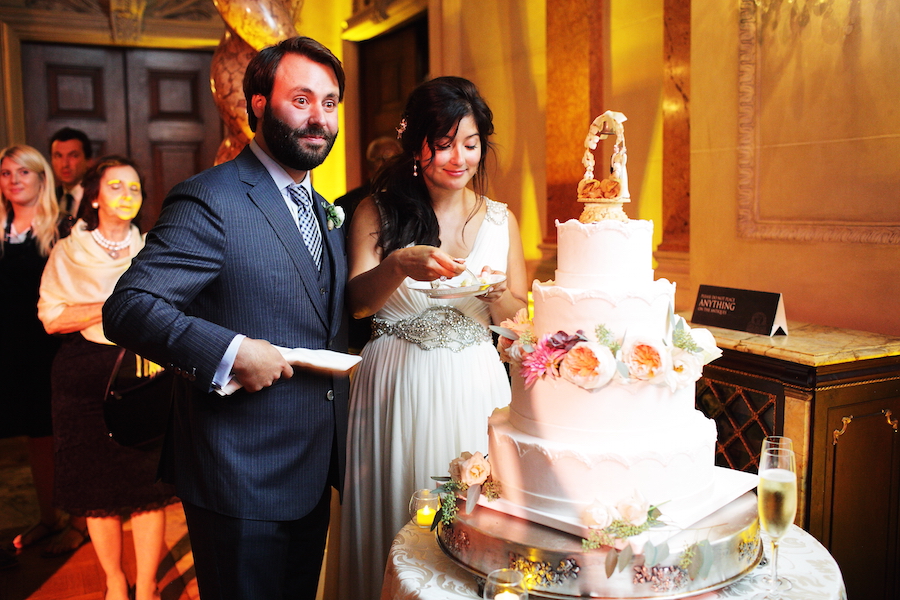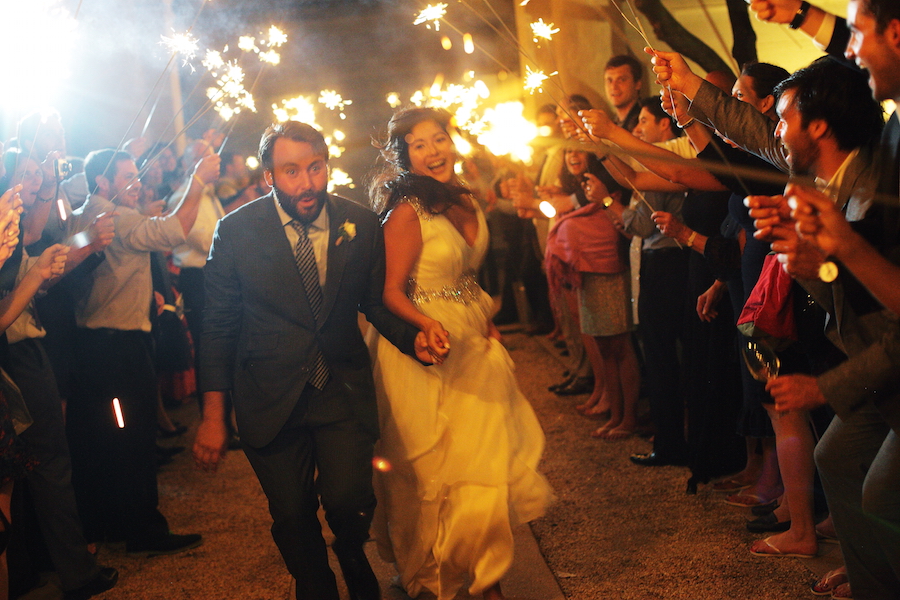 Venue: Anderson House
Photographer: Love Life Images
Bride's Gown: Jenny Packham, Rizik's
Groom's Tux: Michael Andrews Bespoke (Dupont Circle)
Hair Dresser: Remona Soleimani, Bridal Hair by Remona
Makeup Artist: Kim Giammaria, Beauty Mark
Event Coordinator: A. Dominick Events
Cake: Meryl Satler (sister of the groom)
Florist: Amaryllis
Caterers: Occasions Caterers
Videographer: HumanStory
Music/Entertainment: Pablo Oliveira, The Hudson Music Project
Invitations: Cheree Berry Paper
Tent: Sugarplum Tent Company
Lighting: Frost Productions