Ryan Bachand walked out onto the New York restaurant floor to start his shift as a waiter, when he spotted the new hostess, Paola Molina. "I remember it like it was yesterday," Ryan says. "She had on a red turtleneck sweater, and she turned around in such a way that her hair swung around with her in perfect sync." They quickly became work friends, and as Paola was charmed by Ryan's sense of humor, they went out on their first date—sushi, and a long walk by the water.
They dated for three years, even during several months while Ryan lived in Los Angeles and Paola was in New York, taking turns flying across the country to visit one another. On one such visit, Ryan landed in New York and took Paola to one of her favorite restaurants for dinner. After they ate, Ryan suggested they go to a "surprise place" for a stroll, so they hopped on a bus that took them back to the walk they went on during their first date. Paola immediately recognized the spot, but it wasn't until Ryan got down on one knee that she realized how special the place would always be to them.
The couple returned to near Ryan's hometown, Stafford, Virginia, four years later for their wedding on May 26, 2014. They celebrated at the Inn at Kelly's Ford with plenty of personalized touches—the bride's hair was done by a family member and the bouquets were arranged by the bridesmaids. The couple was most touched by a video of their relationship put together by Ryan's best man that perfectly captured their sweet, longtime love.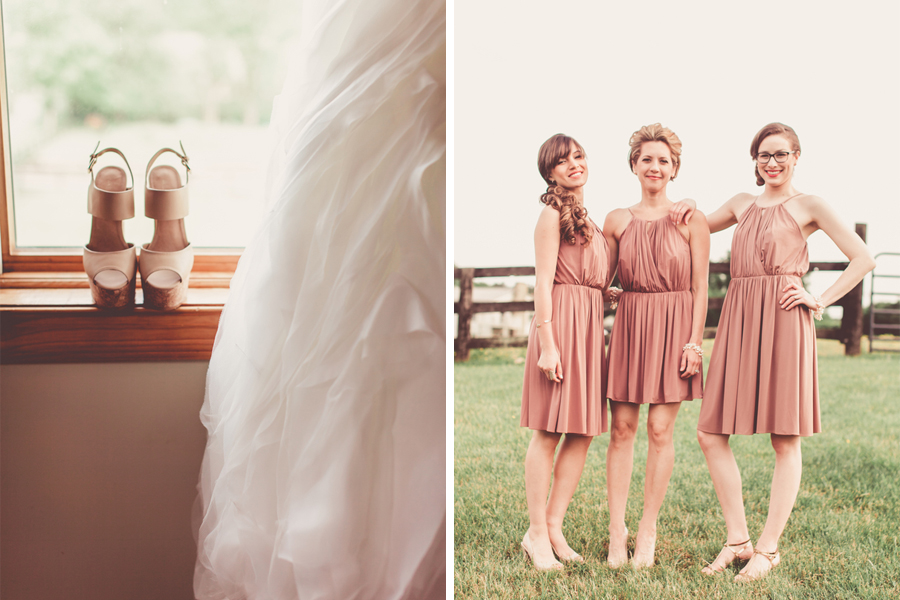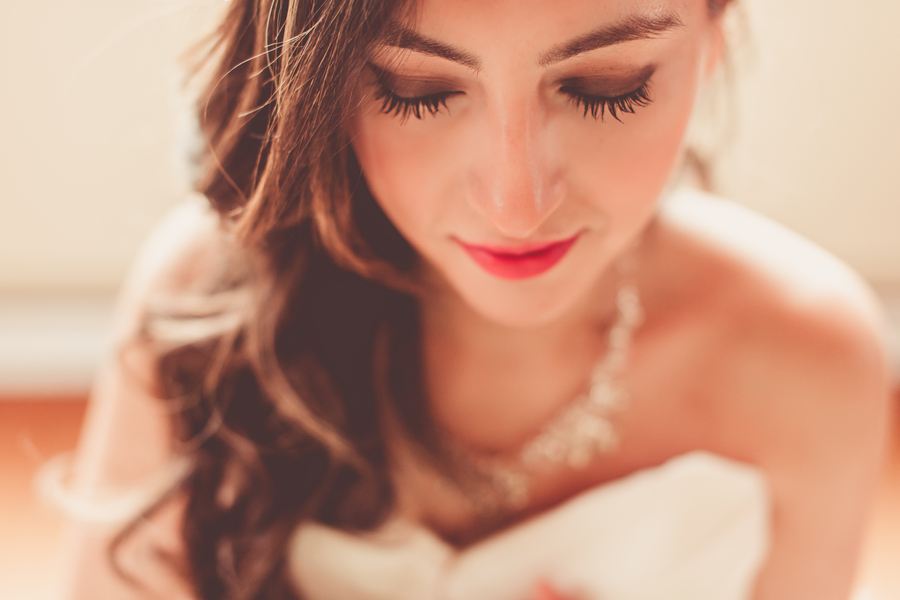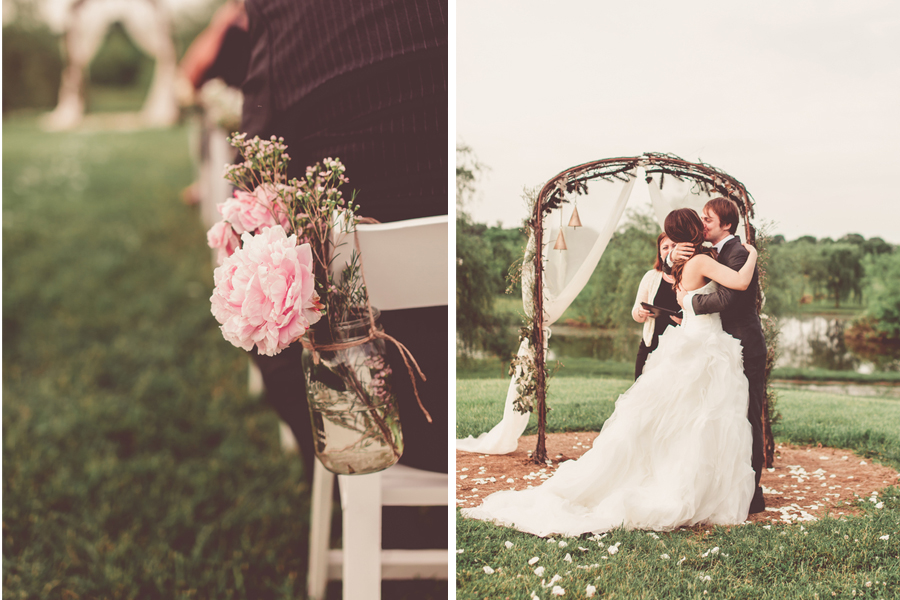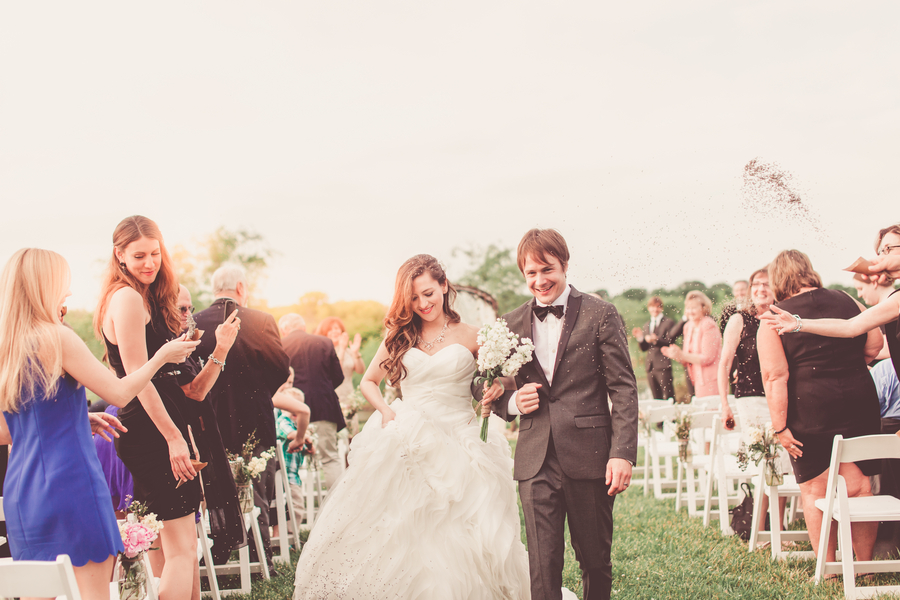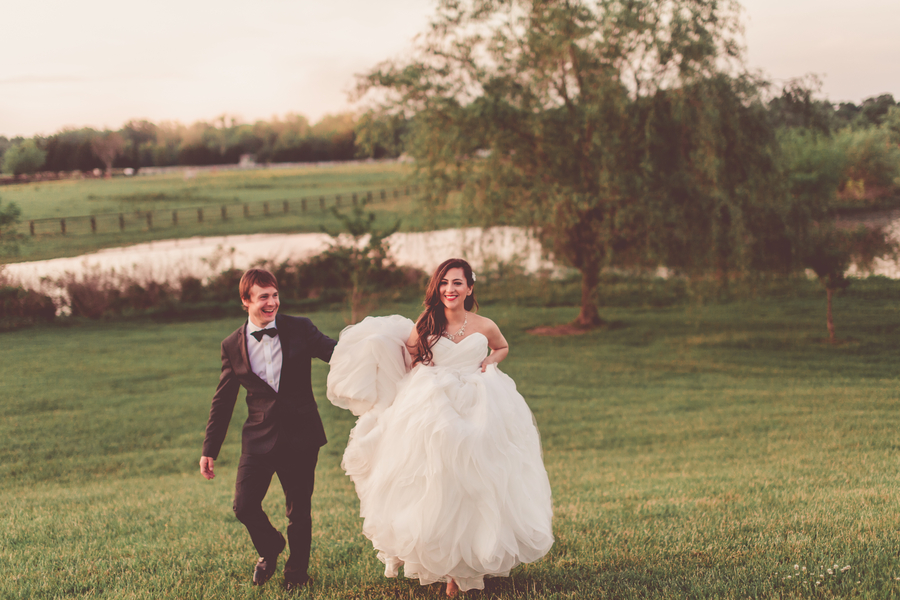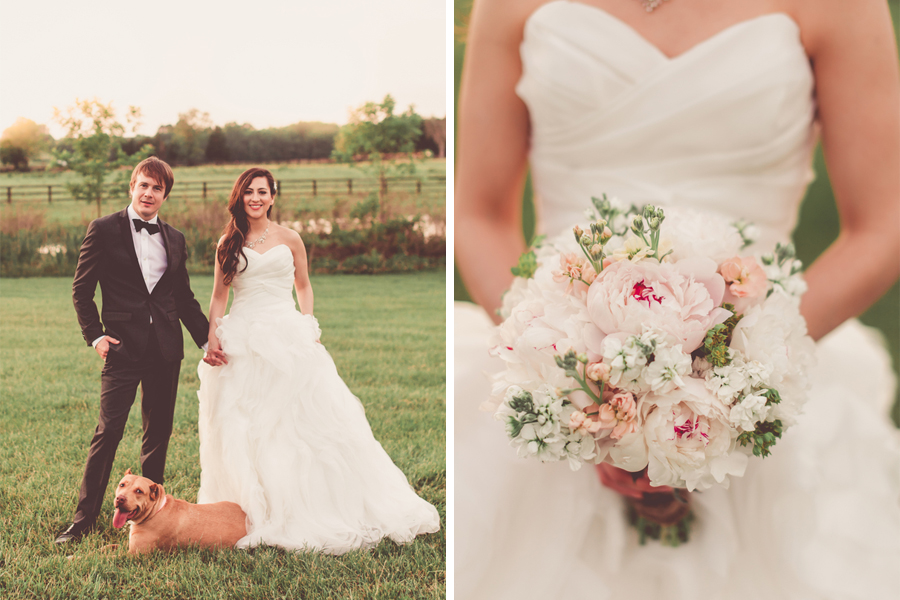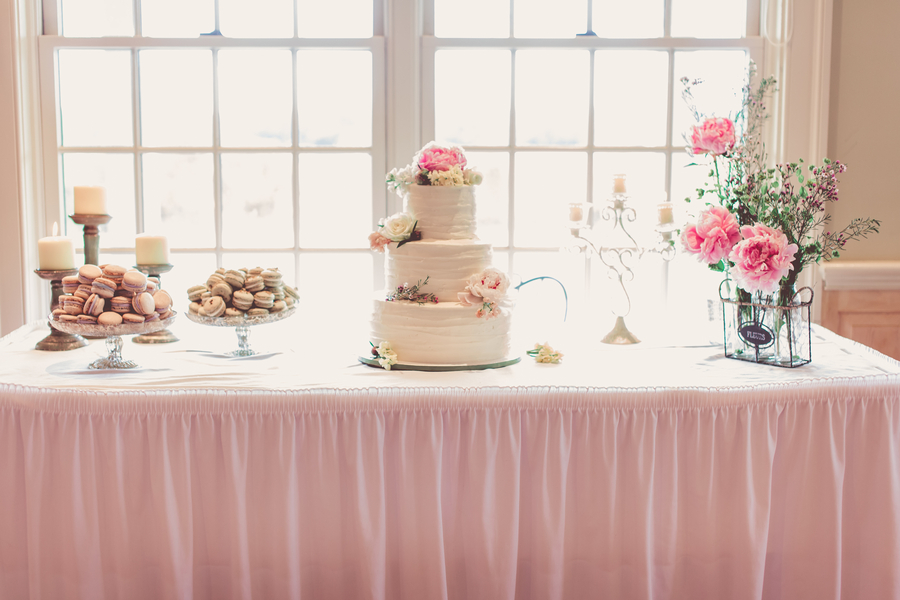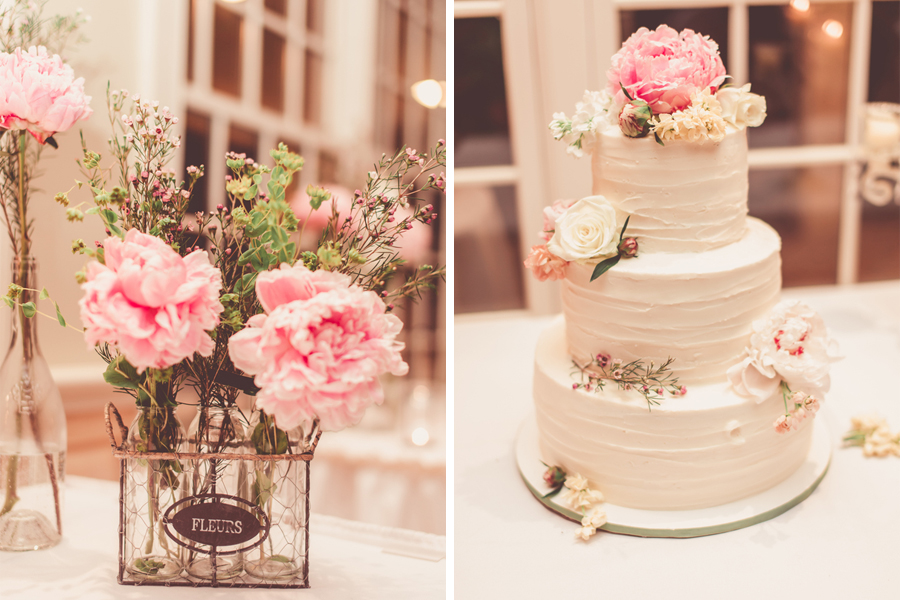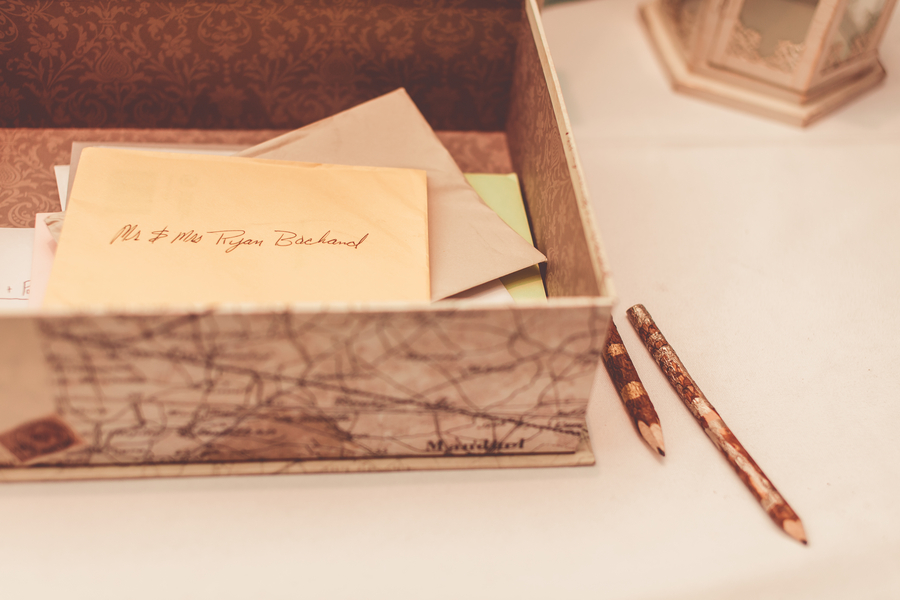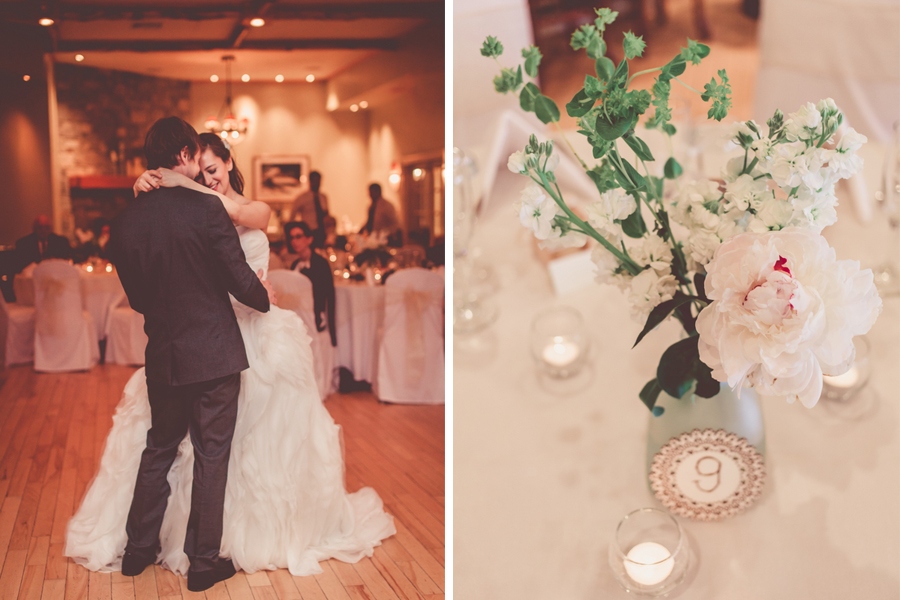 Venue: Inn at Kelly's Ford
Photographer: One Summer Day
Groom's Tux: ASOS
Bride's Gown: Intuzuri Costura "Aurelia," Ava Laurenne Bride
Hair Dresser: Jennifer Mitchell
Makeup Artist: Maria Isabel Galarza Rodas
Event Coordinator: Dream Day DJs Jake Ritchie
Cake: Girl Meets Cake
Florist: Potomac Floral Wholesale, arranged by bridesmaids
Caterer: Inn at Kelly's Ford
Transportation: Inn at Kelly's Ford
Music/Entertainment: Dream Day DJs Jake Ritchie
Invitations: Exclusively Weddings