Mother's Day is around the corner—in fact, you might want to just go ahead and set a reminder to call your mom on May 10 right now—and if you forgot to save up to buy your mom a $400 Le Creuset dutch oven, you may be scrambling to find inexpensive gifts. She did give you life and all, but if $20 is all you've got to spend, you can still treat your mother like the lovely lady she is with one of these 15 gifts (that don't look cheap).
Simple gold bangles are always in style, and they will go with everything she owns. Exotic Enamel Bangle Set, $19.50 at LOFT.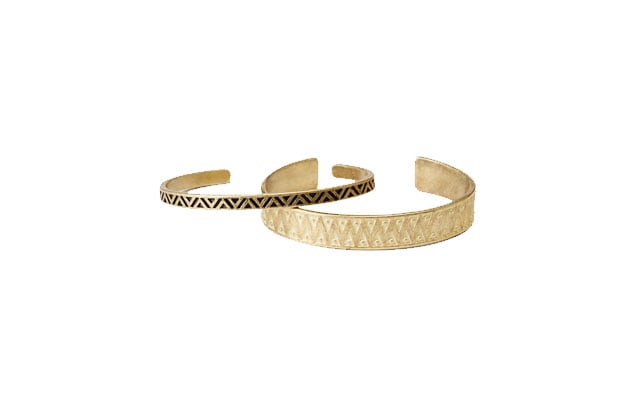 If you can't afford to buy out Sephora for her, you can at least give her the tools she needs to make all-natural beauty remedies–not that she needs them. Homemade Beauty by Annie Stole, $12.97 at Amazon.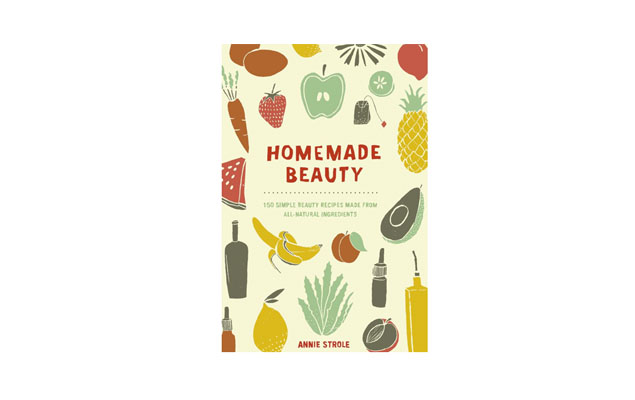 Your mom is pretty perfect, but there's no woman alive who's never lost or broken a pair of earbuds. Make sure she always has a backup with this cute set. Ear Buddies in Perfect Pink and Cantaloupe, $16 at Ban.do.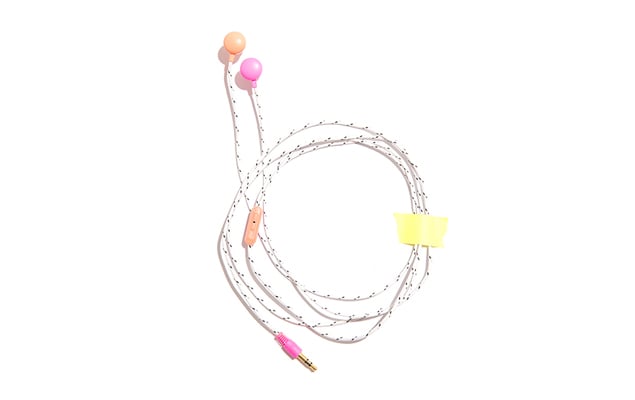 Buy her a red rose and a tin of these sweet treats that she can toss in her purse to nosh on the go. Milk Chocolate English Toffee Caramels, $6.25 at Dean & Deluca.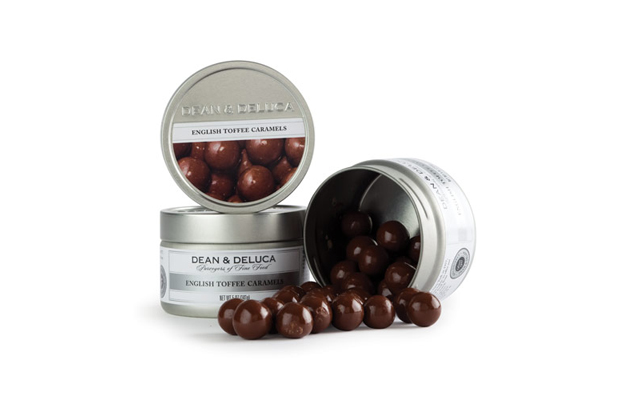 Flowers will wilt and die, but succulents last forever–or at least as long as she remembers to water them. Succulents in White Painted Mason Jars, $12 at Etsy.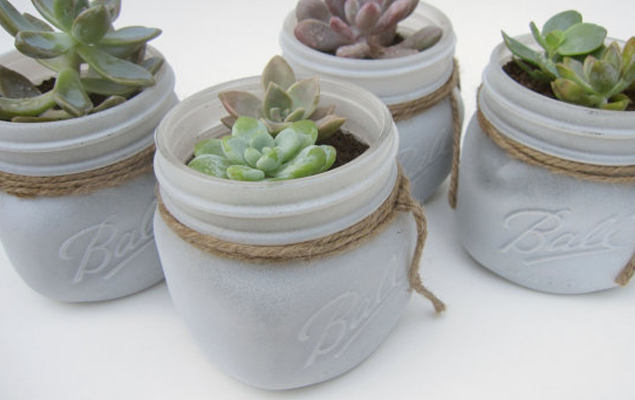 It's a little narcissistic to give her a photo of yourself for Mother's Day, but she'll love seeing loved one's faces on the fridge with these clever magnets. Instagram Photo Magnets, $14.99 for set of nine at Sticky9.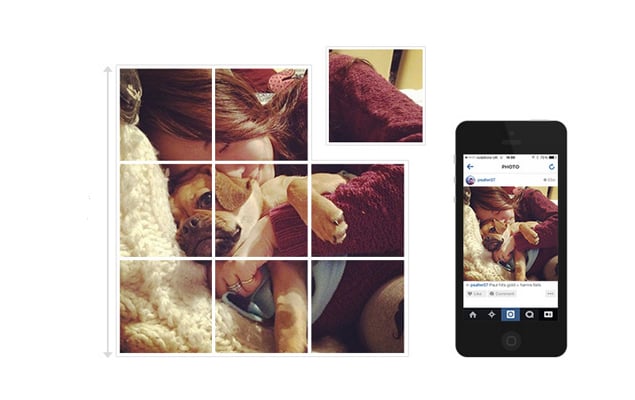 Keep her up-to-date with the latest jewelry trends with these ear cuffs that are subtle enough to still fall within her comfort zone. Studded Arch Ear Jacket, $18 at Hanuel.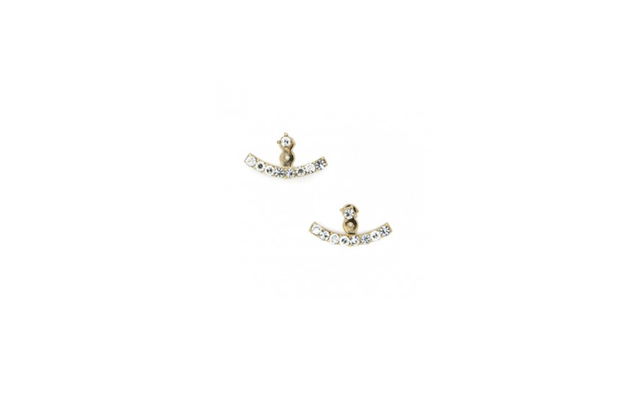 Spoil her with some soothing soaps, such as this floral-scented bar. Fresh Freesia Oval Soap, $15 at Bluemercury.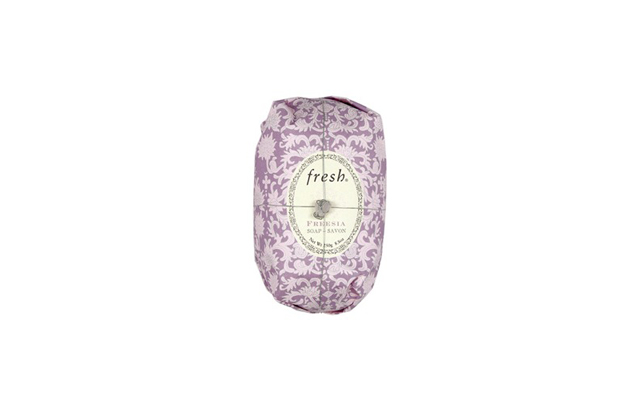 Give her a daily reminder of how much you love her with this elegant "Home is where mom is" print. Mother's Day Print, $5 at Etsy.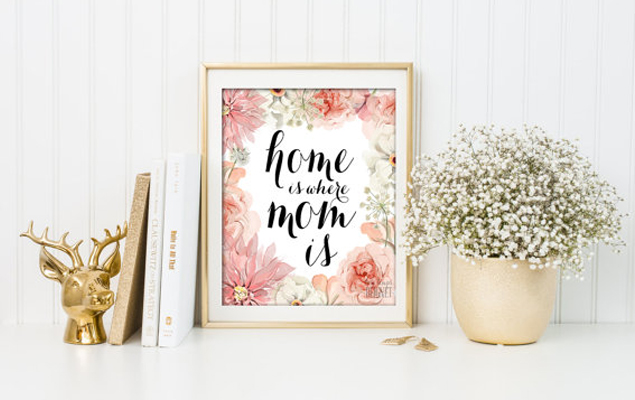 Encourage her healthy eating habits with a water bottle that makes staying hydrated a lot tastier. Flavor Infuser Water Bottle, $15 at Uncommon Goods.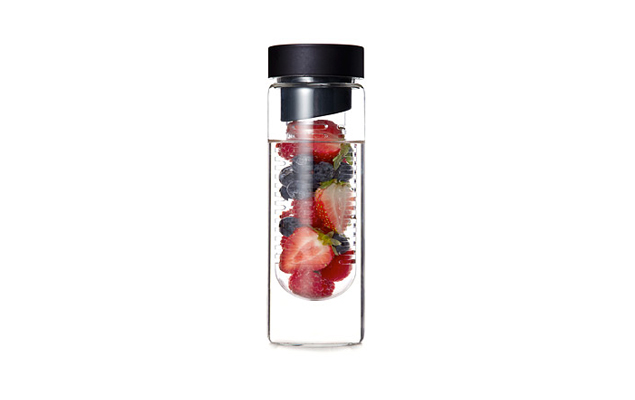 Pair this candle with bath salts and tell her to take the night off and relax. Voluspa Maison Blanc Pink Citron Candle, $16 at Nordstrom.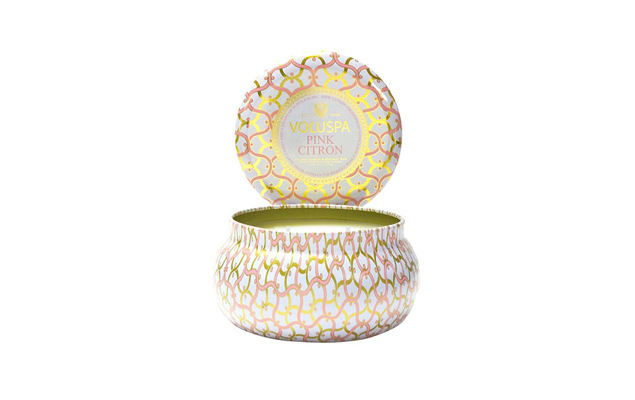 Cheesy? Maybe. But the follow-through is everything. Vouchers for Mom, $8.95 at Paper Source.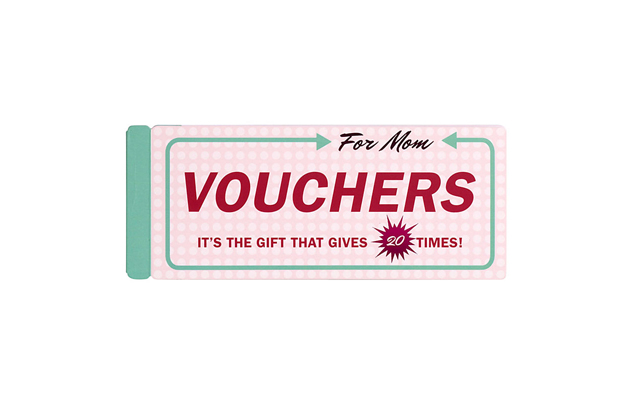 Send her dreaming of wine country with Caudalie's vinotherapy anti-aging hand cream. Hand and Nail Cream, $15 at Caudalie.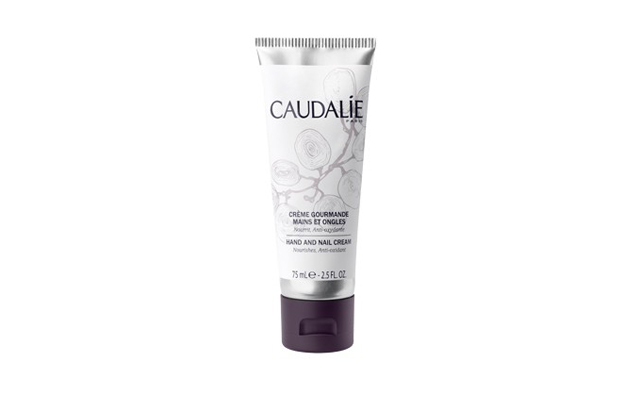 Don't turn up your nose at Trader Joe's. One of these chocolates will keep her sweet tooth in a good mood all afternoon. Trader Joe's Dark Chocolate Sea Salt Caramels, $5.49 at Amazon.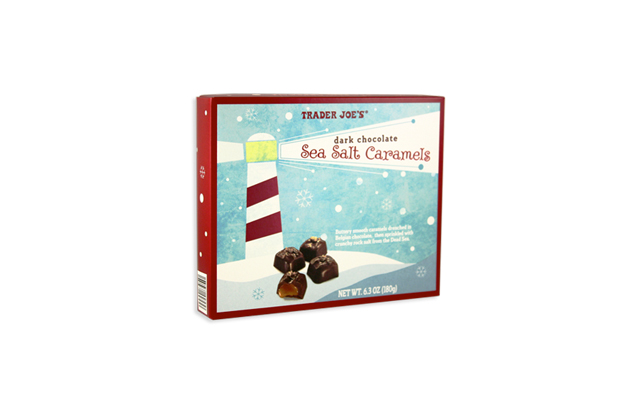 Sometimes a simple note of love and thanks says it best. Copper Foil Mother's Day Card, $5 at Etsy.