Washingtonian celebrated the 2015 Tech Titans with a reception at the Carnegie Institution for Science on Thursday, May 21. Attendees enjoyed a make-your-own ceviche station provided by Amphora Catering as well as creative desserts. Guests sipped on delicious cocktails, Goose Island IPA's, and Blue Point Toasted Lager while listening to music by MyDeeJay Party-goers took home faux Washingtonian magazine covers from Washington Talent Agency.
Thank you to event sponsors Verizon Wireless, Porsche, The Advisory Board, and The Meltzer Group for being a part of this special evening.
Special thanks to our production partners Posh & Luxe Event Furniture and Décor and Pro A/V DC.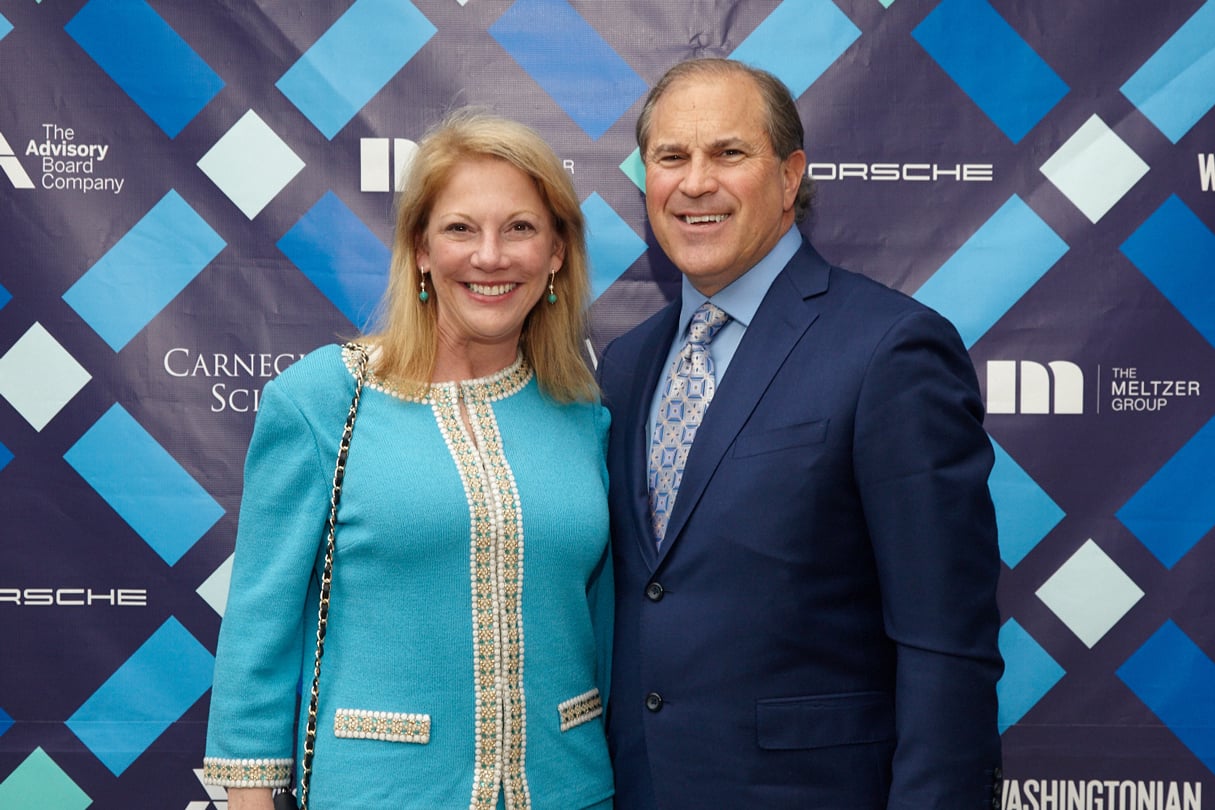 Tech Titan Anne Altman with Dan Pelino.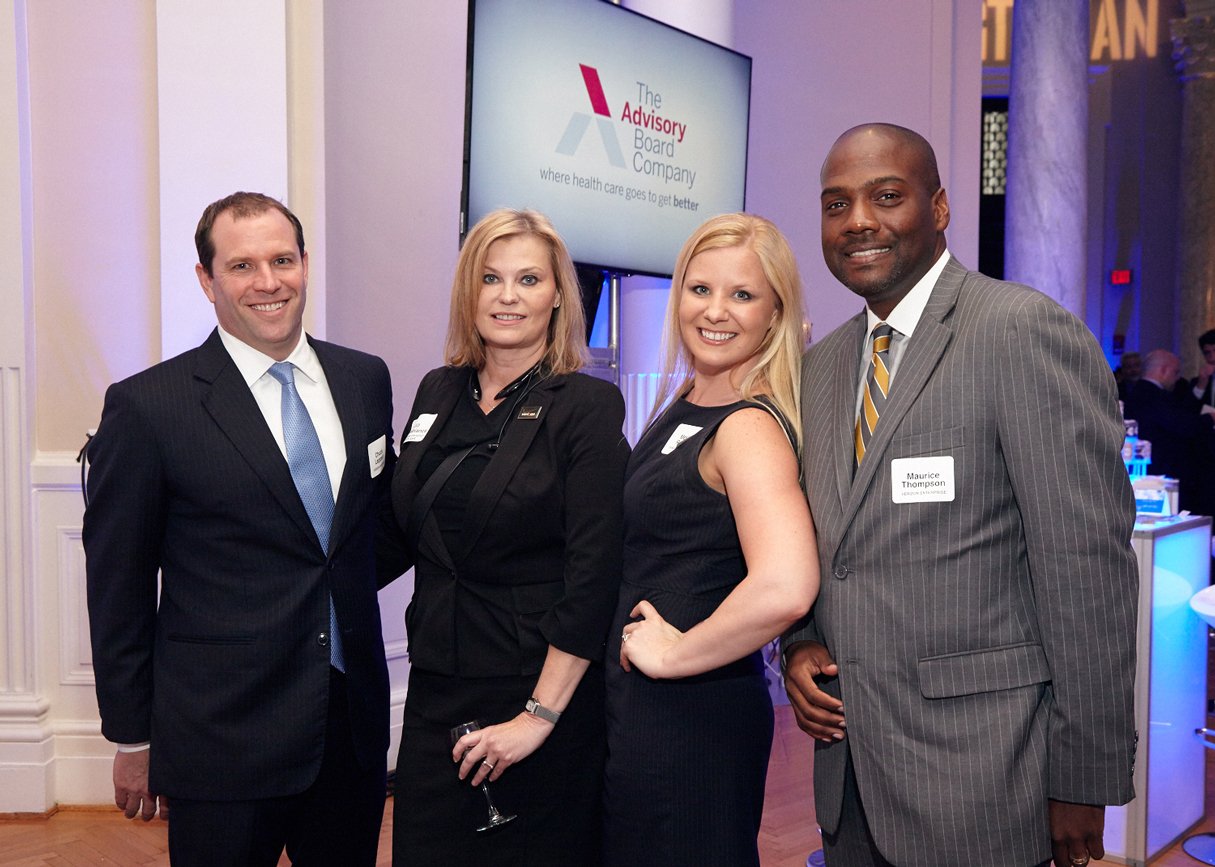 Chuck Leppert, Jill Casabianca, Melissa Raeside, and Maurice Thompson from Verizon Wireless.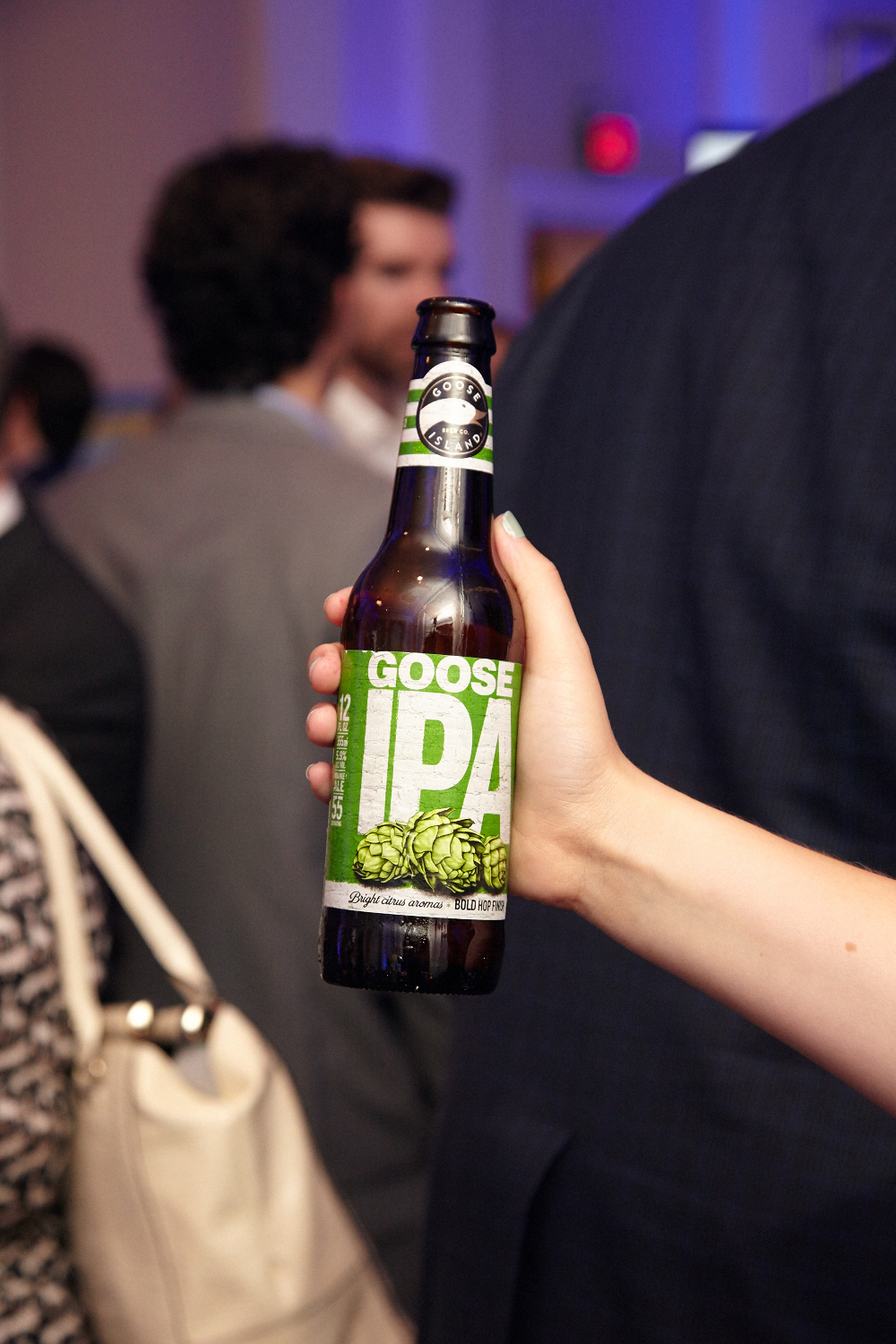 Guests enjoyed beer from Goose IPA.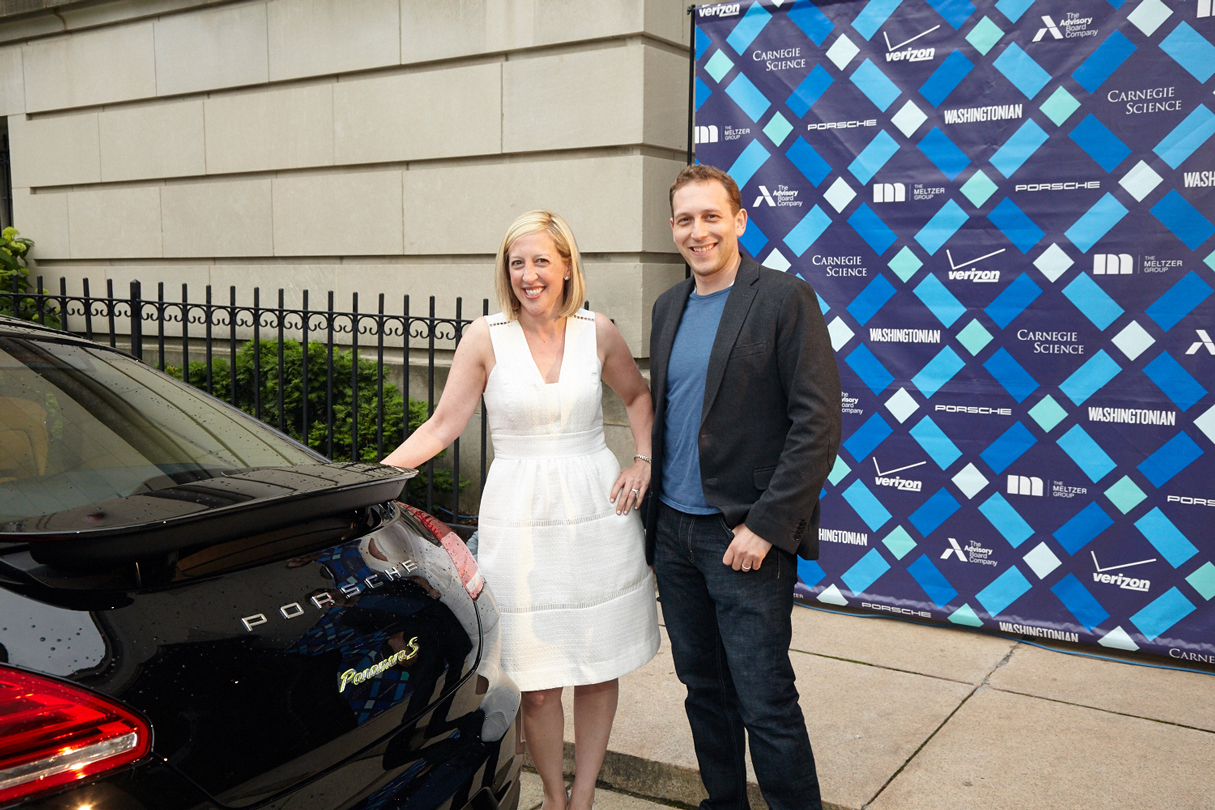 Tech Titans Susan Tynan and Dan Minduss with the Porsche Panamera S E-Hybrid.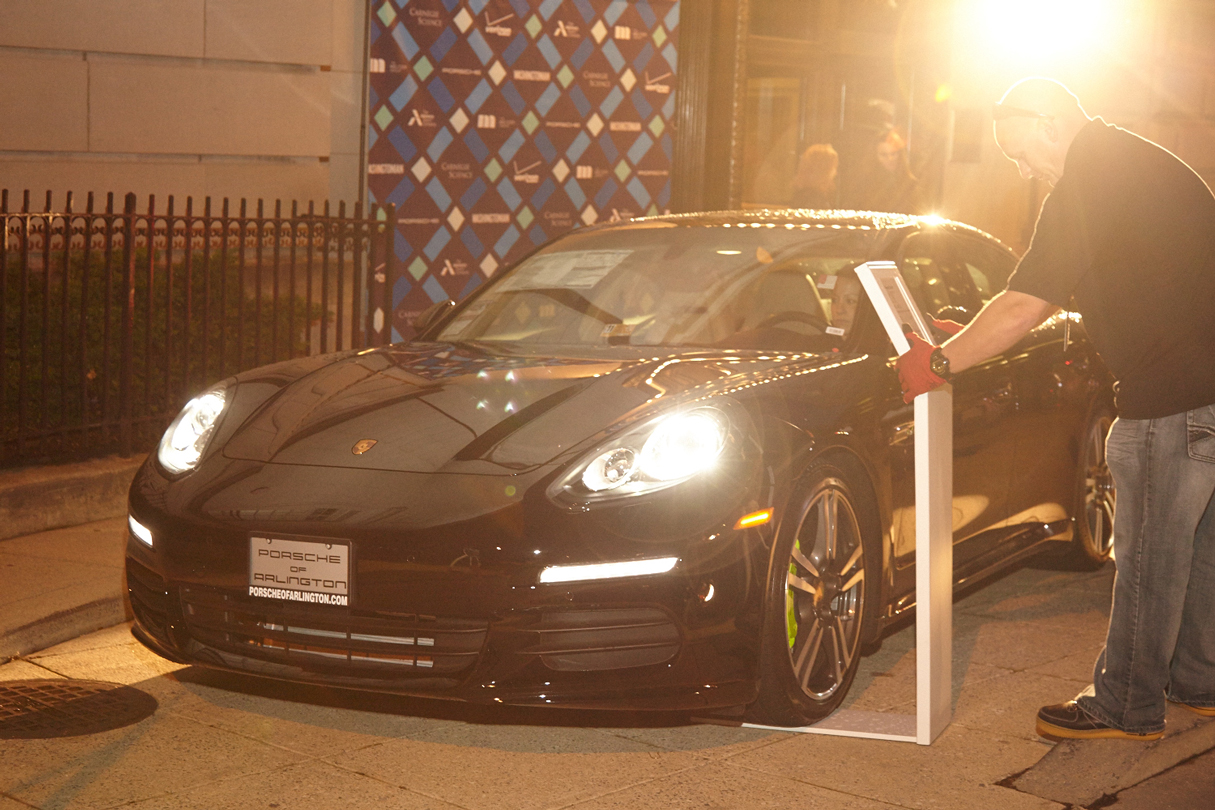 The Porsche Panamera S E-Hybrid.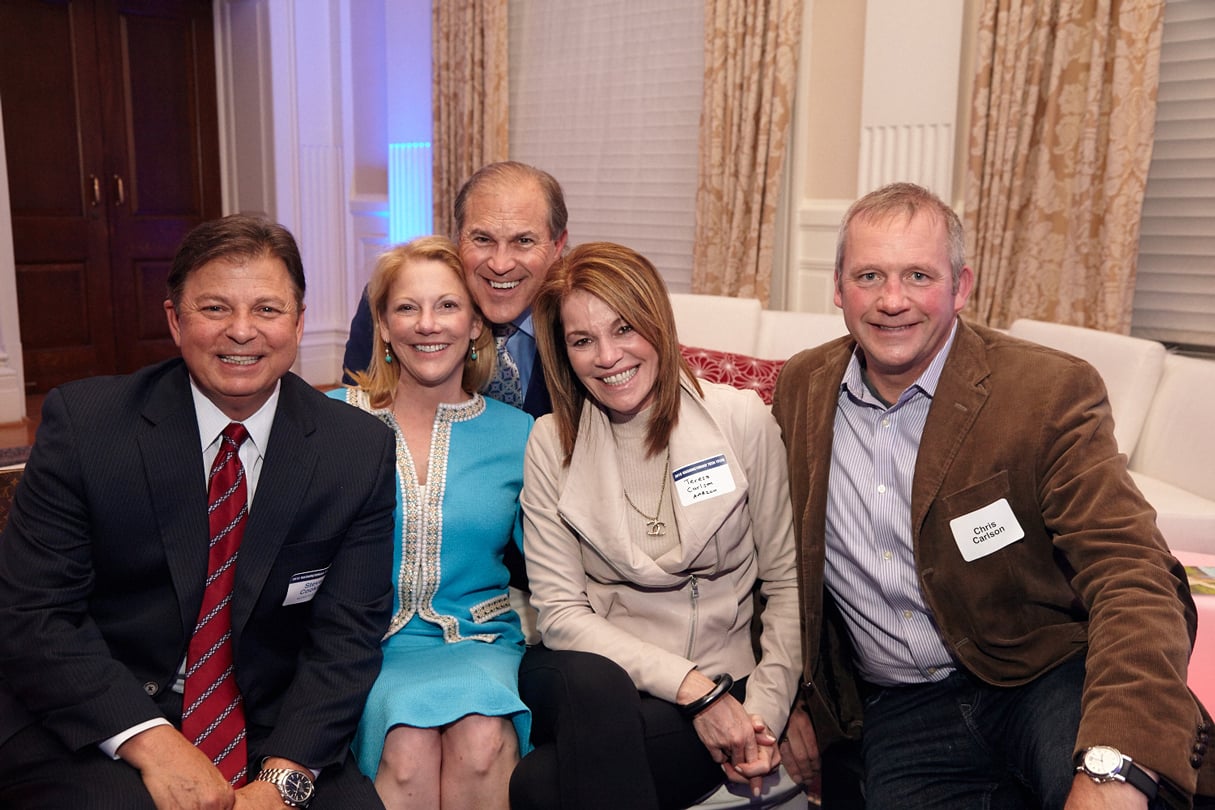 Tech Titans Steve Cooker, Anne Altman, and Teresa Carlson with Chris Carlson and Dan Pelino.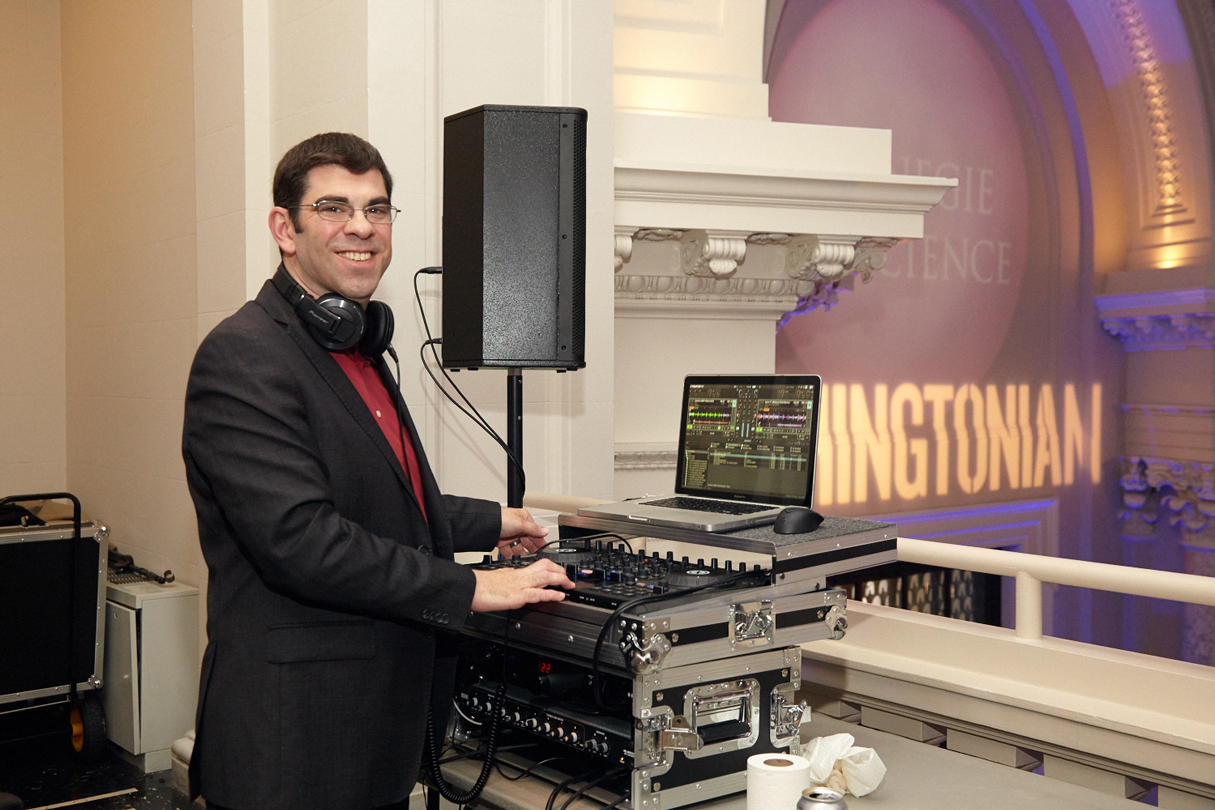 Anthony Simpson from MyDeejay played music all night.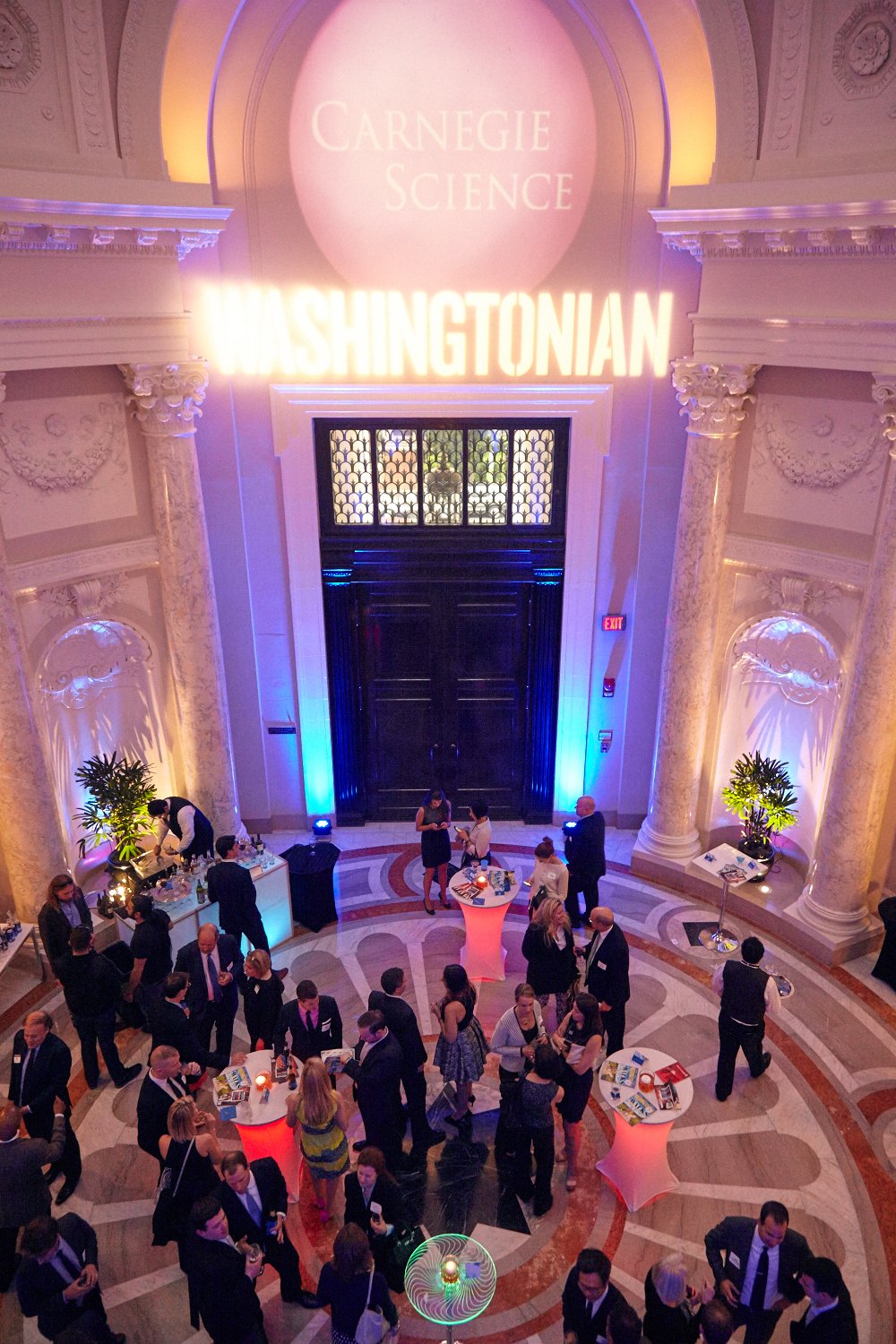 Guests in the beautiful rotunda at Carnegie Science.
Tech Titans Phil Bronner and Robert Musselwhite with Melanie Bowen.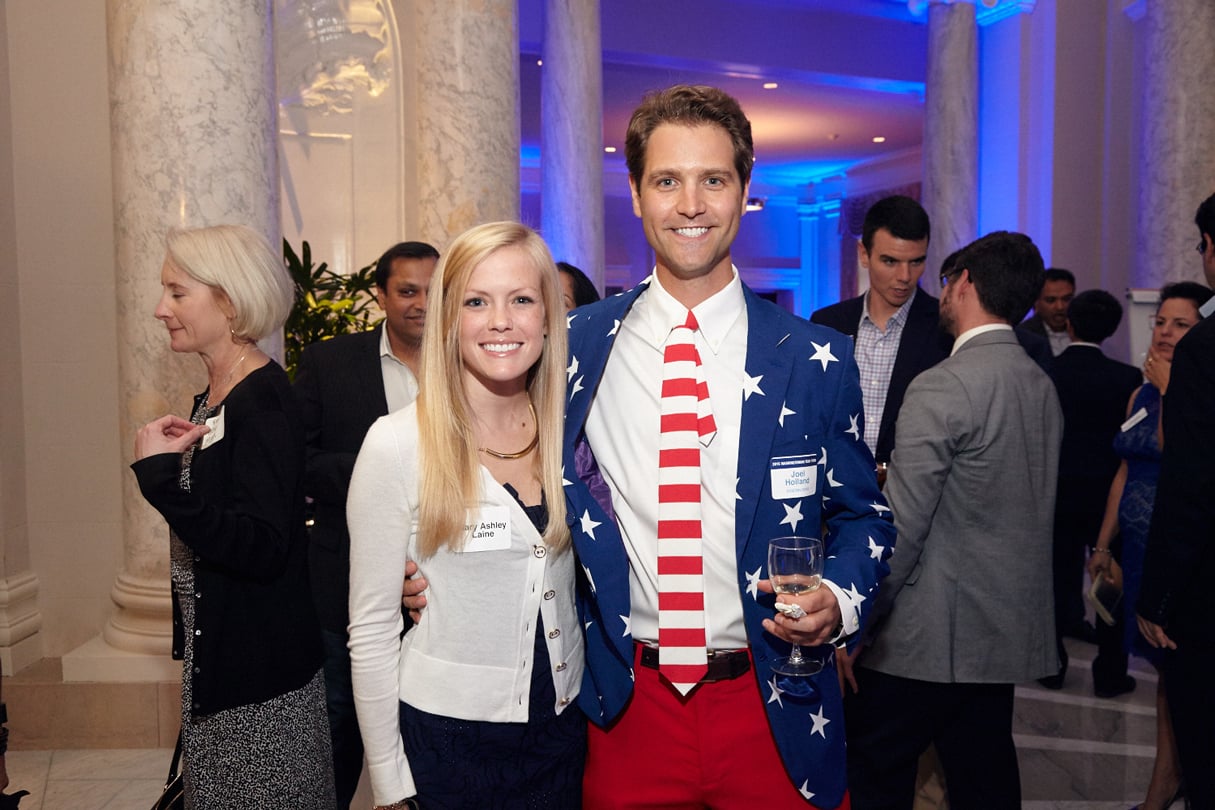 Tech Titan Joel Hollan with Mary Ashley Laine.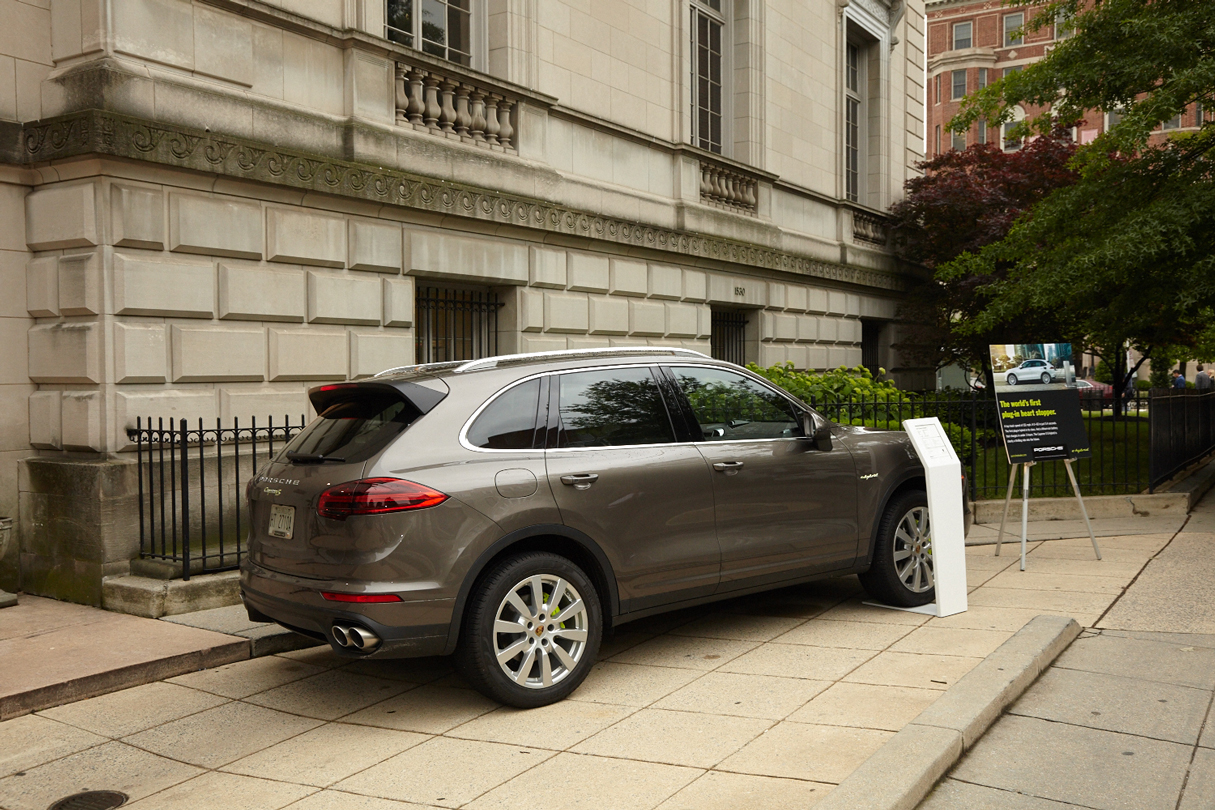 The electric Porsche Cayenne S E-Hybrid was parked outside the venue.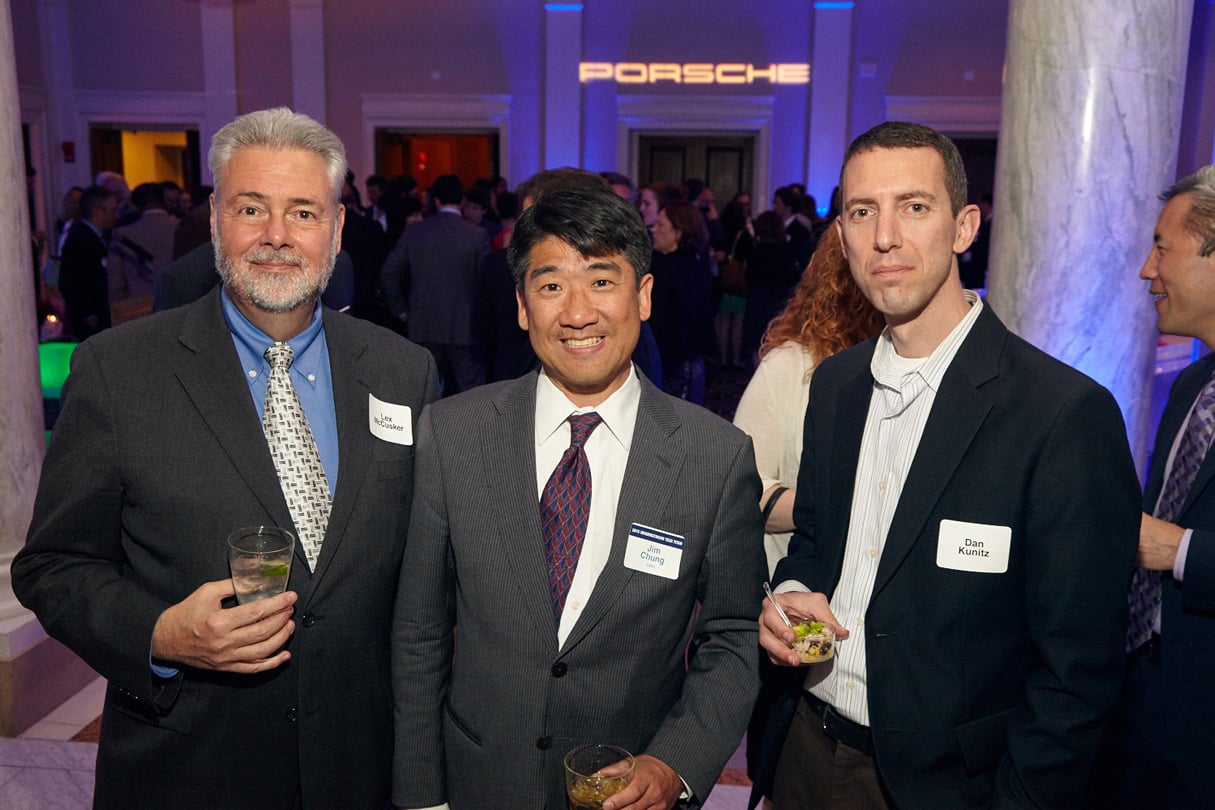 Tech Titan Jim Chung with Lex McCusker and Dan Kunitz.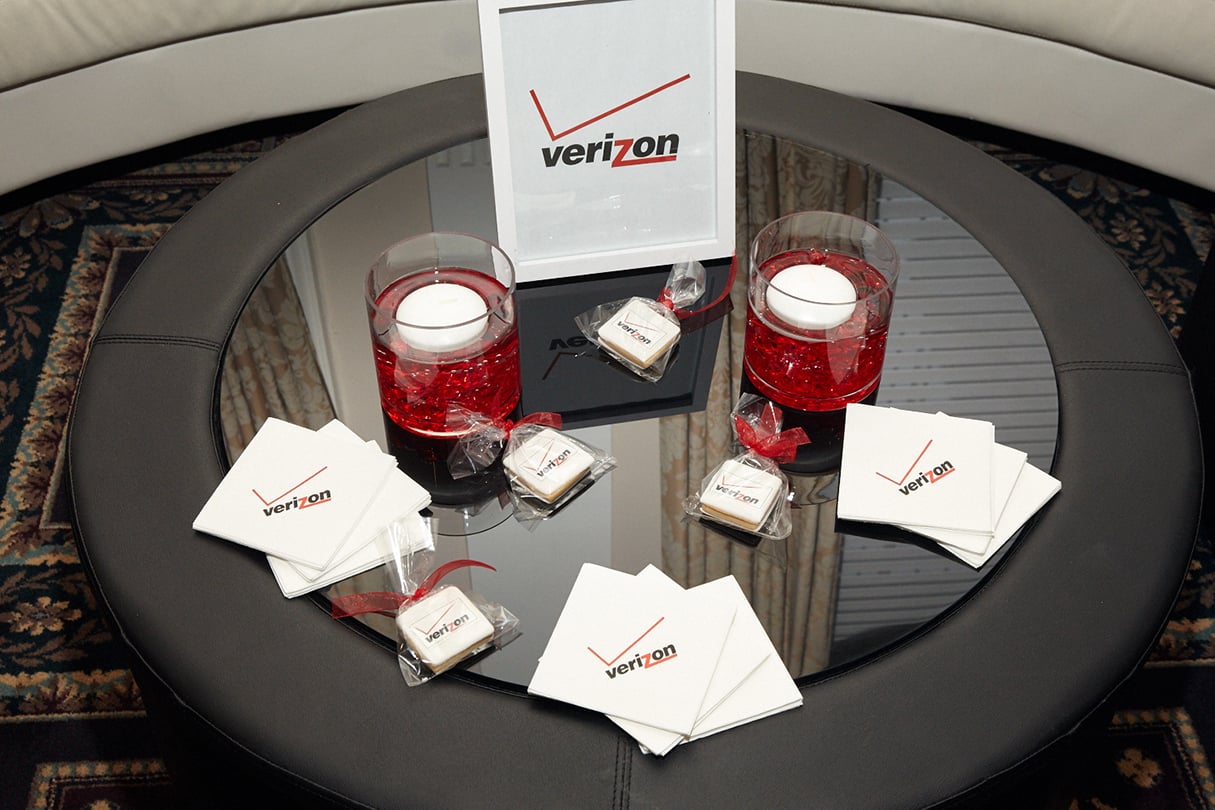 Guests devoured the Verizon Wireless sweet treats and coffee in their lounge.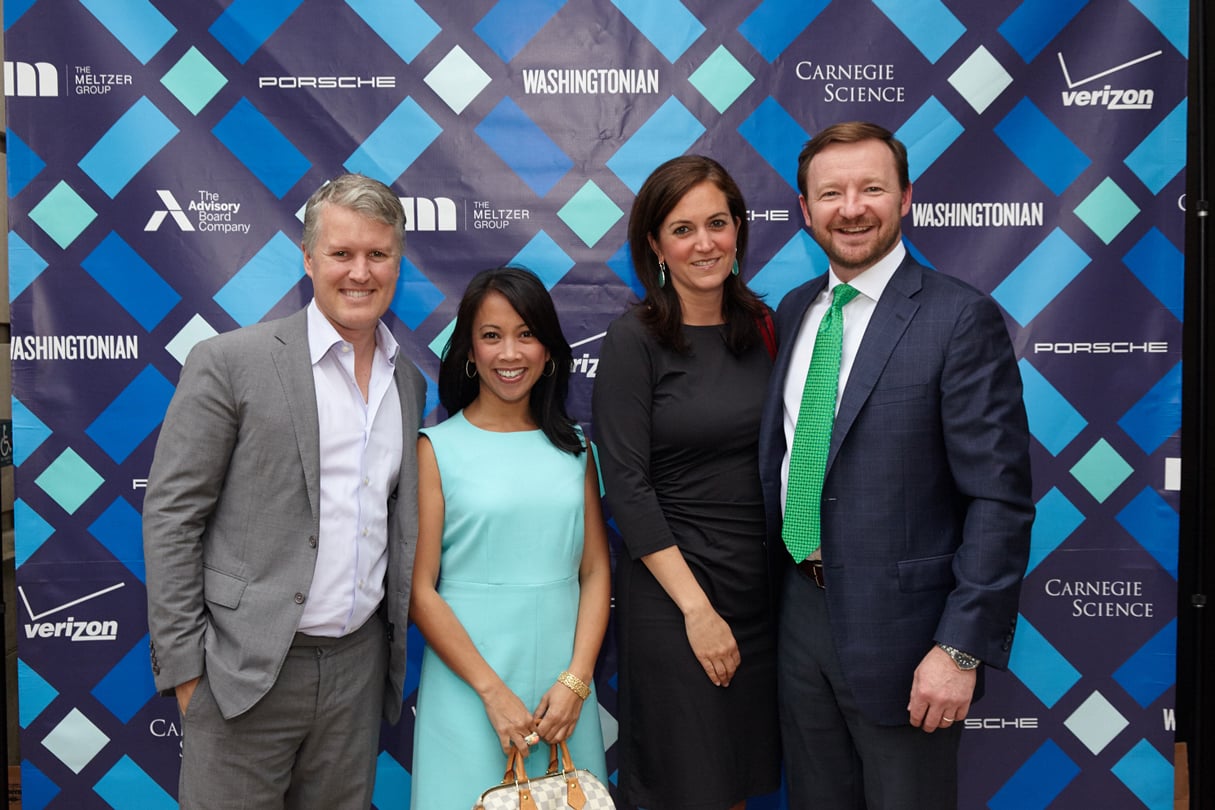 Tech Titan Tom Davidson with Elissa Davidson, Brian Cooley, and Christina Cooley.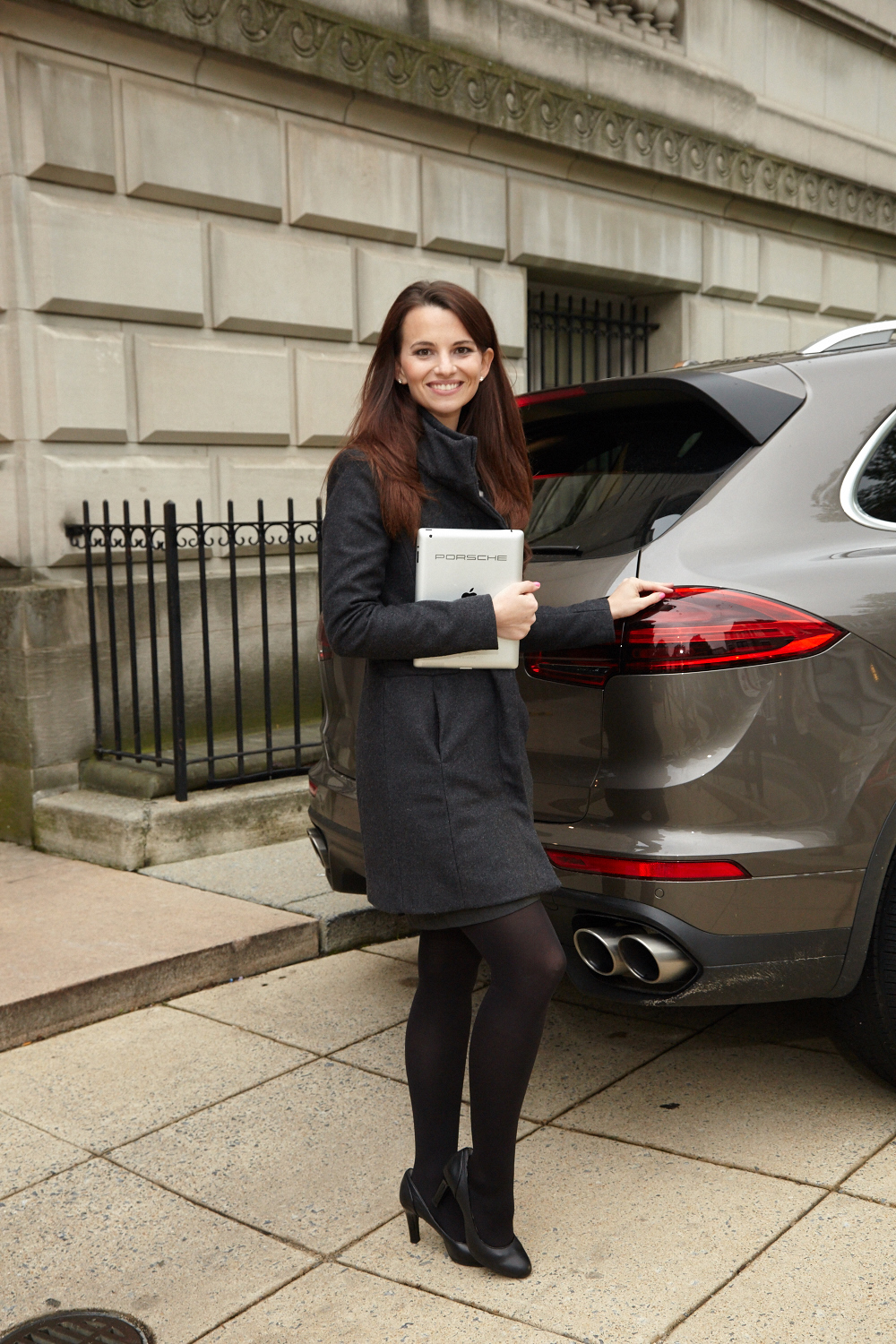 Haeley Dunkan from Porsche.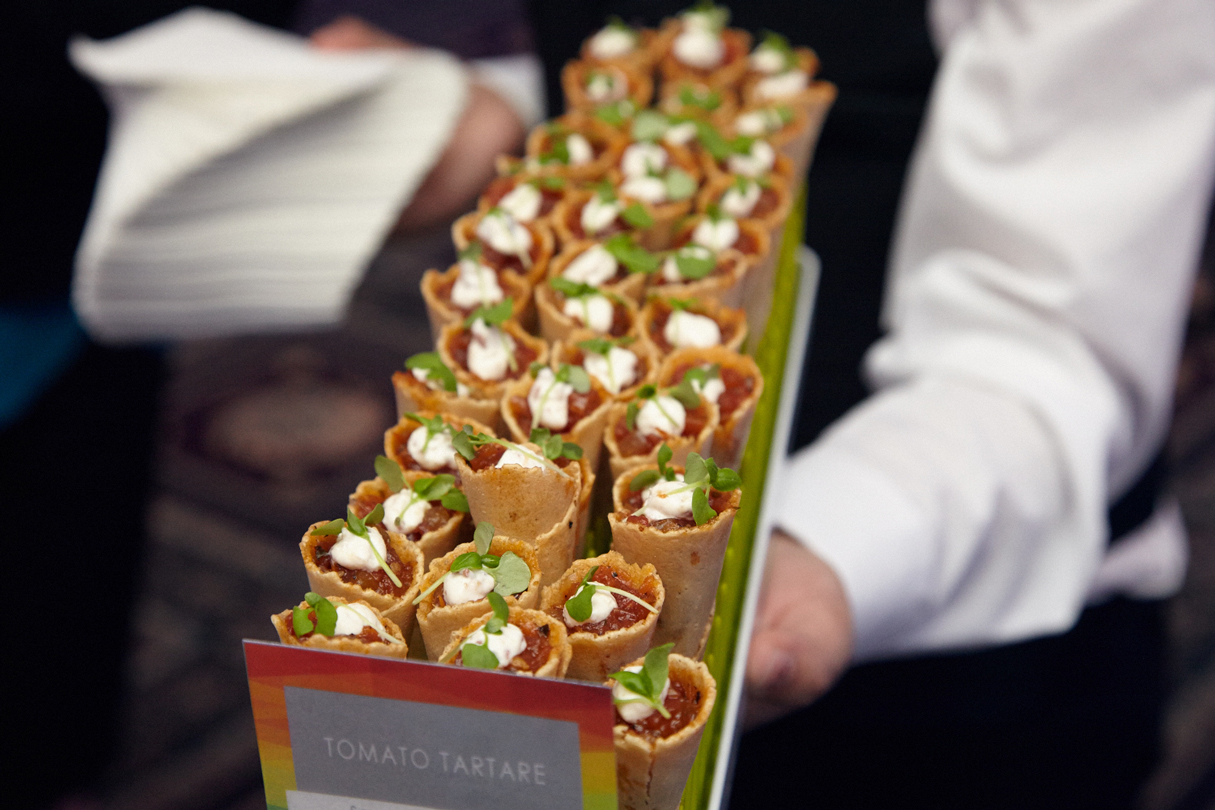 Tomato tartare by Amphora Catering.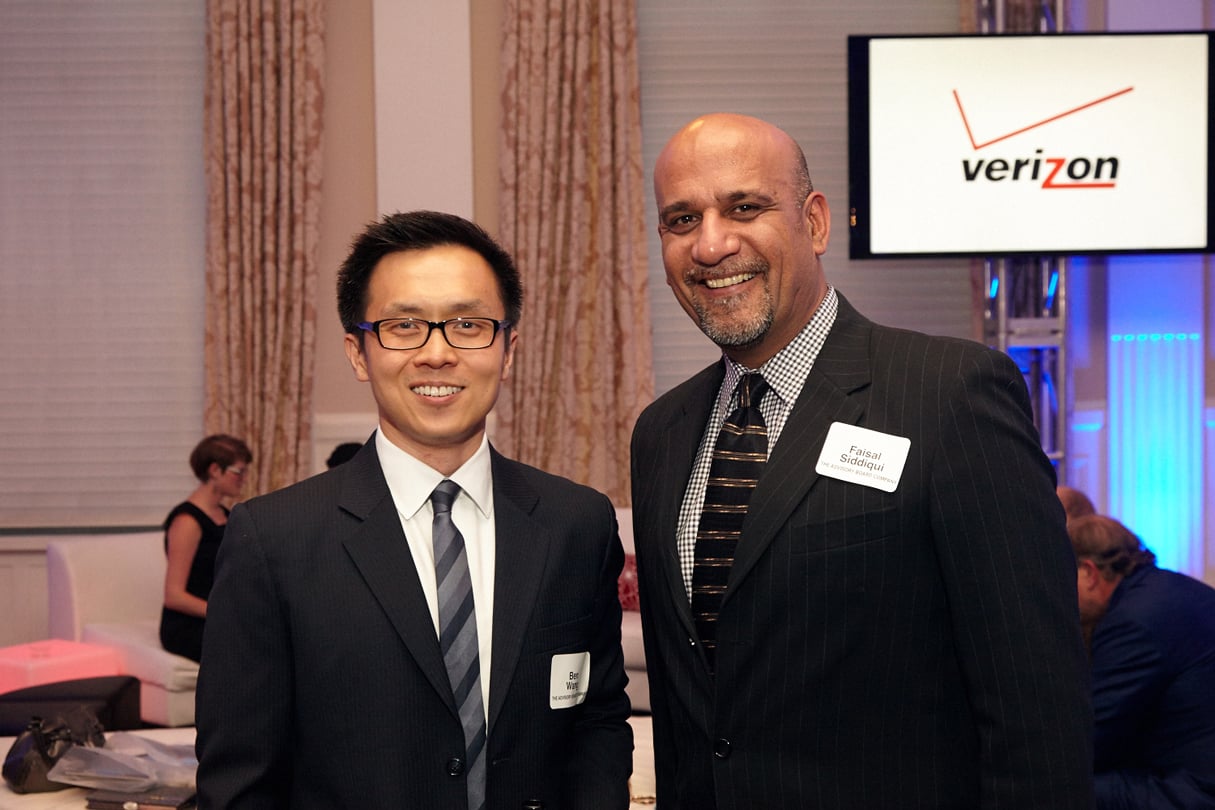 Ben Wang and Faisal Siddiqui from The Advisory Board.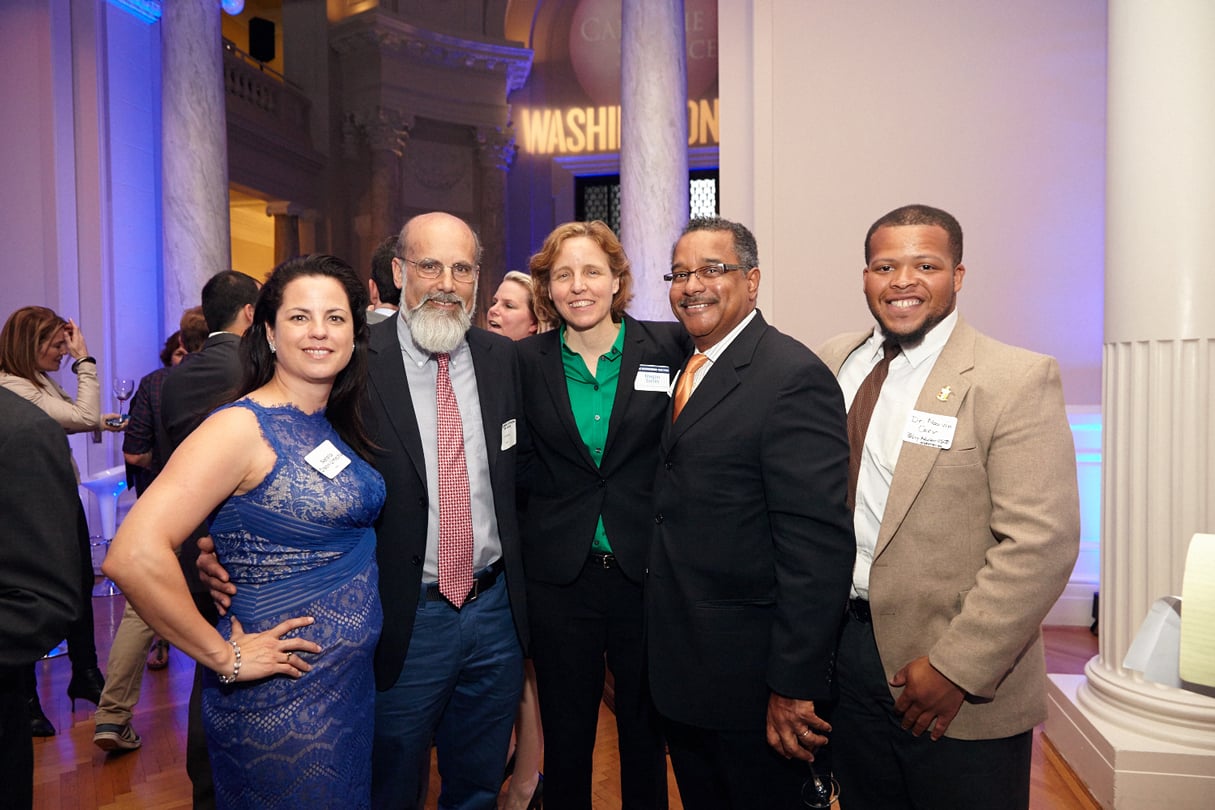 Natalia Olson-Urtecho, Dr. Matthew Scott of Carnegie Science, Tech Titan Megan Smith, Antonio Doss, and Dr. Marvin Carr.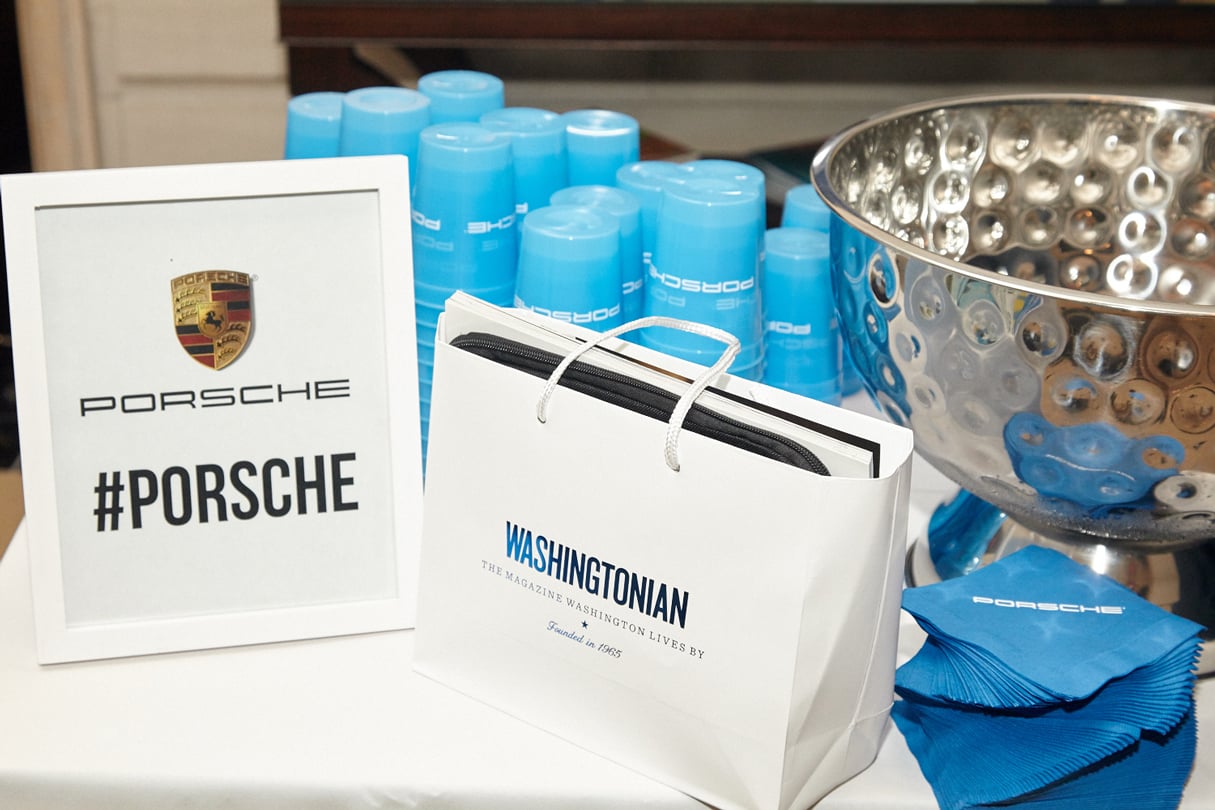 Porsche greeted guests with a welcome cocktail.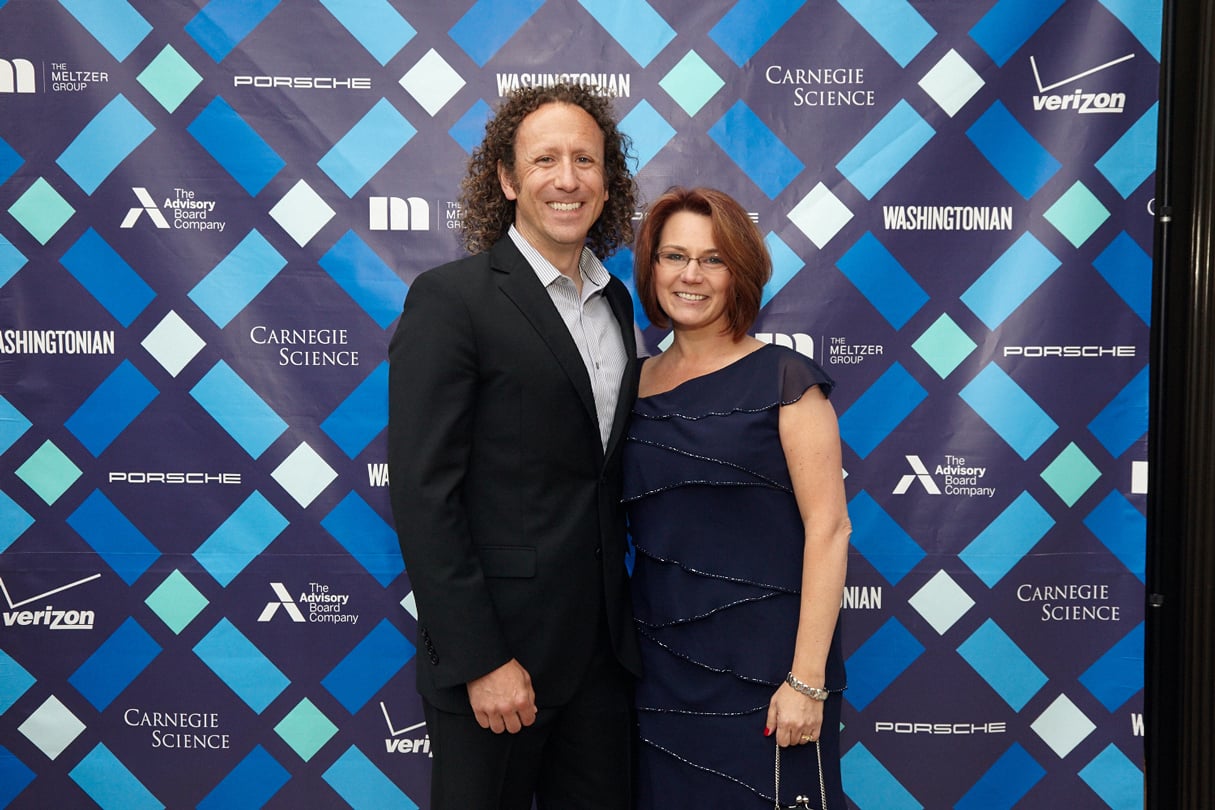 Tech Titan Dave Merkel with Lisa Merkel.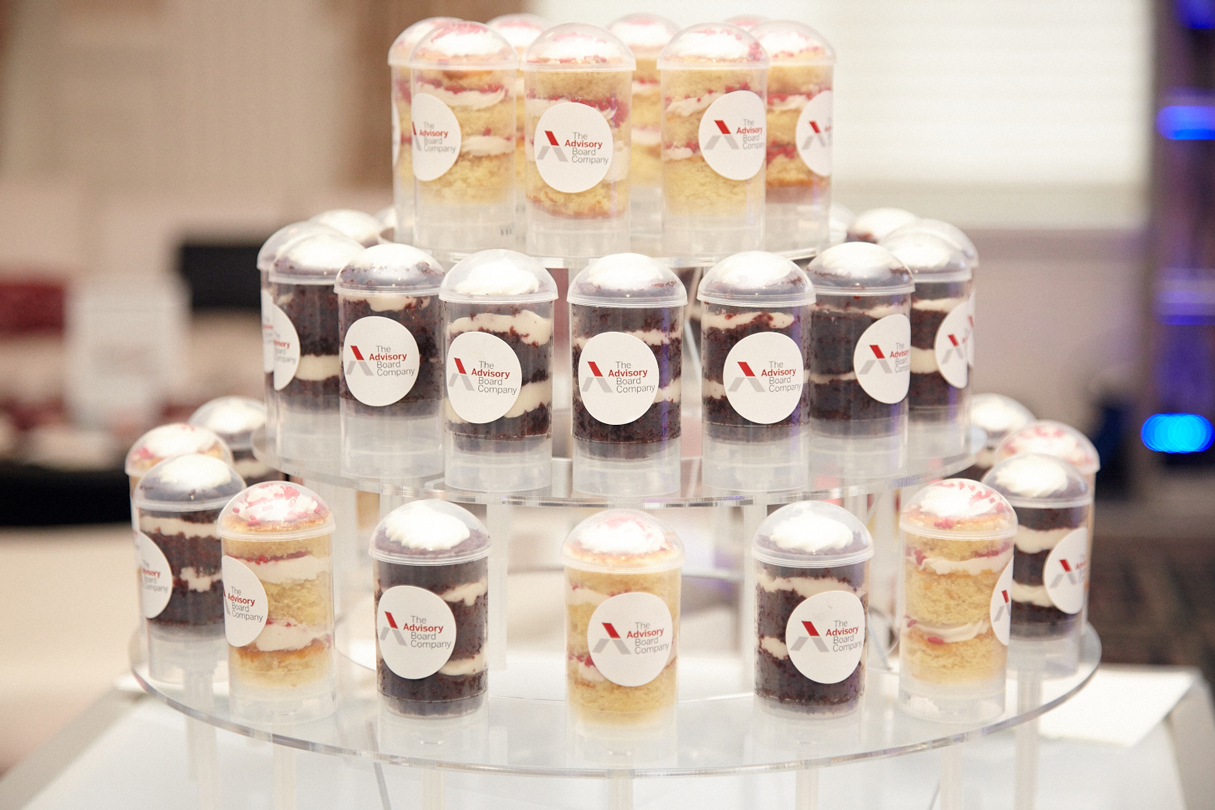 Guests enjoyed Pops by Haley cake pops from The Advisory Board.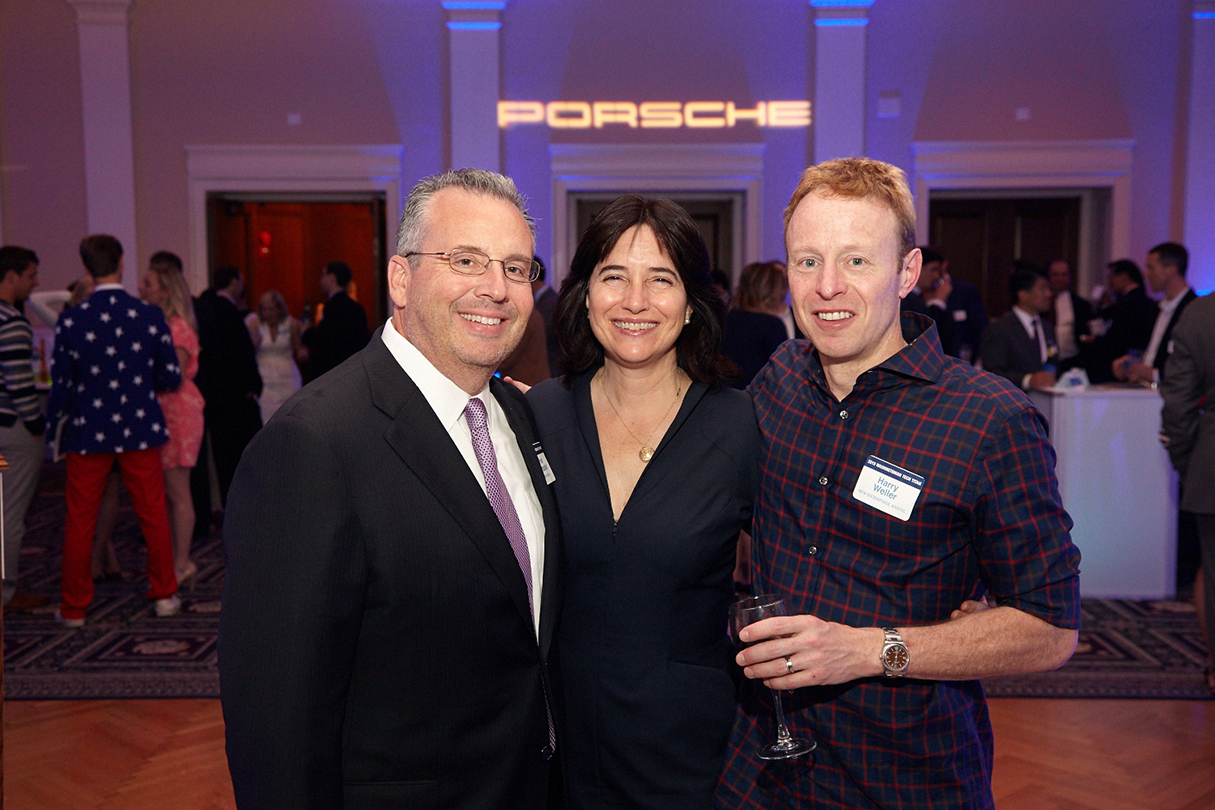 Tech Titans Fred Schaufeld and Harry Weller with Karen Schaufeld.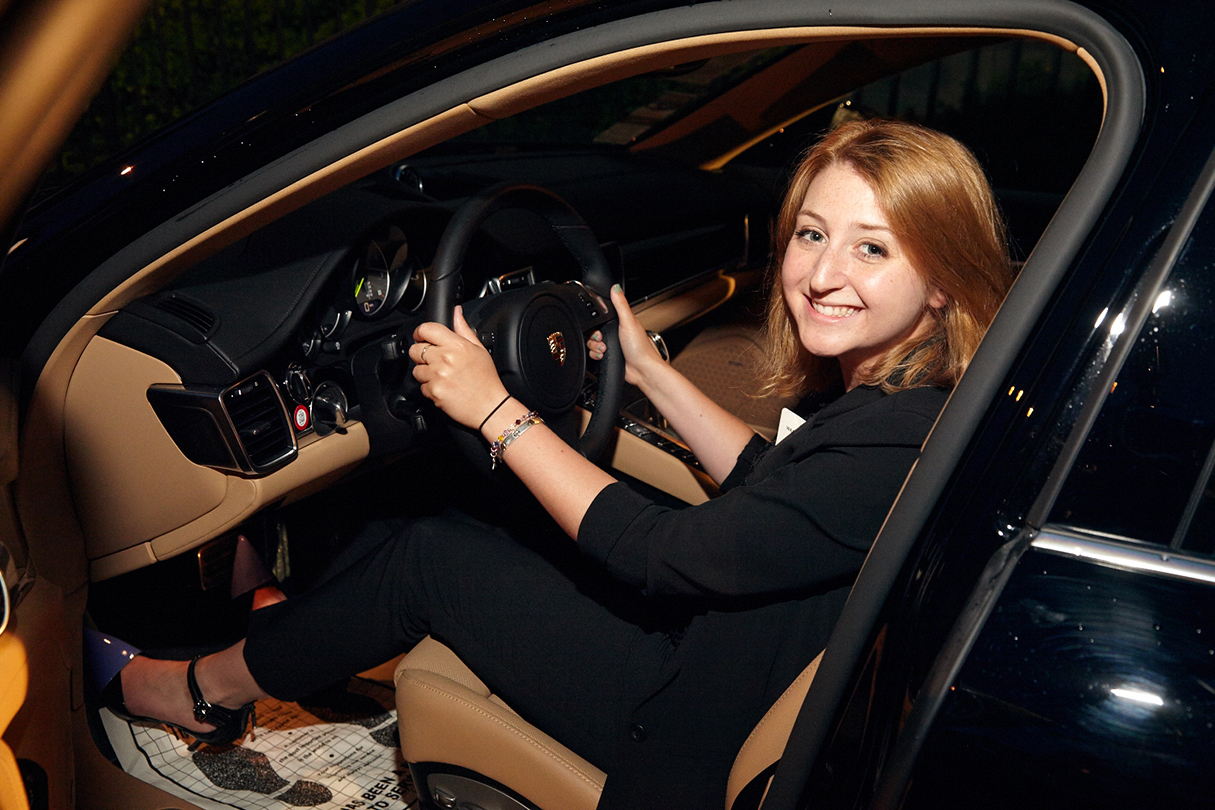 Alyssa Hochberg tests out the Porsche Panamera S E-Hybrid.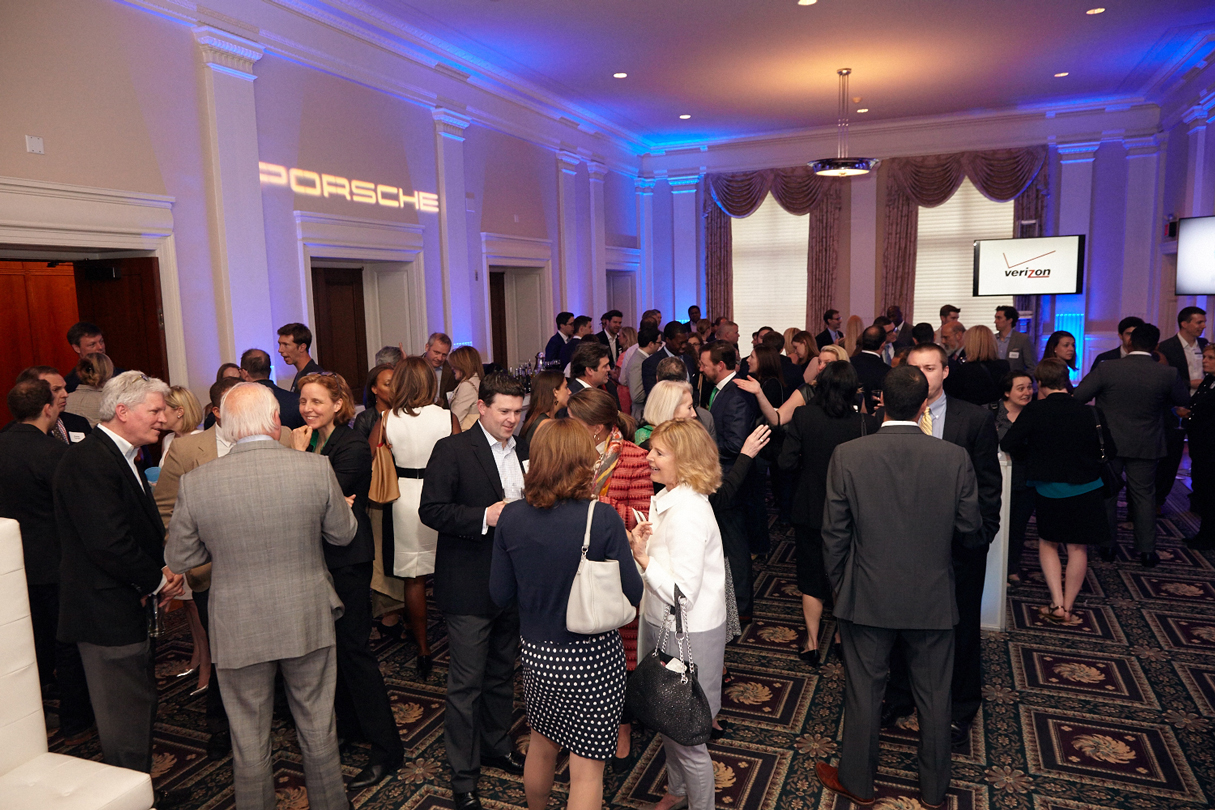 Guests mingle at the Tech Titans event.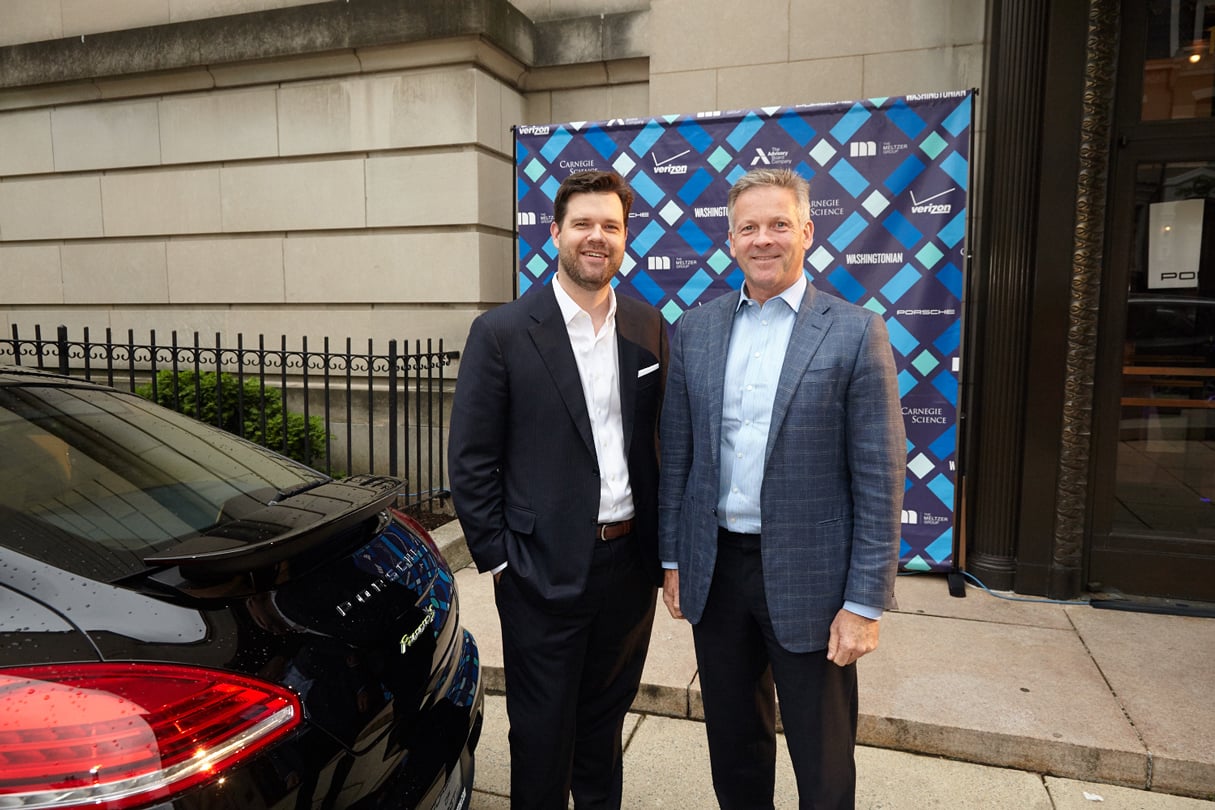 Mark Irion and Peter LaMotte.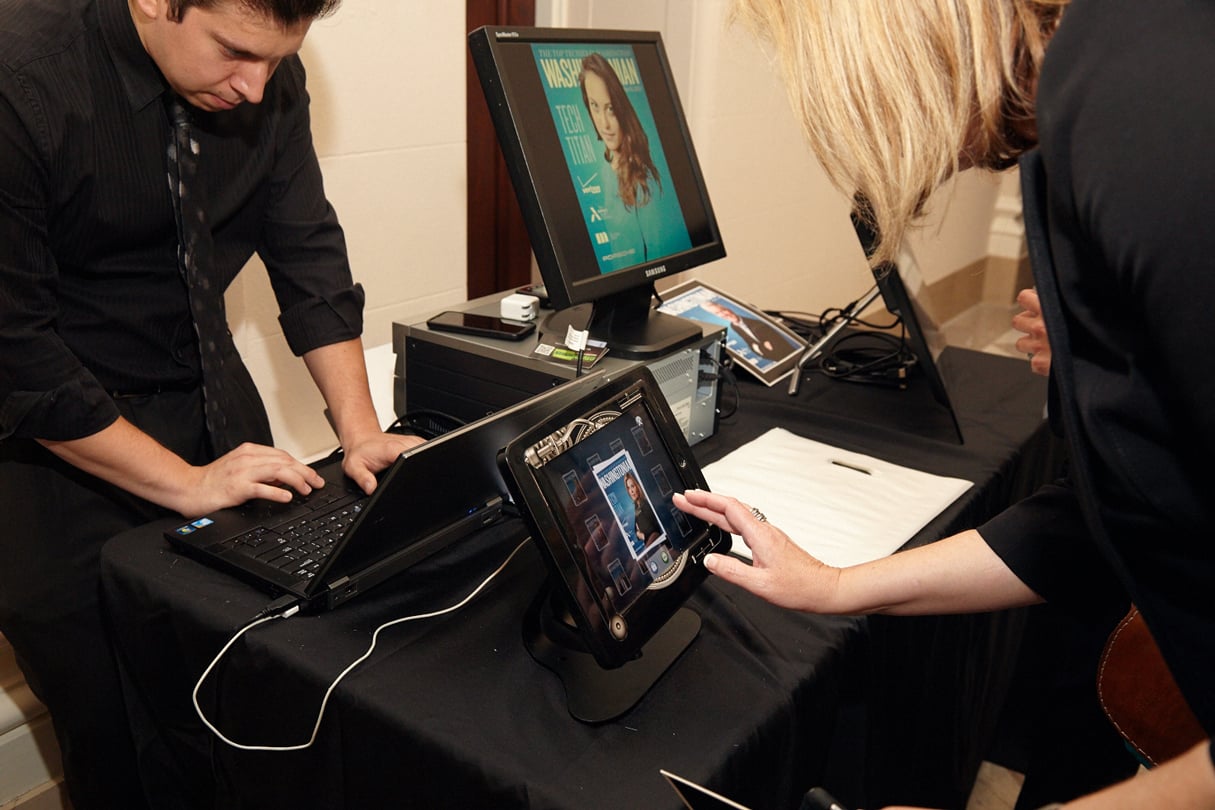 Guests pose at the green screen to appear on the cover of Washingtonian.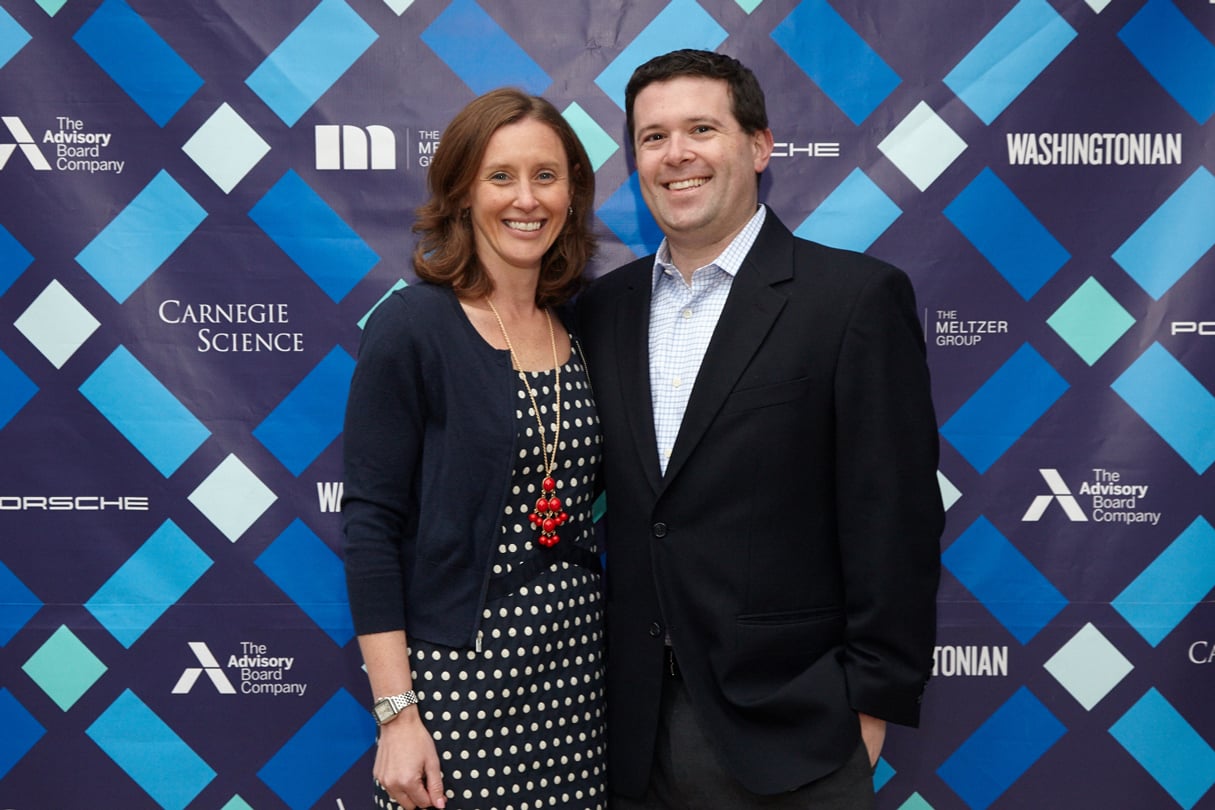 Tech Titan Elana Fine with Sandy Fine.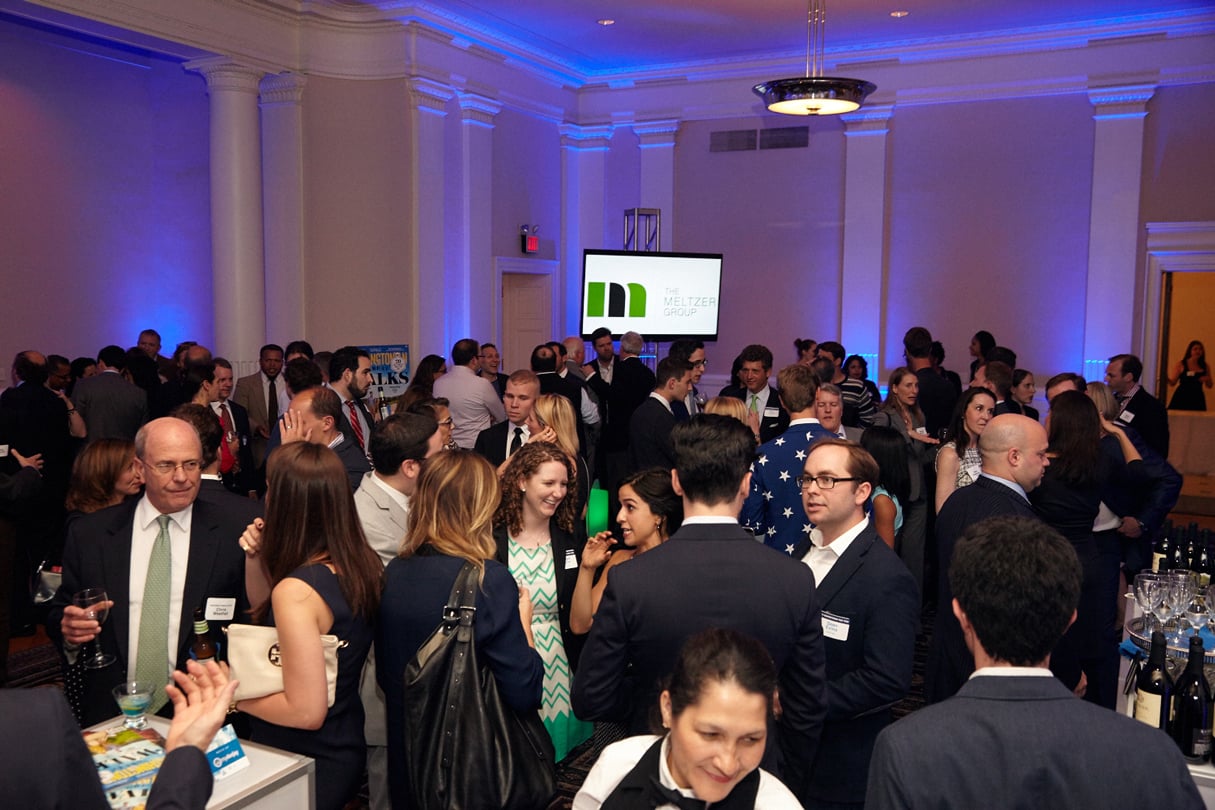 Tech Titans guests in front of the Meltzer Group Lounge.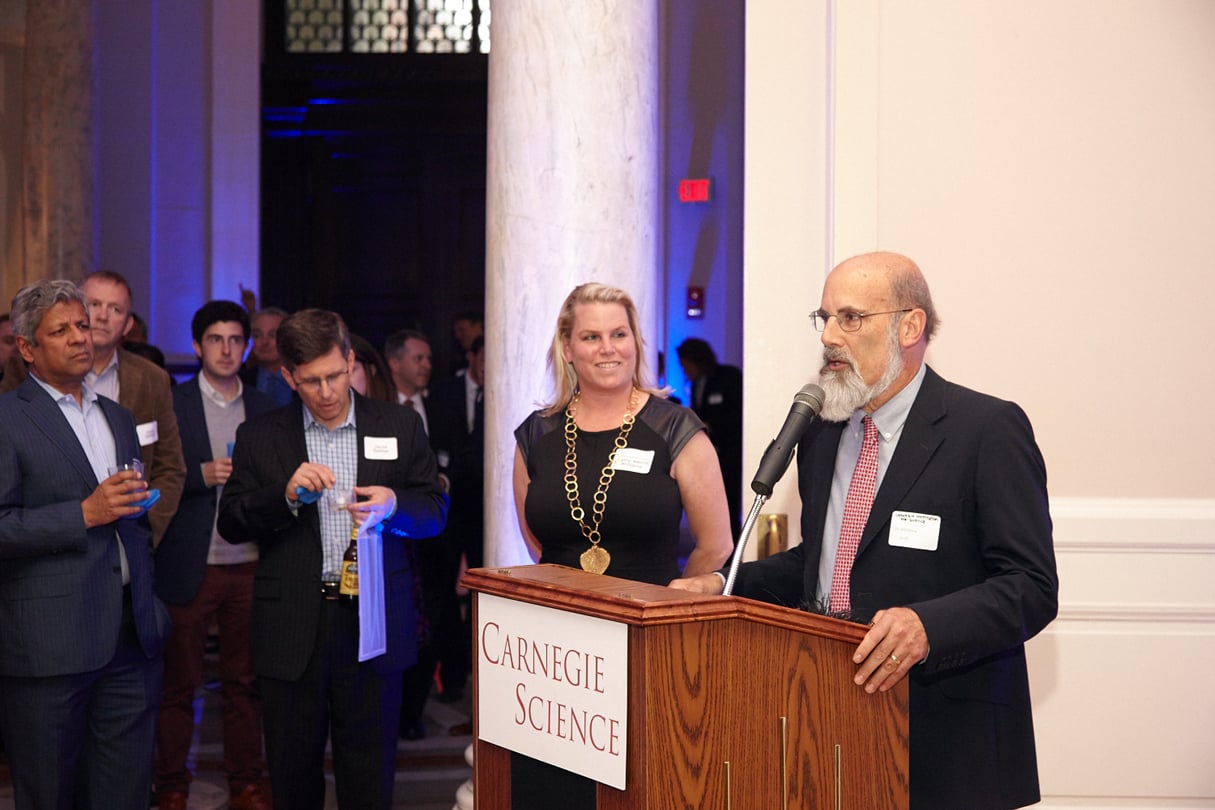 Dr. Matthew Scott, president of Carnegie Science, speaks about the institution during the event.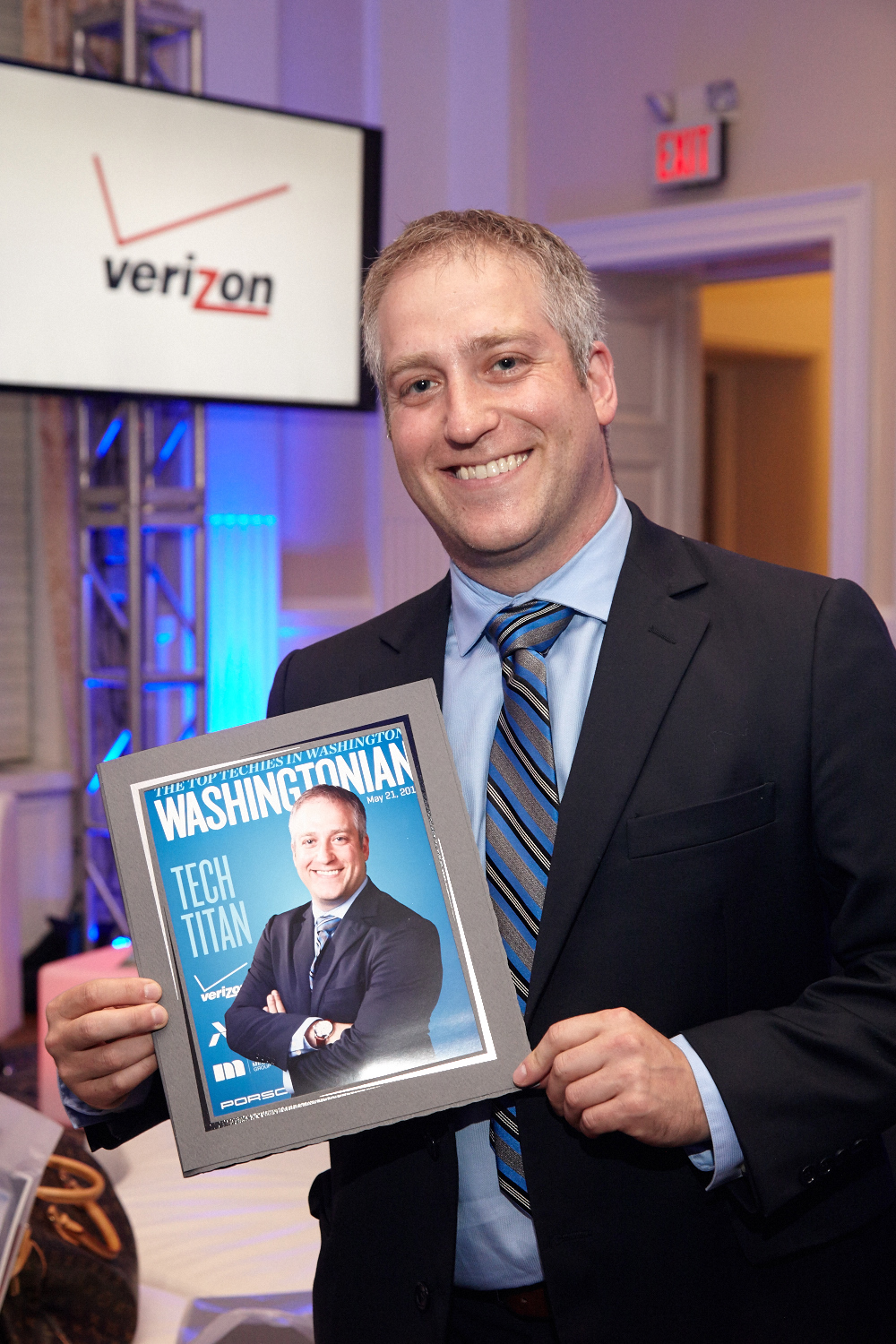 Tech Titan Adam Zuckerman holding the Washingtonian cover keepsake.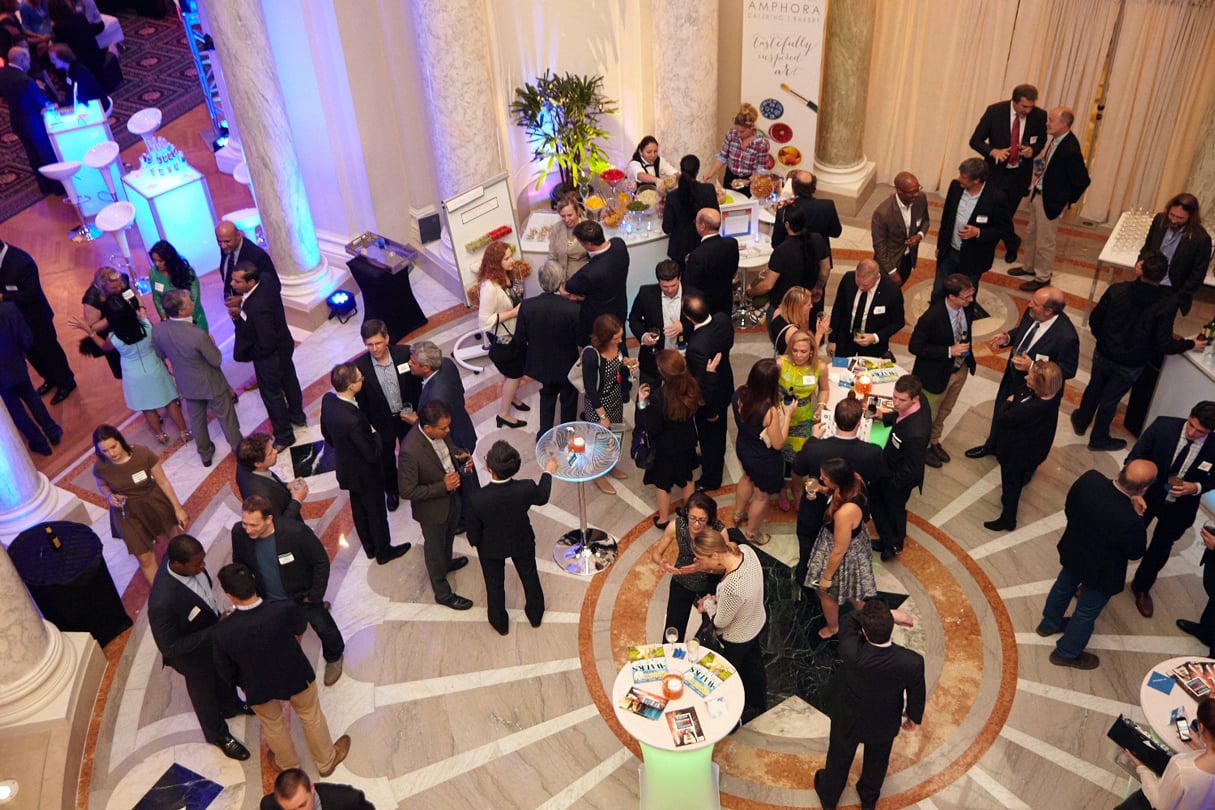 Guests mingle in the rotunda at Carnegie Science.
Tech Titan Phil Bronner with David Rhodes and David Sylvestor.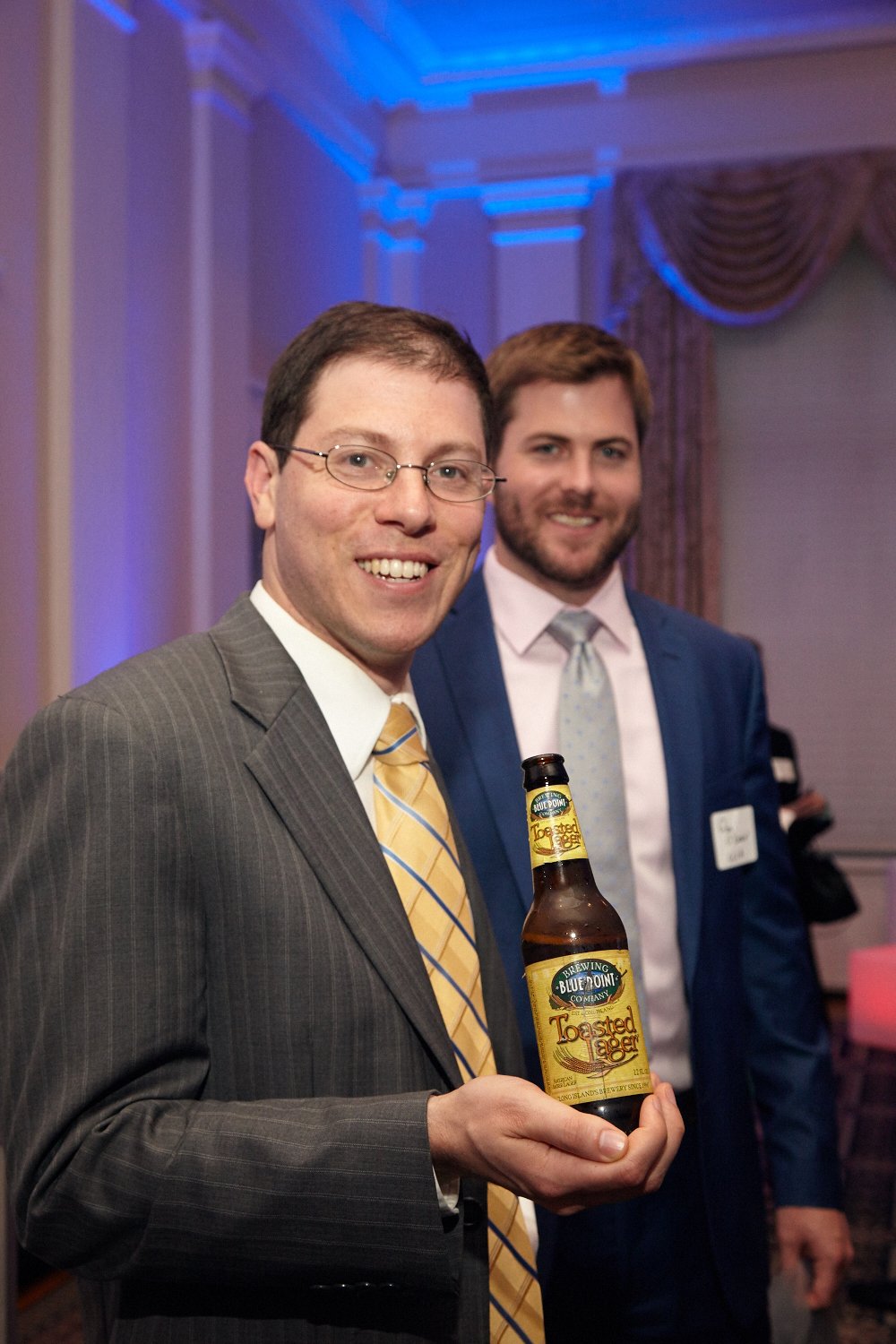 David Grossman enjoying Bluepoint Toasted Lager.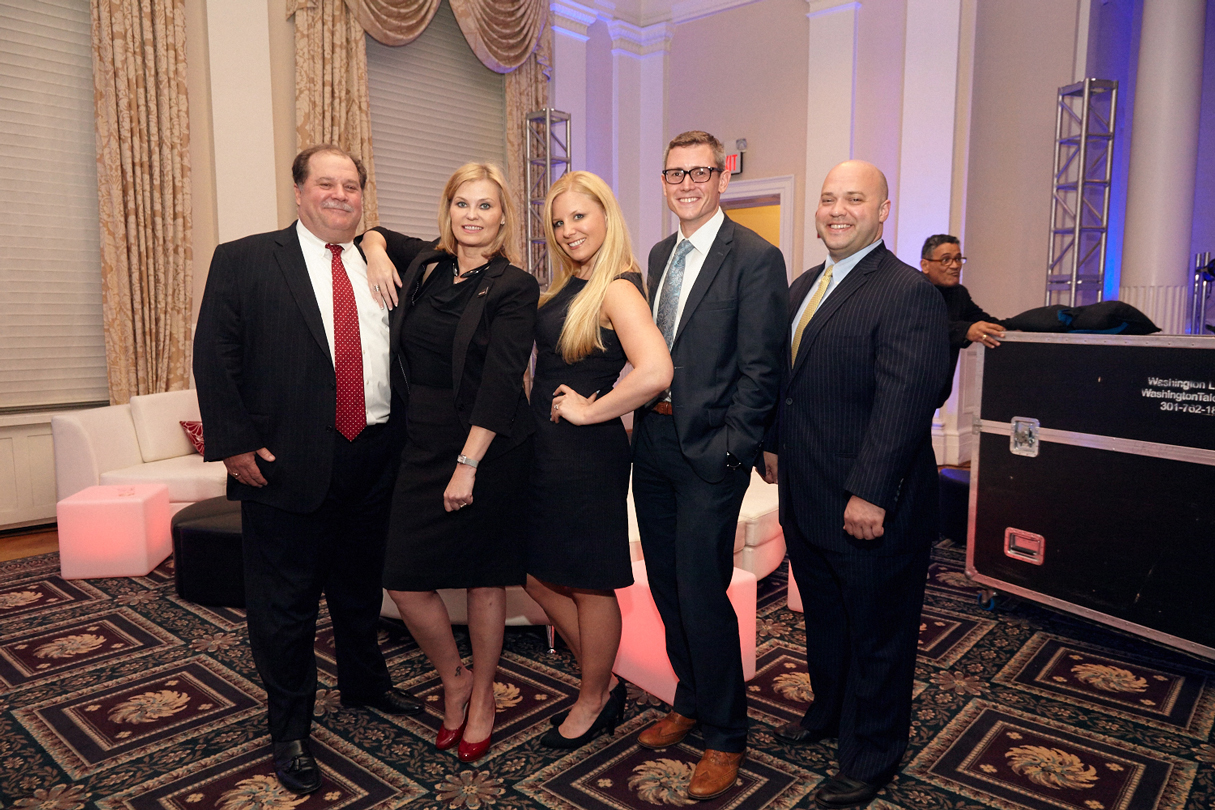 Harry Squire, Jill Casabianca, Melissa Raeside, Nick Nilan, and Robert Tufts from Verizon Wireless.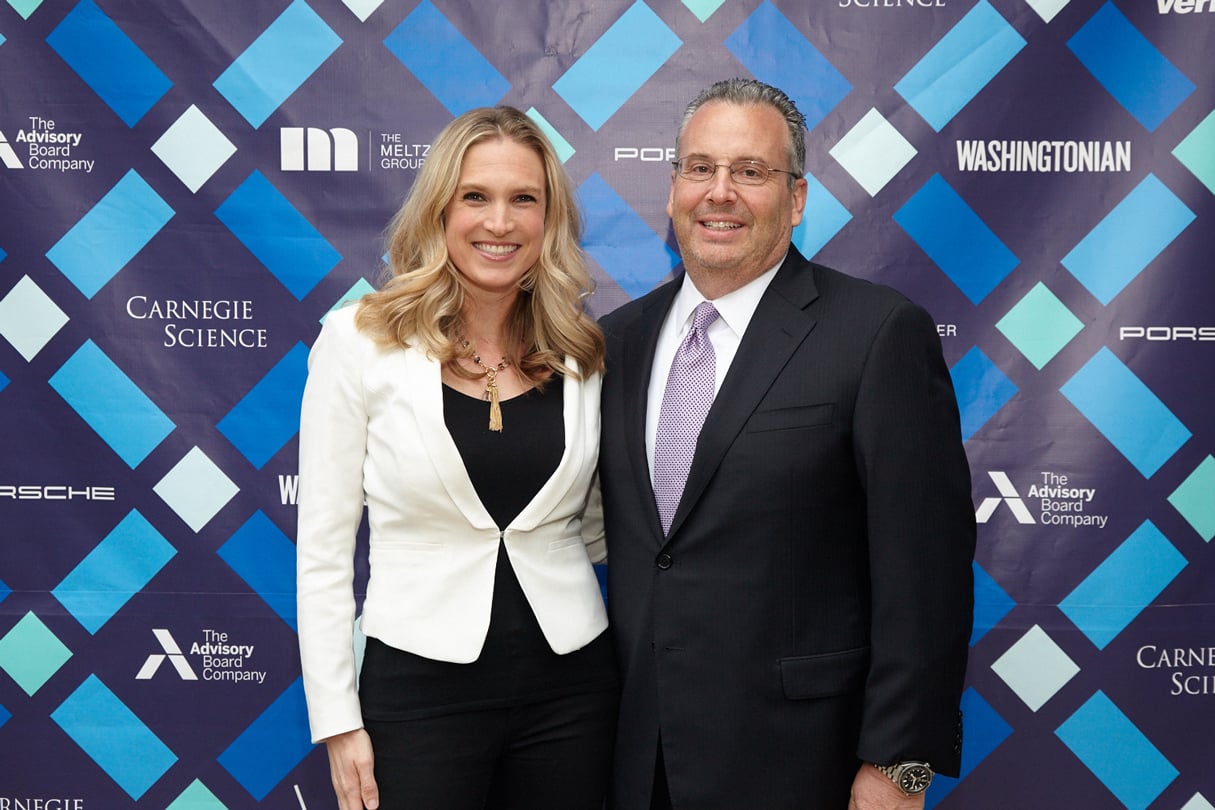 Tech Titans Shana Glenzer and Fred Schaufeld.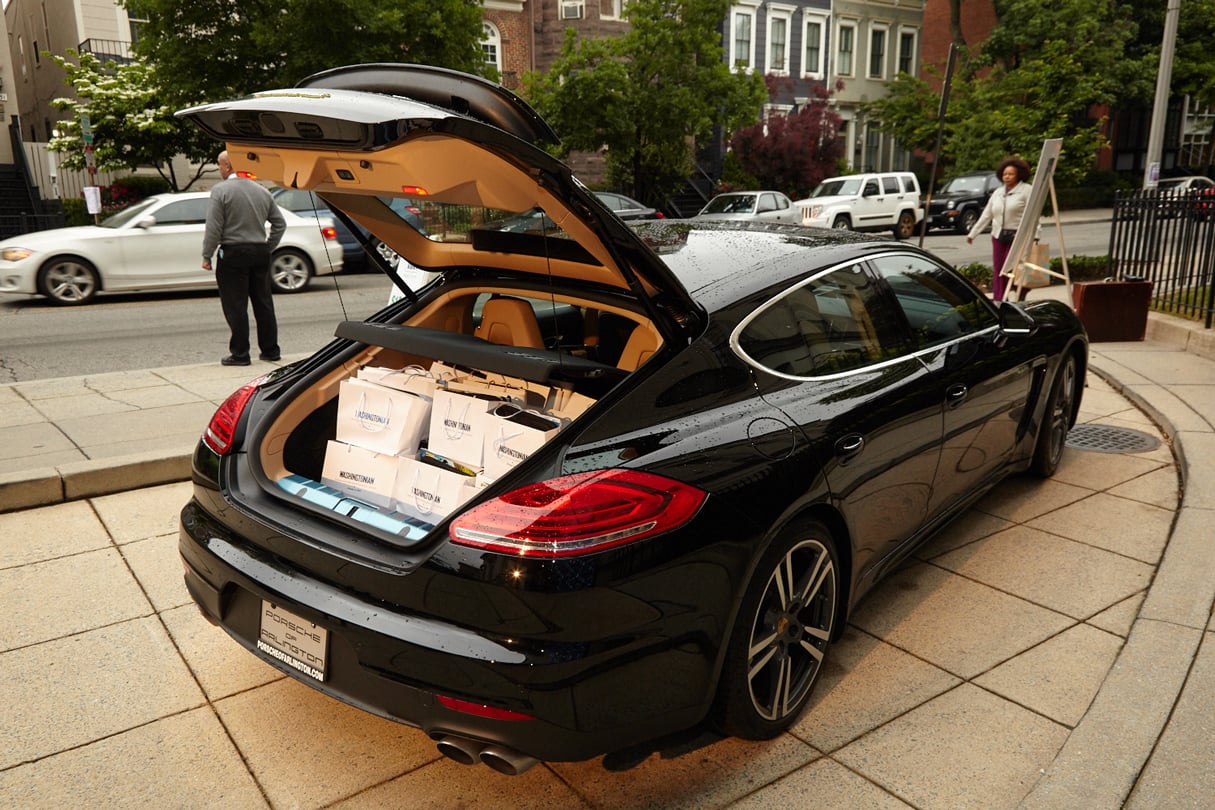 Gift bags were displayed inside the trunk of the Porsche Panamera S E-Hybrid.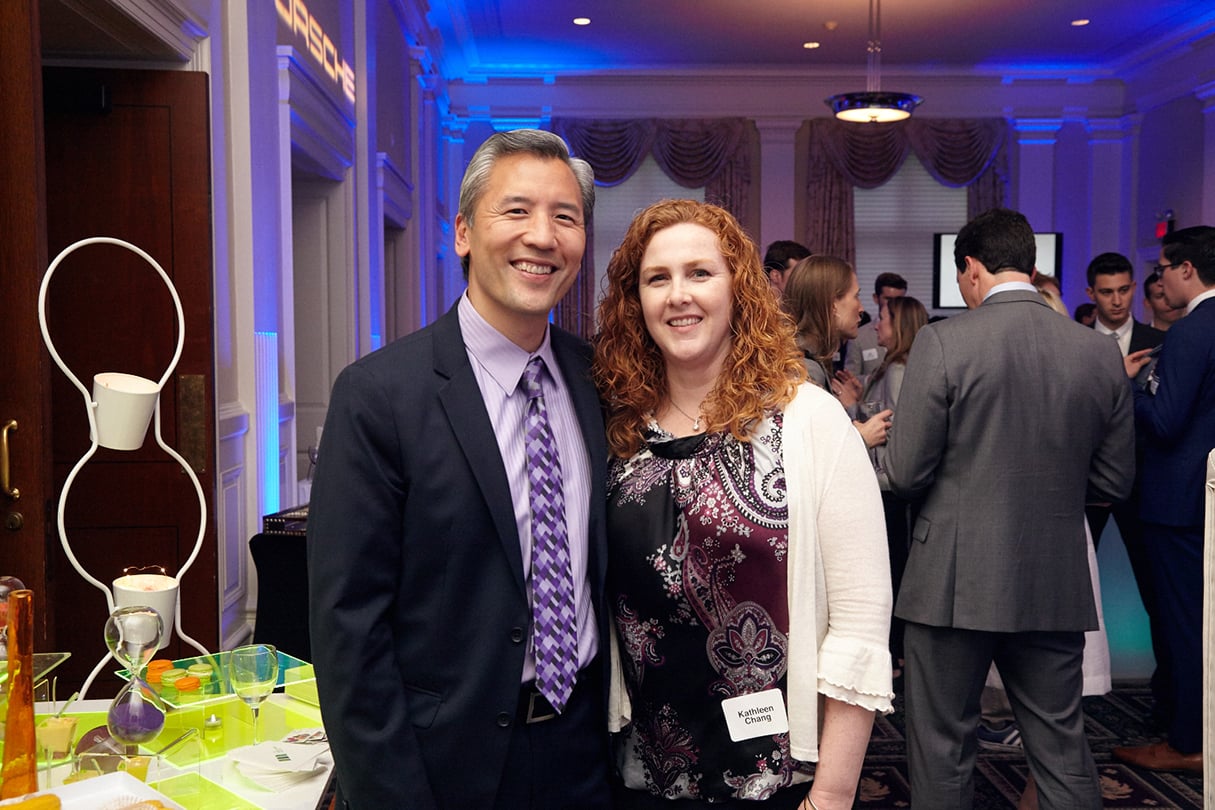 Tech Titan Dean Chang with Kathleen Chang.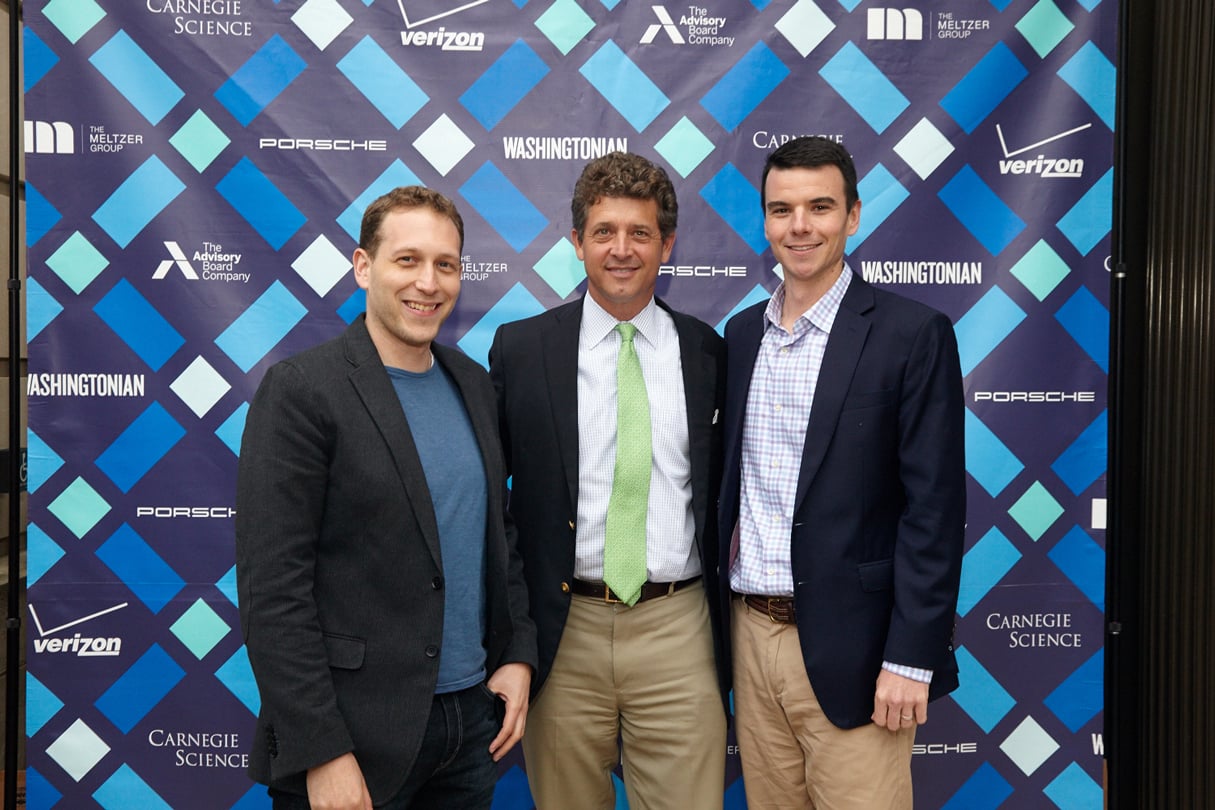 Tech Titans Dan Minduss, Mike Lincoln, and Brett Gibson.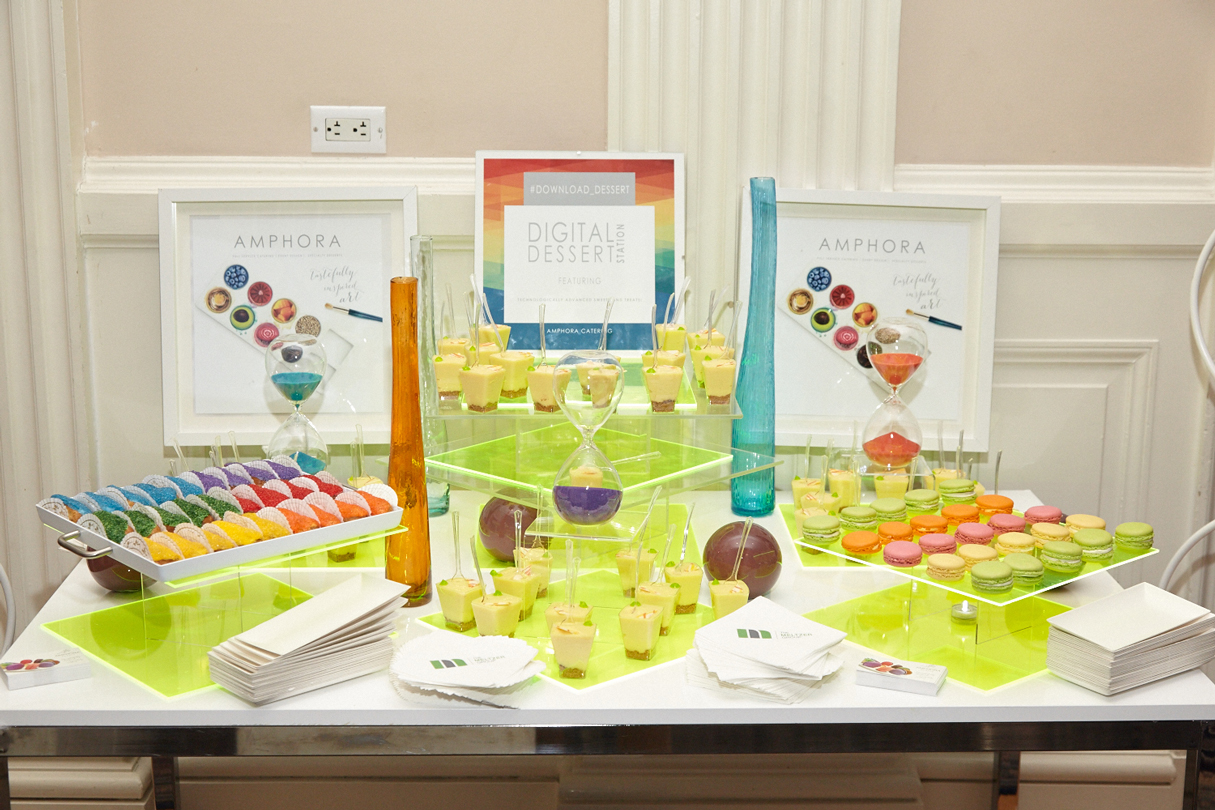 Amphora Catering created a colorful dessert bar for The Meltzer Group lounge.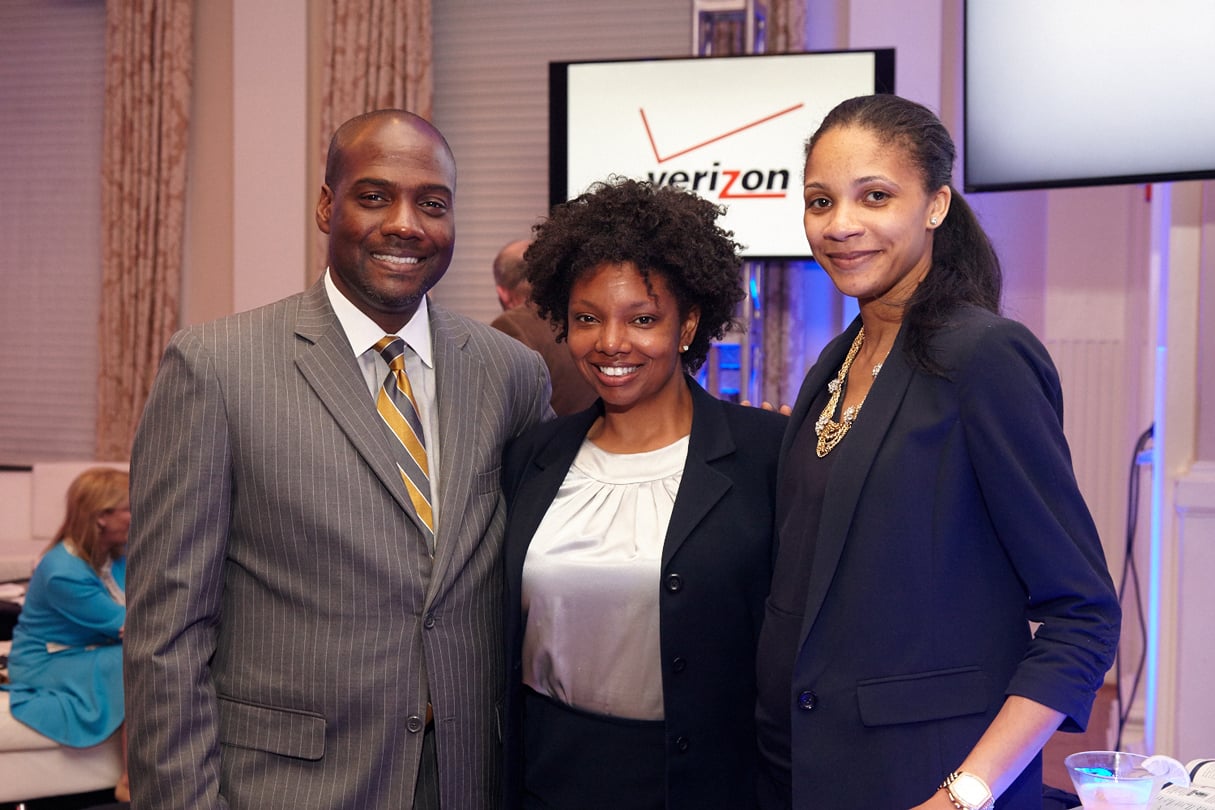 Maurice Thompson, Joycelyn James, and Sharmell Anderson.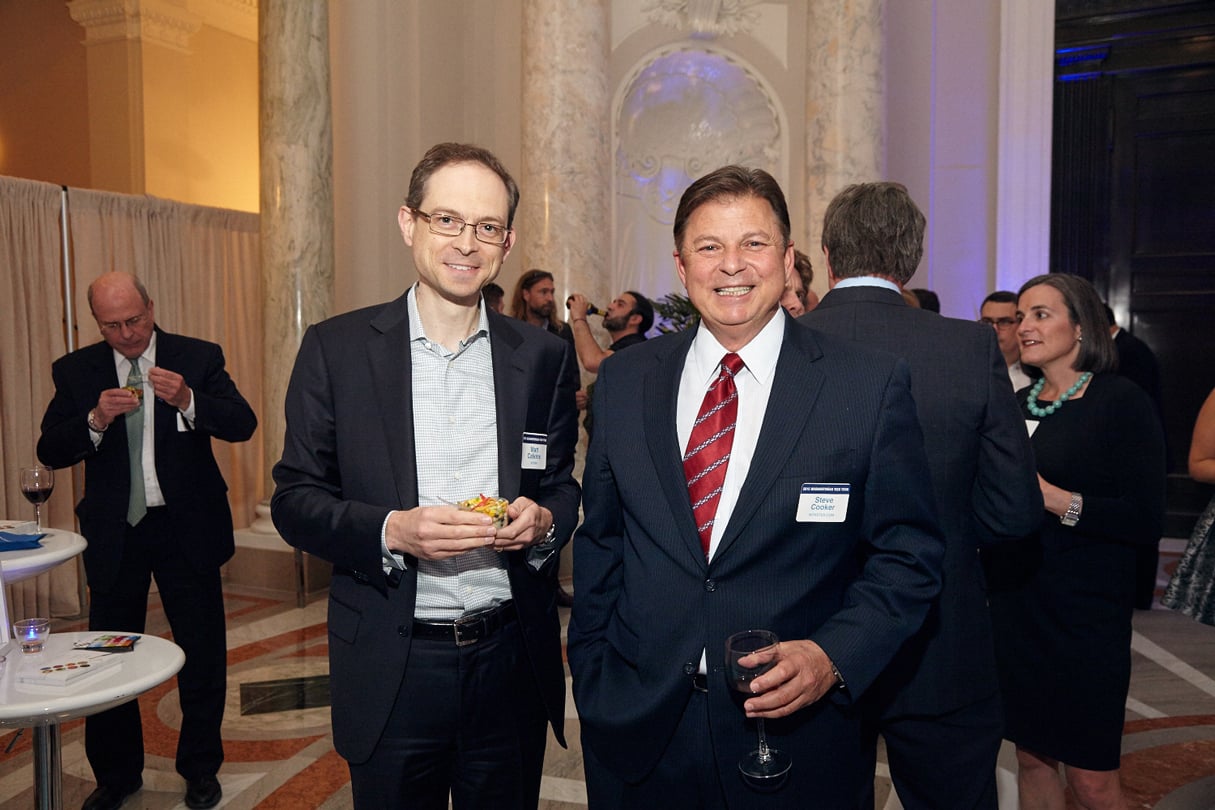 Tech Titans Matt Calkins and Steve Cooker.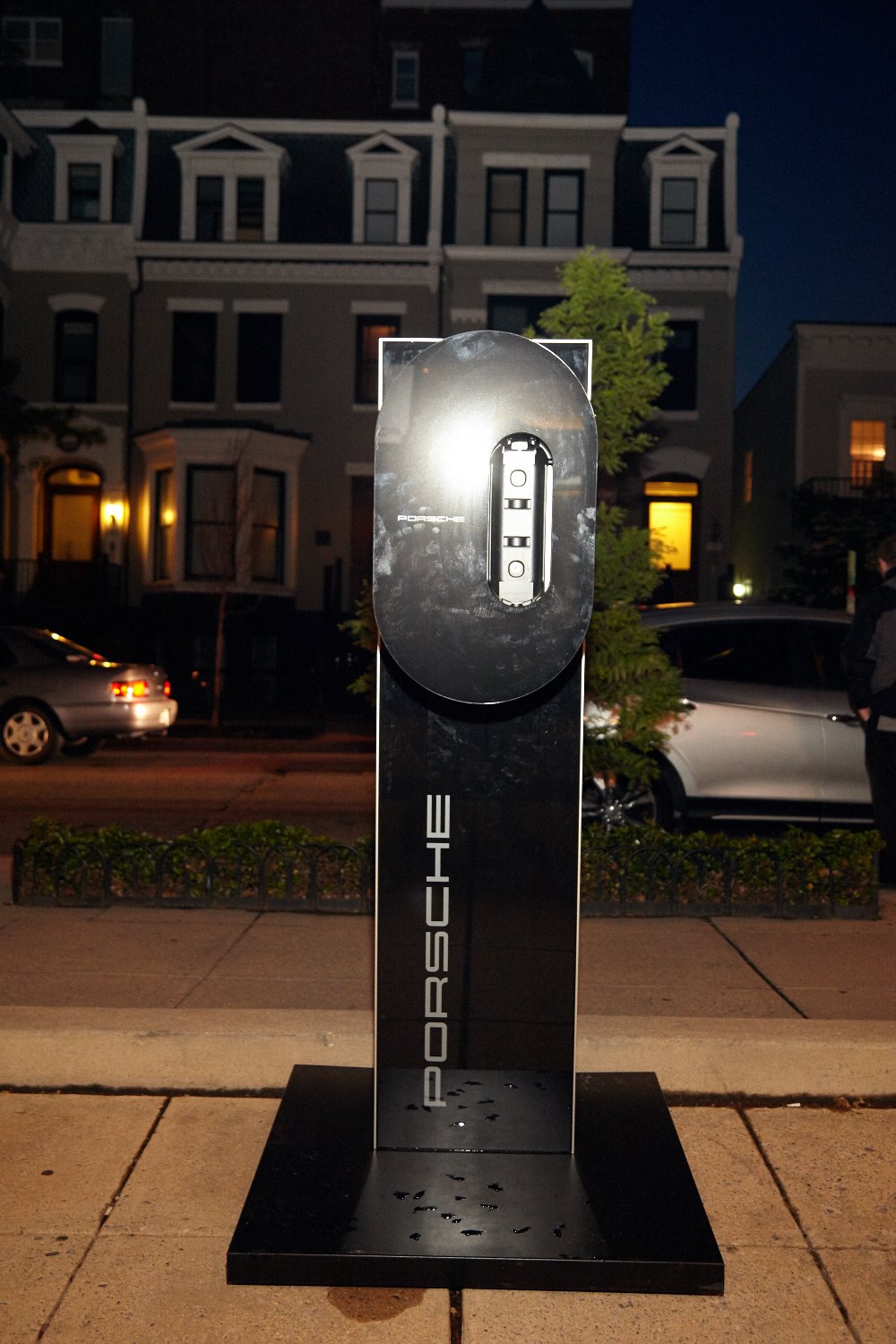 Porsche displayed their electric car charging station.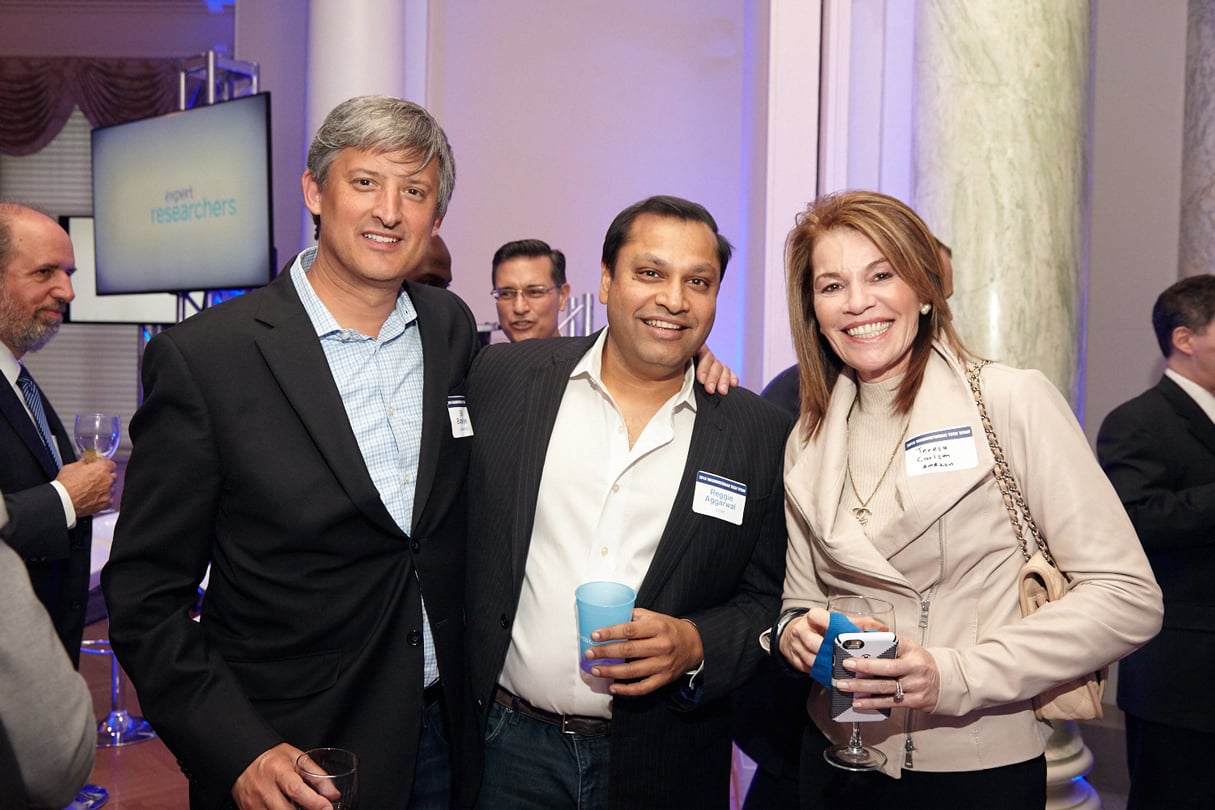 Tech Titans Sid Banerjee, Reggie Aggarwal, and Teresa Carlson.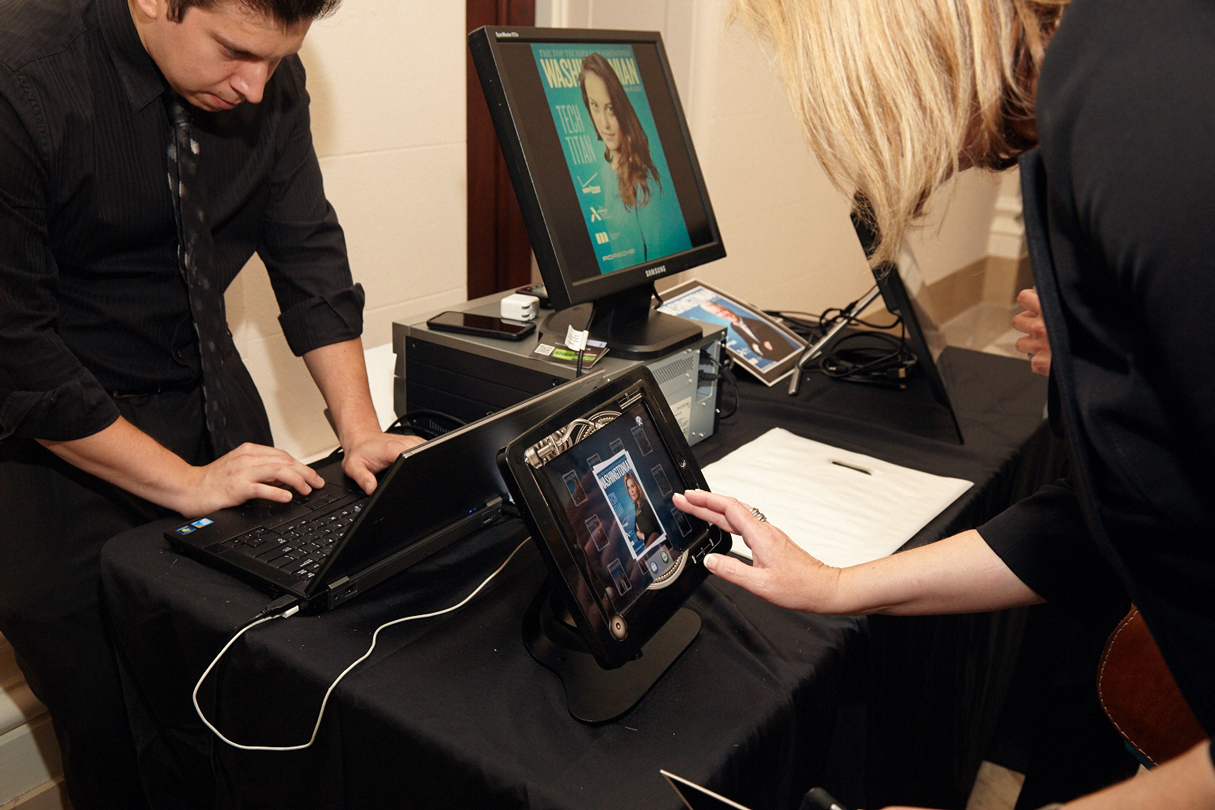 Washingtonian publisher Cathy Merrill Williams with Tech Titan Sudhakar Kesavan.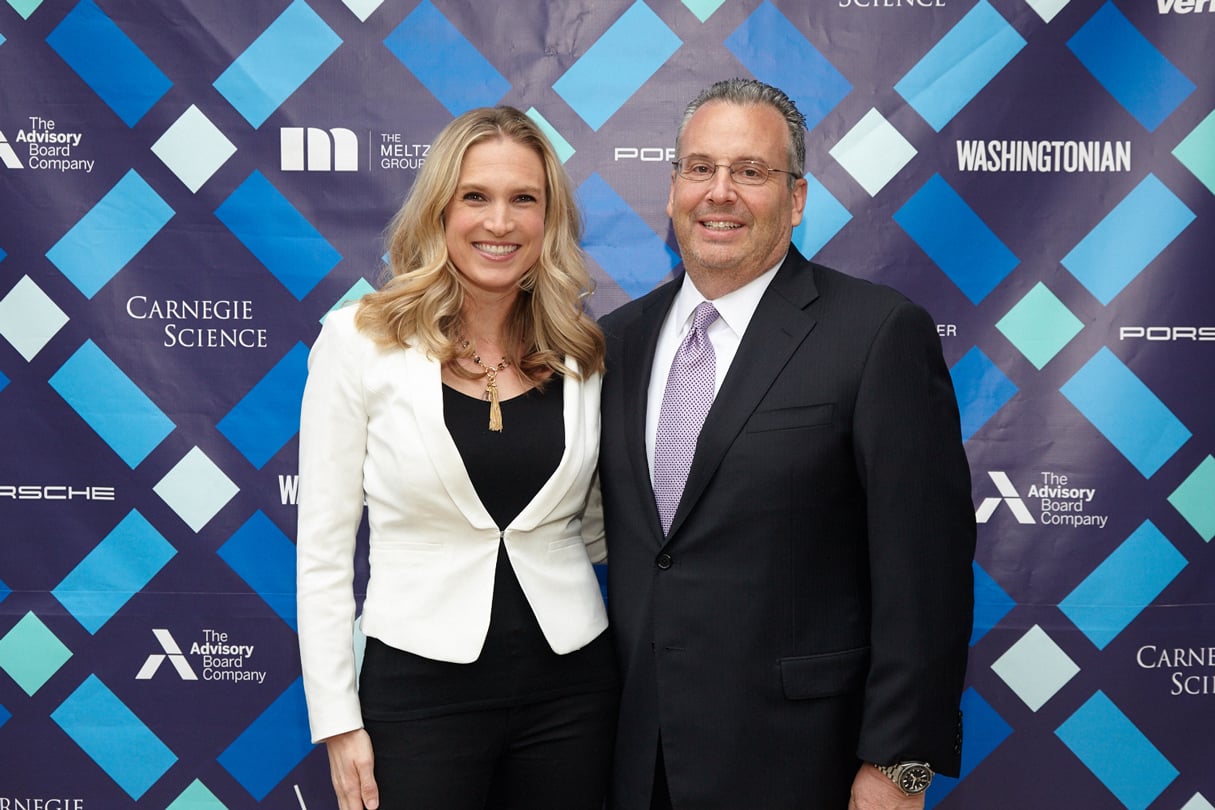 Tech Titans Shana Glenzer and Fred Schaufeld.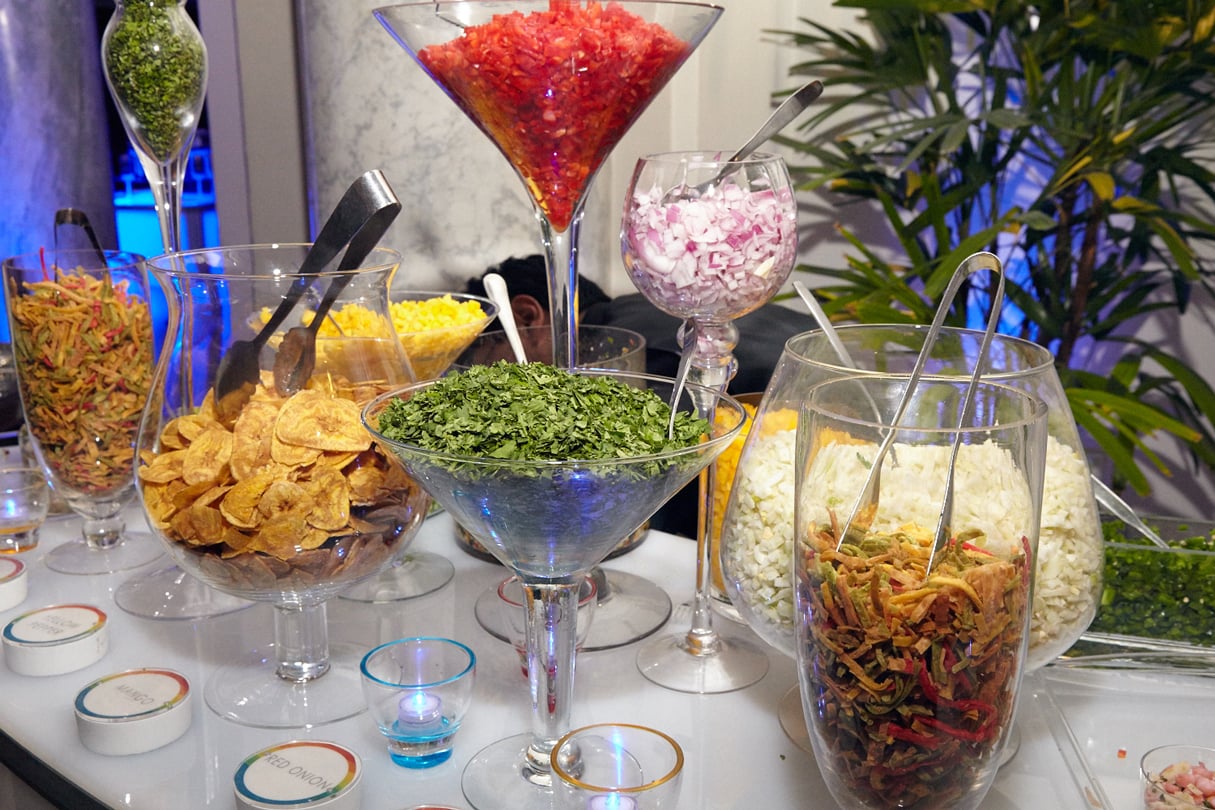 The ceviche bar by Amphora Catering was a big hit throughout the evening.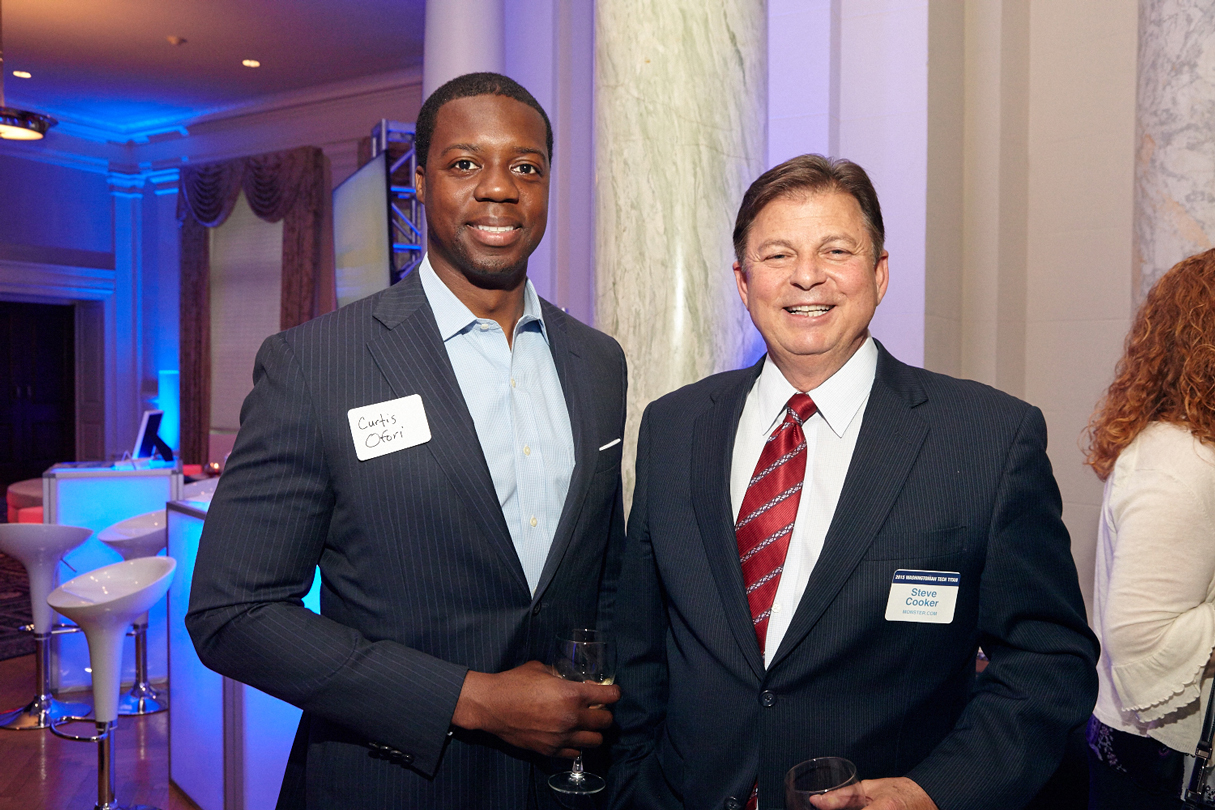 Tech Titan Steve Cooker with Curtis Ofori.
Tech Titans Paul Gleger and Tony Cappaert with Sabel Harris.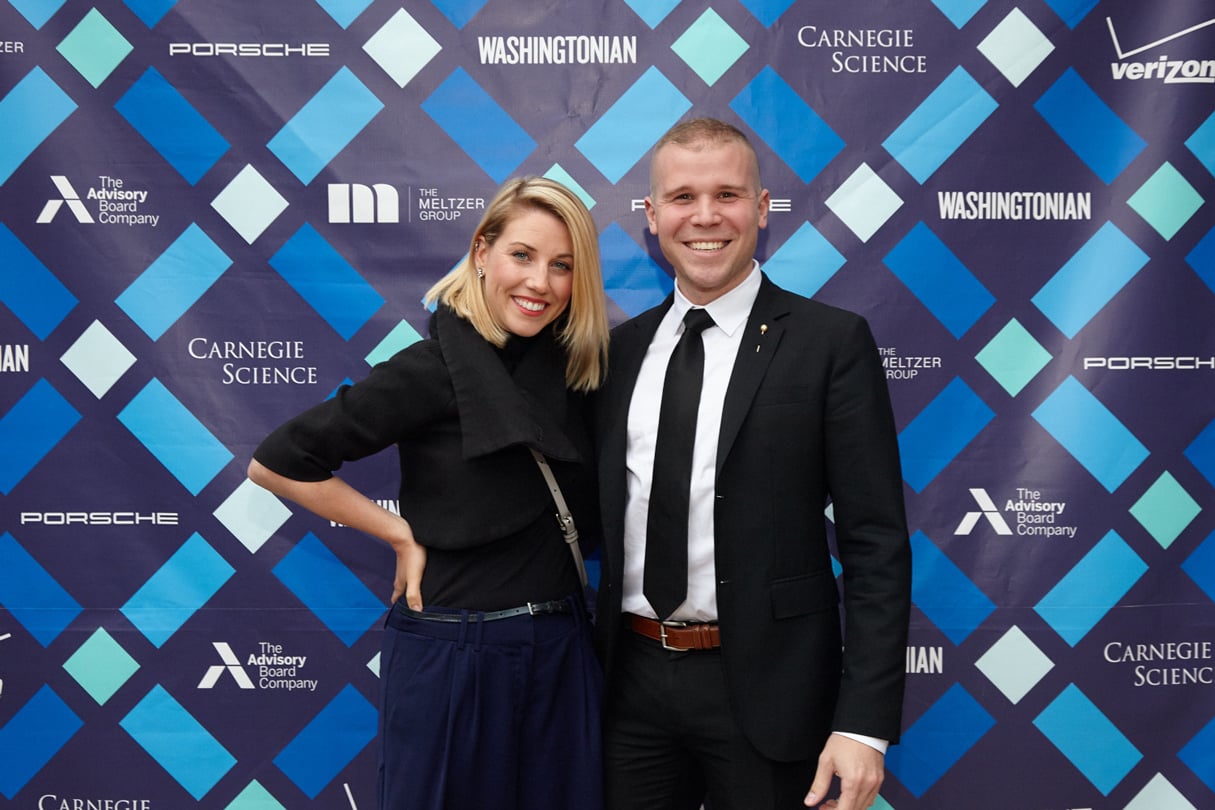 Heather Shaw Menis and Paule Ashe.