There are some weddings that we can't help but be incredibly impressed with the execution. It's one thing to pull off a stunning tent reception at sunset on the Annapolis waterfront when it's at a wedding venue with a staff that has set up thousands of similar events. But when we see a wedding reception—especially one as gorgeous as this one—that takes place at a private home, that's when our jaws really hit the floor. Photographer KT Merry captured all of the sweet romance and flawless design of this backyard celebration for Mary Calomiris and Hi-Woon David Kang.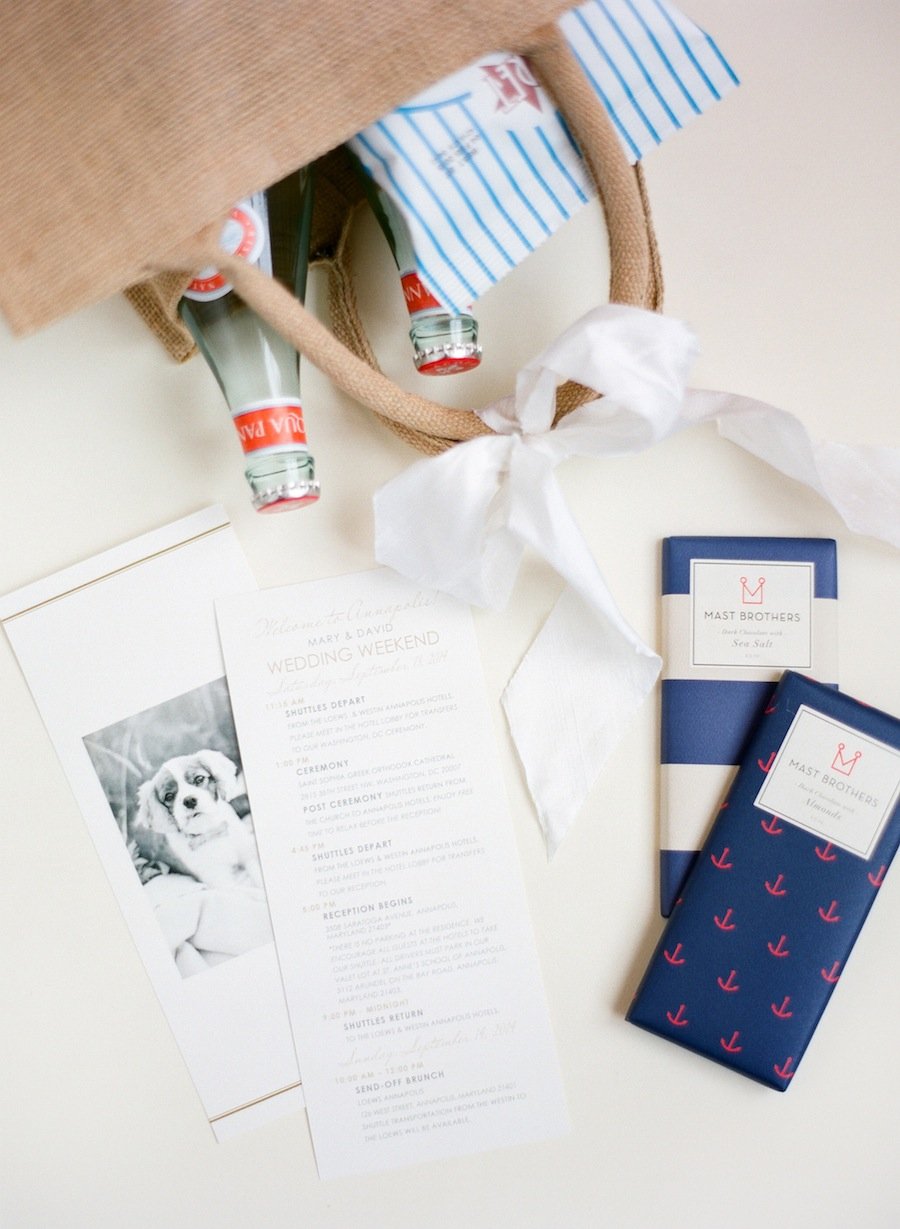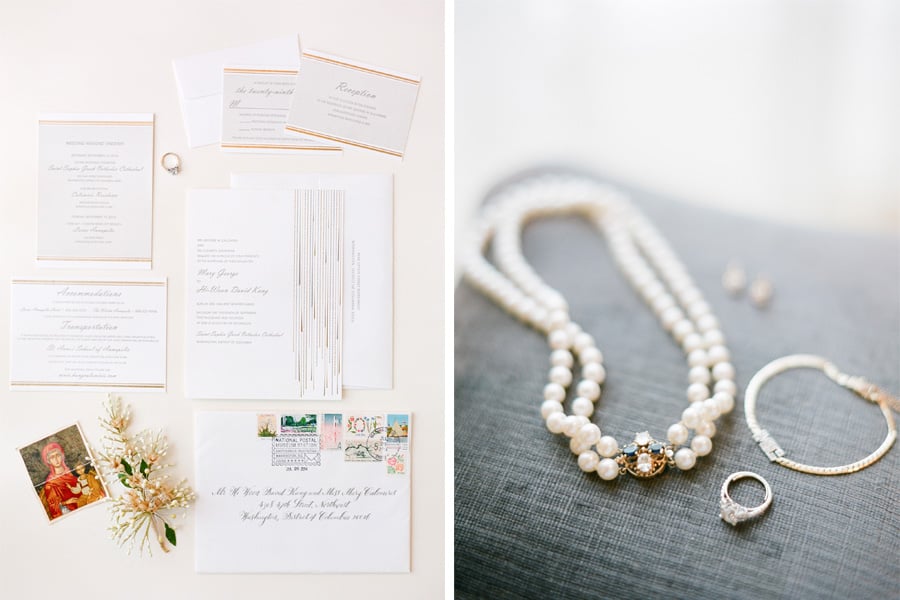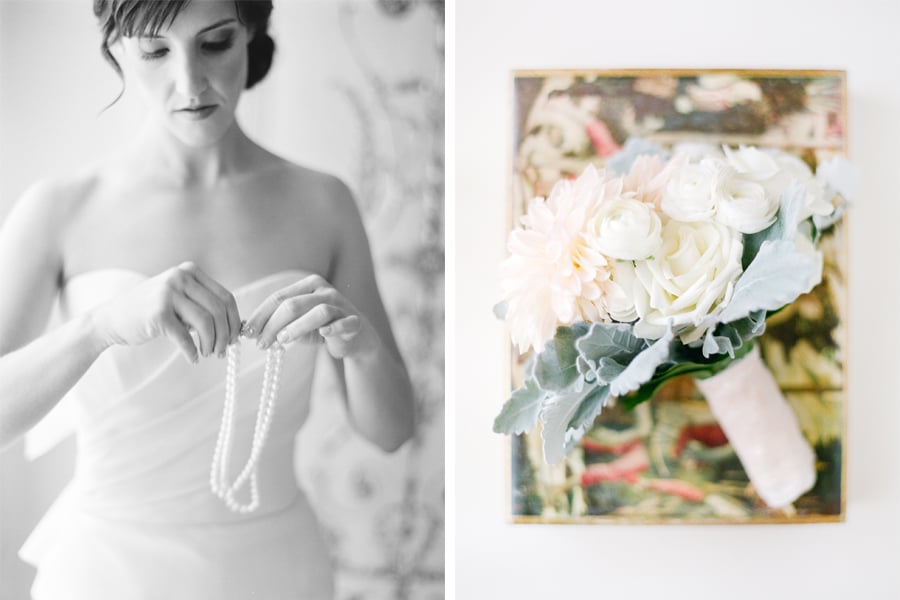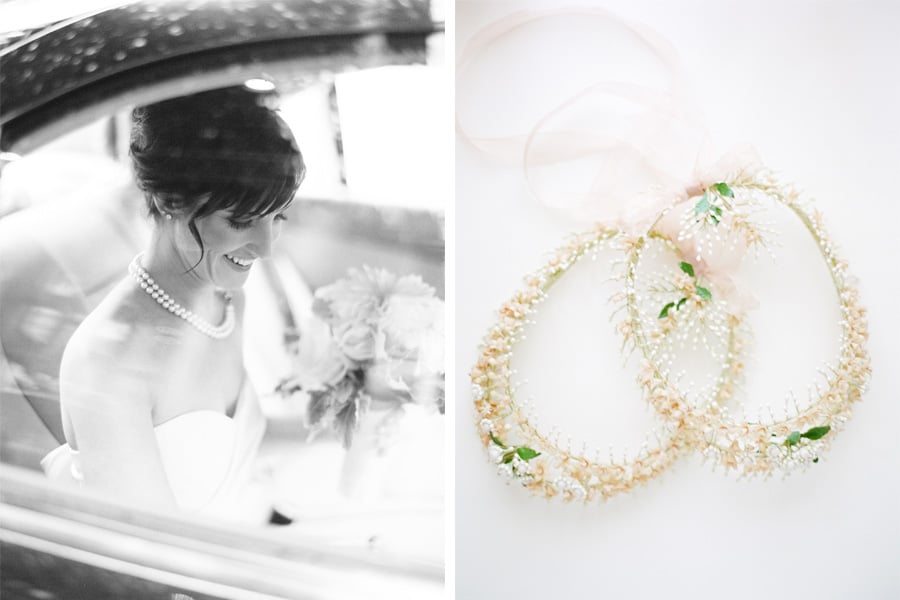 In the winter of 2009, David was getting frustrated. He'd had his profile on Match.com—a fairly impressive one at that, with his advanced engineering degree and international MMA fighting—for nearly eight months. Despite all the winks he sent and dates he'd gone on, he still hadn't found his dream girl. Thinking he'd send out one last wink before canceling his account, he was pleased to find that his last attempt at love was willing and eager to meet in person. They met on a weeknight at the The Reef in Adams Morgan. As soon as David saw Mary's glowing smile as she walked across the room towards him, he knew his search was over.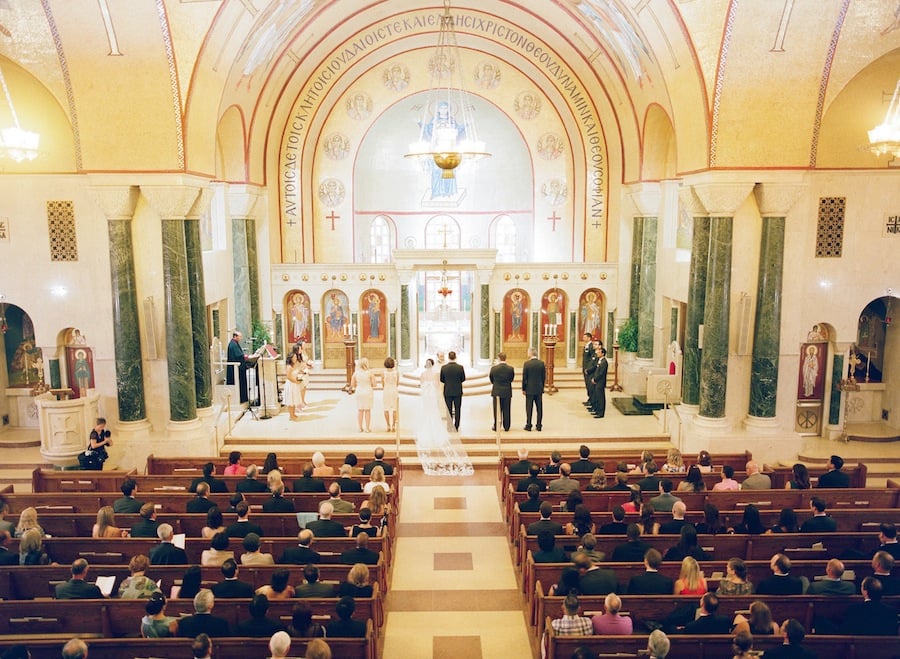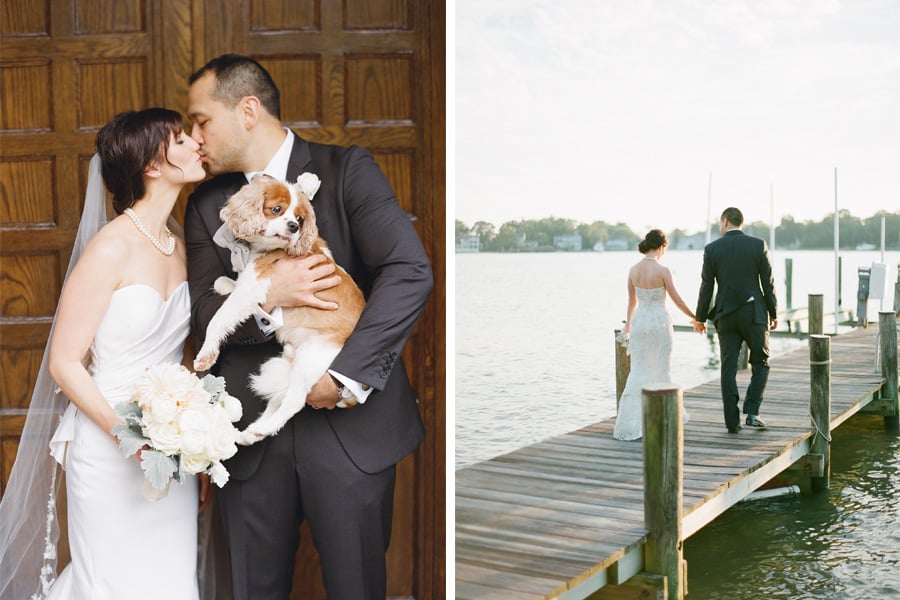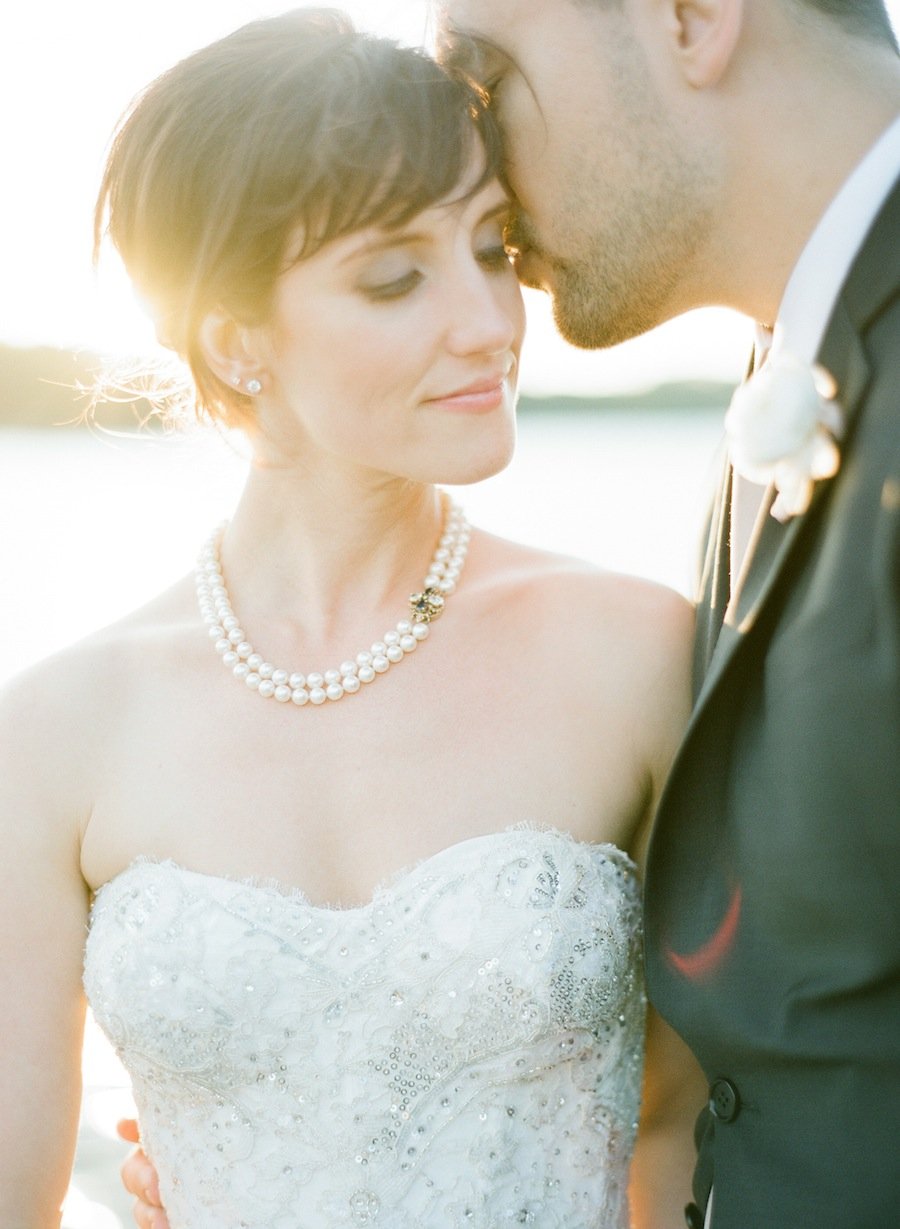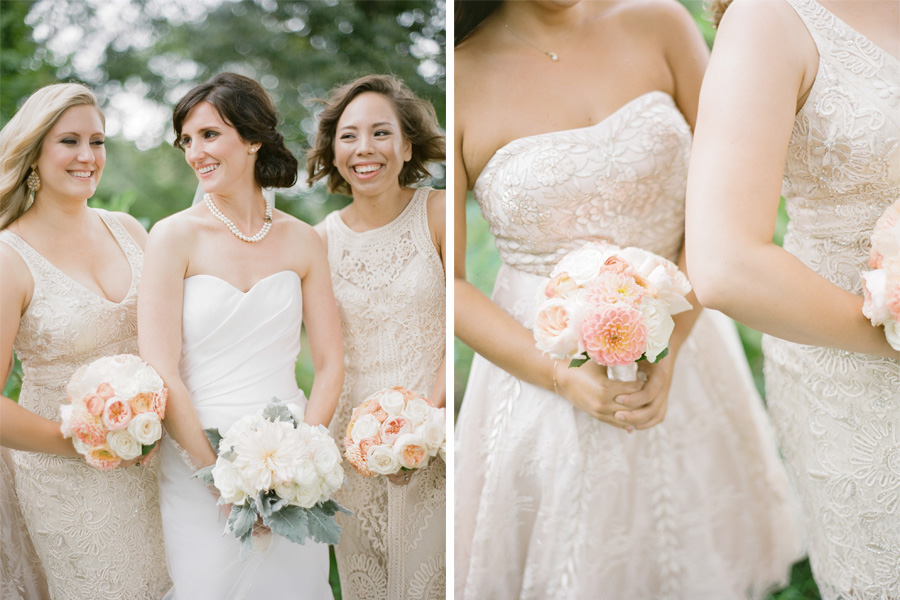 They dated for four and a half years before David snuck away one afternoon under the pretense of getting a haircut. Mary was blissfully unaware that David was in fact meeting with her father, asking for his blessing. Though he had planned on proposing that weekend at Mary's family home in Annapolis, David was so excited that as soon as he got home with his future father-in-law's approval, he called Mary into the bedroom where he was waiting on one knee, ring in hand.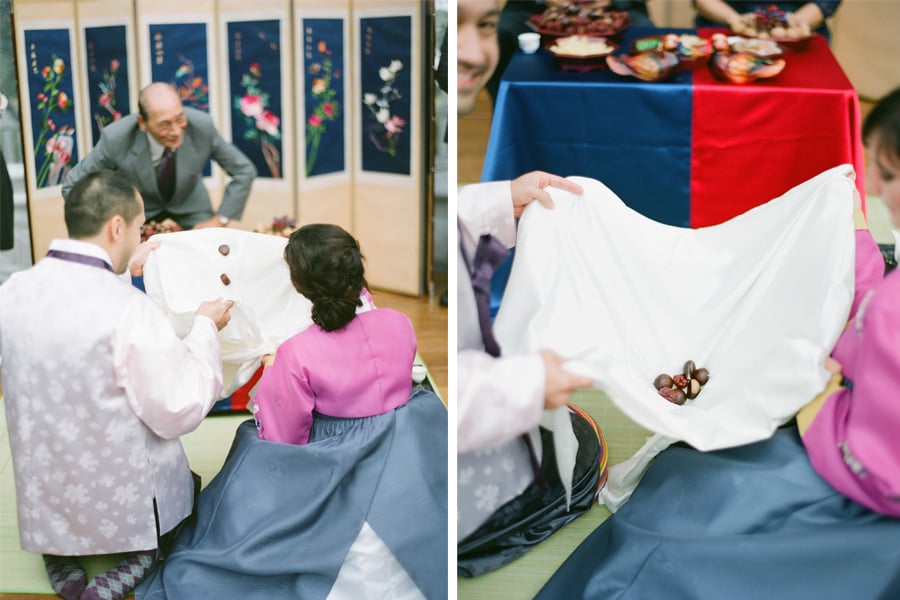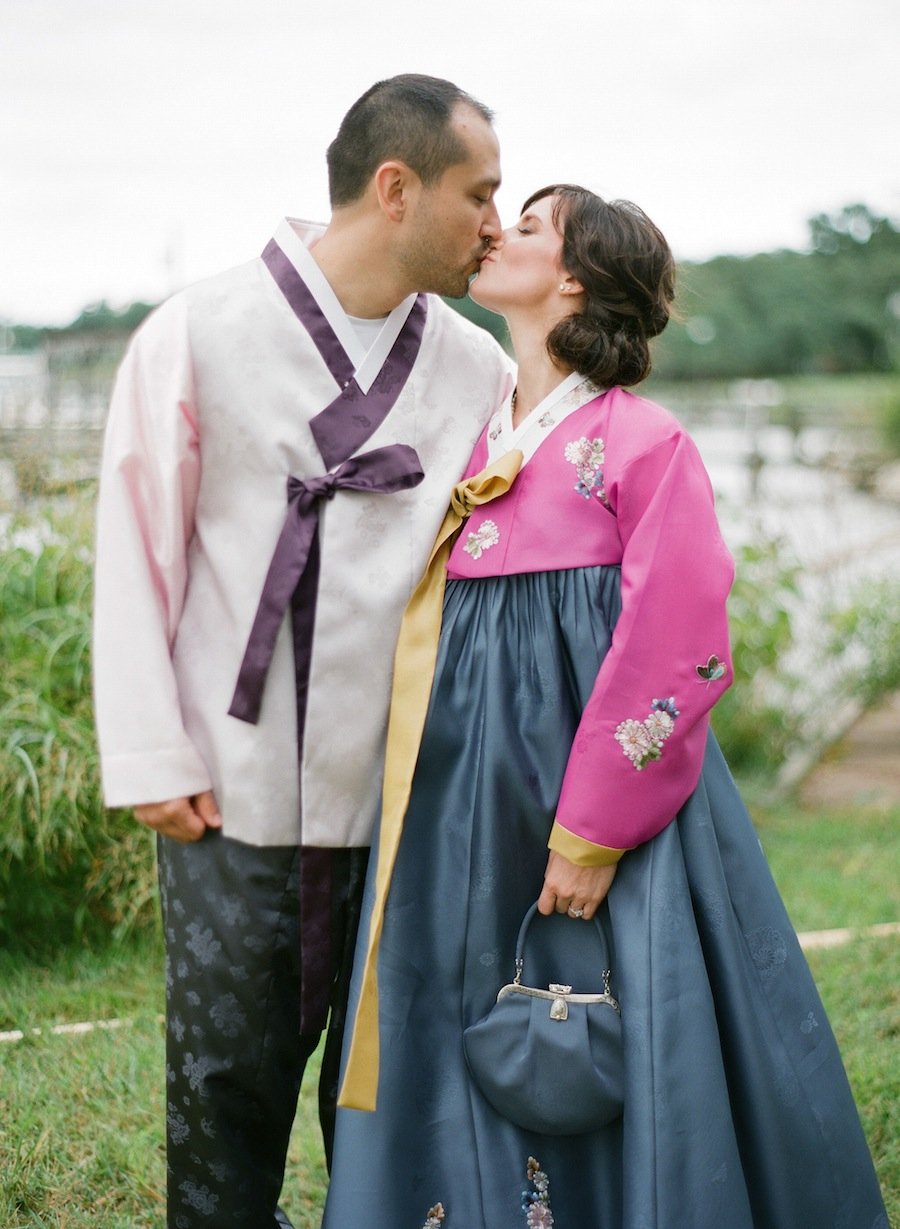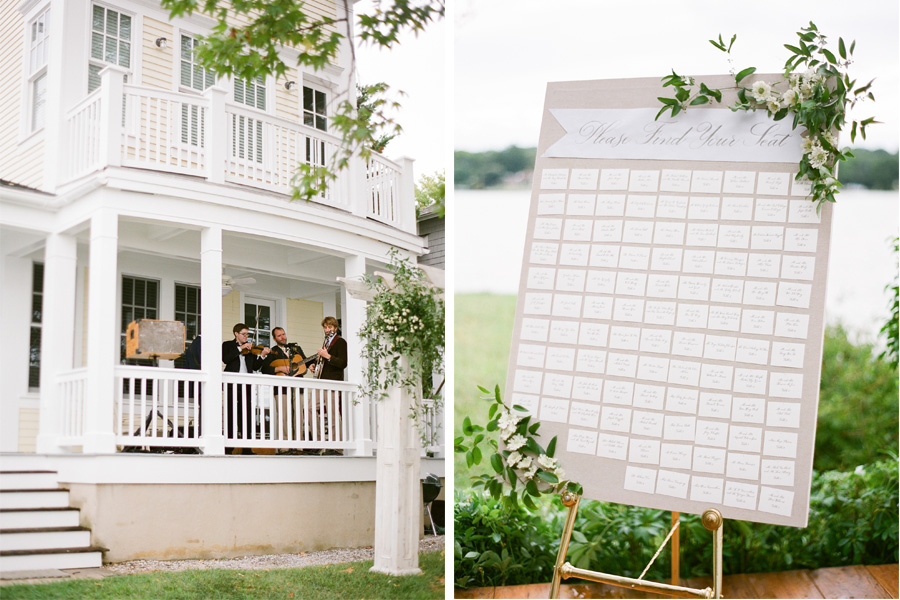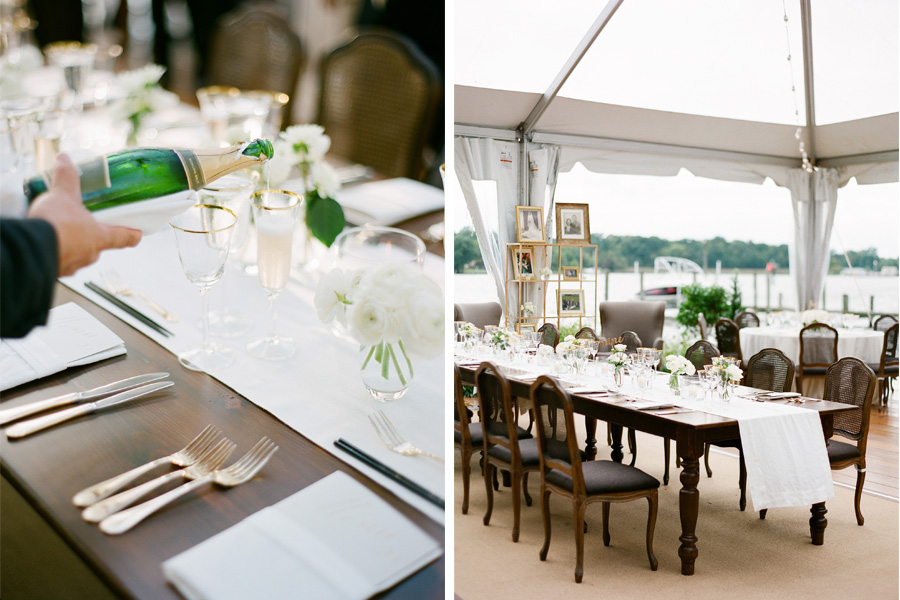 At their September 13, 2014 wedding, Mary and David blended their Greek and Korean backgrounds with a Greek marriage ceremony, followed by a Korean bowing ceremony during cocktail hour, and a mix of Greek and Korean cuisine for their restaurant-style menu meal. The bride slipped into a Monique Lhuillier gown for the reception, just in time to dance with her new husband to "January Wedding" by The Avett Brothers.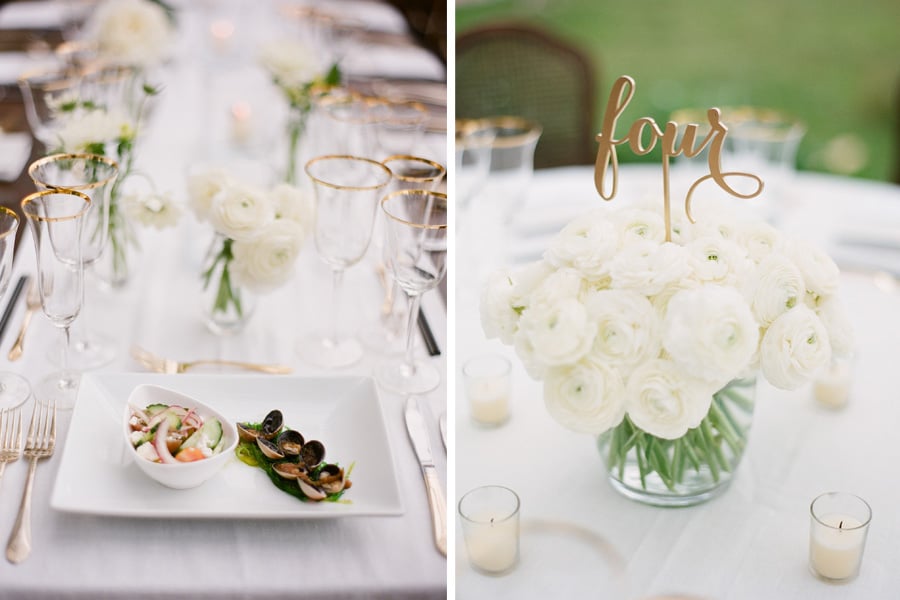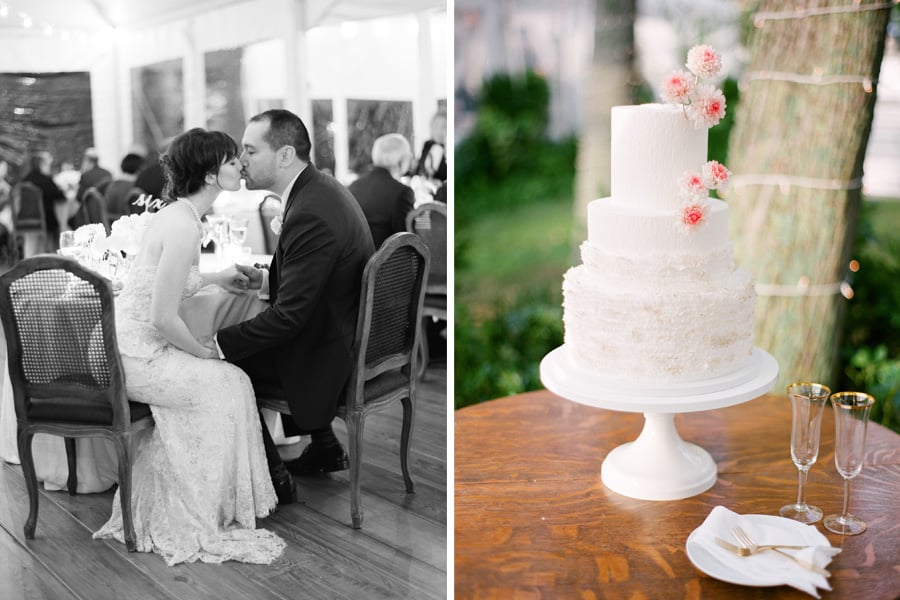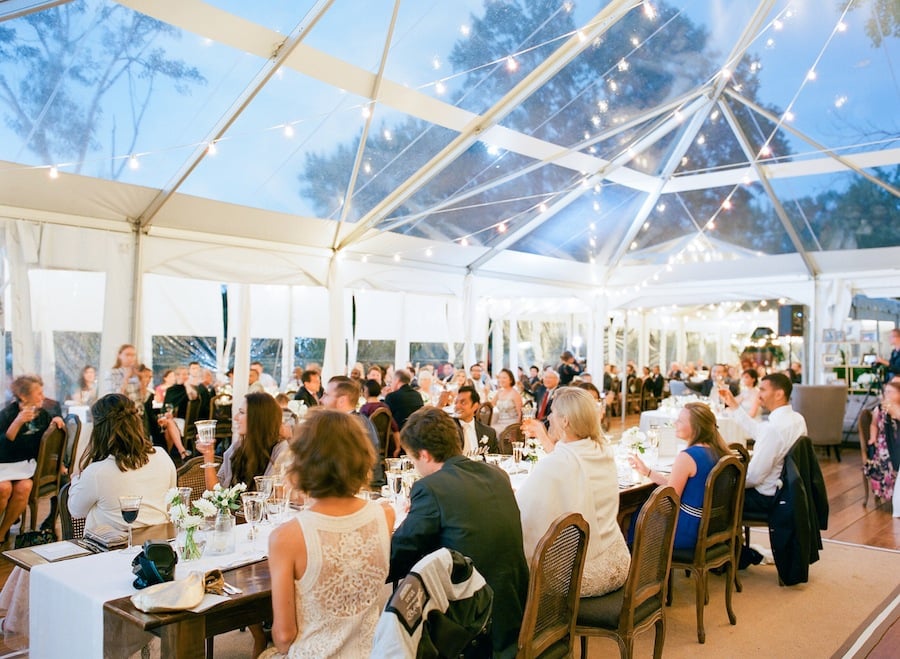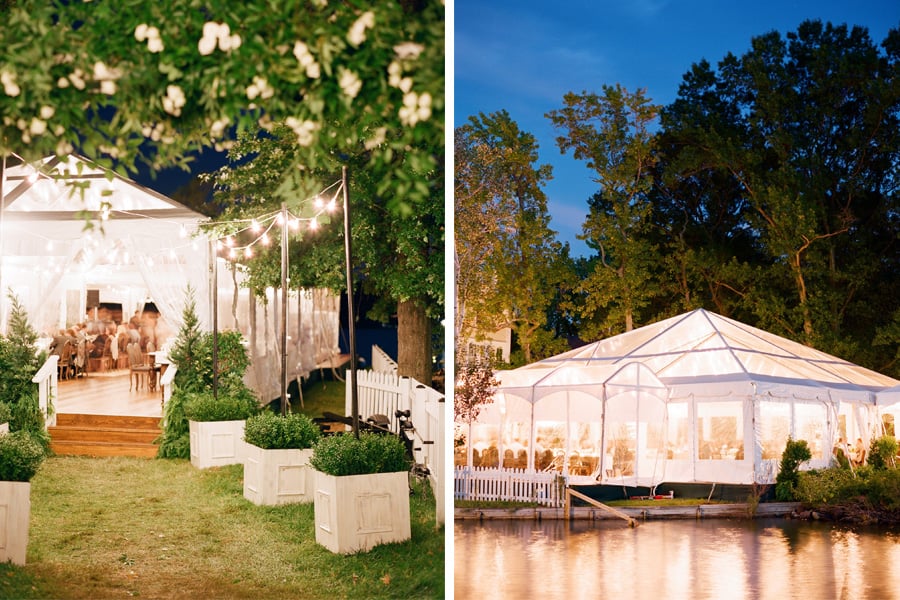 After the vanilla and cherry almond buttercream cake was eaten and the last glass of Lagavulin scotch knocked back, the couple jetted off for their first excursion as husband and wife, a Hawaiian honeymoon.
Want to see more? Make sure to check out their fabulous wedding video by SharkPig.
VENDORS
Ceremony Venue: Saint Sophia Greek Orthodox Cathedral | Reception Venue: Bride's Family Home in Annapolis | Photographer: KT Merry Photography | Bride's Gown: Vera Wang, Sak's Jandel (ceremony), Monique Lhuillier, Carine's Bridal Atelier (reception) | Groom's Attire: Giorgio Armani | Hair and Makeup Artist: Julie Jackson of Julie Jackson Stylists | Event Planning and Design: Karson Butler Events | Cake: Maggie Austin Cake | Florist: Amaryllis | Caterers: Main Event Caterers | Transportation: Doggett Transportation, Sunny's Worldwide Chauffeured Transportation | Videographer: SharkPig | Music/Entertainment: Rhythm Collective via Elan Artists, Chester River Runoff, Greek Band | Invitations: Bella Figura via The Dandelion Patch | Tent and Flooring: Sugarplum Tent Company | Calligraphy: Meant To Be Calligraphy | Wood Tables: Vintage Affairs | Linens: La Tavola | Chairs: DC Rental
Looking to rent your own decor? Try our listing of the area's top rental and design vendors!