For the first time, DC welcomes a free-standing Louis Vuitton boutique into town today with its opening at CityCenterDC. Located directly across Palmer Ally from Hermès, the shop is another feather in the cap of downtown's new luxury shopping scene.
"We are thrilled to announce the opening of our newest store at the CityCenterDC," says Anthony Ledru, president and CEO of Louis Vuitton Americas. "This store, int he heart of the city, will offer an exceptional level of service and a unique experience to local clients and visitors to the nation's capital."
The new boutique features a spacious, well-lit interior, filled with the brand's luxury goods, including men's shoes, accessories–from wallets to key chains to neckties–women's shoes, handbags, wallets, and scarves, and a fleet of the classic brown leather luggage.
The store exterior features one of Louis Vuitton's famous window displays, which is premiering in the DC store before it is added to other Louis Vuitton locations around the world.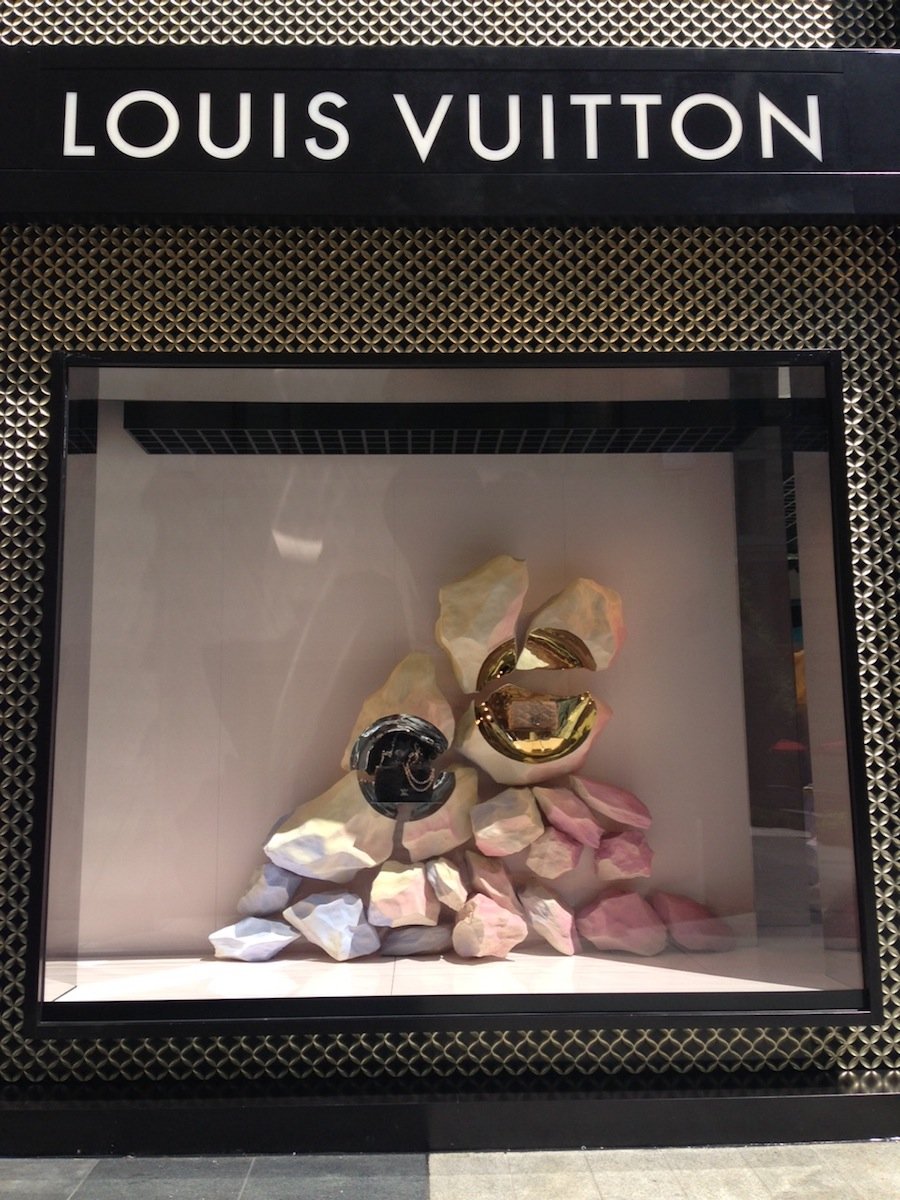 The store also currently has samples of the brand's Totem Collection on display, which will be in the store for two days before their launch in late October. The bags, which were inspired by Louis Vuitton's grandson's collection of tribal masks, are now available for pre-order.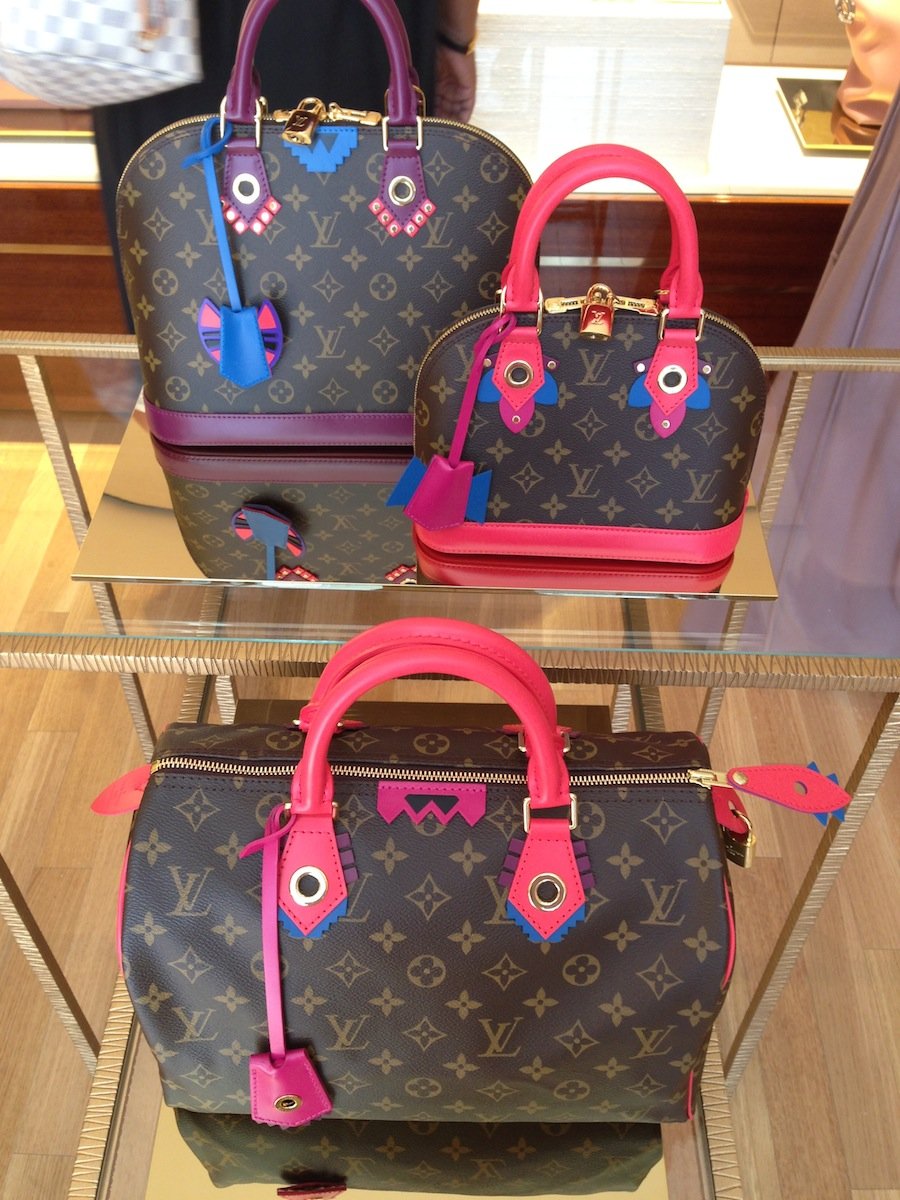 The new store is located at 924 Palmer Alley. Take a look inside the store in the photos below.