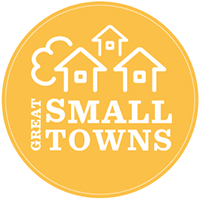 This leafy, arty Pennsylvania town has attracted many notables, but none like Henry Chapman Mercer, the man responsible for the "Mercer Mile" of museums. The eccentric fun begins with the Mercer Museum, a mind-boggling display of 50,000 objects—whale boats to cigar-store Indians—built around his collection of early hand tools and their finished products. The still-operating Moravian Pottery and Tile Works is where he revived the craft of early tile-making, and Fonthill Castle, his 44-room home, overflows with columns, stairs, and a "tapestry" all made of tile. The town also boasts the James A. Michener Art Museum; it honors the native son and author and shows works by Pennsylvania artists.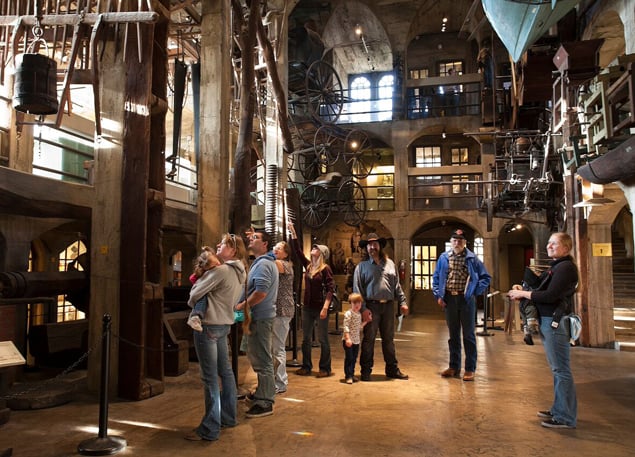 Walk the hilly town center to take in the Victorian architecture and the shops along State and Main streets—including three bookstores. Sample craft beers at Maxwell's on Main (37 N. Main St.; 215-340-1880) and dine at Hattery Stove & Still in the Doylestown Inn (18 W. State St.; 215-345-1527), where derbies hung from the ceiling will remind you of the building's past as a hat shop. Stay in the countryside at Highland Farm Bed & Breakfast (70 East Rd.; 215-345-6767), where former owner Oscar Hammerstein II often hosted a young Stephen Sondheim.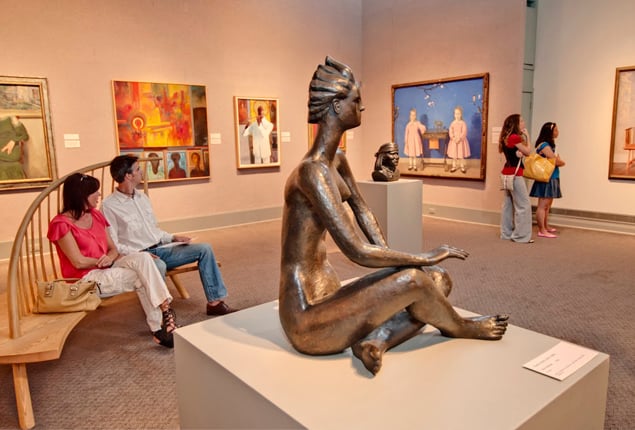 Population: 8,307.
Distance from DC: 167 miles.
Town Trivia: Find the Pearl S. Buck House, in Perkasie, home of the Nobel and Pulitzer Prize winner, and fragrant Peace Valley Lavender Farm nearby.