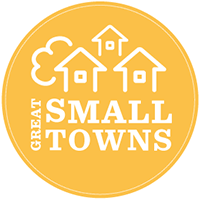 Most beach communities shut down come Labor Day, but not Lewes, Delaware (one reason it attracts a fair share of retirees). Visitors will find a picturesque historic district and a handful of shops and activities—including a scenic bike loop through Cape Henlopen State Park and Rehoboth—that make for a pleasant visit even on a cool or cloudy day.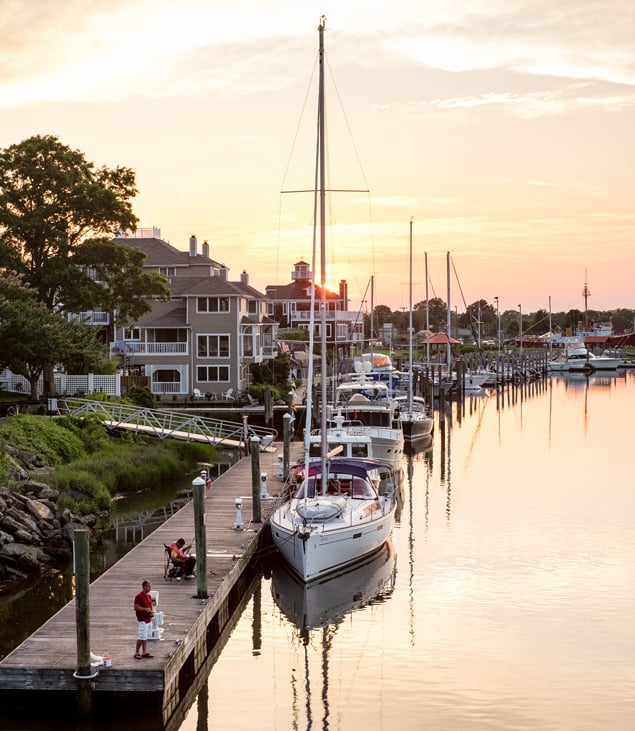 The off-season makes it easier to get a table at Agave (137 Second St.; 302-645-1232), a terrific Mexican restaurant where, in season, the peak wait can be three hours, and at Nectar Cafe & Juice Bar (111 Neils Alley; 302-645-5842), a sweet spot for juices, sandwiches, and breakfast. Stay at the Inn at Canal Square (122 Market St.; 888-644-1911) in a room overlooking the soothing canal or at Dogfish Inn (105 Savannah Rd.; 302-644-8292), with its beer-infused, retro-modern vibe.
Population: 2,943.
Distance from DC: 118 miles.
Town trivia: Founded in 1631, Lewes is the "First Town in the First State."