It's definitely worth going out in the rain to the Washington National Opera's costume sale at its Takoma studio, where hundreds of dresses, capes, hats, masks, and smocks will help you forget the dreary weather.
On October 3 and 4, the studio opens its doors for costume shoppers and opera aficionados looking to score a satin bodice worn in a production of Carmen, or a stunning gown worn in La Cenerentola. There's something for everyone–men, women, children, even the fellow in search of a gold executioner's assistant costume. Seriously, even that's for sale.
With prices ranging from one dollar to a couple hundred bucks, it's a fantastic place to buy a unique costume for Halloween. Here are some of Washingtonian's favorite picks and a preview of what you can expect at the sale.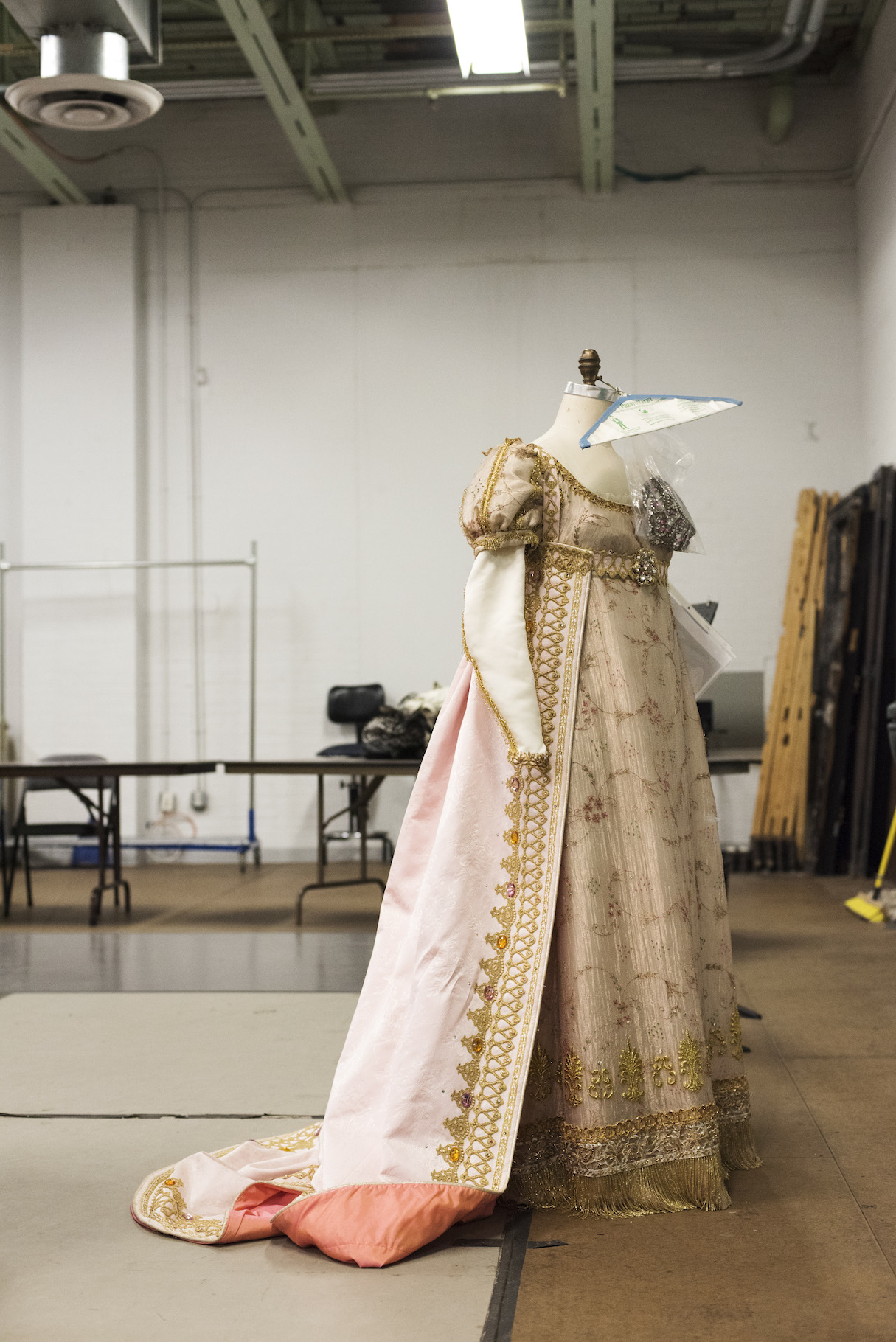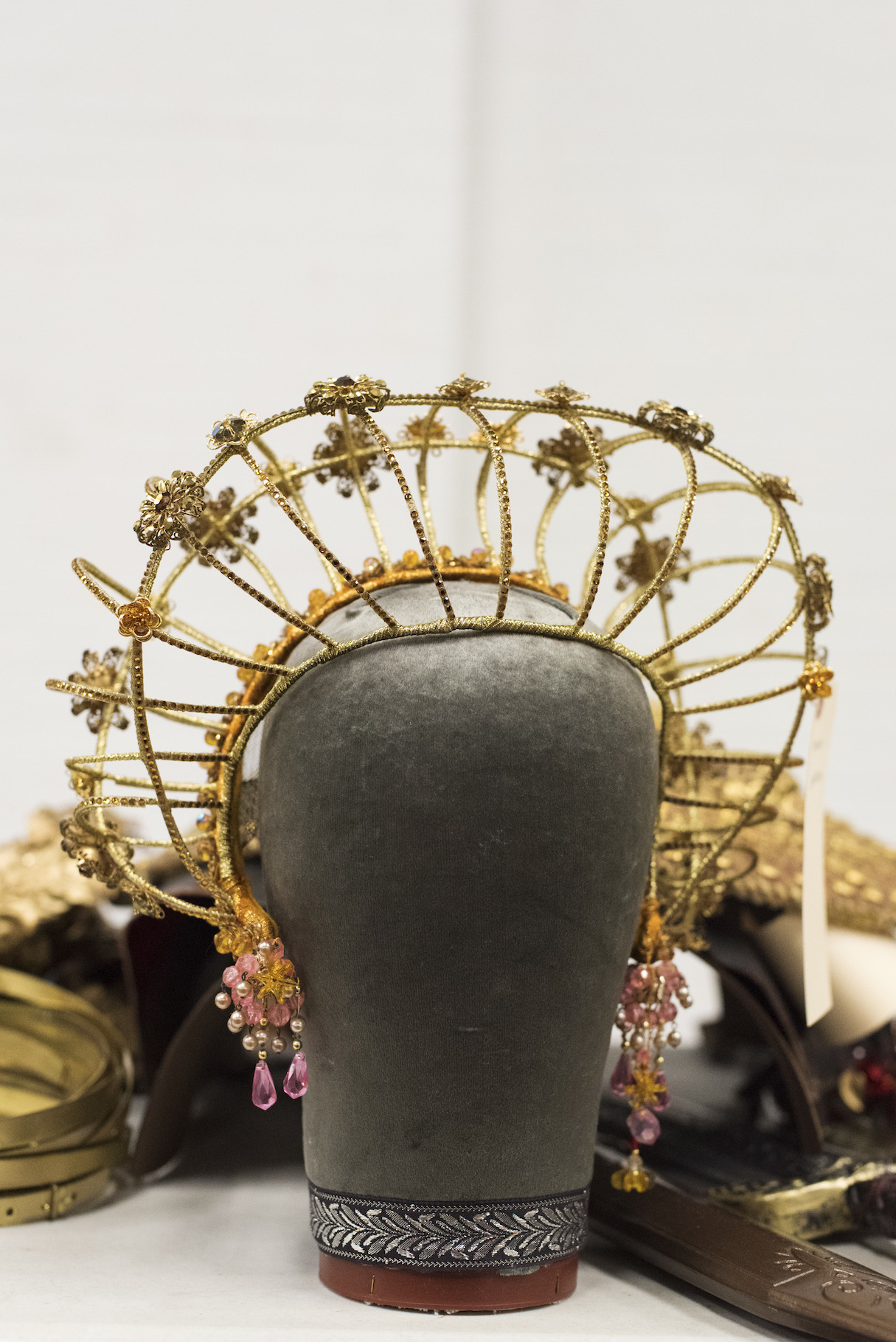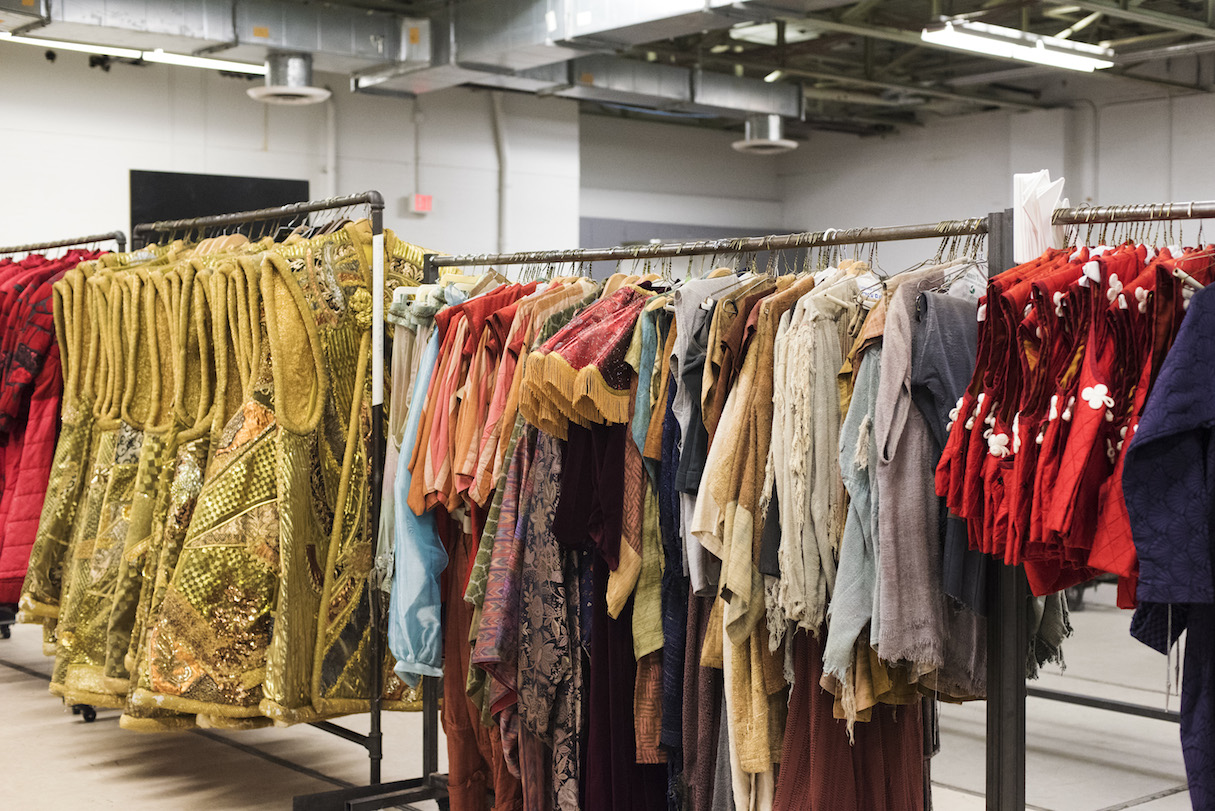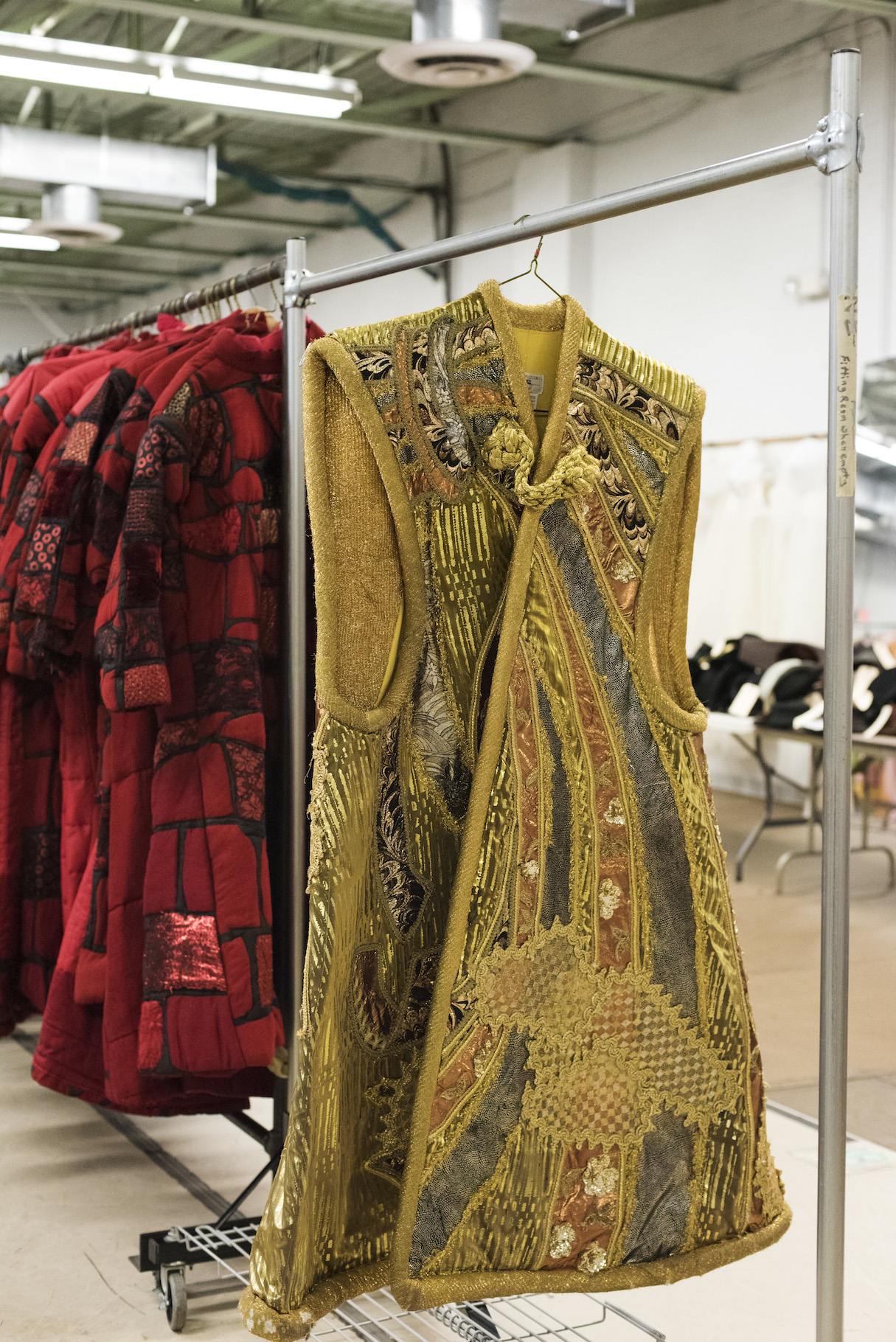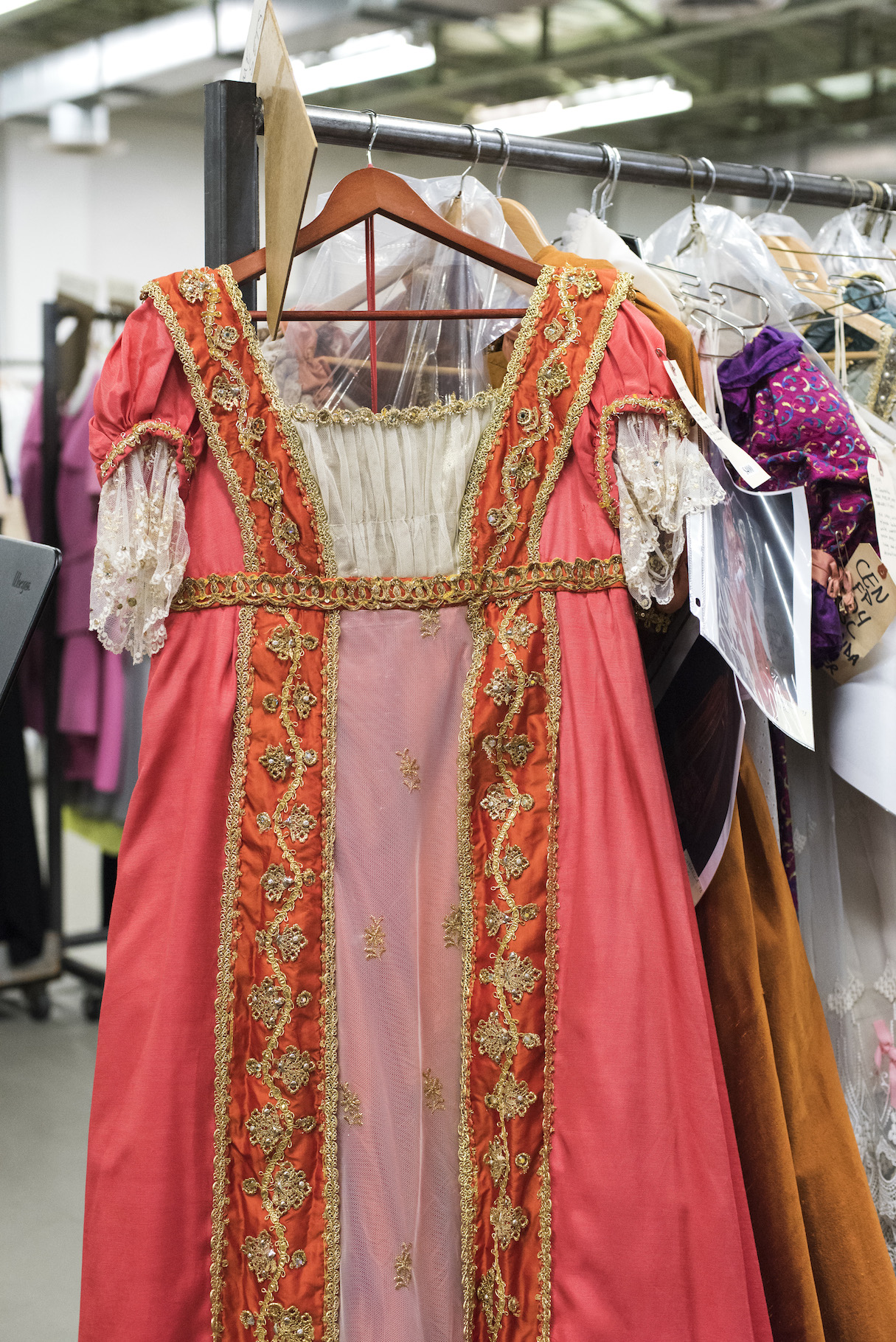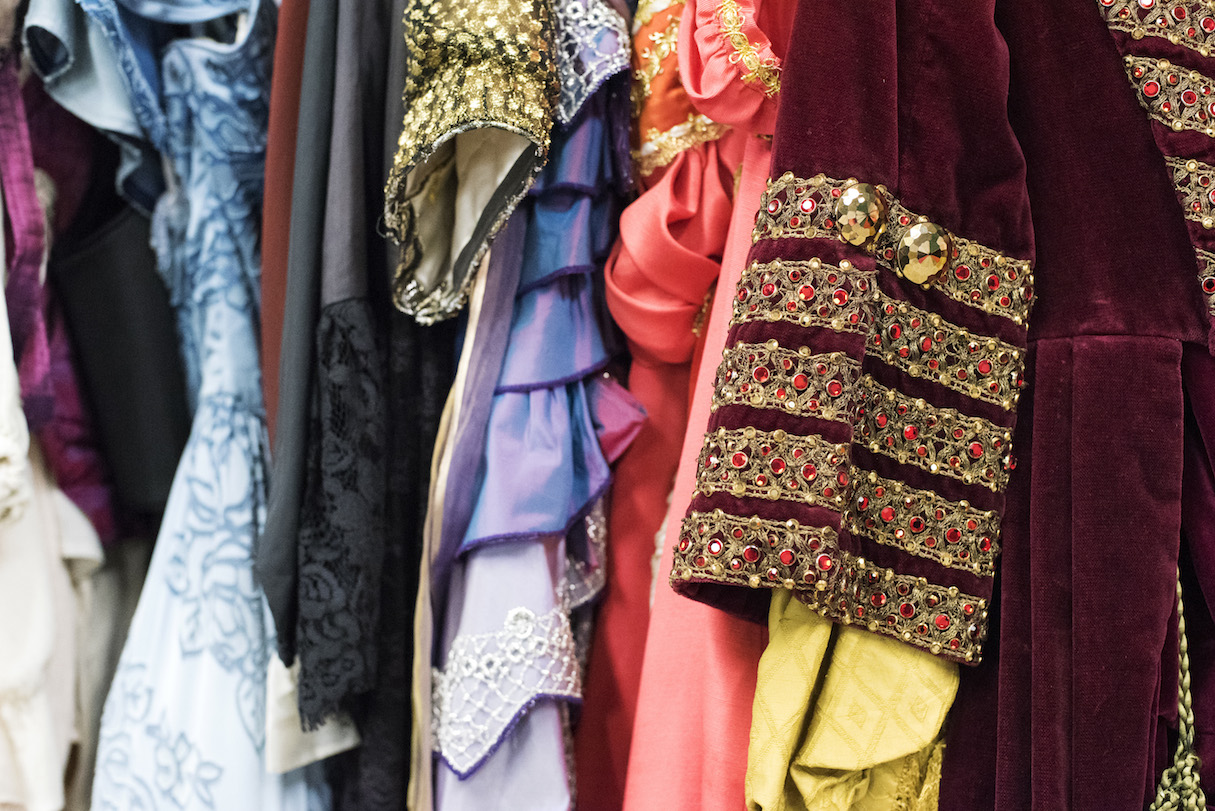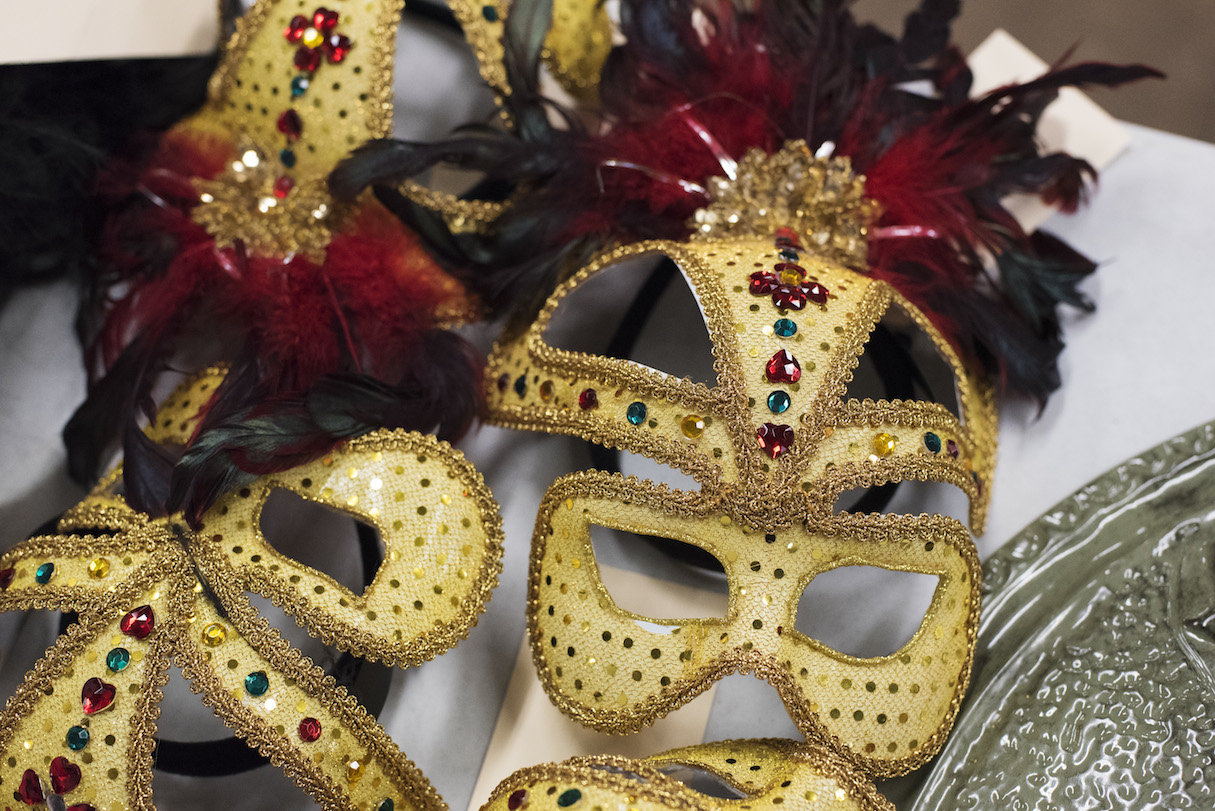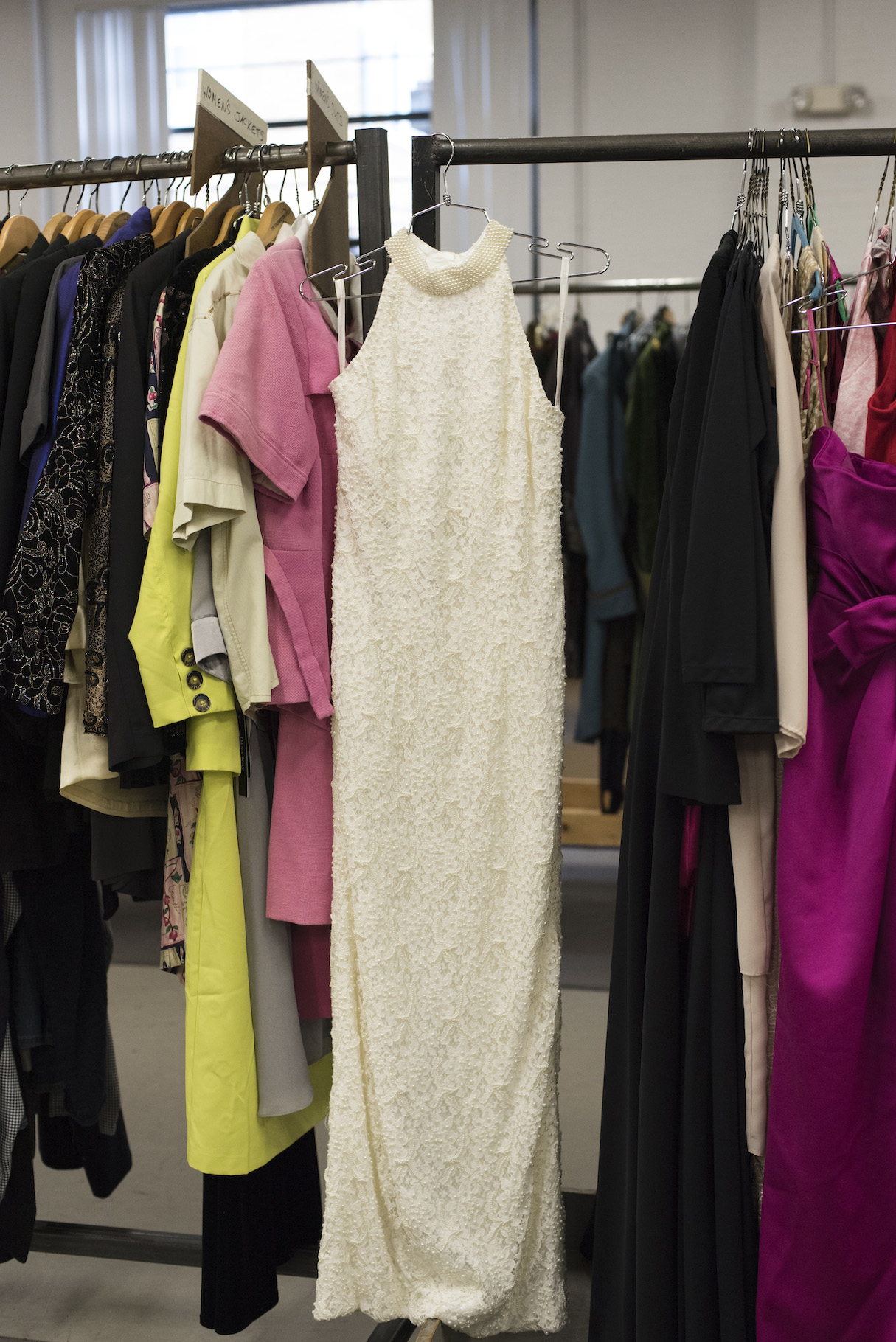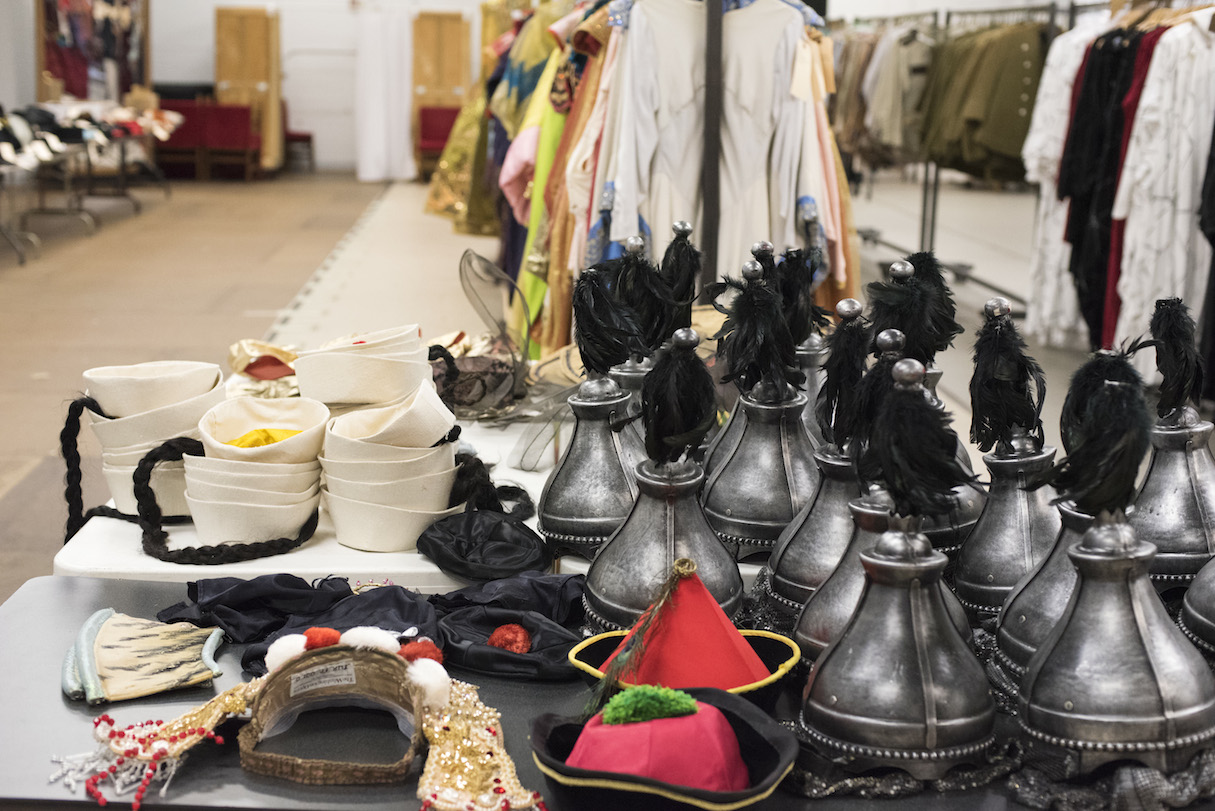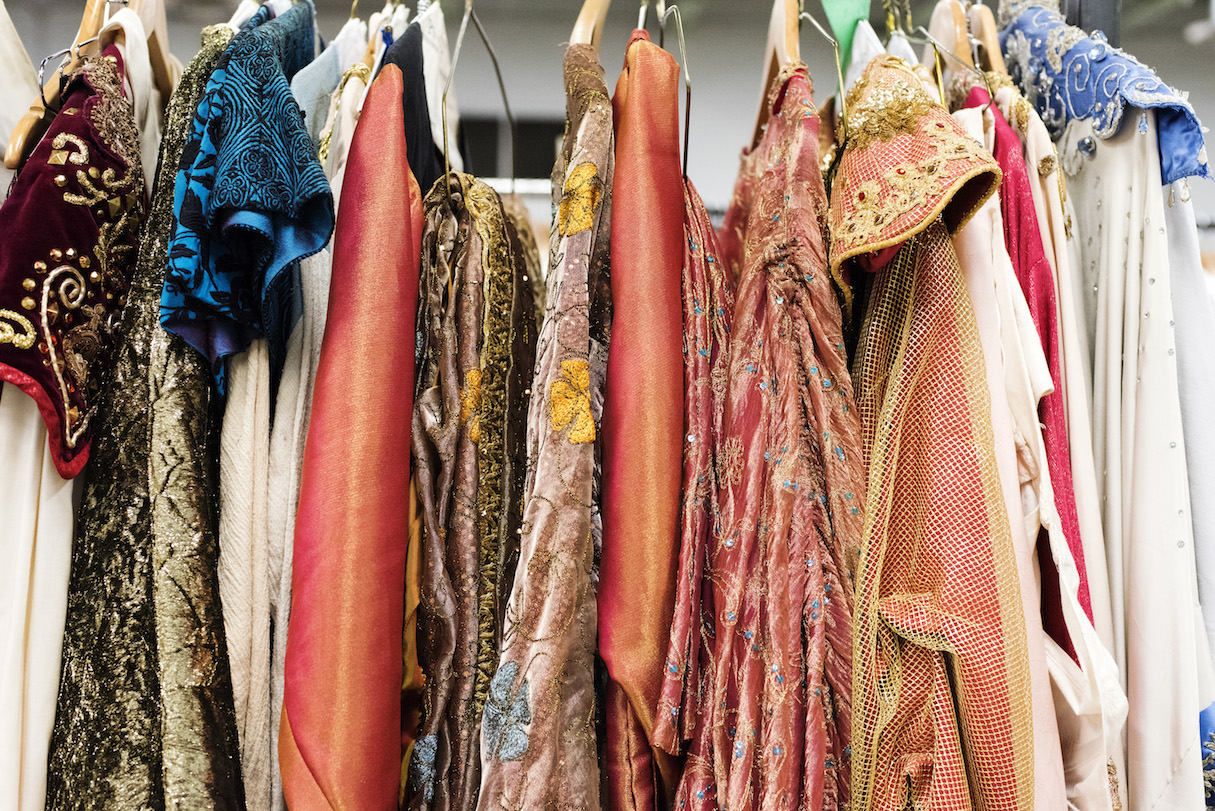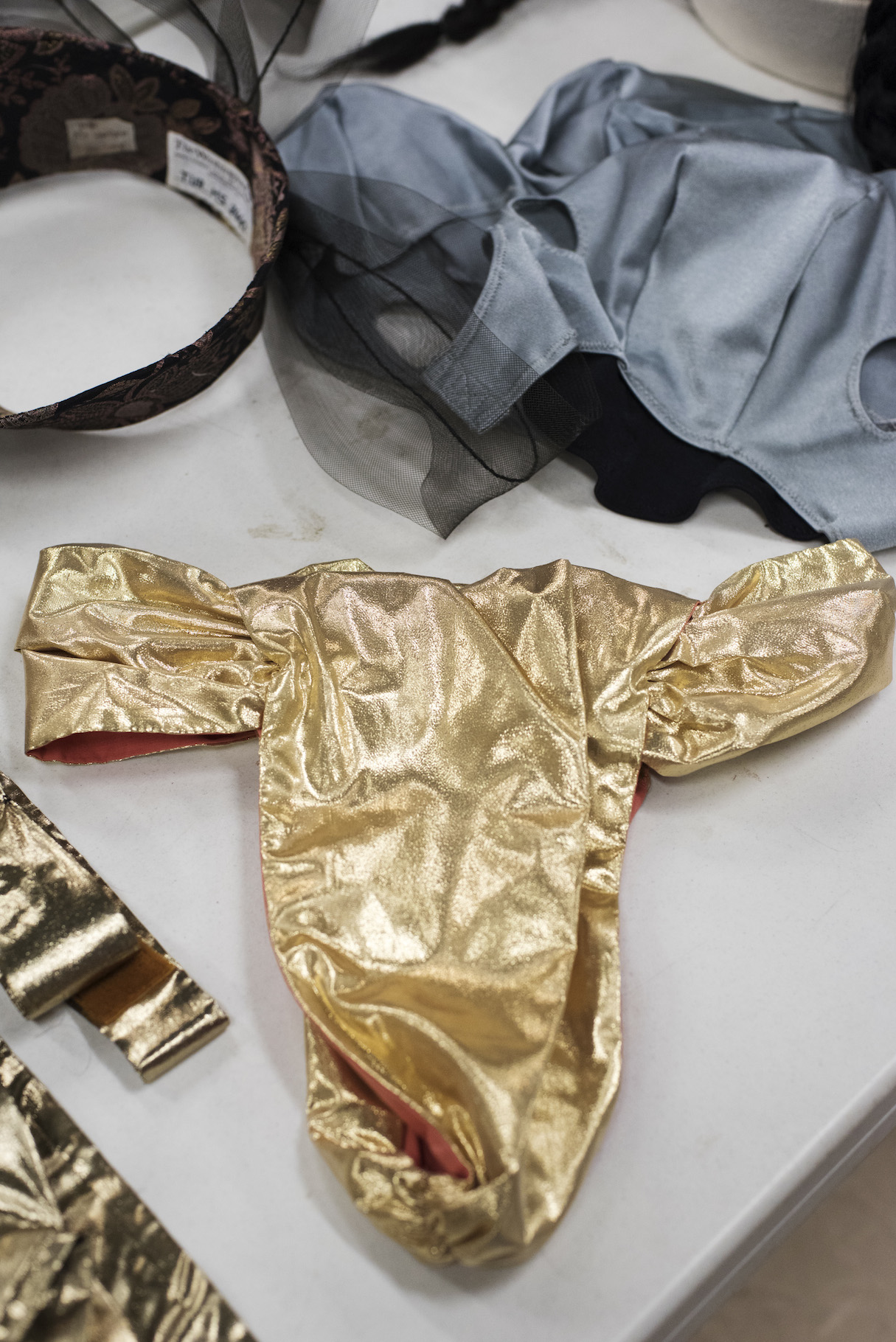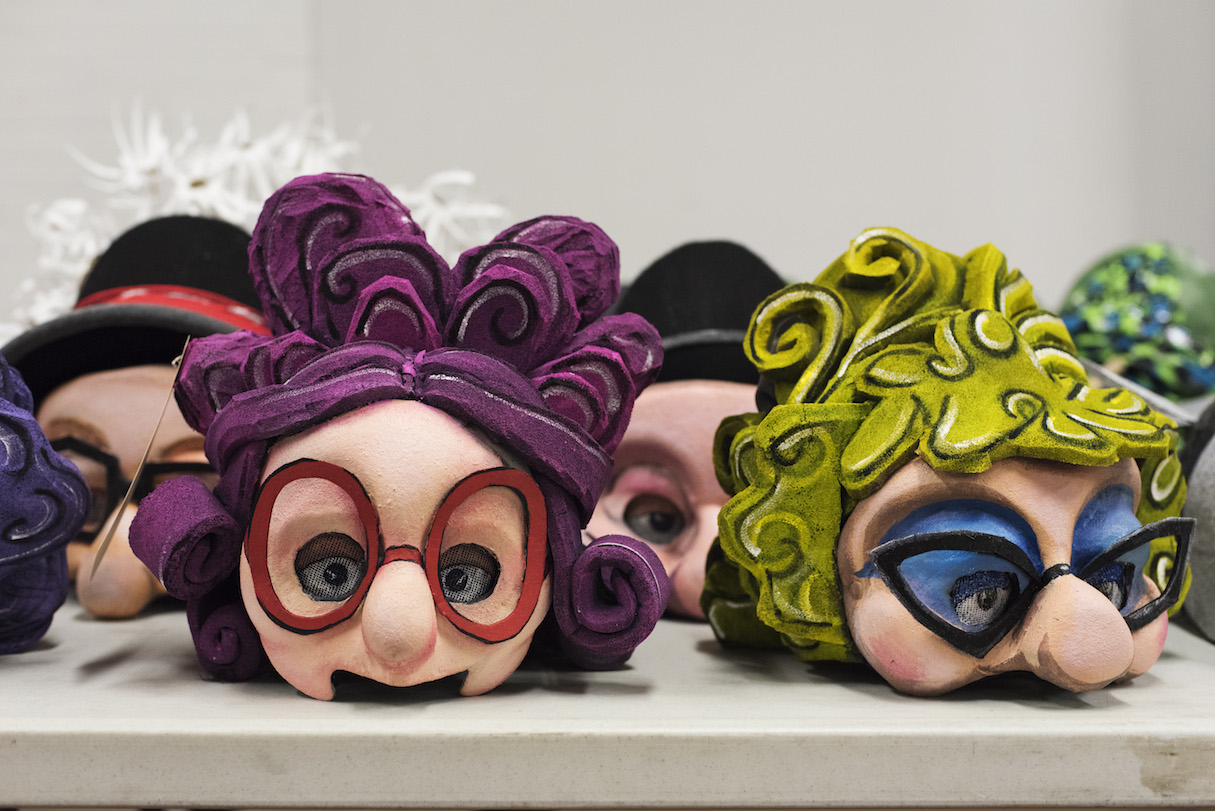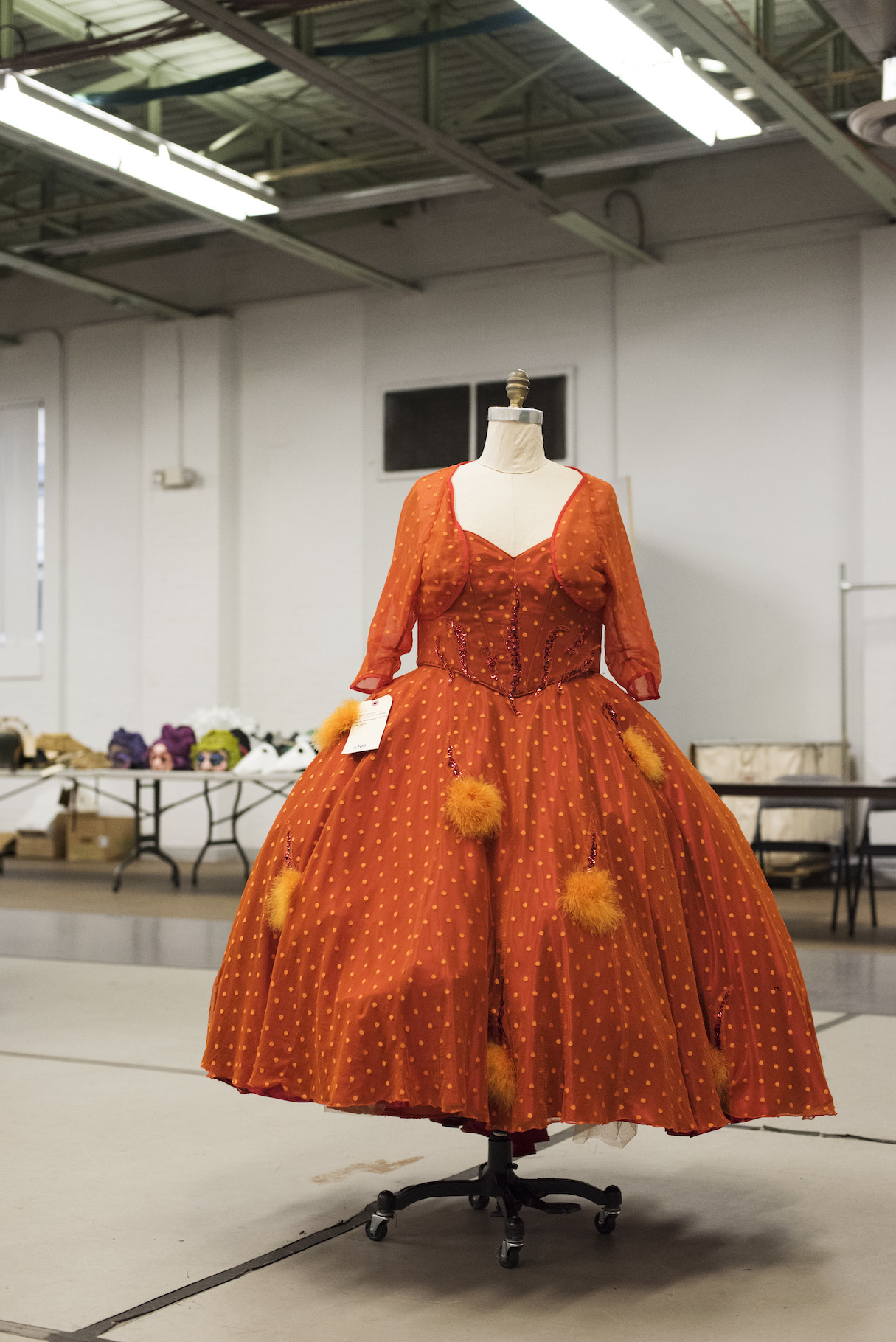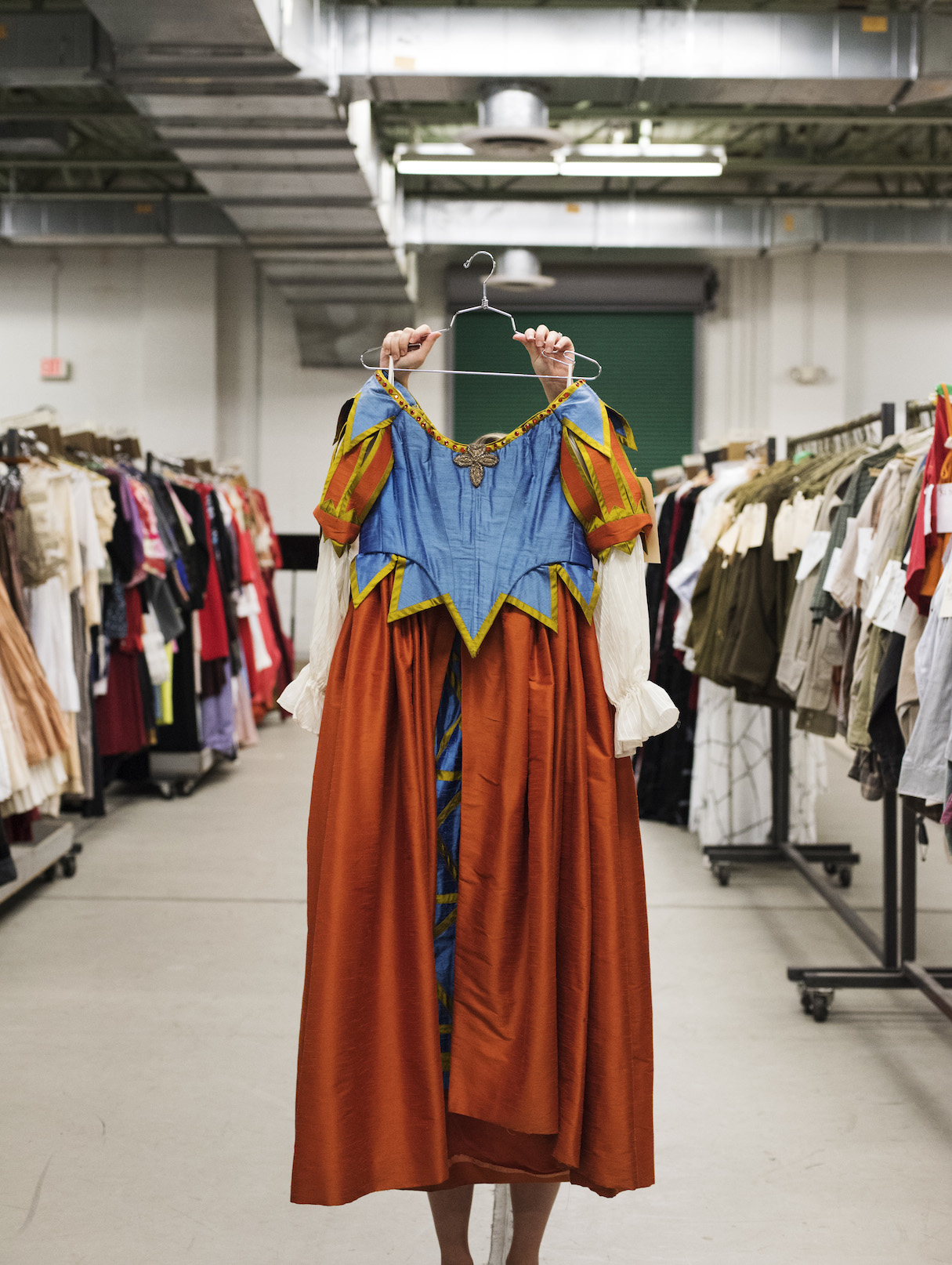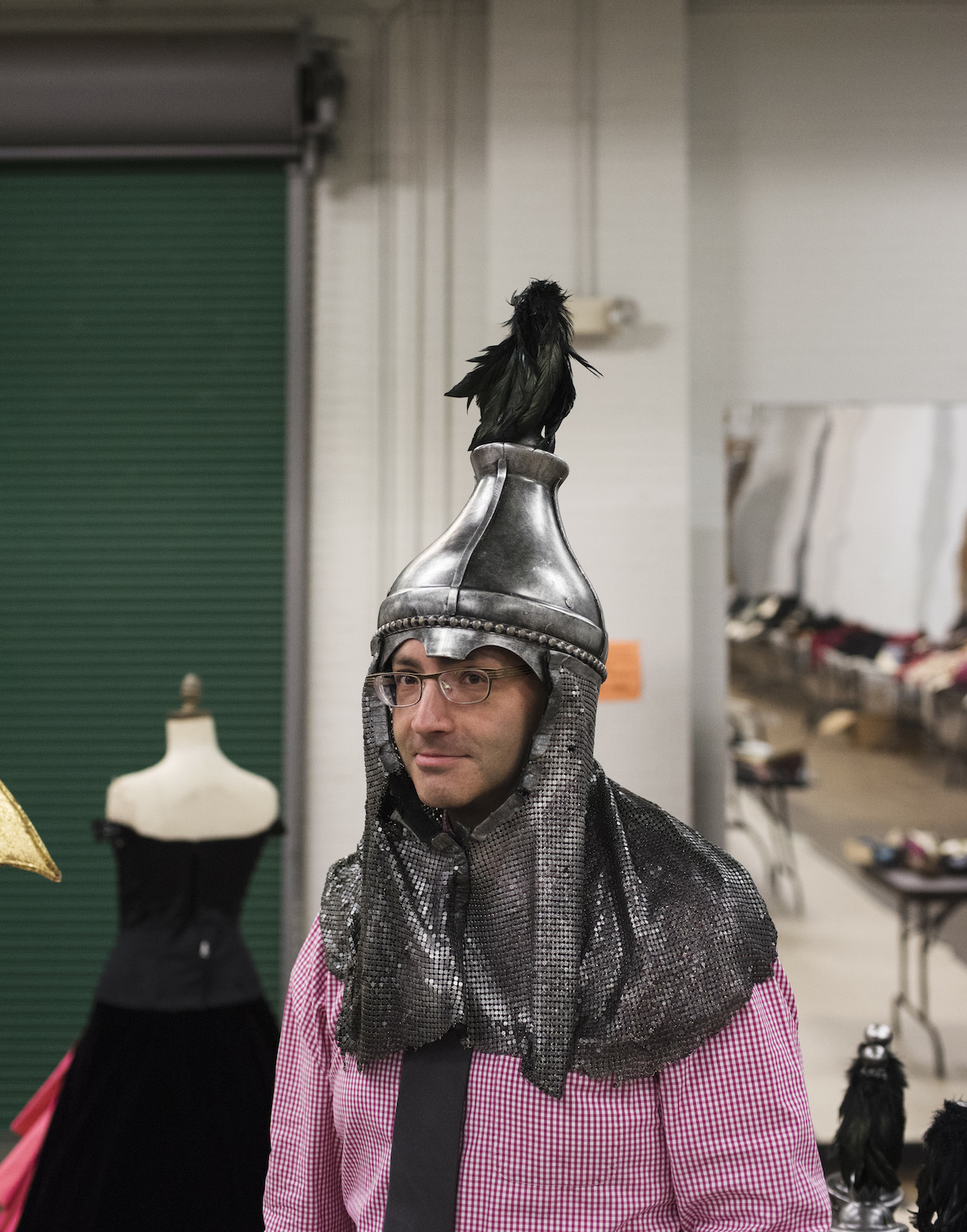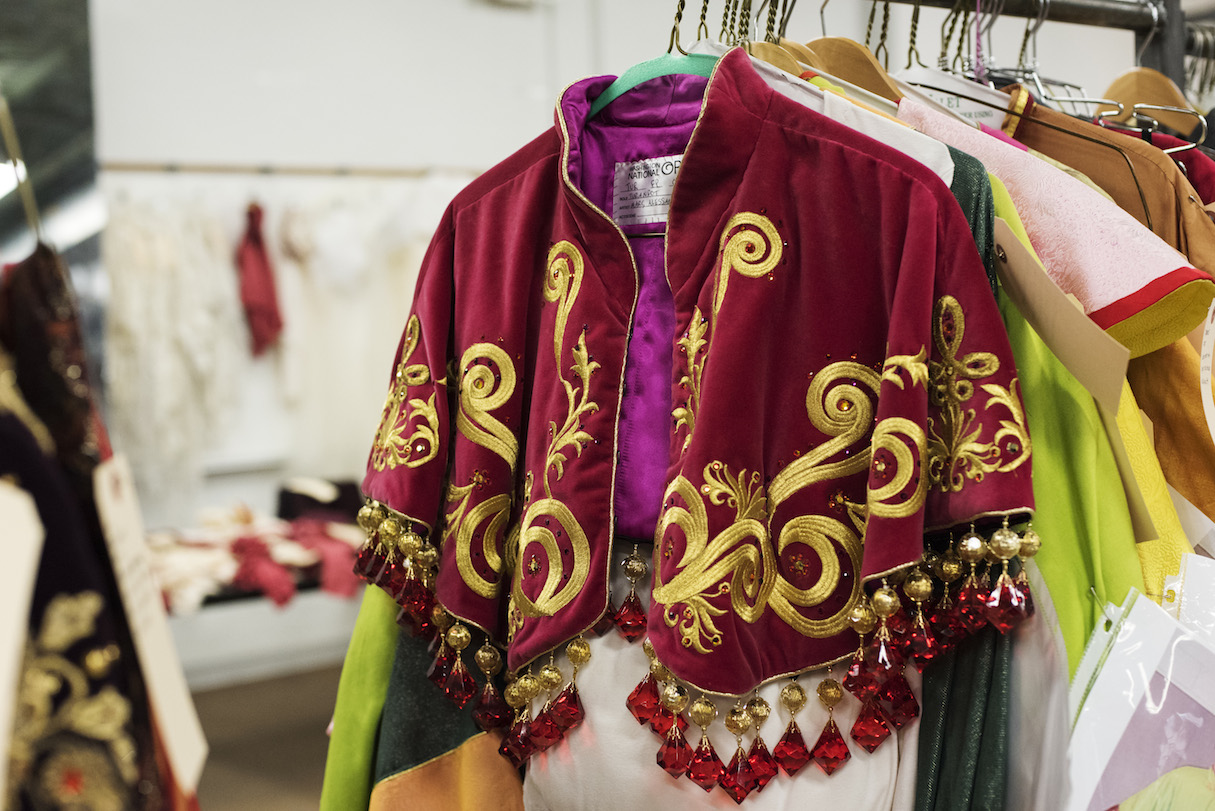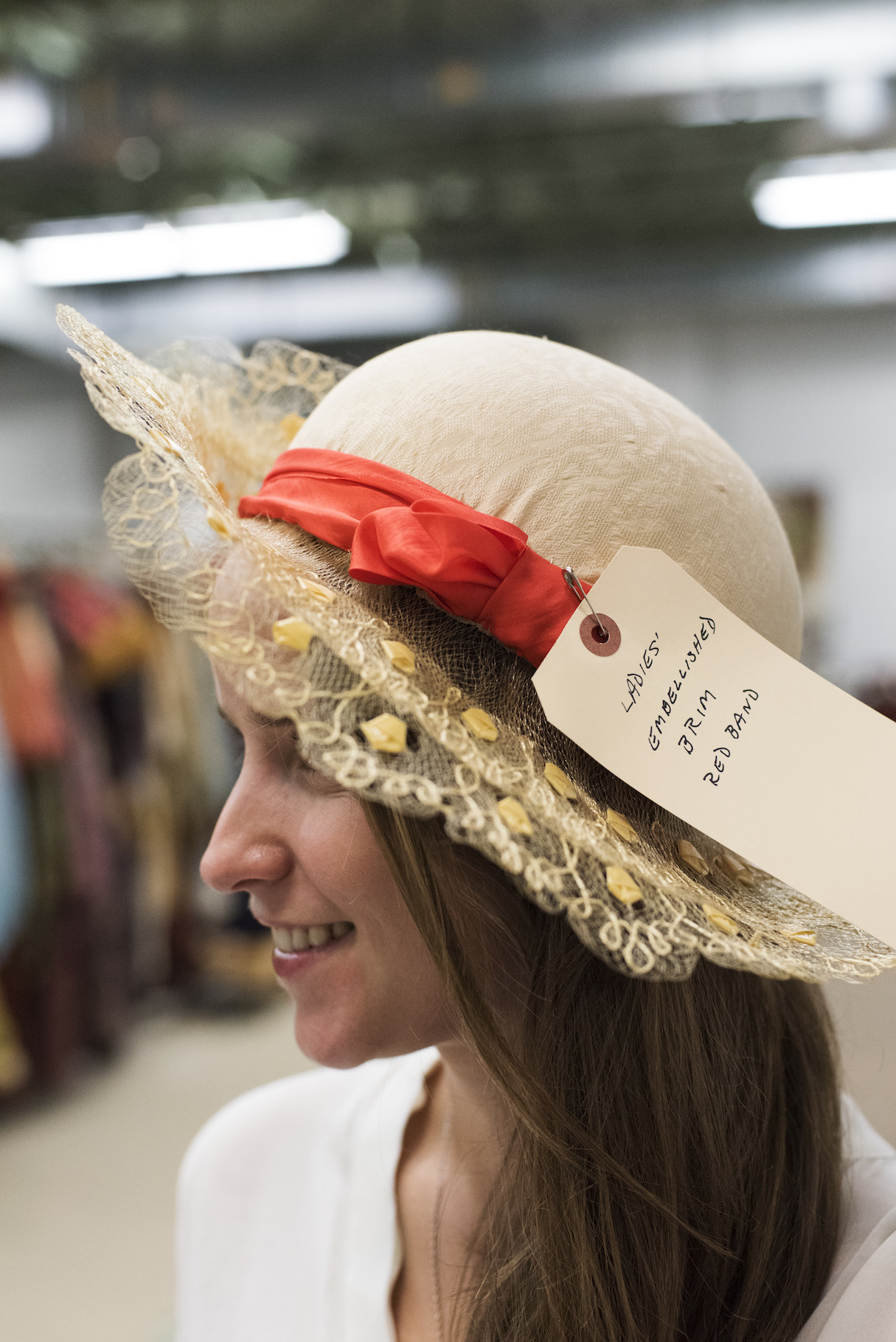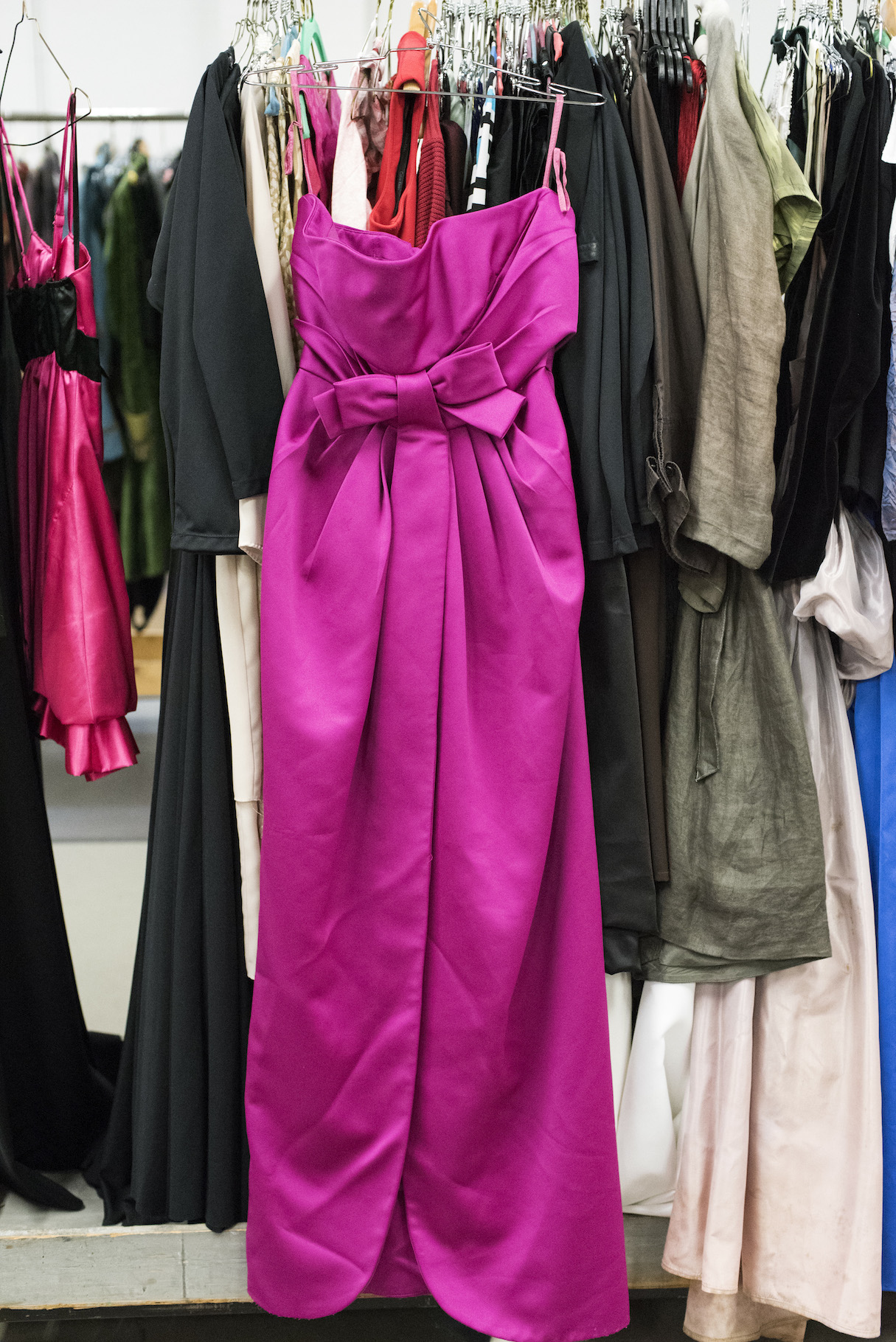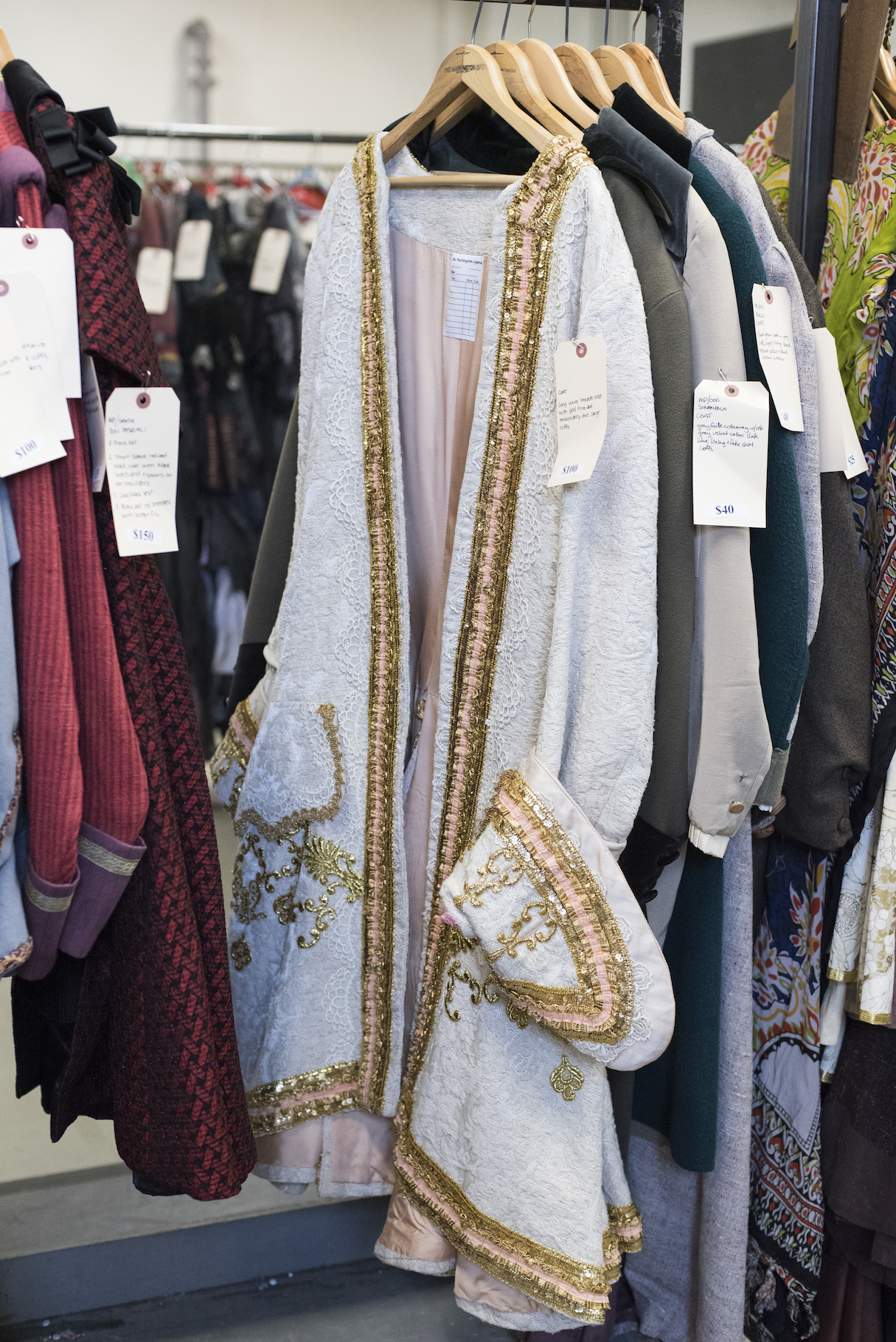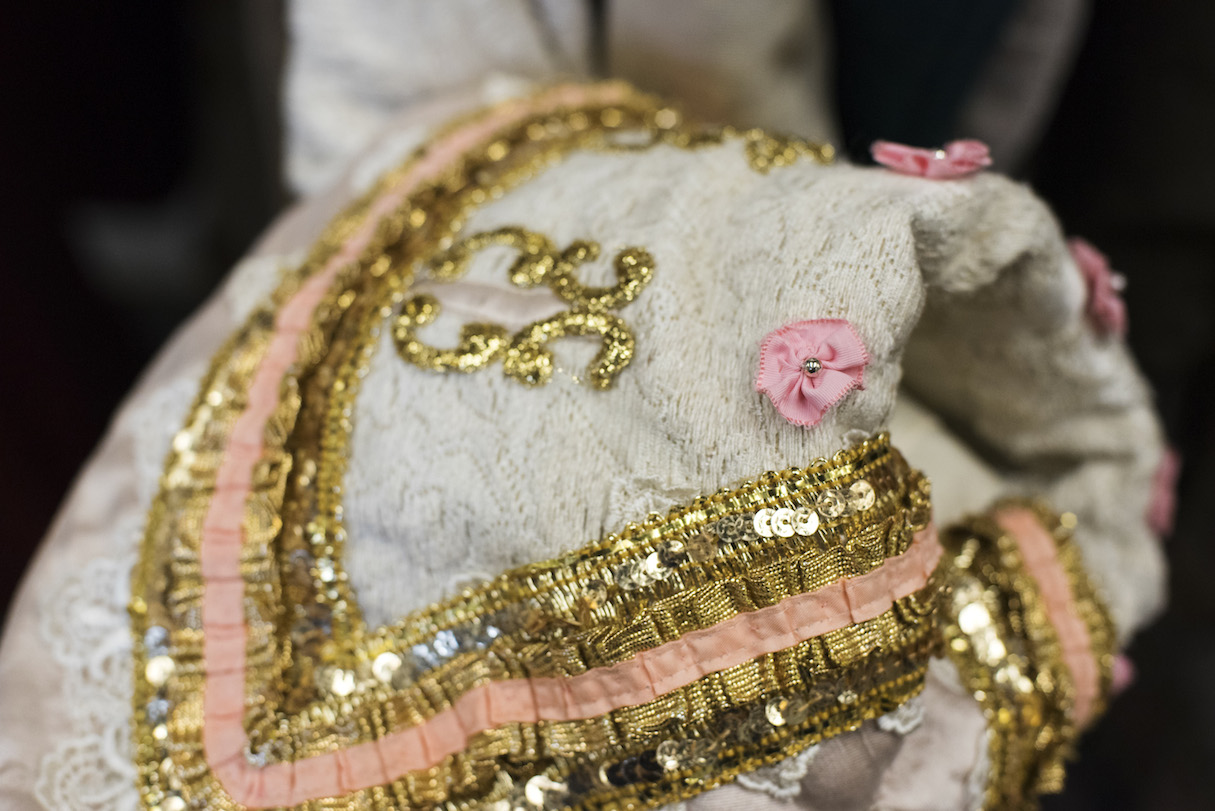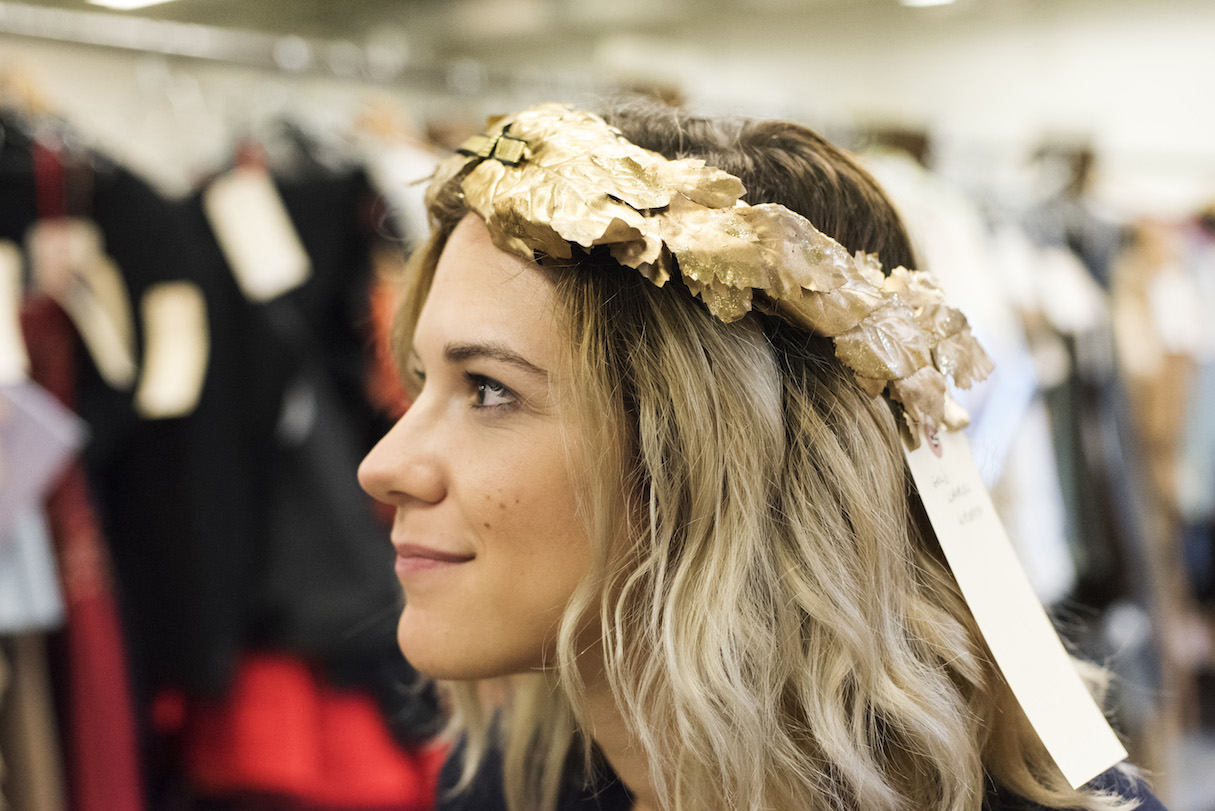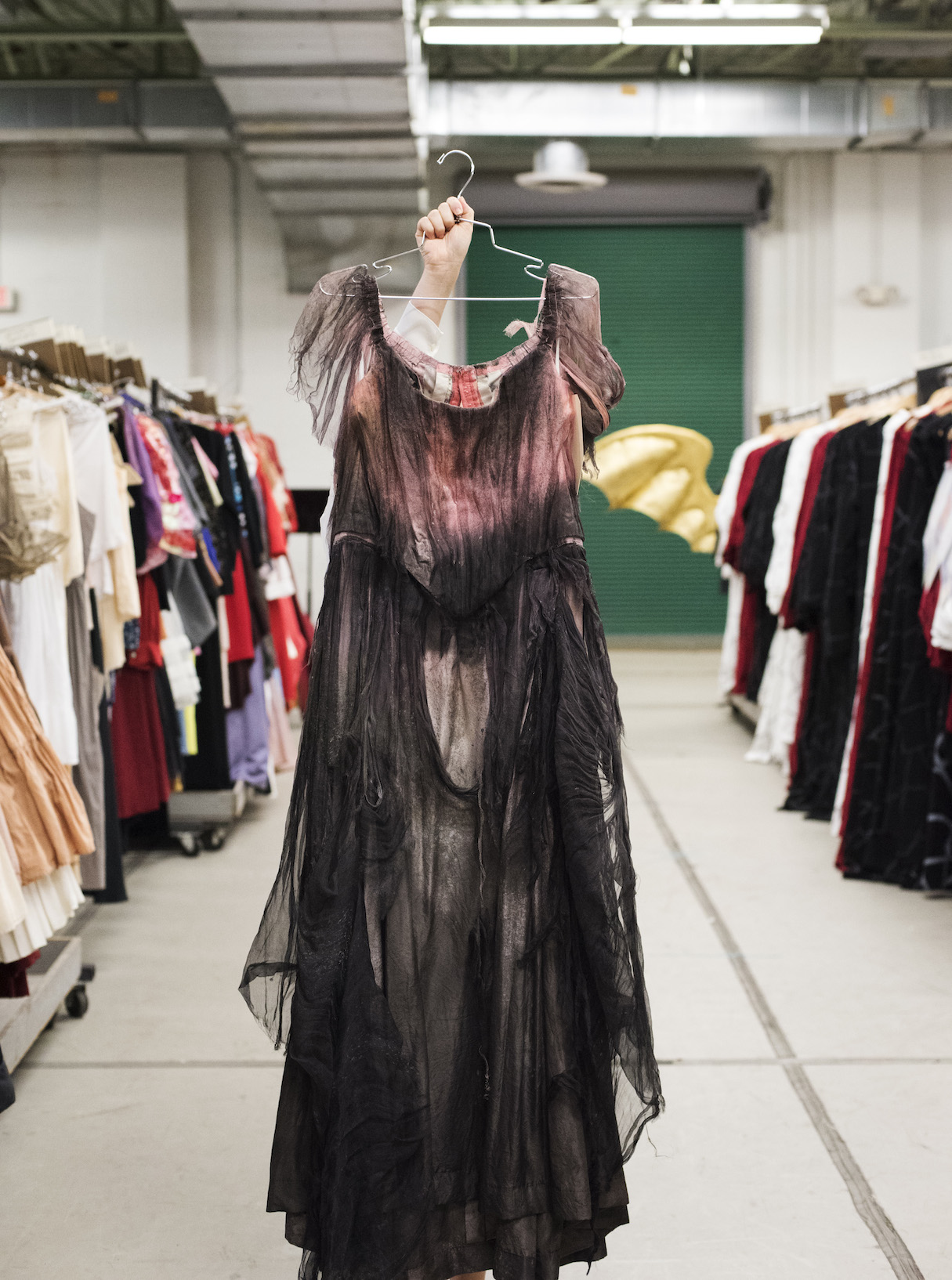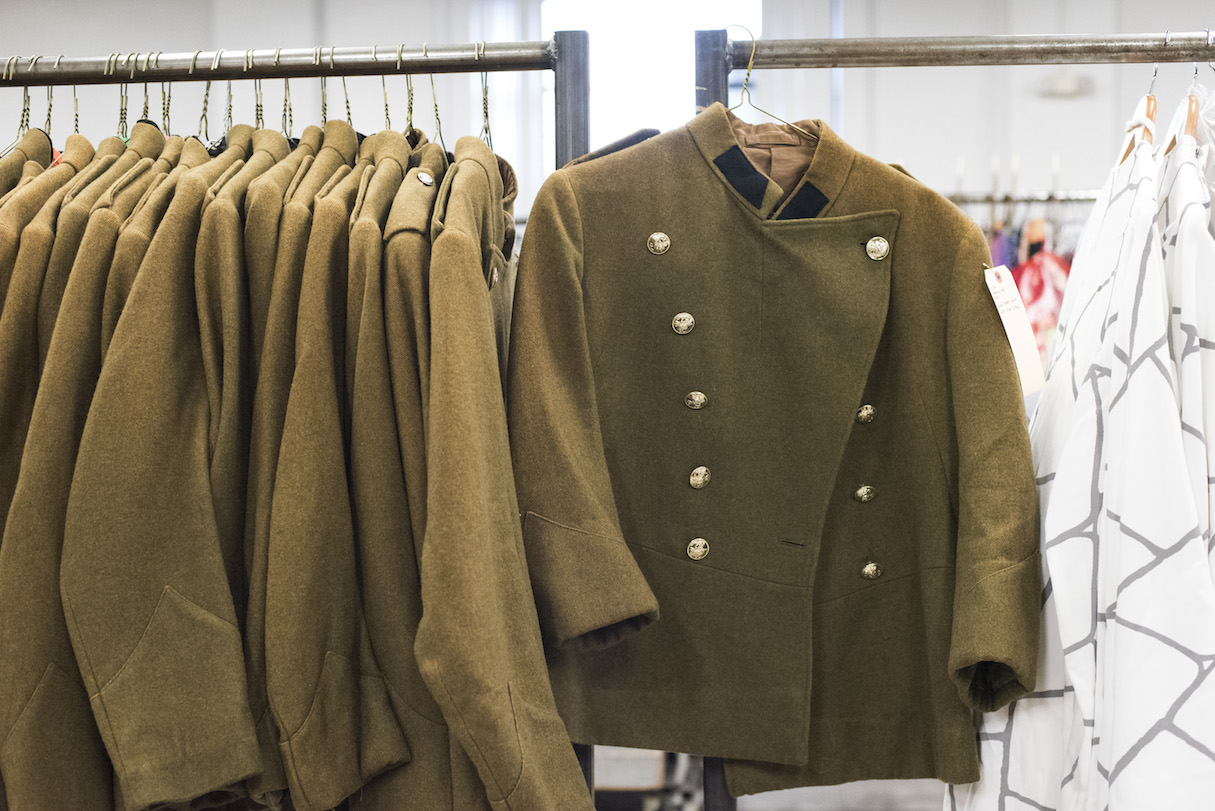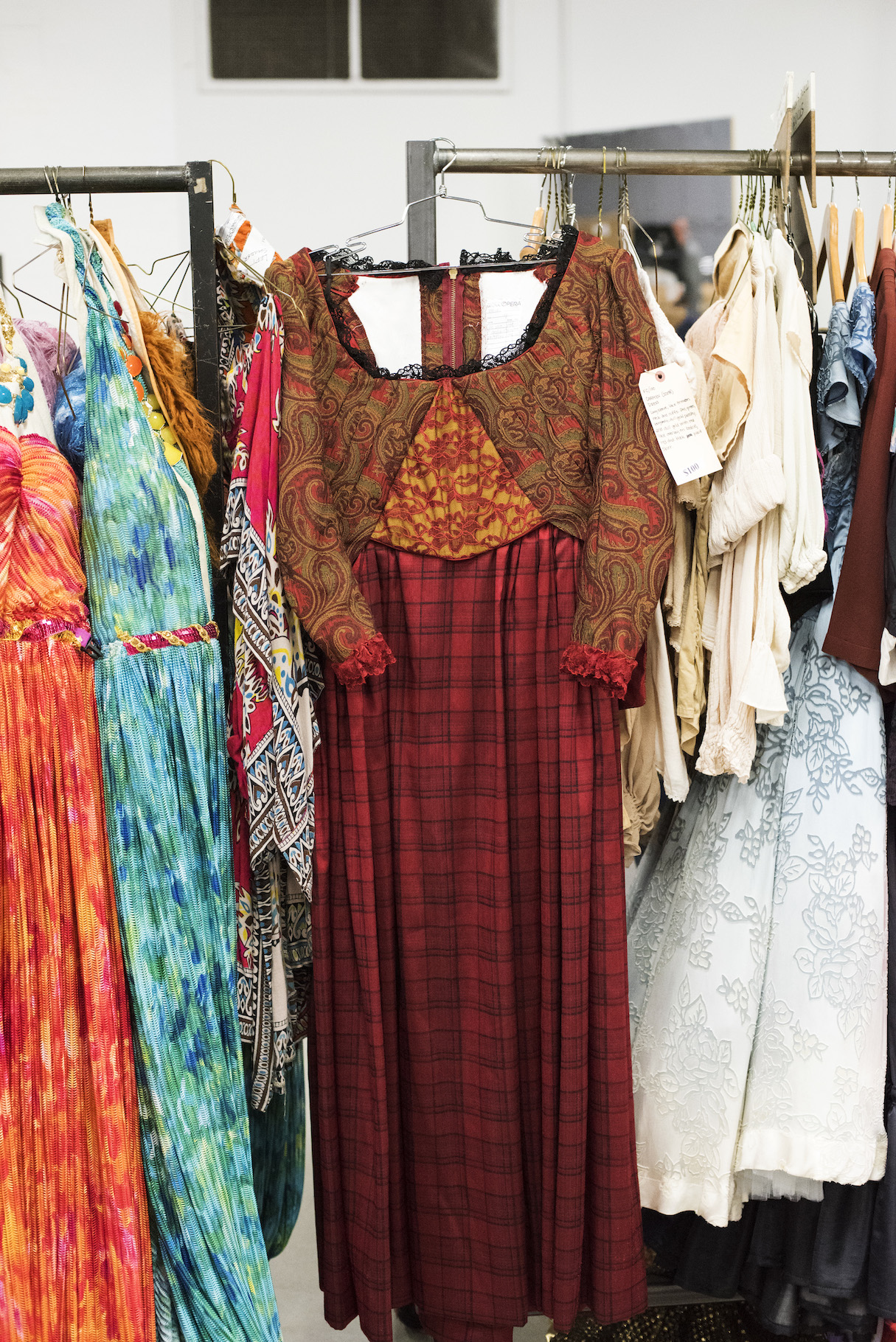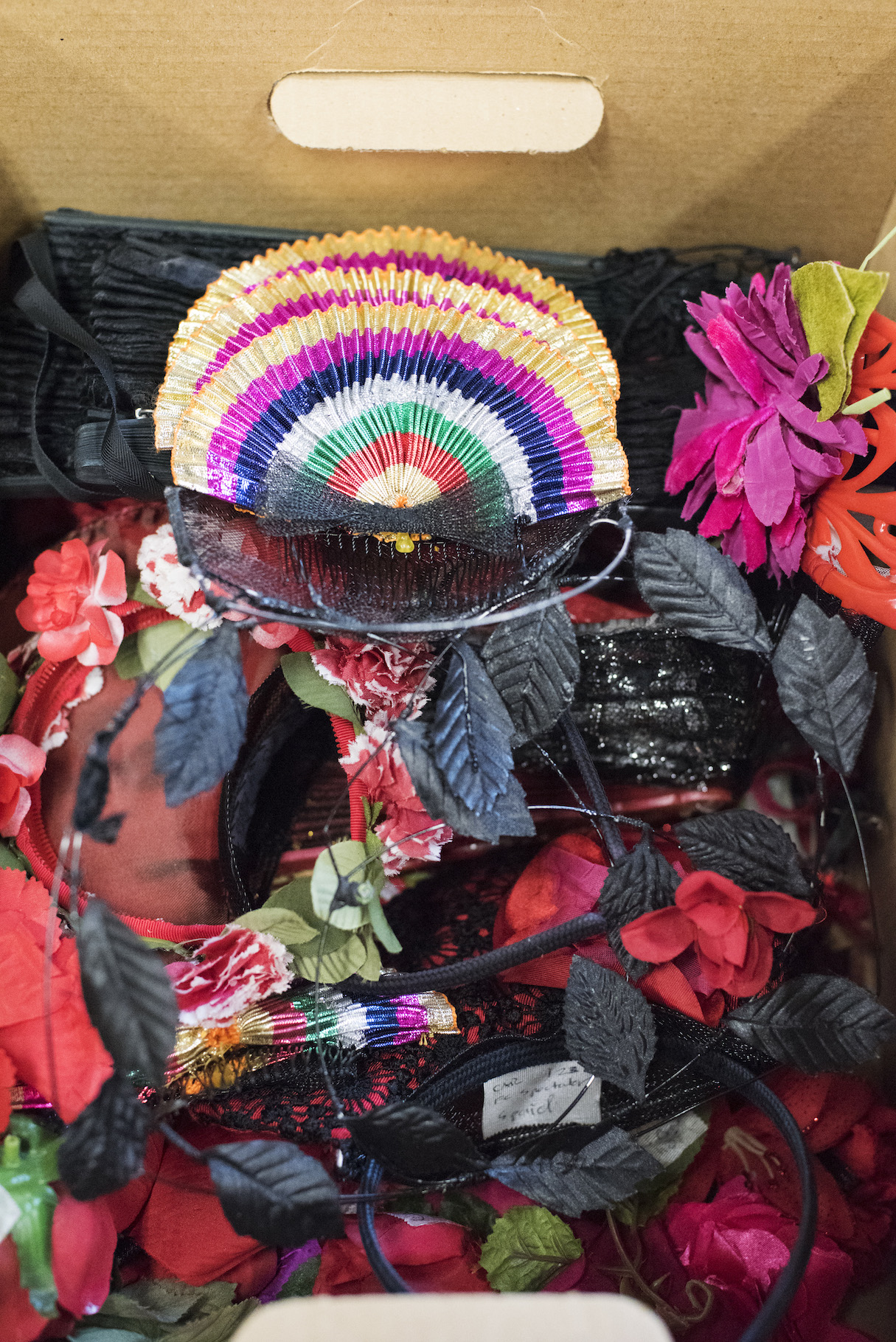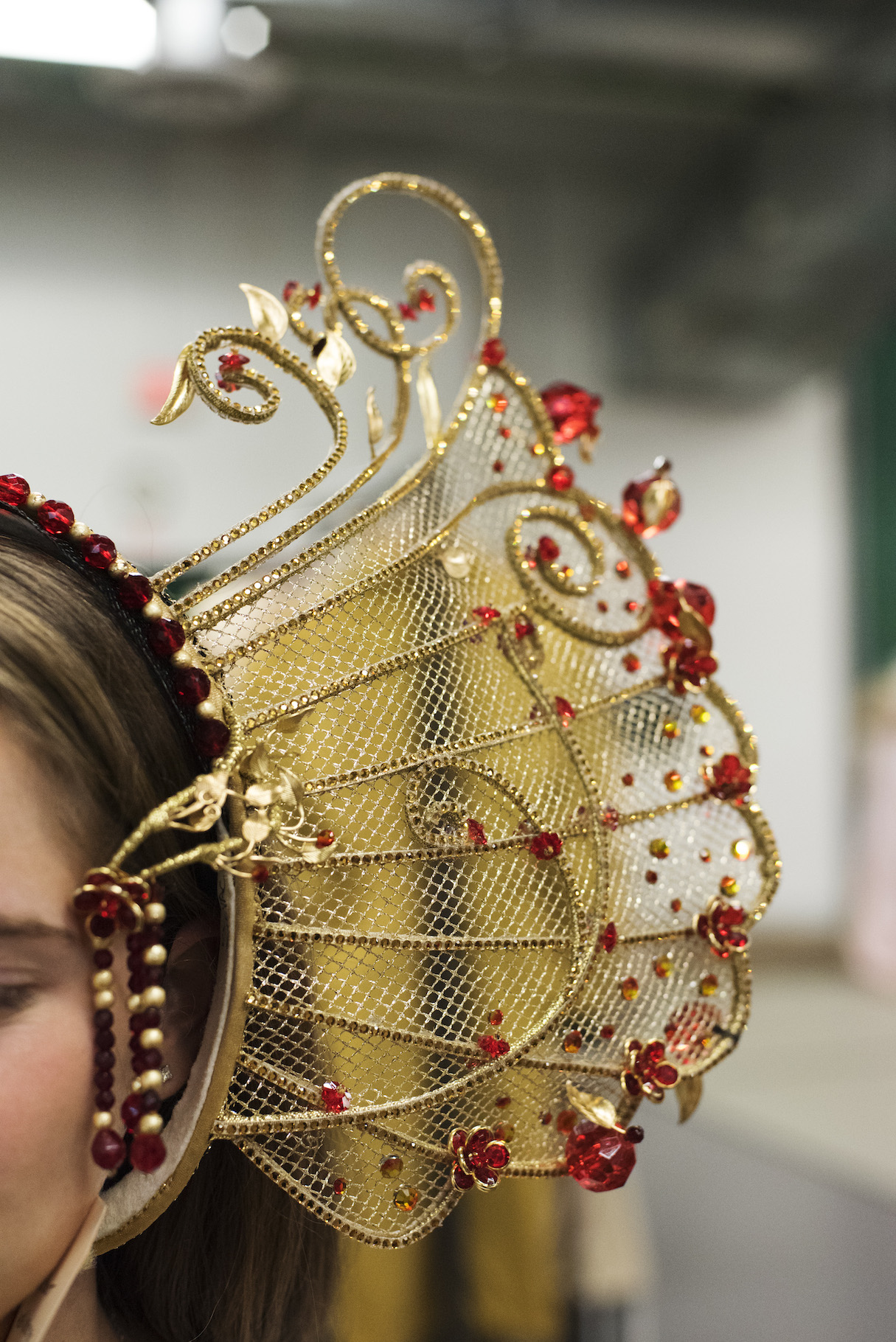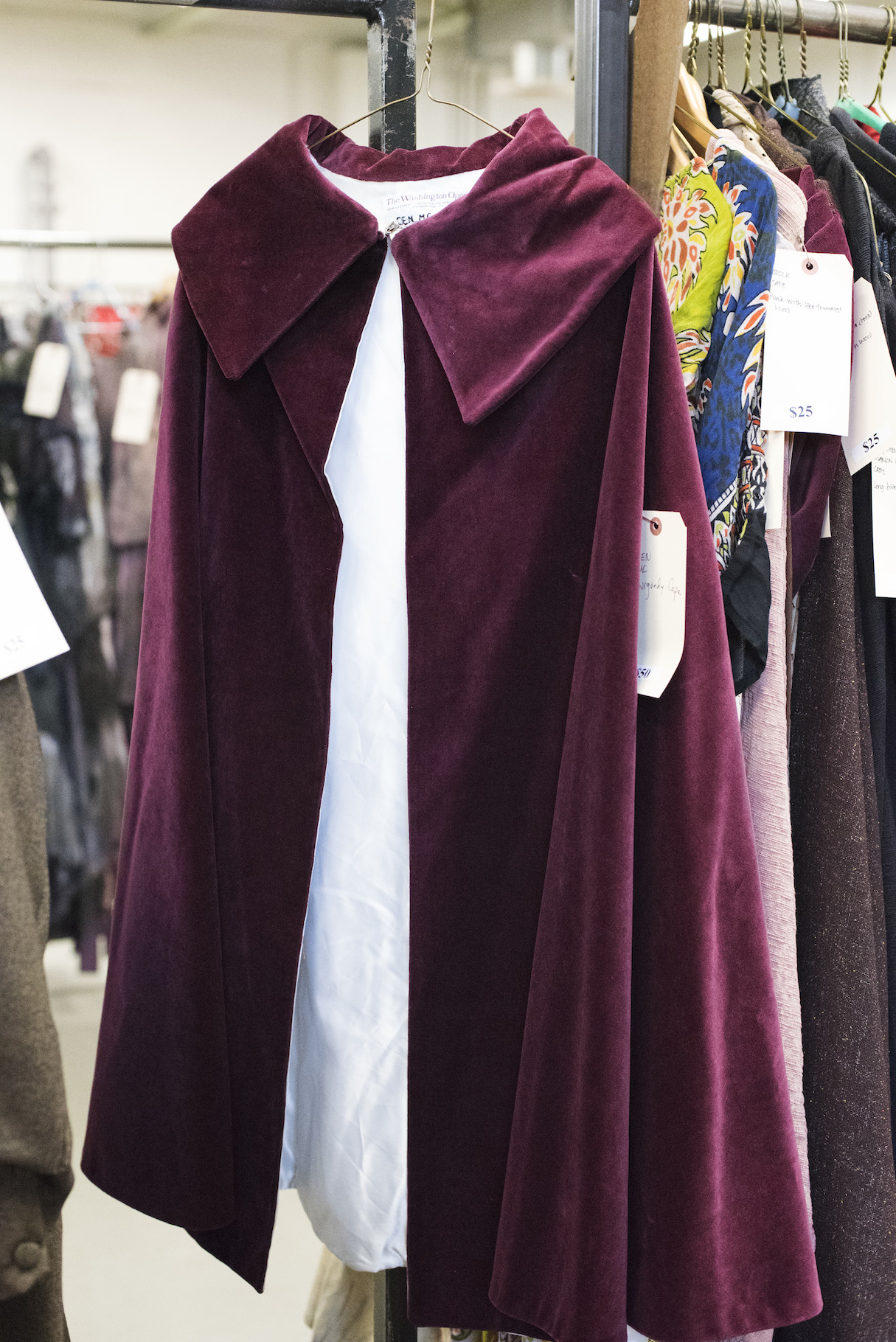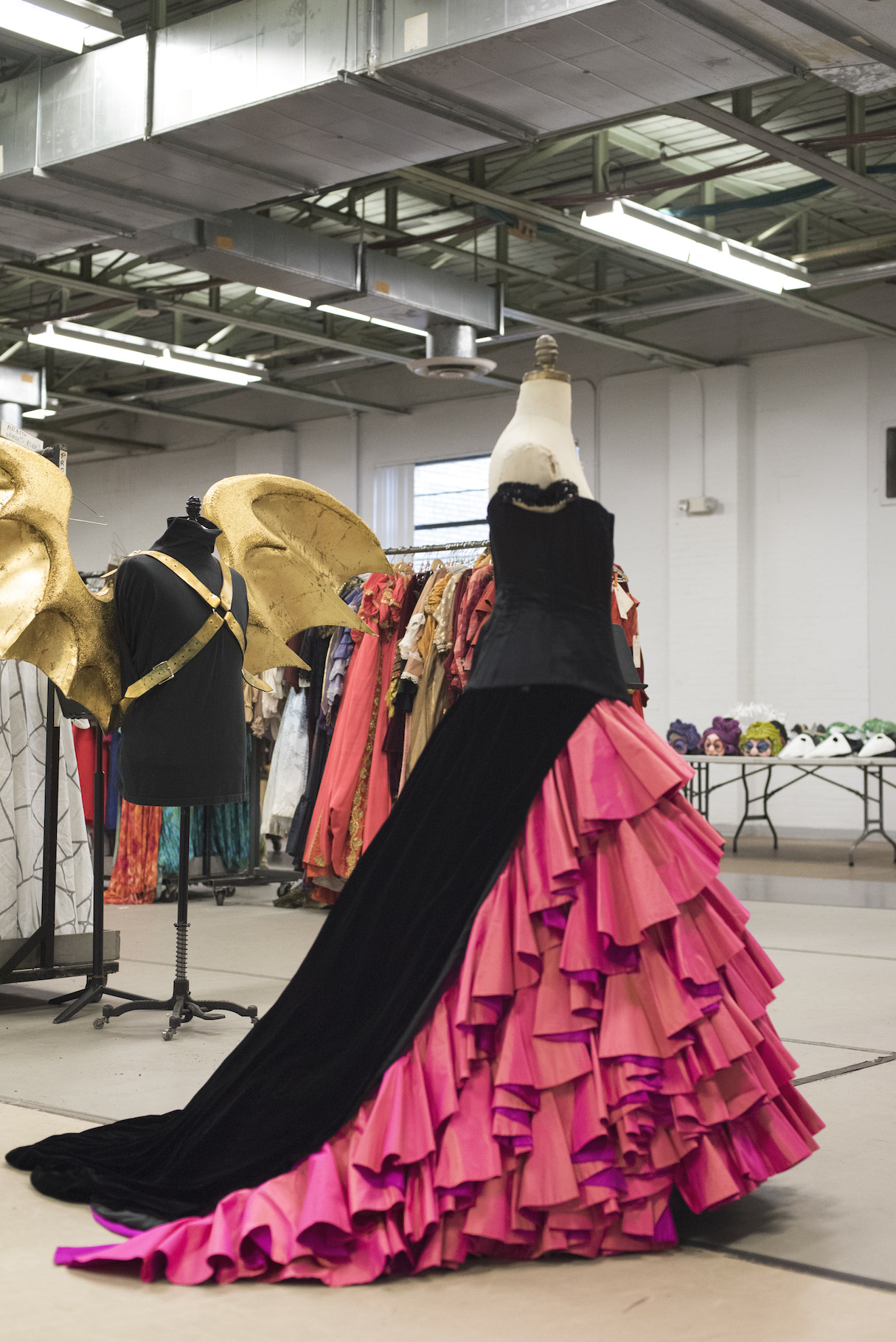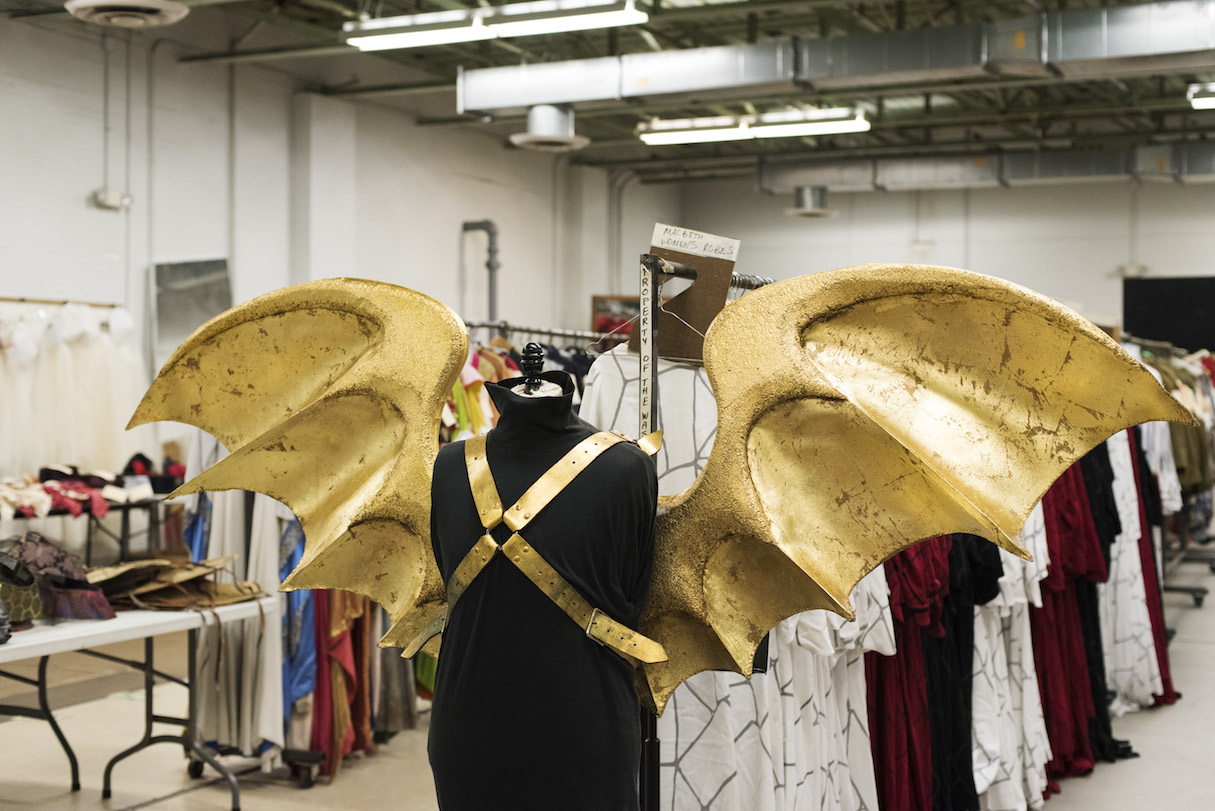 The WNO's costume sale takes place on October 3 and 4, from 10 AM to 5 PM at its opera studio in Takoma (6925 Willow St., NW).