Despite their home's spaciousness, a Chevy Chase family left their tight galley kitchen untouched for 18 years. At first, the wife—a New York transplant used to tiny apartment kitchens—was able to deal. But over time, the avid cook and entertainer grew tired of being cut off from guests while she prepared meals. She called Nadia N. Subaran of Aidan Design to carve out a bigger kitchen without adding onto the house.
Subaran and her clients found the space they needed in a rarely used sun porch to the side of the dining room and old kitchen. While its exposed stone wall made a beautiful starting point, Subaran stresses that she "didn't want to be too farmhousey or country" with the overall aesthetic. To add sophistication, she chose simple gray cabinetry topped with black soapstone. She also opted for dark-stained hardwood floors and high-end Viking appliances. Contractors with Pagenstecher Group raised the ceiling to install high windows and transom lights that flood the kitchen with light, while more windows at the front let the owner see guests as they arrive: "I feel included in the whole life of the party."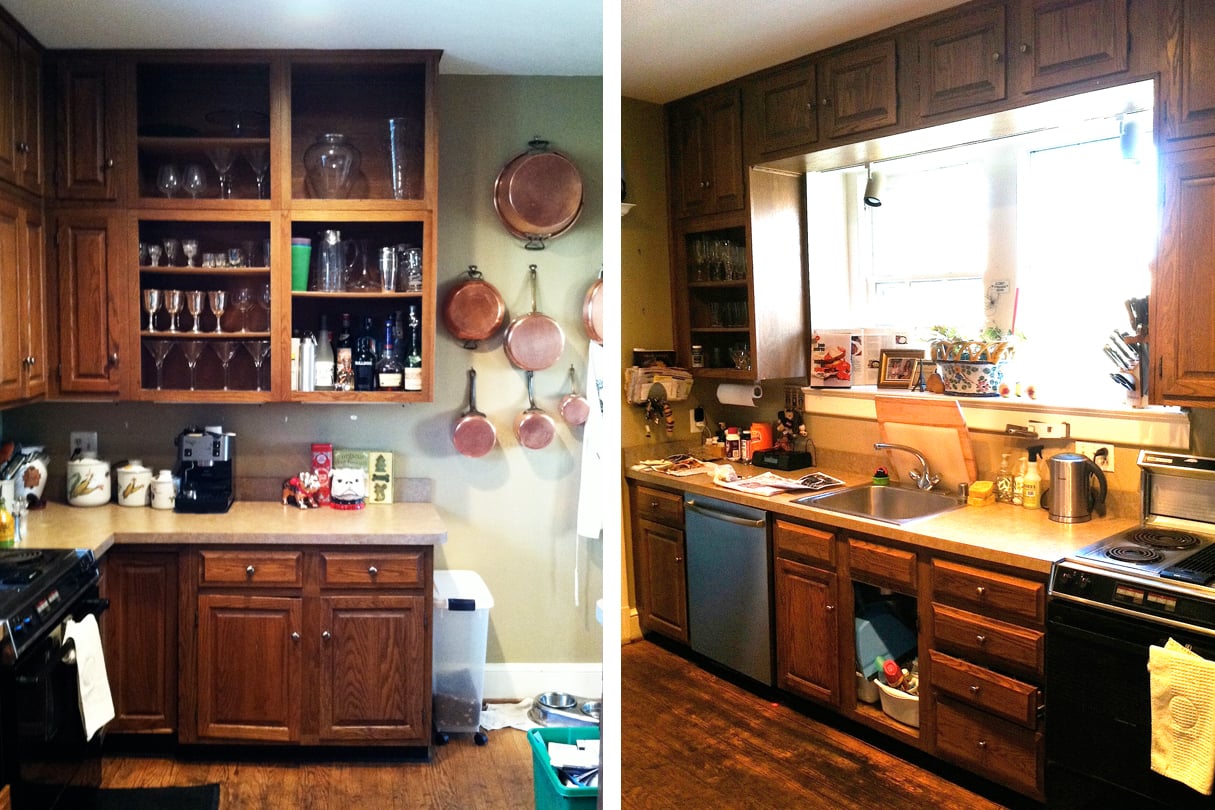 Where: Chevy Chase
Renovation time: Six months
Cost: Owners won't say, but the remodeling was extensive, with high-end, custom millwork
Splurged on: Custom Viking stove
Saved on: Ikea breakfast table and shelf over the stove
Biggest impact: Stone wall, original to the house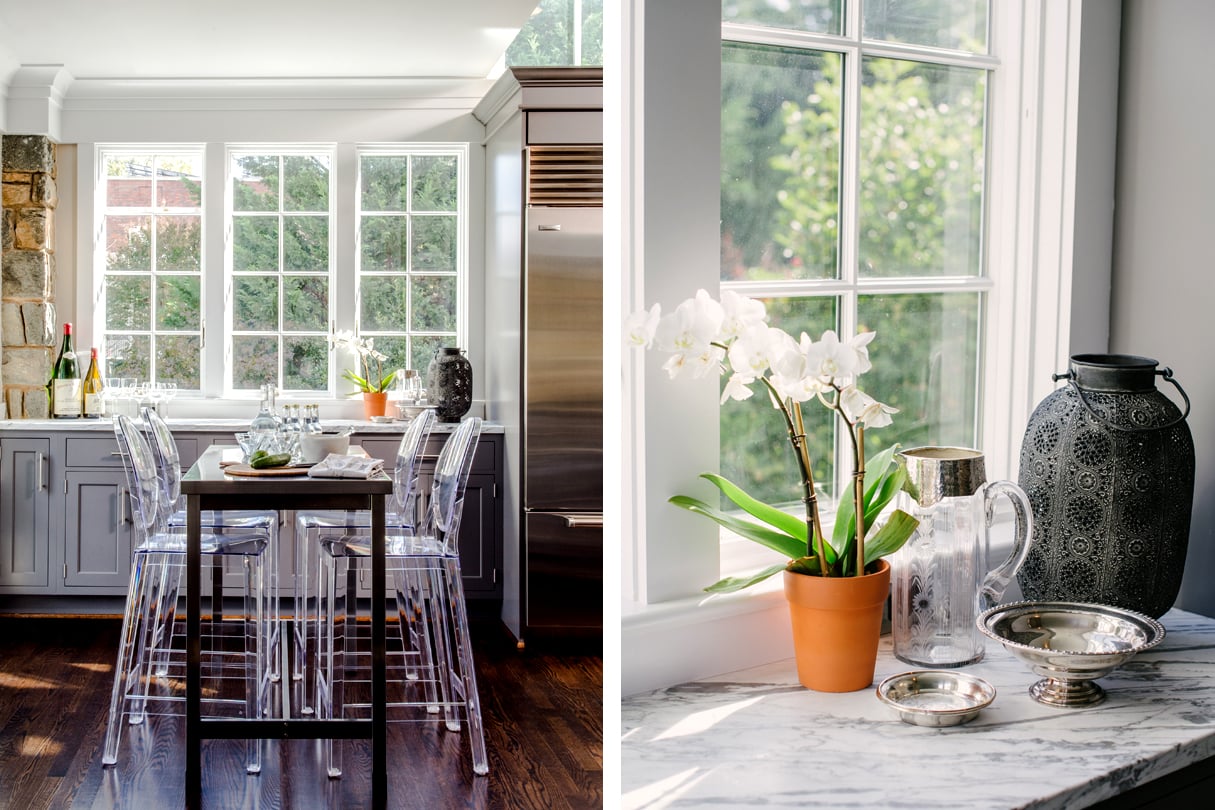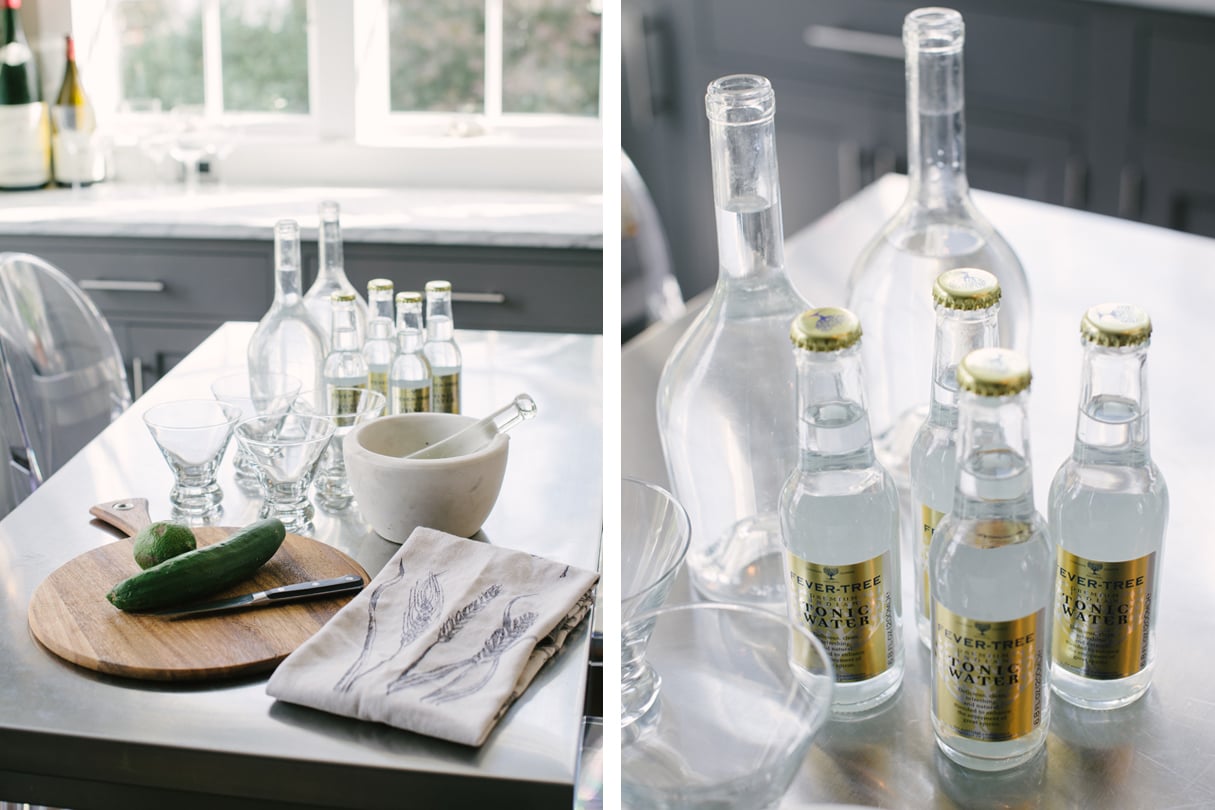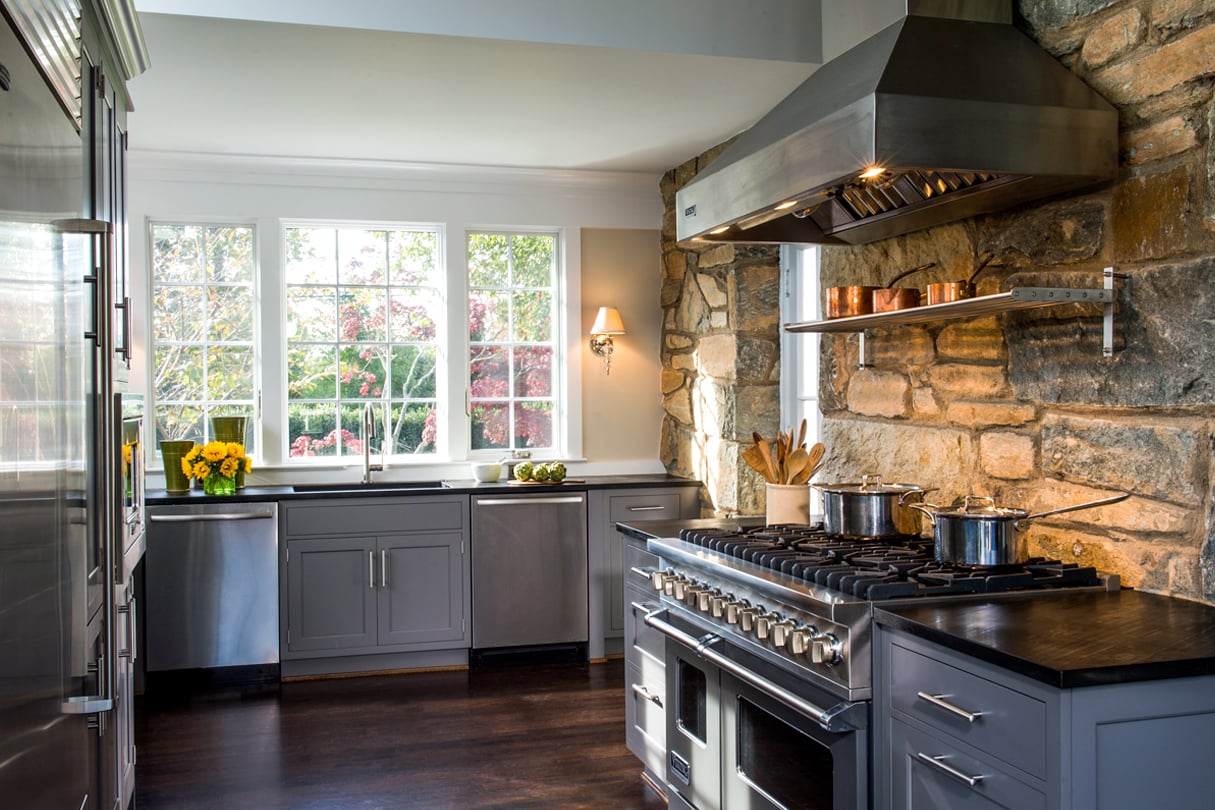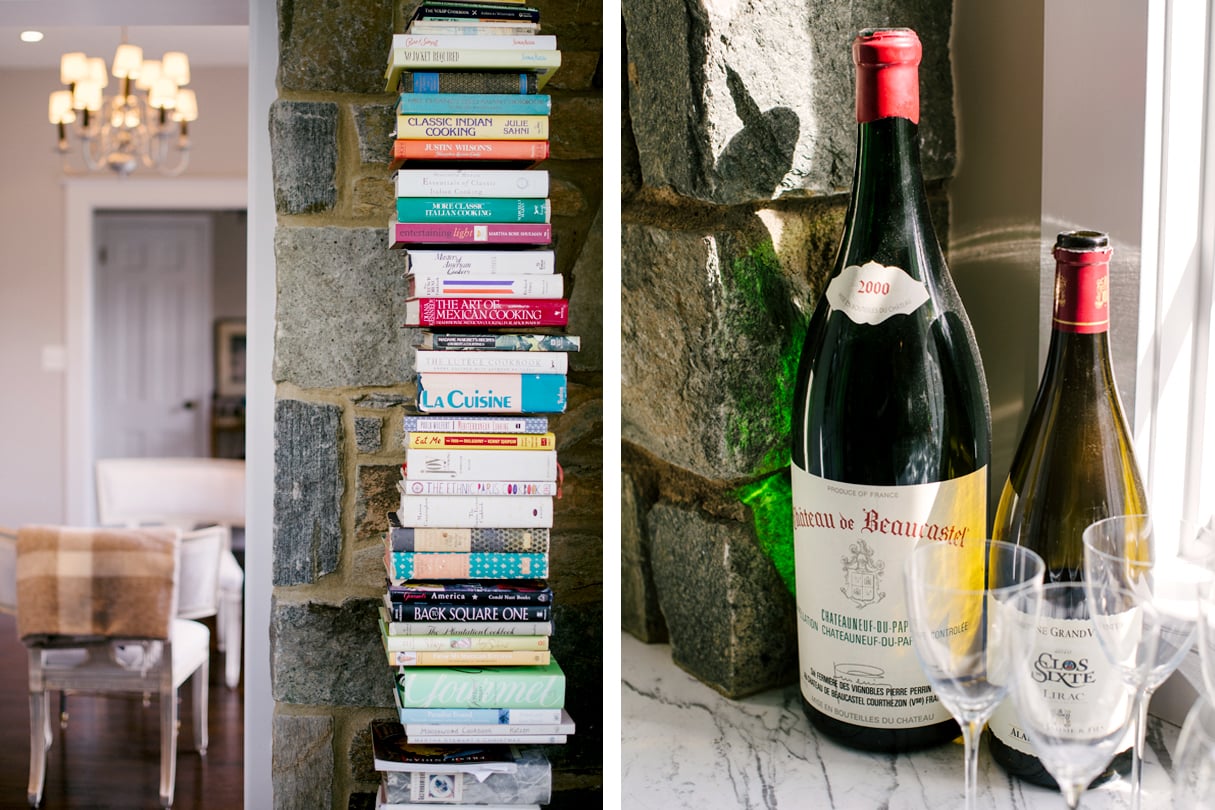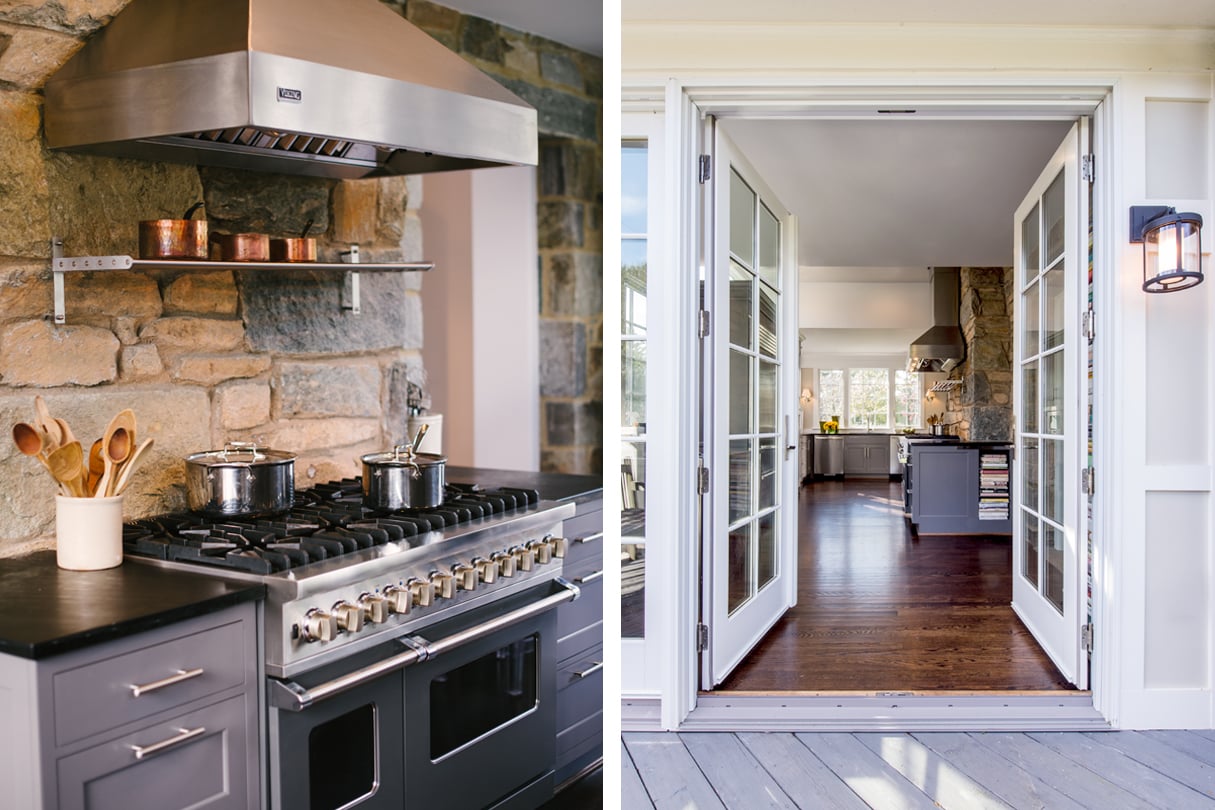 This article appears in the October 2015 issue of Washingtonian.