Happy #ThrowBackThursday! Today we're reaching back into the Washingtonian Bride & Groom print archives to share one of our favorite weddings from 2013. Not only was Caitlin Dean and Todd King's wedding at Dumbarton House perfectly decked out in pink and gray, but they kept it fresh and fun with lawn games–such as a cute pink mini golf set. Take a peek at the festivities in the photos below by Amelia Johnson Photography.
Like B&G on Facebook | Follow B&G on Instagram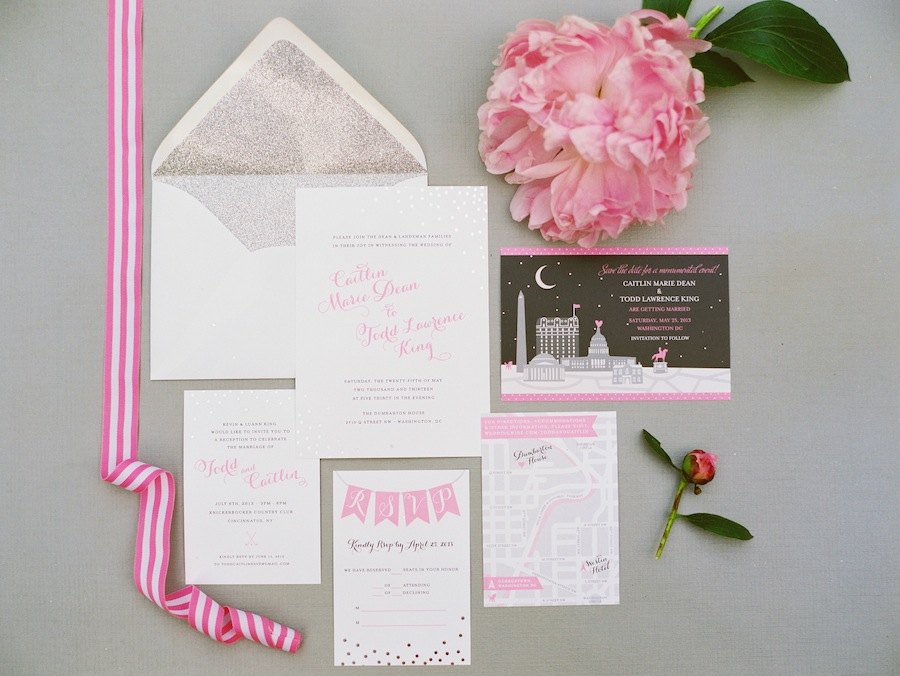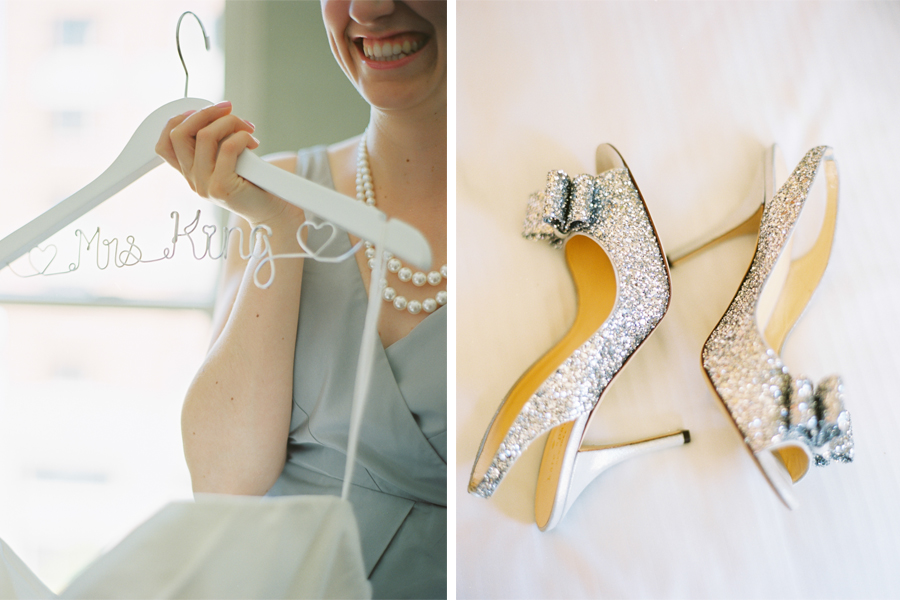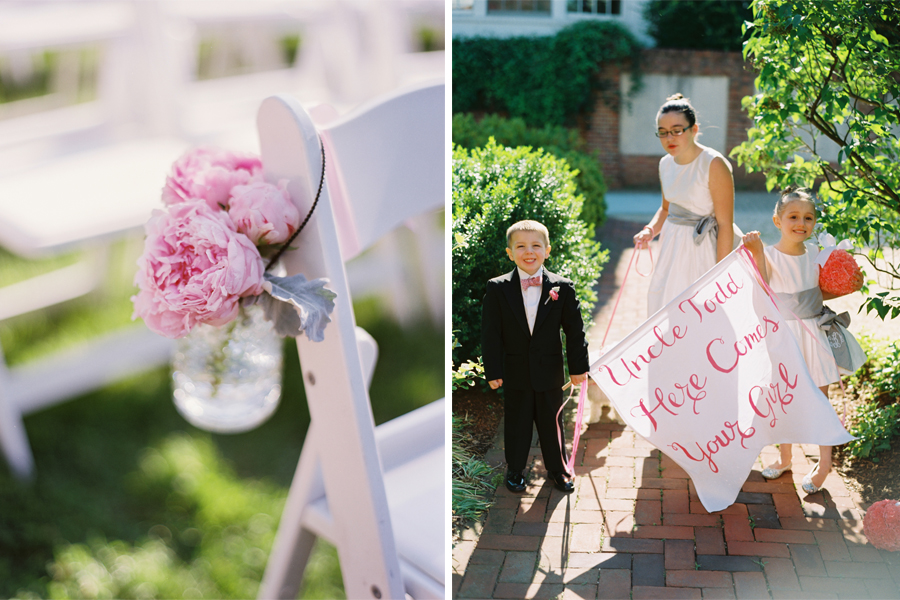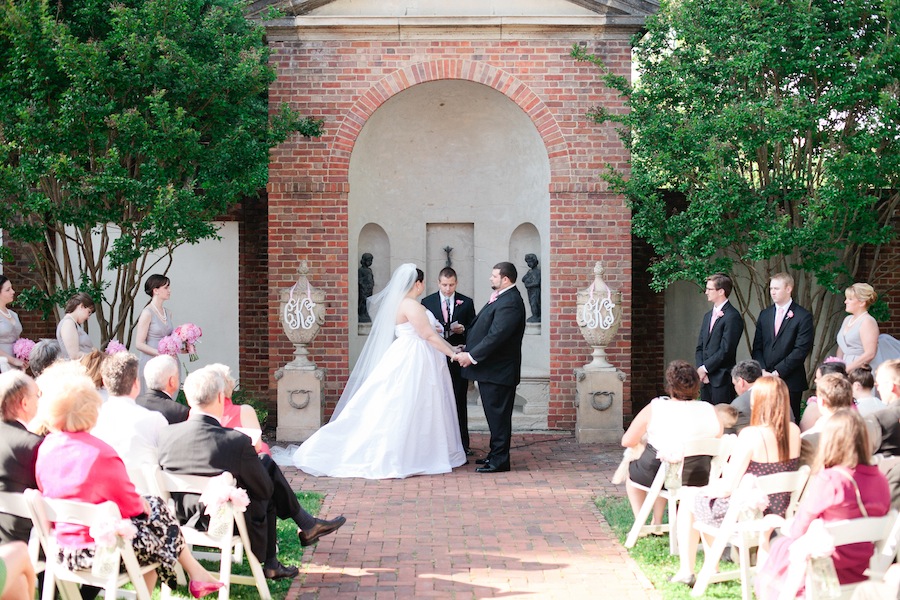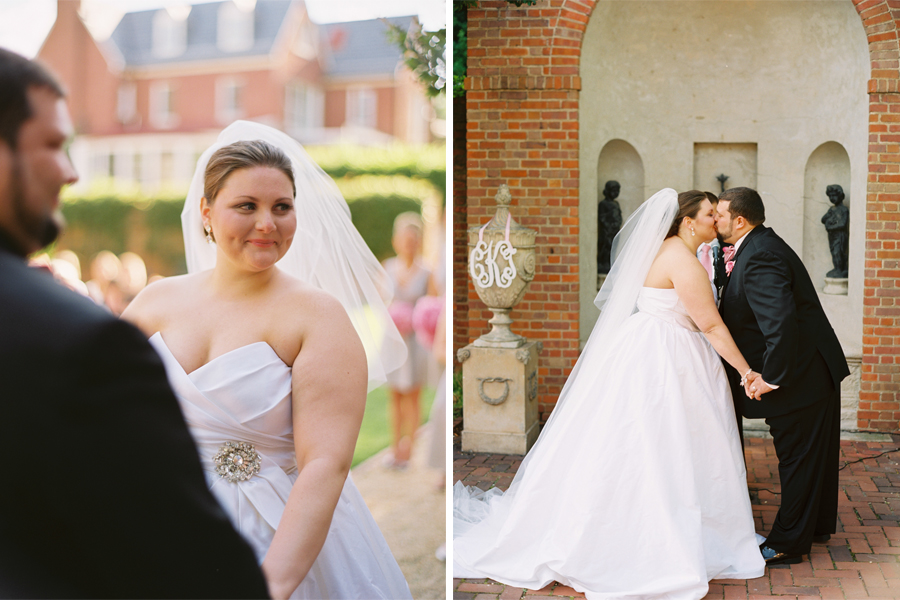 The first few times Caitlin ran into Todd on campus, when both were juniors at New York's Cazenovia College, he always said the same thing, since he couldn't seem to recall that he'd met her before. Luckily, she found that to be hilarious. "He hit on me every time with the same pickup line: 'Hi, my name is Todd King. I have Netflix. What is your favorite movie? I'll put it in my queue,' " she says.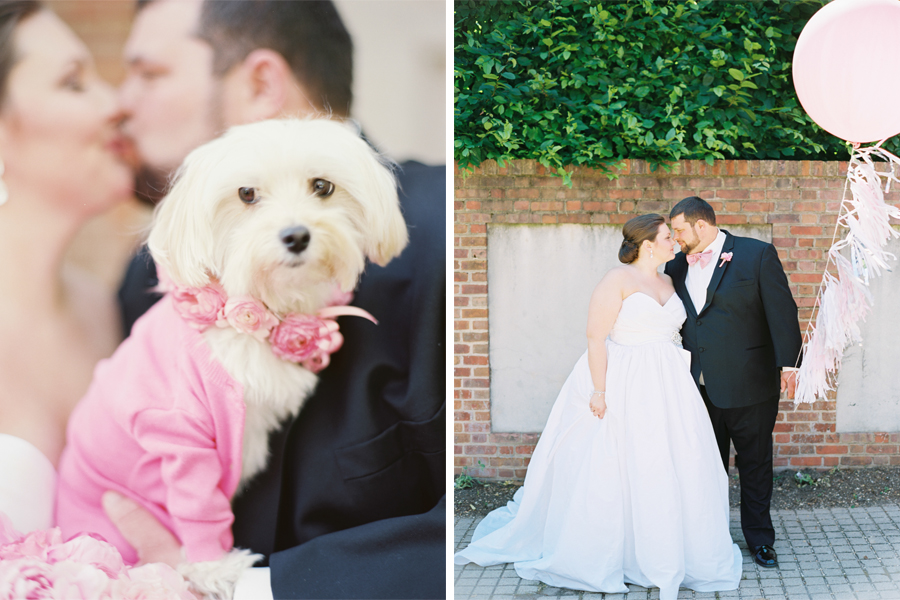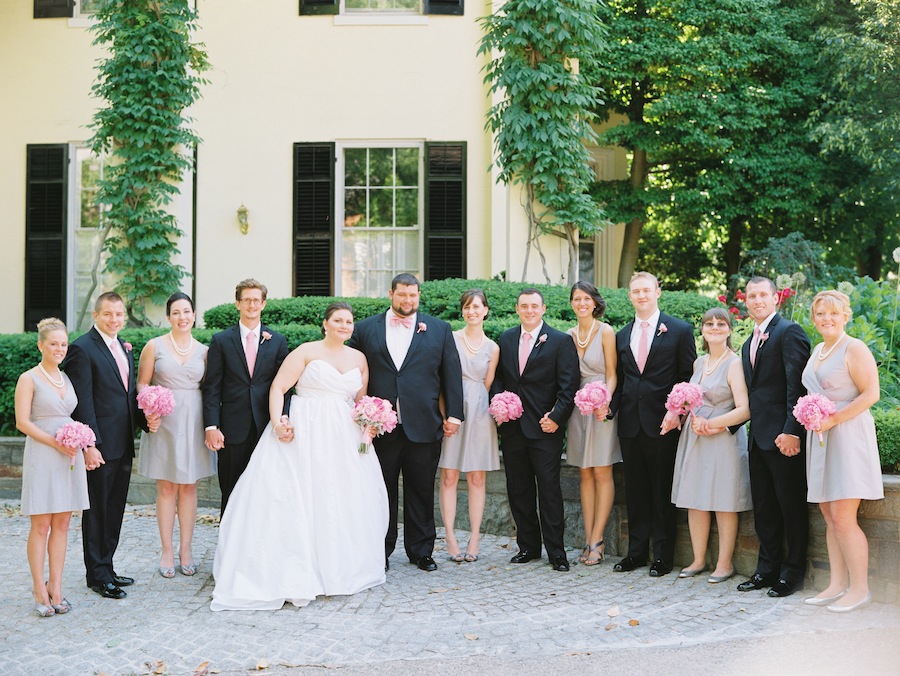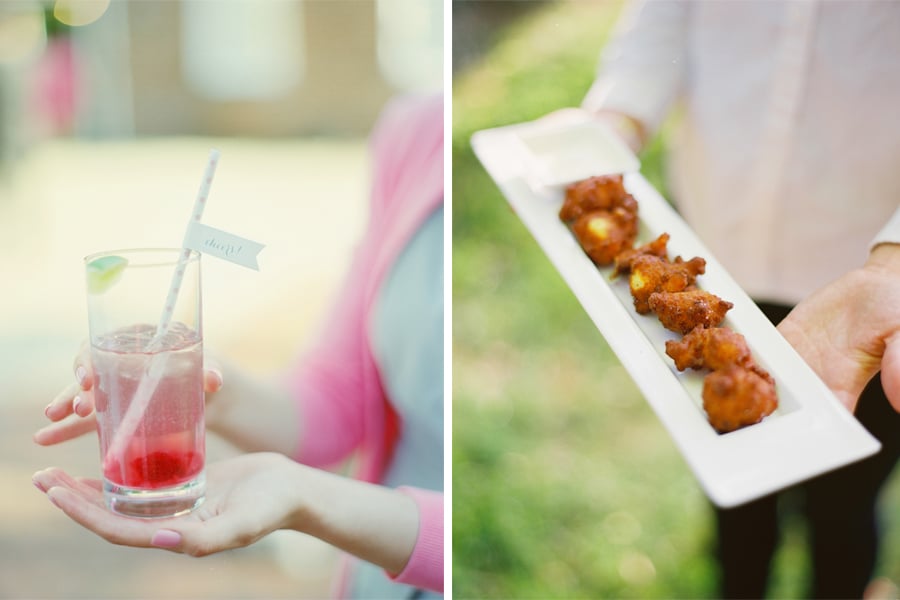 Eventually, Todd succeeded in wooing Caitlin (and, of course, remembering who she was). "She had a big, beautiful smile, and she made me laugh," says the groom. After four years of dating, Todd surprised Caitlin with a proposal, capturing the whole thing on camera. "We are so lucky to have those pictures to show our children someday," says Caitlin, who works in business development.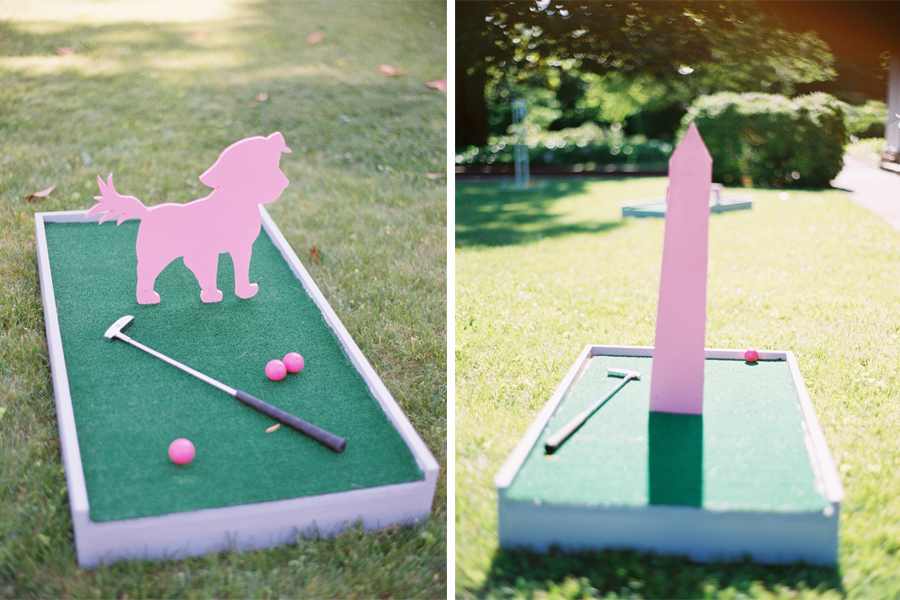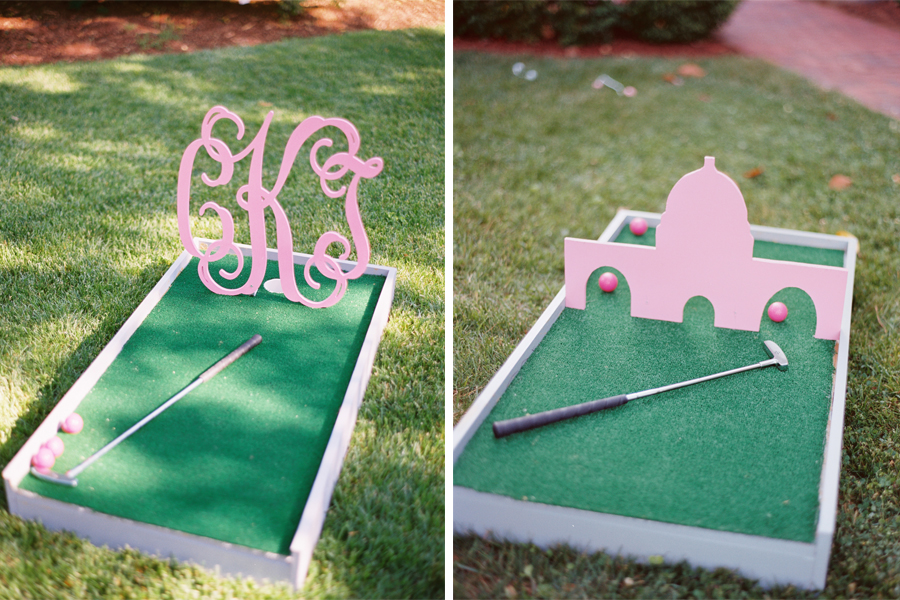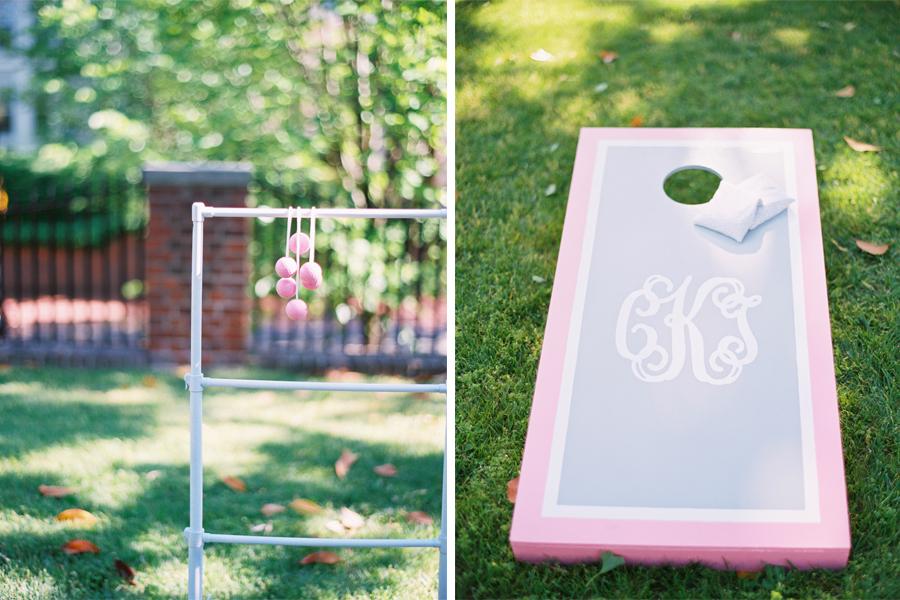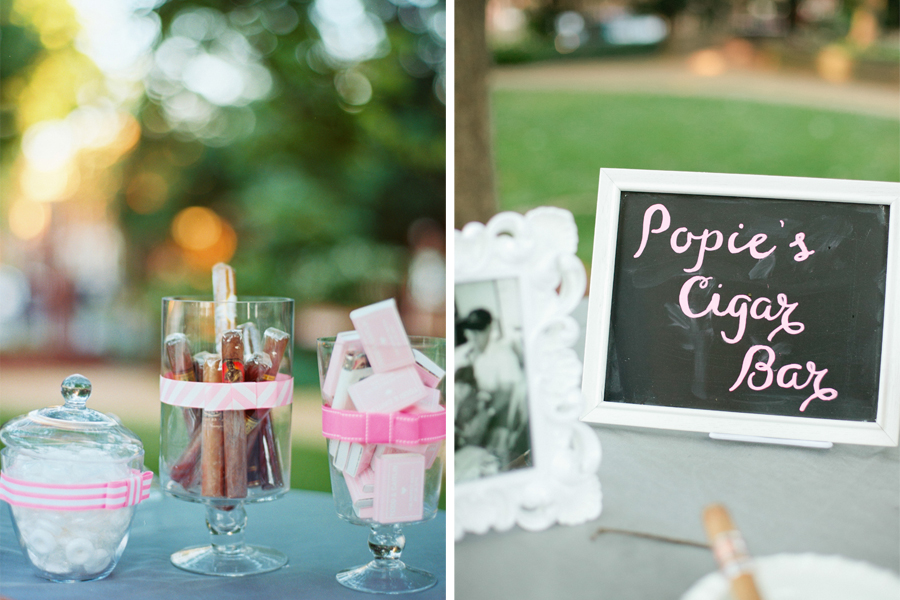 Todd, who is in beverage sales, says the cocktail-hour lawn games and the cigar bar Caitlin surprised him with were his favorite details of their wedding. Caitlin loved Todd's personal vows to her, which included inside jokes as well as a heartfelt pledge to always take care of her autistic older sister. "Our relationship is built on laughter, so I loved that our vows made everyone laugh and cry," Caitlin says.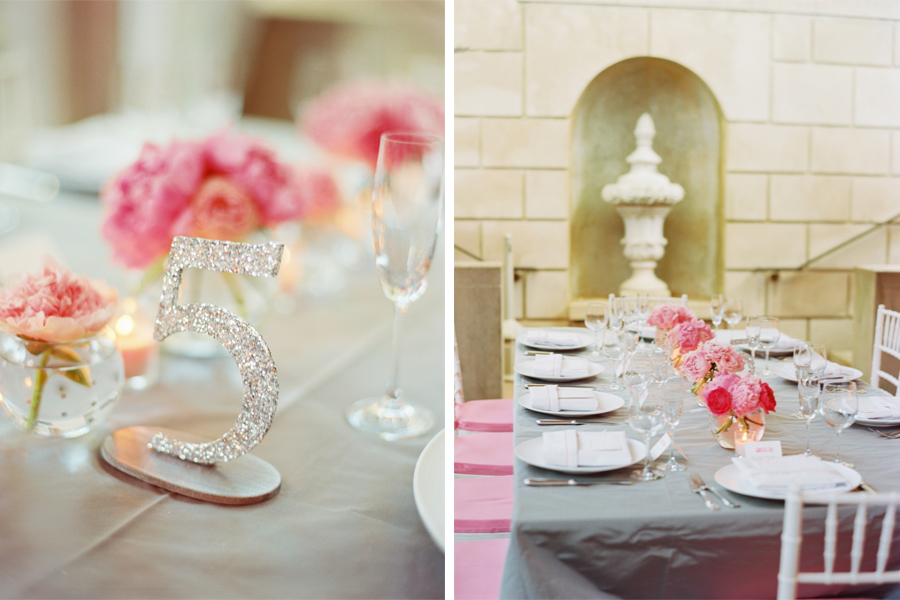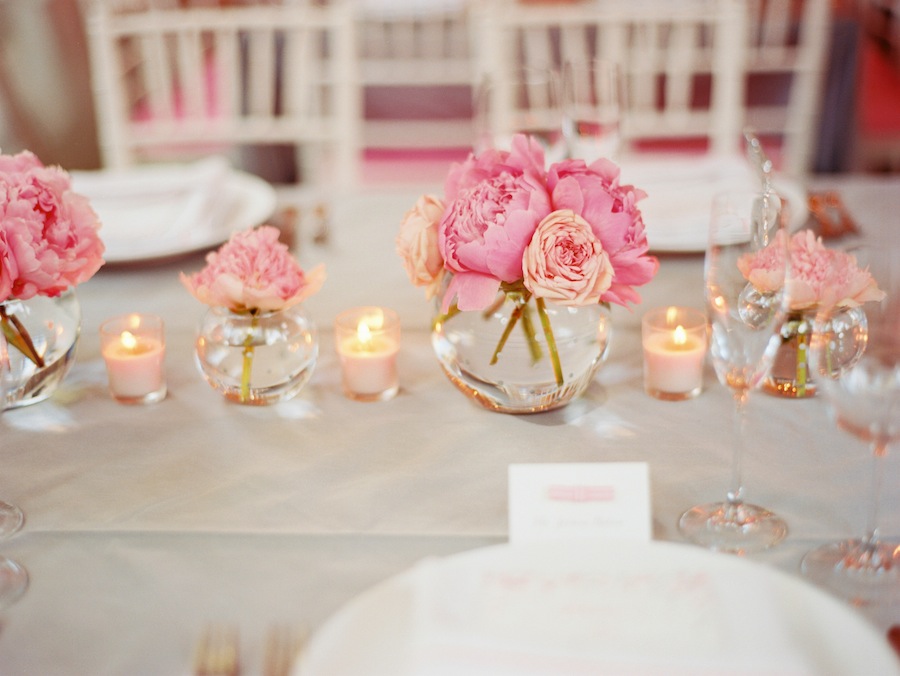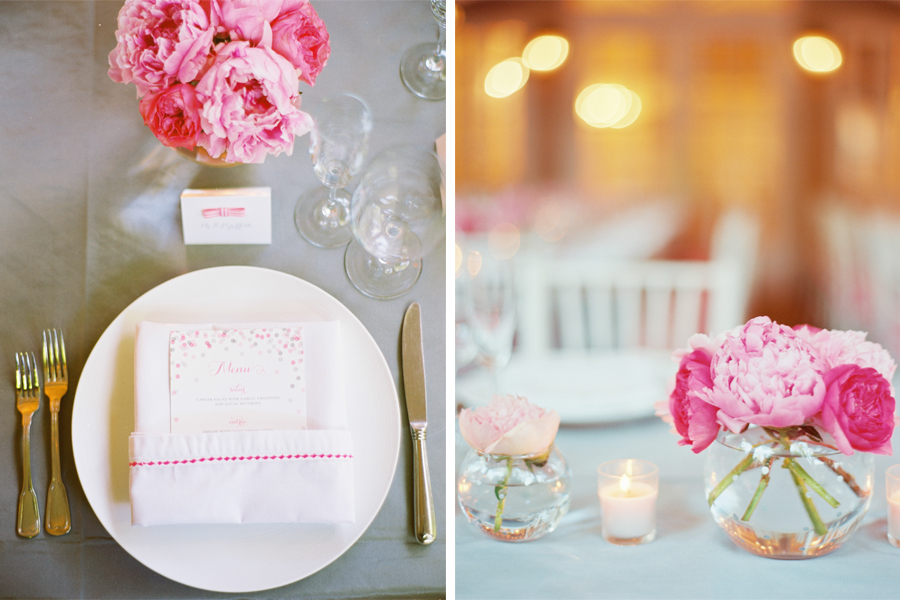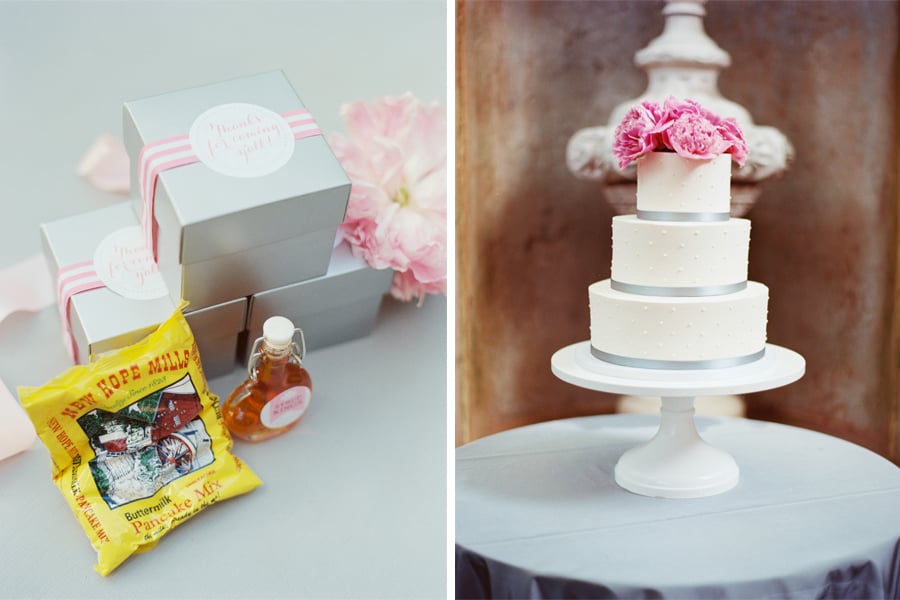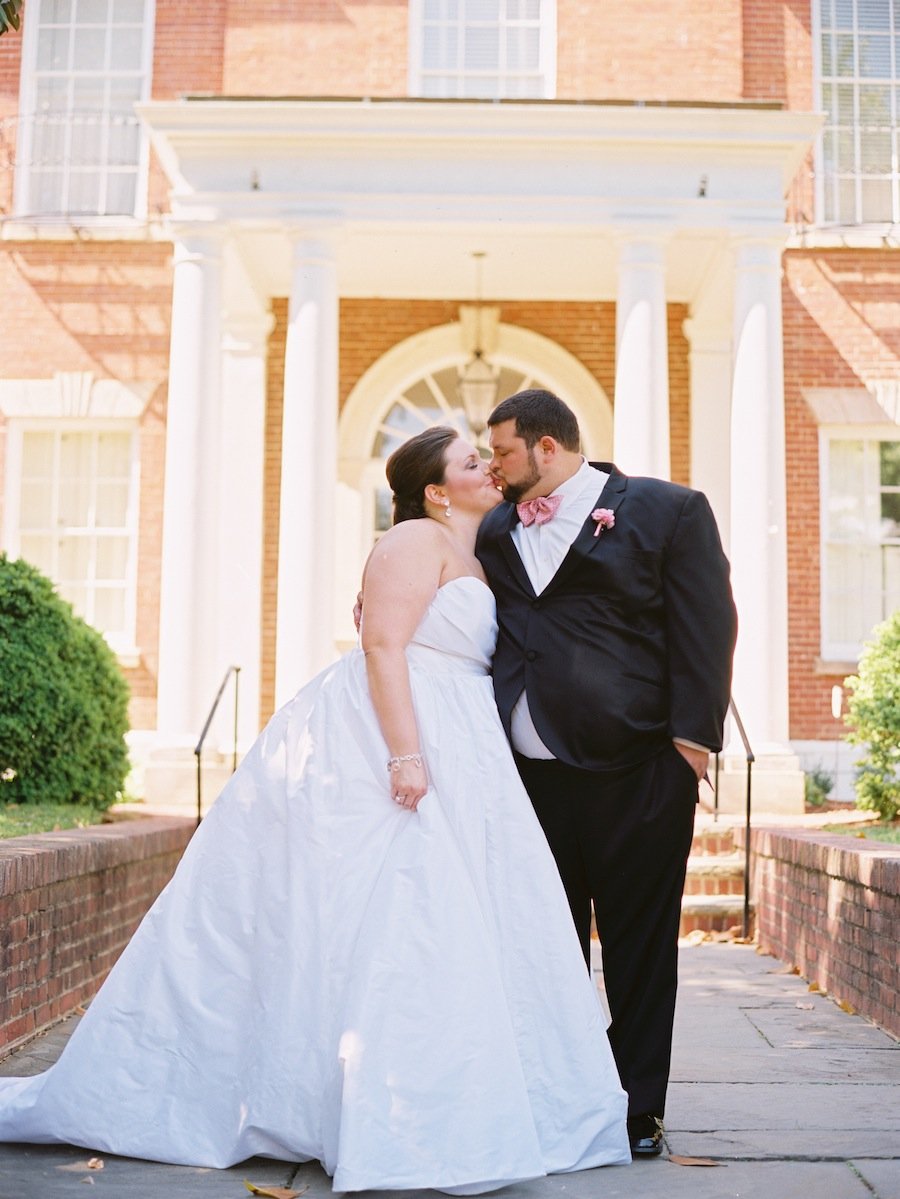 After celebrating with a cigar bar and lawn games, Caitlin and Todd departed for a relaxing honeymoon in Key West, Florida.
VENDORS
Venue: Dumbarton House | Photographer: Amelia Johnson Photography | Bride's gown: Amsale, Hitched | Groom's tux: Black by Vera Wang, Men's Wearhouse | Event coordinator: Laura Ritchie, Events in the City | Cake: Fluffy Thoughts Cakes | Flowers: Petals by the Shore | Invitations: Melissa Dean Design | Rentals: DC Rental | Hair: Jewel Hair Design | Caterer: Eat and Smile Foods | Honeymoon: Key West, FL
Awesome lawn games like the ones above can rented from some of these amazing rental companies in the area.