A mix of only-in-DC boutiques and national chains, Bethesda Row offers a stylish shopping destination for the inside-the-Beltway suburbanites who want to enjoy the experience of walking a street lined with boutiques and sidewalk cafes without having to make the drive to Georgetown. Want to knock off your holiday list in one shopping trip? It can be done at Bethesda Row; here's 13 of the best things you'll find there.
Shop More Gifts By Neighborhood: Cady's Alley | Mosaic District | The Shay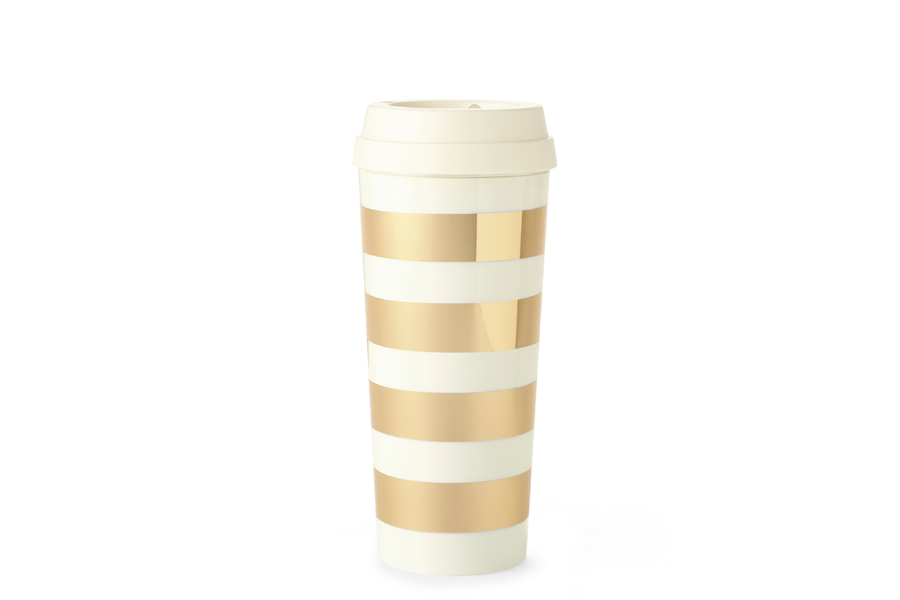 A pretty encasement for the dark caffeine addiction inside. Gold Stripe Thermal Mug, $18 at Kate Spade.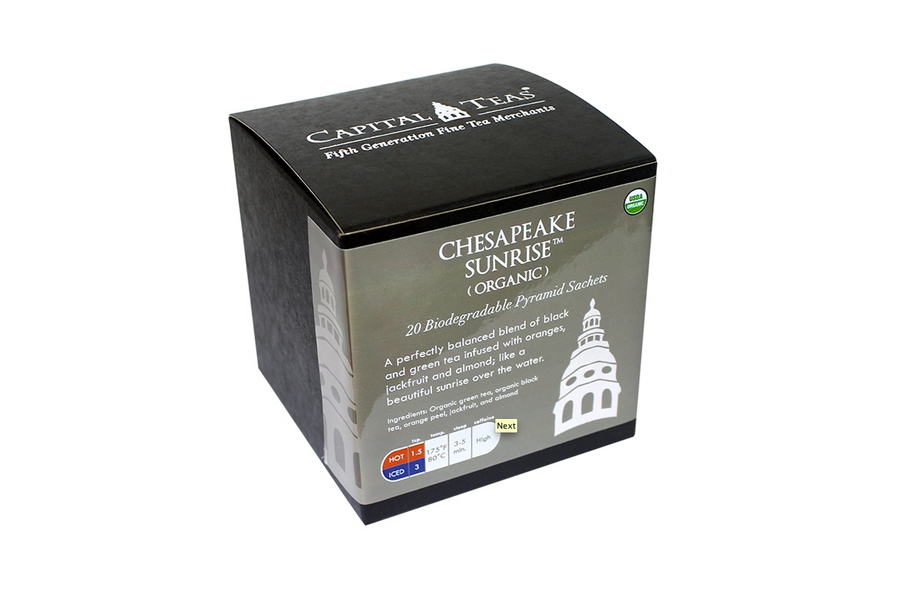 Perfect if you want to bring some local flavor to your hometown, but don't want to deal with the mess of packing a half smoke or dozen Georgetown cupcakes in your carry-on. Chesapeake Sunrise, $9.95 at Capital Teas.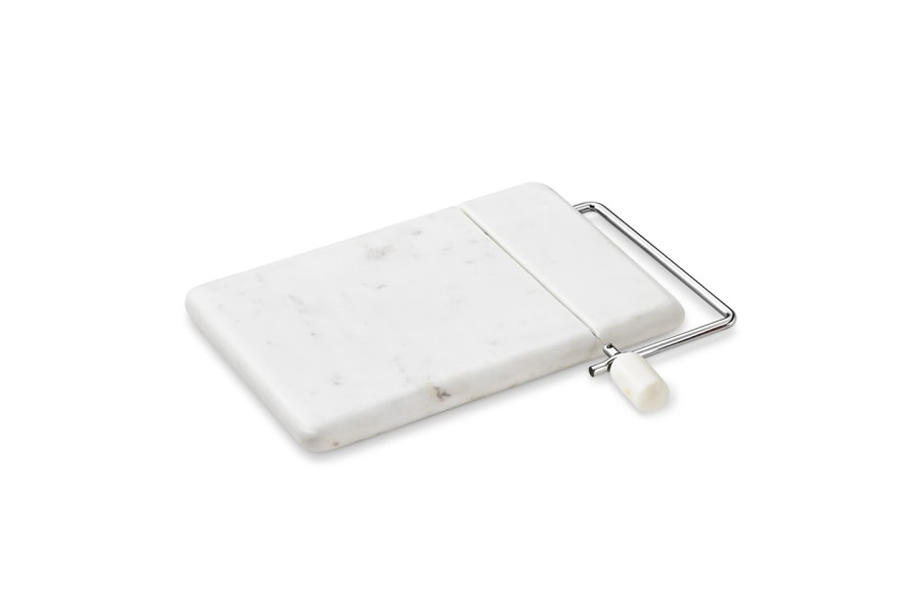 Works for hosting and for "working on [your] night cheese" on the couch. Marble Cheese Board with Slicer, $29.95 at Williams-Sonoma.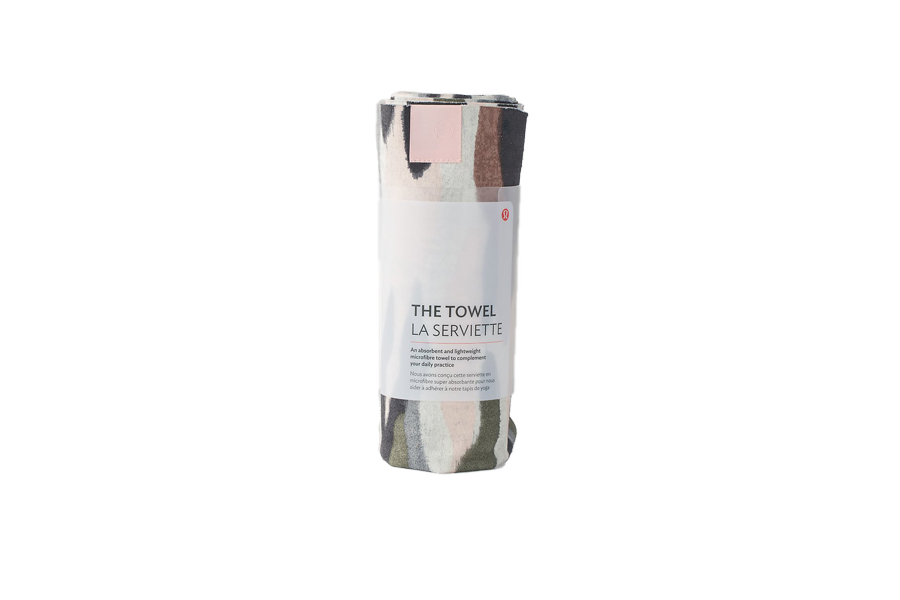 Once the class mats at Equinox around the corner start to gross you out enough, this microfiber towel will do double duty of creating a barrier and making sure you don't slip. The Towel, $42 at Lululemon.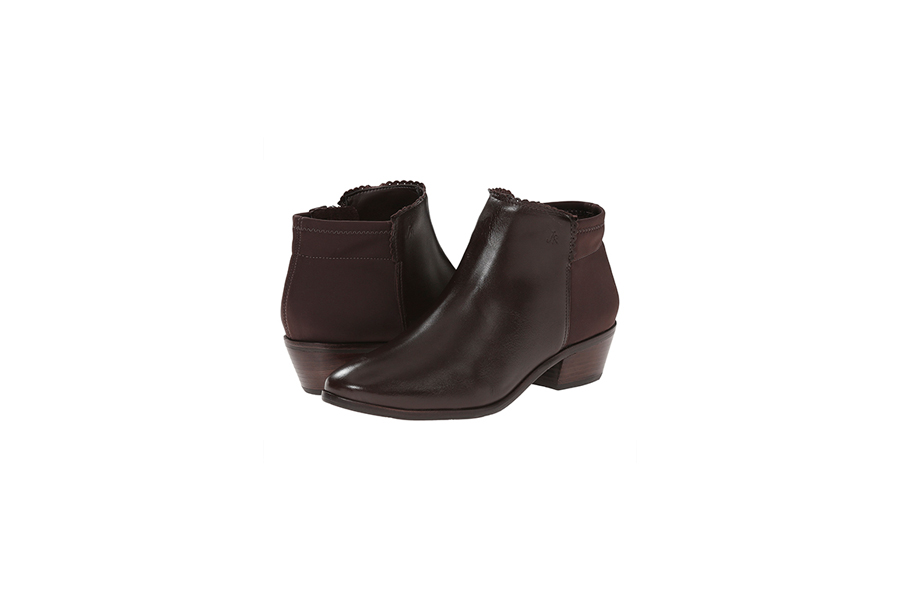 Simple and streamlined, with a low, no-need-to-amputate-feet heel. Bailee Bootie, $128 at The Pink Palm.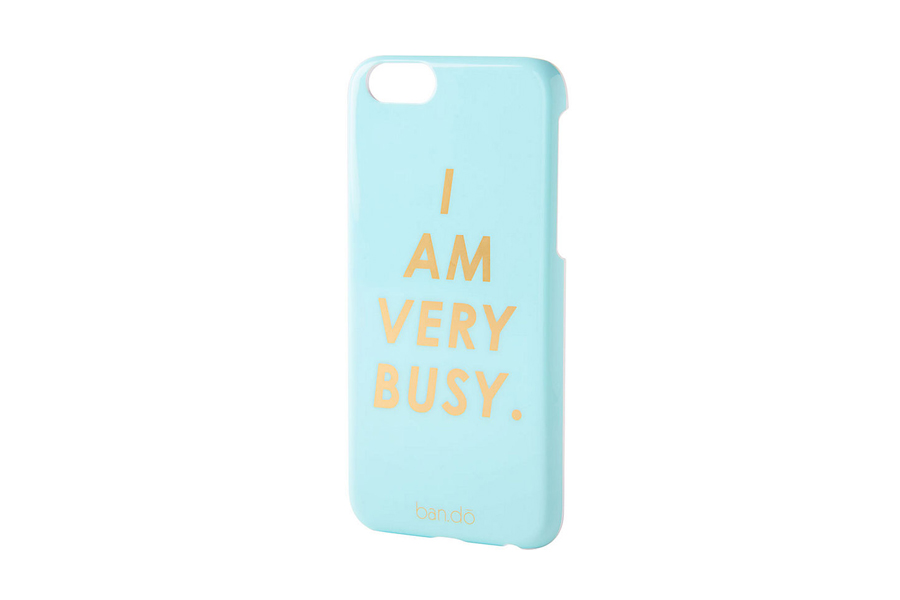 Let's all just be real here and say it like it is. Very Busy iPhone 6 Case, $26.95 at Paper Source.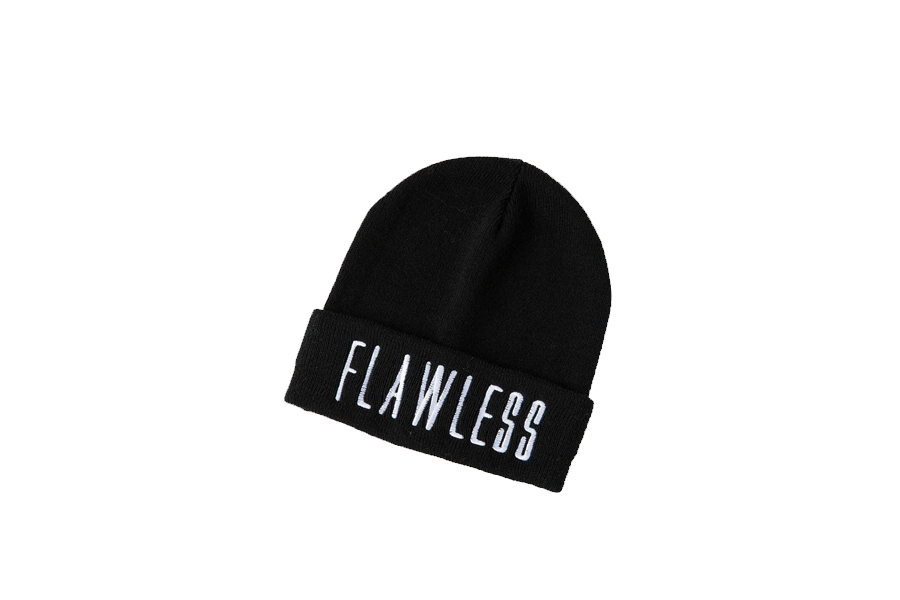 Give her the gift of confidence, even on a bad hair day. Flawless Beenie, $20 at Francesca's.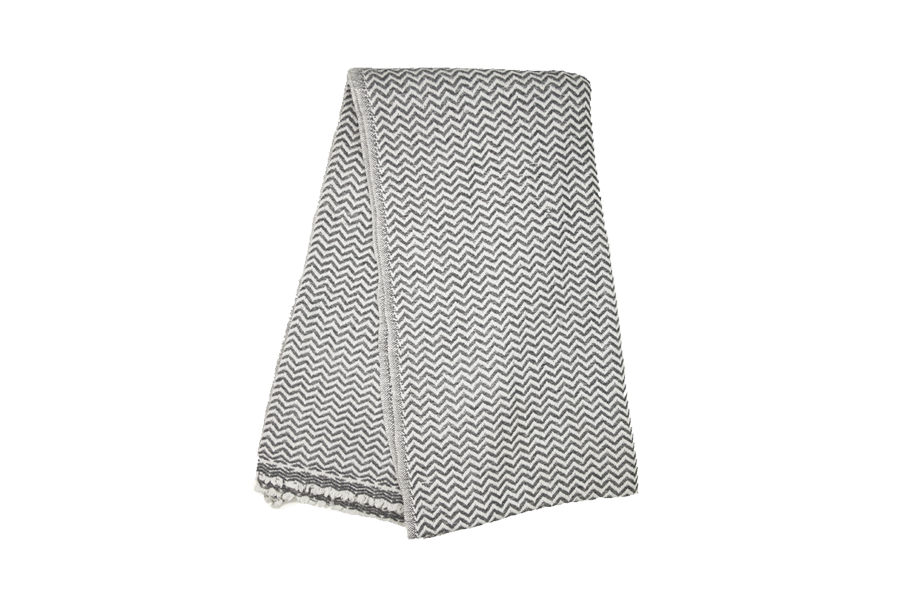 Nothing says "I love you" like a 100% cashmere blanket. CNepal Blanket, $245 at Courage B.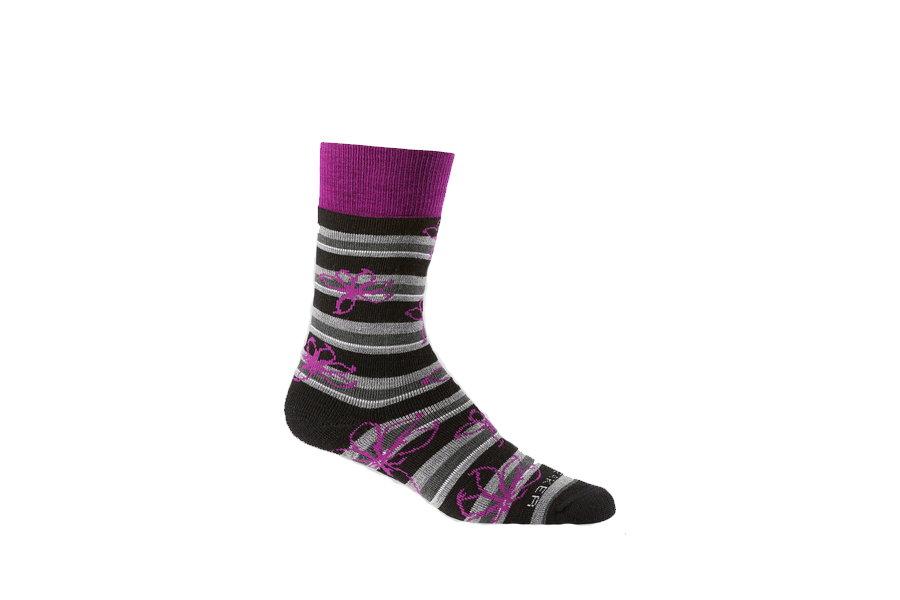 Because wool socks really, truly are just the best thing ever. Lifestyle Medium Crew Blossom Socks, $21.95 at Icebreaker.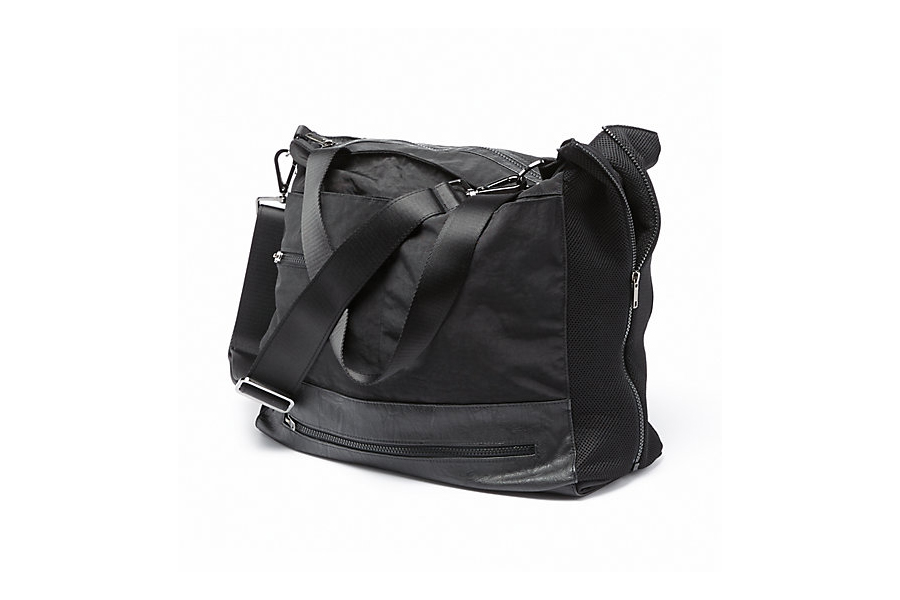 A spacious gym bag that won't look out of place on the way in and out of the office. Totes Amazing gym bag, $98 at Lucy.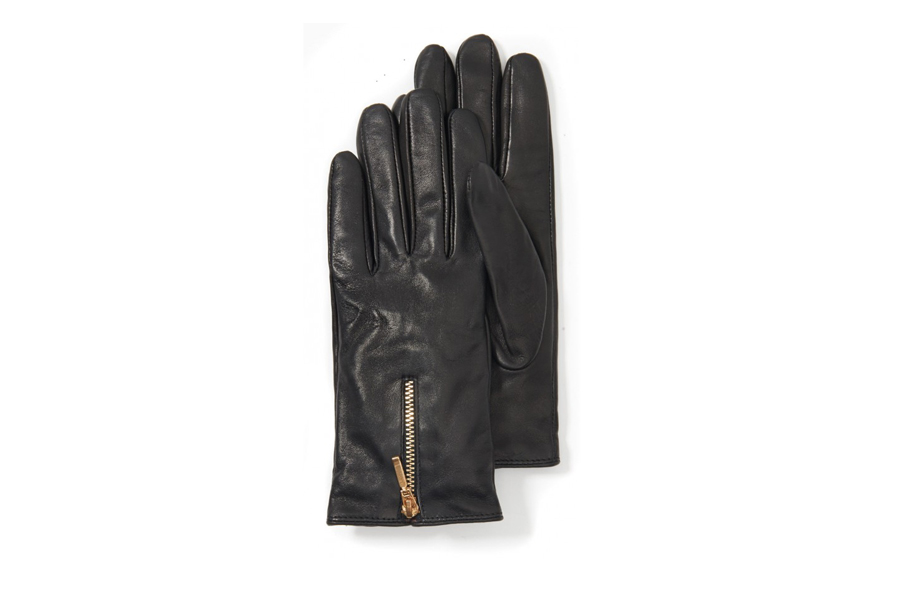 Leather gloves should be two things: stylish and timeless. These are both. Kaelyn Leather Glove, $95 at J. McLaughlin.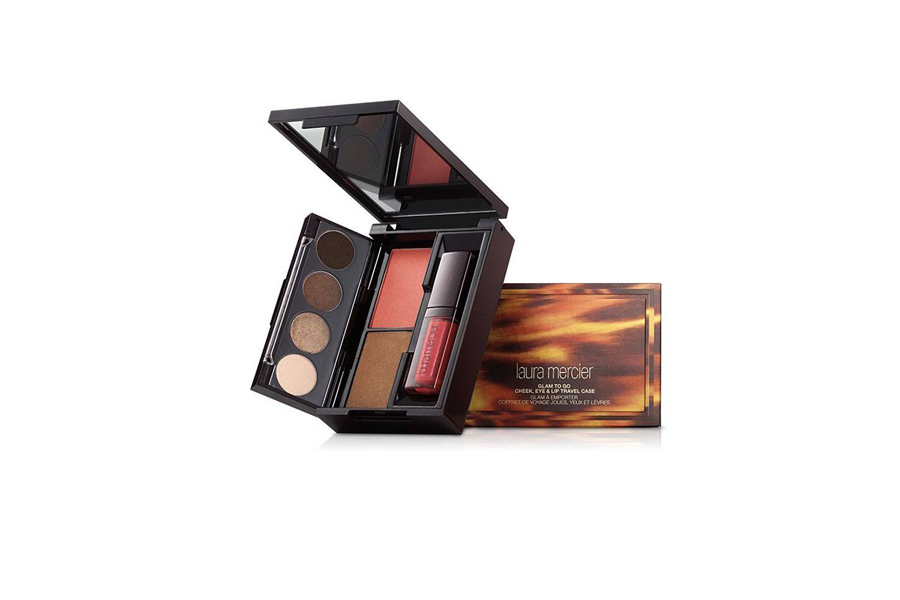 An all-in-one getting-ready-on-the-go kit that'll fit easily in her purse. Laura Mercier Glam to Go Cheek, Eye & Lip Travel Set, $55 at Bluemercury.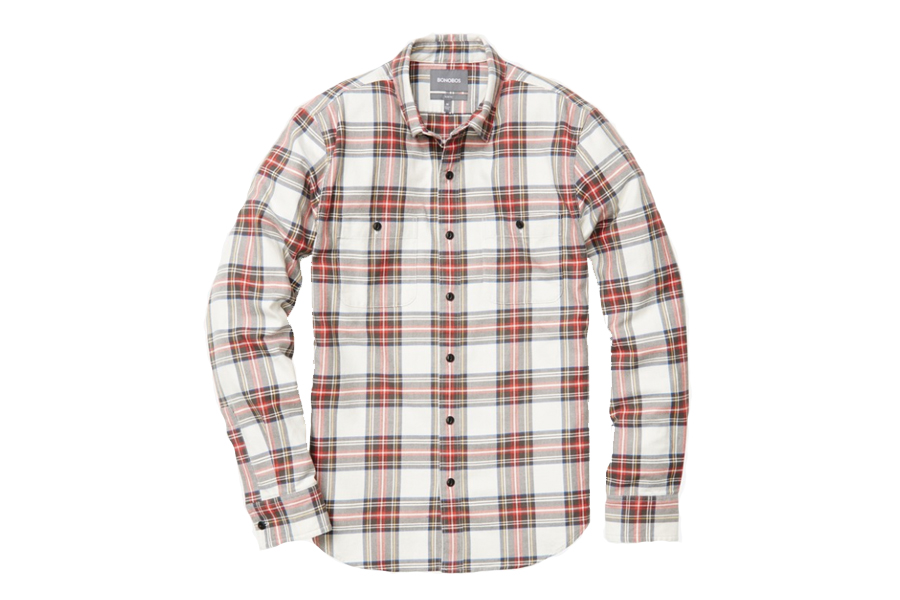 Because the only thing better than getting him a flannel he'll love is a flannel you'll love to steal from him. Fieldhouse Flannel, $98 at Bonobos.