The new development in North End Shaw may have confused some with its Shaw-like name, but The Shay is one of DC's newest retail destinations. There's a majority ruling in the neighborhood currently in favor of menswear shops–from Frank & Oak to Read Wall to Steven Alan–but the good news is that everything is so stylish, the ladies will want to buy it all for their boyfriends so they can steal it all back for themselves later (chunky cable knit sweater, we're looking at you).
Shop More Gifts By Neighborhood: Bethesda Row | Cady's Alley | Mosaic District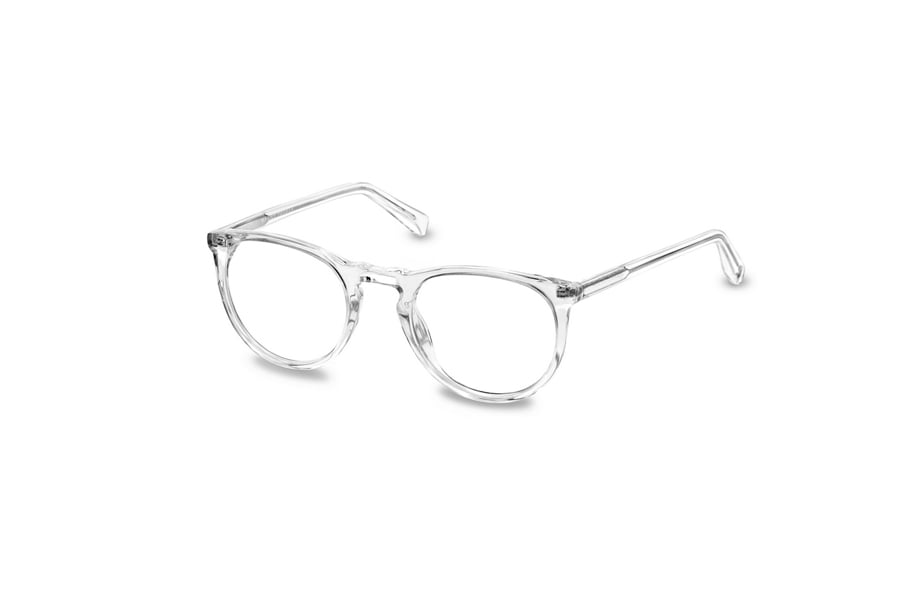 Glasses aren't a symbol of dorkiness anymore, and frames from the new Warby Parker store in The Shay will help disguise even DC's biggest nerds. Haskell Frame in Crystal, $95 at Warby Parker.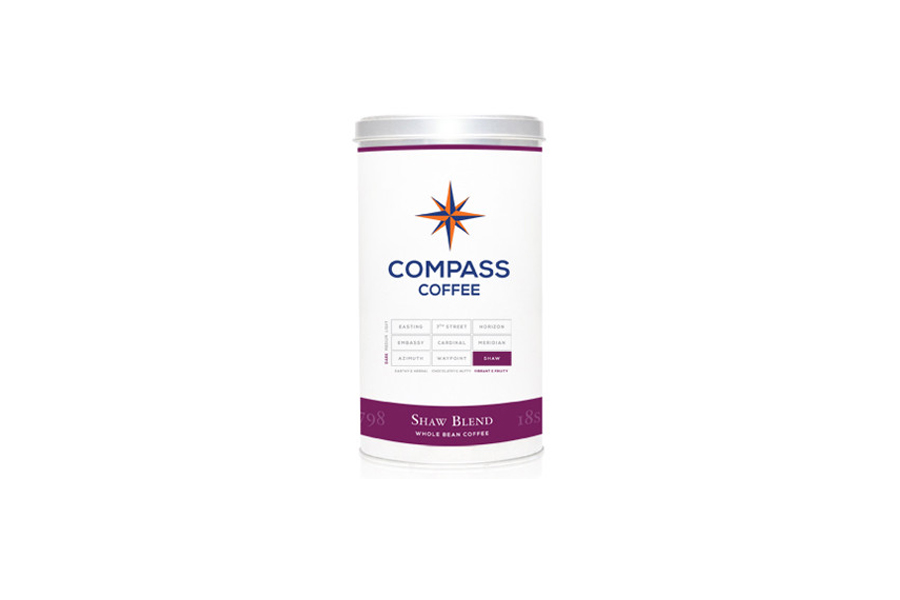 While you're in the neighborhood, you might as well pick up a can of locally-roasted coffee that's named for it. Shaw Blend, $17.95 at Compass Coffee.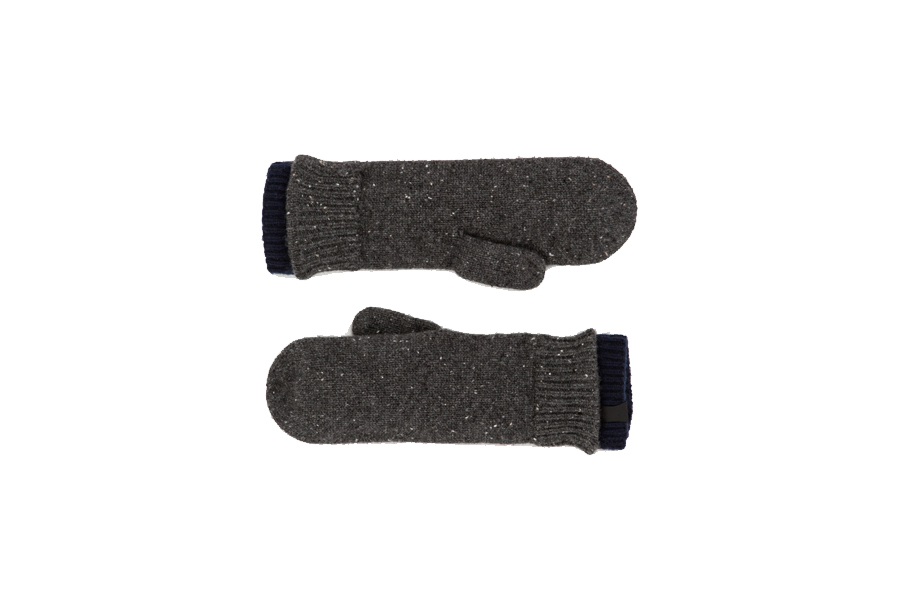 Two words: Cashmere. Mittens. Berkeley Mittens, $58 at Kit and Ace.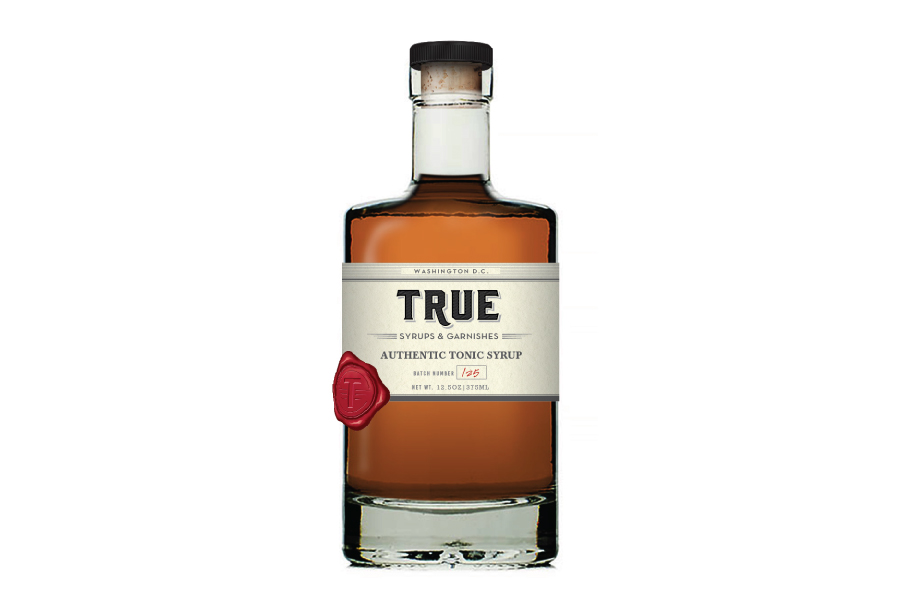 A locally-made way to craft at-home gin and tonics. True Tonic Syrup, $15 at Glen's Garden Market.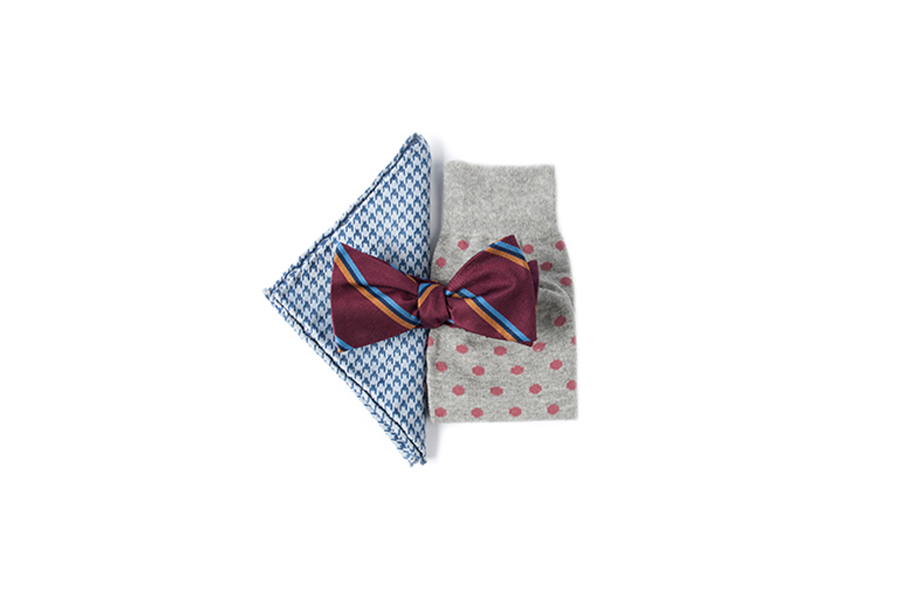 Take the guesswork out of his accessories pairing. The Road to Winter Combo, $37 at The Tie Bar.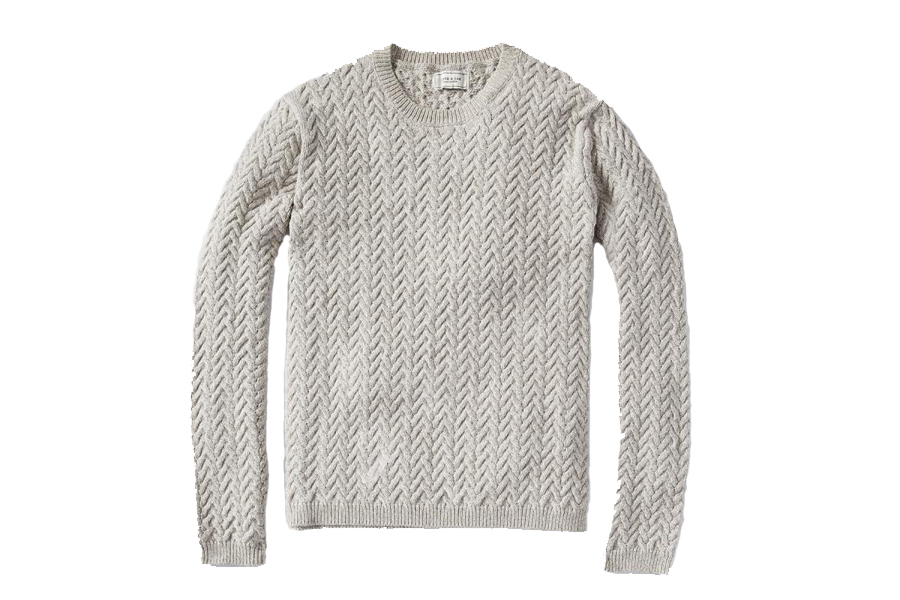 Because sometimes you just need to put on a really chunky sweater to wait the winter out. Chunky-Knit Cotton Sweater in Cream, $74 at Frank & Oak.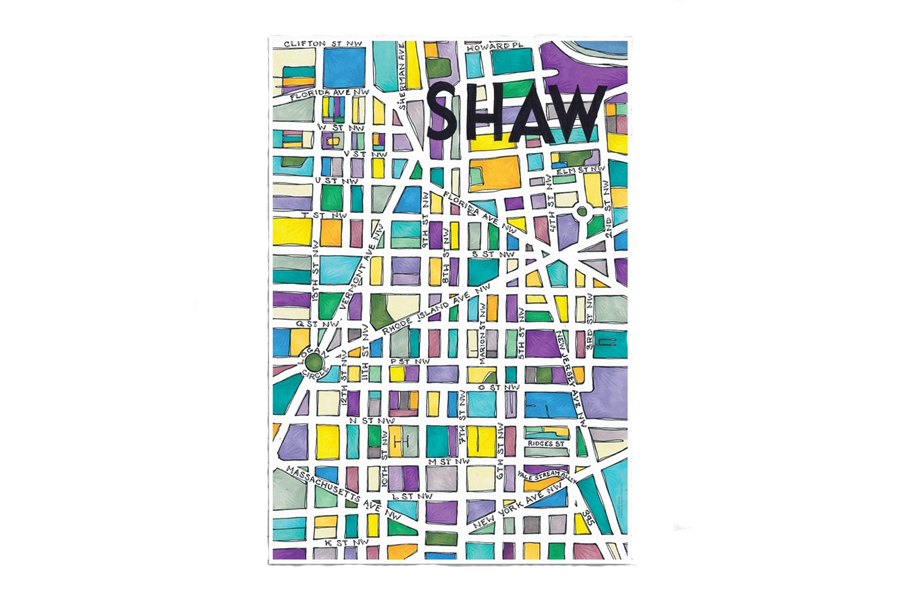 Pick his neighborhood; buy the print. Shaw Print, $20 at Cherry Blossom Creative.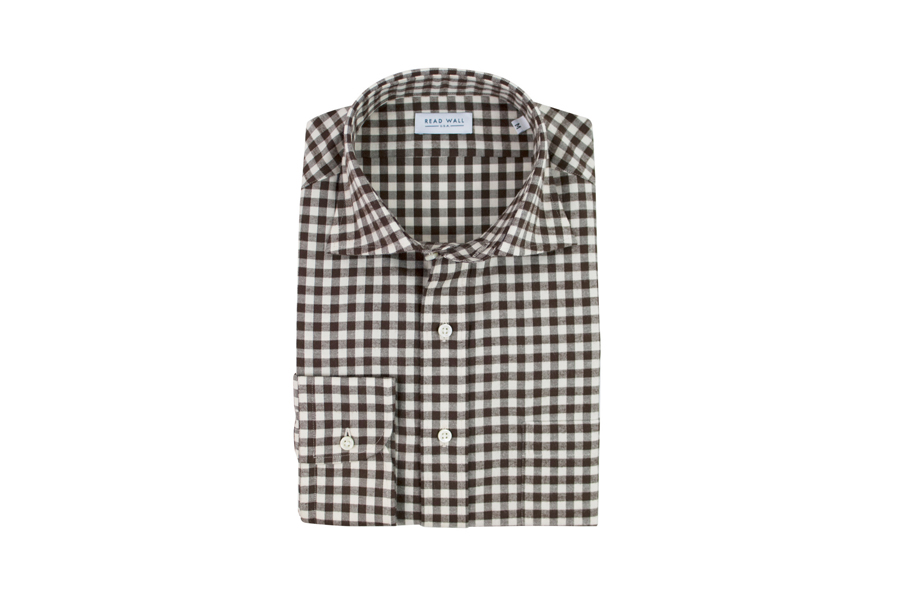 A flannel shirt that he can get away with wearing to the office. Thomas Mason Sport Shirt in Brown Flannel Gingham, $165 at Read Wall.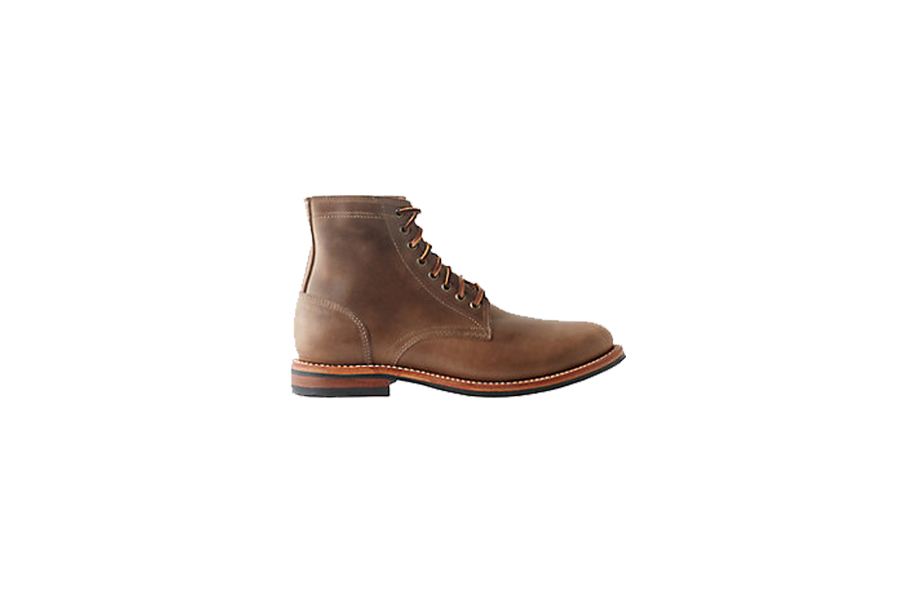 Inspired by boots worn by Marines during World War II, these all-weather boots will last forever. Dainite Trench Boot, $462 at Steven Alan.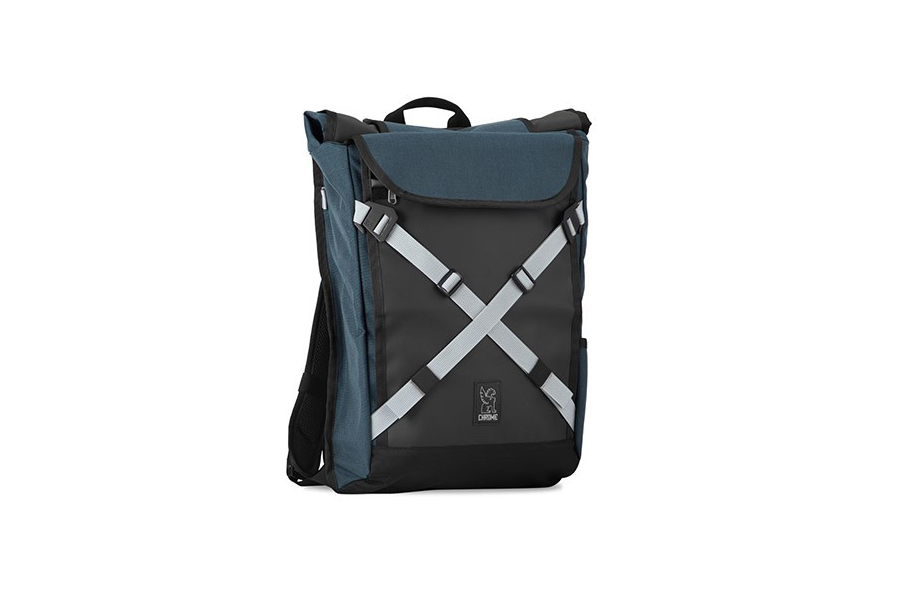 This backpack's expandable features will allow him to carry everything from his weekly groceries to a thin, compact laptop. Plus, it's guaranteed for life. Bravo 2.0, $160 at Chrome Industries.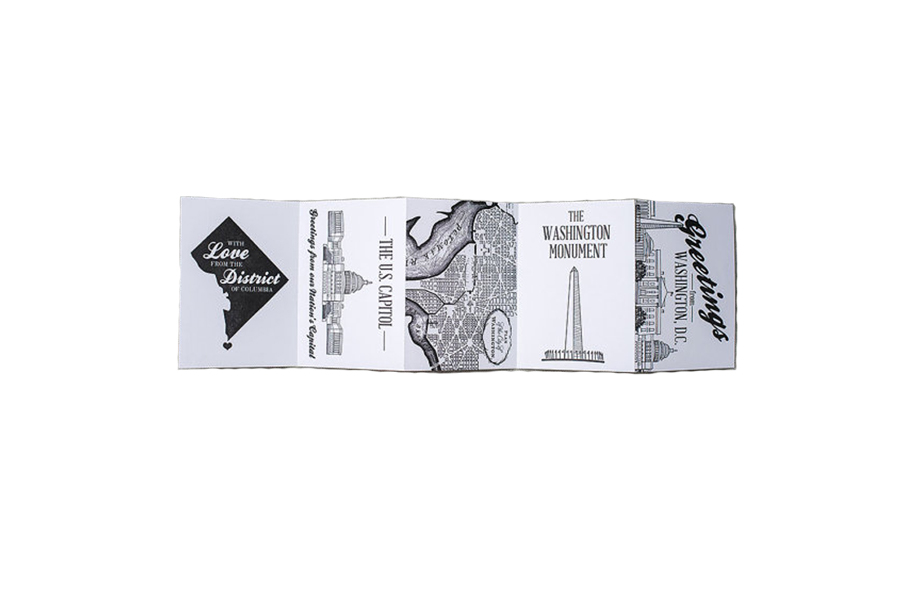 Not only will he learn the art of letterpress printing at this four-hour workshop, he'll also get to take home ten prints he's made himself. Learn to Letterpress Workshop, $120 at Typecase Industries.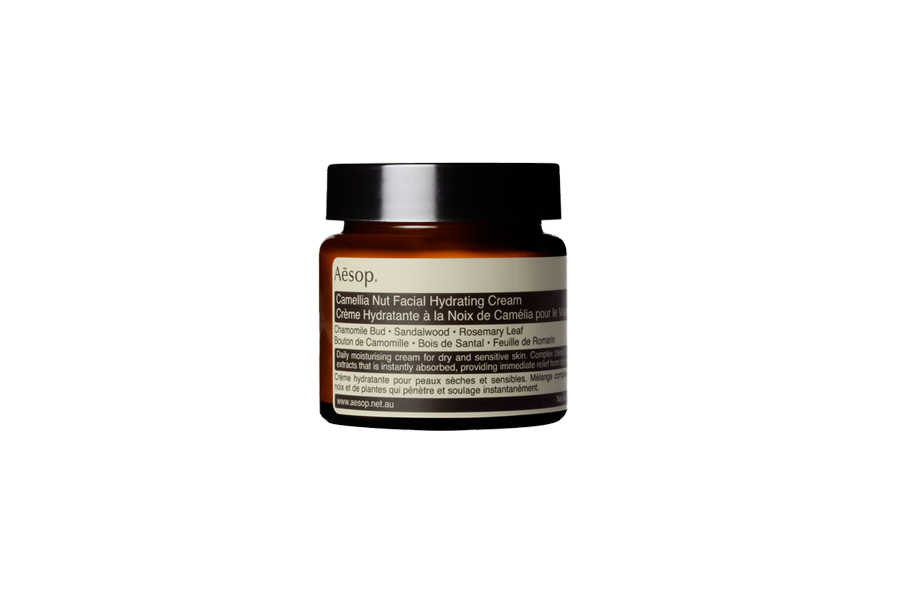 Male, female, naked mole rat–we all need to participate in proper facial moisturizing, especially during the winter. Camellia Nut Facial Hydrating Cream, $49 at Aesop.