Because the world is a wonderful place, Union Market has not only flourished over the past 3+ years, it's also expanded to include the retailers at Lab 1270. Now a weekend visit to Noma can include a shopping jaunt along with a walk through this funhouse of edible treats. So what better place to browse for holiday gifts? Grab a Peregrine coffee and a kouign-amann from Panorama Bakery and be on your merry shopping way.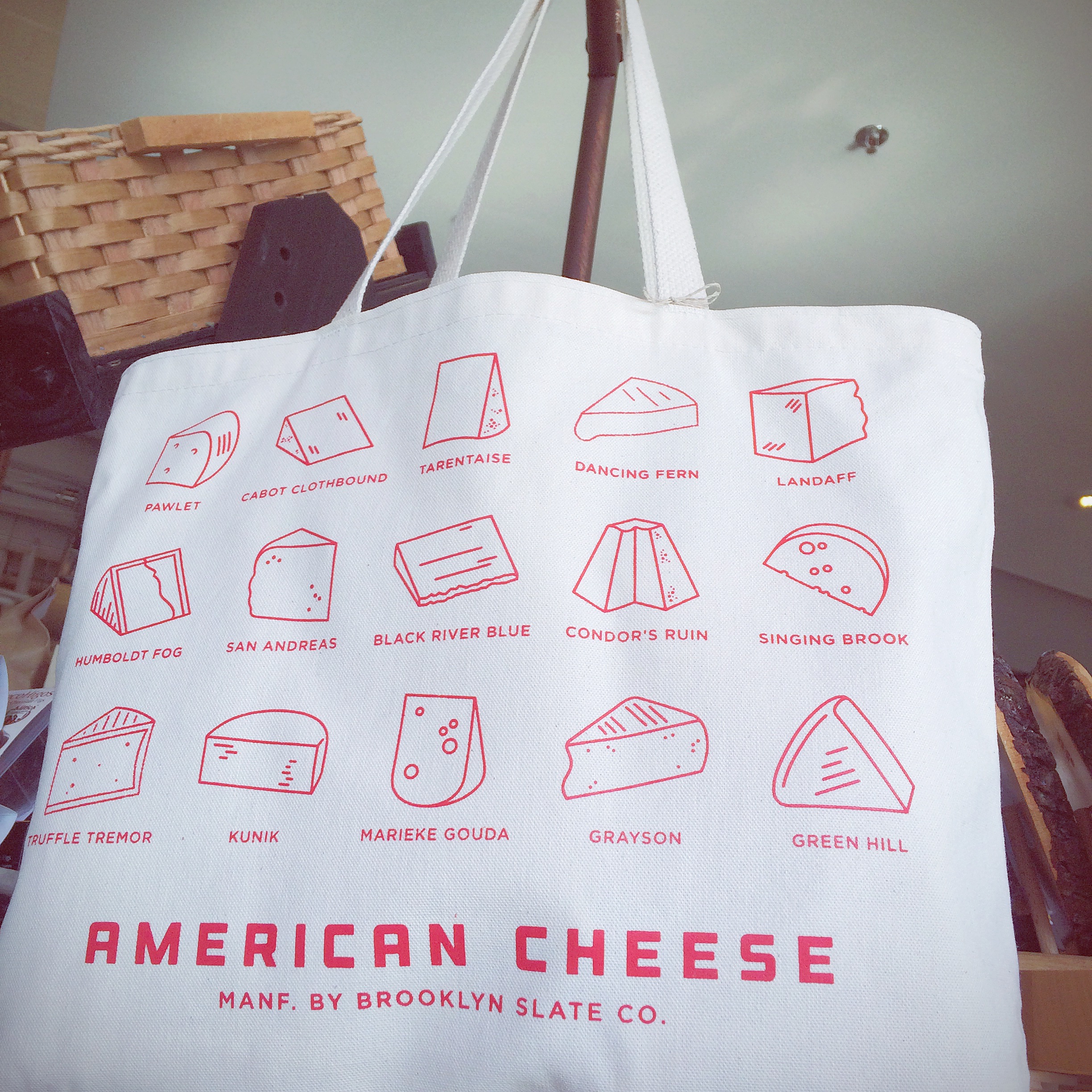 For the friend who is secretly carrying on a love affair with the Humboldt Fog, pick up one of these adorable totes from Righteous Cheese, and sign her up for their inimitable Cheese of the Month Club. Tote, $23; Club Membership, starting at $240; both at Righteous Cheese.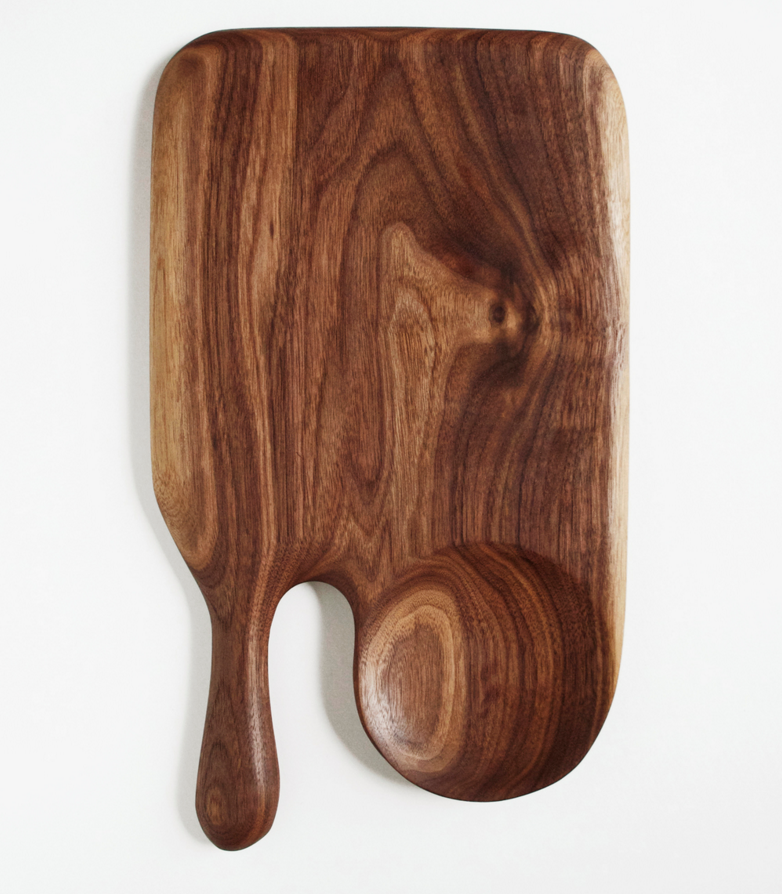 Foxwood Co.'s walnut bread board is one of the grooivest versions of this modern must-have. $85 at Foxwood Co.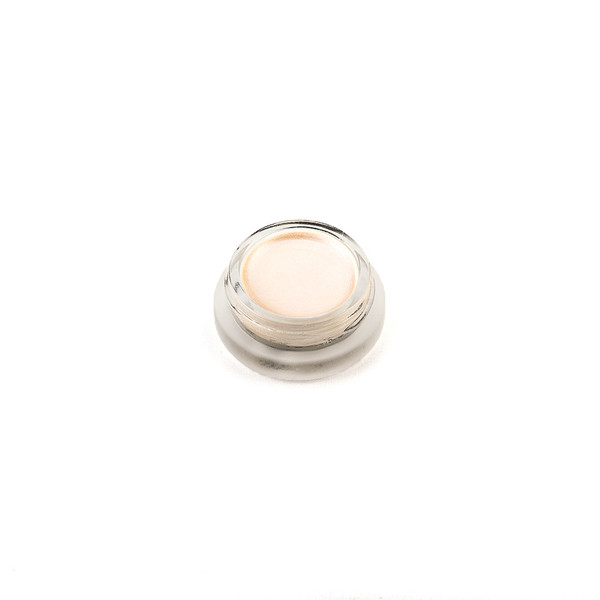 This little jar of luminizer is a do-it-all product that brightens your entire complexion. RMS Beauty Living Luminizer, $38 at Follain.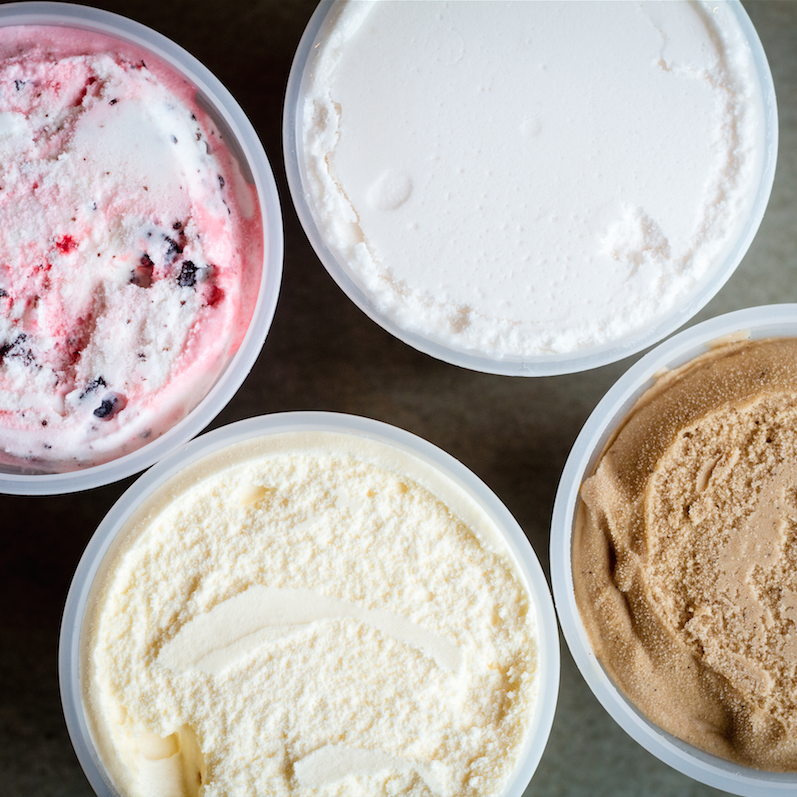 Why show up with one pie when you can bring four holiday-inspired gelatos, like King Leo Peppermint and Stumptown Winter Cheer? Holiday 2015 Four-Pack, $40 at Dolcezza.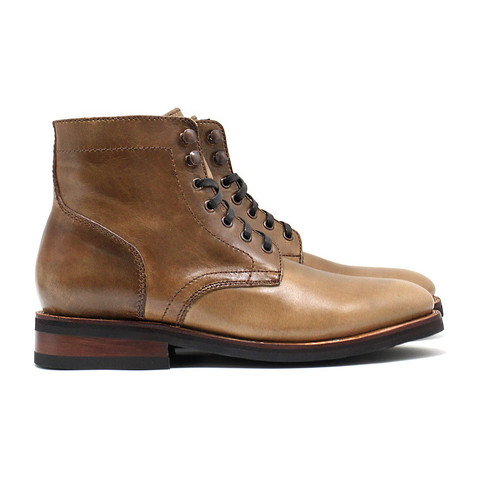 This burnished chestnut color is just different enough to set these kicks apart. Natural President Boot, $199 at Thursday Boot Co.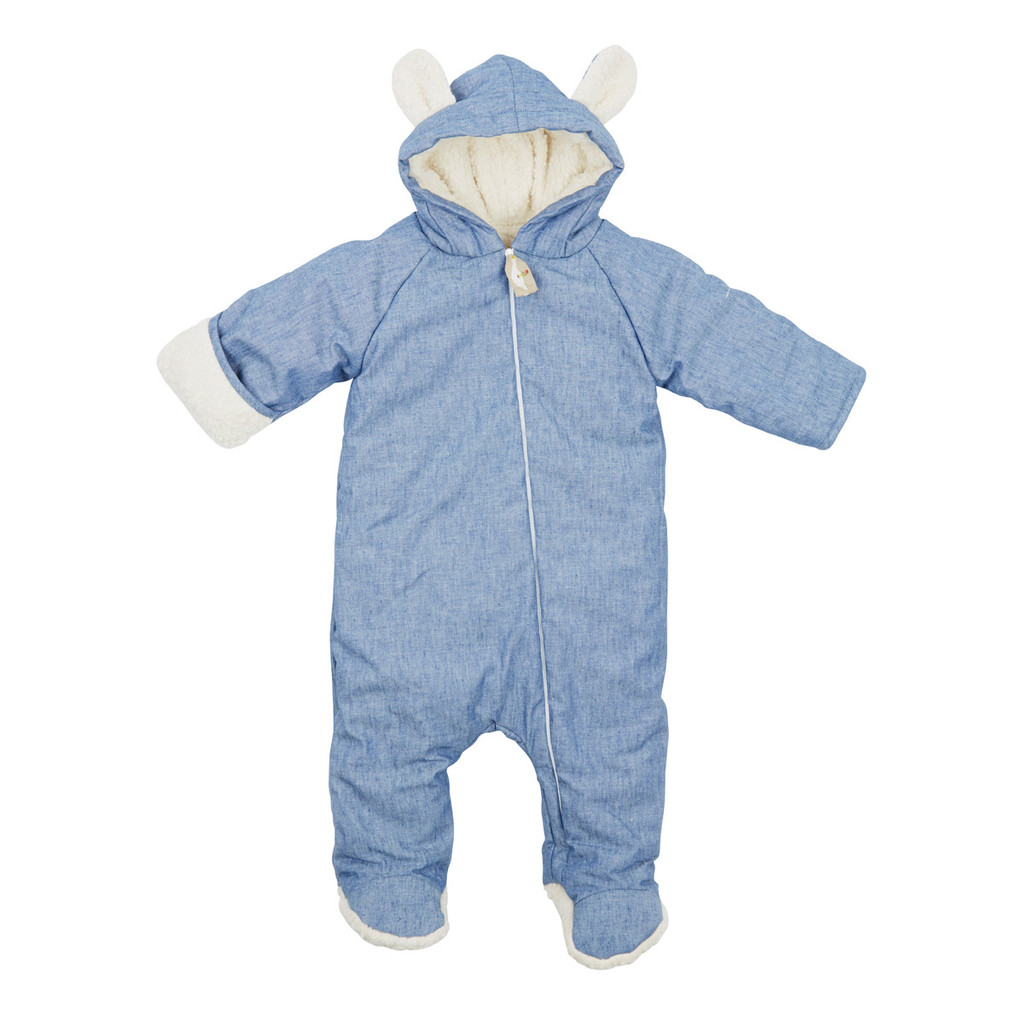 A sweet, snuggly zip-up for your sweet, snuggly niece or nephew. Little Grow in Chambray, $72 at Niko + Ava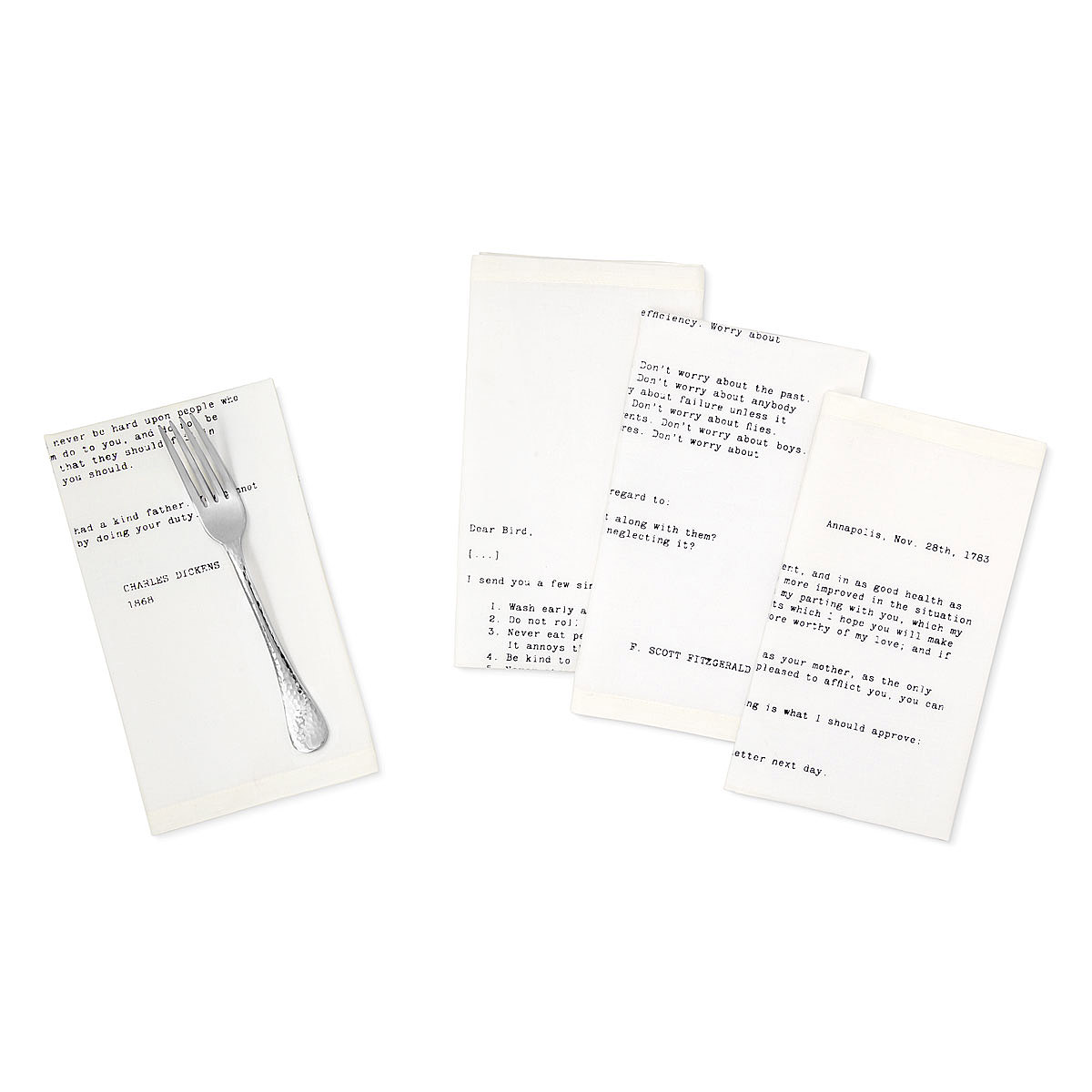 For a new couple, or better yet, your still-married grandparents who are celebrating 50 years together. Literary Love Letter Napkins, $50 at Salt & Sundry (unavailable online).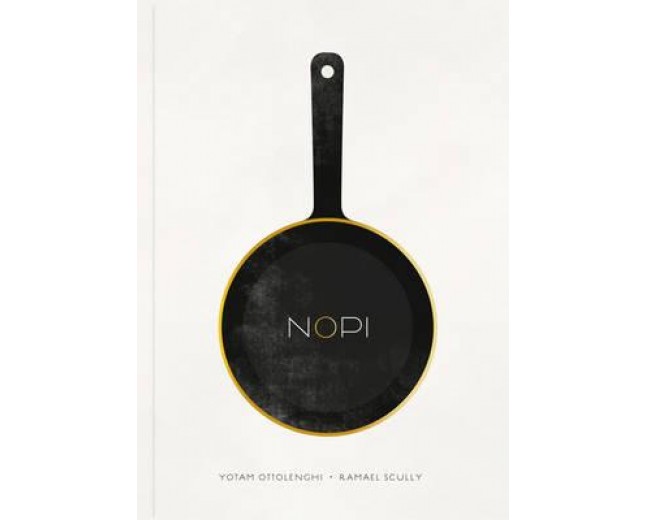 Our food editor Ann Limpert loves getting new cookbooks for Christmas, but can't stand the idea of dragging herself around town finding rare ingredients. Her idea? Pair the cookbook with some of its oft-used but hard-to-find herbs and spices, like Yotam Ottlenghi's Nopi and the urfa chilies, ras el hangout, and ajwain seeds from Bazaar Spices. Nopi by Yotam Ottolenghi, $40 at Amazon. Spices, prices vary at Bazaar Spices.
This amazing bottle is 1. gorgeous to behold, 2. delicious to imbibe, and 3. locally made. You can't ask for more from a spirit. One Eight Distilling Rock Creek White Whiskey, $42.99 at Cordial Fine Wine and Spirits.