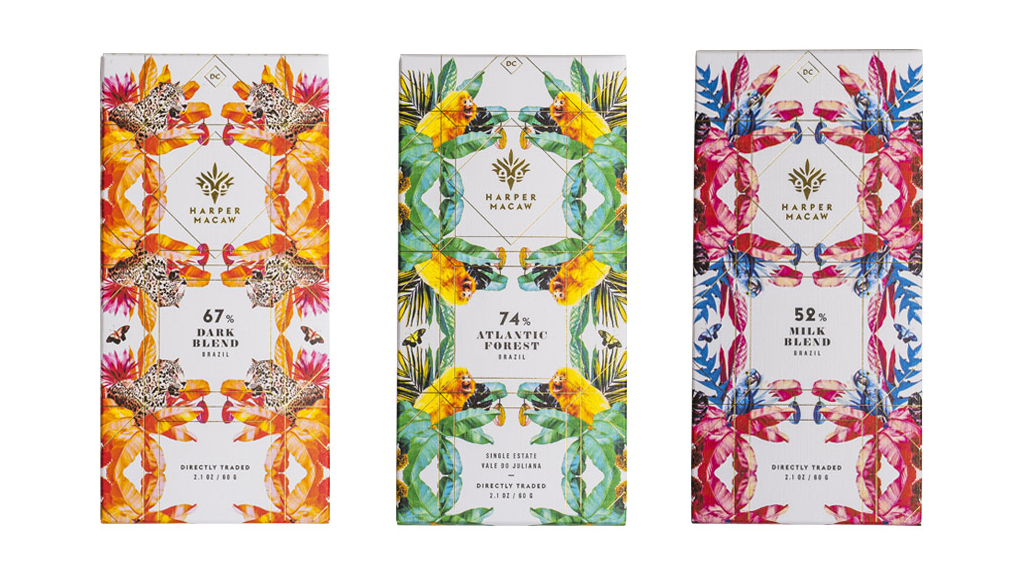 A pretty stocking stuffer that won't require any wrapping, and comes from NE's newest chocolate factory. Harper Macaw chocolate bars, $9 each at harpermacaw.com.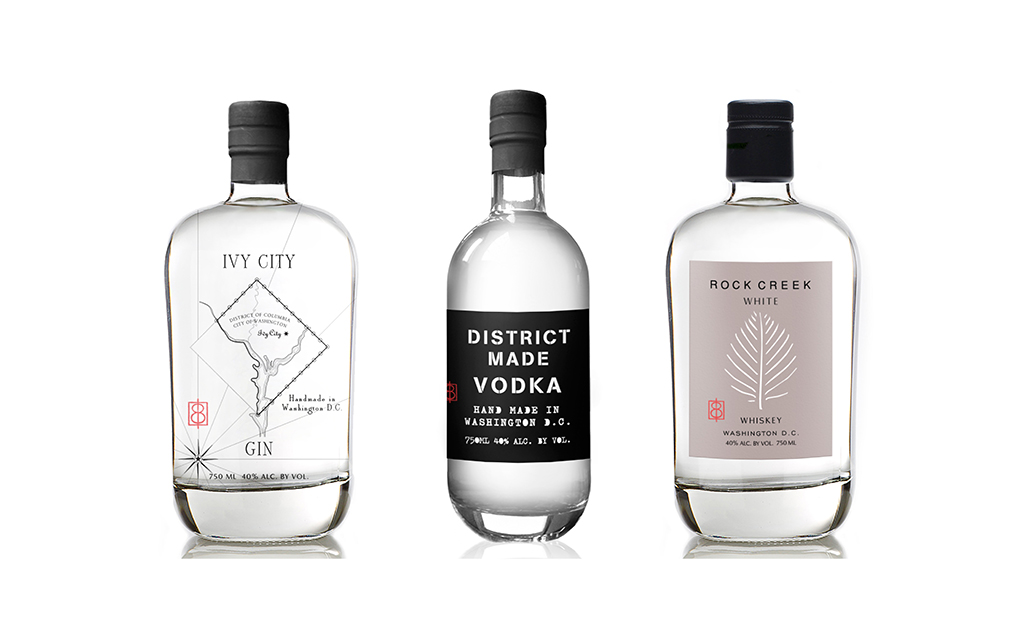 If bringing local booze to every party is your thing, swap that Green Hat for a bottle from Ivy City's One Eight Distilling. Gin, vodka, and white whiskey (our personal favorite), all available at One Eight Distilling and area liquor stores.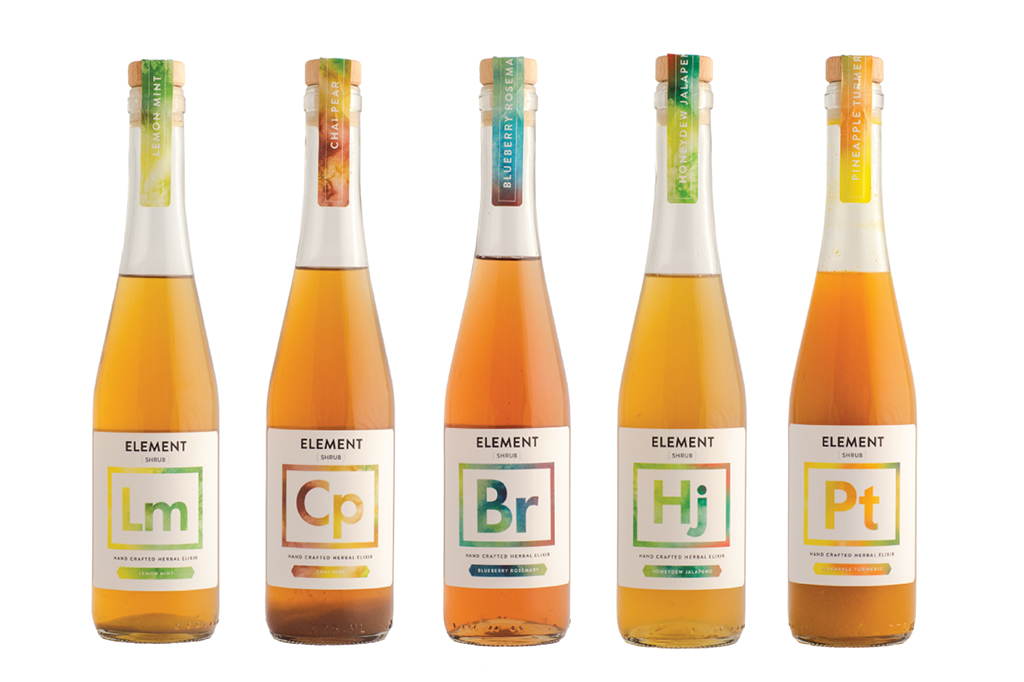 Flavors like honeydew jalapeño and pineapple turmeric will liven up any cocktail. Element shrubs, $19 each at elementshrub.com.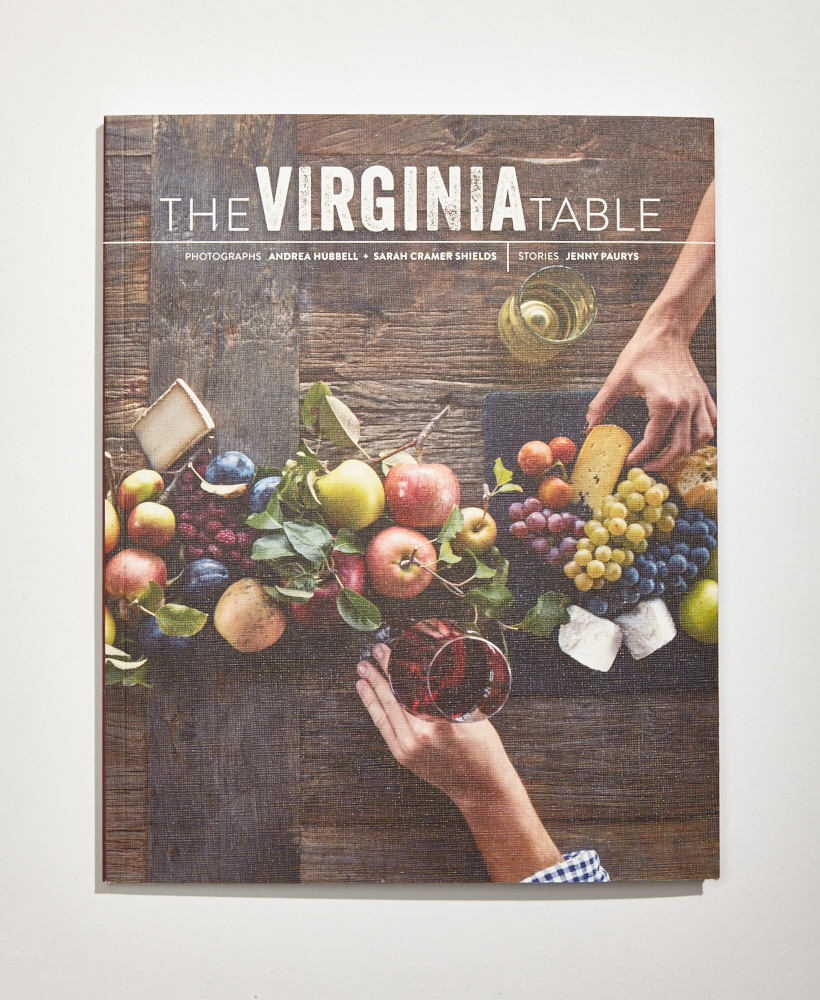 Stories and recipes of six culinary traditions from the Commonwealth. The Virginia Table, $22 at virginiatable.com.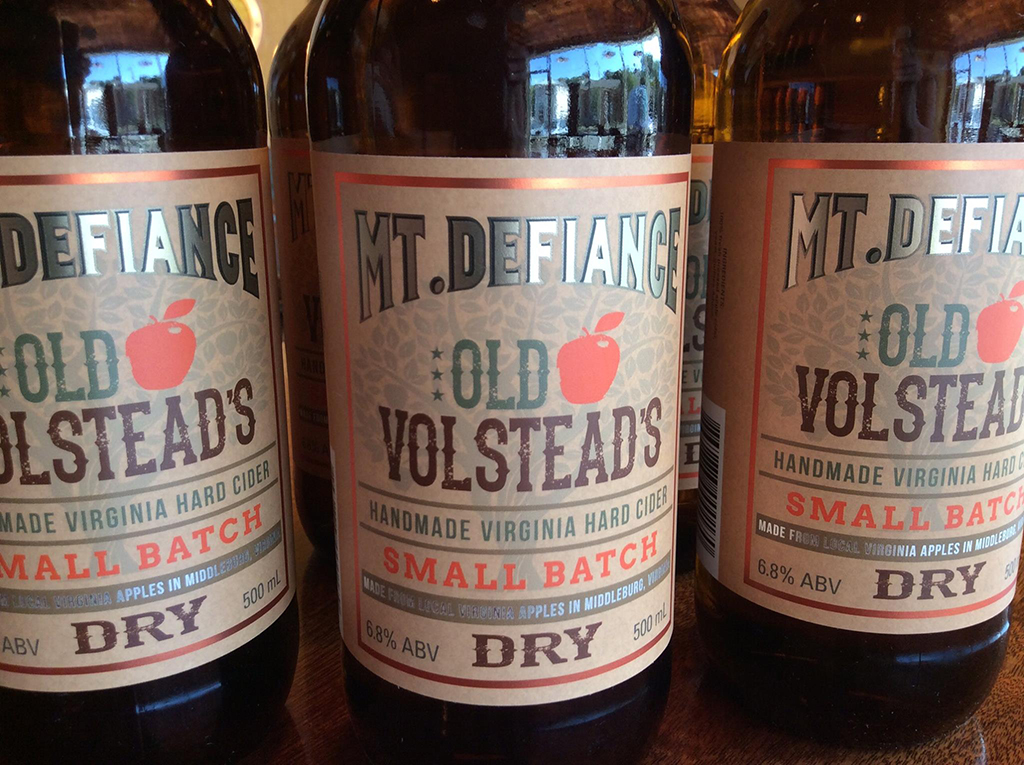 Because cider is more festive than a bottle of wine. Old Volstead's small-batch Virginia hard cider, $6 a bottle at Mt. Defiance Cidery & Distillery in Middleburg.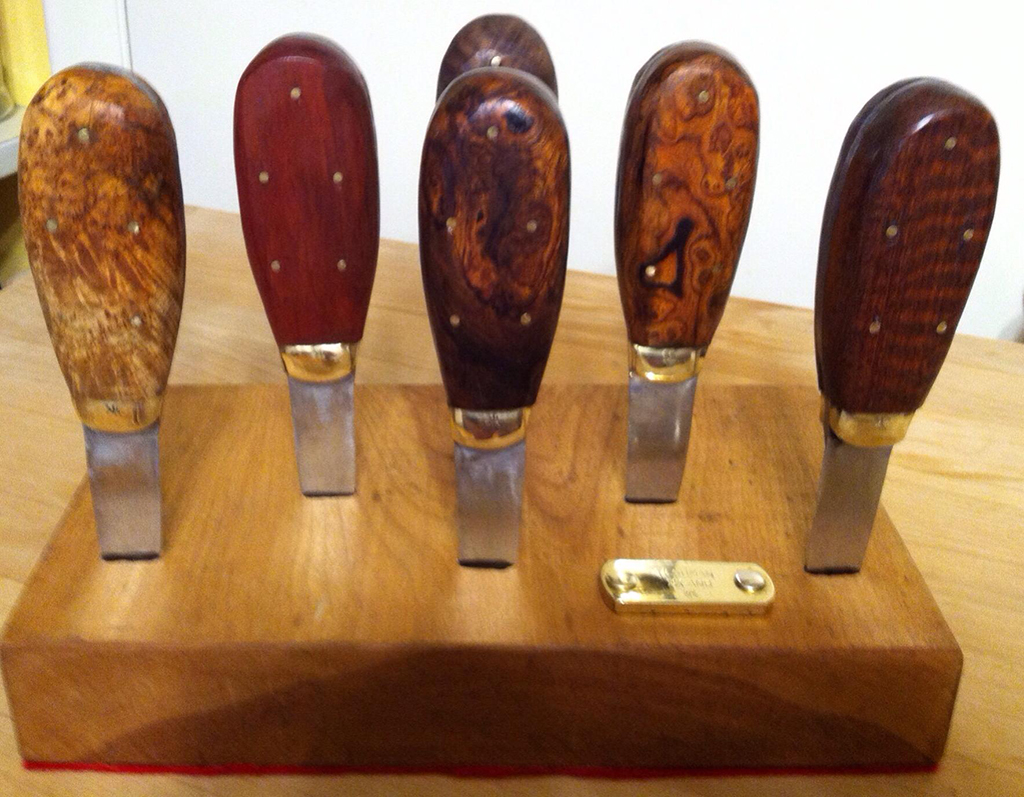 Fluharty Knives' gorgeous oyster knifes are handmade to order in Easton, MD. From $200, call 410-310-9868 to order.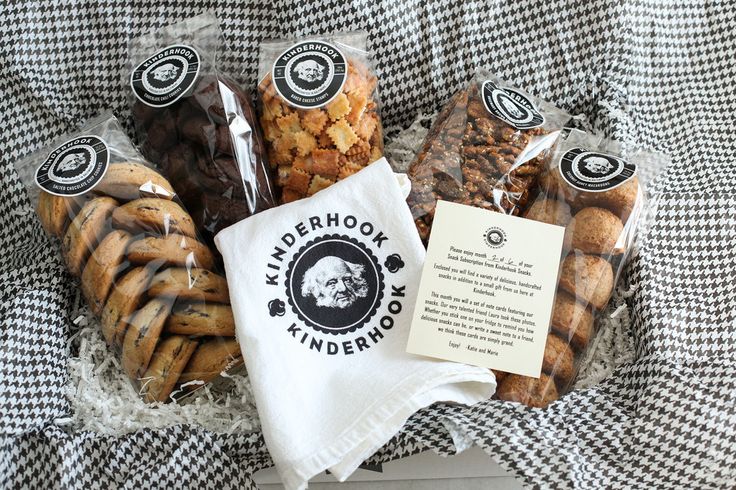 The ultimate taste-of-home care package for the student who couldn't make it home for the holidays. Kinderhook Holiday Social Snacking Set (includes chocolate chip and chocolate chili cookies, coconut honey macaroons, rosemary brown sugar walnuts, and baked cheese stamps), $75 at kinderhooksnacks.com.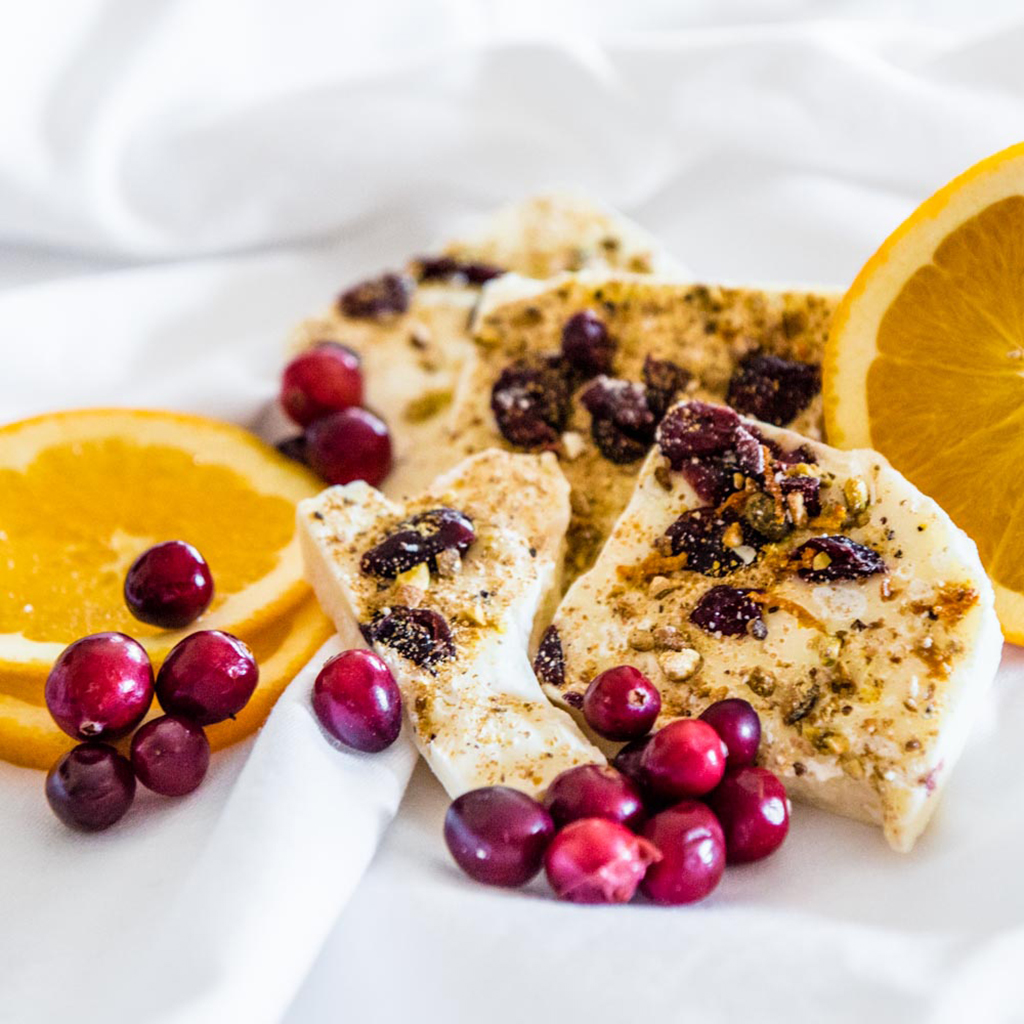 Everyone gives peppermint bark. This is just as festive, and delivers a zesty kick of fruity flavor. Cranberry orange pistachio bark, from $7 at thecaptialcandyjar.com.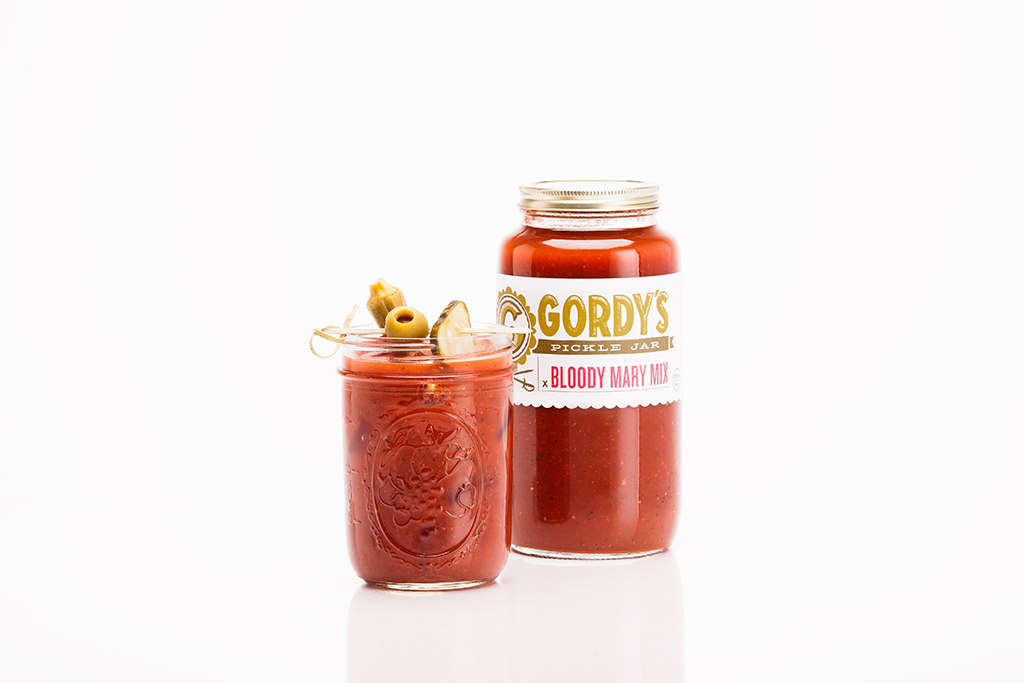 Bloody Mary mix so delicious we'd drink it sans vodka (and also sans brunch). Bloody Mary Mix, $12 at Gordy's Pickle Jar.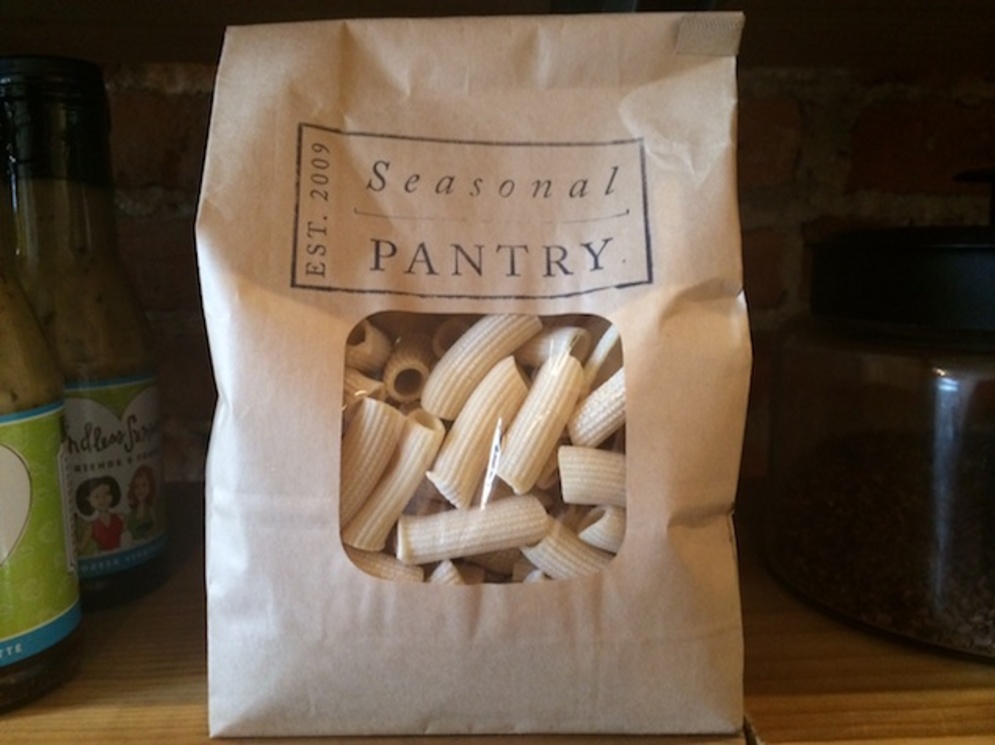 Seasonal Pantry chef (and Top Chef alum) Dan O'Brien makes these noodles with an Arcobaleno machine in his Shaw Market. $7 at Glen's Garden Market in Dupont.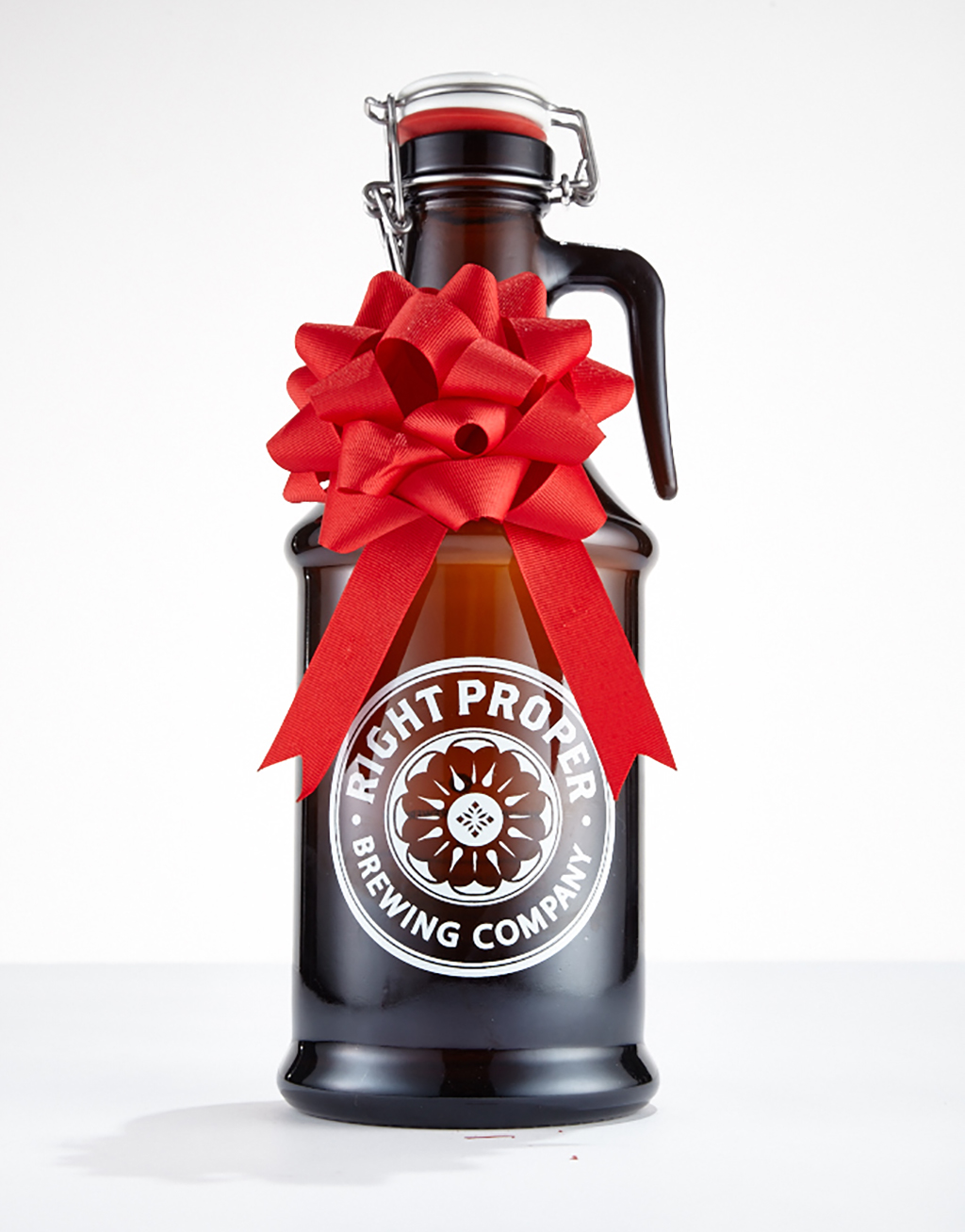 Because beer tastes better when it's bottled down the street. Right Proper Brewing Company growler, $15 for growler plus $12 to $14 per fill at Right Proper Brewing Company in Shaw.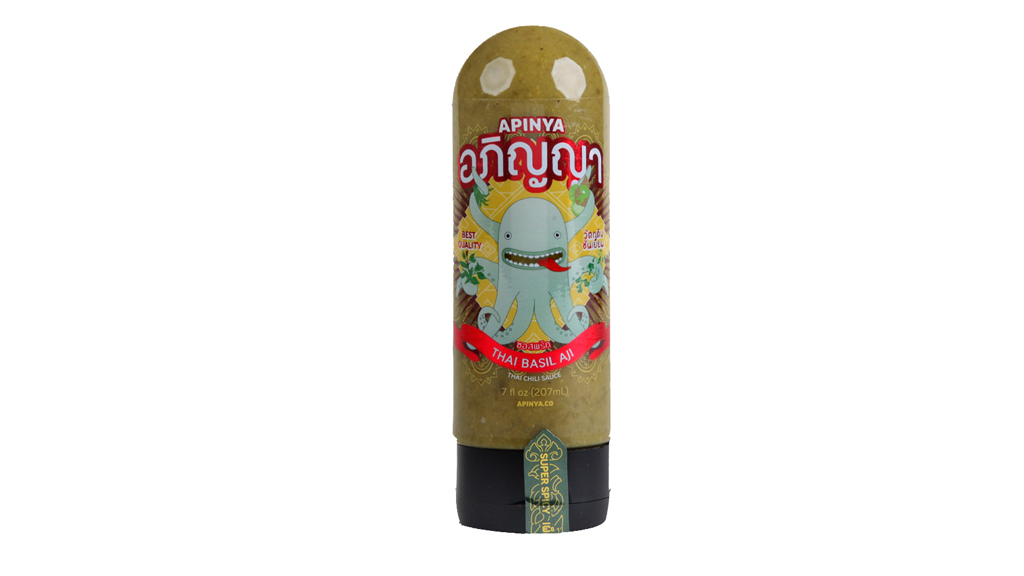 GQ named this Herndon-made Thai twist on traditional spicy Peruvian aji sauce one of their 50 best things to eat in 2015. Stick it in the Sriracha lover's stocking and tell them to give other condiments a chance. Apinya Thai Basil Aji, $6 at Glen's Garden Market (or $6.99 at Smucker Farms of Lancaster County if you're shopping on 14th Street).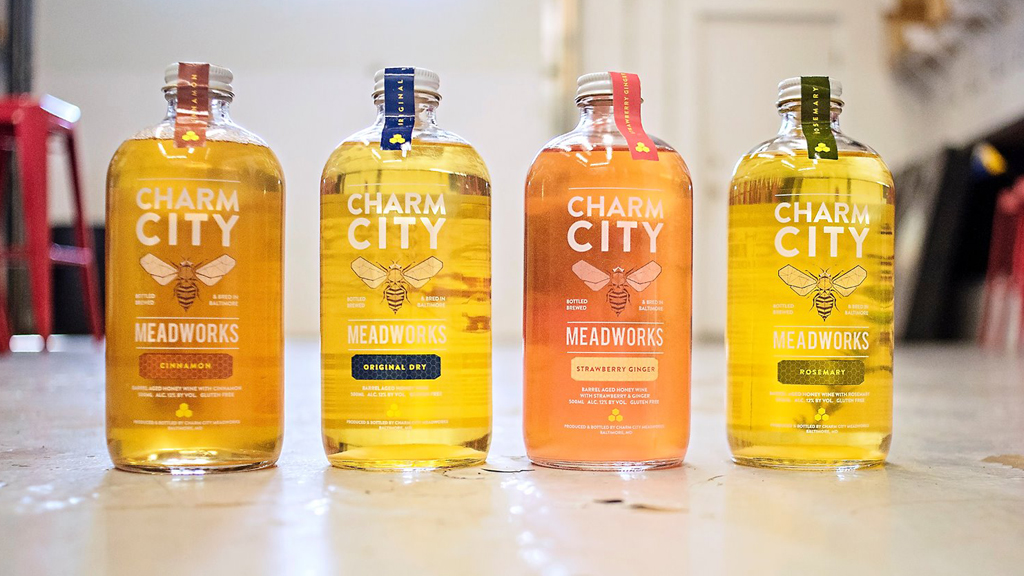 Honey is the base ingredient of this drink, which is bottled and brewed in Baltimore. Serving tip: carbonated meads can be consumed in the 12-ounce pours typically used for beers, and still meads should be consumed slightly chilled and in a glass similar to a wine glass. Charm City Meadworks Mead, $9 per bottle at Smucker Farms of Lancaster County on 14th Street.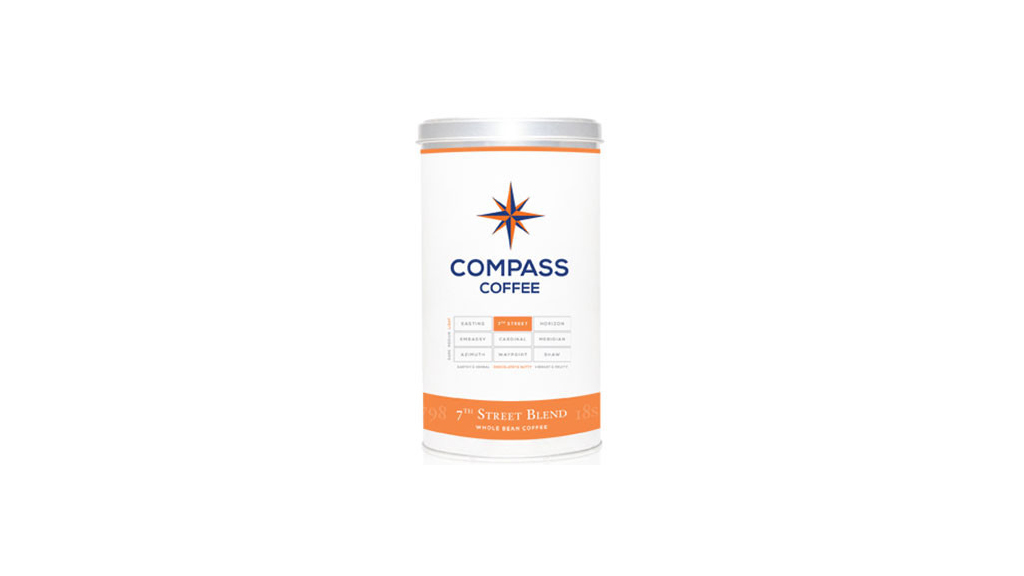 This Compass Coffee blend is has notes of vanilla, caramel, and almonds, and is named after the local brand's first store location in DC. Compass Coffee 7th Street Blend, $18 at Compass Coffee in Shaw.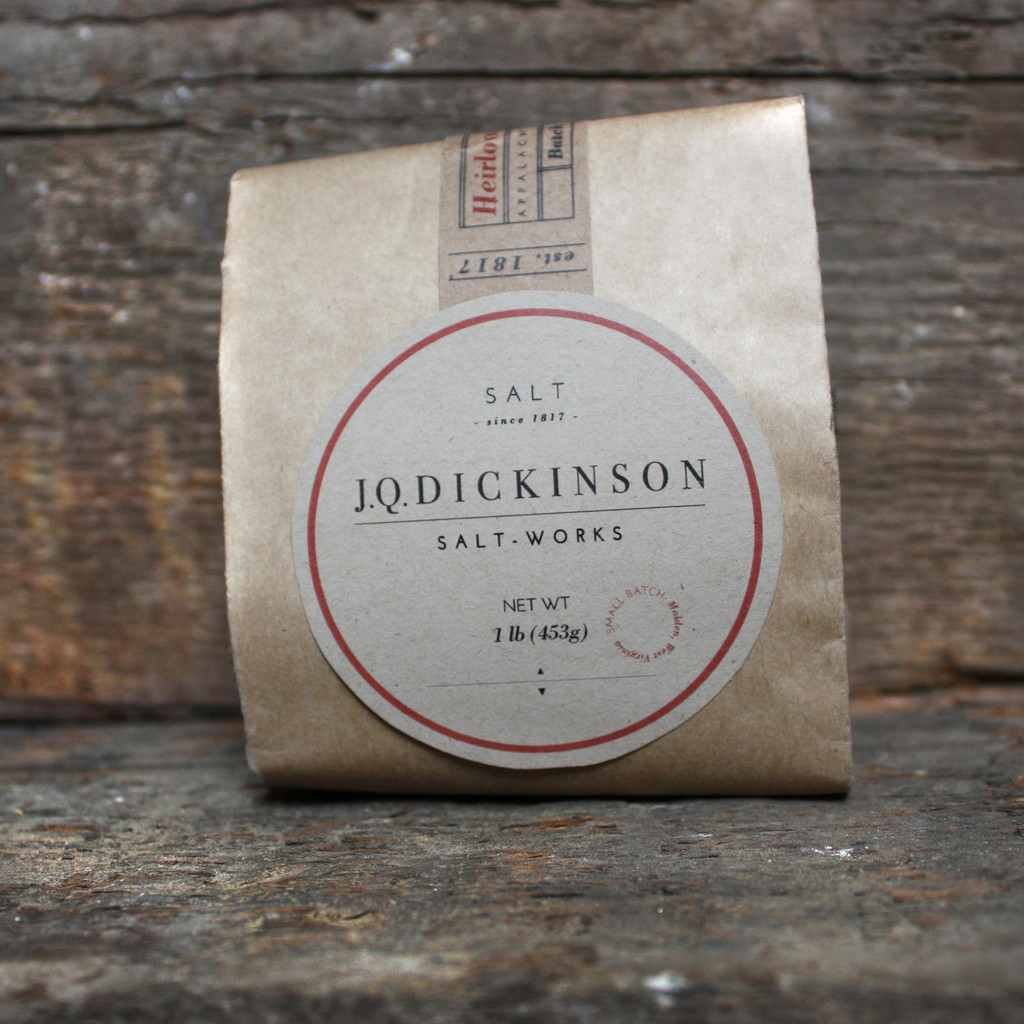 Sourced from West Virginia for the at-home chef committed to seasoning each dish with high quality salt. J. Q. Dickson Salt-Works salt, $28.50 at Trohv in Takoma DC.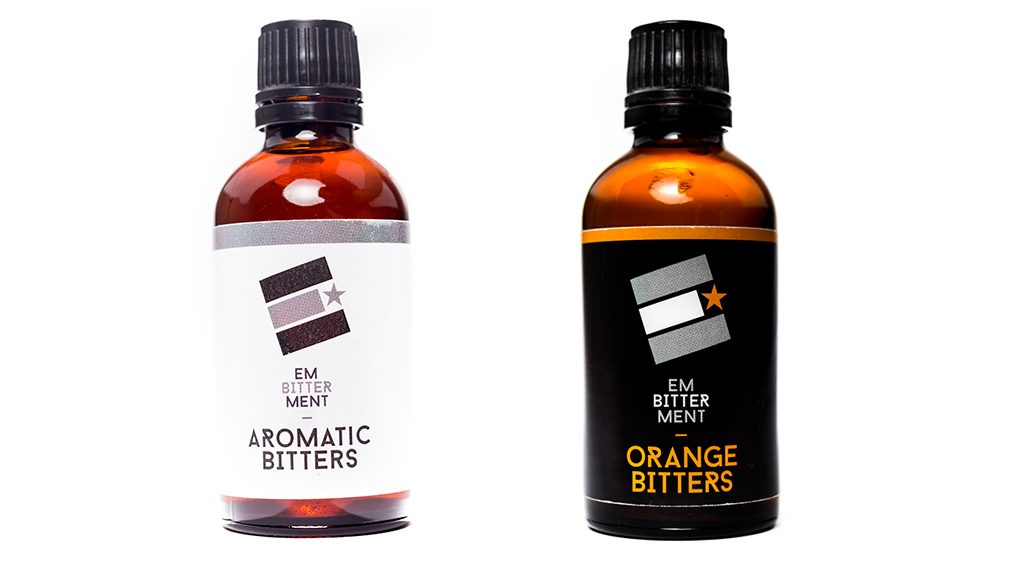 No good bar cart is complete without bitters. We like these ones that are made in Union Kitchen. Embitterment Bitters in aromatic and orange flavors, $13 each at Hill's Kitchen on Capitol Hill.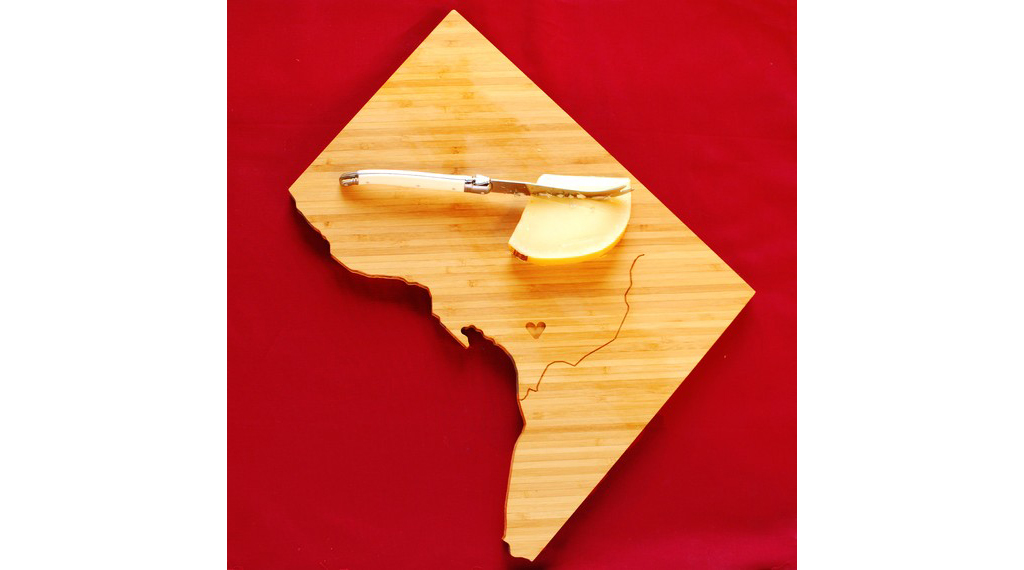 For the downtown-dwelling entertainer who loves any opportunity to show off her #DCpride. DC Cheese Board, $55 at Righteous Cheese in Union Market.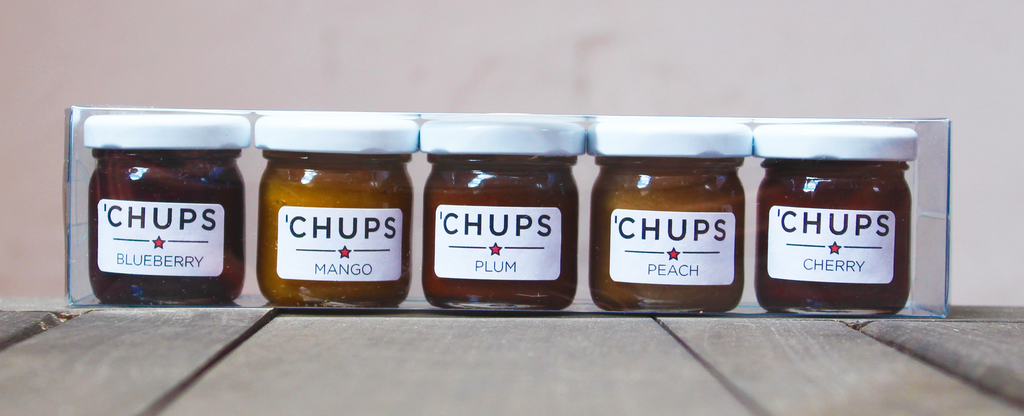 Flavored ketchup. The best thing to happen to burgers and fries since, well, the original ketchup. 'Chups Fruit Ketchup Gift Box, $25 at chupsitup.com.