In DC, where the living quarters are as small as they are pricey, it's hard to fit in a real, live Christmas tree. Alternatively, the effort required to pick it up and set it up may just be too much of a hassle. But the good news is that even though you won't walk in the door to the delicious scent of fresh pine needles, you can re-create the smell by lighting one of these five candles (or hey–go nuts–light them all!).
The Virginia Sweetheart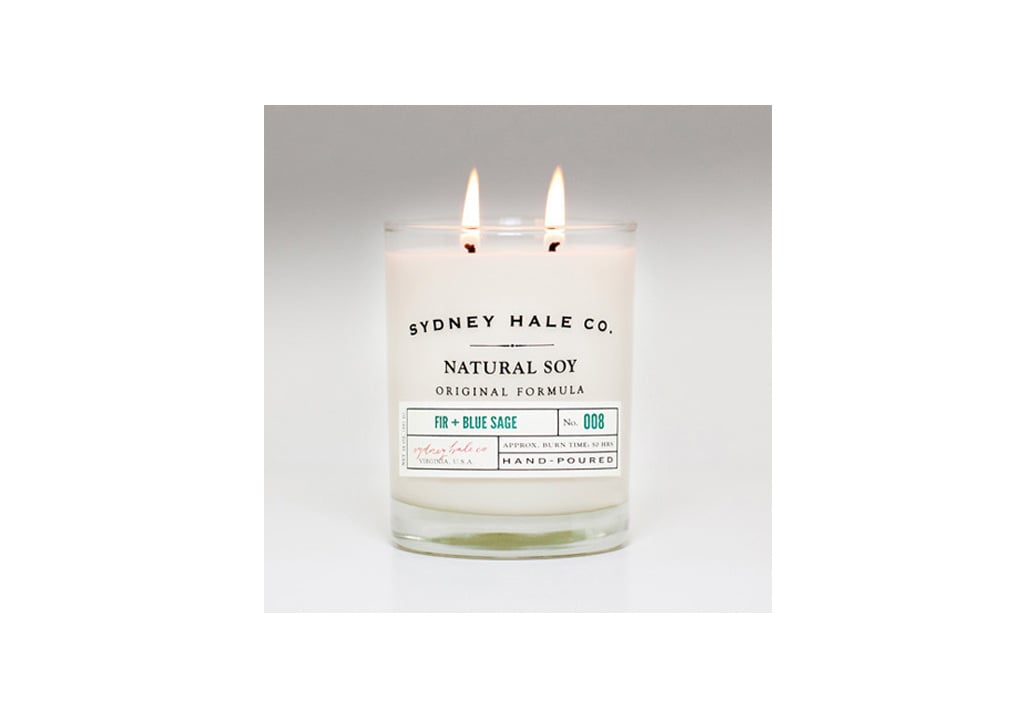 Made in small batches in Purcellville, this soy wax blend will fill your home with fir trees and just a touch of grapefruit. Fir & Blue Sage, $30 at Sydney Hale Co.
The Big Brand Standby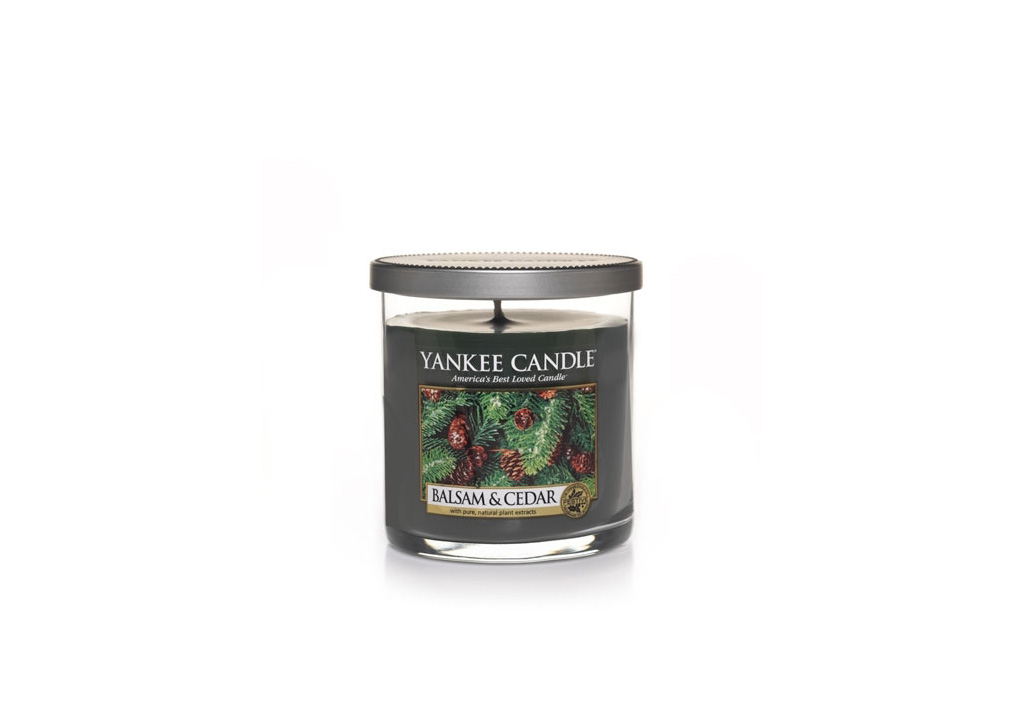 An excellent mimic of a real Christmas tree, you'll want to place this bad boy right by your sad little fake tree to add some instant holiday cheer. Balsam & Cedar, $15.99 at Yankee Candle.
The Eastern Shore Standout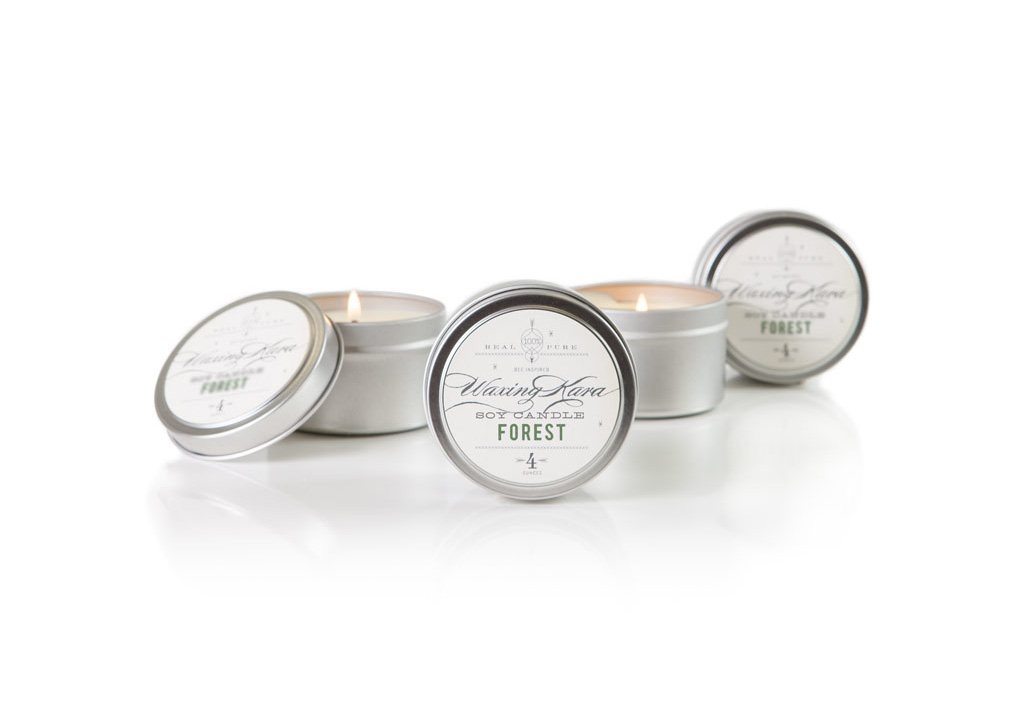 With the scent of fresh pine needles afforded by this Owings Mills-made candle, you almost won't miss watering that fire-hazard real tree every day. Forest Soy Candle, $12 at Waxing Kara.
The Oh-My-Gosh-It-Smells-Like-A-Real-Tree Option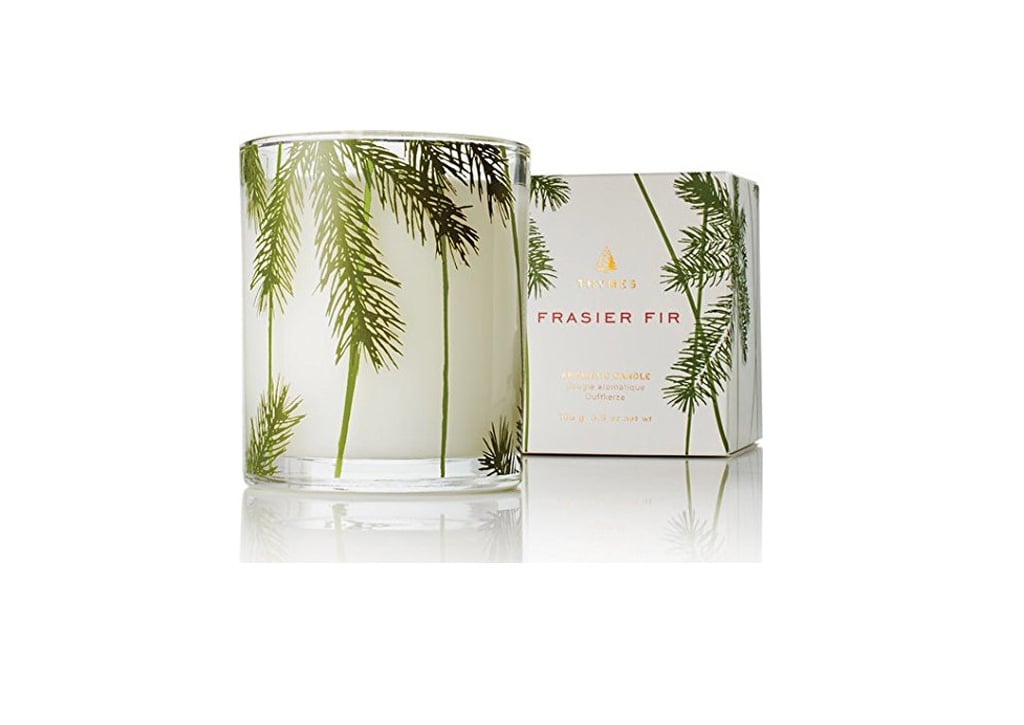 One need only spend a moment browsing Amazon reviews to see that the typical consumer's reaction to this candle runs the gamut from "Smells Like the Tree, Not Just a Candle" to "Christmas is Not Christmas Without This Candle." Thymes Frasier Fir, $29 at Amazon.
The Pretty One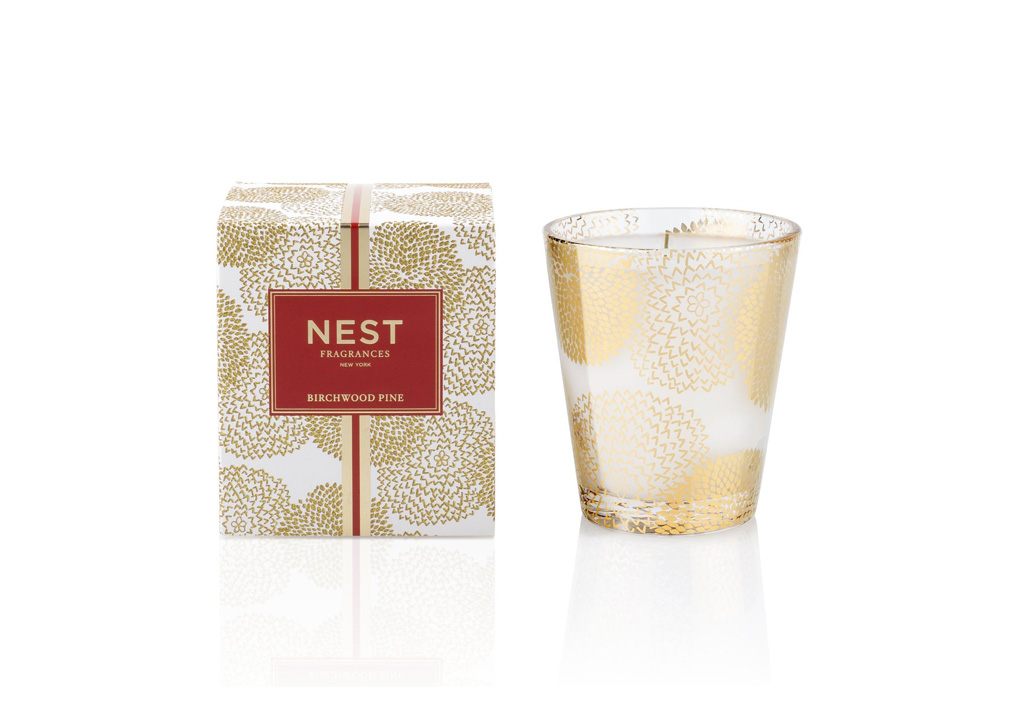 All the aroma of white pines, fir balsam, and Birchwood, contained in a chic gold leaf glass. Nest Birchwood Pine, $40 at Amazon.