Giant Food supermarket heir Samuel Lehrman built the mansion nicknamed Fessenden House effectively as a warehouse for his collection of 18th-century art and furniture. The palatial, 20,000-square-foot Neoclassical home, which sits on a one-acre parcel—on Fessenden St., Northwest, naturally—in Forest Hills is packed with amenities in addition to its seven bedrooms and 14 bathrooms: elevator, climate-controlled wine cellar with a tasting room, swimming pool, pool house, formal and cottage gardens, and a sports court.
But Lehrman, citing his empty-nester status, put the house on the market last May for $22 million, making it the city's most expensive listing of 2015. It finally sold for $18 million December 30 to the Embassy of Kuwait, according to DC property records.
The home's listing agent, Nancy Itteiltag of Long & Foster, says the sale went through surprisingly fast for Washington's ultra-luxury real-estate market. "Usually they stay on the market for three years and go through multiple price reductions," she says.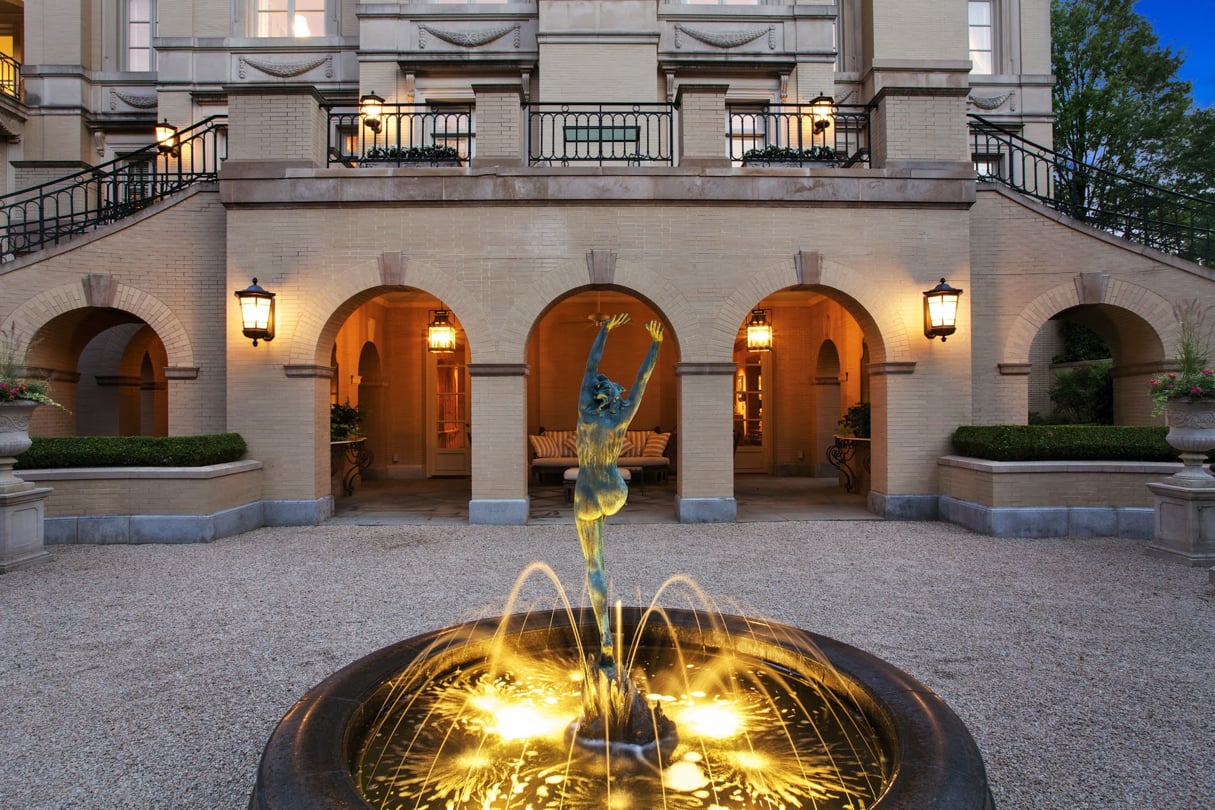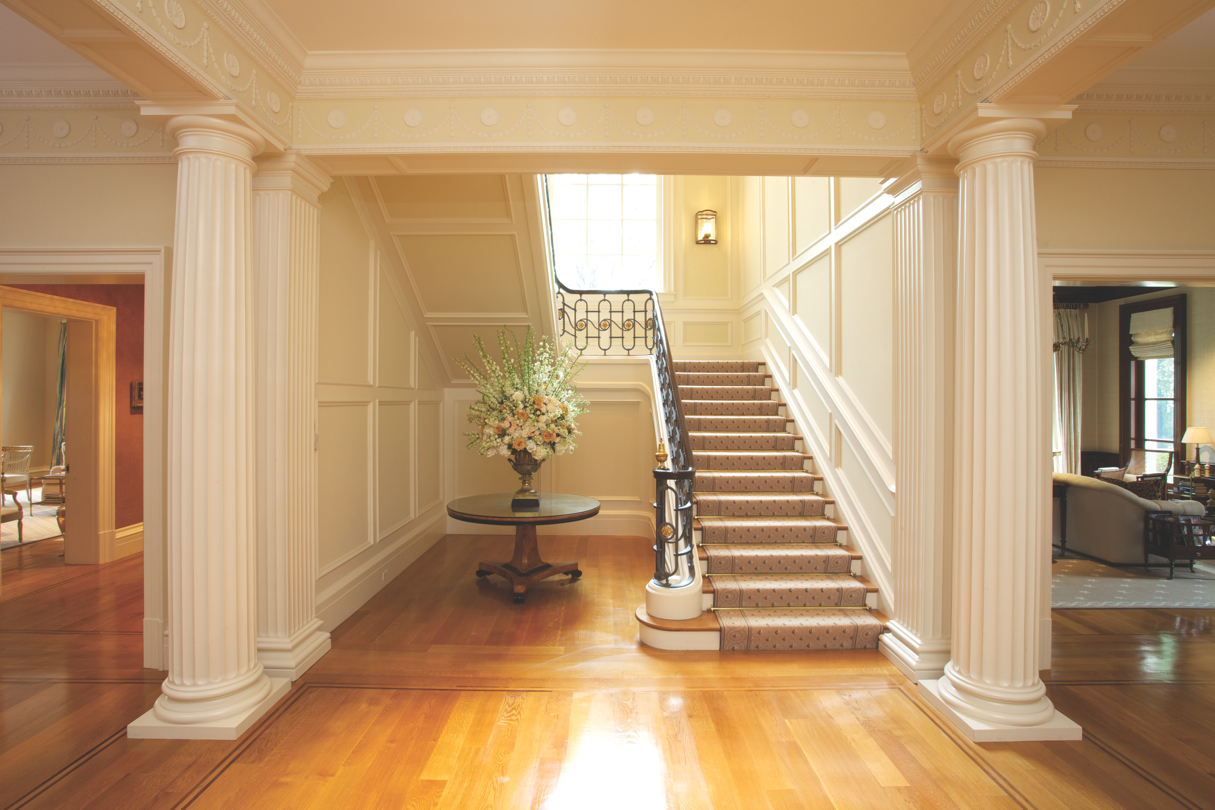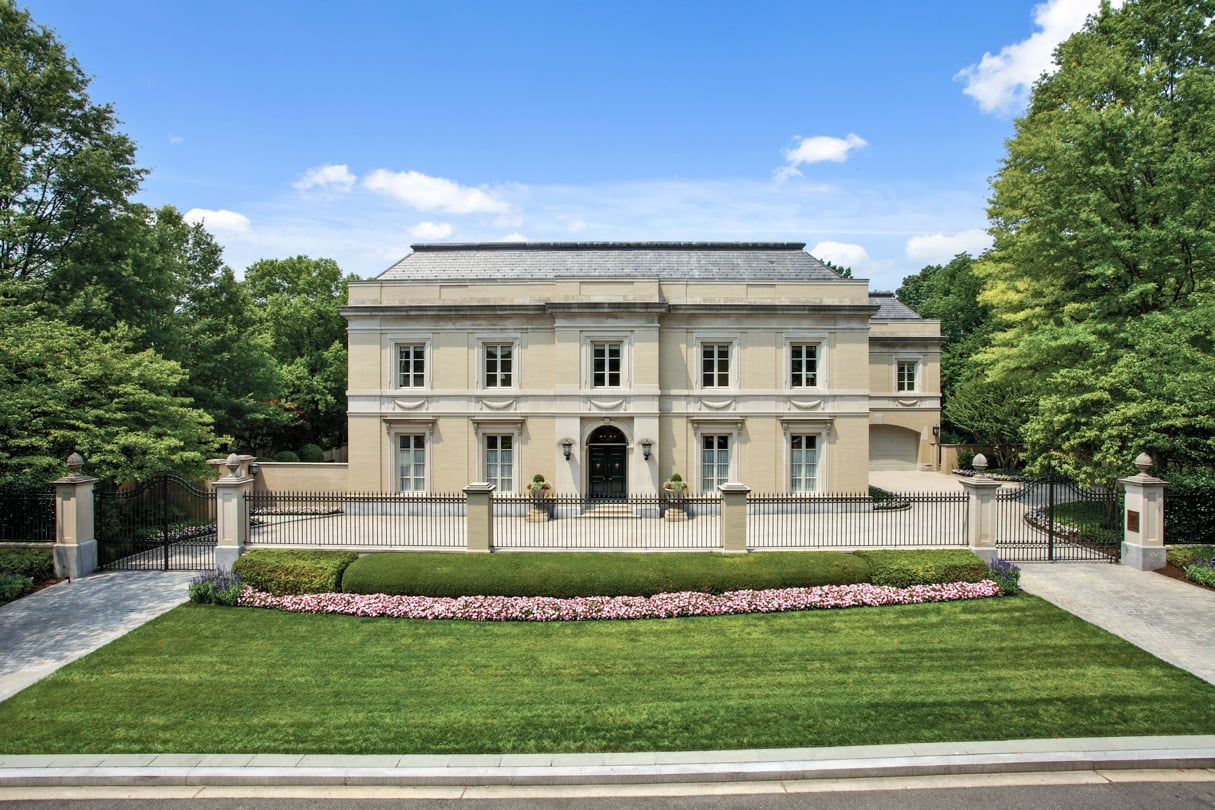 While Itteiltag says Lehrman never officially lowered the price on the house, the lower offer he ultimately accepted wound up making it the second-most-expensive home sold in the District last year. That honor went to a hulking Georgian mansion in Kalorama, which sold for $19 million in May, nearly two years after it was first listed.
Lehrman built the house in 1994 after combining three neighboring lots in the leafy neighborhood, and importing many of the building materials, including the Indiana limestone that makes up its façade. The interior, which is full of wide foyers and vaulted ceilings, was built around Lehrman's art collection.
Itteiltag told the Wall Street Journal that DC's high-end housing market was "increasingly active" when she listed Lehrman's house last year, and tells Washingtonian today that rang true through 2015. Seventeen houses and condominiums in DC sold for at least $5 million last year, according to the real-estate company Redfin. Itteiltag says December was particularly hot—her firm had four clients make offers on high-end properties in the two weeks leading up to Christmas.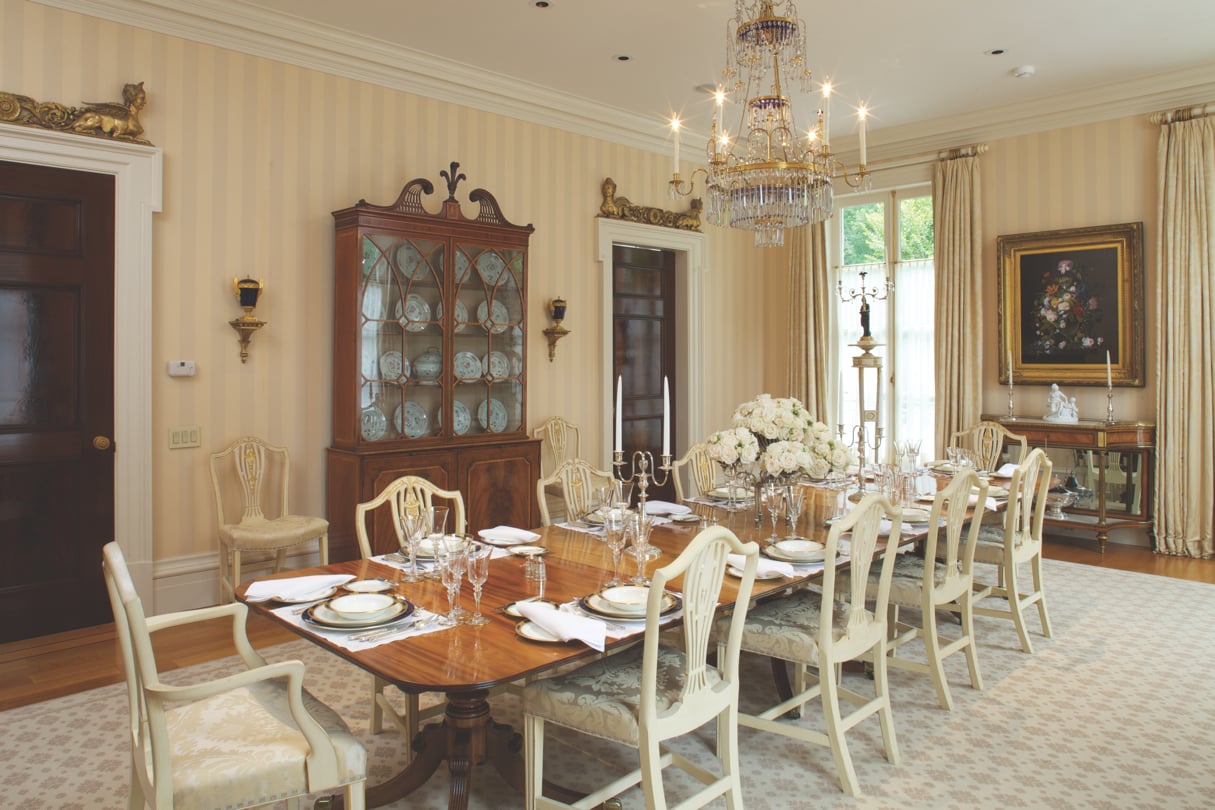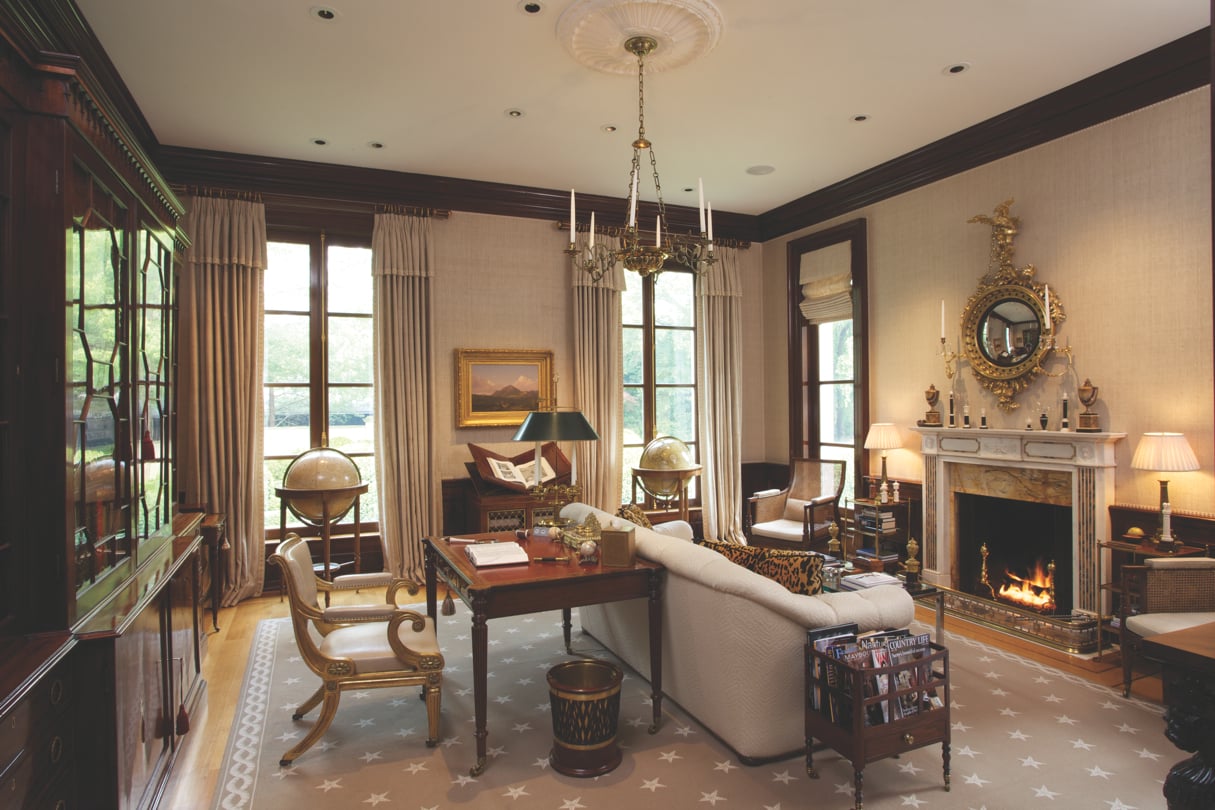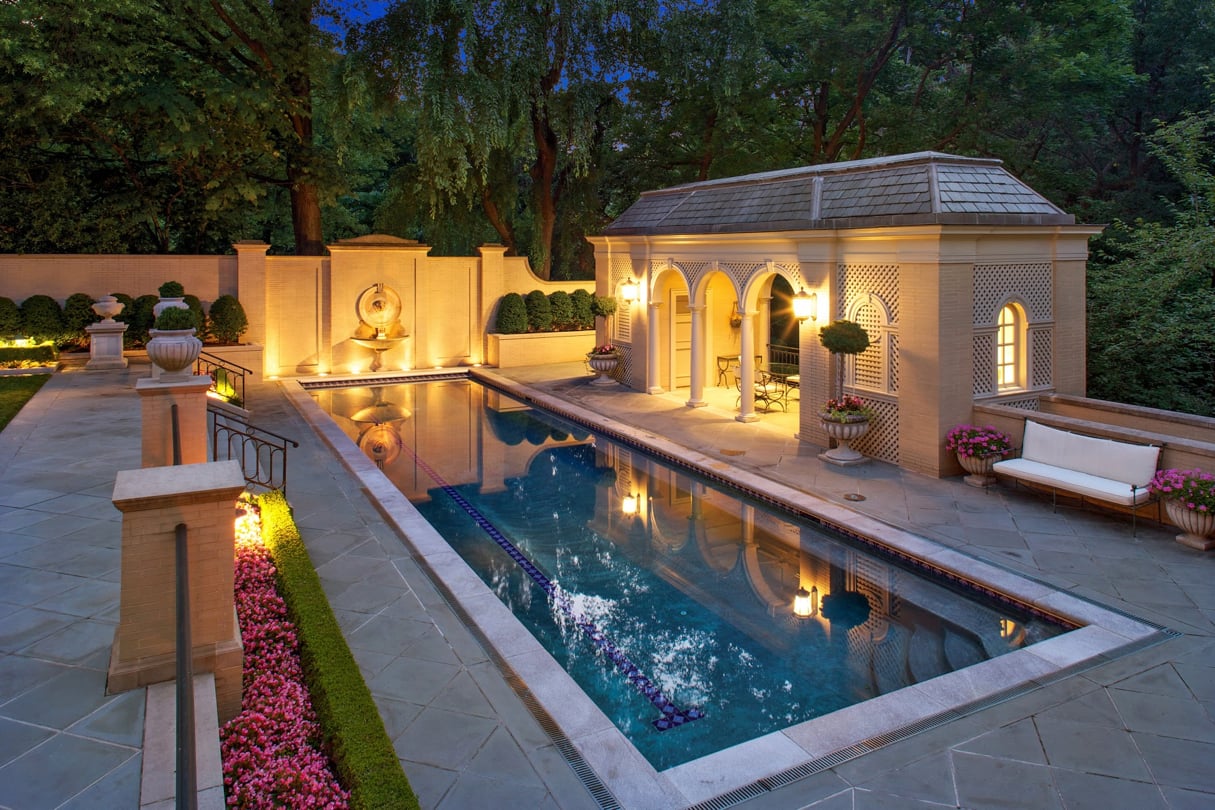 The Kuwaiti Embassy did not return calls about what it intends to do with the Fessenden St. property, although it would seem to have potential as a new residence for Ambassador Salem Abdullah Al-Jaber Al-Sabah. The embassy produced plans in late 2012 for a new chancery at its Tilden St., Northwest, address about 1.4 miles away, but construction never went forward.