Get Oriented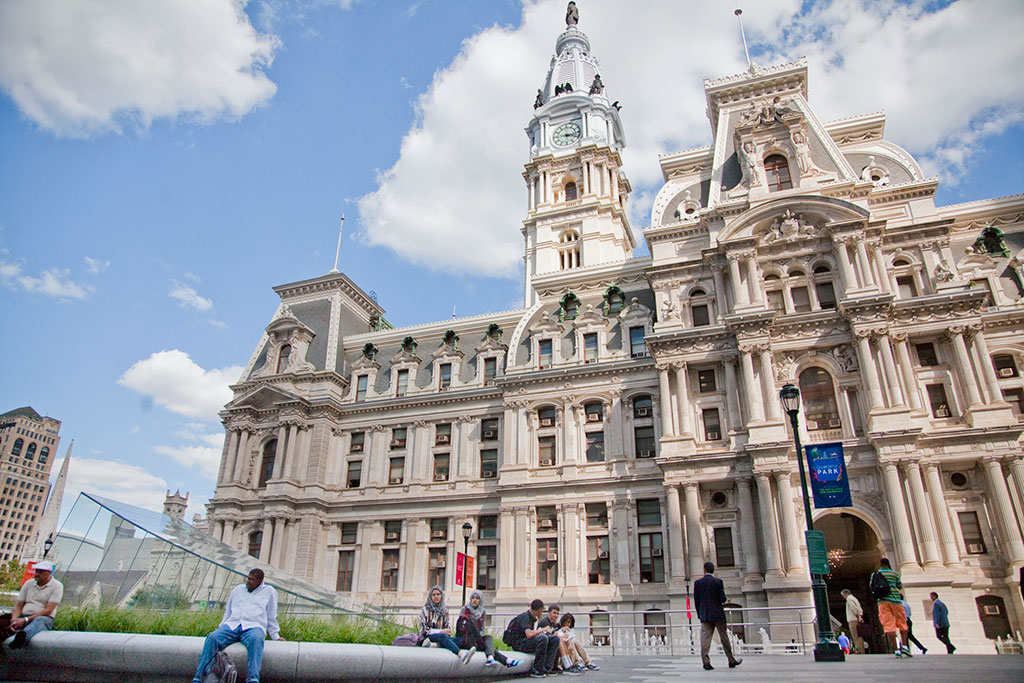 For visitors, there's no better place to get the lay of the land than Philadelphia City Hall—specifically the Tower and Observation Deck, which puts you just below the landmark William Penn statue for a stunning 360-degree view. The city is an early example of a rational American urban plan—a much earlier example than Washington, where diagonal avenues bisect the grid (but confuse out-of-towners). Right outside the tower, check out the ice-skating rink at Dilworth Park, which occupies the western side of the City Hall plaza. It has a cafe with coffee, sandwiches, and light bites. Broad and Market sts.
Art You Can't Find on the Mall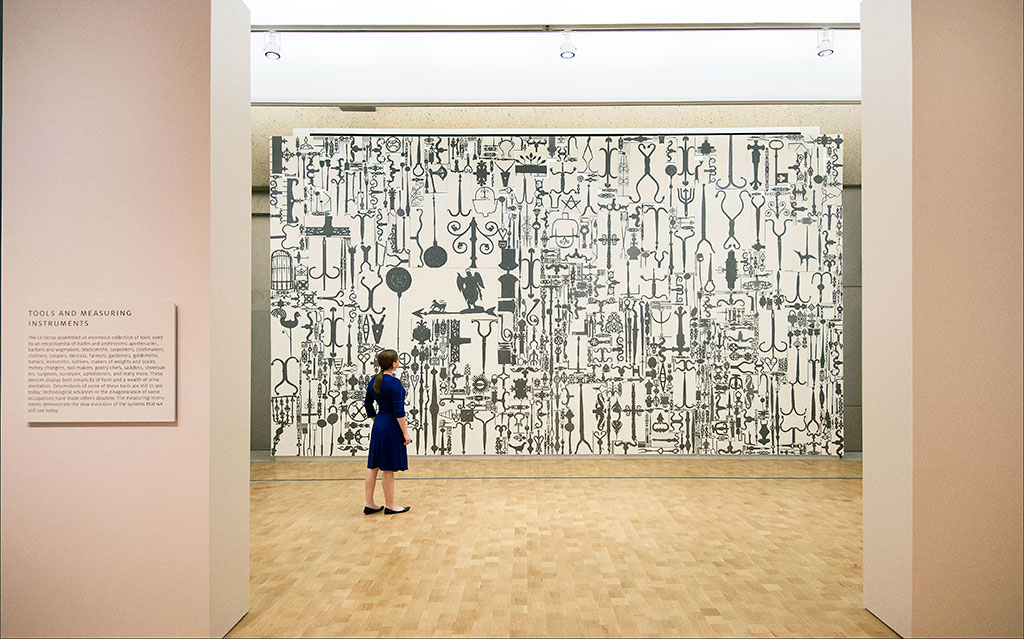 The Barnes Foundation showcases the sort of eccentric art that no federally funded national museum could amass. The museum (on one of Philly's few diagonal boulevards) puts Impressionist and post-Impressionist paintings next to African and Asian pieces, arranged to the exacting specifications of early-20th-century collector Albert C. Barnes, whose will ordered that the artwork be grouped according to color, light, line, and space. Tip: For $60, you can take a private, docent-led tour on a Tuesday afternoon, when the Barnes is closed to the public. 2025 Benjamin Franklin Pkwy.; 215-278-7000.
Visit Einstein's Brain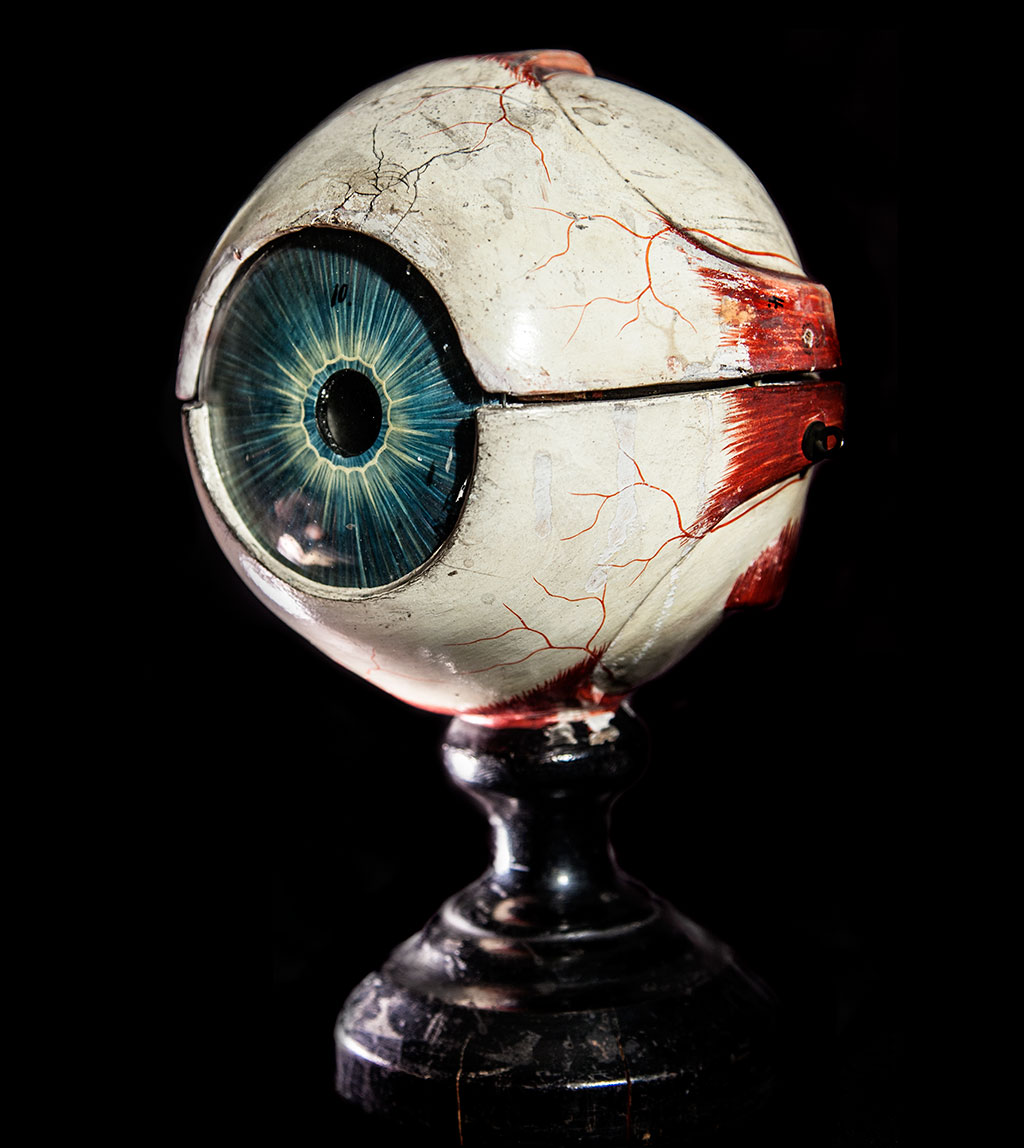 Really. It's on display, along with thousands of other medical specimens and instruments, at the Mütter Museum of the College of Physicians of Philadelphia. There are some 2,374 inhaled or swallowed objects extracted from patients ("How in the world did someone swallow that?"), the preserved jaw tumor of President Grover Cleveland, and a cabinet of human skulls, among other delicacies. 19 S. 22nd St.; 215-560-8564.
RELATED: Four things locals say you should do when you go to Philly.
Fancy Beer, Old-School 'Hood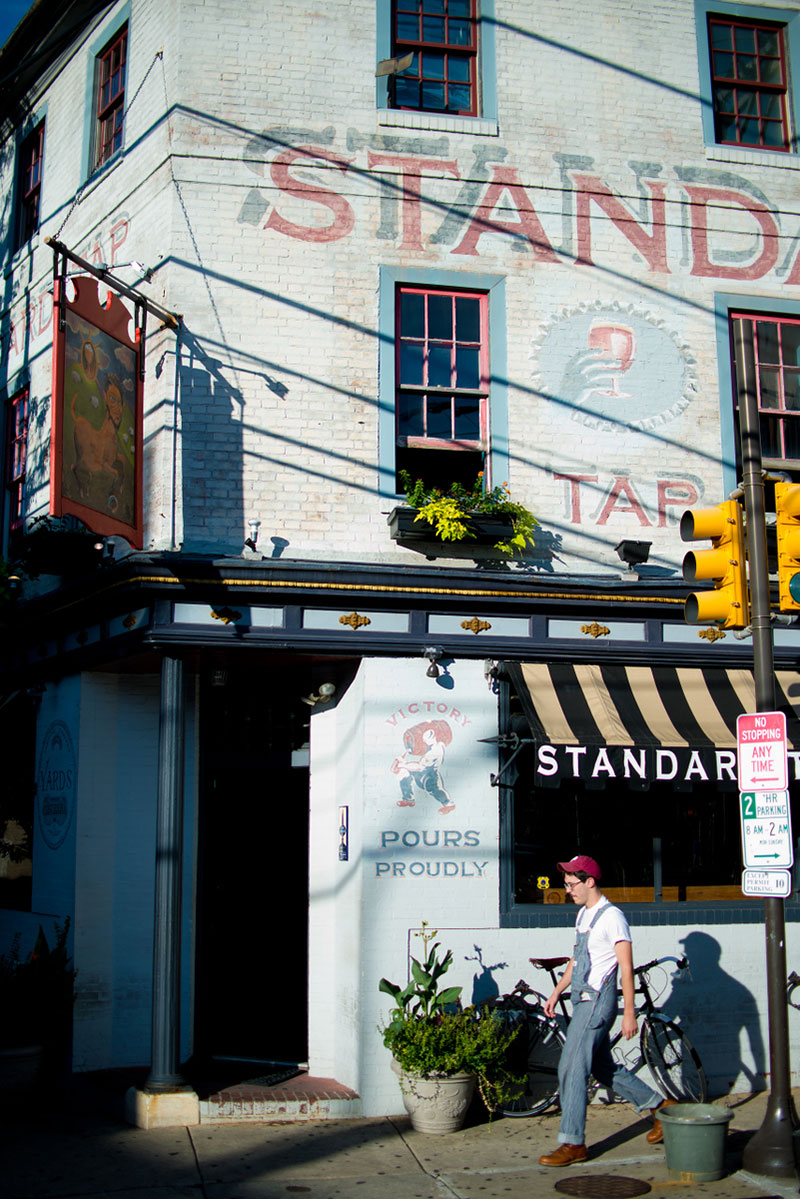 In Philadelphia, no one has to invent ersatz neighborhood bars—because the original ones never closed. All the same, beer culture has gotten an upgrade. Take Standard Tap in Northern Liberties, a once-grimy neighborhood that has moved upmarket without taking on the kind of preciousness that afflicts some of its DC cousins. The draft-only menu features 23 rotating craft brews that hail from within a 90-mile radius of the city. Grab a seat upstairs; the tables near the fireplace are the best in the house. 901 N. Second St.; 215-238-0630.
I'd Rather Eat in Philadelphia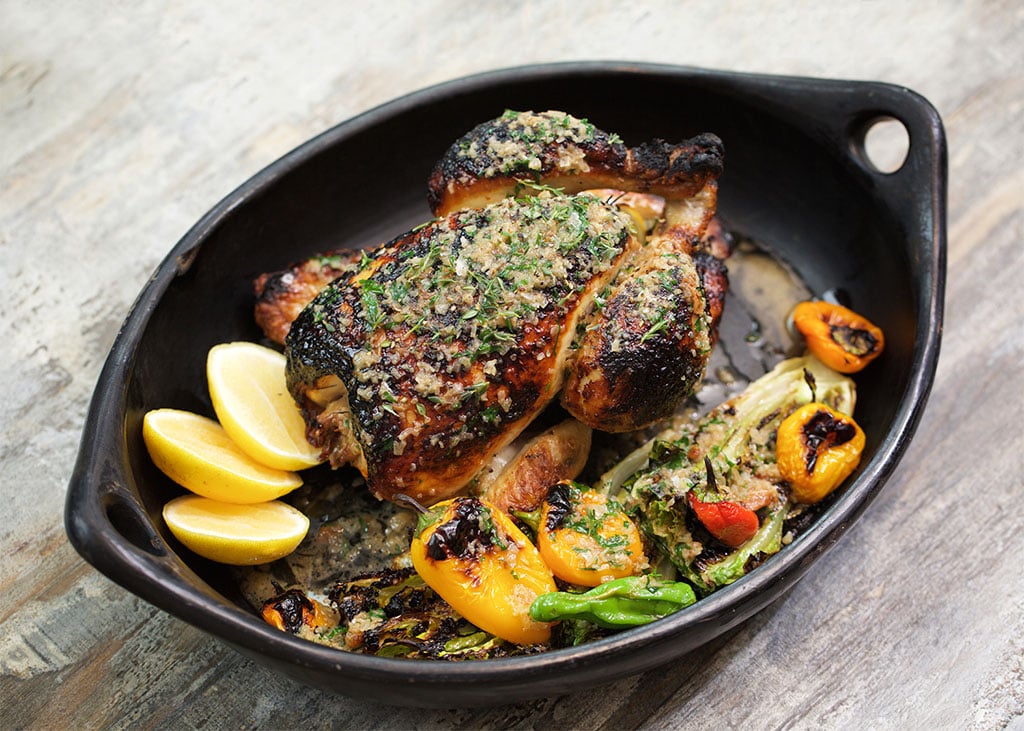 Sure, Philly has its share of heavy hitters with restaurant empires. (See Stephen Starr, who in 2013 brought Le Diplomate to DC.) But in a lower-rent city, it's easier for a talented newbie to open a place without a deep-pocketed backer. That's the case at Vernick Food & Drink, which has earned accolades for dishes featuring simple yet creative ingredients—yup, there's an entire menu of toast with intriguing toppings—and local flavors. Seriously, order the toast. 2031 Walnut St.; 267-639-6644.
A Philly-area native and former DC resident, Emily Leaman (eleaman@phillymag.com) is a deputy editor at Philadelphia magazine.
This article appears in our January 2016 issue of Washingtonian.