Rejoice, pie-obsessed Washingtonians—March 14 is Pi Day! It's the day when you can indulge in outrageous amounts of pizza and pie, let out your inner nerd with Pi Day memorization contests, and even have a fast-casual wedding at &pizza. But where to begin? Start off with our list of all of the crazy Pi Day specials and deals in DC: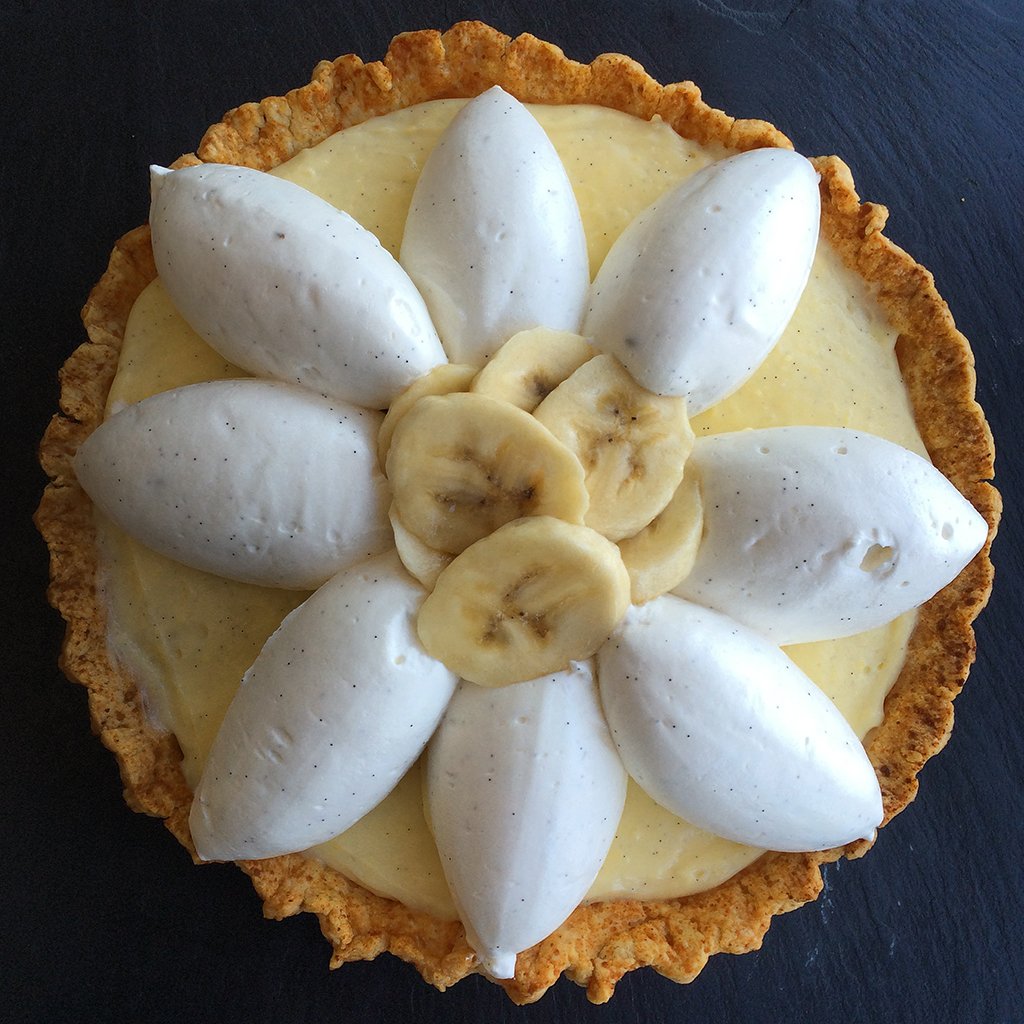 2941's pastry chef Caitlin Dysart is serving up three special pies for lunch and dinner on Monday. Nine dollars will get you a slice of banana creme pie, classic apple pie, or a triple chocolate-pecan pie.
Slices of pie at Bayou Bakery will go for $3.14 all day, including their special March flavor: mint-chocolate cookie pie.
For 3/14, Dangerously Delicious will be serving up their five most popular sweet pies, by the slice, for $3.14 each. The happy hour is from 6-10 p.m., or whenever they sell out of pies. Our advice: get there early!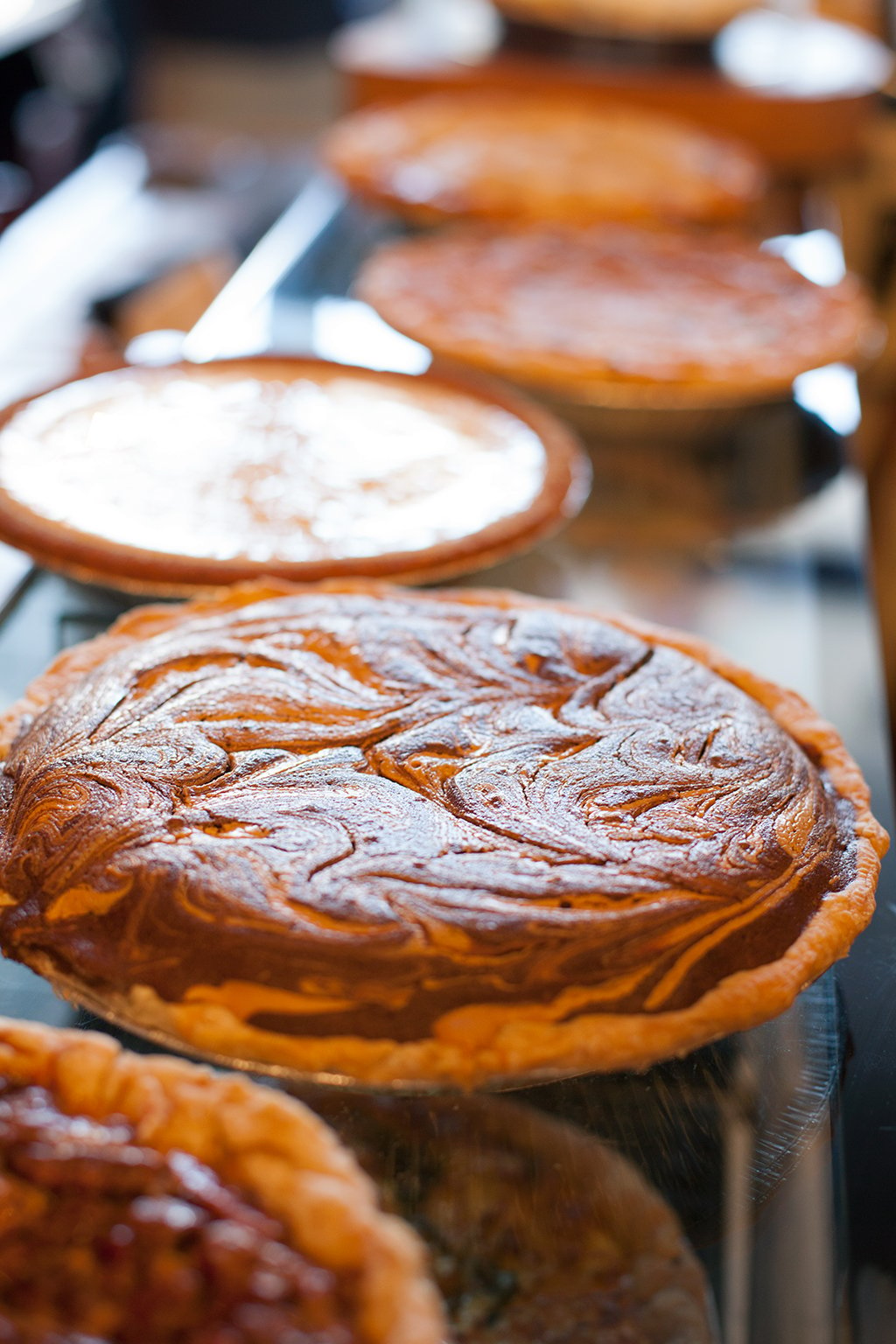 Declaration's celebrating Pi Day by offering $3.14 off any Colony Pizza for the entire day. Plus, they're selling their delicious pineapple hand pies for $3.14.
Joe's won't be having a Pi Day special, but for the rest of March, they are working with Best Buddies to #PieItForward. Buy a slice of s'mores pie and Joe's will donate $1 to Best Buddies Capitol Region.
Formerly Naked Pizza, this additives and preservatives free pie shop is celebrating their new menu and Pi Day with free pizza from 12-9 p.m. on Monday at their Ballston location. If you place a carryout order at any location, you will get a free 10-inch pizza.
Pi Pizza takes Pi Day so seriously, they're holding a two-day celebration of pies, with all-day happy hours on Pi-Eve (March 13) and $3.14 drafts for Schlafly Pi Common & 4 Hands PiPA. Other specials include a Free Pi pint glass with any full price draft beer purchase, free large pizza for all Pi babies (born on March 14), and Pi memorization contests for kids and adults. Check out pi-pizza.com for more information.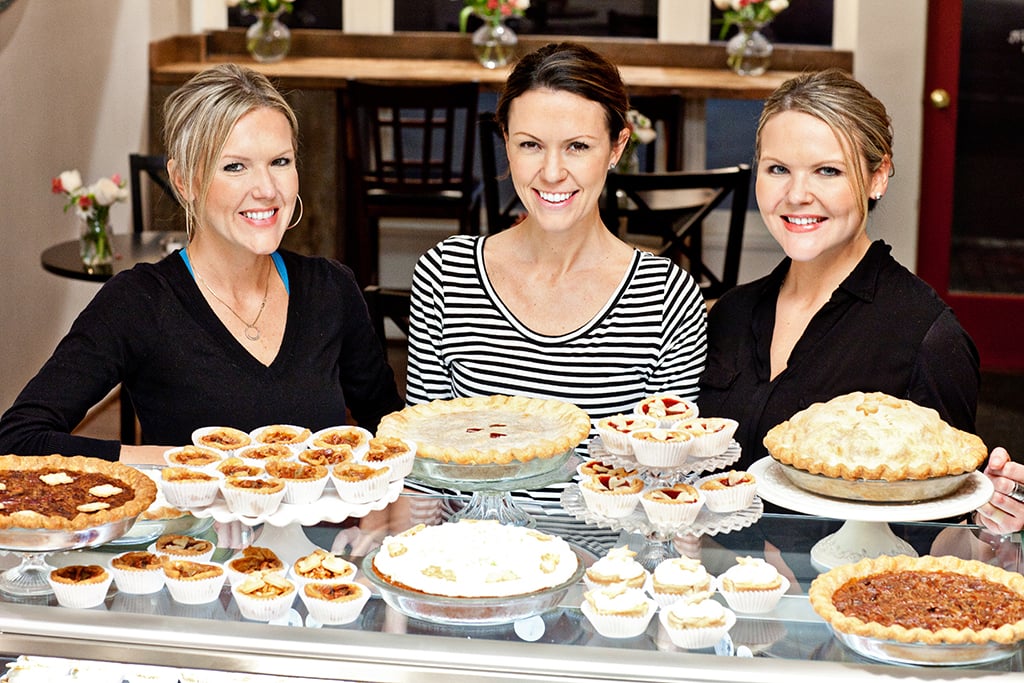 The Georgetown pie spot usually isn't open on Mondays, but they'll make an exception for Pi Day. They'll open at 11 a.m. and pies are first come, first serve, or you can order your pie now for pickup on Monday.
All Pizzeria Paradiso locations will offer a $3.14 math-themed draft beer when you buy one of their pizzas. Each location will serve a different beer: Terrapin Rye Cubed will be available at Old Town, BFM (SqRt) 225 at Georgetown, and Heavy Seas Double Cannon at Dupont Circle.
Sweet and Savory Pies at Room 11
Room 11 is dishing out a variety of pies for Pi Day (including sweet and savory options like Chocolate Bourbon and Cheddar Chive Bacon), all made in their bakery, Paisley Fig. The cafe/bakery will be rotating their selection of pies by the slice throughout the day, while supplies last. But if you're one of the first ten people in line who can recite the first 10 digits of Pi, you'll earn a free slice.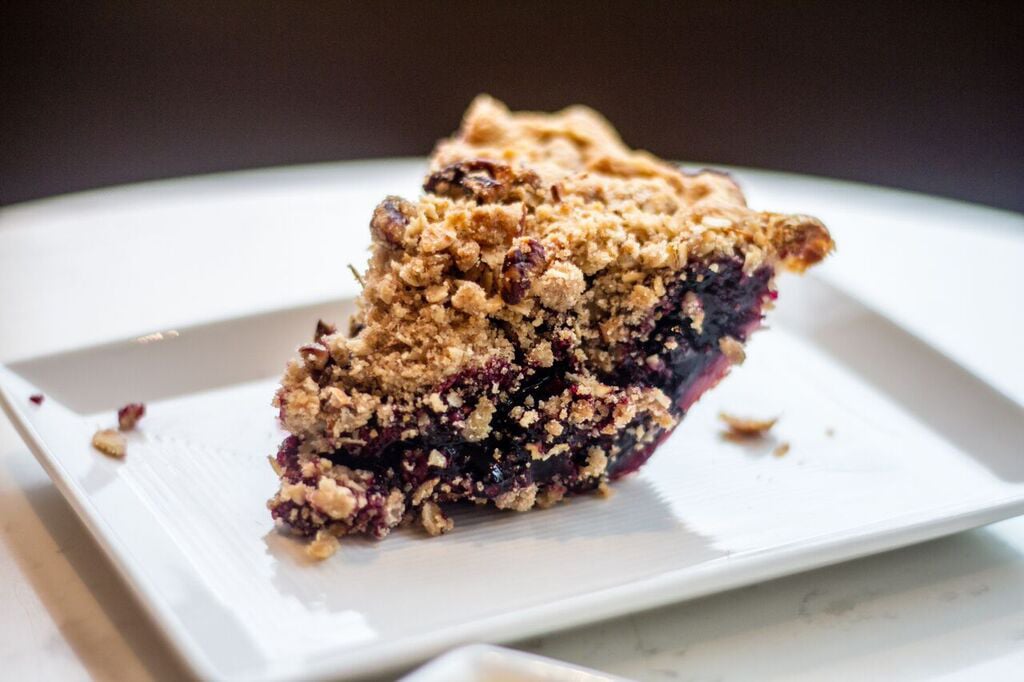 Donate a Pizza With Veloce
Veloce is giving back on Pi Day by hosting a fundraising drive for DC Central Kitchen. Pay $3.14 for the Veloce pizza (regularly priced at $6): a 10-inch personal pizza made with marinara sauce and mozzarella on a white crust. For every customer that chooses to pay $6 instead of $3.14, Veloce will donate a pizza to DC Central Kitchen and deliver all donated pizzas on March 15.
Grab a Whisked! Pie at the Farmers Market
Going to the Palisades Farmers Market on Sunday? Whisked! will be there selling sweet and savory pies, plus two springtime specials (coffee walnut and shaker lemon) for 10 percent off. You can also receive 10 percent off online by using the code PIDAY on any order placed by March 13.
Whole Foods (Multiple Locations in DC, Maryland, and Virginia)
If you can't make it to any restaurant or bakery Pi Day festivities, Whole Foods will be there for you on March 14, selling large pies for $12.85 each ($3.14 off of their regular price). And of course, Whole Foods' pies are free of hydrogenated fats, artificial flavors, and preservatives, so you can feel a little less guilty about eat a slice or two (or let's be honest: five).