When Julie Bjarnhoff and her husband, Troels, arrived in DC from Copenhagen in 2014, they had 24 hours to find an apartment. In a place like Washington, that's a tough task. It didn't help that she had genetic reasons for wanting to avoid the beggars-can't-be-choosers realm of the rental market: Her father, Jan, runs one of Denmark's most prestigious design studios, creating sleek but warm interiors for some of the country's poshest homes and public spaces. Her mother, Annette, is a painter and ceramicist.
But Bjarnhoff didn't see the challenge as daunting. Instead, it was exciting for the 23-year-old artist and stylist who'd been raised on Scandinavian simplicity and was determined to recreate it here.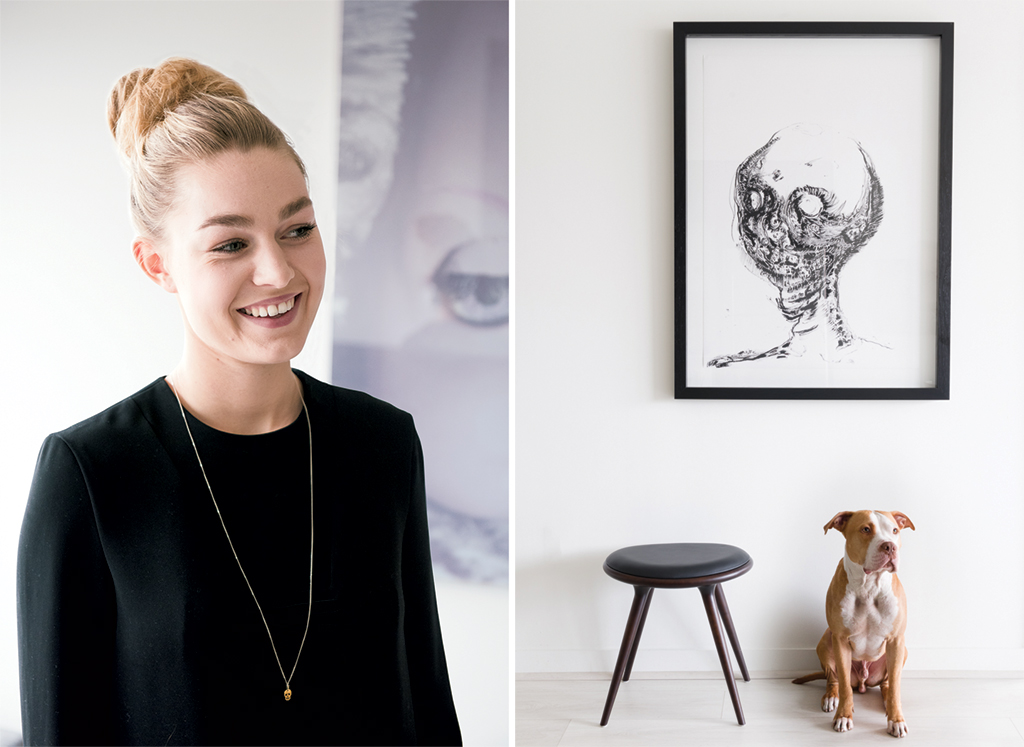 Given the choice between an older, potentially more troublesome space and new construction, Bjarnhoff opted for the latter, knowing it would likely be a blanker canvas on which to impose her personal style.
She drew up a list of criteria: light-colored floors, large windows, an open floor plan, and preferably some outdoor space. She and Troels settled on a one-bedroom on the eighth floor of the Louis on 14th Street, Northwest, perfectly positioned for exploring their adopted city on foot. "As someone new to the US, it felt easy. And there's a pool on the roof—that's one step in the direction of the American dream!" she says, laughing.
Though the building lacks the charm of Copenhagen's centuries-old architecture, Bjarnhoff has made up for it with pared-back, airy styling that conjures the Danish concept of hygge—coziness—while making the most of a limited space. "We had only one shipping container sent over from Denmark," she says. "I built the apartment's design around the biggest, most foundational pieces: the couch and the dining table."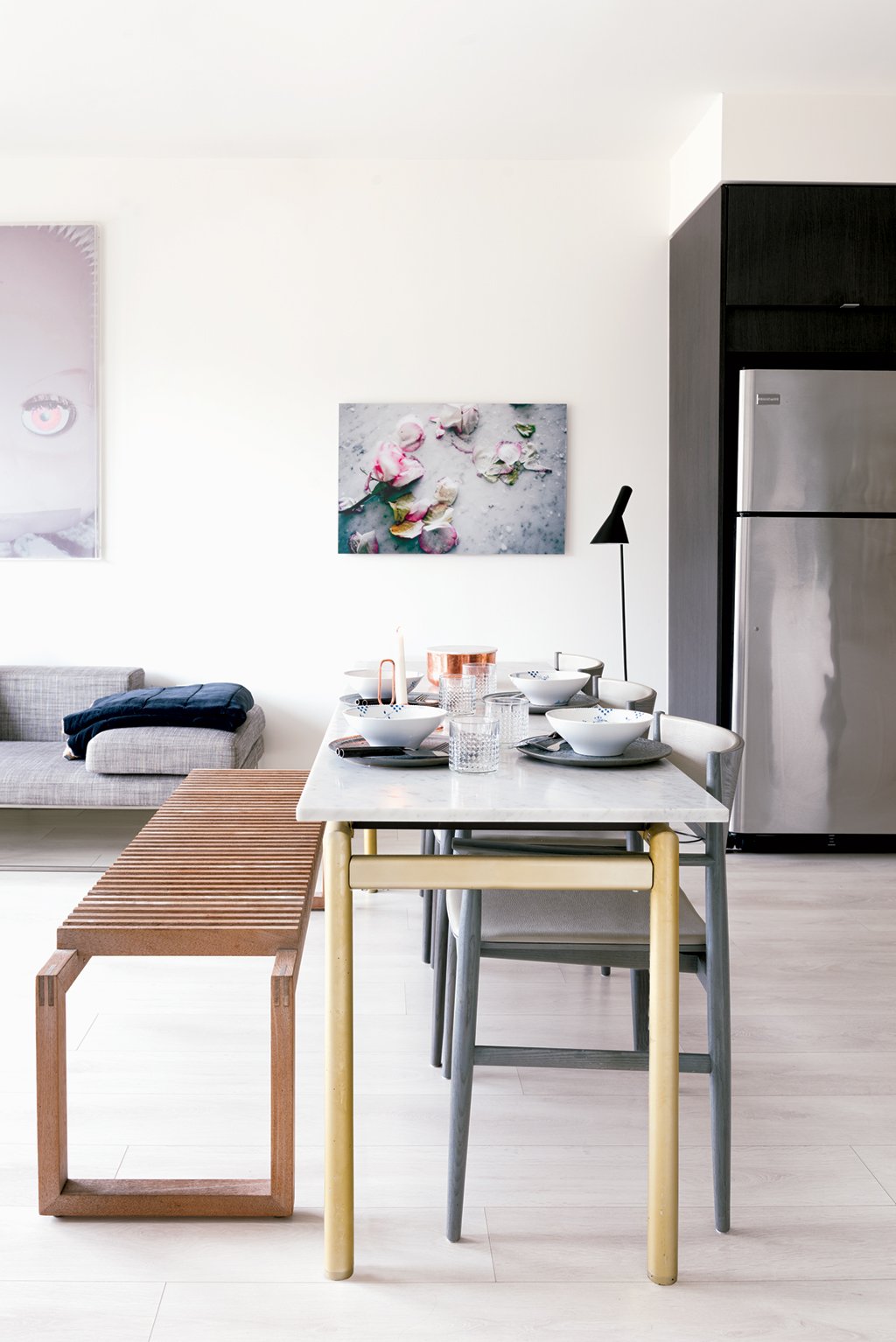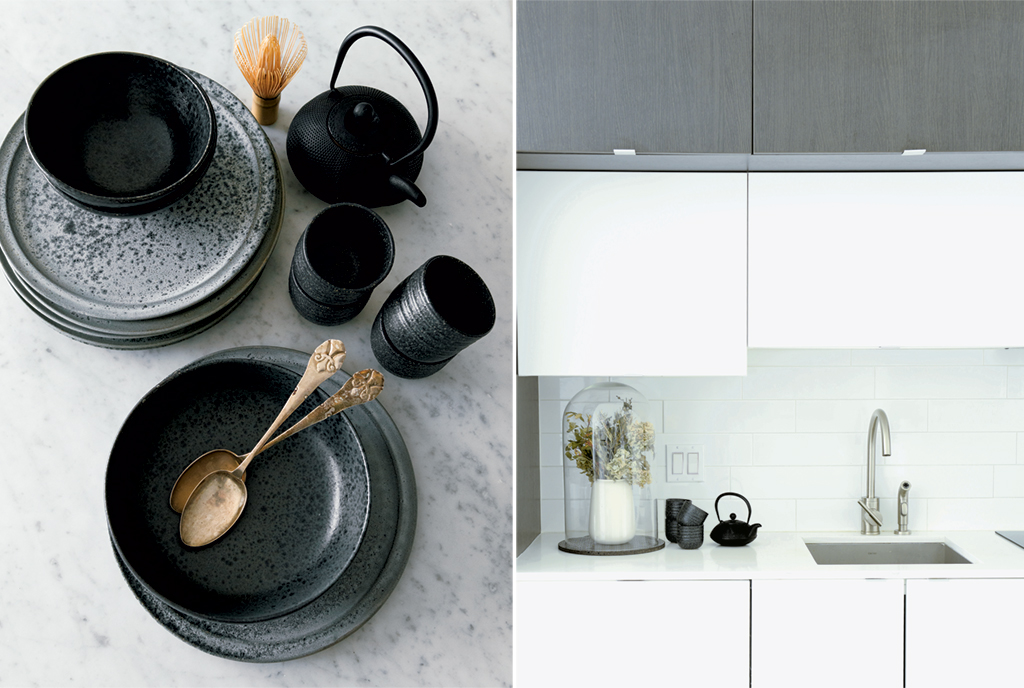 She had scoured European shops for the minimalist gray sofa—"American furniture tends to look heavier, and my aesthetic is lighter"—eventually choosing one from the Italian company Living Divani. She had the brass-legged, marble-topped table custom-built when she couldn't find precisely what she wanted. That's another European concept that's not as widespread here: "But it's often the same price as a ready-made item, and you get exactly what you want."
When it comes to the smaller details, Bjarnhoff went the opposite route of most new renters. Rather than slap color onto the white walls to liven things up, she purposely restrained herself. Walls stayed white. Furniture and accessories made the cut only after serious research and consideration. And instead of filling gaps, "I kept throwing things out until I had what I wanted."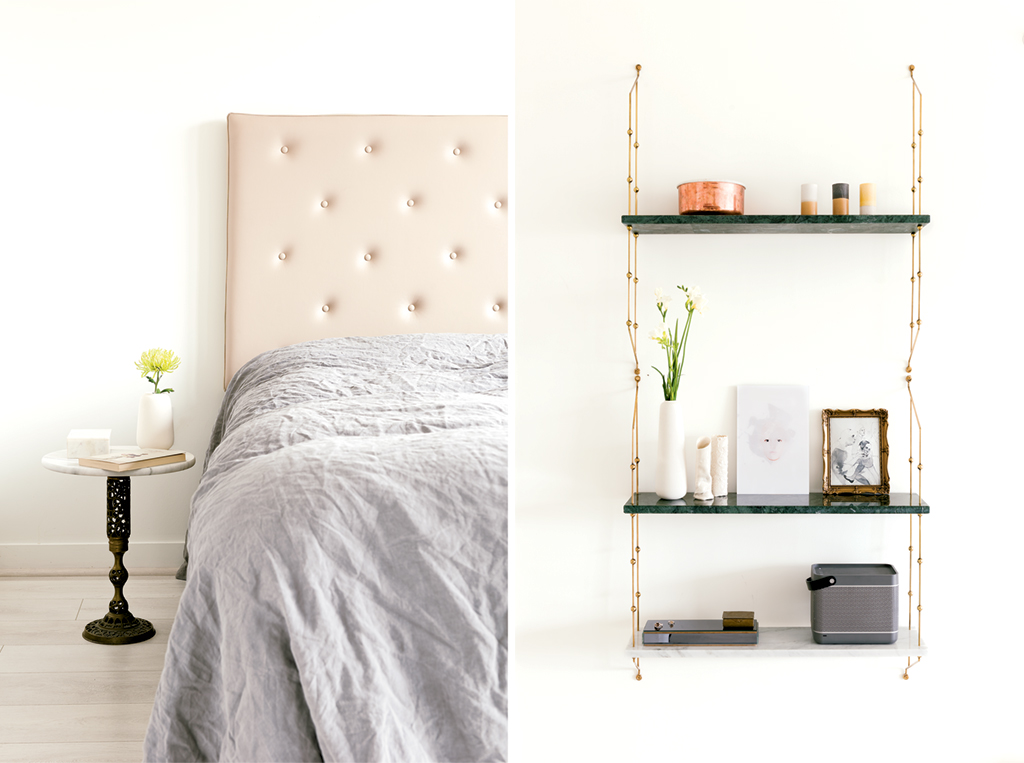 The apartment may look complete, but Bjarnhoff says she's never done decorating: "When I was a kid, cleaning up and rearranging furniture was my favorite thing to do. . . . I'm never satisfied that something is perfect. That wouldn't be any fun."
This article appears in our April 2016 issue of Washingtonian. You can follow Julia on Instagram at @juliebjarnhoff.