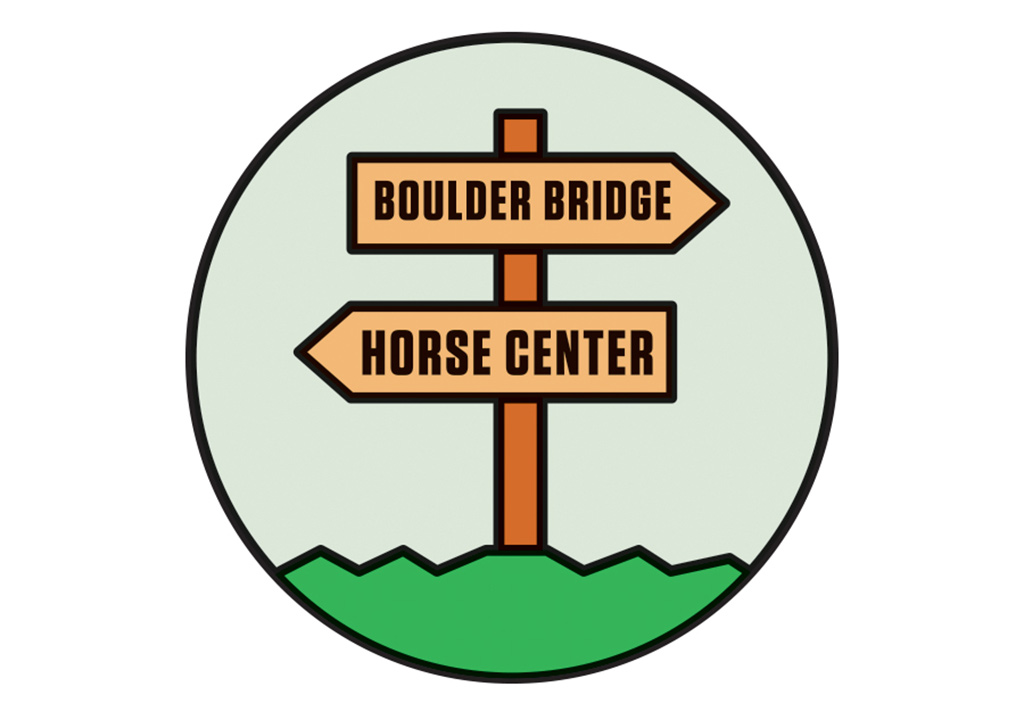 Created by an act of Congress in 1890—and just the fourth national park at the time, after Yellowstone, Mackinac, and Sequoia—this District playland has 32 miles of hiking paths, including our favorite: the 3.5-mile Boulder Bridge loop, which starts at the Nature Center and runs through the woods and along the creek. Bring some carrots to feed the horses at the Horse Center.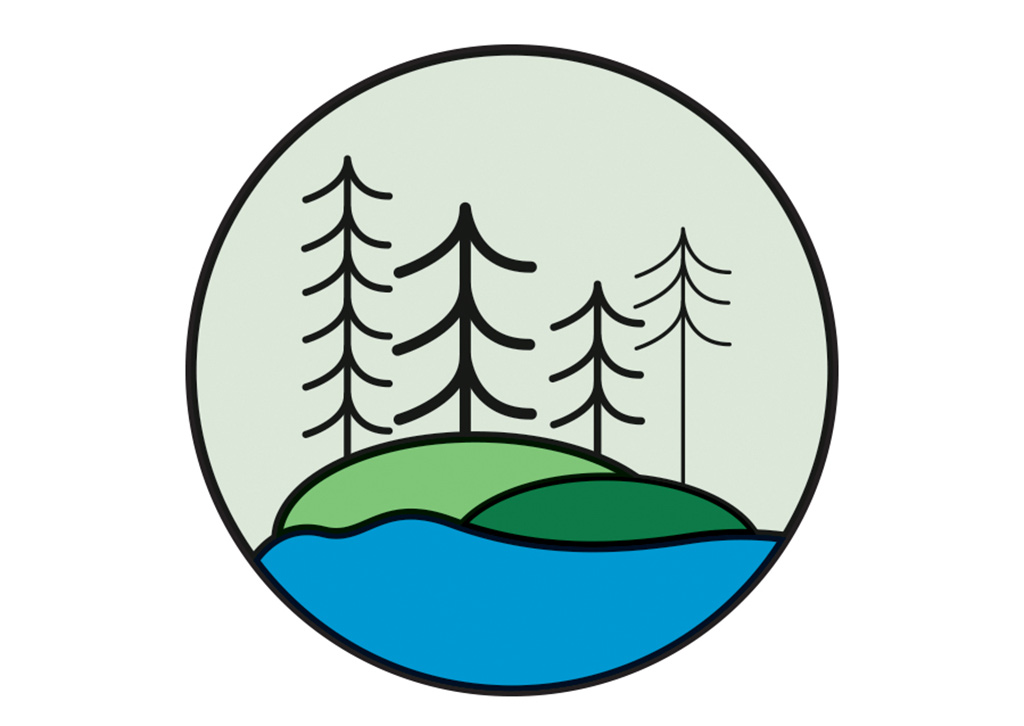 After crossing a bridge onto the 88-acre island, take a short pathway through the woods to a memorial plaza honoring our 26th President (though the statue of TR, unfortunately, looks like a bloated Macy's Thanksgiving parade float). A favorite walk is the 1.5-mile Swamp Trail, which overlooks the Potomac River and features a wide boardwalk atop a swamp.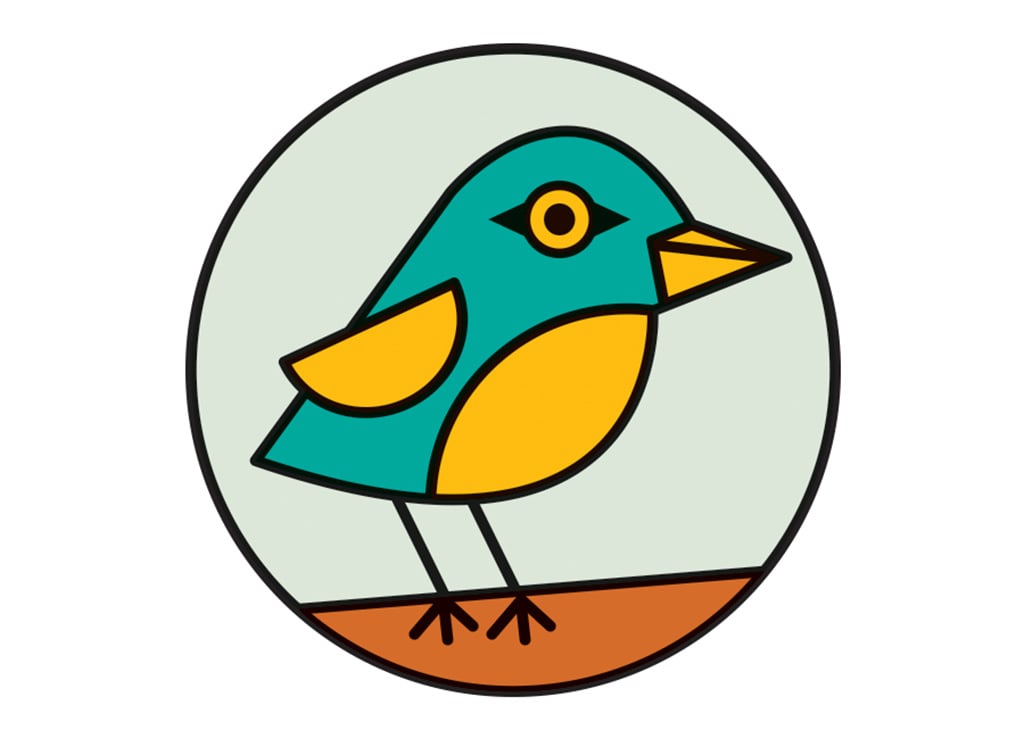 Even those who aren't history buffs—and who can never remember the difference between the battles of First Manassas and Second Manassas—will love this park, which has 40 miles of hiking trails. There are wide-open fields, hills with scenic overlooks, wooded paths along streams, and abundant birds.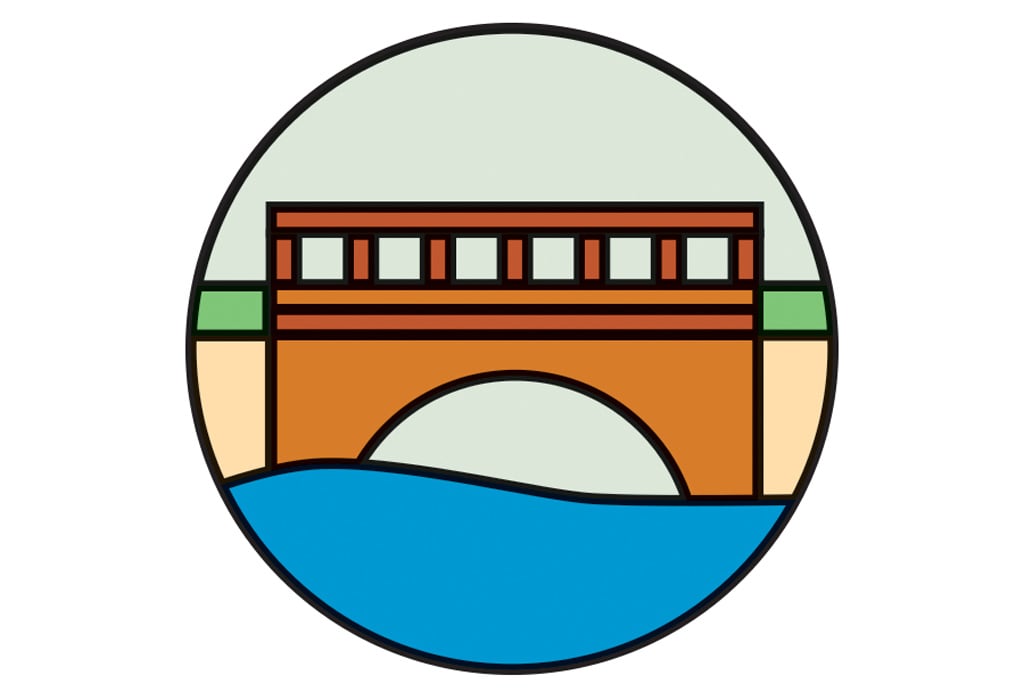 The C&O Canal National Historical Park has more to offer than the flat, 184.5-mile towpath. It's also home to the 4.7-mile Billy Goat Trail, near Great Falls Visitor's Tavern. The trail meanders up and down through the woods and is broken into three sections—A, B, and C—that connect to the towpath. All have beautiful views of the Potomac River. The A section boasts striking overlooks of the tall cliffs of Mather Gorge, downriver of Great Falls. The B section includes a few easy rock scrambles and a small beach. The C section passes below the sheer rock faces of Carderock, one of the oldest rock-climbing areas in the country.
This article appears in our April 2016 issue of Washingtonian.