Headlines have you believe everyone's moving to cities, but there's a flip side: a building spurt in exurbs to accommodate those who don't consider anything past Vienna the boonies. Demographers expect counties such as Loudoun and Stafford to grow by 51 and 138 percent by 2040. Here are three of the most popular new exurban communities.
Brambleton, Loudoun County
35 miles from DC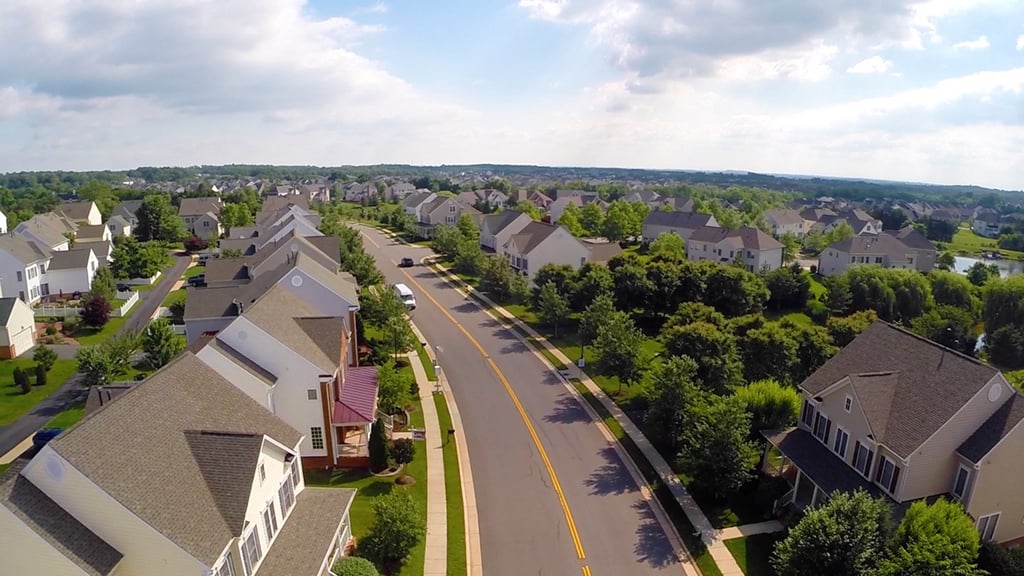 Has Craftsmans, Colonials, and townhouses with elevators, all priced in the $600,000s. Later this year, houses in the "boomer" phase will begin selling. Made for the 55-plus crowd, they'll have wider hallways and first-floor bedrooms.
The commute: Commuters to Tysons or the Dulles corridor are about ten minutes from the Dulles Greenway. When phase two of Metro's Silver Line finishes, the final stop will be about three miles away.
Embrey Mill, Stafford County
45 miles from DC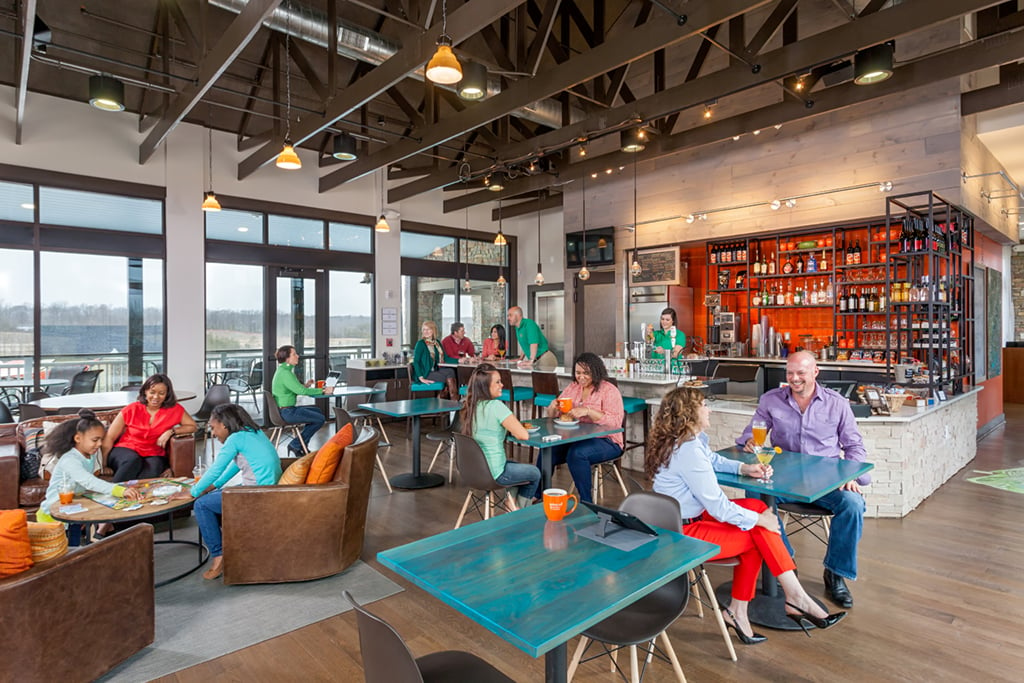 The largest planned community in Northern Virginia, with 2,000 proposed home sites (200 of which are built). Townhouses and detached homes cost between $200,000 and $500,000. By 2019, the neighborhood will have its own elementary and middle schools.
The commute: Traffic willing, residents can take I-95 to DC in 45 minutes. Or they can catch the VRE commuter train at the Stafford station about three miles away.
Village of Idlewild, Fredericksburg
55 miles from DC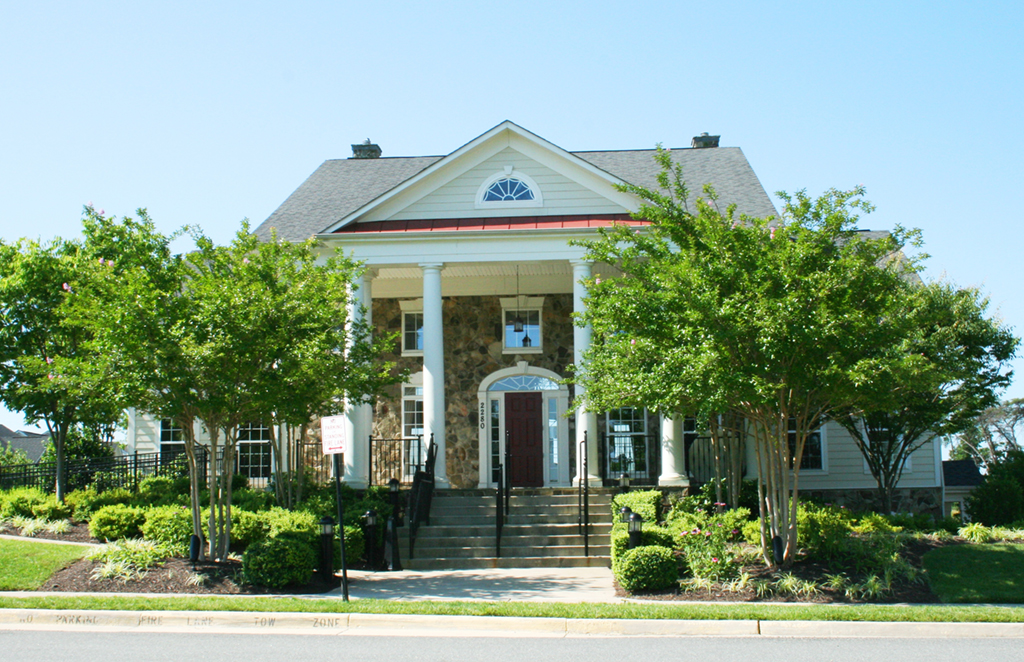 Next to I-95, this community—in the independent city of Fredericksburg, between Spotsylvania and Stafford Counties—is halfway between DC and Richmond. Construction on its 784 townhouses and detached homes—from $250,000 to $450,000—finished last year. The development has pools, tennis courts, and trails.
The commute: A round trip is two hours–plus, but it's a straight shot to DC or Richmond on 95. The VRE to Union Station is an hour and 20.
Want see more of the best places to live around DC? Check out our guide to find which neighborhood is right for you.
This article appears in our April 2016 issue of Washingtonian.