Restaurateur Hakan Ilhan turns to his native Turkey for Ottoman Taverna, opening Monday, May 2 in the Mt. Vernon Triangle neighborhood. While nearby sister concepts Alba Osteria and L'Hommage touch down in Italy and France, respectively, this is Ilhan's first ode to his homeland.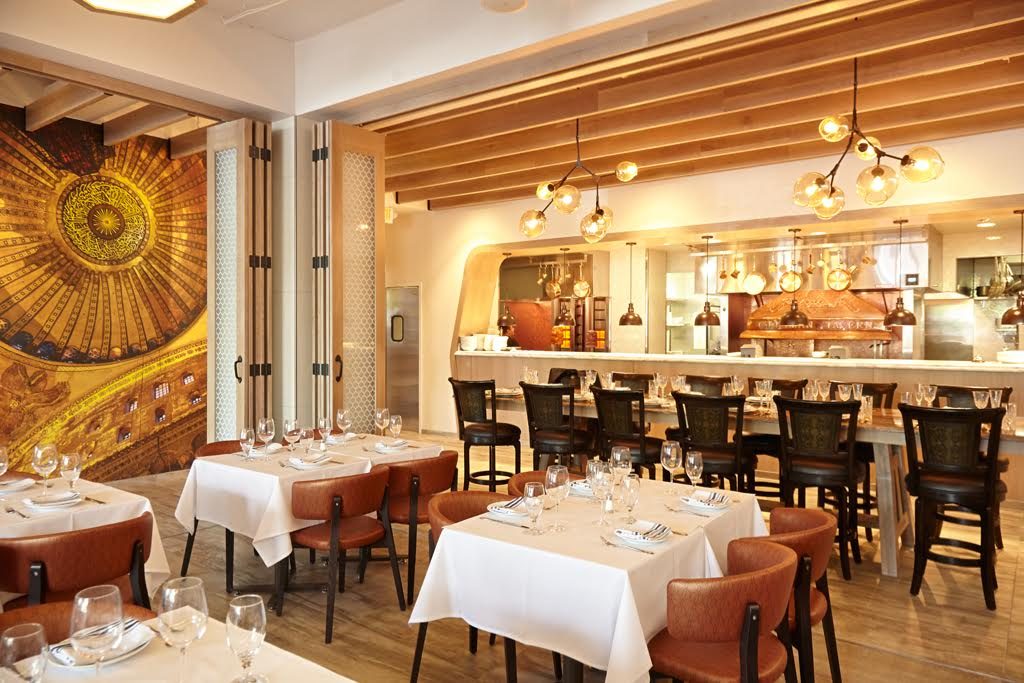 Istanbul native Ilhan Erkek has been tapped to lead the kitchen, and comes from head chef positions at Ritz-Carlton hotels in his home city, and more recently in Naples, Florida. The menu includes a variety of mezze (small plates), as well as pide flatbreads and more traditional entree-size portions. Certain dishes run traditional, including a variety of grilled kebabs cooked in a charcoal pit, doner roasted slowly on the spit, and grandma-inspired ravioli stuffed with beef and smothered in garlicky yoghurt sauce. You'll also find more modern interpretations, such as fattoush salad with grilled calamari or confit garlic hummus.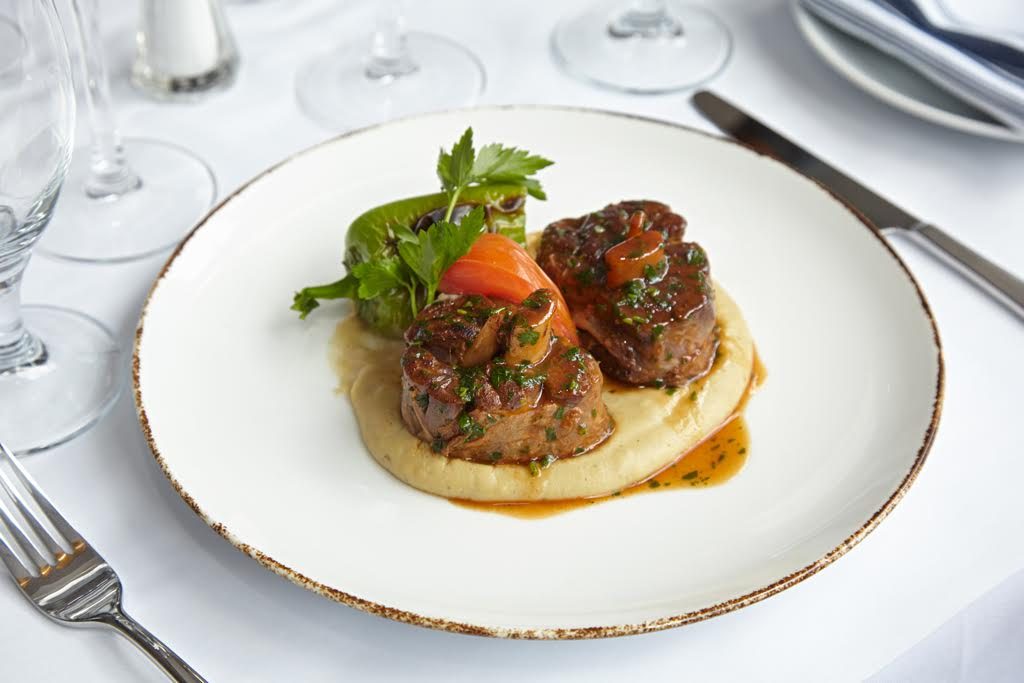 The wine list draws from a wide swath of the Mediterranean, including Greek, Turkish, Italian, and Israeli varietals. Guests can sample during weeknight happy hour, with runs from 4 to 7, and includes a mezze menu of items $6 and under, such as stuffed mussels, crispy flatbread topped with ground lamb, and goat cheese pide.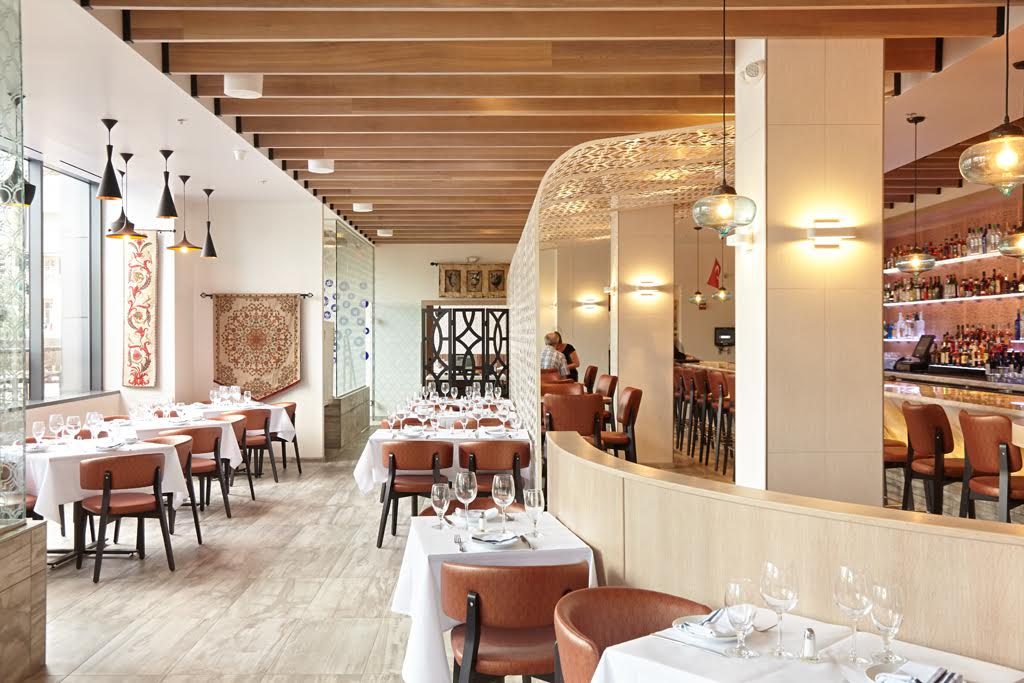 Atlanta-based designer Matt Norris is behind the airy decor, which channels the Mediterranean. Though I Street isn't exactly the Aegean Sea, a 46-seat outdoor patio will be a pretty place to relax over a bottle of Turkish rosé in warm weather.
Ottoman Taverna. 425 I St., NW Suite #107; 202-847-0395. Open (May 2) for dinner, Sunday and Monday 4 to 10; Tuesday through Thursday, 4 to 11; Friday and Saturday, 4 to midnight.