It's day four of Park Wars. You know how this works. Today, we'll pick the best park for daydreaming.
Theodore Roosevelt Island v. Brookside Gardens
Amble through acres of roses, lilies, perennials, shrubs, and vines. 1800 Glenallan Ave., Wheaton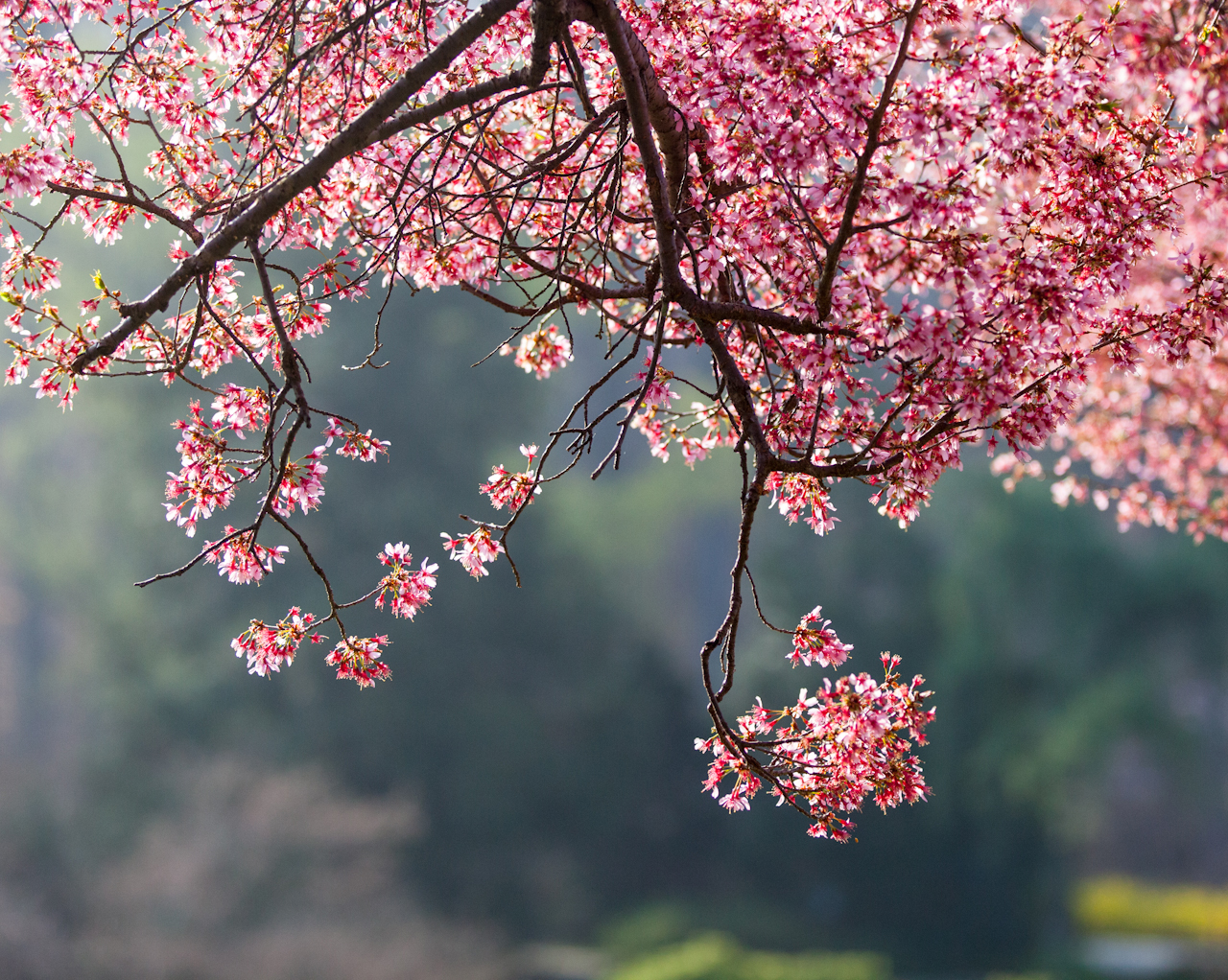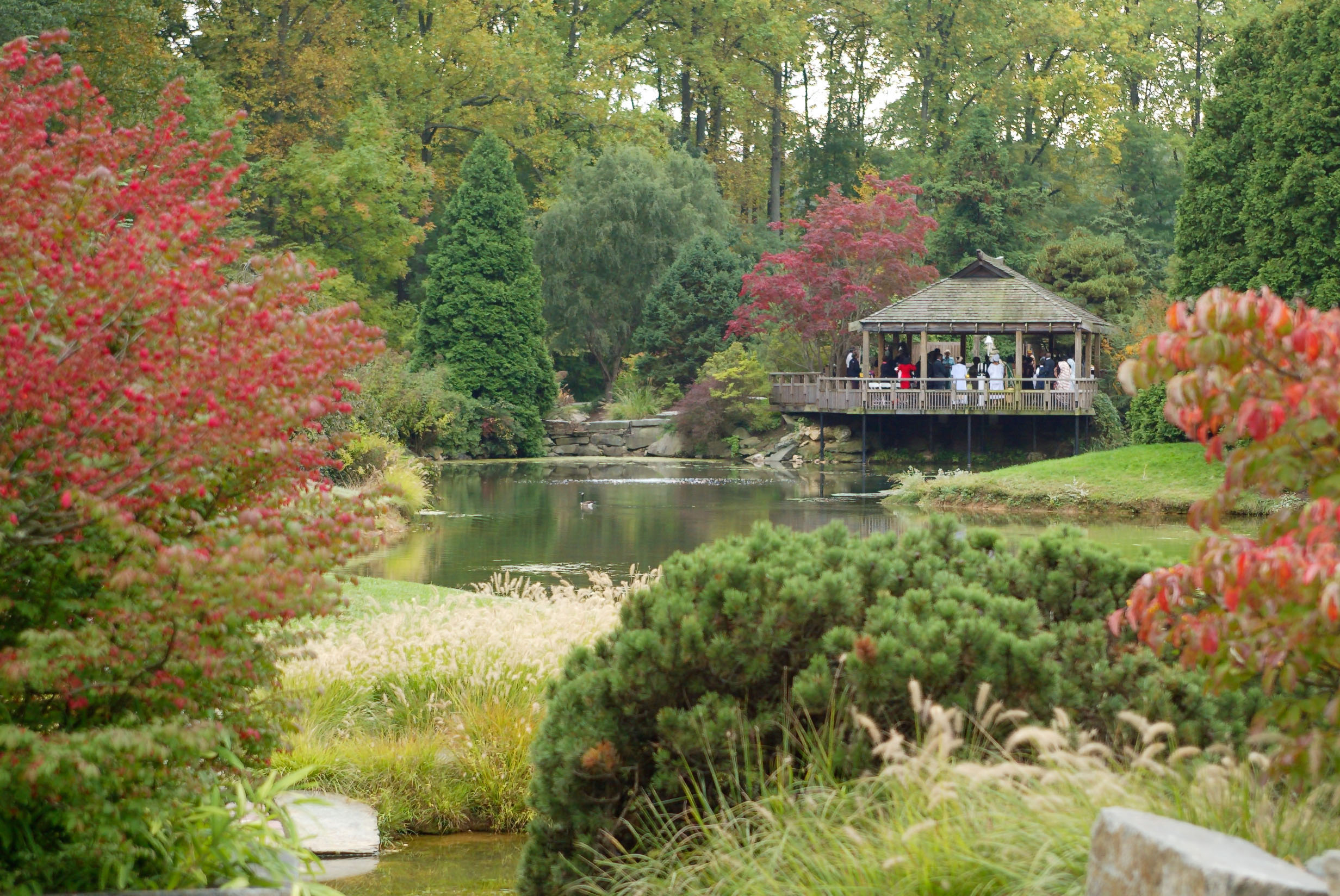 A sanctuary in the Potomac with a statue of Teddy. Entrance off northbound George Washington Memorial Parkway.