Unless you're lucky enough to own or rent a weekend getaway, most of your summer Saturdays will be spent in the same old digs you spend the rest of the year, surrounded by your same old stuff. But a few simple, unexpected tweaks can provide a little more of that Zen feeling that you get when you're near the ocean waves.
1. Hang String Lights—In Your Kitchen
Not those dinky little guys, but this substantial, lantern-esque version. Strung above your breakfast table they'll lend each meal some vacation vibes.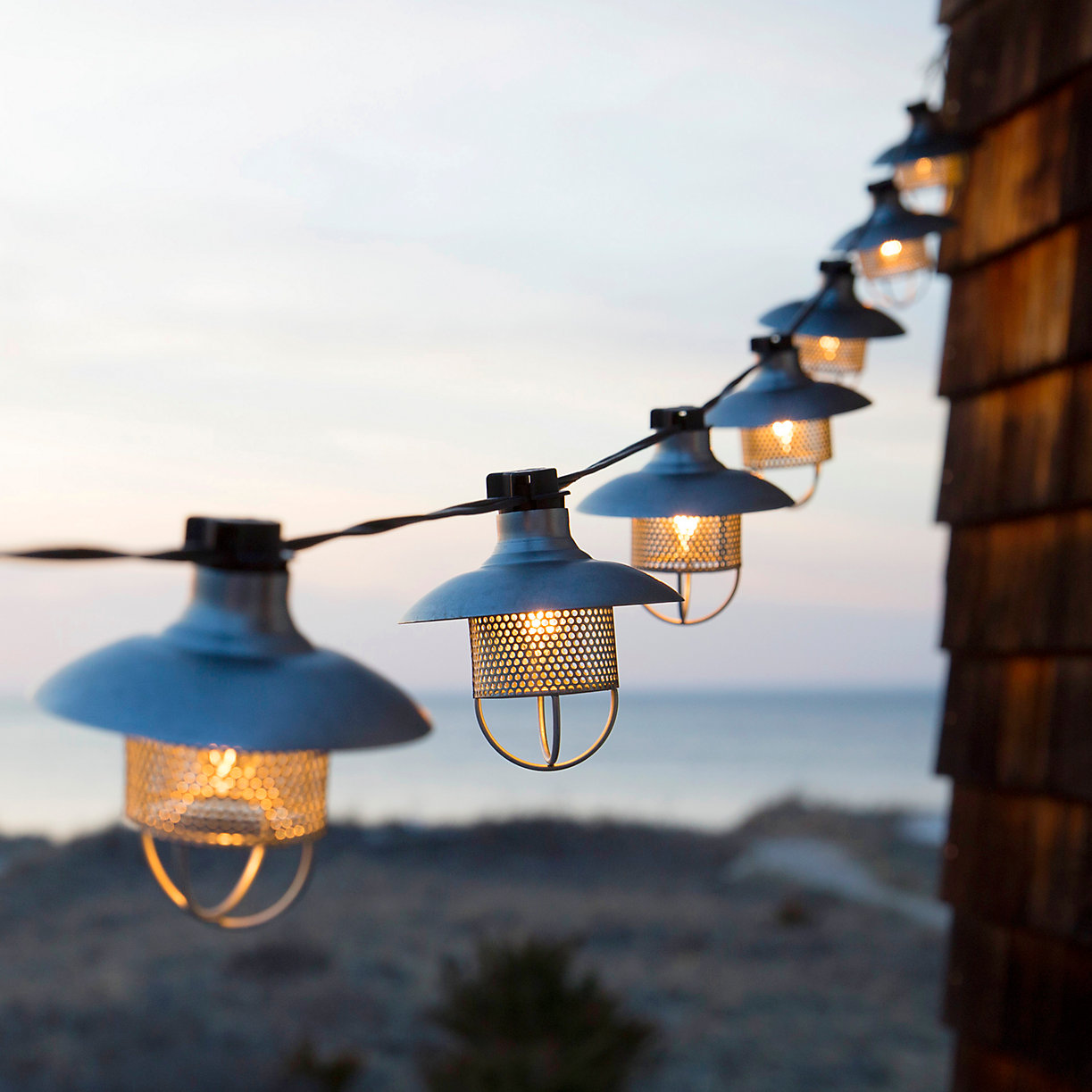 2. Lay Your Head on a Bed of Palms
A palm print pillow adds some verdure to your living room and makes napping a little more summery.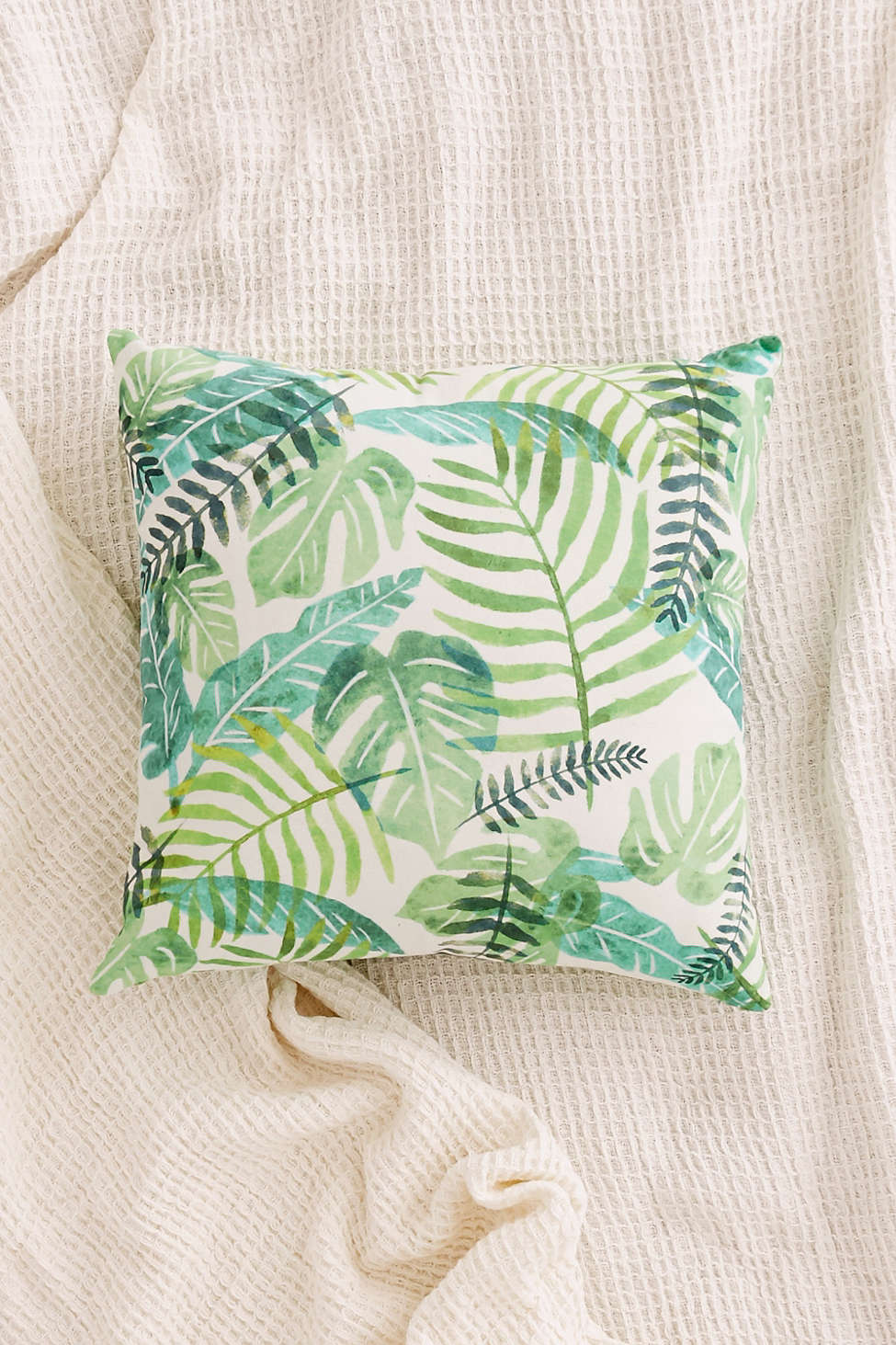 3. Turn Your Bathroom into a Beach Spa
Coconut. Bath. Soak. Need we say more?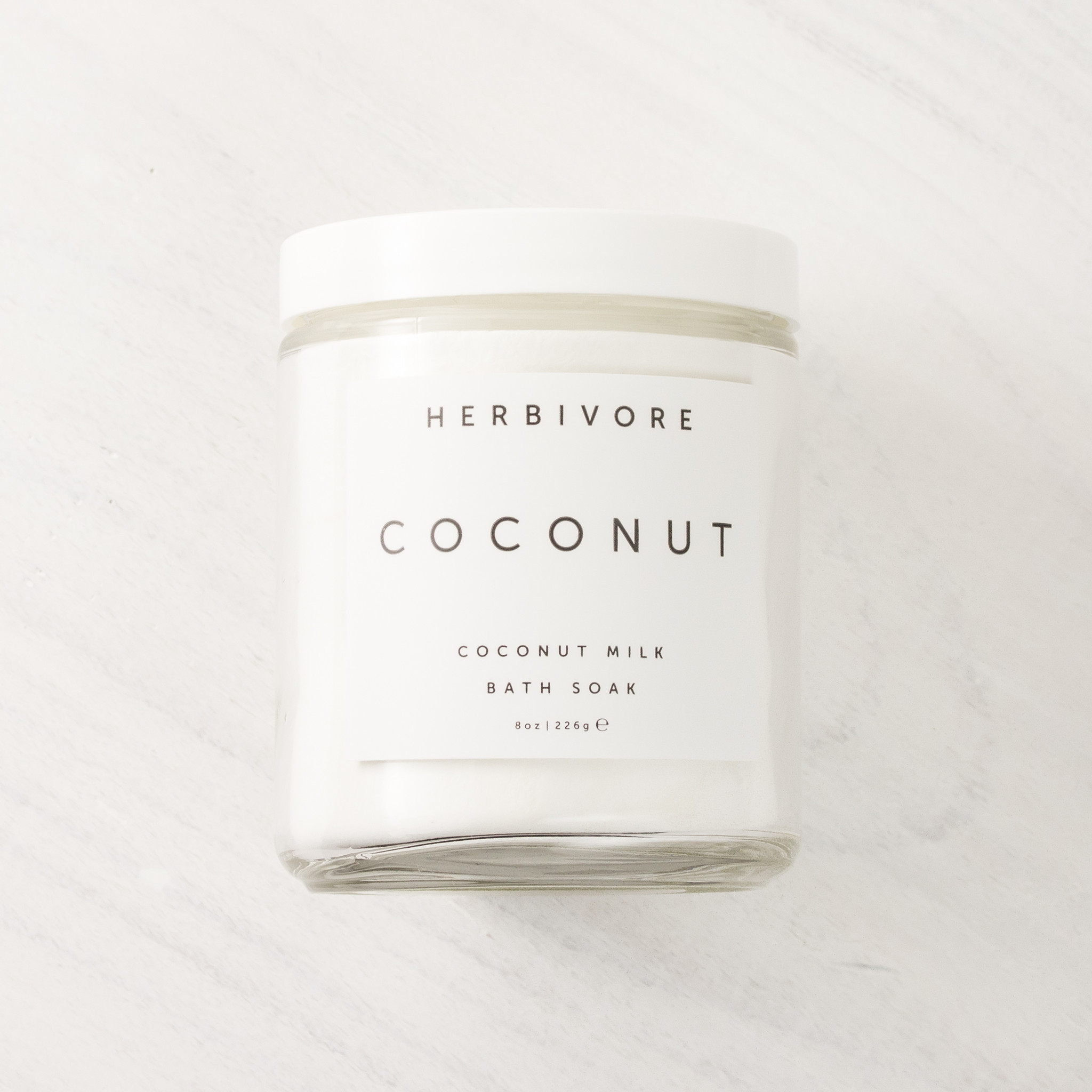 4. Open Up Some Umbrellas—In Your Drinks
These adorable little markers will make it clear whose mai tai is whose, and turn your cocktails into mini beach bashes.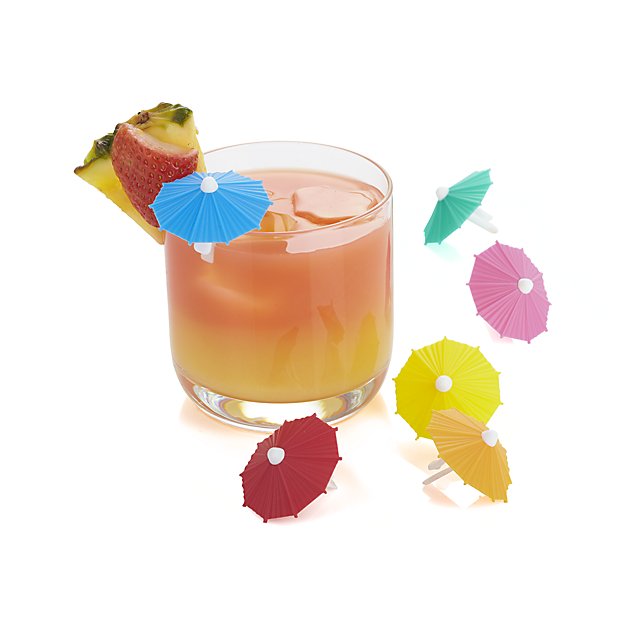 5. Swap a Staid Chair for a Soothing Swing
This rattan beauty work just as well indoors as out (just make sure a contractor secures it correctly to the ceiling). And it'll make your latest summer read a little more relaxing.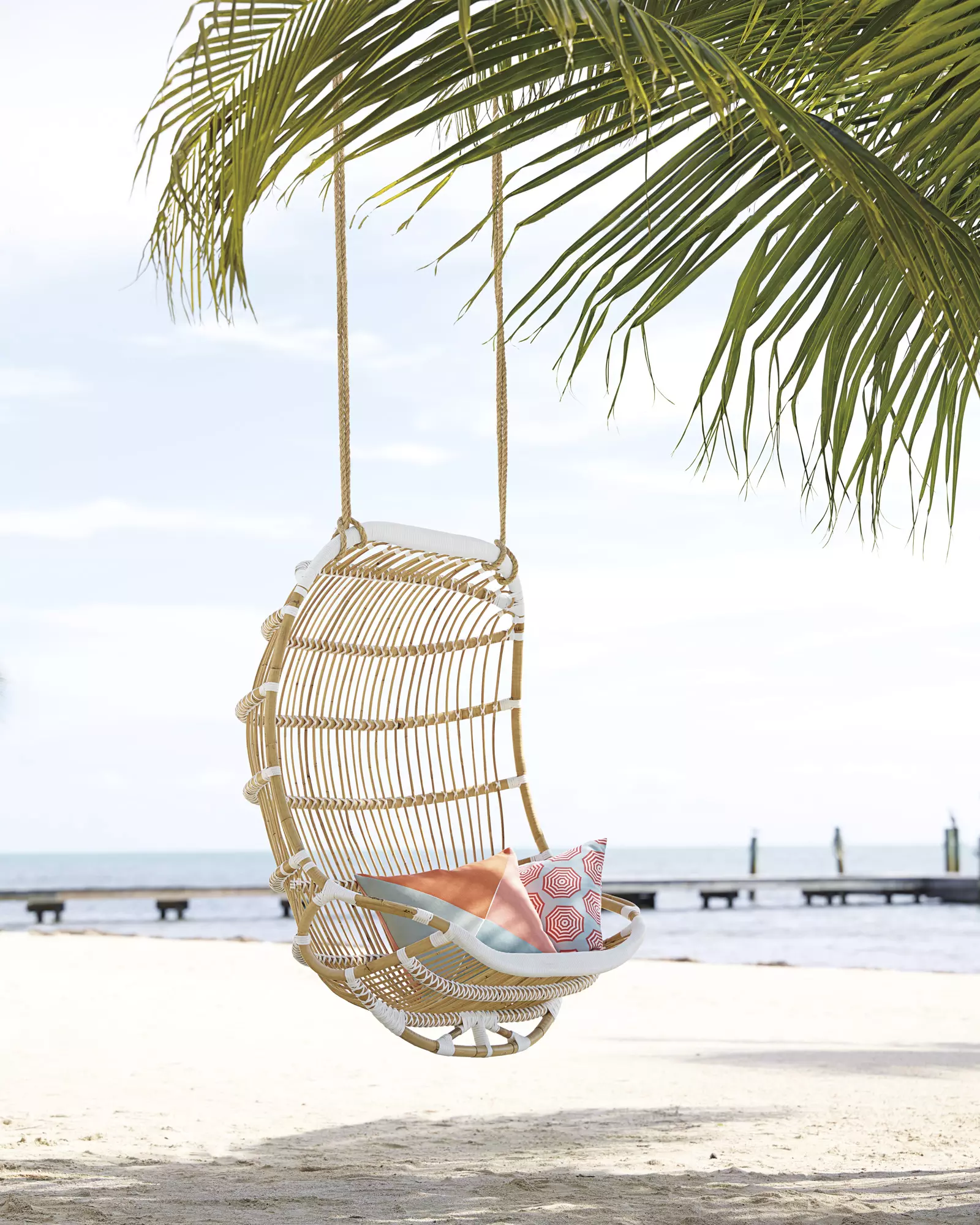 6. Sip from a Pineapple—Or the Next Best Thing.
OK, so we can't carve pineapples into drinking vessels every day. But the next best thing is one of these bubbly little glasses.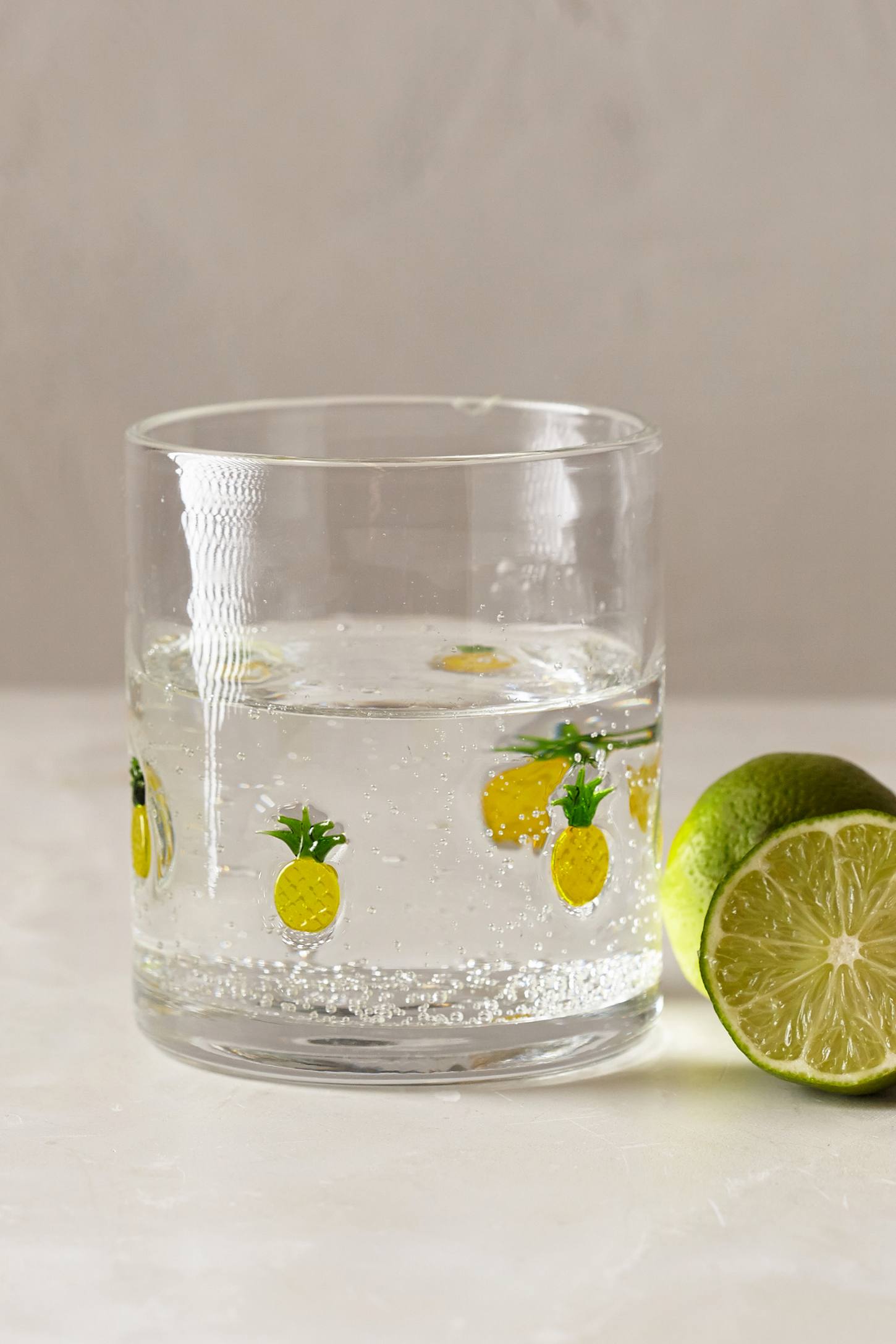 7. Improve Your View
DC doesn't exactly offer oceanfront property, so hanging a luscious, palm-filled print above your bed or in your entryway adds a calm focal point.