Weddings bring all kinds of surprises, and in the case of Lauren Kinsey and Justin Ackerman's celebration, the surprise was two giant coastal storms coinciding with their wedding date. Their wedding was no less lovely for it, however, and all the rainy beauty was captured below in the photos by Lisa Blume Photography.
Like B&G on Facebook | Follow B&G on Instagram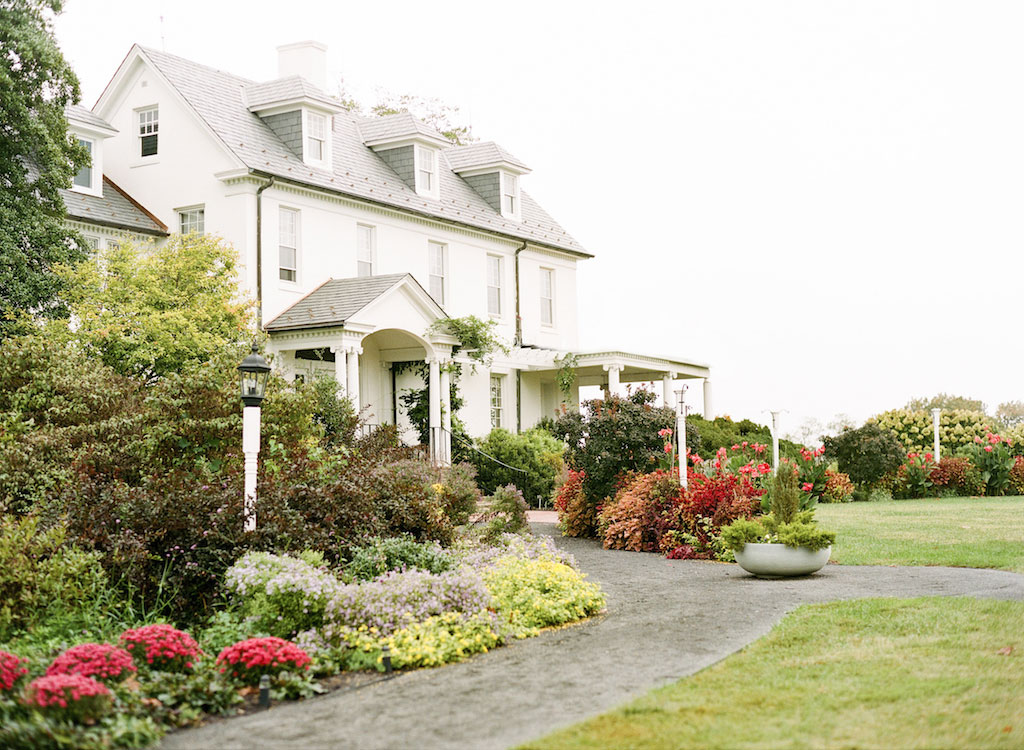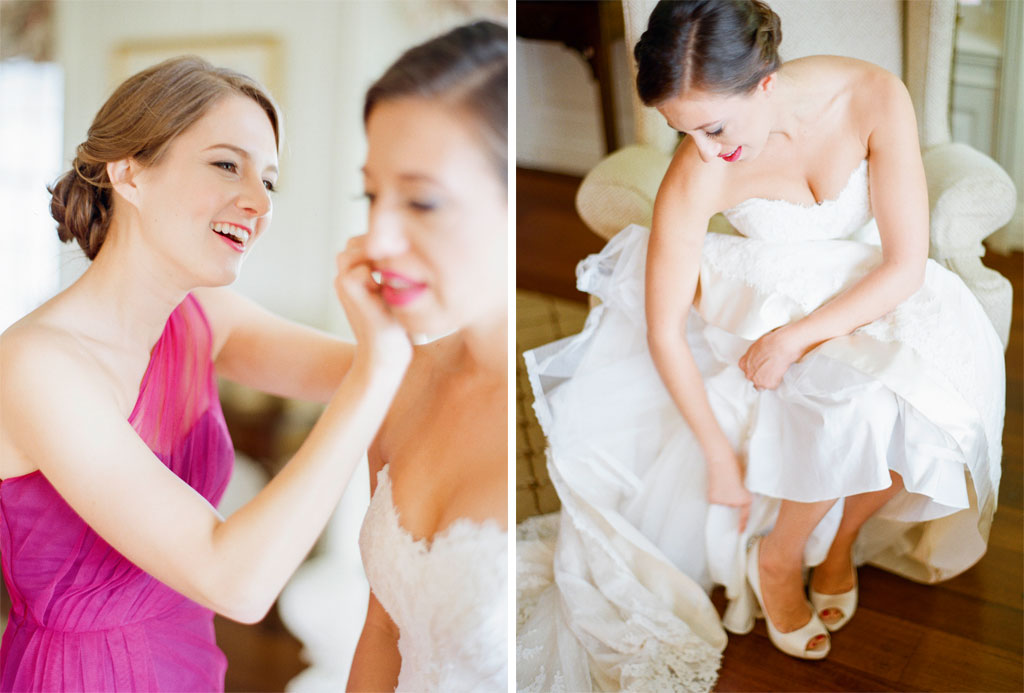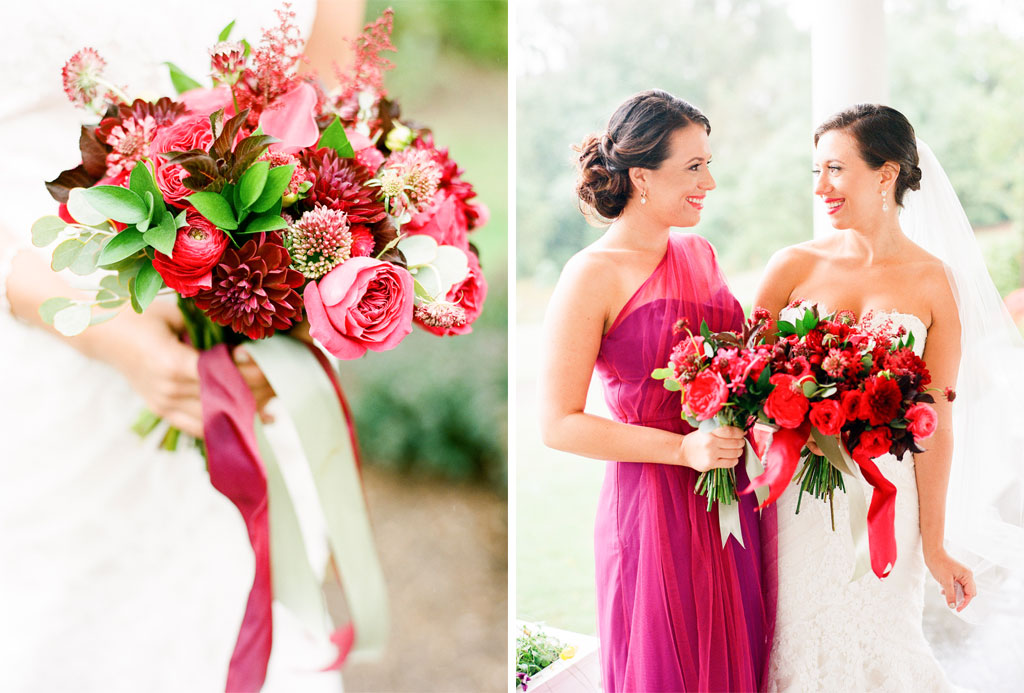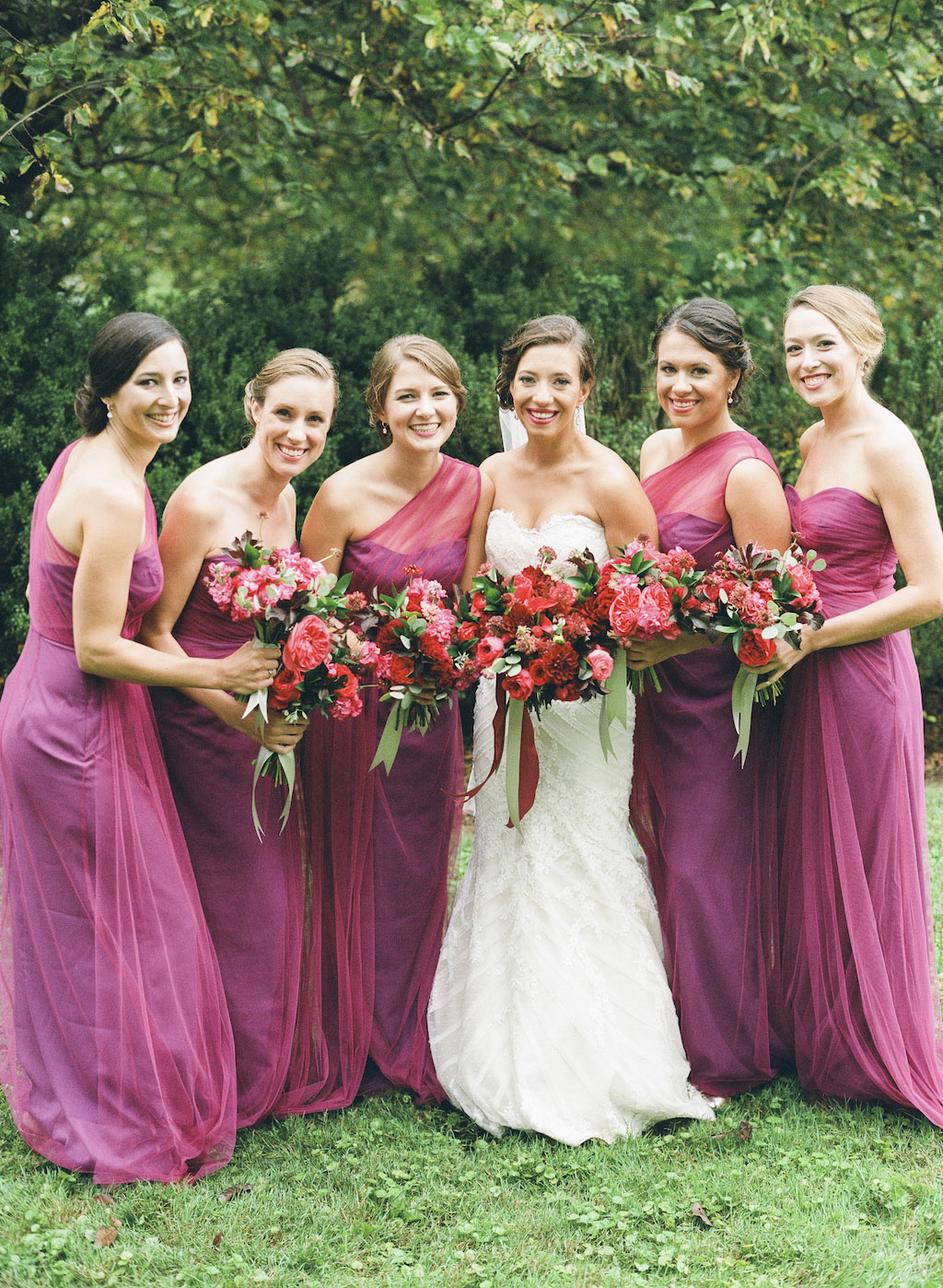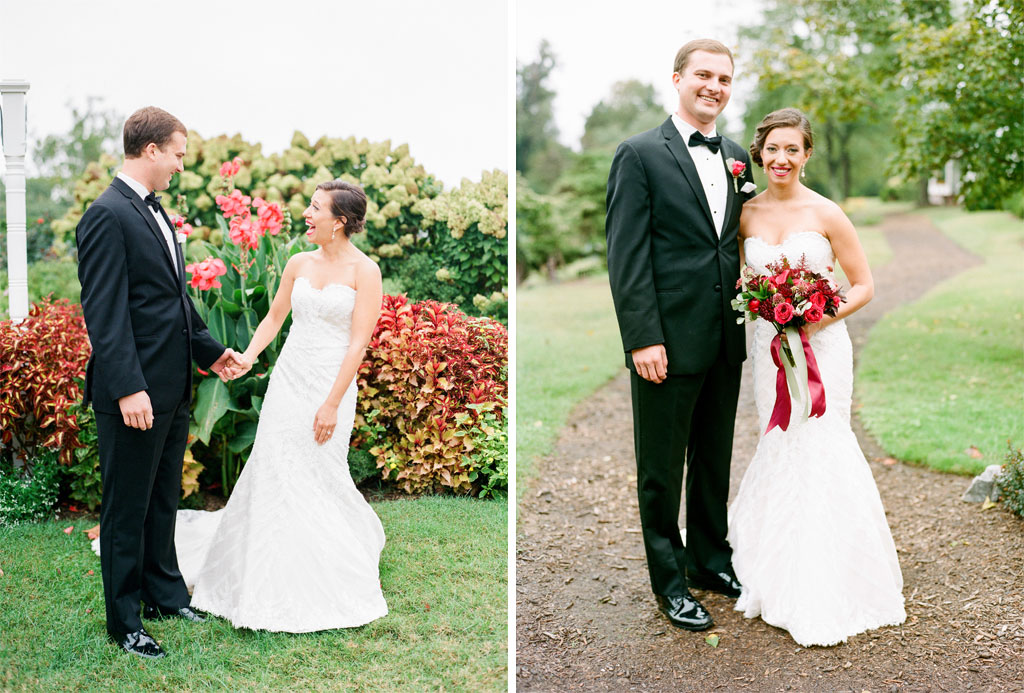 Lauren and Justin lived in the same Georgetown apartment building, so they weren't total strangers: they'd run into one another at a party once and Justin had rescued Lauren's cat when it escaped her apartment and was wandering the building. But what really brought Justin and Lauren together was Snowmageddon. Lauren and her roommate struck up a conversation with him while he shoveled snow, and he invited them to join him at the Dupont snowball fight. Lauren and Justin spent the rest of the day playing in the snow together. "Lauren's thoughtful nature and generous ways were something that stood out to me from day one," says Justin. "She's also always up for an adventure and goes through life with a twinkle in her eye." A first date that was accidentally scheduled on Valentine's Day followed shortly after.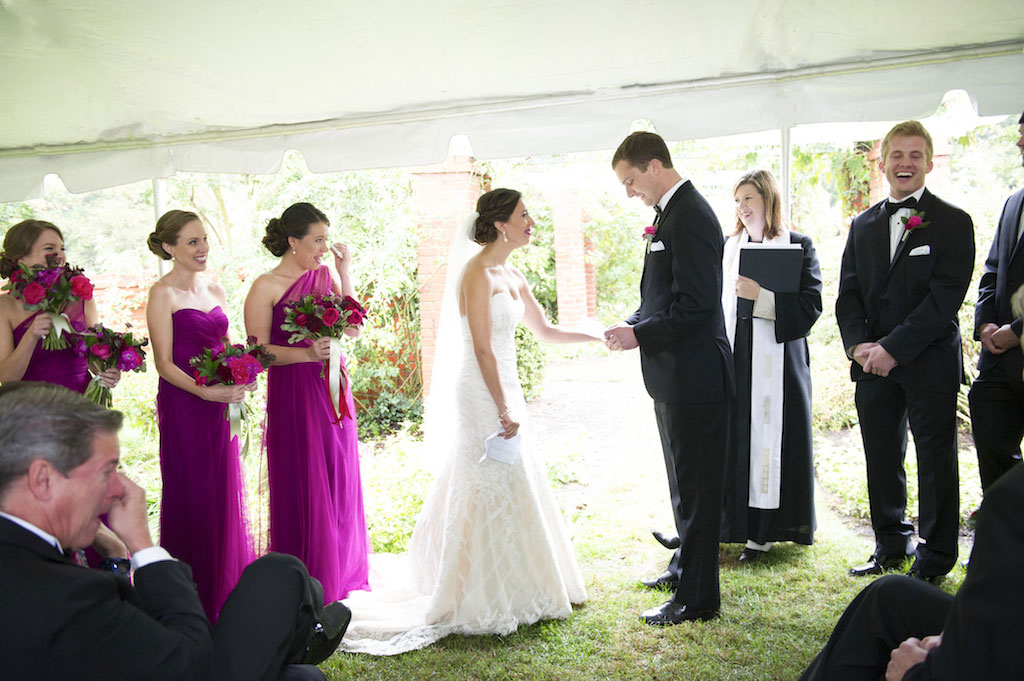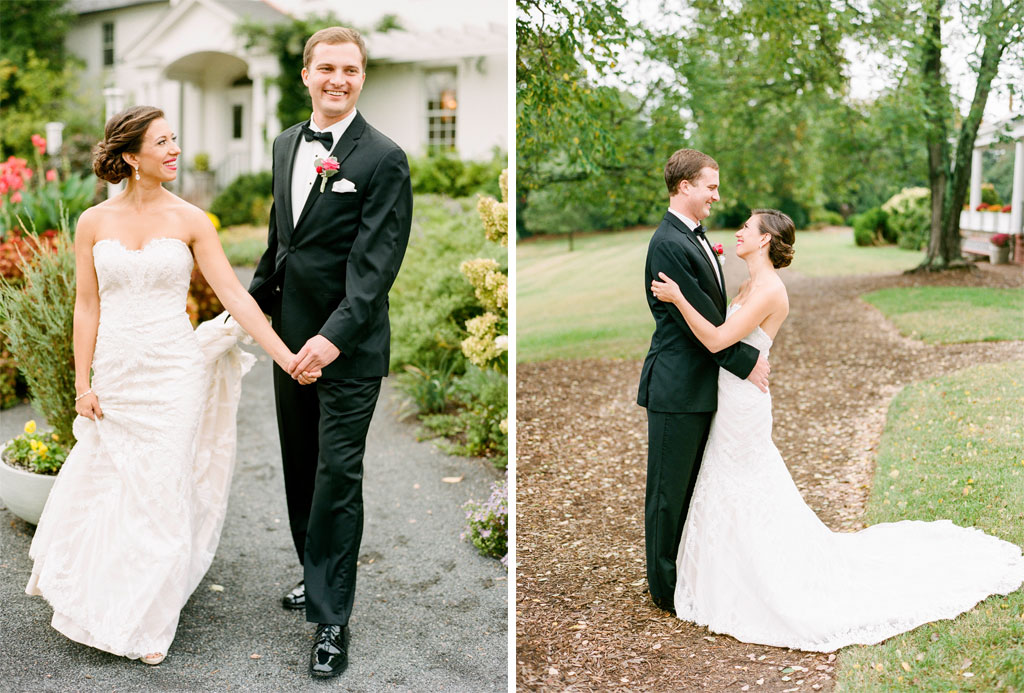 A little over four years later, Lauren and Justin made a stop in Montana on a return trip from a friend's West Coast wedding. They hiked Mt. Aeneas, but as they neared the top, a herd of goats filled the path. "The goats were big, appeared to be mad, and started approaching us," says Lauren. Justin was determined that they'd make it to the peak, however, and attempted to scar the goats away. Eventually, he gave in to the stubborn mammals. "Under the premise of taking a photo where we stood, he reached into his backpack and pulled out the ring and asked me to be his wife," says Lauren. "I said yes of course, while the goats were less than impressed."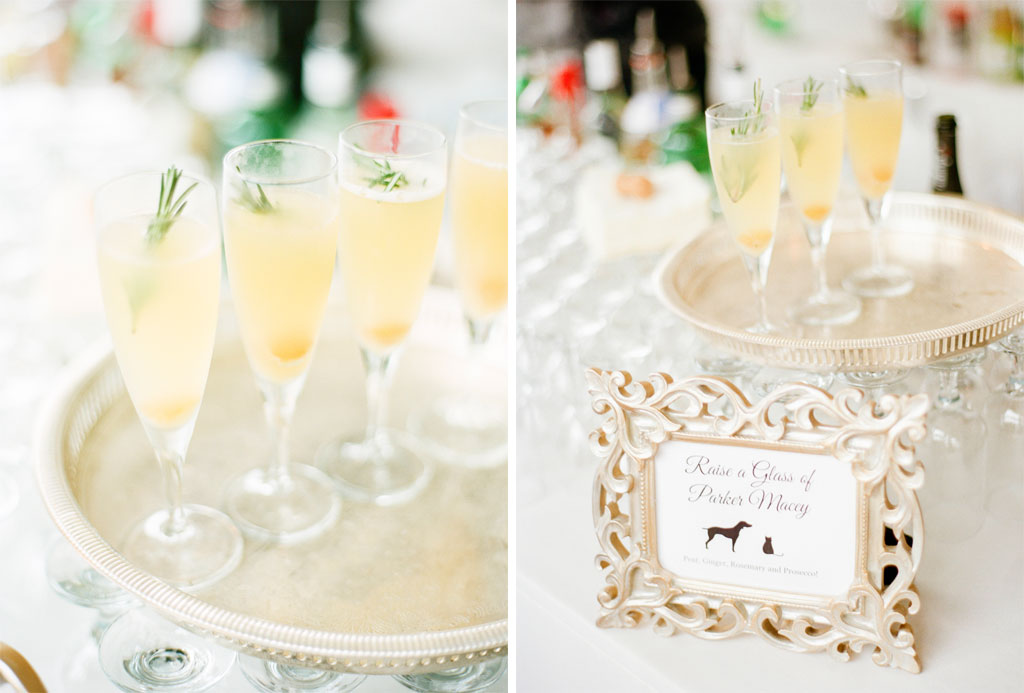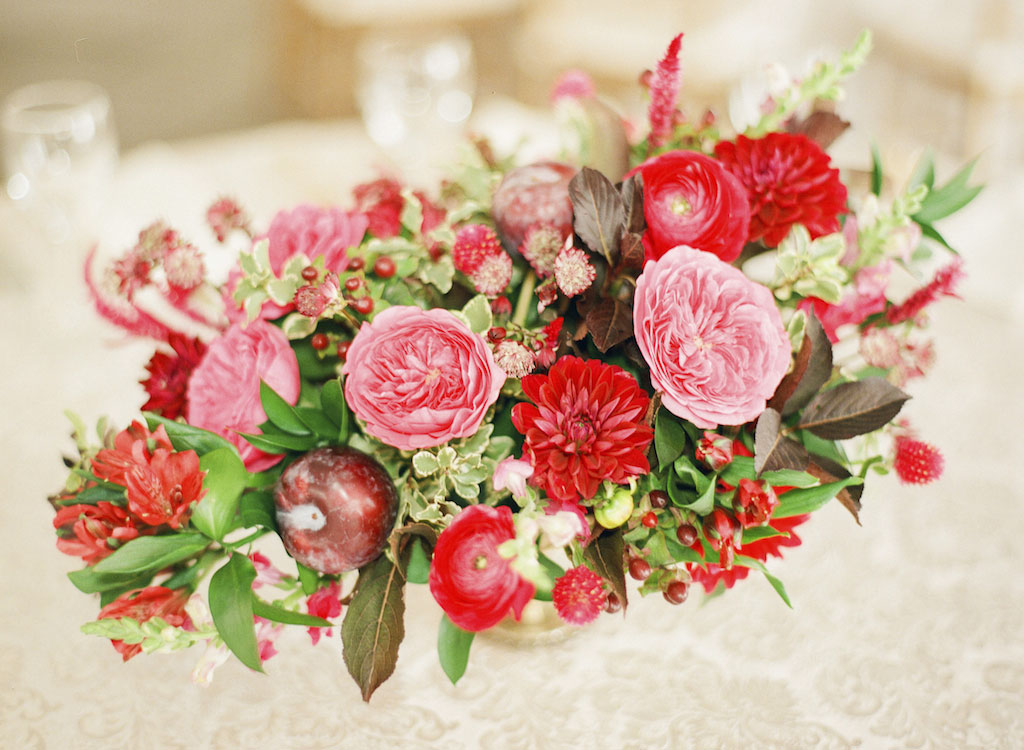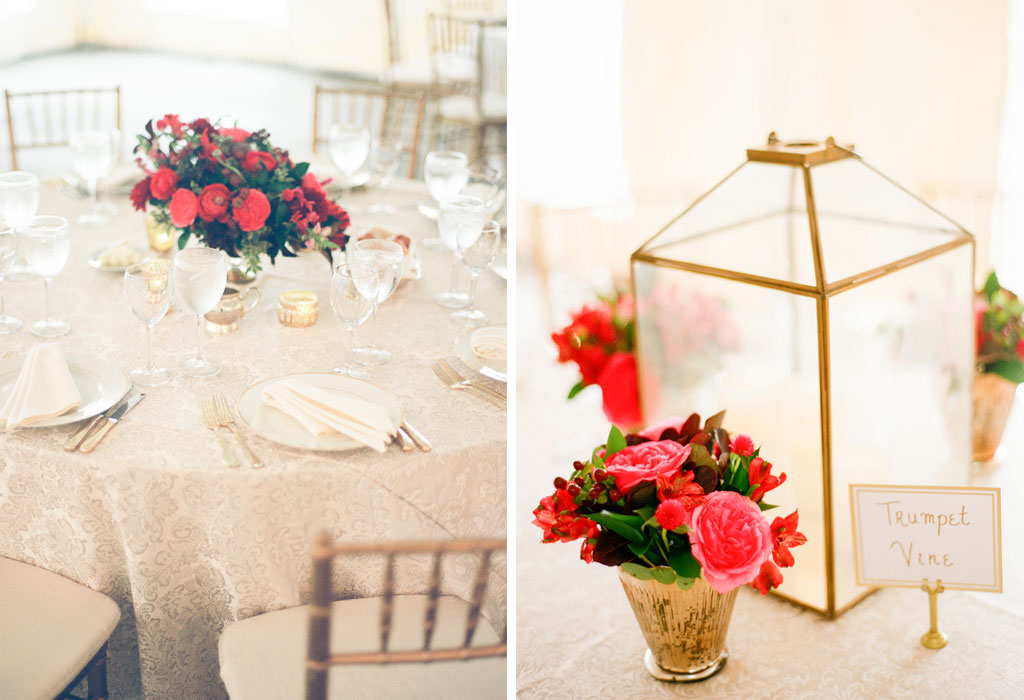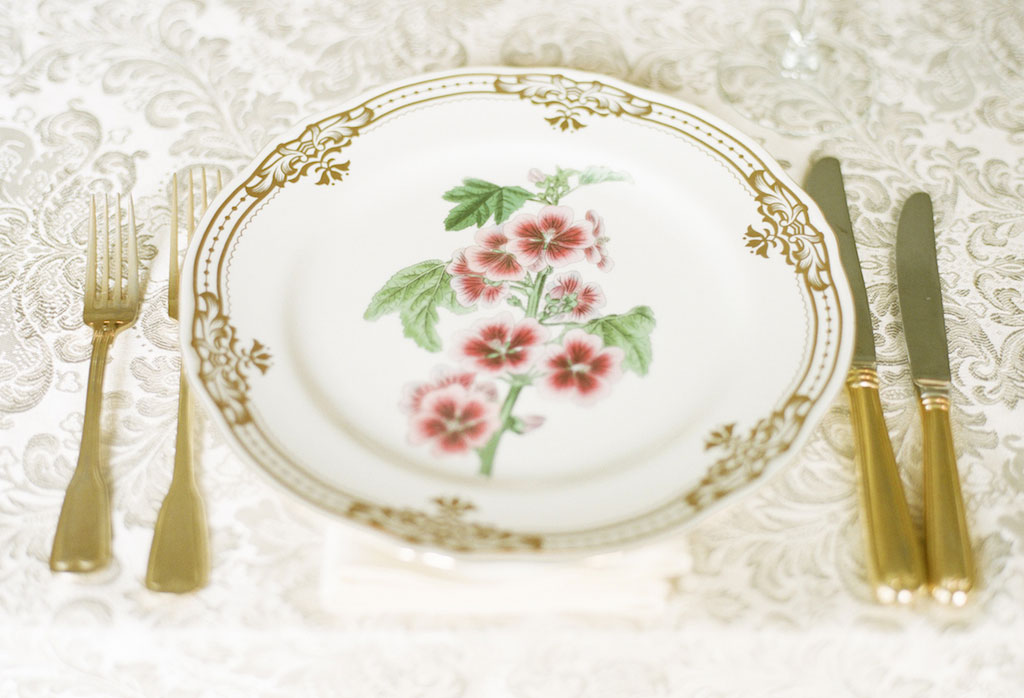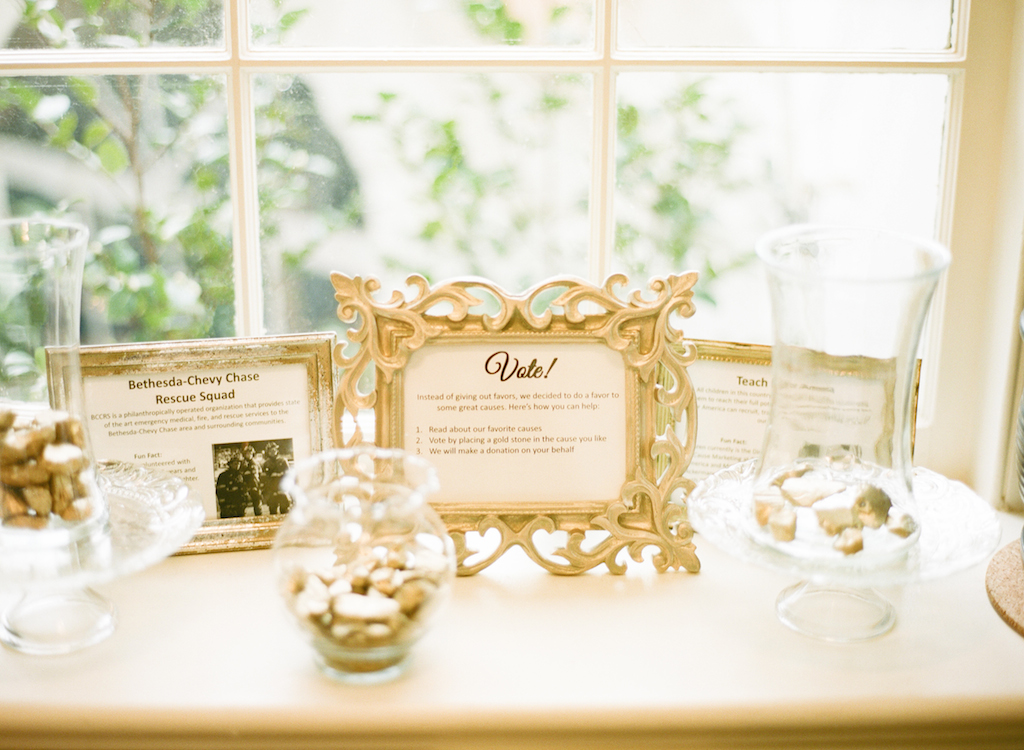 The coinciding of Hurricane Joaquin and a nor'easter on their wedding date was never part of Lauren and Justin's dream for their day, but rain it did, which meant some last-minute adjustments. "Shortly into making all of the changes, we started focusing on how amazing all of our family and friends were who were doing everything possible to help make our day perfect," says Lauren. "It made us realize that the most important part to the wedding are the people who will be celebrating with you."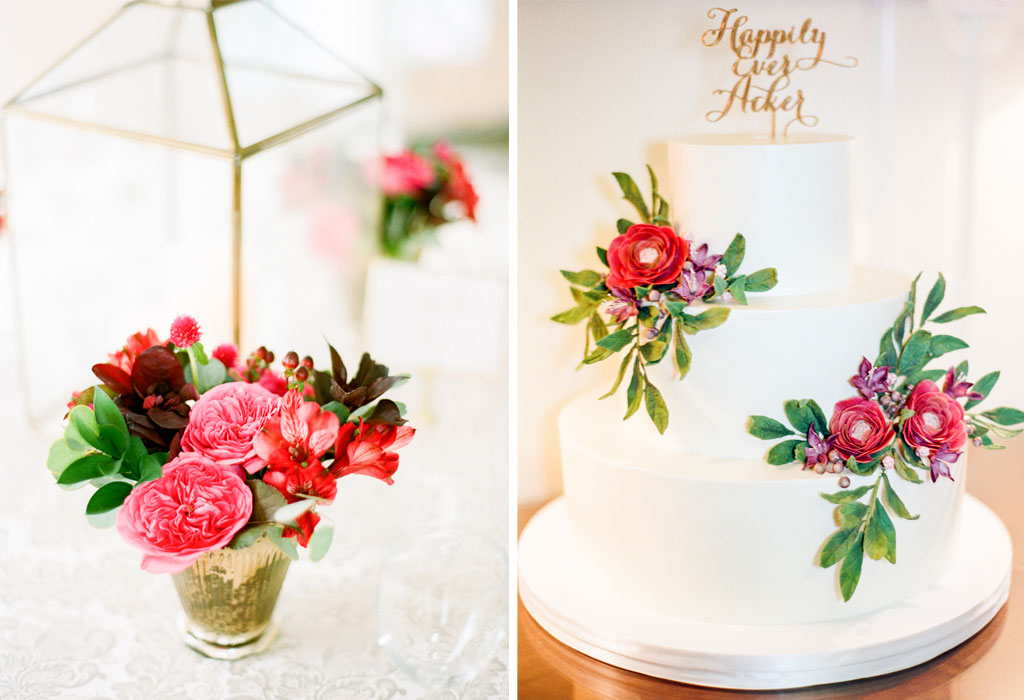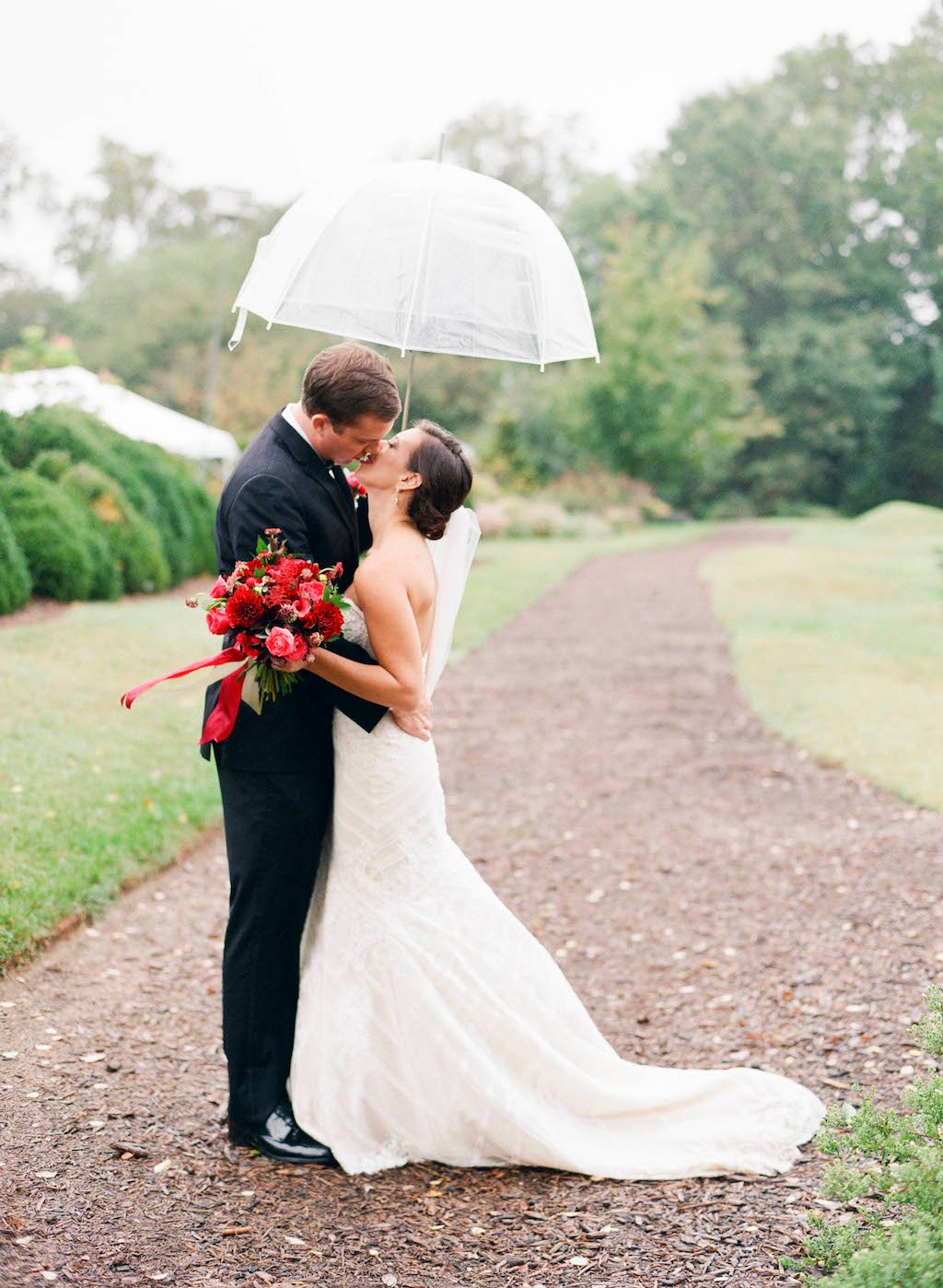 When it came to the color scheme, Lauren and Justin wanted to buck current blush and neutral color trends by opting for a bright red berry tone. In place of favors at the reception the newlyweds had a donation voting station set up where guests could select between the Bethesda Chevy Chase Rescue Squad and Teach for America. Before the night came to a close, Justin and Lauren cut into their red velvet and dark chocolate cake, then departed for a minimoon at The Homestead Resort.
VENDORS
Venue: River Farm | Photographer: Lisa Blume Photography | Day-of Planner: Ariel Brown | Bride's Gown: Matthew Christopher, Fabulous Frocks | Bridesmaid Dresses: Monique Lhuillier | Groom's Attire: Vera Wang, Jos. A. Bank | Hair & Makeup Artist: Sugar House Day Spa | Cake: Fluffy Thoughts Cakes | Florist: Highway to Hill | Caterers: Spilled Milk Catering | Transportation: Martz Group | Music/Entertainment: String of Pearls Quartet and Marquise, Bialek's Music | Invitations: Momental Designs
A photographer will make sure you have memories from your big day that last forever. Find yours here.