Victoriana by the Bay
On a peninsula spilling into Casco Bay, the coastal city of Portland has always made the most of its waterfront—unlike DC, where the Potomac shoreline's full potential is only now being realized. Portland's Old Port area has a Georgetown vibe, with boutiques, restaurants, bars, and cafes tucked into restored Victorian rowhouses and commercial buildings. Most were built after the 1866 Fourth of July fire, when much of the city's east end burned.
Fore and Exchange streets have long been the hub, but the energy is spiraling to the outer reaches of Middle Street as well as Commercial Street, which skims the working waterfront. Check out locally designed jewelry at Folia (50 Exchange St.; 207-761-4432), nibble on artisanal chocolate at Dean's Sweets (475 Fore St.; 207-899-3664), and browse the outdoorsy-chic offerings at the clothing and homegoods shop Portland Trading Co. (157 Middle St.; 207-899-0228).
Farther east on Middle is a clutch of stylish yet casual restaurants. At Eventide (86 Middle St.; 207-774-8538), you can slurp ten kinds of Maine oysters and decide whether Peekytoe, Maine's answer to the Mid-Atlantic blue crab, is all that. French fries your thing? You'll find supremely satisfying ones at Duck Fat (43 Middle St.; 207-774-8080), an upscale sandwich shop. The name is a clue to how they're made.
Island Idyll
Getting on the water is as much a part of the Maine experience as seeking out dramatic vistas of pine forests and rocky outcroppings. Do both—cheaply and without having to drive—by hopping a ferry at Casco Bay Lines (56 Commercial St.; 207-774-7871) for the 17-minute ride to Peak's Island. Before leaving, pick up a picnic at Home Catering Co. (129 Spring St.; 207-536-0260), a bit of a detour but worth it for the candied-bacon club sandwich. Or, once there, hit Peak's Cafe (50 Island Ave.; 207-766-2600) for provisions.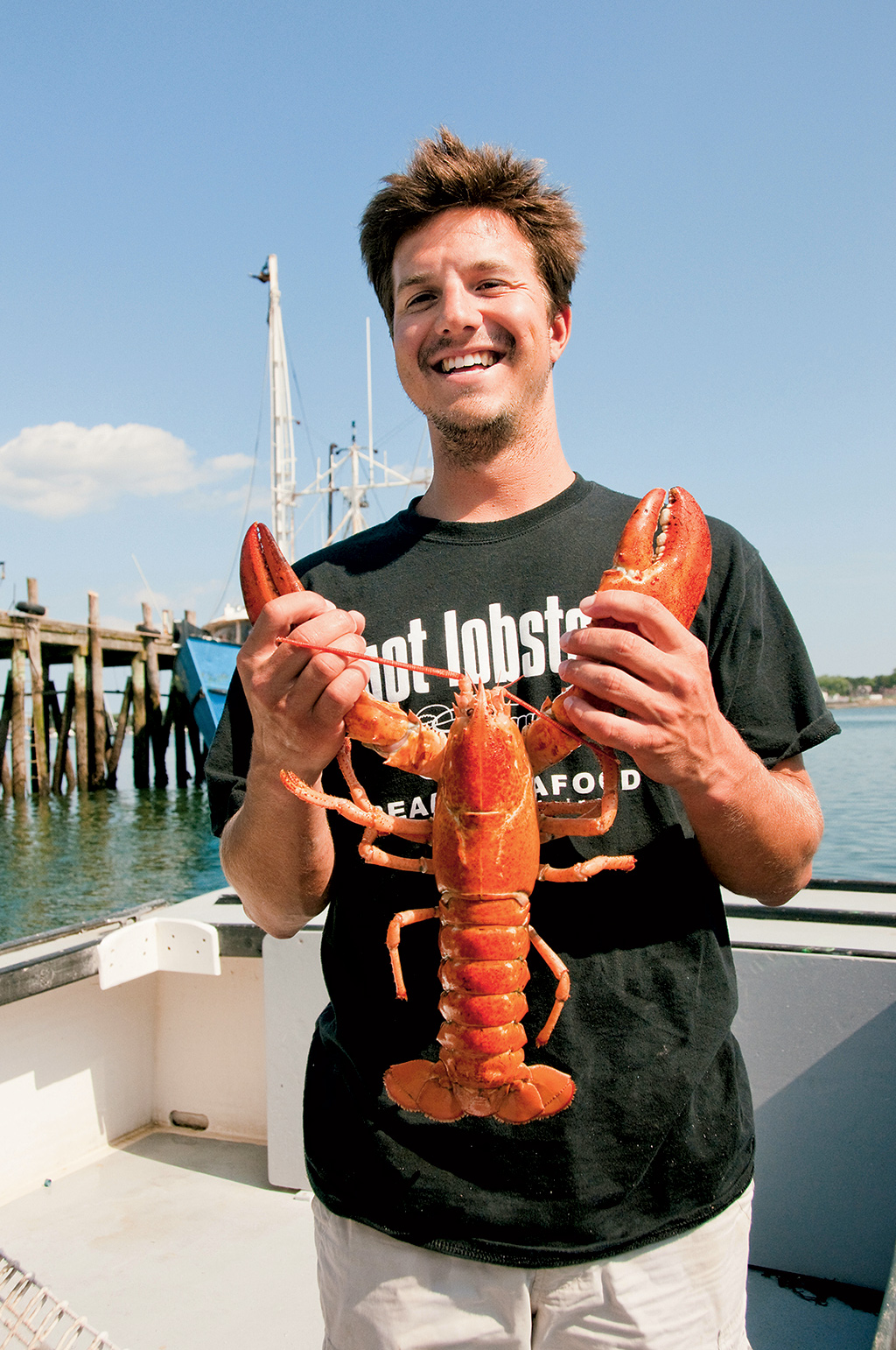 Many who work in downtown Portland choose to live on Peak's because of the island's bohemian feel. Rent wheels at Brad & Wyatt's Bike Shop (115 Island Ave.; 207-766-5631) and pedal along the paved, minimally traveled, nearly flat four-mile loop along Seashore Avenue on the east end. Forest and ocean views abound, and the expanse of rocks overlooking the bay on the back side of the island makes a great picnic spot.
Maine's Painter
Sure, you've seen the Winslow Homers at the National Gallery of Art and the Phillips Collection, but the holdings at the I.M. Pei–designed Portland Museum of Art go deep. They span Homer's entire career, from his illustrations and wood engravings early on to his later seascape paintings, many done in his nearby Prouts Neck studio. Be sure to see the artist's first professional oil painting, "Sharpshooter" from 1863, inspired by the Civil War, as well as the gallery devoted to artifacts from his studio. Though a bit pricey ($55), visits to the studio, about 20 minutes away, can also be arranged. 7 Congress Sq.; 207-775-6148.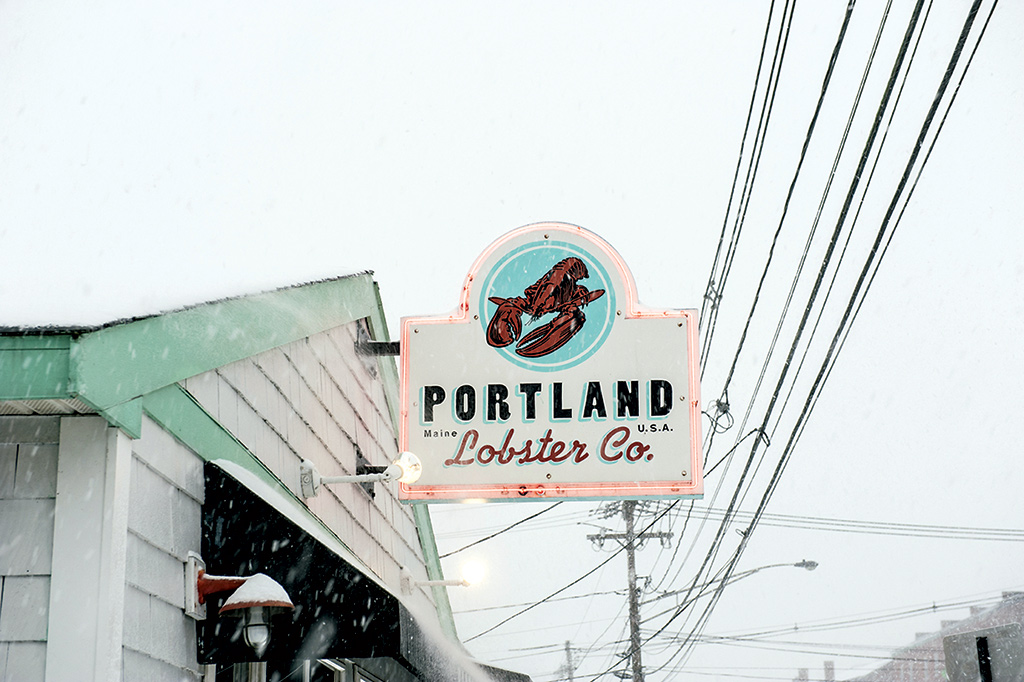 Fantastic Flea
Part estate sale, part Etsy shop, Flea for All is in a lofty brick-walled, wood-beamed warehouse in the Bayside area. The expansive, orderly feel and almost boutique-like shopping experience make it unlike its typical brethren, such as DC's Eastern Market and the Georgetown Flea, both of which can be overcrowded and hard to navigate.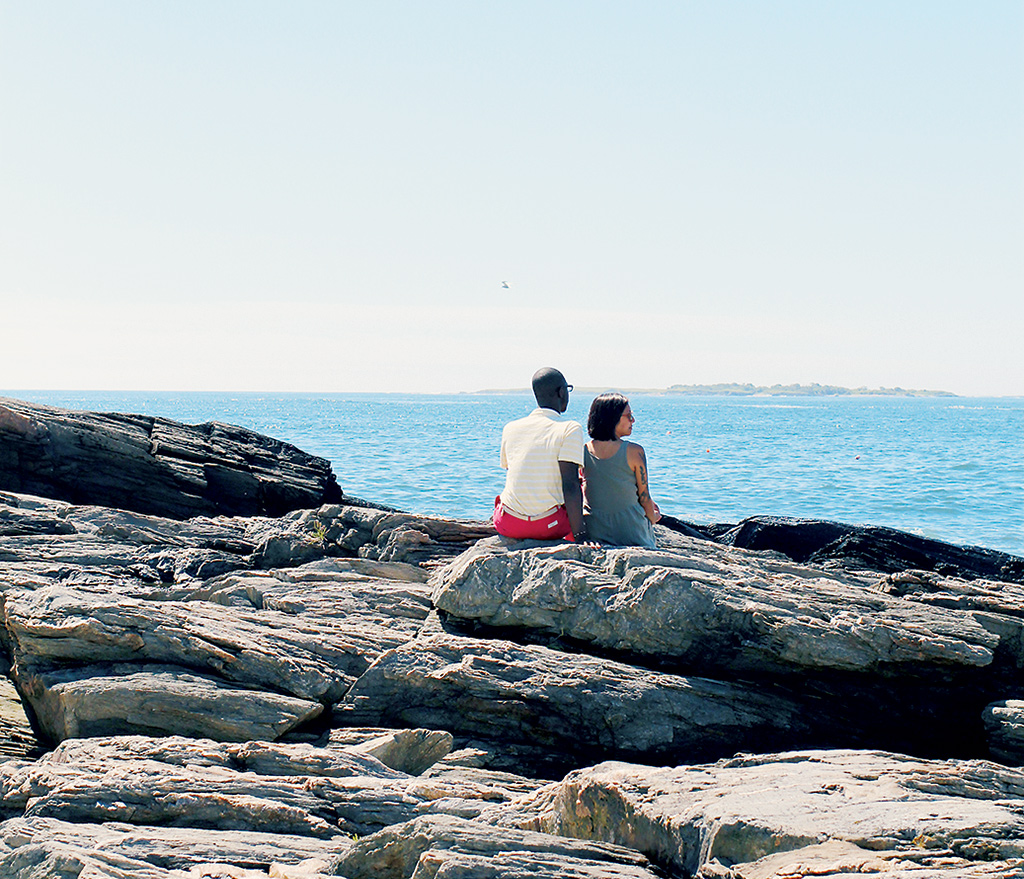 The first floor is devoted to the stall shops of craftspeople and sellers of vintage items such as the lovely hand-smocked dresses at Franny and Zooey Classics. The airy second and third floors are smartly staged with well-curated bikes, glassware, furniture, and other antiques and collectibles, mostly from the '30s onward. 125 Kennebec St.; 207-370-7570.
Lobster Love
Who needs Washington's street-corner lobster trucks? Cracking seaside lobsters is the quintessential Maine meal. Head to the Lobster Shack at Two Lights, about a 20-minute drive from the city, for steamed lobster, lobster stew, lobster rolls, fried clams, and chowder eaten at red picnic tables overlooking the ocean. Bonus: A lighthouse built in 1828—one of the Two Lights—looms a few miles away. 225 Two Lights Rd., Cape Elizabeth; 207-799-1677.
This article appears in our July 2016 issue of Washingtonian.
DC writer Cynthia Hacinli (chacinli@gmail.com) lived in Maine for seven years.