300 Florida Ave., NW
The District's first dedicated cider bar—and licensed winery—is an ambitious venture, to say the least. A team of beer-turned-apple experts are behind the international lineup of hard ciders, including house fermentations and collaborations with local spots like Millstone Cellars. Barcelona native Alex Vallcorba plays to the Spanish theme with a Basque-inspired menu, which you can tackle two ways: snacking in the first floor pintxos bar, and/or seated above for the likes of cider-poached octopus or pepper-spiced pig ears.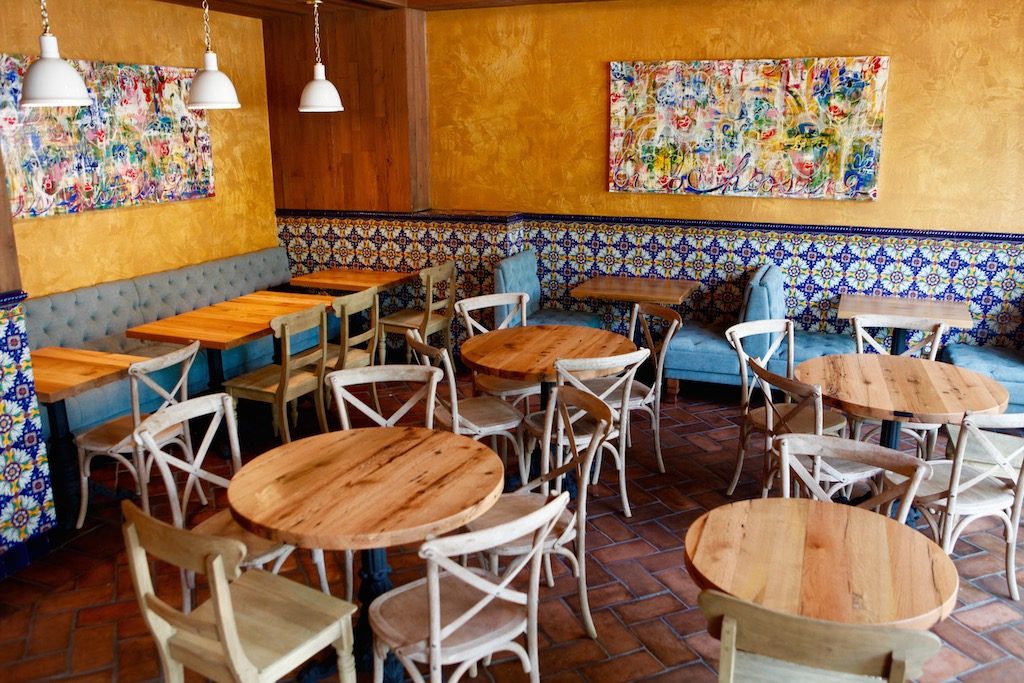 2505 Wisconsin Ave., NW
Restaurateur Michael Schlow goes for coastal Italian in Glover Park, adding to his fast-growing DC restaurant empire (the Riggsby, Tico et al). A focus on seaside regions means plenty of seafood and veggie-centric dishes, such as house-made pasta with crab and chilies, or grilled swordfish with spicy caponata. Vermouth fans should hit the bar, where a mix of Campari and two Italian vermouths is poured on draft for a variety of cocktails—try the spagliato capped off with sparkling wine.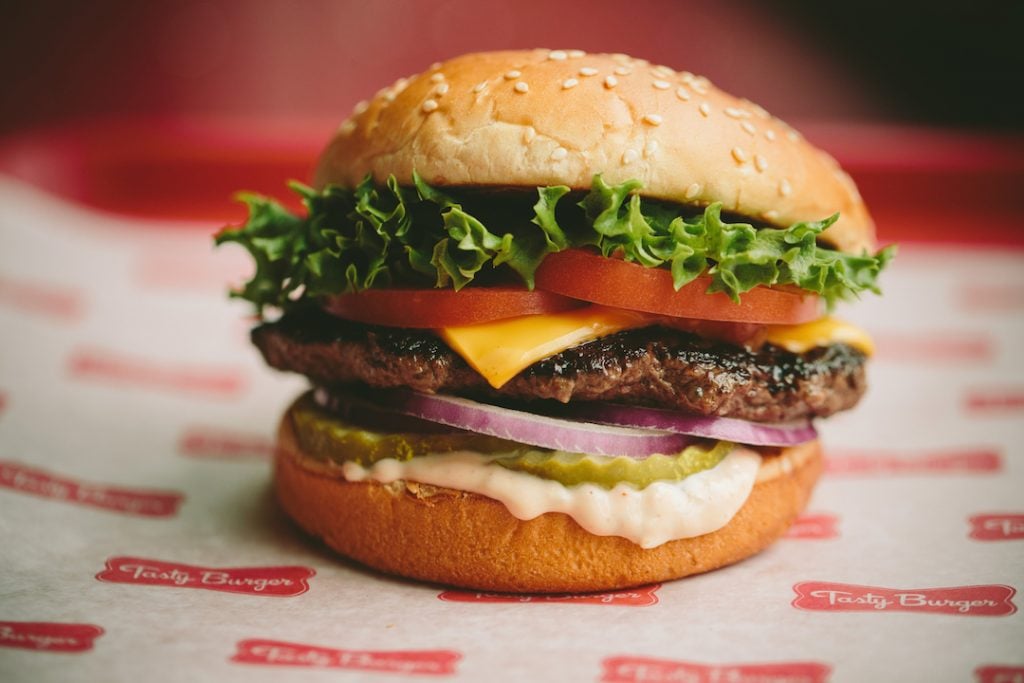 2108 Eighth St., NW
This Boston-based burger chainlet debuts in Shaw on Wednesday, offering more than your average patty joint. Their claim to beefy fame: all-natural burgers and crispy chicken sandwiches, 15-plus condiments on every table, playthings (a jukebox, foosball), and for their first time in DC: a full bar pouring local brews and rickeys. Late-night service, a takeout window, and indoor/outdoor seating for dog-friendly happy hour are all neighborhood draws.
3000 Connecticut Ave., NW
Towering sandwiches and daily happy hour (noon to 7 pm!) arrive in Woodley Park with the opening of Duke's Counter, a spinoff of the popular Duke's Grocery in Dupont Circle. Like the original, the new Duke's—located across from the National Zoo—channels an East London gastropub with a chalkboard menu of rib-sticking fare (don't miss the Proper Burger) and ample drink options. Look for weekend brunch and a 30-seat patio to launch soon.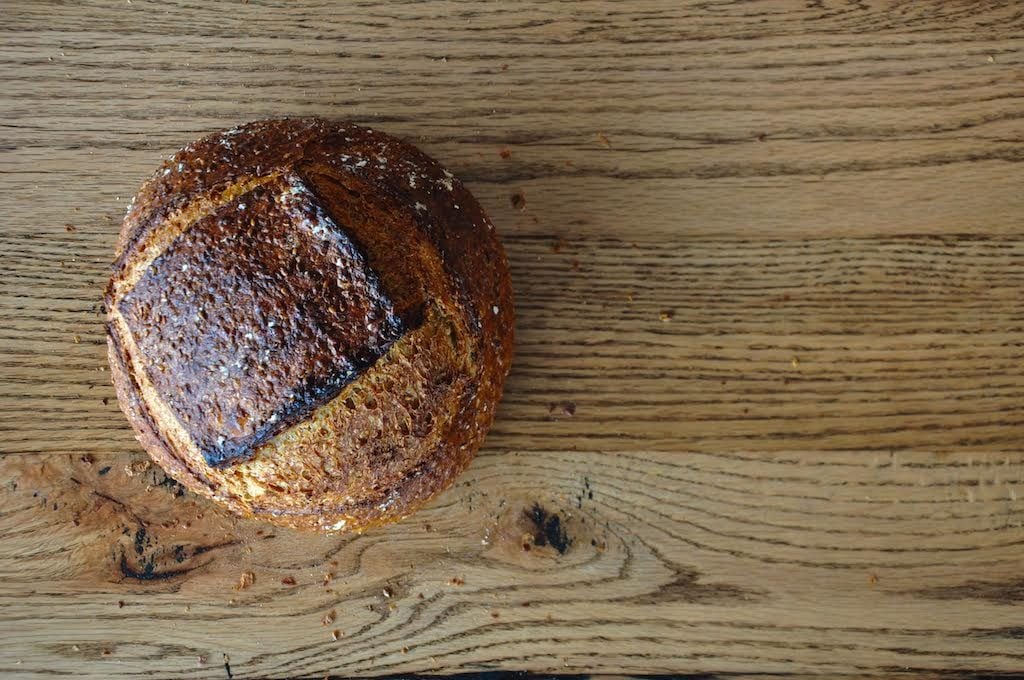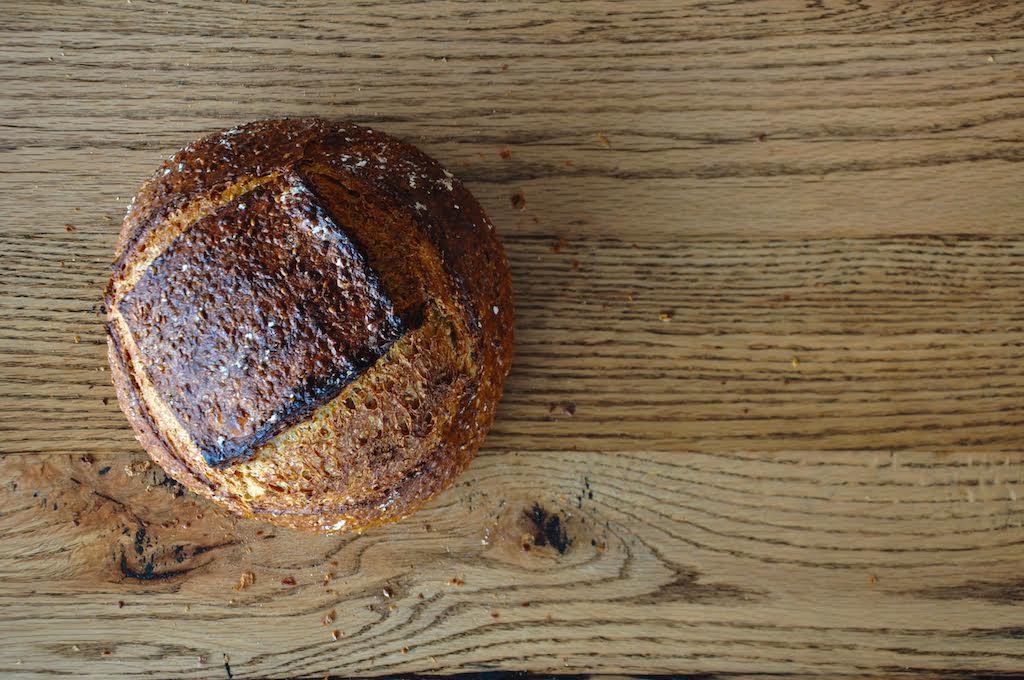 1508 Mt. Vernon Ave., Alexandria
What started as plans for a  Del Ray bakery grew into a much more ambitious project for restaurateur Noe Landini (Landini Brothers, Bar Deco) and former Le Diplomate/Restaurant Eve chef Nathan Hatfield. The all-day-and-night space includes a market counter for fresh breads and pastries, bars for various cravings (beer/coffee/fresh-pressed juices), and a dining room serving bistro fare—think artisanal toast in the morning, and spicy lobster buns come evening.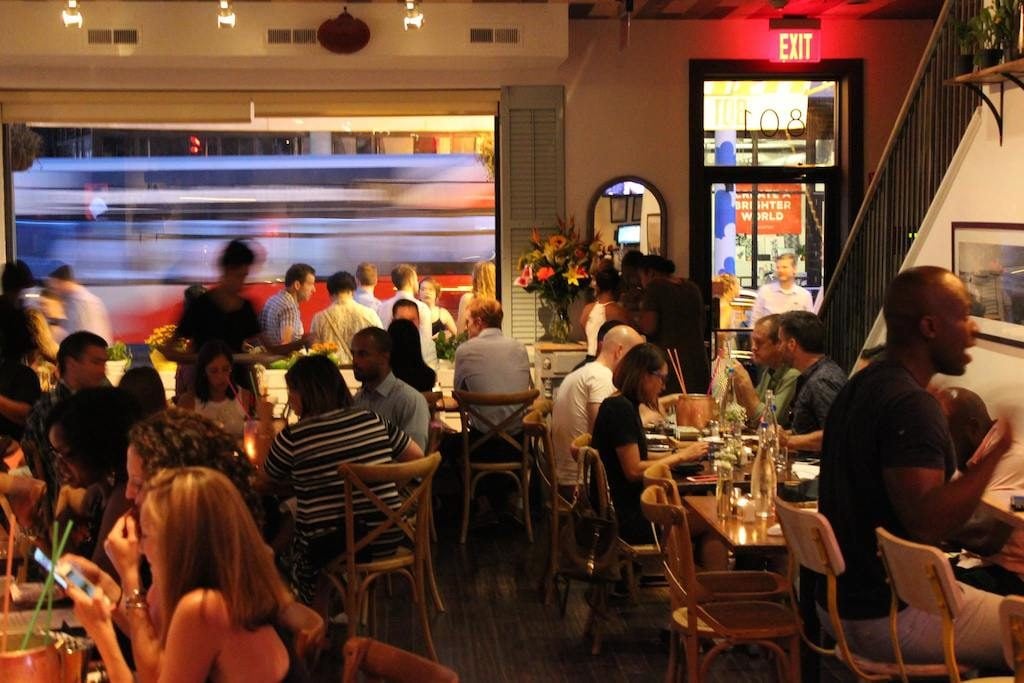 801 Florida Ave., NW
If you're in the market for shareable Moscow mules served in ginormous copper mugs, this is the new place. Shaw's outdoor drinking scene continues to grow, this time with a rooftop bar from the DC Restaurant Group (Shaw's Tavern, Madhatter). Formerly Dunya, the three-story space has been remodeled for bistro-style dining at dinner and brunch, snacking on the likes of tacos and burgers, and of course, taking advantage of orange crushes in the sunshine.