The athleisure boutique we first fell in love with for its great lineup of athletic brands and its lovely Instagram feed is returning to the Union Market District at the end of the week. After starting as a pop-up in Union Market, moving over to Lab 1270, then popping up in Shaw, S3 Active is headed back to its origins.
"I'm super excited to be back in that hood; you feel a real sense of community and like you're a part of something bigger over there," says S3 Active owner Sarween Salih. "I've had the opportunity to evolve from popping up in Union Market last fall, being a part of Lab 1270 through the holidays to now having this stand-alone retail plus concept on Fifth Street."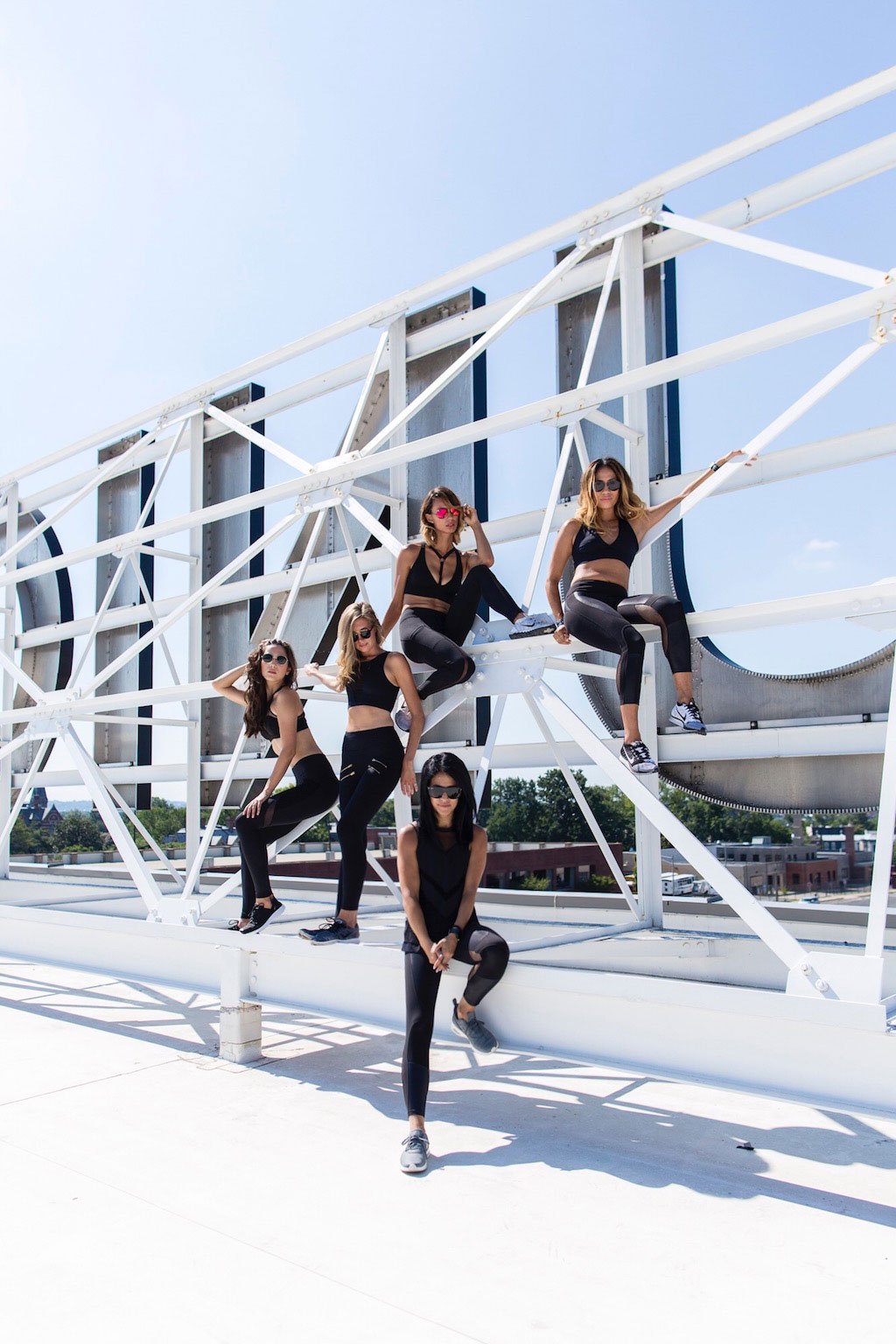 While the new, more-permanent storefront will continue to market Salih's curation of upscale athleisure brands—such as Michi, Varley, Koral, Spiritual Gangster, among others—it also will provide Salih with space to host events.
"This space is also going to enable me to execute on the overall vision for S3 and really take the brand where I want it to go," says Salih. "I want the clothes and the shop to carry the S3 lifestyle within it. In the back of the space, we'll hold a variety of classes and events."
Salih says that for these events, she is planning with Alex and Chris Perrin—who are launching their own gym concept in DC called Cut Seven—to host classes at the store on Saturday mornings. On Cut Seven's website, registration is currently open for a high intensity interval training (HIIT) class on Saturday, August 27, at 10:30 AM.
Take a peek at some of the shop's merchandise in S3 Active's Instagram feed before stopping by to check it out in person. S3 Active will be located at 1274 Fifth St., NE.
Editor's Note: An earlier version of this post said that the store was opening at Lab 1270 rather than near it.