It looks like Ivanka Trump and Jared Kushner are definitely moving to DC. The multi-million dollar question is where. Ivanka might come off as the trendiest of the Trump clan, but if Kushner's sense of New York real estate carries south, newly fashionable DC neighborhoods like Shaw and Bloomingdale won't be on their shortlist. Kushner was recently surprised to discover that "people really seem to love Brooklyn," according to Vanity Fair's the Hive. "They live there!"
So, in the interest of being neighborly, we've rounded up a few homes in some of Washington's tonier enclaves to help the the future first daughter and her brood in their house-hunting.
Trumping the Obamas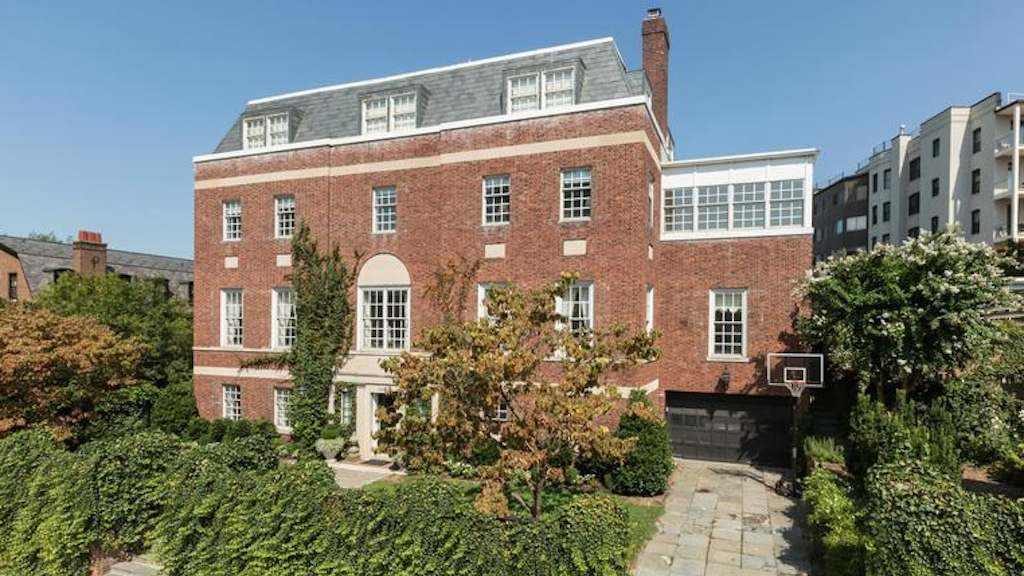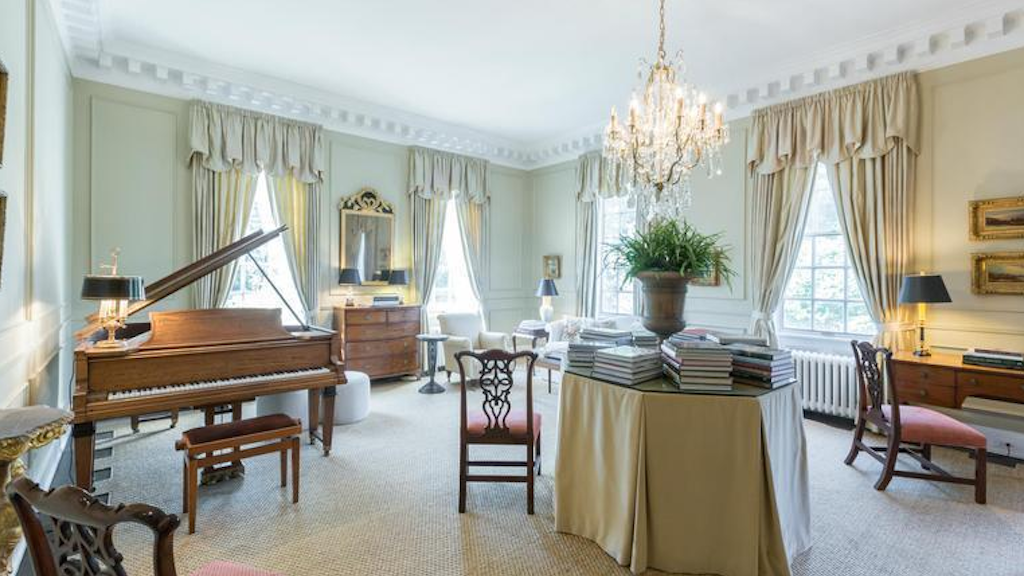 The 8,200-square-foot Tudor the current first family is moving to next year is nice, but if Ivanka and Jared want to one-up the Obamas, they could choose the nearby mansion that once housed Joseph Hirshhorn's art collection. 
The Kalorama spread is listed at $6.2 million, almost $1 million more than what the Obama's future-home sold for in 2014. (The Obamas are leasing their place from bigwig Democratic adviser and NFL executive Joe Lockhart.) The listing says it can be used for family or diplomatic purposes. It doesn't say it can't be both.
A Classy and Convenient Choice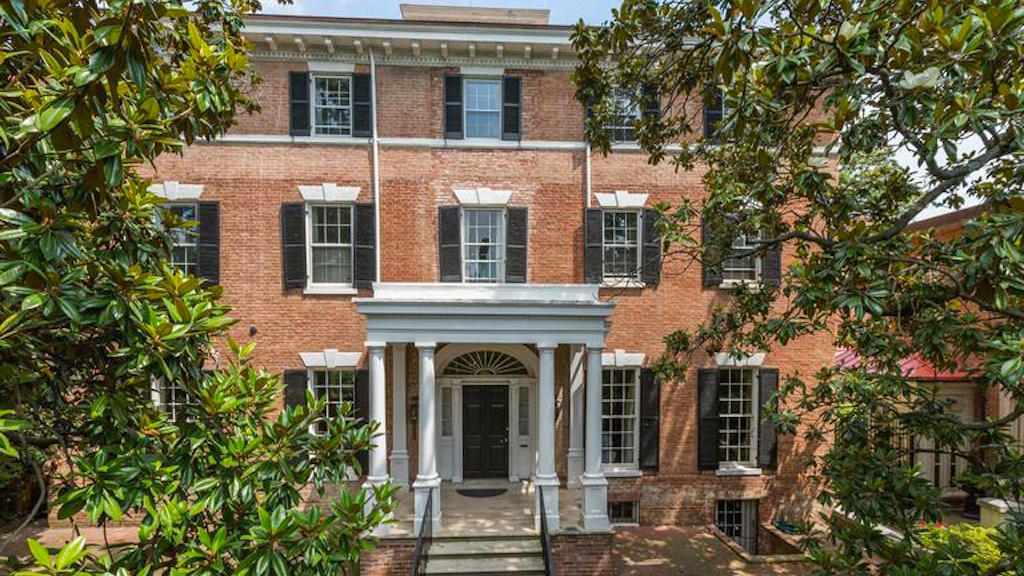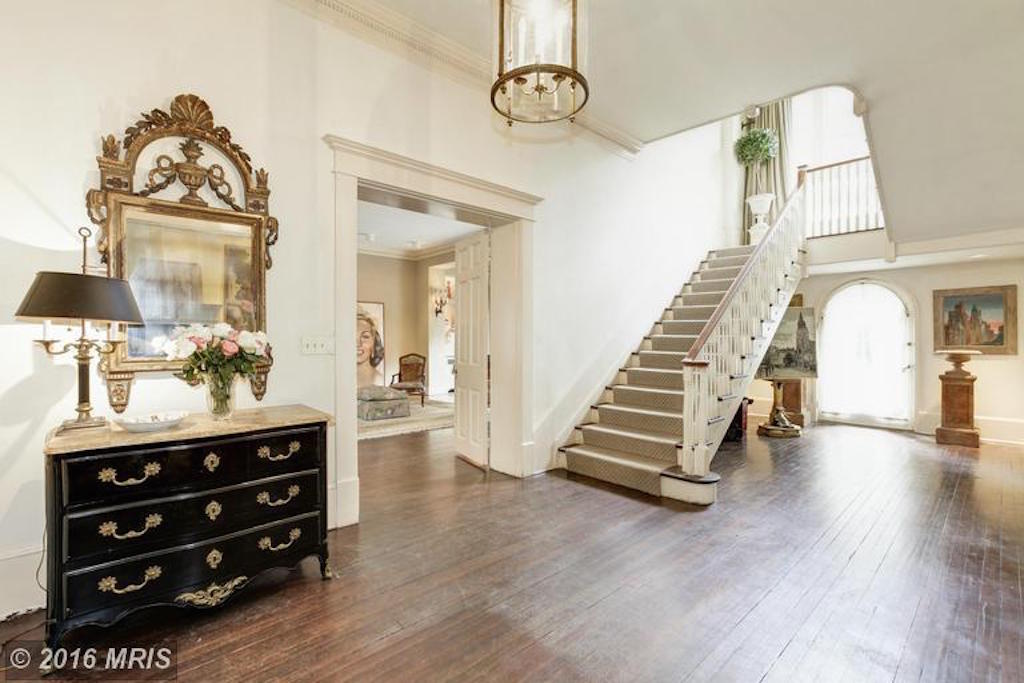 One issue for Jared and Ivanka is that they'll need to be within walking distance of a synagogue, in accordance with their Orthodox Jewish faith. Luckily, the home Jackie O. lived in is on the market for just under $9 million, and it's right by Kesher Israel, a Modern Orthodox synagogue that has its share of high-profile congregants, including Treasury Secretary Jack Lew.
The Georgetown colonial also isn't far from Dumbarton Oaks, Ivanka's favorite spot during the two years she spent as a Hoya before transferring to the University of Pennsylvania.
A Place for the Kids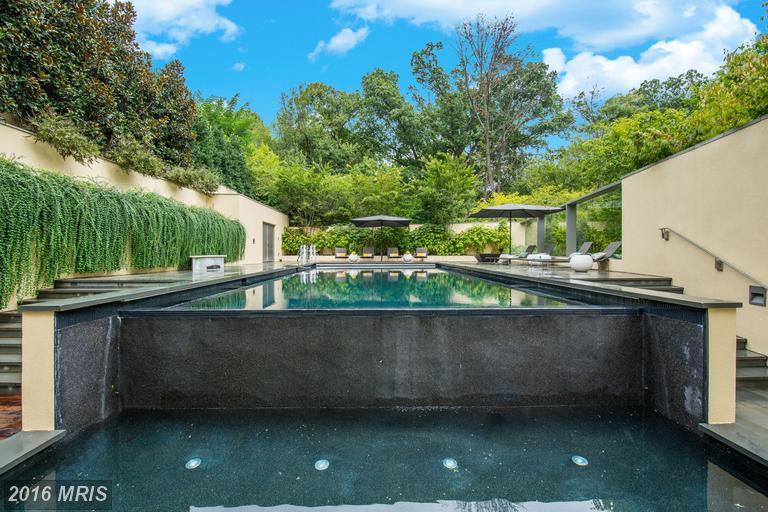 If Ivanka stays in touch with Chelsea Clinton, she may soon be sending Arabella Rose to Sidwell Friends. This $13.5 million home near Rock Creek Park could do the trick.
The Marshall Moya-designed manse is more to Ivanka's taste, and, unlike the colonial options, they'd be able to repurpose the modern furniture in their Park Avenue penthouse.
A Big League Option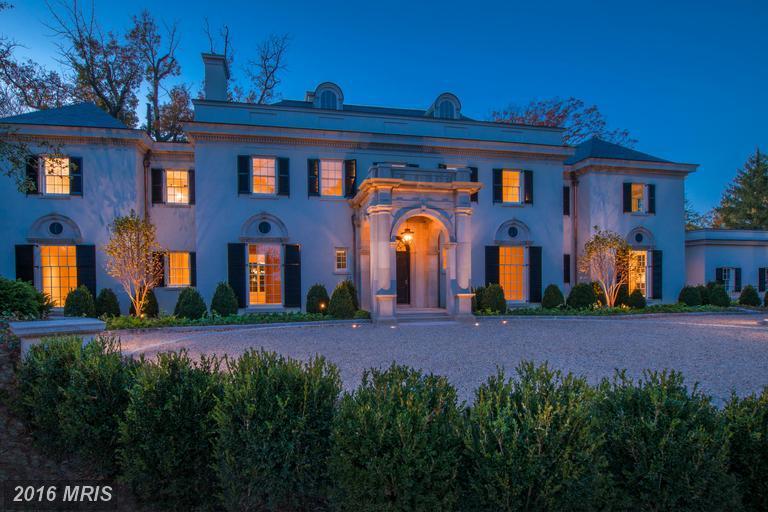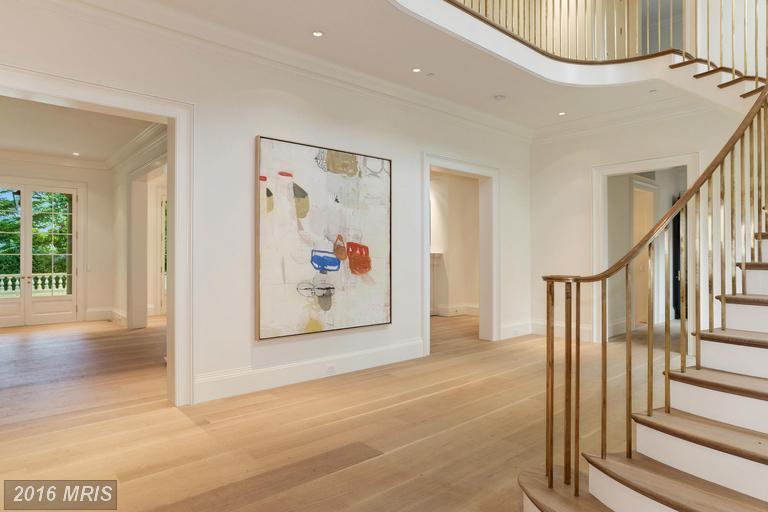 If the President-elect has any say, the Kushner-Trumps may just simplify the process and go with the most expensive home on the market: a $20 million Palisades palace billed as DC's "FINEST HOME" in an "EXCEPTIONAL LOCATION." Really, "NOTHING COMPARES."
The all-caps description could have been tweeted by Donald Trump himself.