The holidays are inching closer, and what better way to prepare than watching a bunch of holiday movies? Here are some of Washingtonian staffers' favorite picks.
Rudolph the Red-Nosed Reindeer (1964)
I'm all about the claymation Christmas specials, even if they are just on in the background while I decorate the tree. I like to think of my grandparents and parents sitting by the fire half-watching to the same programs decades ago, listening to the same holiday songs. I'm not very religious, so for me that family tradition is the most meaningful part of Christmas. –Hayley Phillips
Watch it on Amazon for $10.
Emmet Otter's Jug Band Christmas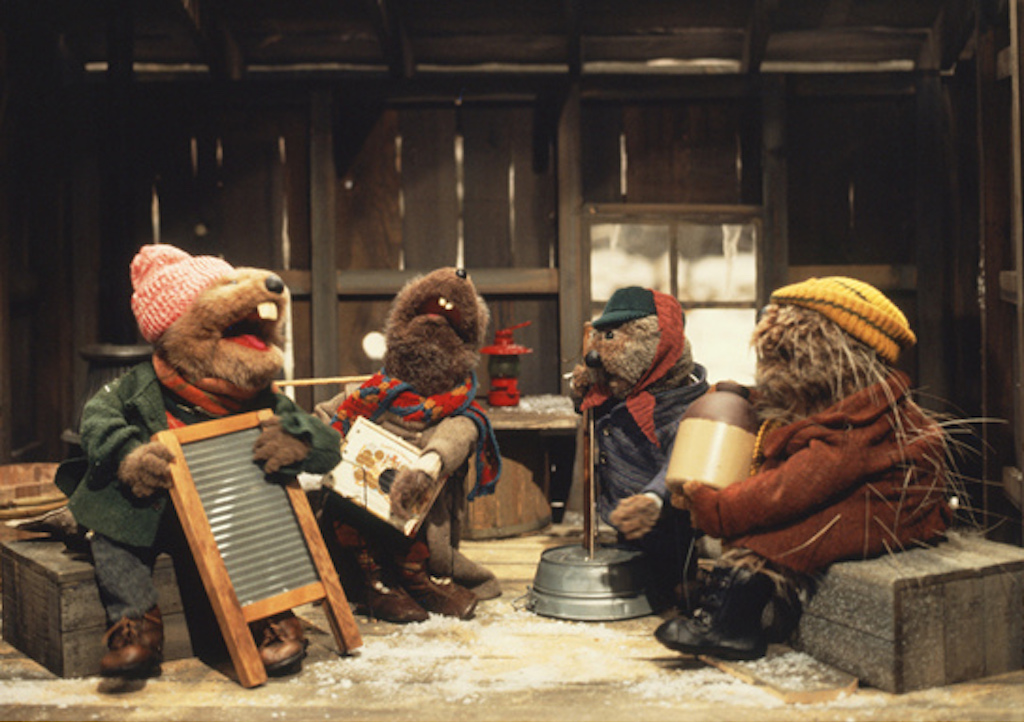 This 1977 classic from Jim Henson (a UMD alum!) captures the Christmas spirit as the poor otter family learns that to give is better than to receive. It's super heart-warming—and Blake Lively seems to like it, for whatever that's worth. –Caroline Cunningham
You can order the DVD for $20 on Amazon.
Home Alone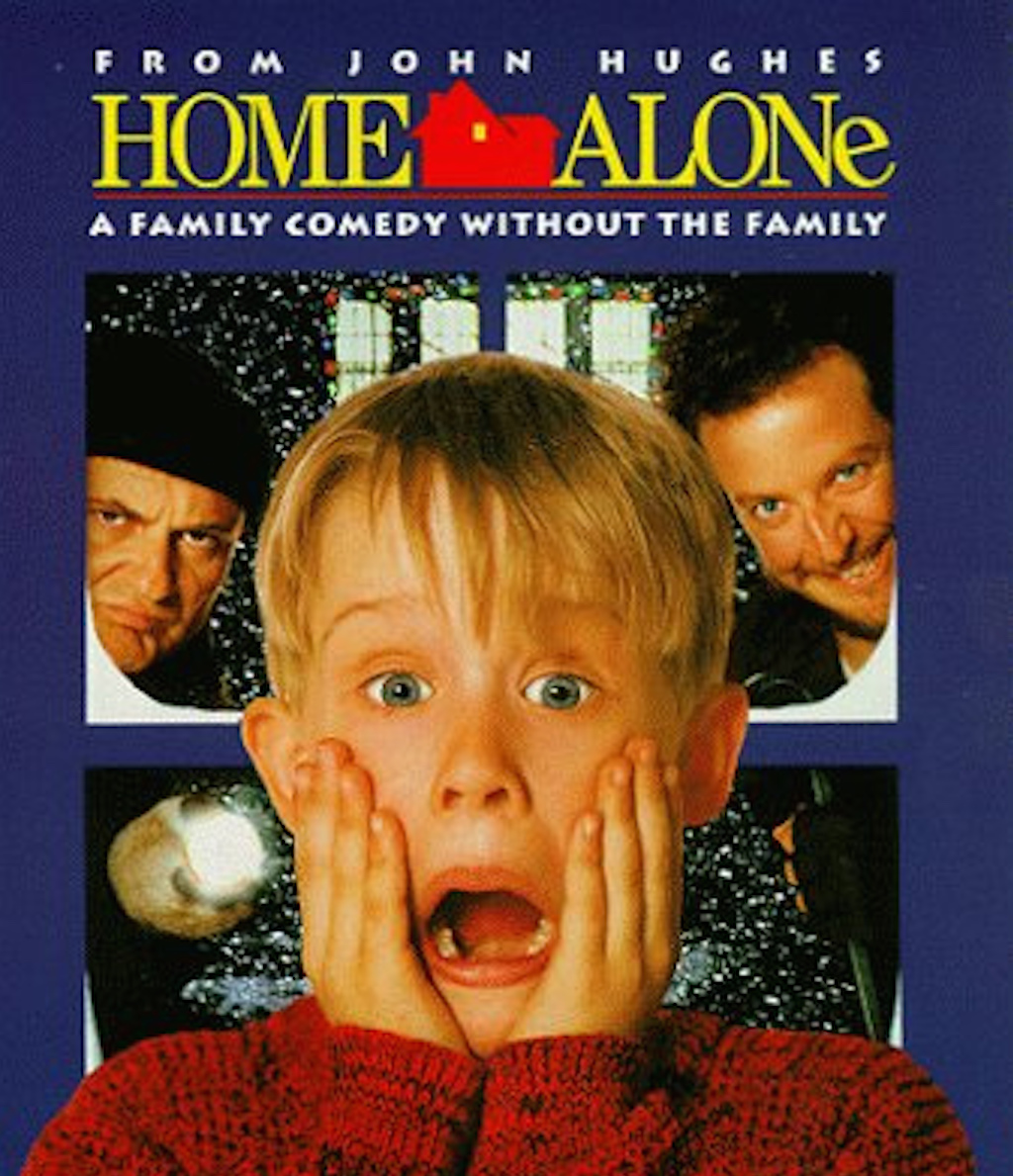 If a family of ten running through O'Hare Airport to "Run, Run Rudolph" doesn't get you in the holiday spirit, I don't know what will. Look what you did, you little jerk! –Andrea Marks
Rent it on Amazon for $4.
Home Alone 2
Home Alone 2 was the first holiday movie I saw when my family and I moved to the United States from Vietnam. I was 10 years old, and even though I didn't know a word of English, I LOL'ed and was ROFL throughout the movie.–Phong Nguyen 
The slapstick in this movie is so intense it will make you cry. And if you can overlook the Donald Trump cameo, the Christmas message in it is resounding.–Andrew Beaujon
Rent it for $4 on Amazon.
Die Hard 2: Die Harder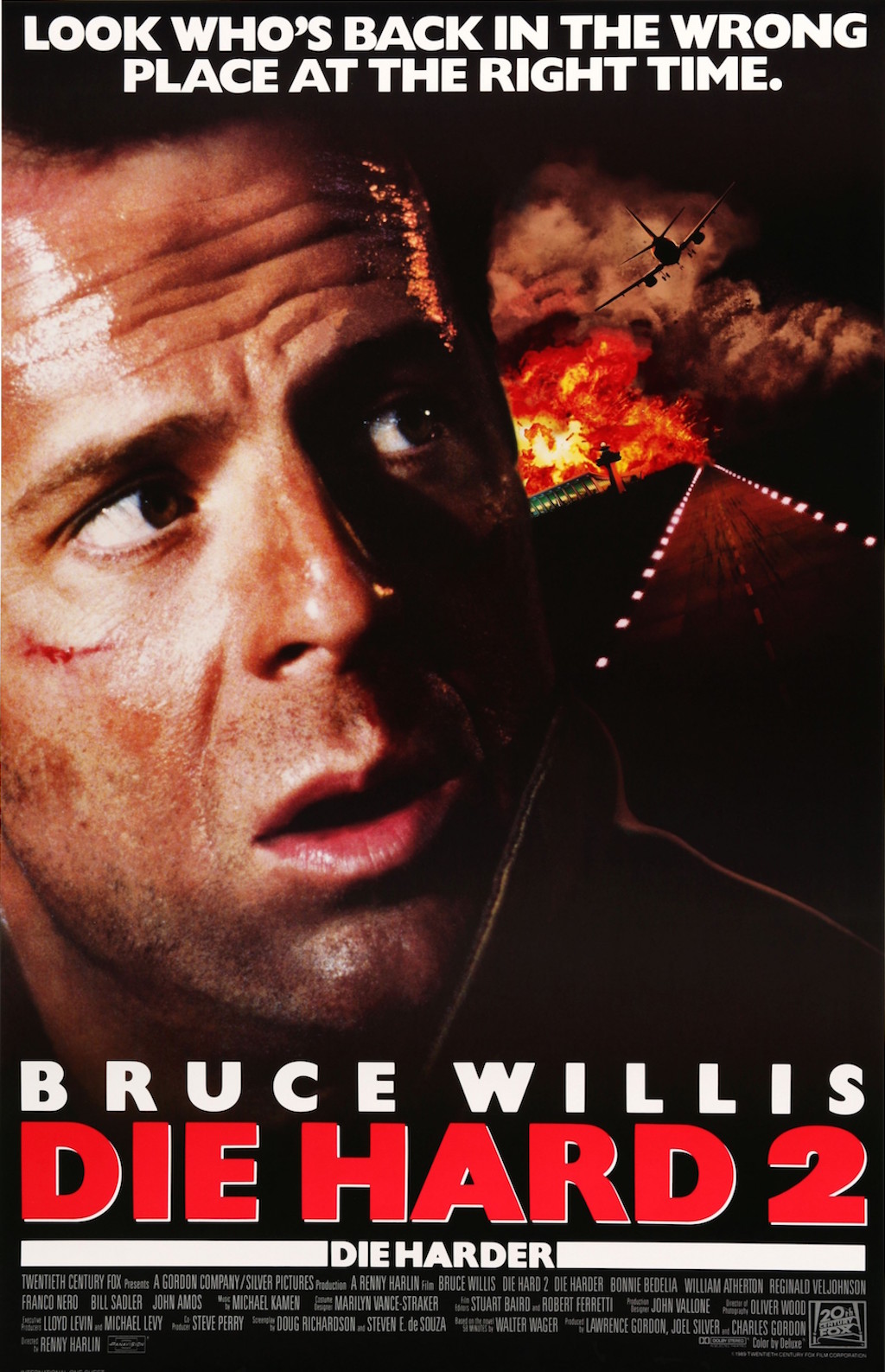 The original Die Hard has become the contrarian's Christmas flick, a bloody action epic that just so happens to take place during the holiday season. Well, consider its little-loved sequel the contrarian's contrarian Christmas classic—not only does it retain the yuletide setting, but it takes place locally, at Dulles Airport, and is bound to leave Washingtonians grappling with its logic and plot holes well into the New Year (seriously, why didn't they just land those stranded planes at DCA?). –Michael Gaynor
Rent it for $4 on Amazon.
A Christmas Story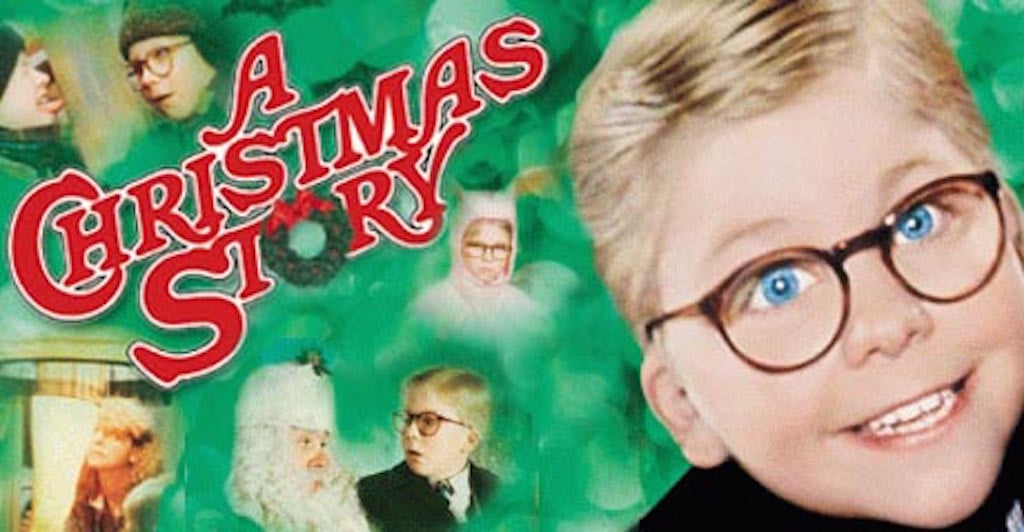 Based on Jean Shepherd's comic novel In God We Trust, All Others Pay Cash and narrated by himself, A Christmas Story follows the protagonist Ralphie as he recalls some of his fondest memories of his boyhood Christmas growing up in the Midwest. Nostalgic, glamorous, quirky and funny, it manages to avoid all the commercialized clichés of Christmas and captures the reality, and hence the magic of it. –Zack Bu
Rent it for $4 on Amazon.
Dr. Seuss' How the Grinch Stole Christmas (Jim Carrey Version)
Jim Carrey as a grouchy, hairy, and kooky misanthrope is my favorite holiday character, mainly because of his cackling laughter. It's the best movie to get me in a mischievous holiday spirit and I love when his heart painfully grows at the end. Did I mention this all happens in a snowflake? –Rosa Cartagena
Watch it on HBO GO or buy it for $8 on Amazon.
How the Grinch Stole Christmas (Cartoon Version)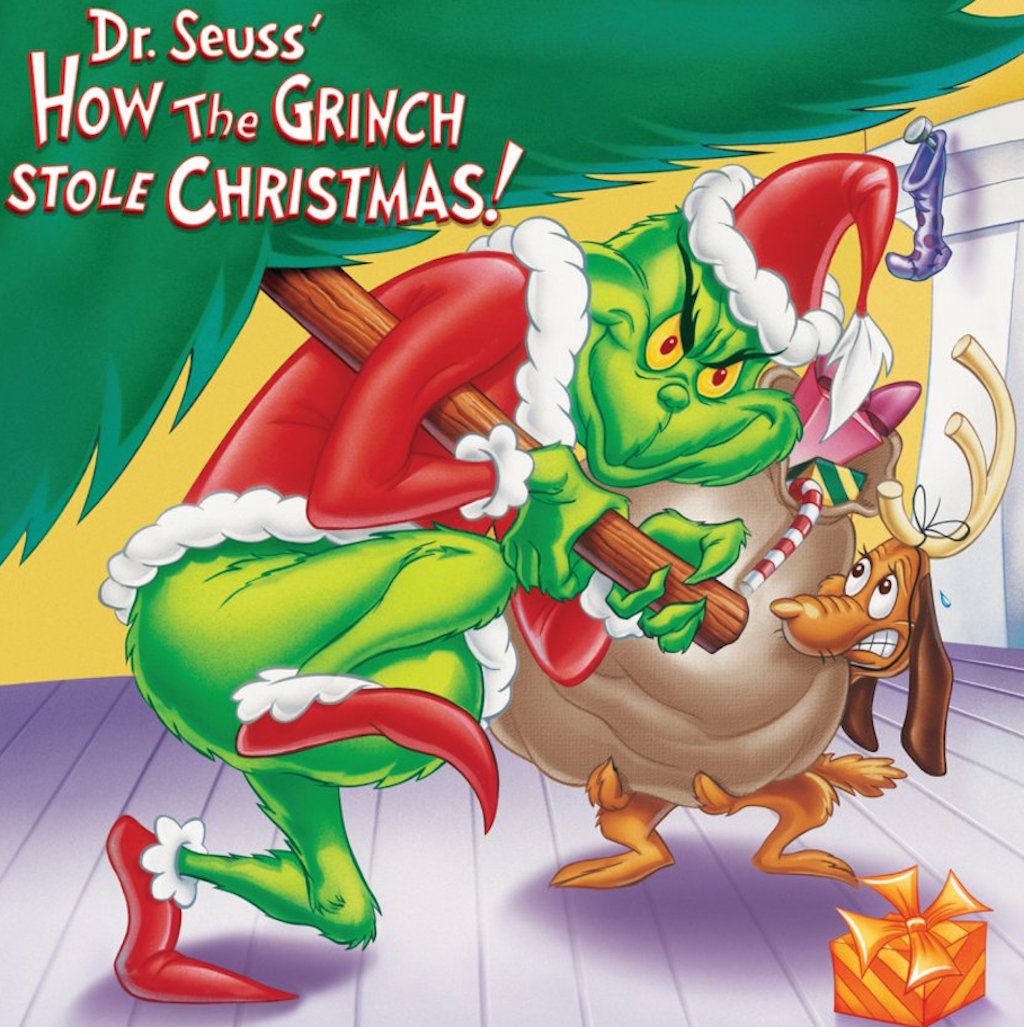 My favorite holiday movie is the cartoon How the Grinch Stole Christmas because I love the look of old-school cartoons and watching it makes me feel like a kid again. I also love how the Dr. Suess-inspired narration pairs with the visuals. –Greta Weber
Buy it for $5 on Amazon.
Eight Crazy Nights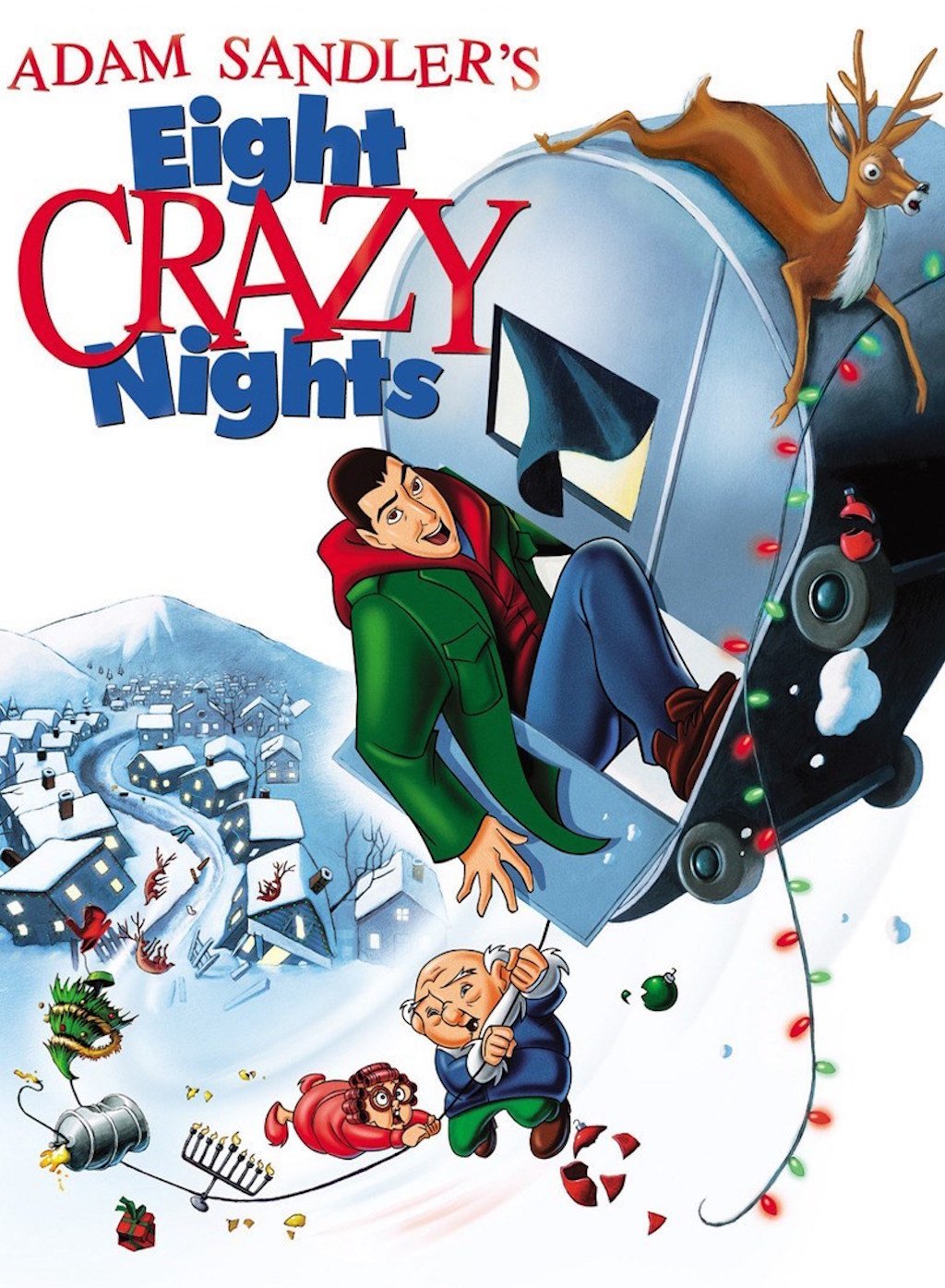 Adam Sandler is actually really funny in this movie and the songs–though highly inappropriate at times–are surprisingly catchy. Good movie if you just want to laugh and avoid sentimentality. —Sydney MaHan
Rent it for $4 on Amazon.
National Lampoon's Christmas Vacation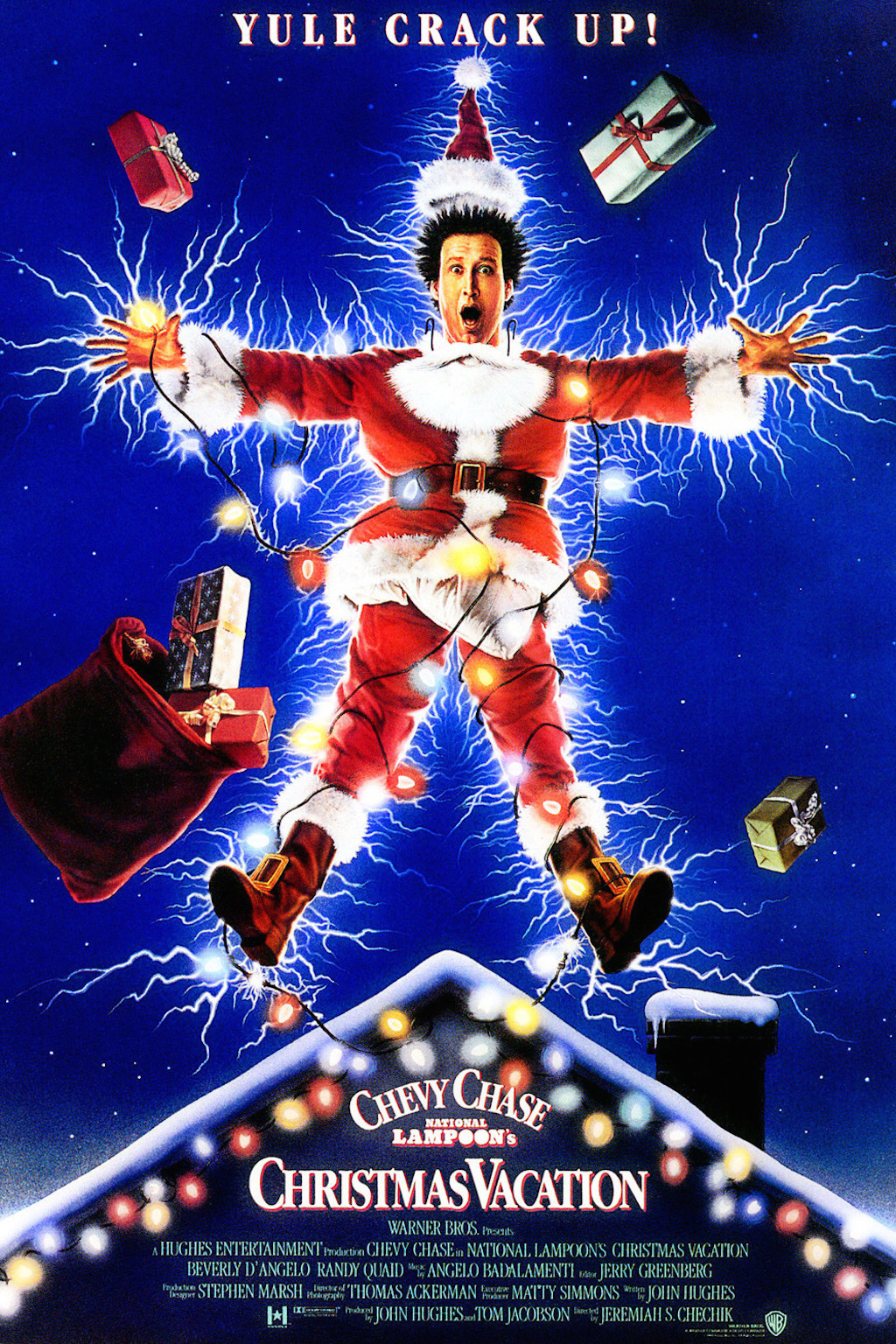 So goofy, but some brilliant dialogue. This may be more special to me because for a few years it was a family tradition with my dad to watch it Christmas night. I think I now recite many of our favorite lines. –Sherri Dalphonse
Rent it for $4 on Amazon.
Lethal Weapon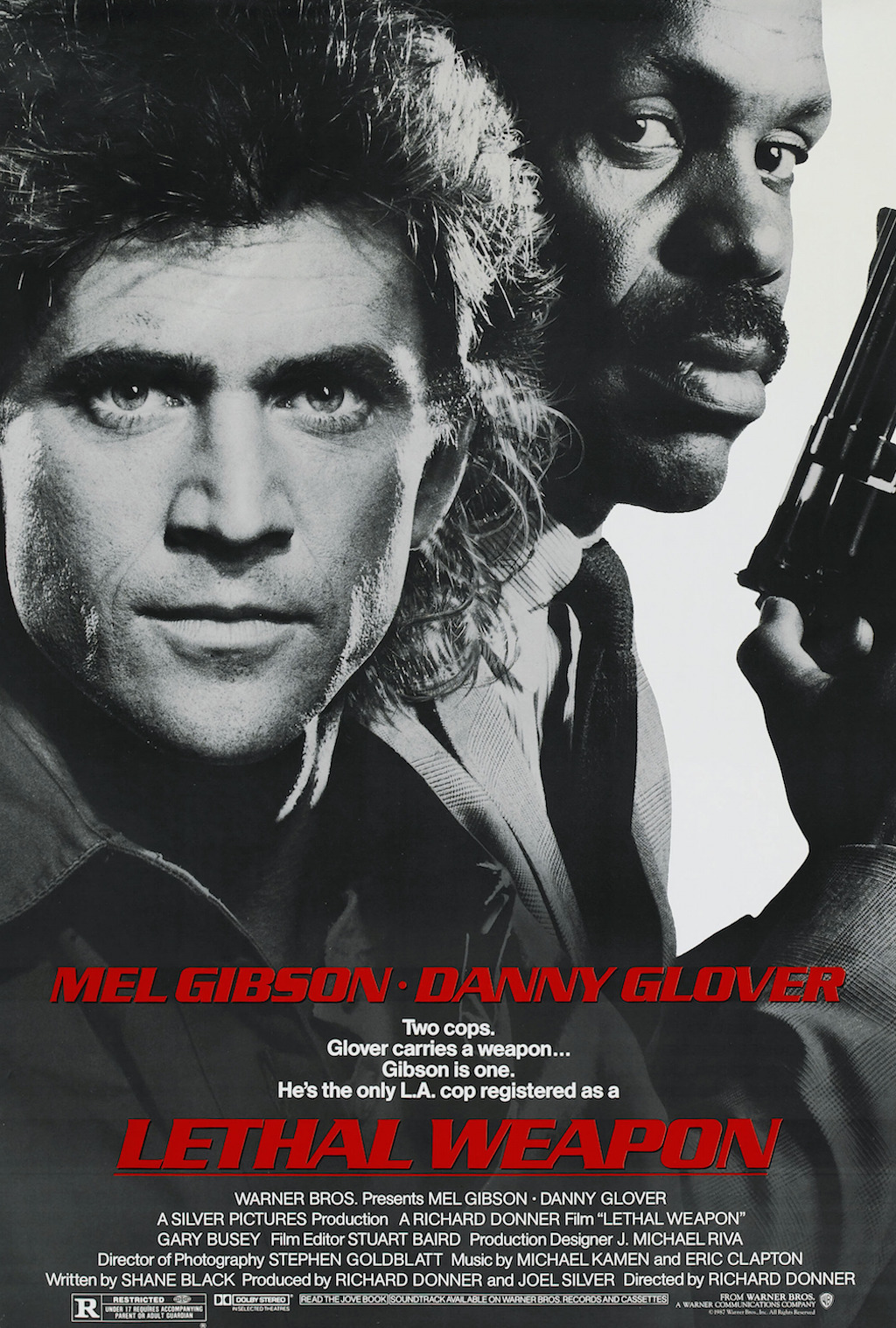 There is a great action movie about a loose-cannon cop in Los Angeles that doubles as a Christmas movie, but it's not the one you're thinking of. Forget Detective McClane and his visit to Nakatomi Plaza. The real holiday cop movie is Lethal Weapon. Beyond the absurd car chases, the corny drug-ring plot, and its three increasingly mediocre sequels, it's a heartwarming story about Martin Riggs and Roger Murtaugh stopping the bad guys, becoming best friends, and having a nice Christmas dinner. And if that doesn't warm your heart, then you really are too old for this shit. –Benjamin Freed
Rent it for $4 on Amazon.
Elf

I'm trying hard not to get fired, but whenever my desk phone rings this time of year, I have an excruciatingly hard time not answering with, "Buddy the Elf, what's your favorite color?" Elf is Will Ferrell at his funniest and most endearing–a snowball-pelting, candy-covered-spaghetti-eating, mailroom-break-dancing personification of the holiday spirit. —Jackson Knapp
Rent it for $4 on Amazon.
A Smoky Mountain Christmas
The incomparable Dolly Parton plays a version of Dolly Parton and a version of Snow White and a version of Daddy Warbucks. Her enemies include the mountain witch and the orphanage and the paparazzi. –Amanda Whiting
Stream the movie on YouTube here, or you can buy the DVD for $34 on Amazon.