Despite its pedigree, the brick Colonial at 3017 N Street, Northwest, in Georgetown still has not sold. Once the residence of former First Lady Jacqueline Kennedy, it was privately listed in June for $9,750,000, before Washington Fine Properties publicly listed it in October for $8,995,000. Though rumors said Ivanka Trump and Jared Kushner were considering it, they ultimately landed elsewhere. On January 13, the price of the six bedroom, five-and-a-half bath house was cut to $6.5 million.
Built in the 1790s, the house and its grounds could use some TLC, but its size—more than 6,000 square feet—and history are impressive. Kennedy moved in following her husband's assassination in 1963, then relocated to New York City with her children the next year. The house also sits only two blocks away from 3307 N Street, where John F. Kennedy lived during the 1960 presidential campaign.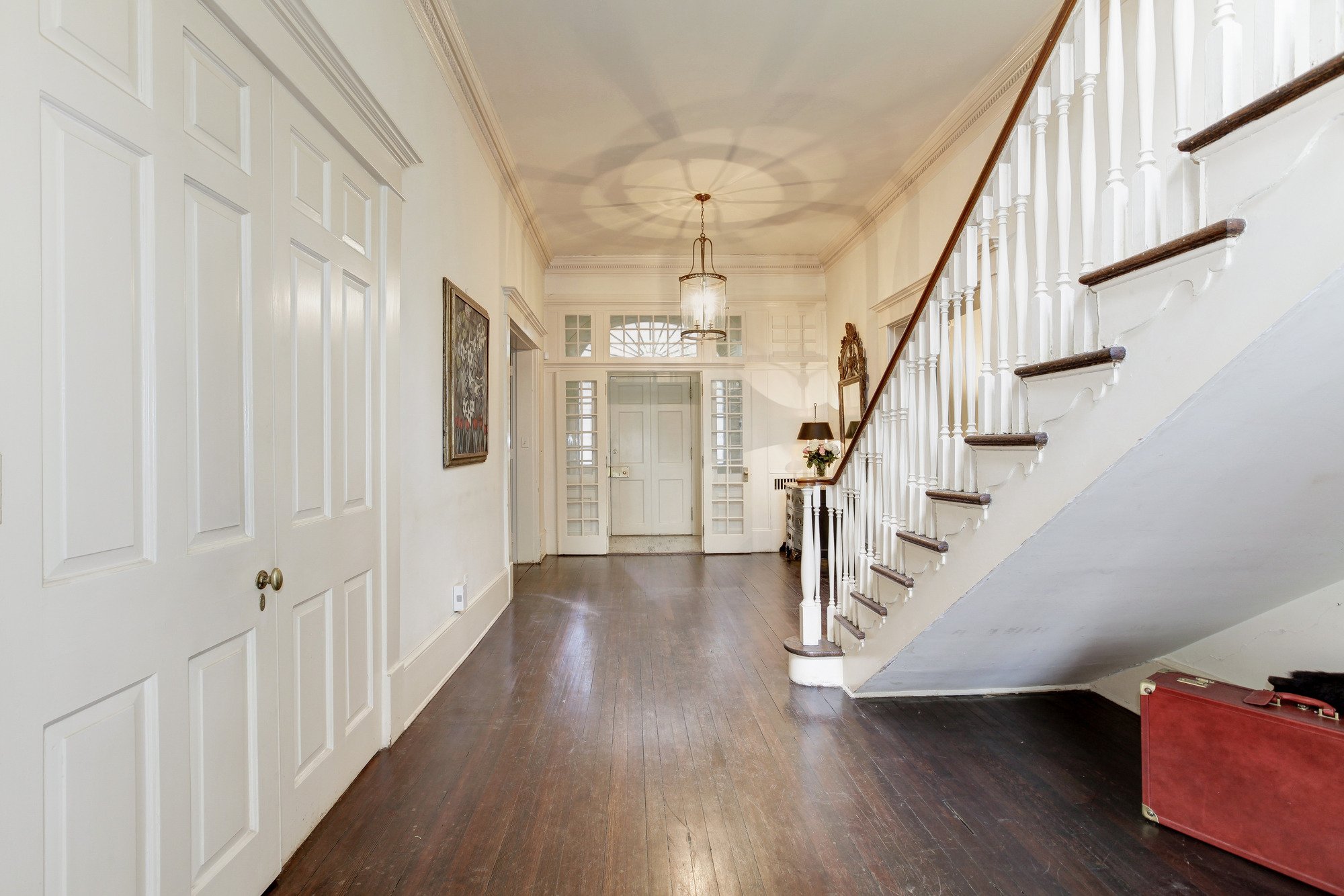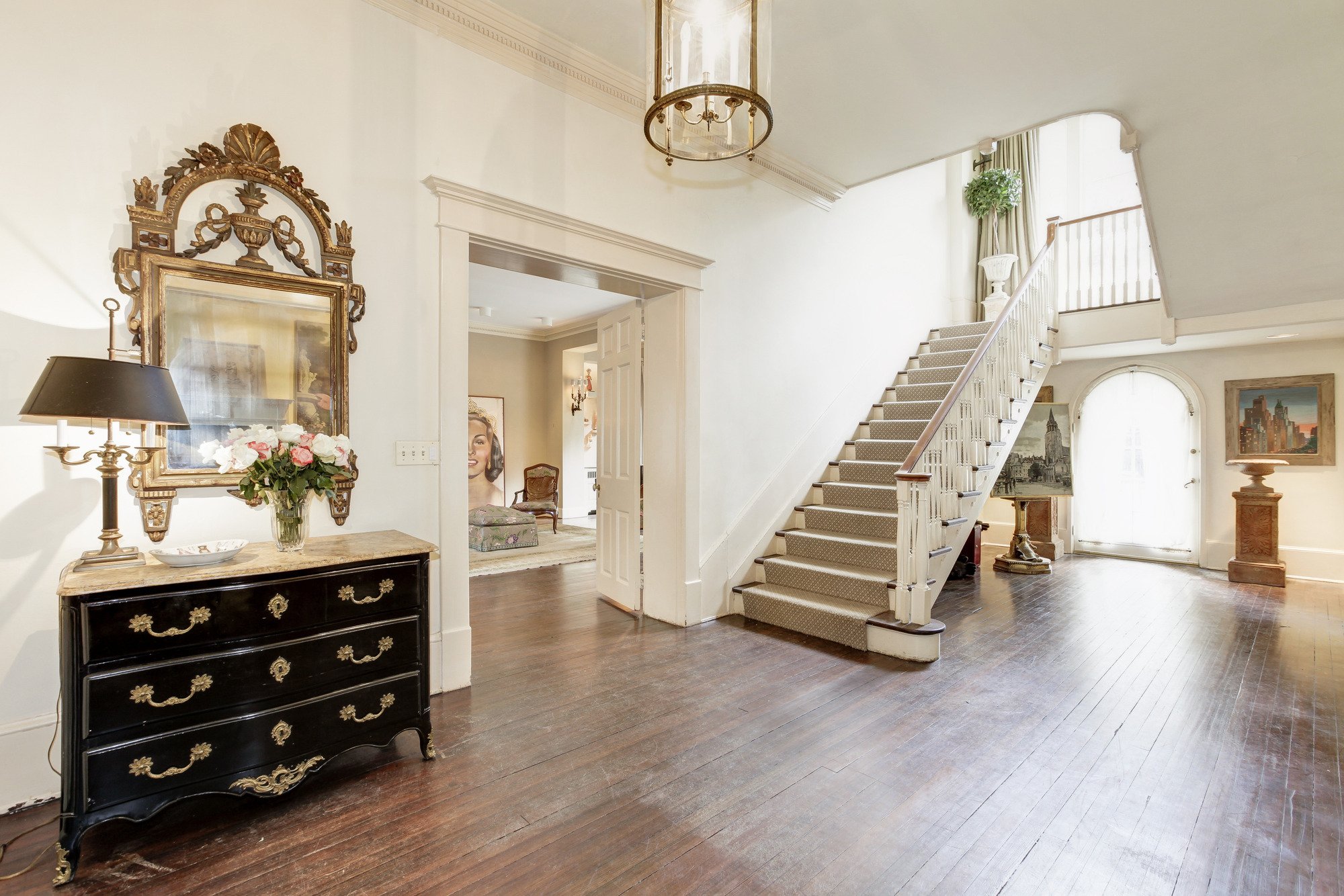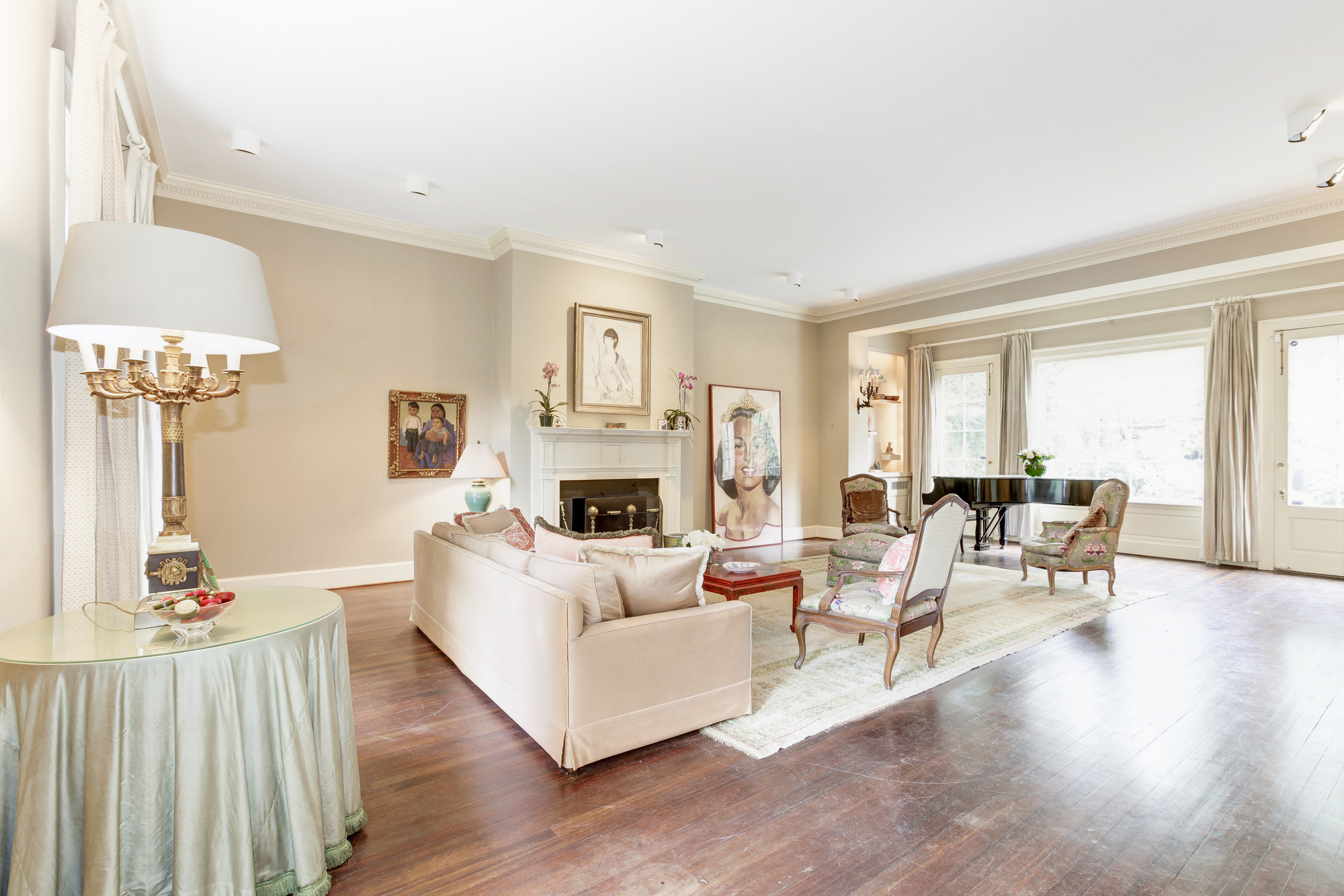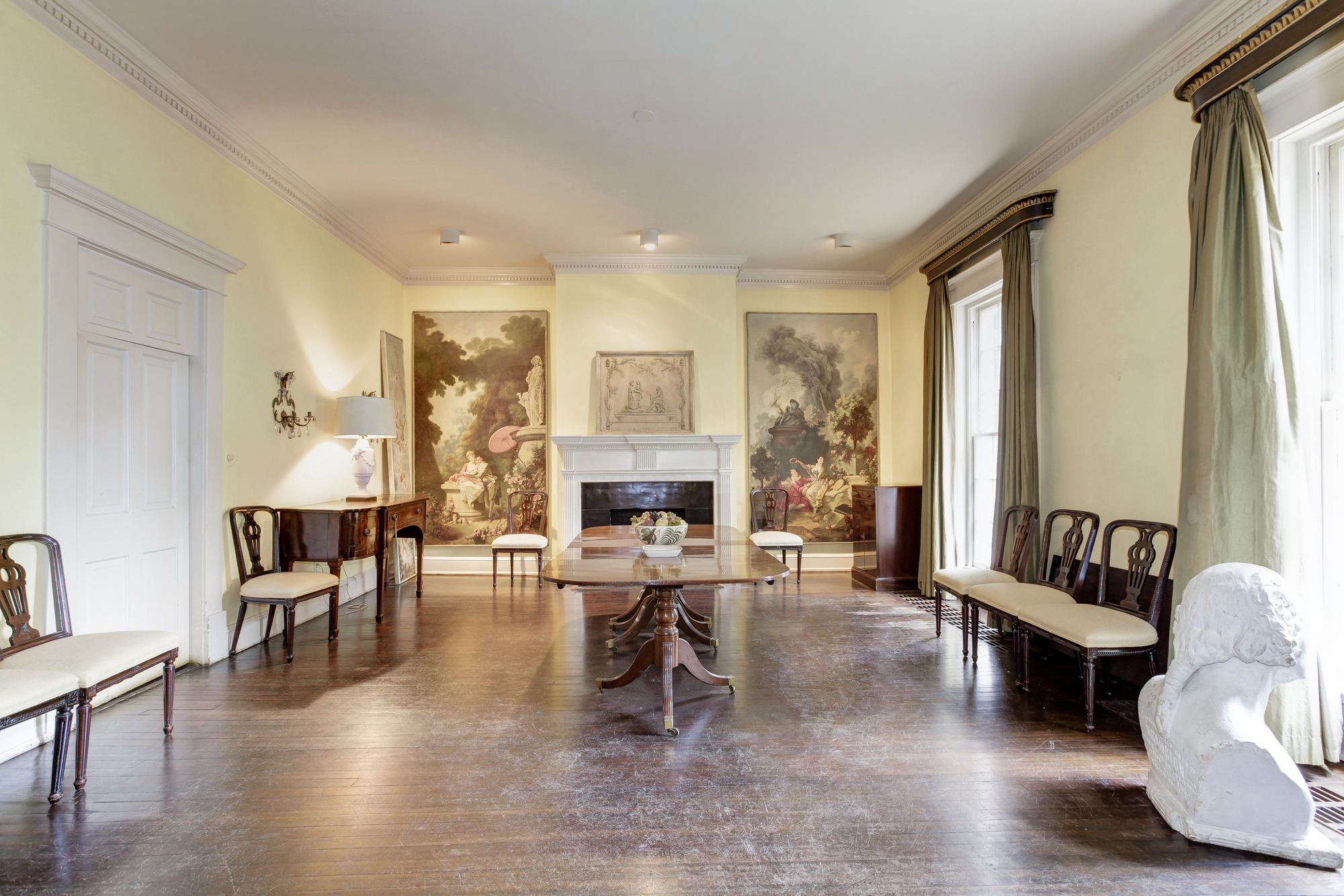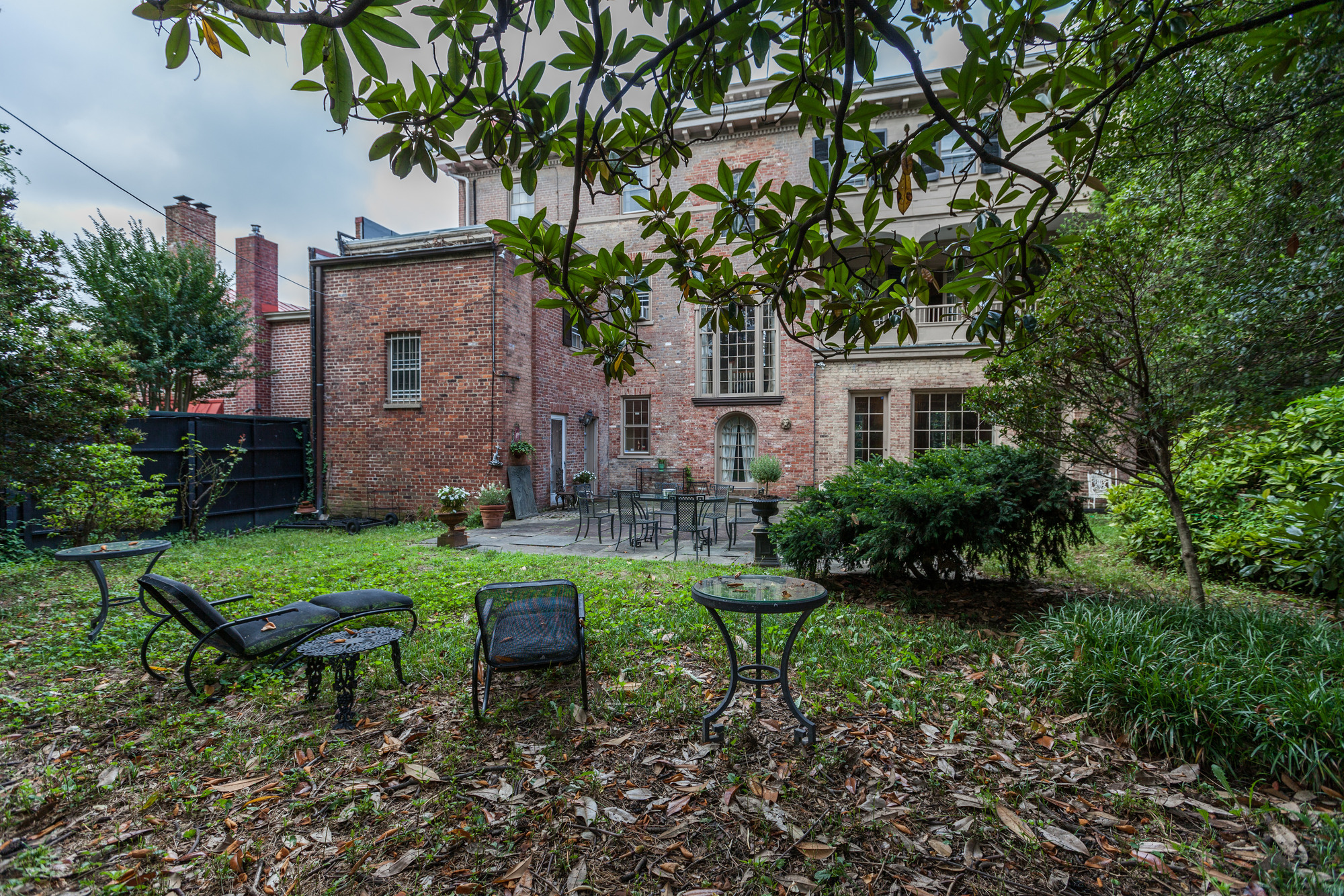 For more photos and details, visit Washington Fine Properties.