A palatial Second Empire-style home in Mount Vernon Square has come on the market with an asking price just shy of $3 million. 400 M Street, Northwest, may be way out of the average Joe's budget, but it's sure fun to look at even if you're not in the market for a mansion/compound. With three fireplaces, stunning woodwork and ironwork, a fully finished carriage house, and great views, the flame-red building just north of New York Avenue is a real eye-catcher. According the US Census and DC city directories, it was built by 1874 by a John E. Carter and owner-occupied through the 1920s. More recently, the house has been operating as a bed and breakfast, a great utilization of the six rooms in the main house and the additional three in the carriage house.
Address: 400 M Street, NW
List Price: $2,995,000
Square Footage: Not reported, but the lot is approximately .07 acres
Bedrooms: Nine
Bathrooms: Nine full, two half
Amenities: Parking for 4 cars, including a 2-car garage, three fireplaces, kitchen island, rooftop views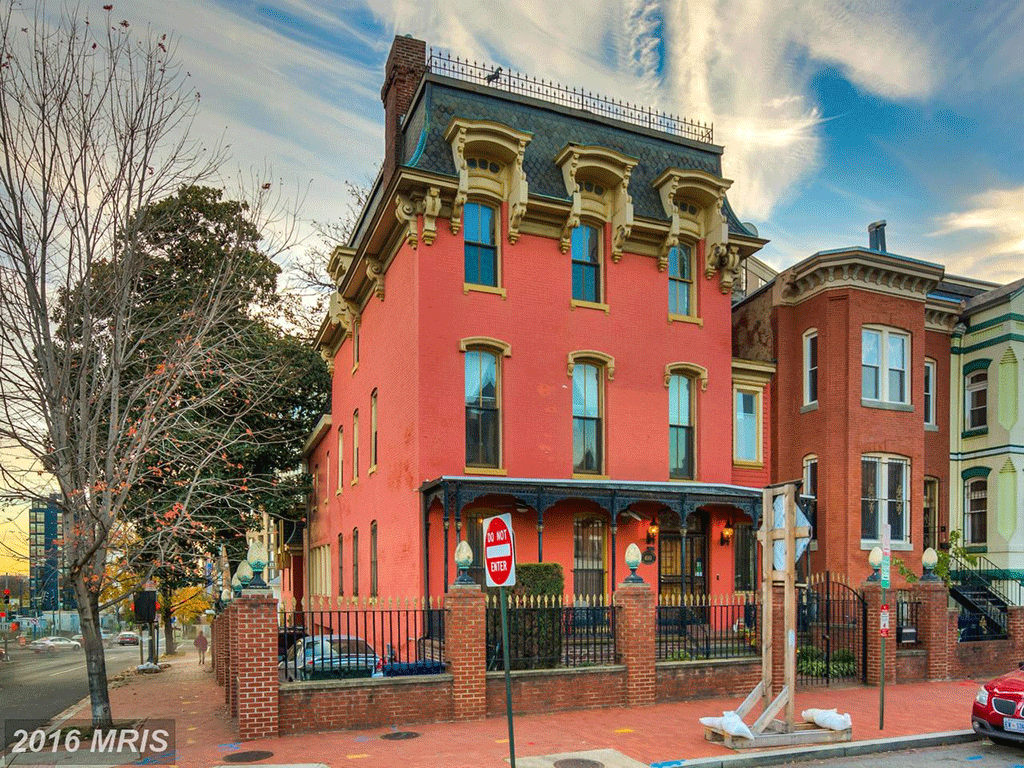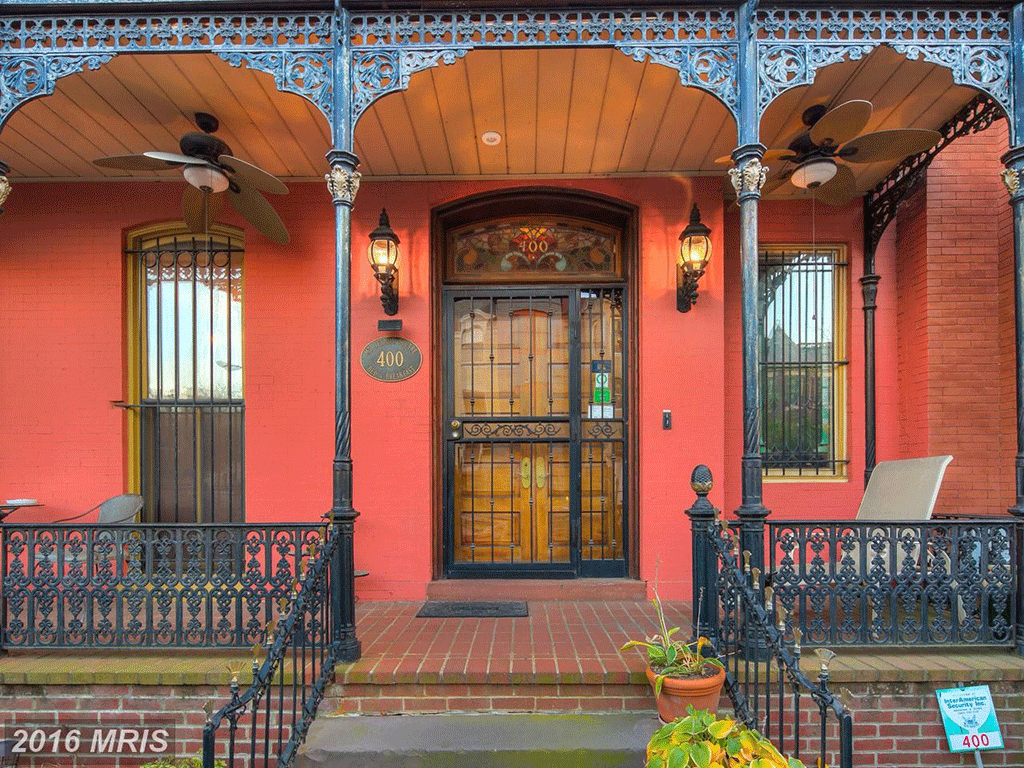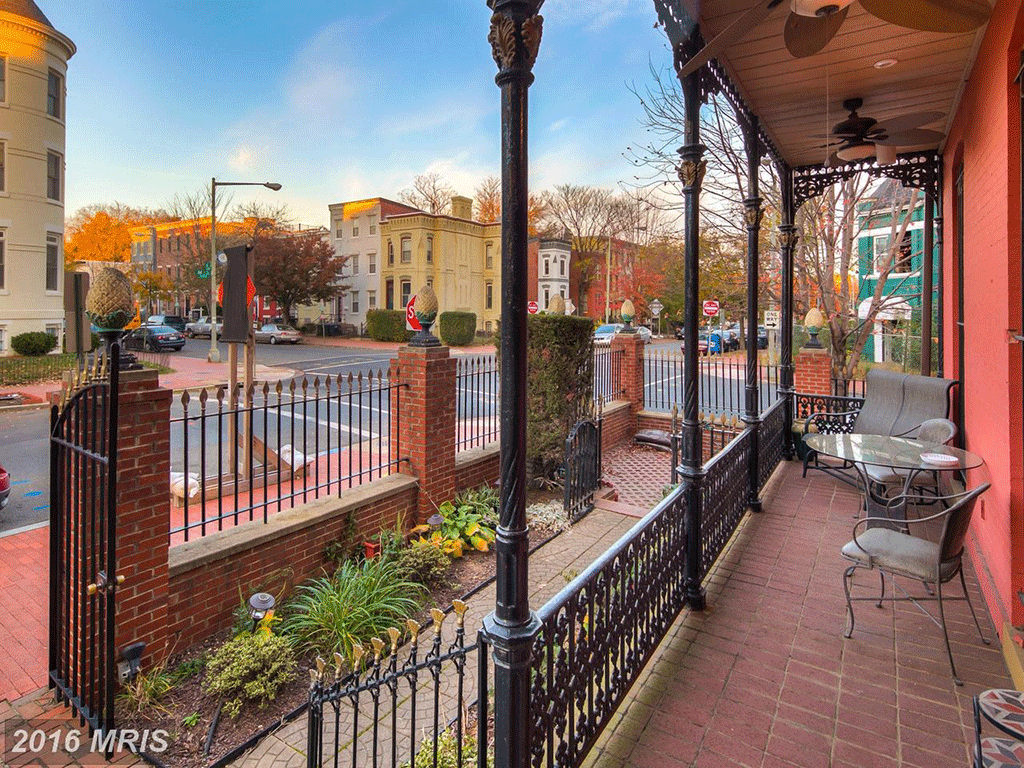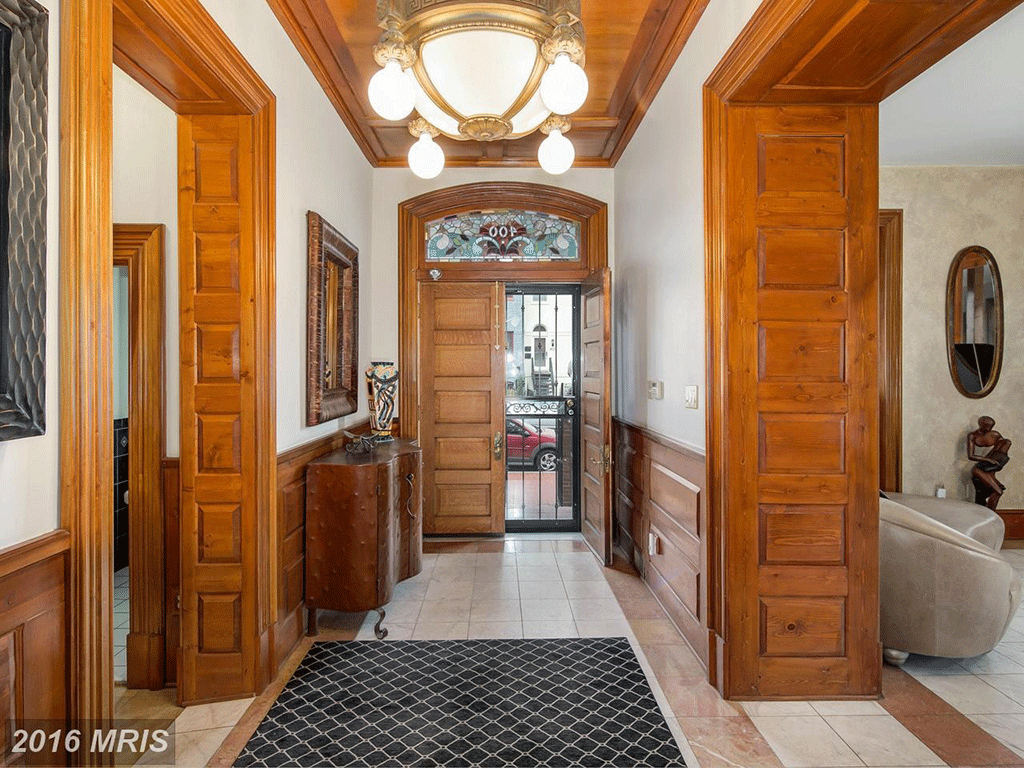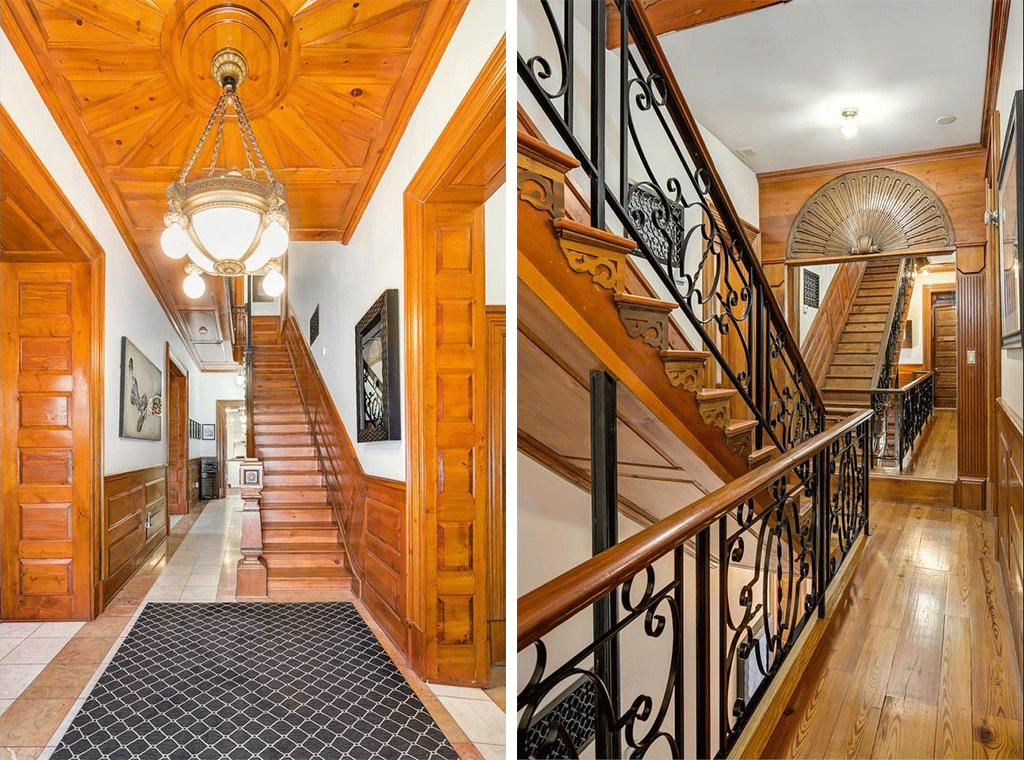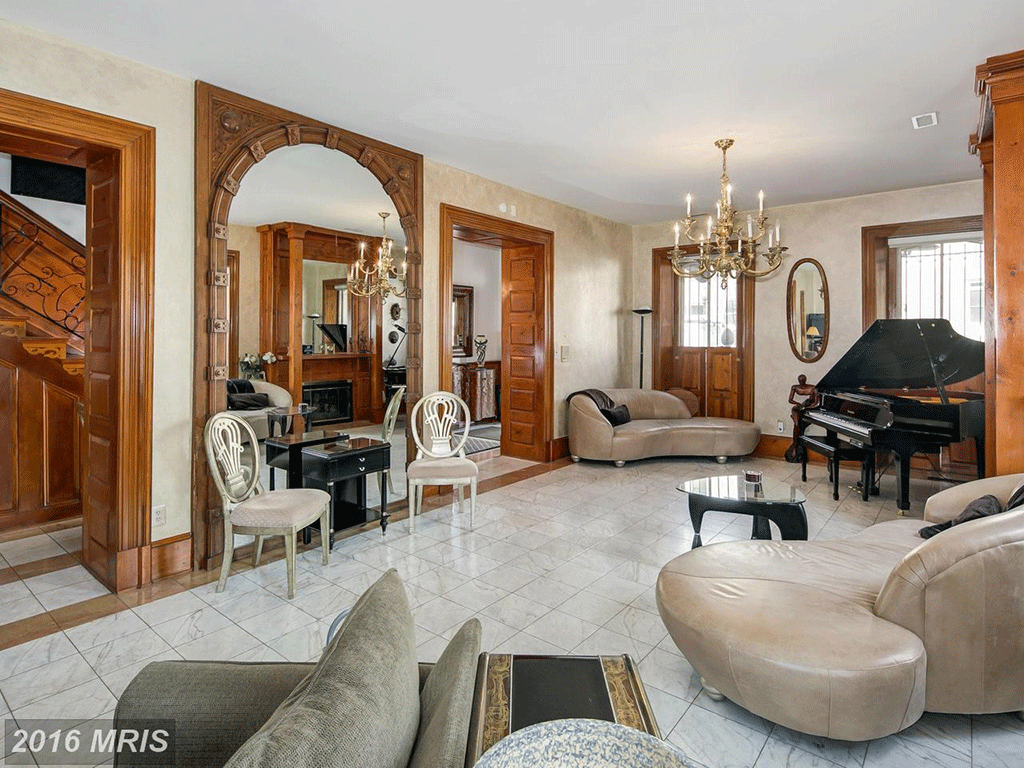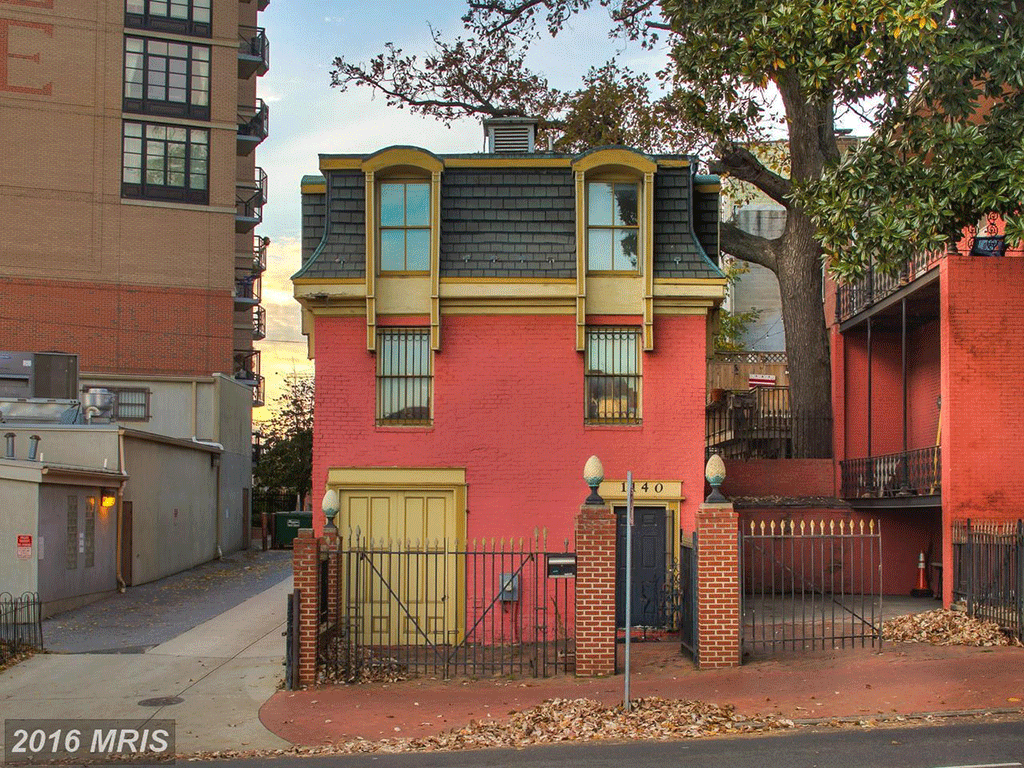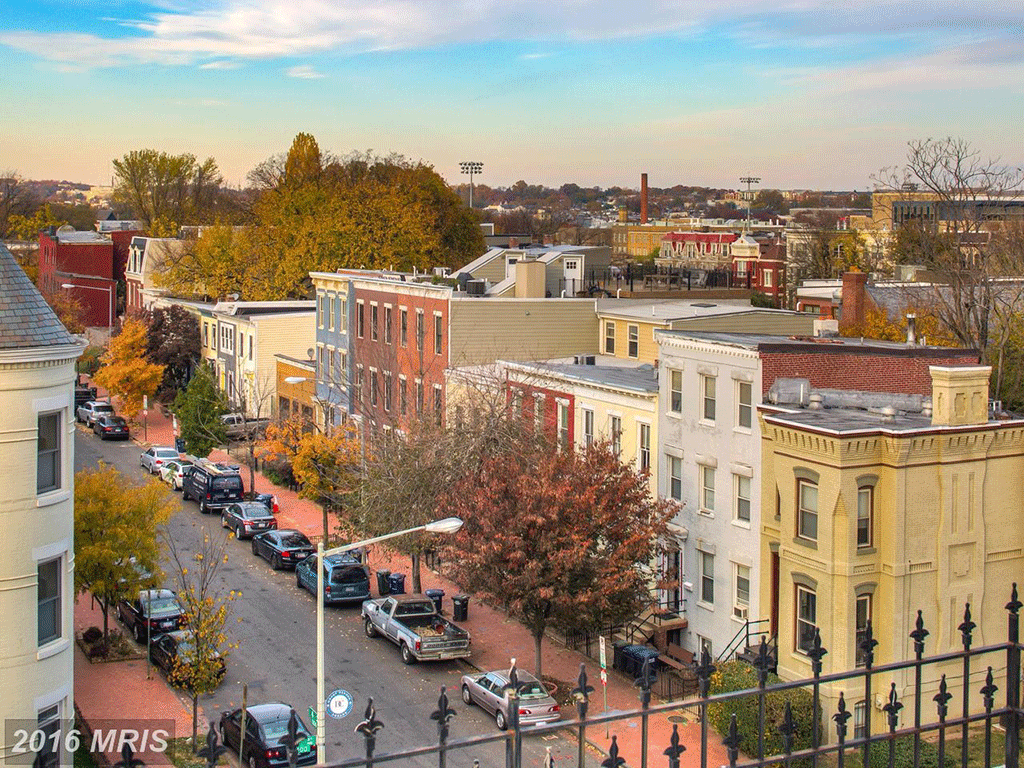 For more information and photos, check out the full listing at Keller Williams Realty.