International Women's Day is Wednesday, March 8th, and this year it also marks A Day Without A Woman protest (organized by the Women's March on Washington).
Whether you're striking, protesting, and/or looking to support local women-owned businesses, there's plenty going on. Restaurants and bars are doing their part by donating partial sales to charitable organizations; offering specials and all-day happy hours for ladies and their friends; and creating celebratory drinks and dishes.
Here's our handy map of Washington's women-owned businesses, including many restaurants and bars.
We'll be updating this list, and the above map, throughout the day. Please send info to Aspiegel@washingtonian.com
Happy hours and specials 
2323 18th St., NW
Go to Town for an all-night happy hour. The woman-owned-and-operated business offers $3 beers, $4 rails, and $5 drafts and wines until close for the ladies, and 9 pm for everyone else. There's also a free comedy show planned from Capital Laughs until 8 pm. Proceeds (10%) from bar sales benefit the #BeBoldForChange Movement.
2275 L St., NW
Women can enjoy happy hour all day at chef Ris Lacoste's Foggy Bottom restaurant, from 11:30 am to last call. Specials include $5 beers, Sauvignon Blanc, and a Portuguese red wine; $8 Rush vodka, gin, or bourbon; $6 red wine sangria; and $8 gin rickeys.
1839 Seventh St., NW 
This Shaw seafood bar is using an all-male bar staff from 7 pm to midnight. Special cocktails, $6 to $8, include These Boots Are Made for Oaxacan (mezcal, honey-ginger syrup, walnut liqueur) and a beer-and-shot combo, Badass Lasses. Partial proceeds will be donated to My Sister's Place.
The Bloomingdale bar/restaurant will donate 10-percent of all sales—including $5 happy hour—to N Street Village Shelter for Women.
406 H St., NW
Owner Doron Petersan will host a special, all-night happy hour from 5 pm to close at her vegan-friendly diner, while also screening Working Girl and 9 to 5. Proceeds (10%) from sales all day will go to Ruth's Place.
1309 5th St., NE
Drink $5 sangria all day at Gina Chersevani's Union Market bagel bar. Proceeds benefit My Sister's Place.
11 North King St., Leesburg
As a woman-owned business, the bar will serve their regular happy hour menu until close.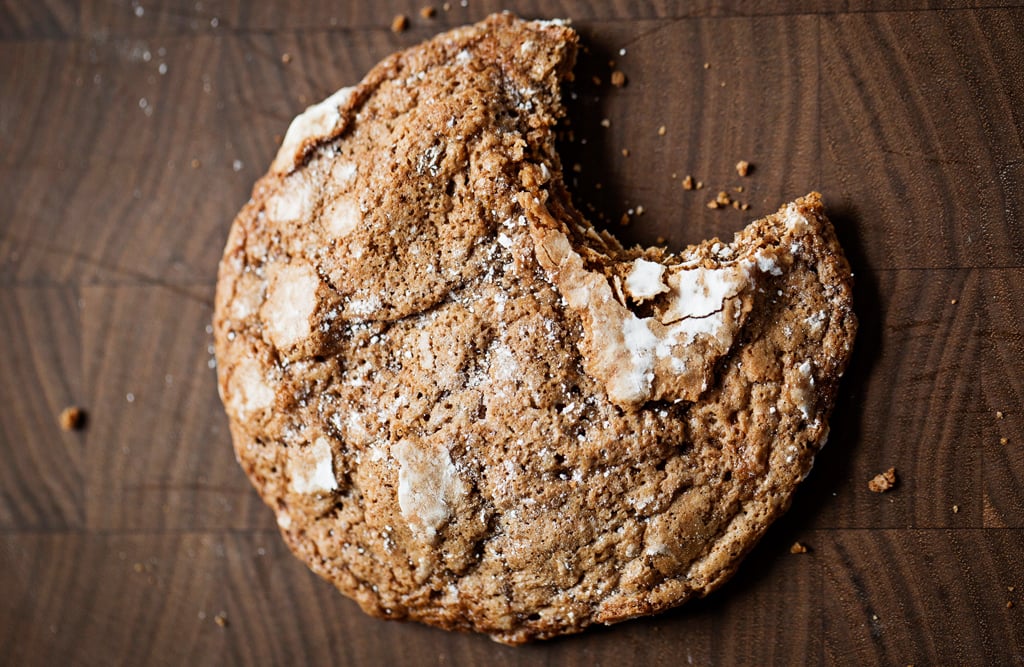 Charitable donations 
465 K St., NW
Both of restaurateur Michael Schlow's City Vista restaurants will donate 10-percent of proceeds to My Sister's Place during lunch and dinner.
974 Palmer Alley (CityCenterDC)
Chef Amy Brandwein's CityCenterDC Italian will donate 10-percent of sales in the market to Running Start, an organization that supports young women entering politics.
Paradiso: 2003 P St., NW; 3282 M St., NW; 124 King St., Alexandria; Veloce: 1828 L St., NW
All of Ruth Gresser's pizzerias will donate half of their profits to two women's organizations: My Sister's Place and National Organization for Women. In addition, Pizzeria Paradiso will only serve half of its food and draft beer menu.
2214 Rhode Island Ave. NE
Women receive 20-percent off their checks at this female-owned restaurant, which will donate partial proceeds to Planned Parenthood. Male employees and family members will staff the restaurant for a limited food menu (and full bar). More details are available here.
 963 Palmer Alley, NW (CityCenterDC)
Pastry chef/owner Meredith Tomason will donate 10% of all sales to a local chapter of Suited for Change, a non-profit organization aimed at providing professional and job-readiness skills.
1370 Park Rd., NW
Doron Petersan's vegan bakery will donate 10% of the day's proceeds to My Sister's Place.
410 Seventh St., NW
Don't skip the sweets. This Texan-style barbecue place is donating 100% of all dessert sales to WomenChefs.org.
5035 Connecticut Ave., NW
The restaurant and market will donate 10% of sales to Emily's List.
828 Upshur St., NW
Partial proceeds from the night's sales will be donated to Planned Parenthood.
1216 18th St., NW
This rooftop beer garden in Dupont will donate 22% of all sales to the National Organization for Women. In addition they're open early, and welcoming protestors. Can't make it? Head in on Monday for their regular Bridge the Gap happy hour, where all women receive 22% off their checks.
1940 11th St., NW
A portion of the day's proceeds will be donated to the Women's Collective. All the more reason to drop in for $5 happy hour wine.
Closures
Righteous Cheese (Union Market)